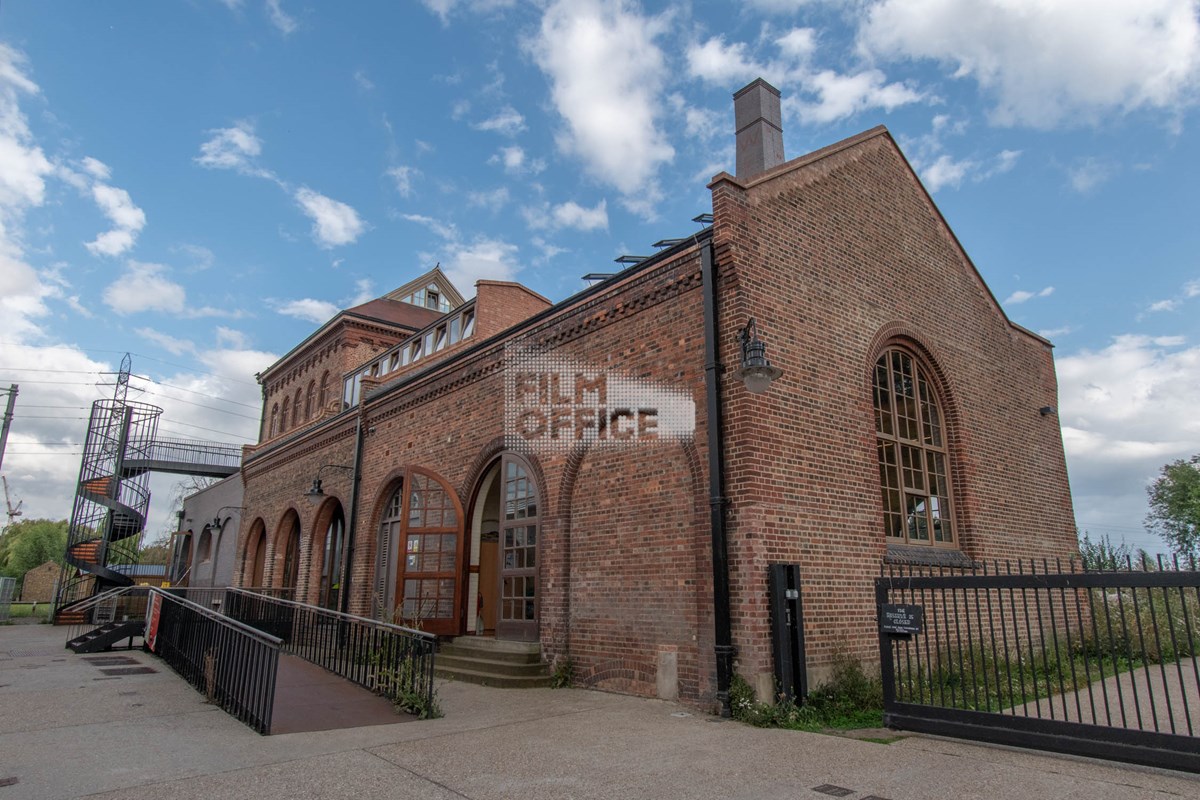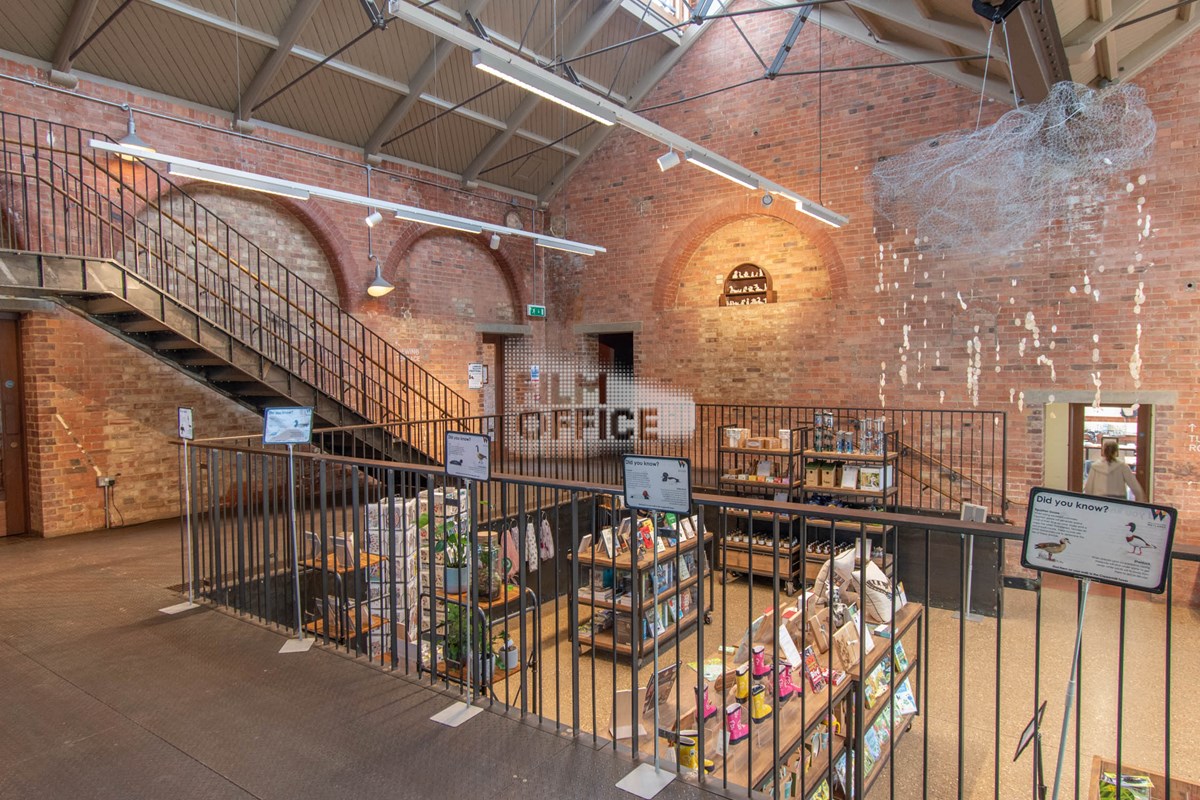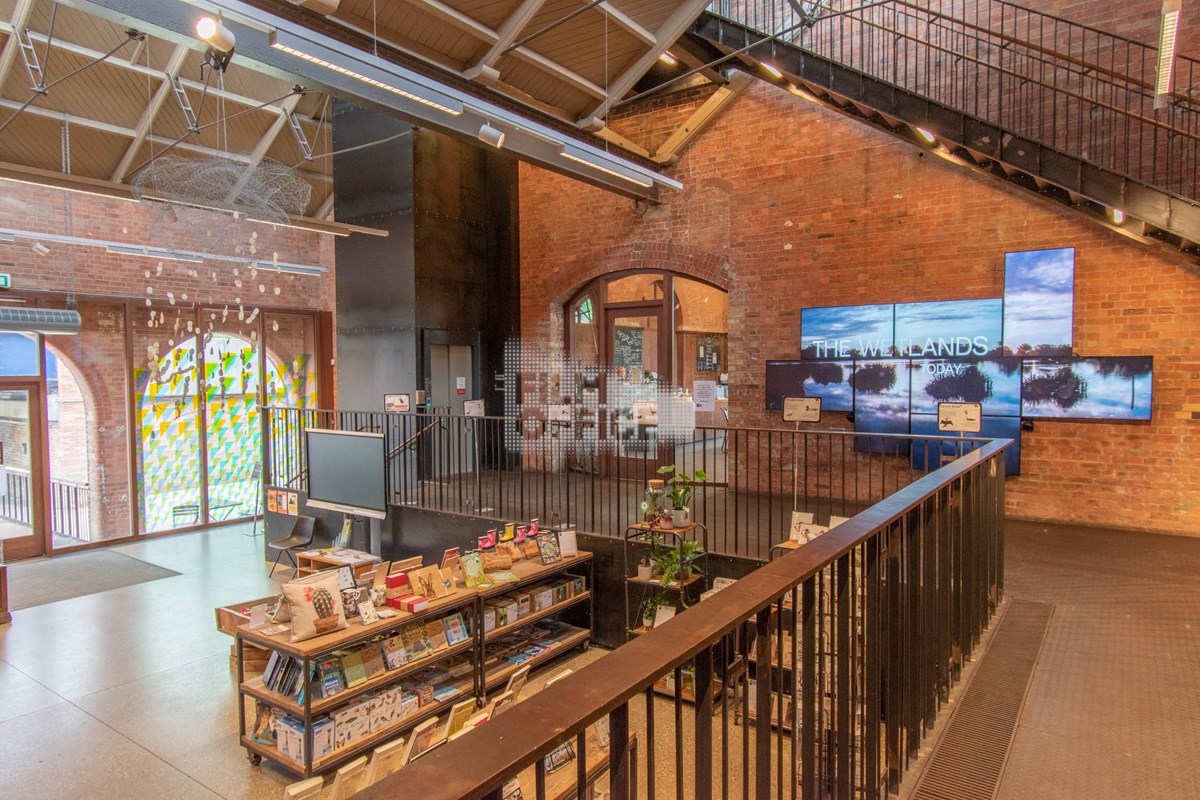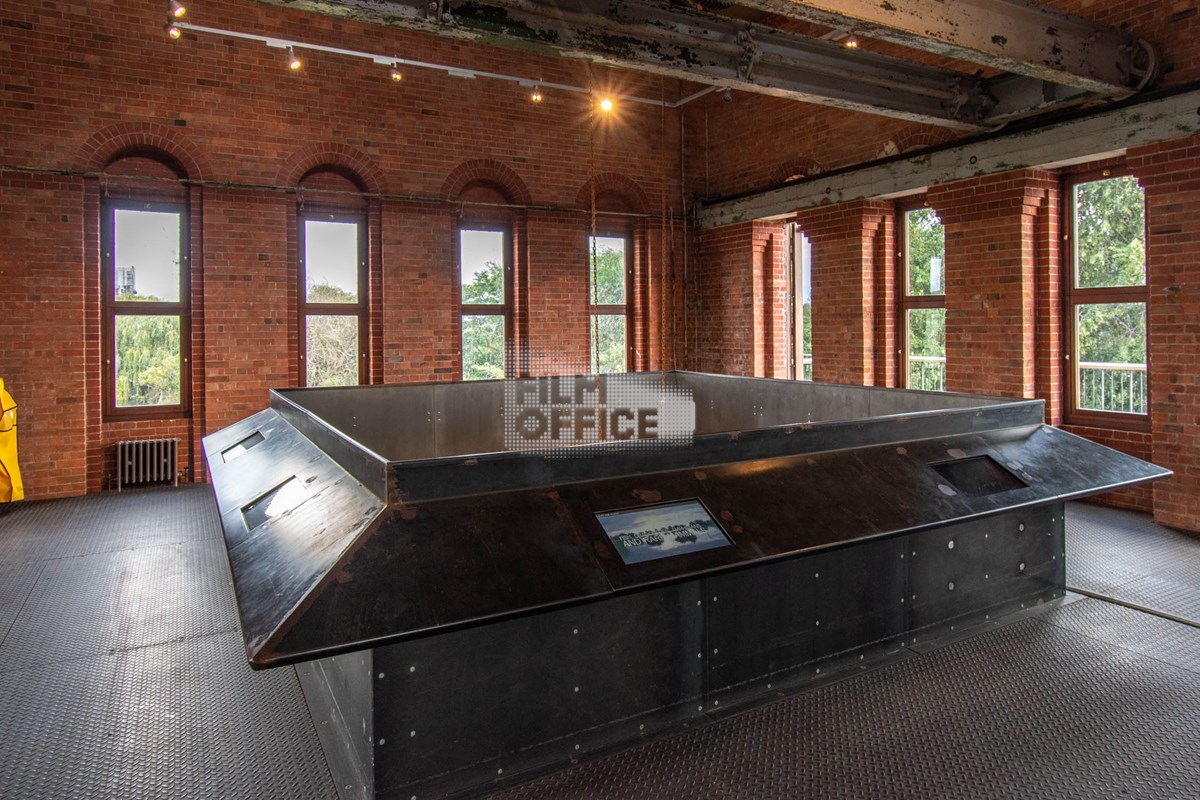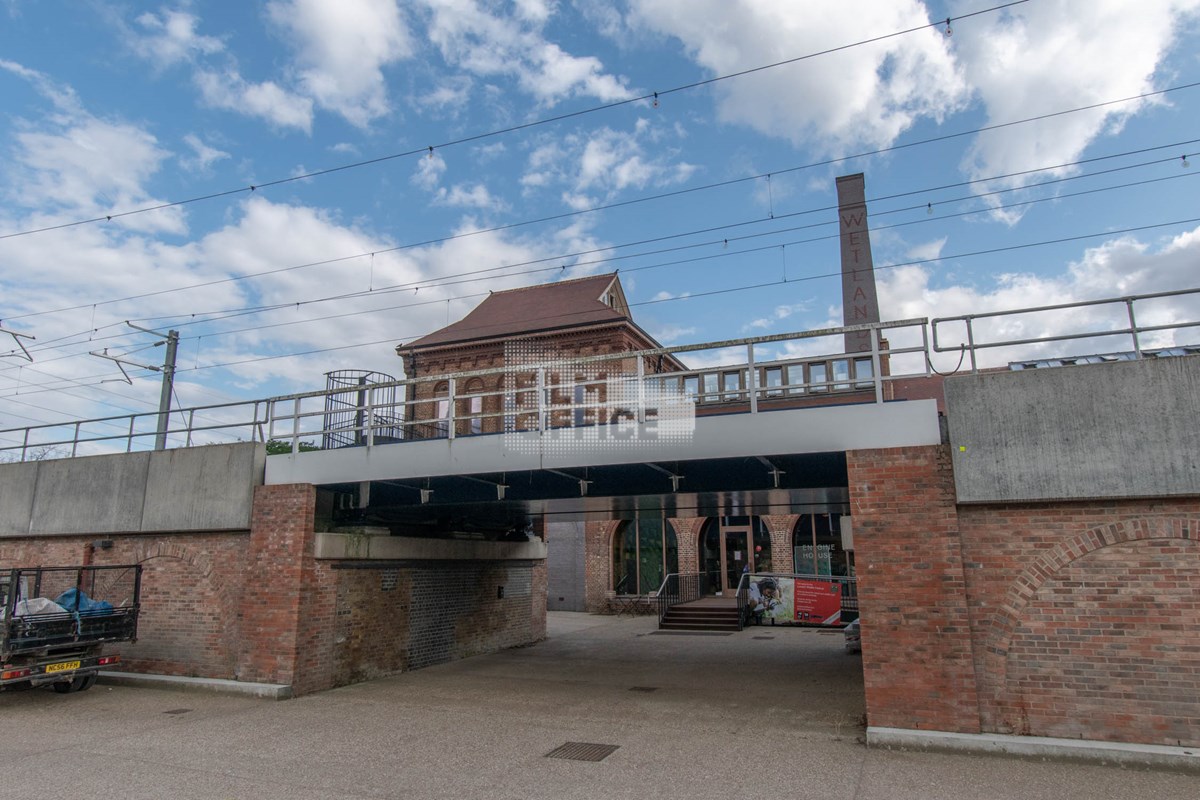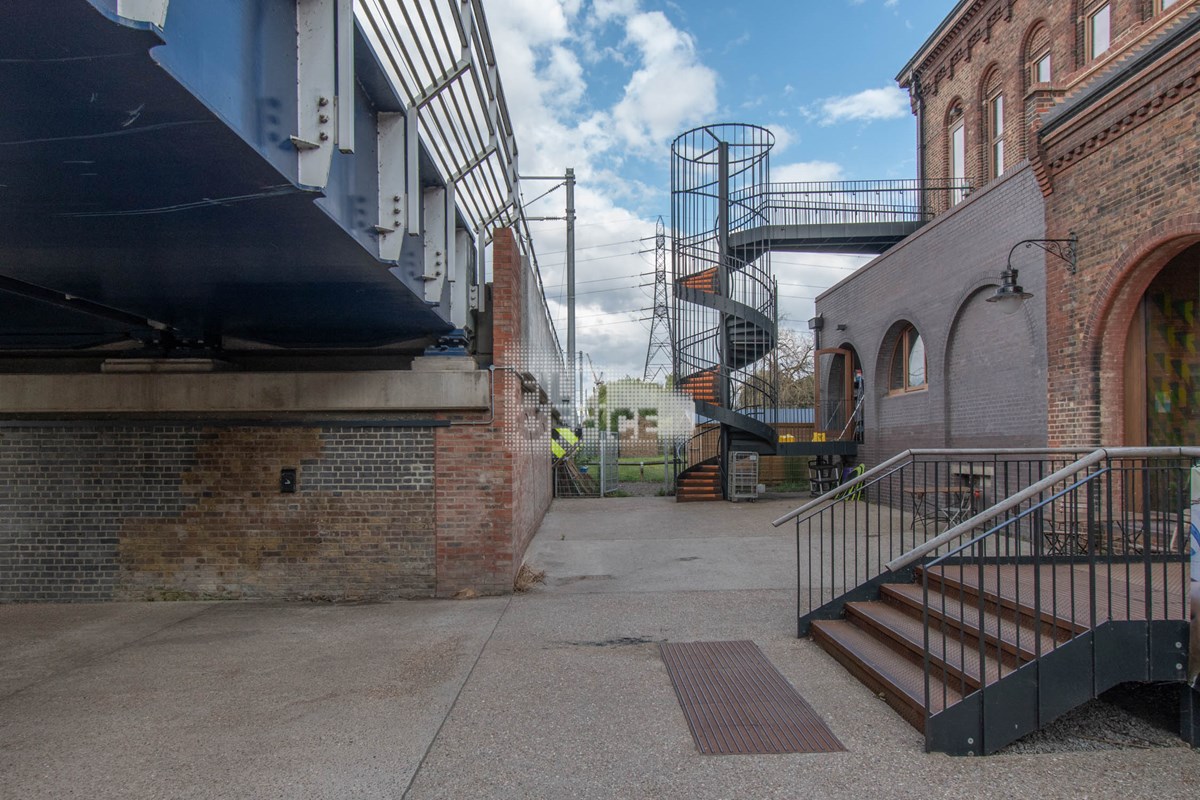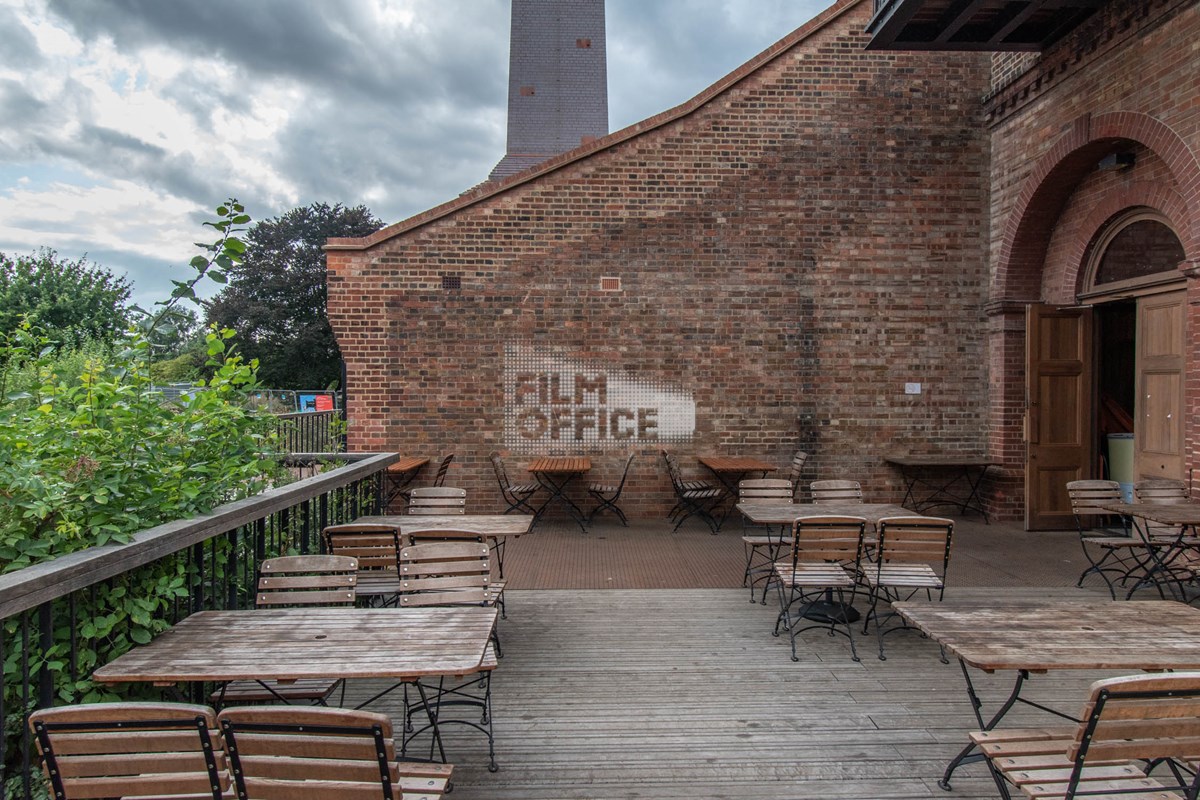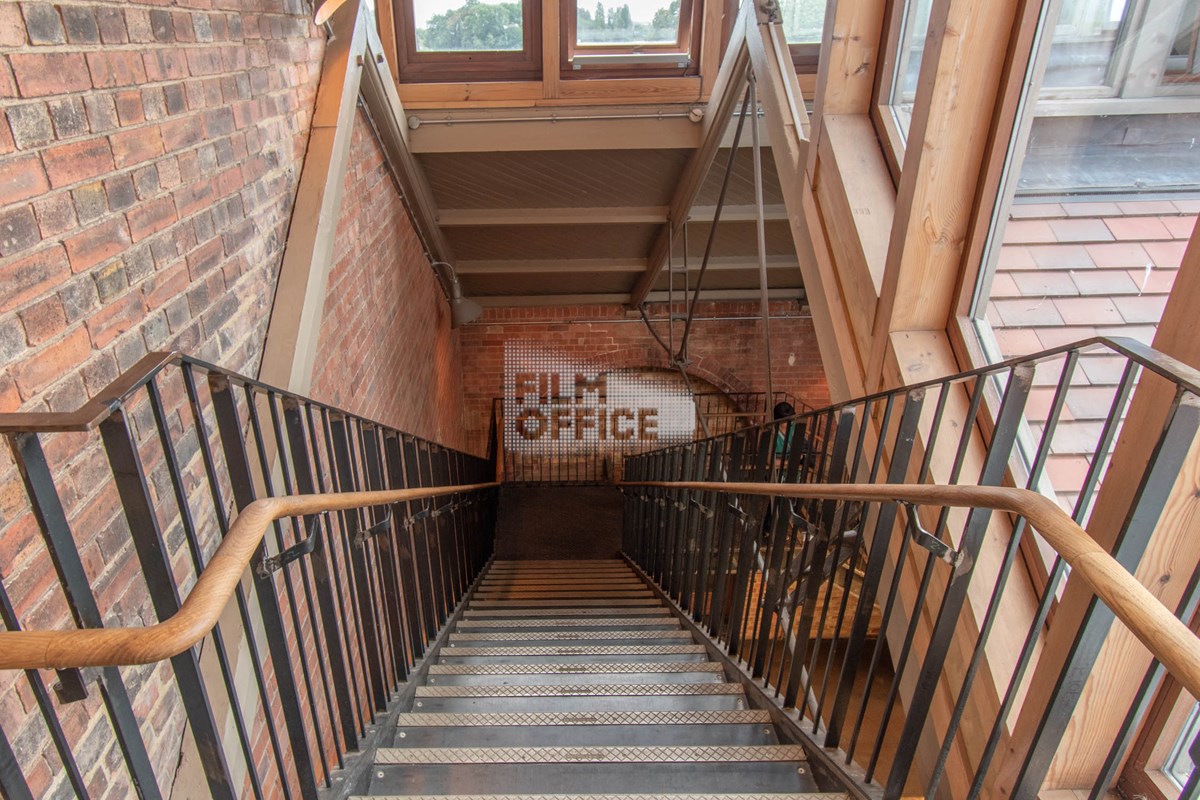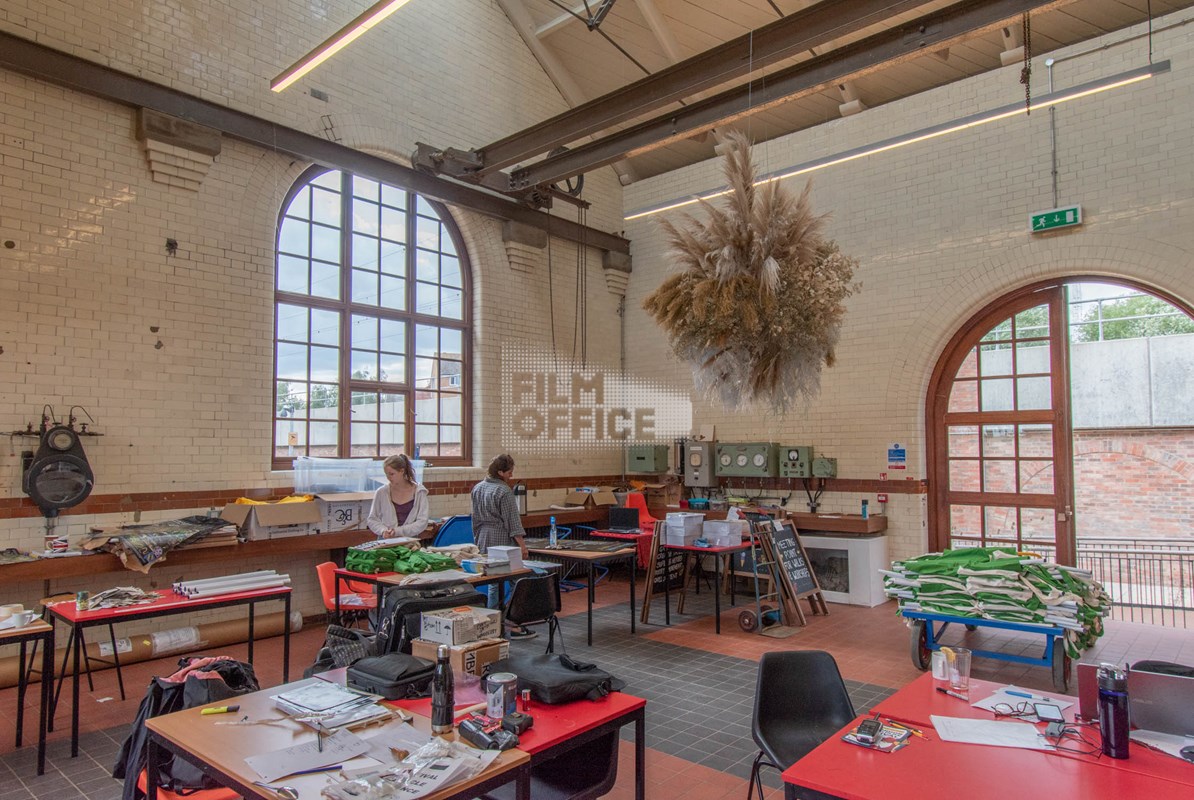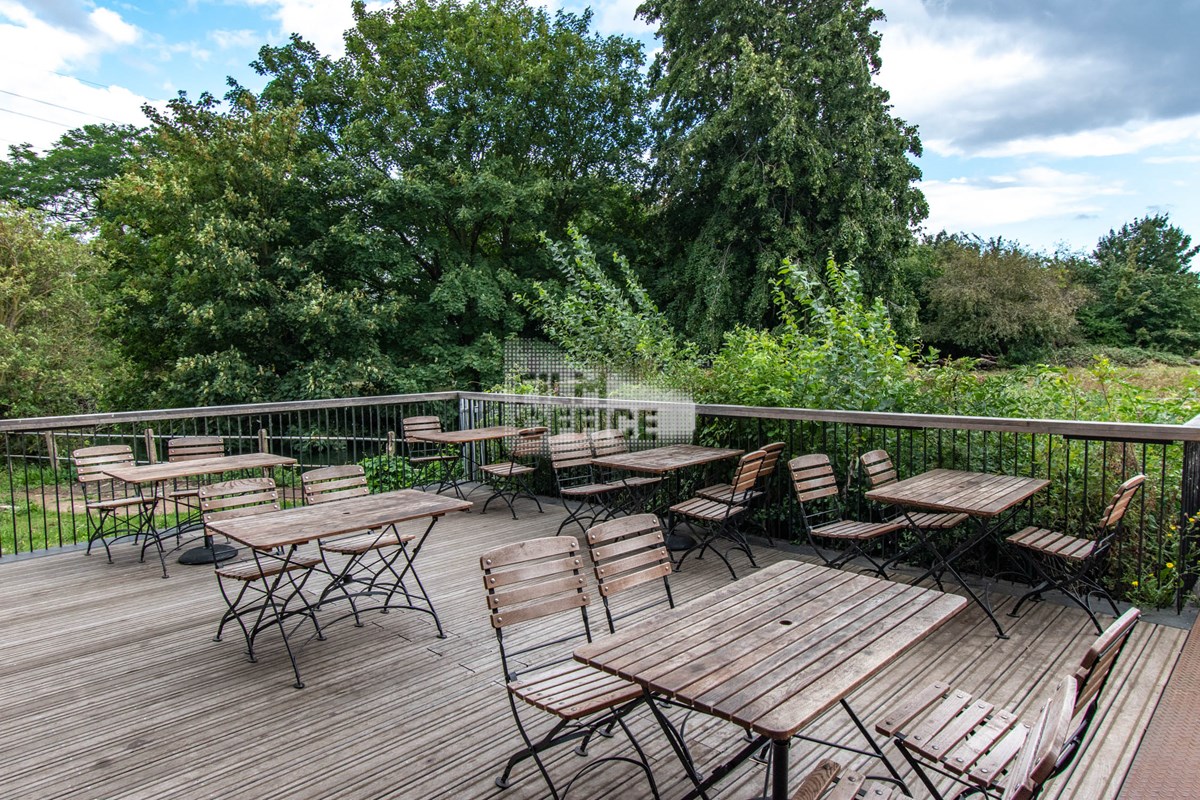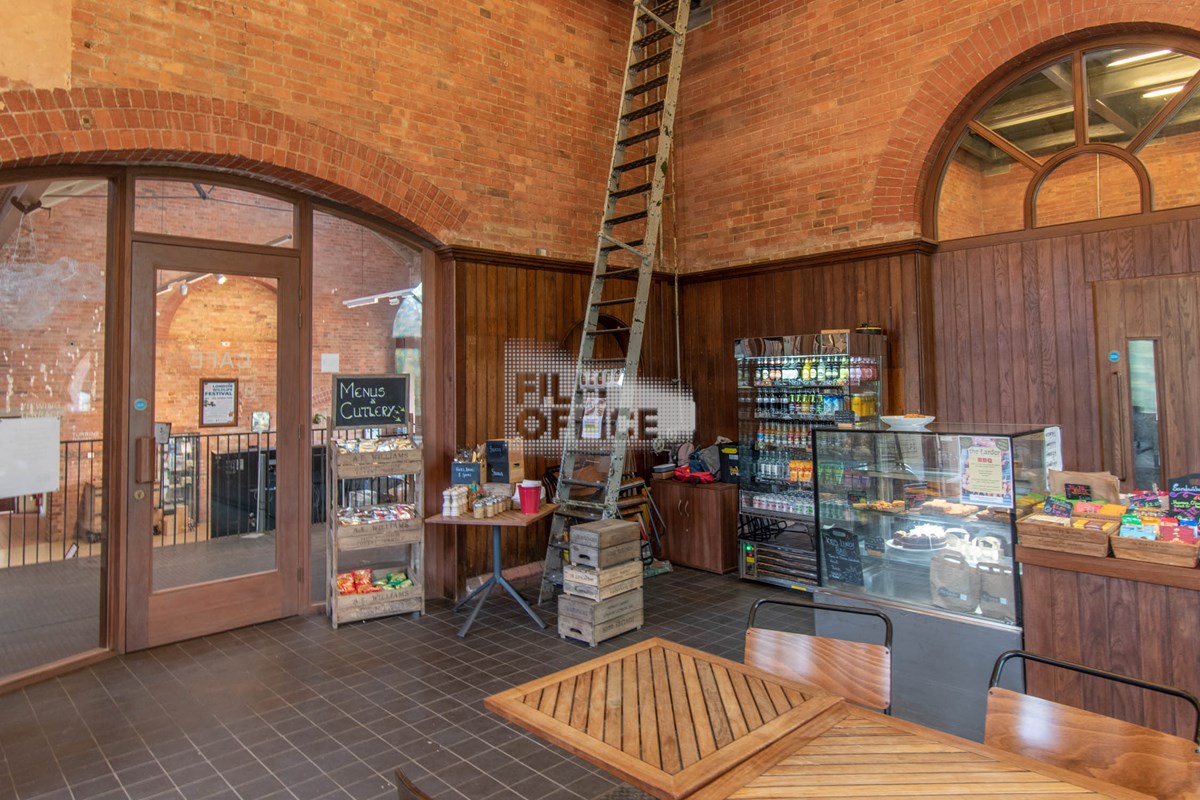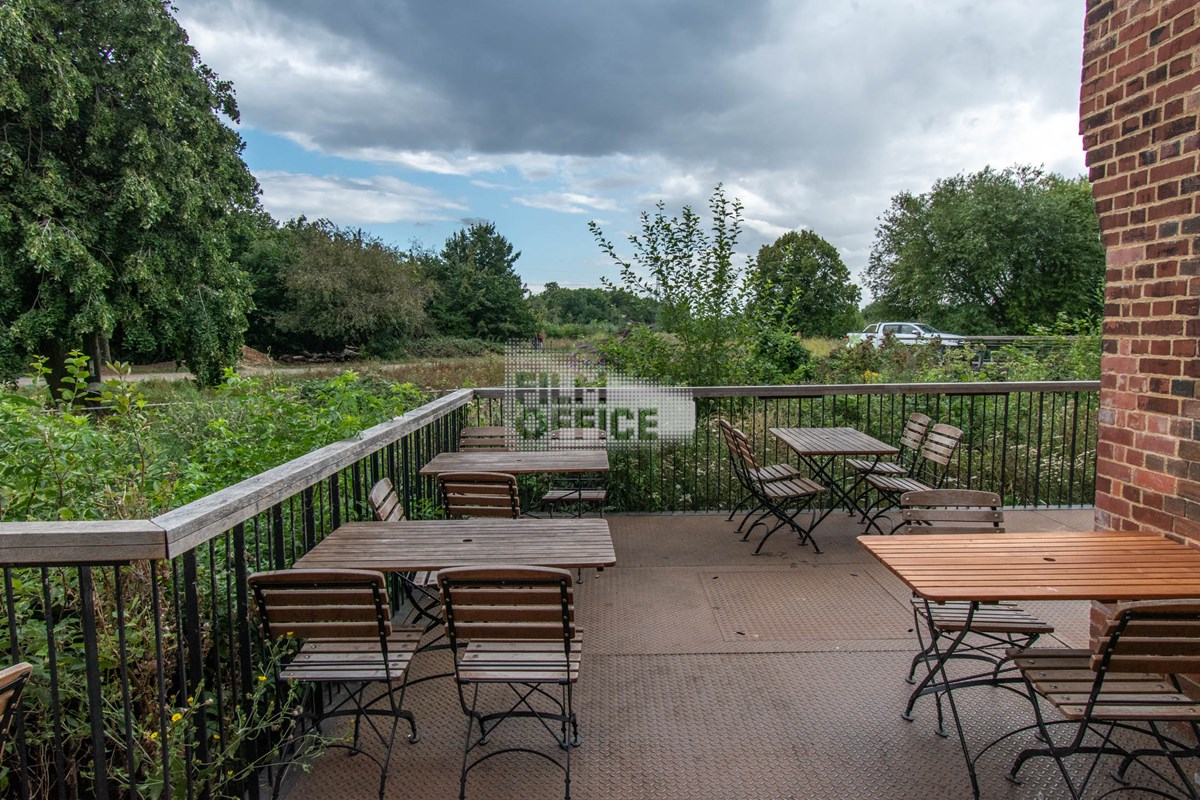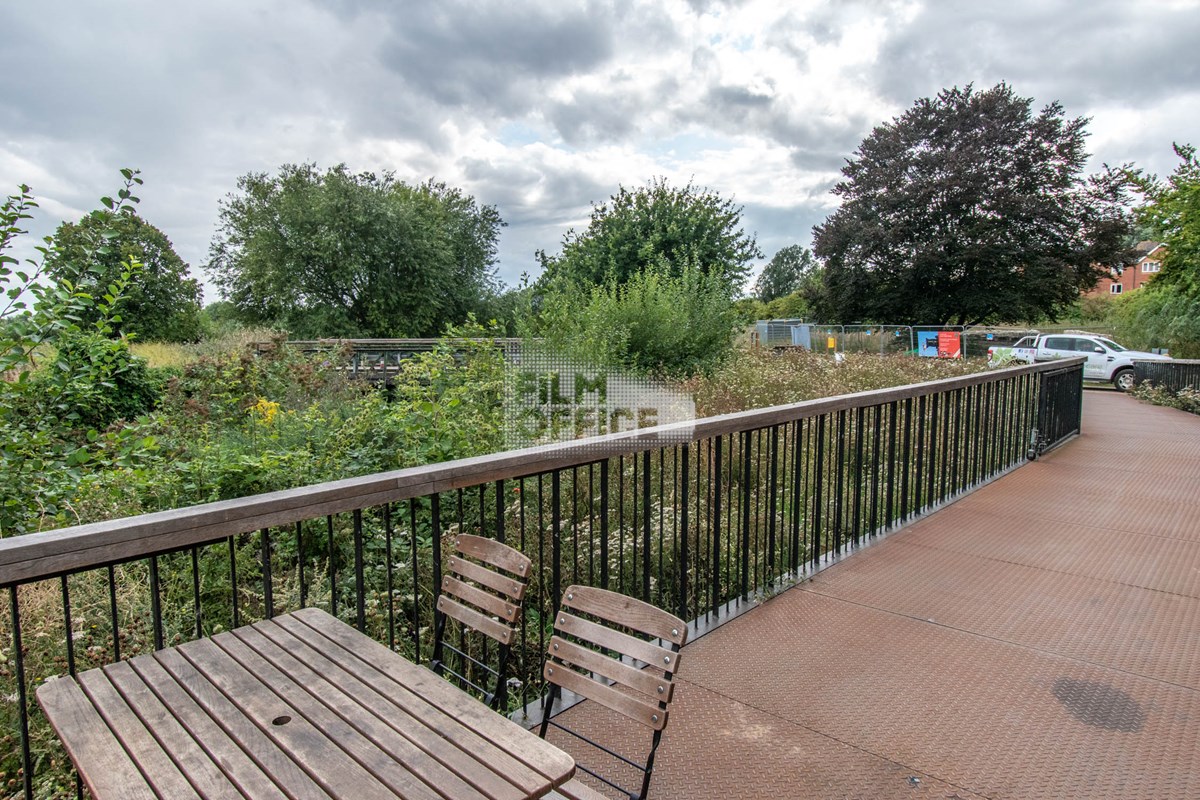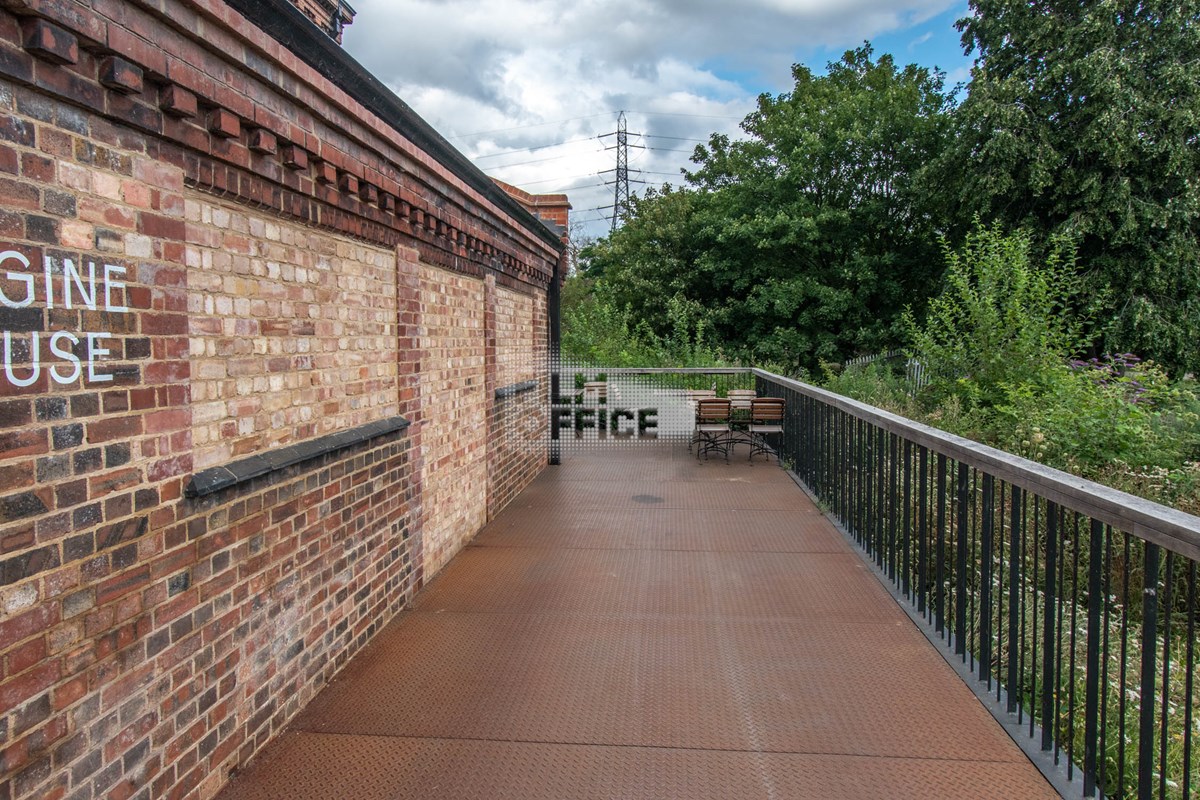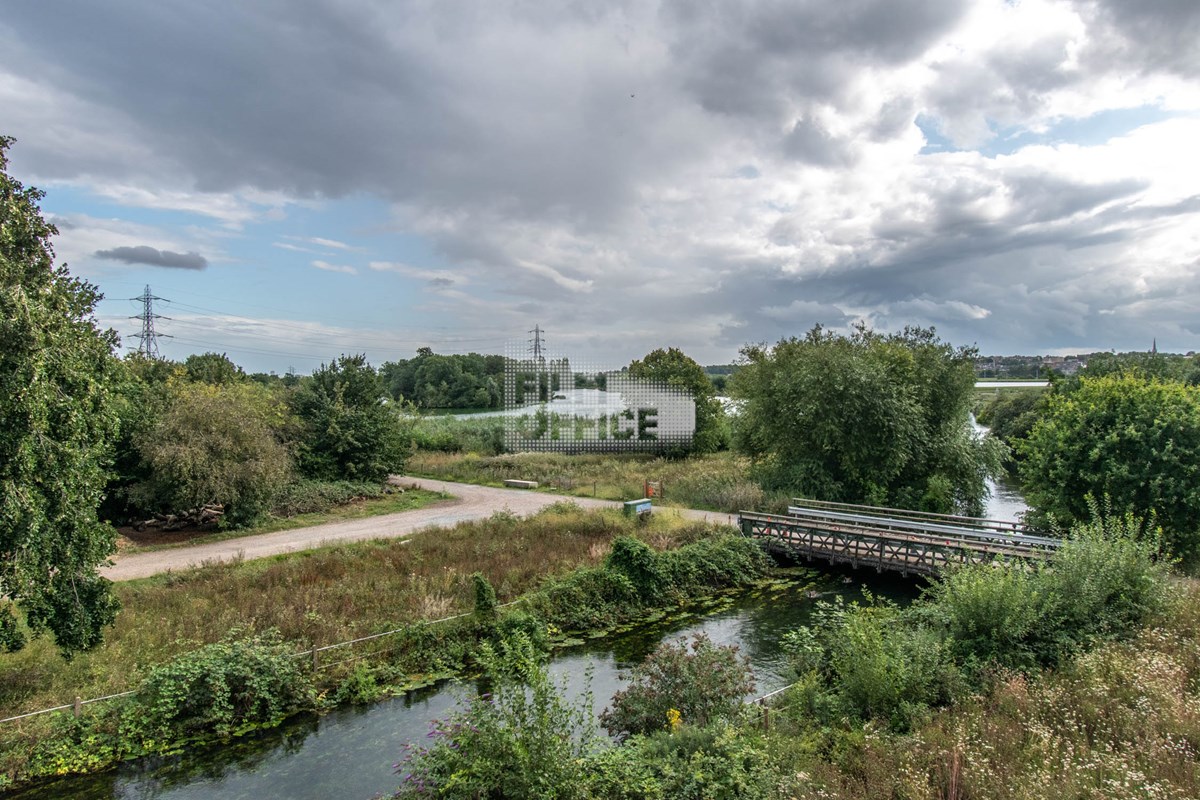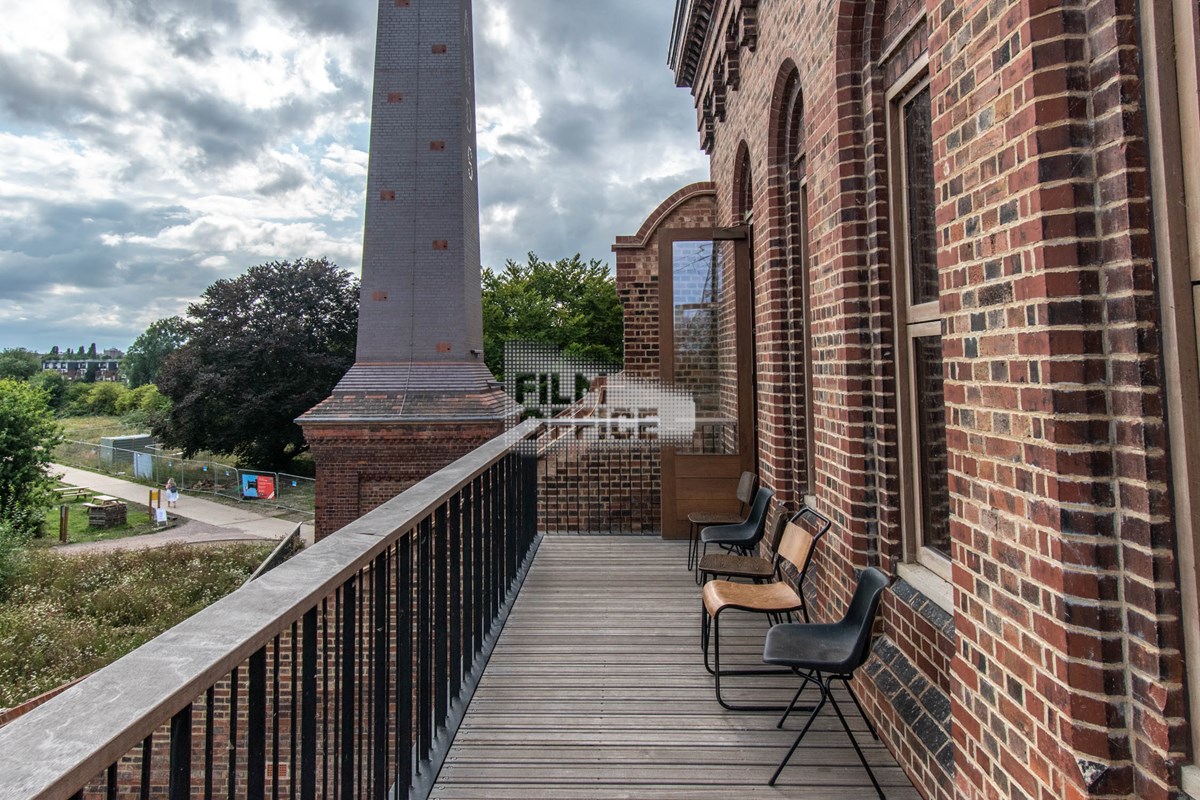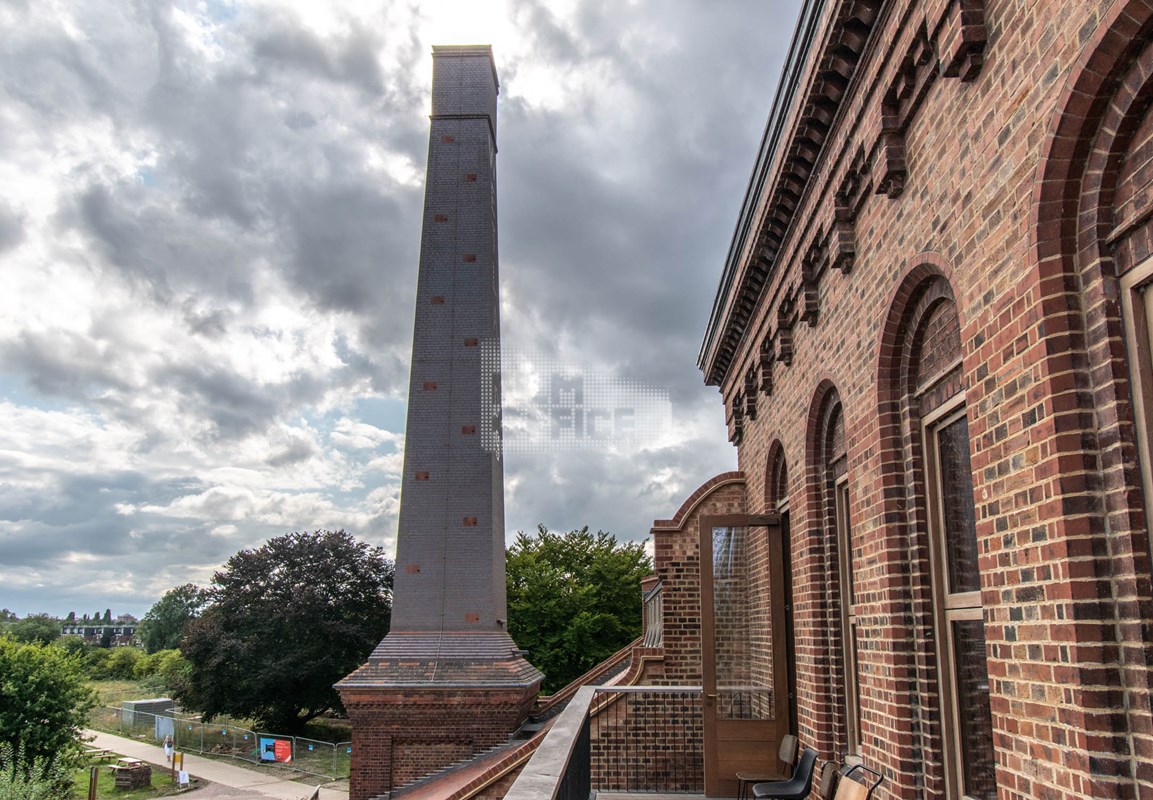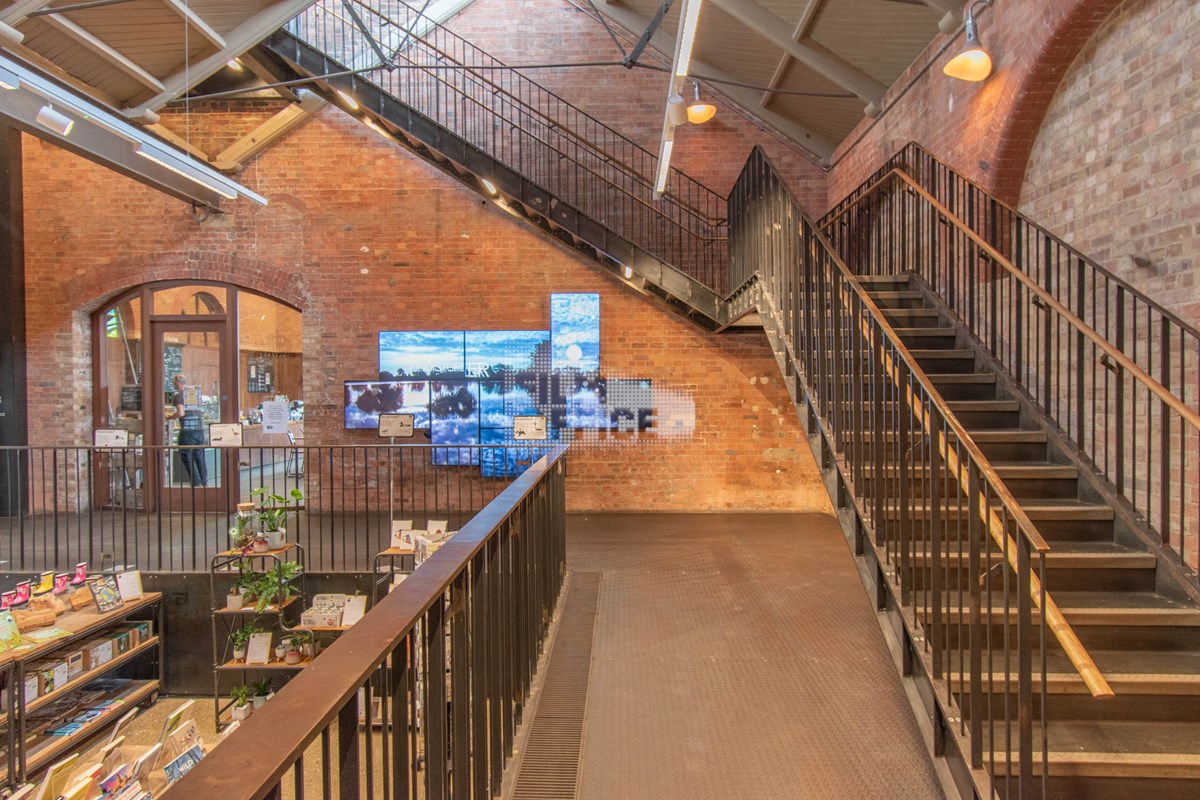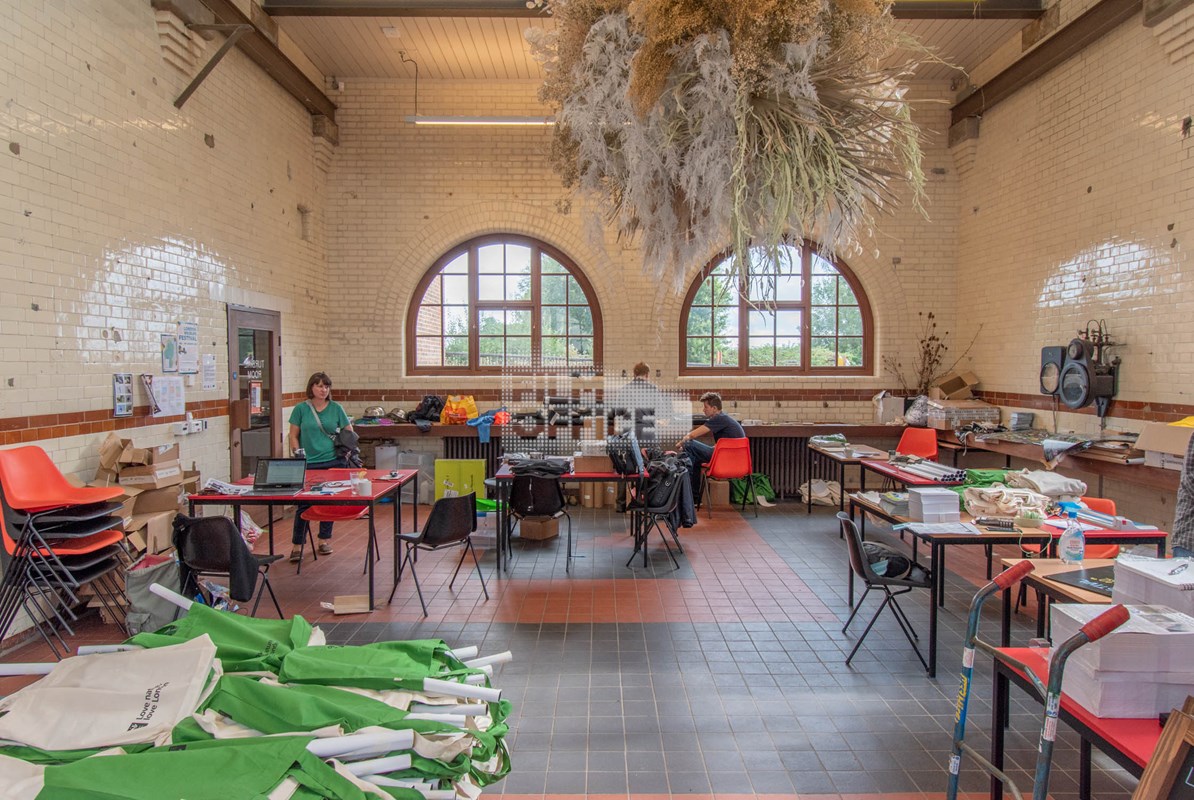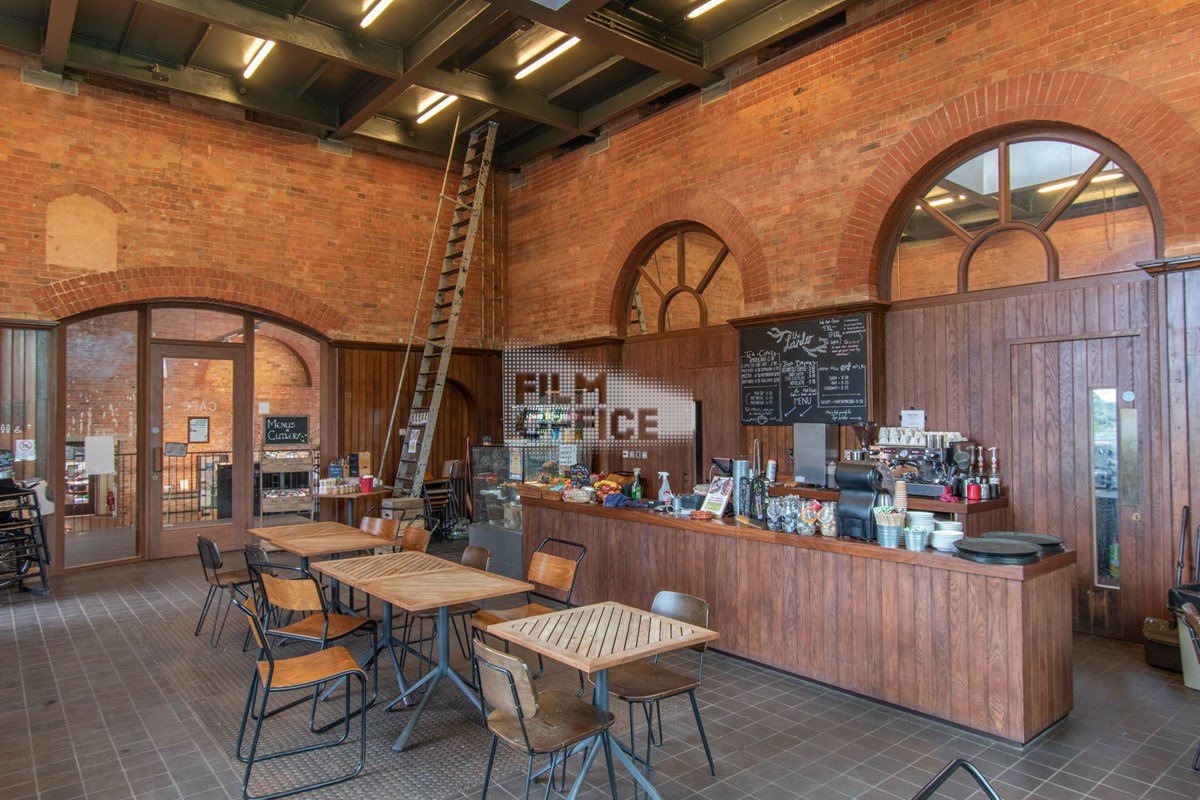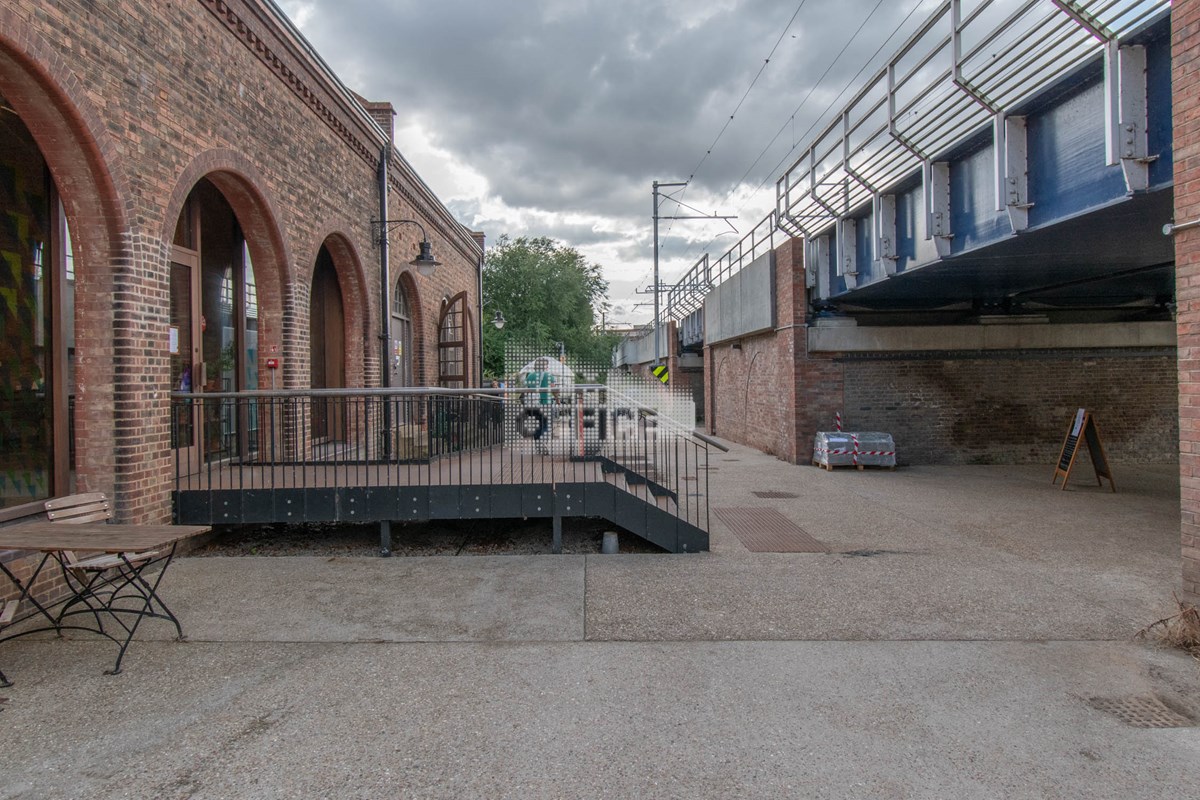 Walthamstow Wetlands Visitor Centre
Waltham Forest | Ref 31133
The Marine Engine House, formerly called Ferry Lane Pumping station is located in Walthamstow Wetlands, and has now been transformed into a Visitor Centre, that gives fantastic views and a quiet tranquil site in the heart of the borough. The Marine Engine House is constructed throughout in brick and architecturally is in the simplified Italianate style much used for Victorian industrial buildings, with semi-circular heads to all of the principal door and window openings. Features include:
A multi-functional educational space, created for use as a classroom and as a venue for seminars and events
A central lobby area containing a reception and information resource
A café with capacity to spill out onto an outdoor decked area
A traditional black iron spiral staircase
It's an imposing piece of Victorian industrial architecture and is a unique filming location that can suit a variety of productions.
Restrictions
The location has a multitude of community events on any given day - All filming is subject to approval on a case by case basis
Parking is available on site but is very busy on weekends so subject to approval.
Opening Times
The centre is open:
Summer: 09:30 – 17:00
Winter: 09:30 – 16:00
Filming can take place outside of these hours on request.
From £75 + VAT per hour
40 spaces
Water available
13 amp electricity
Availability Guide
Potentially unavailable, please check
Location
Nearest Unit Base(s)