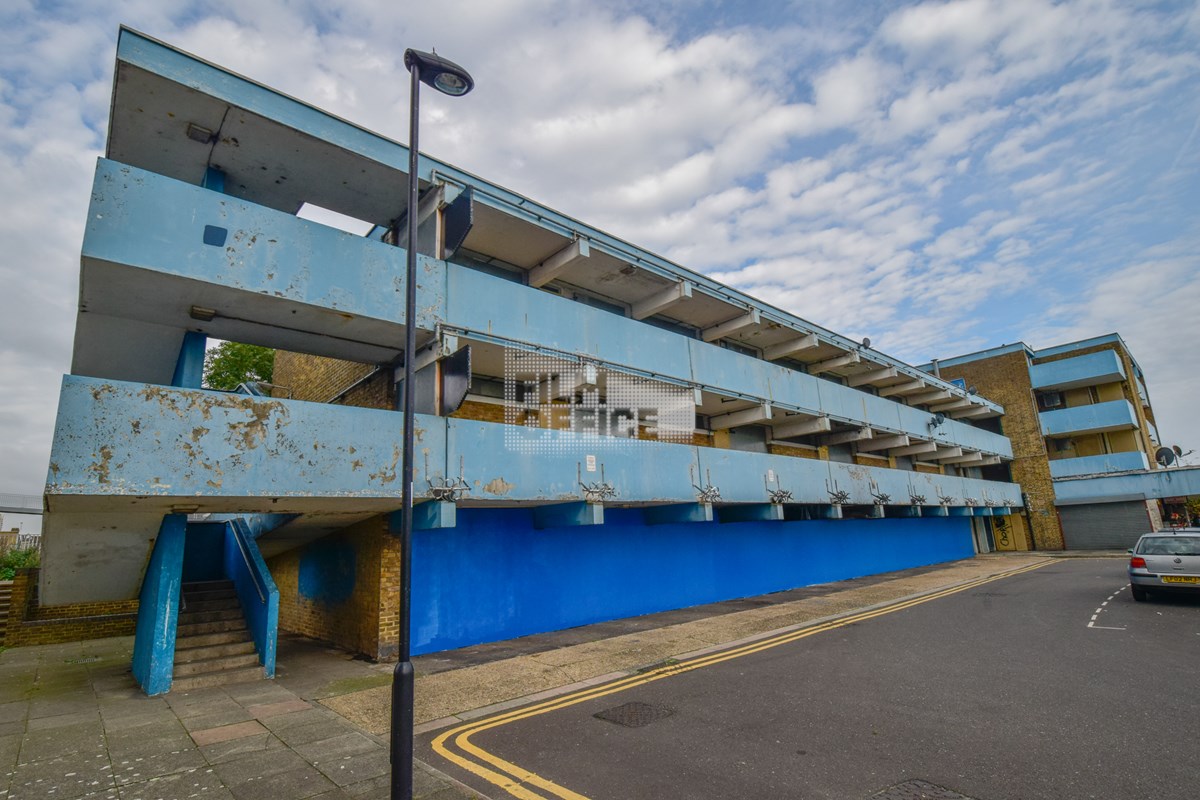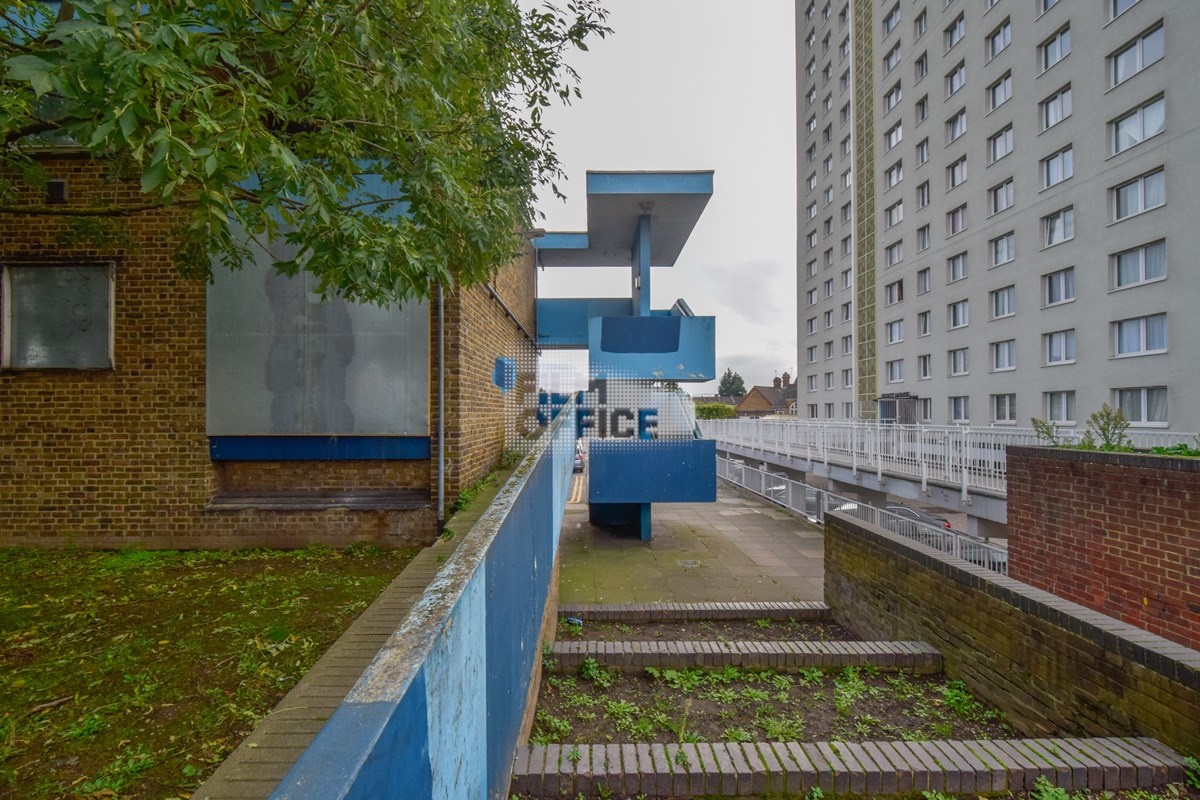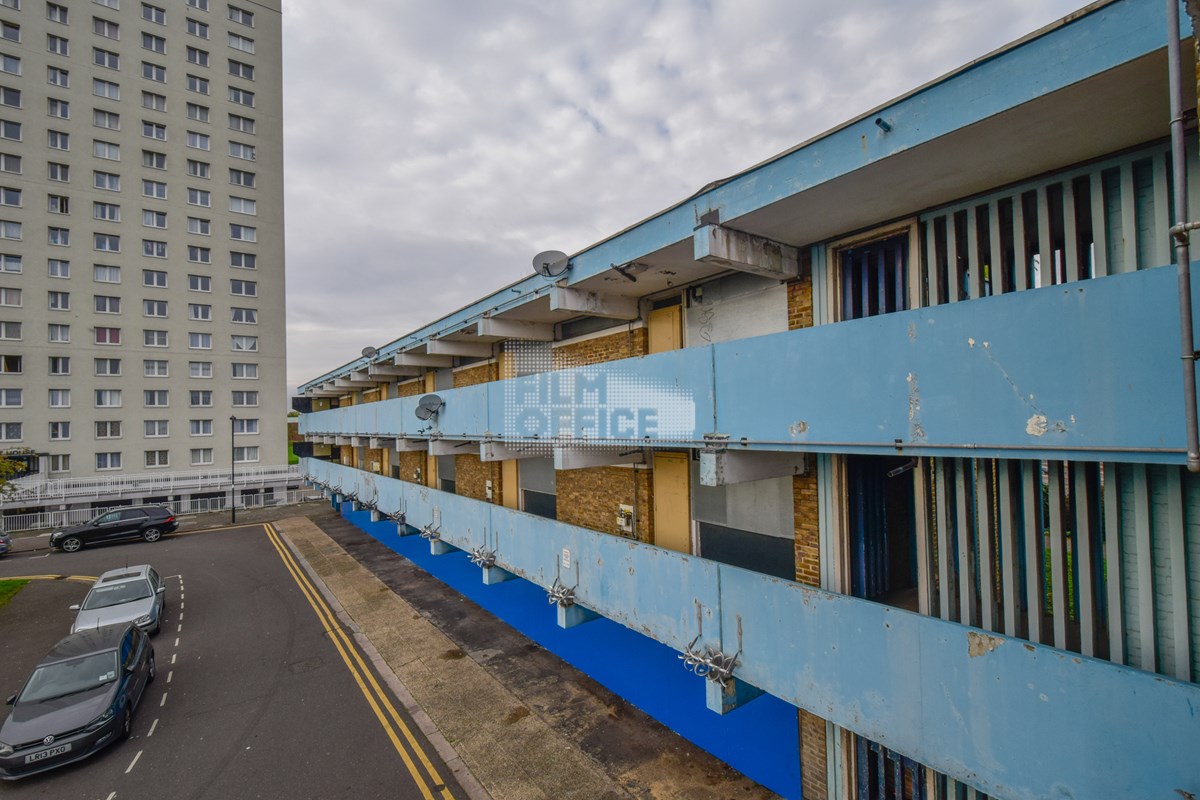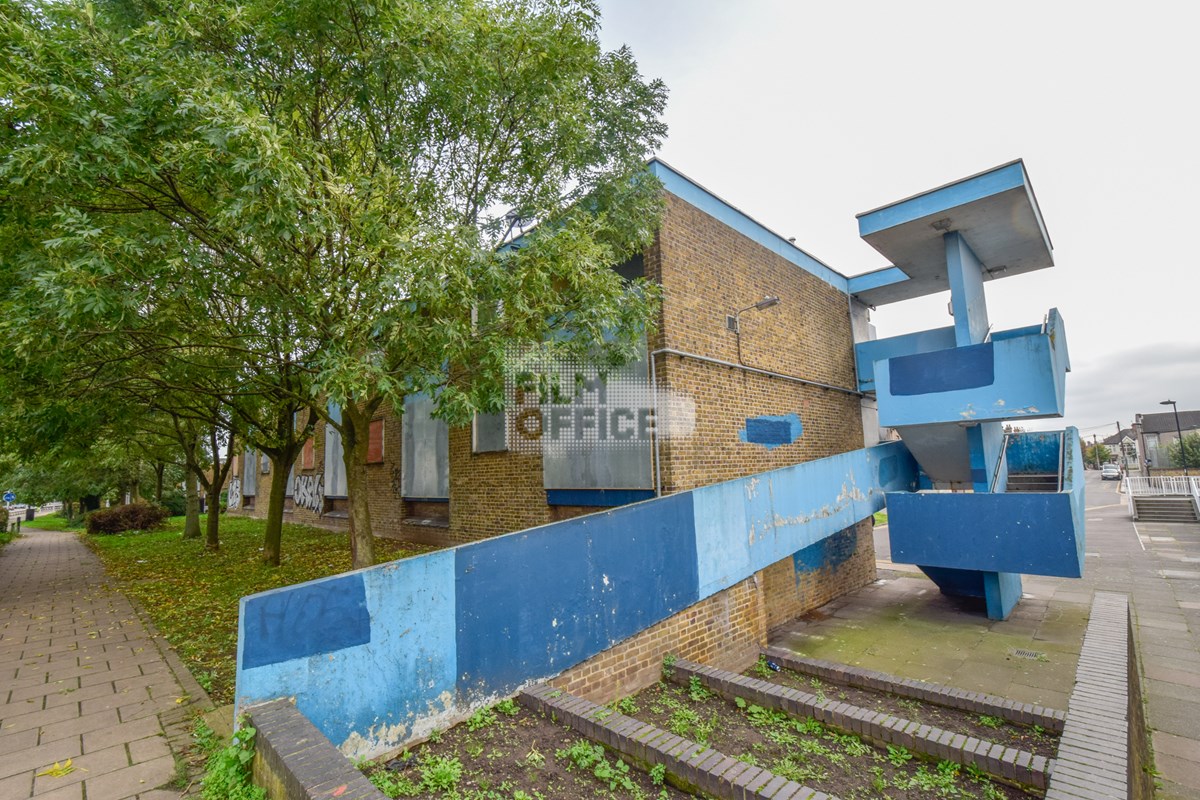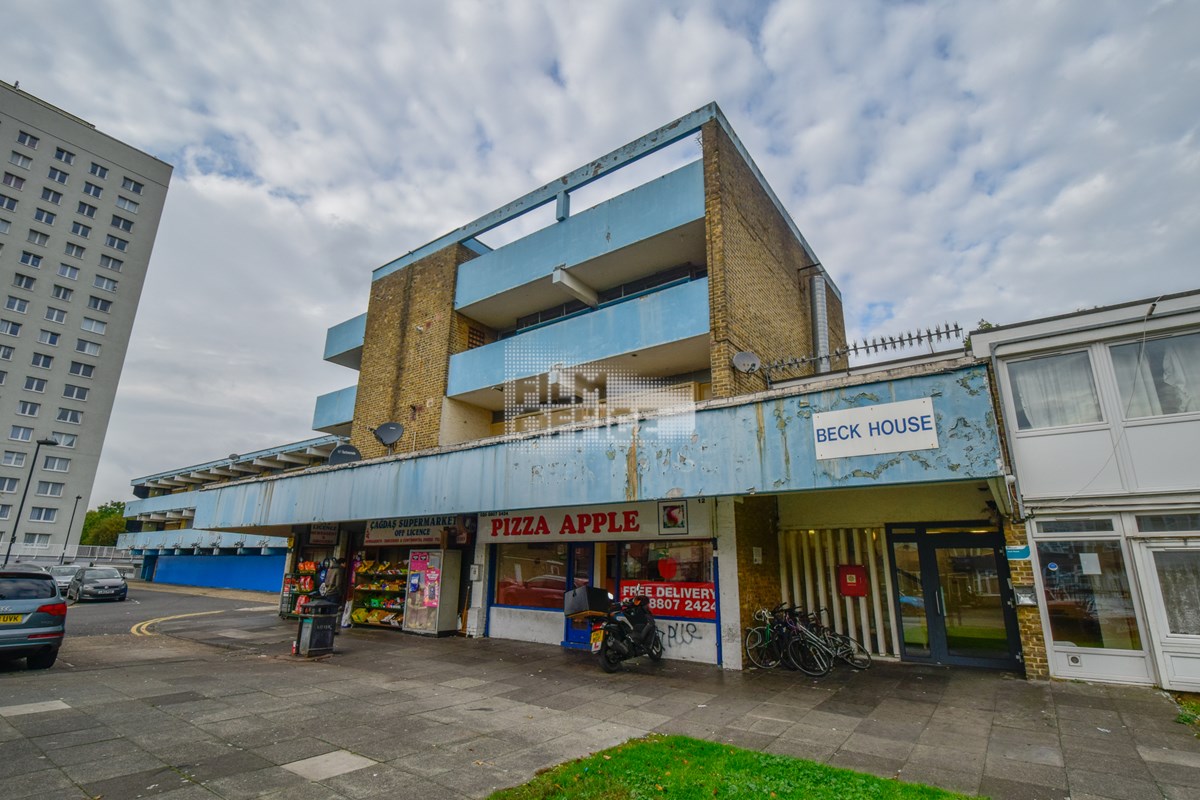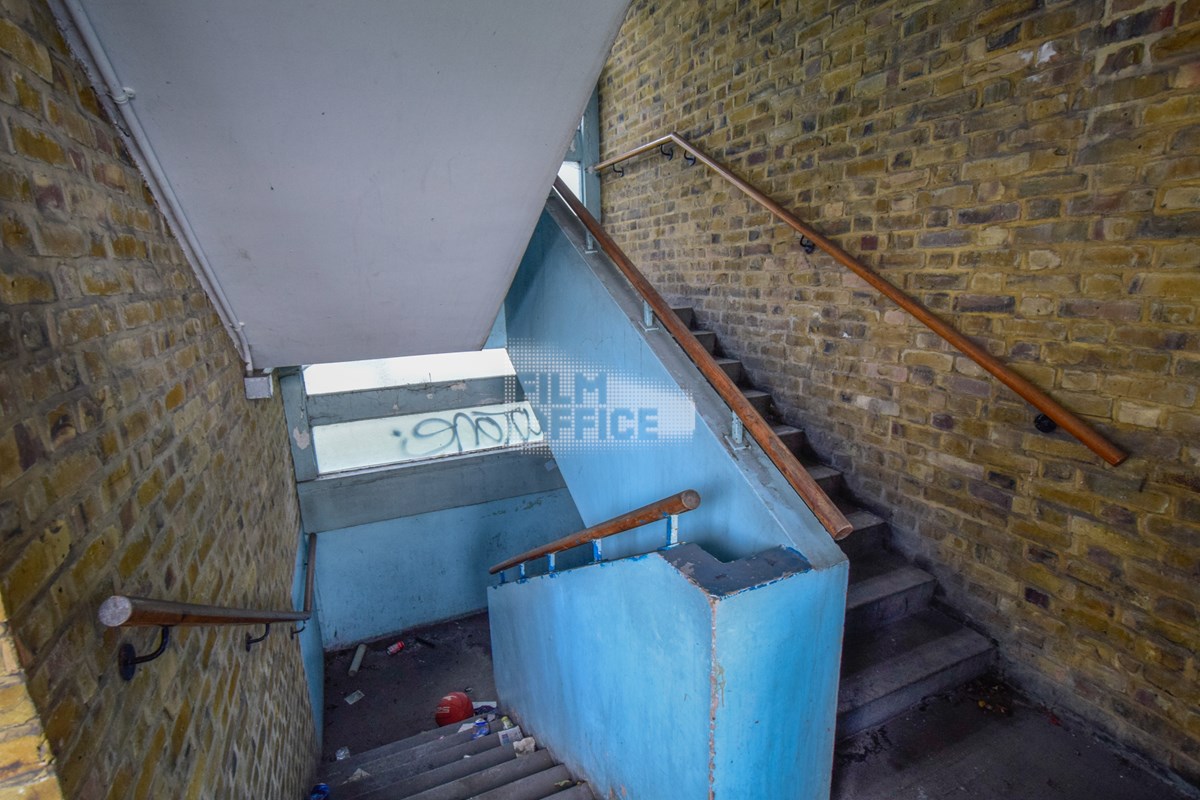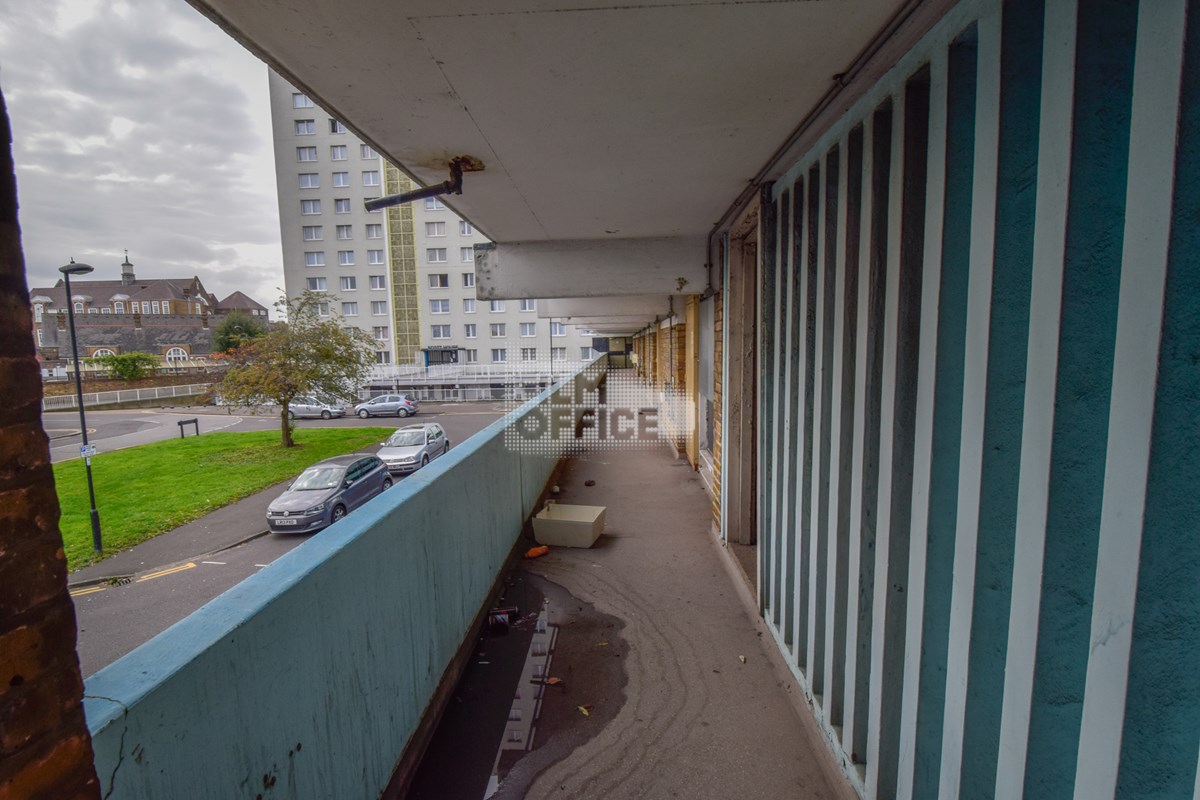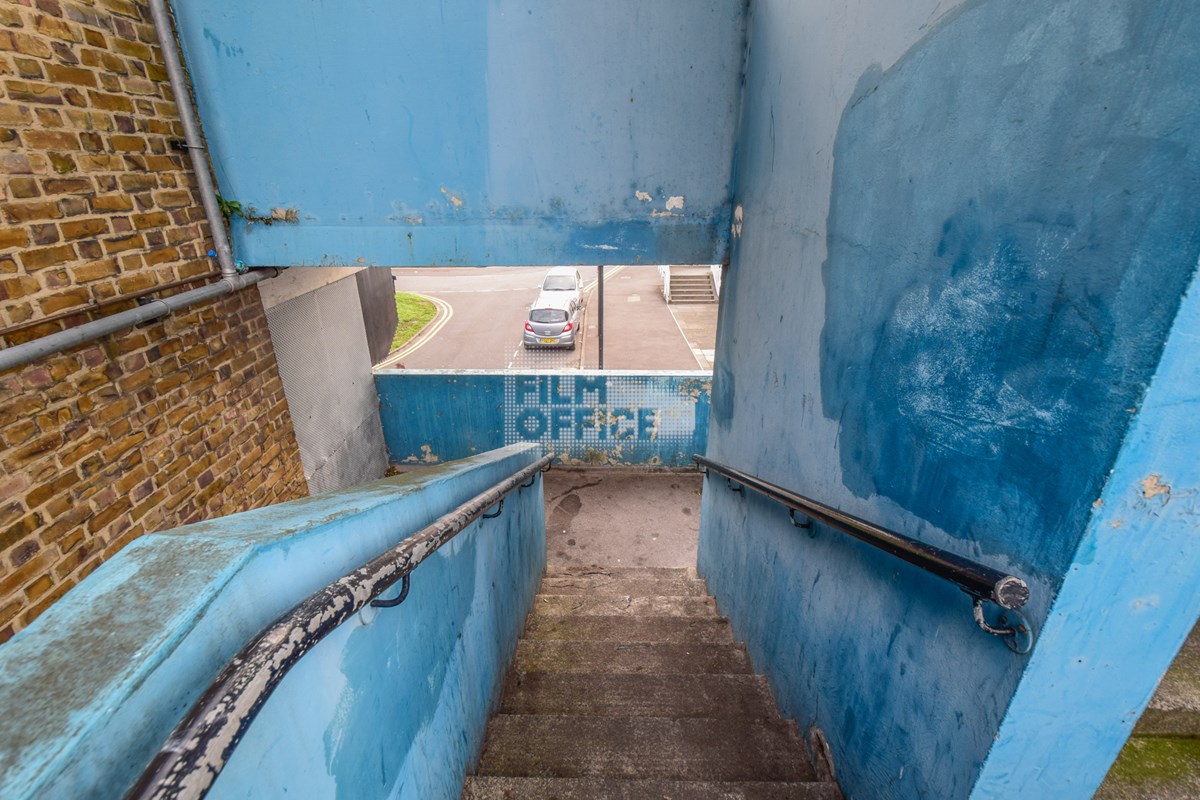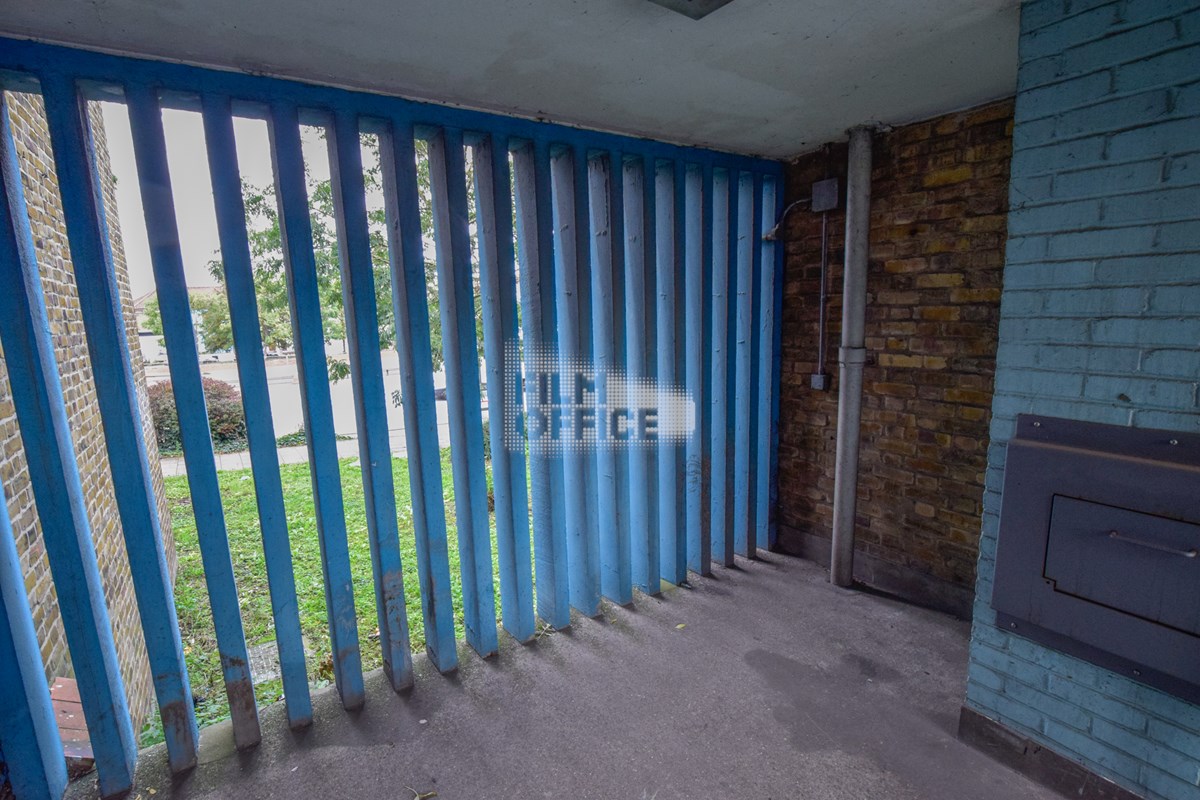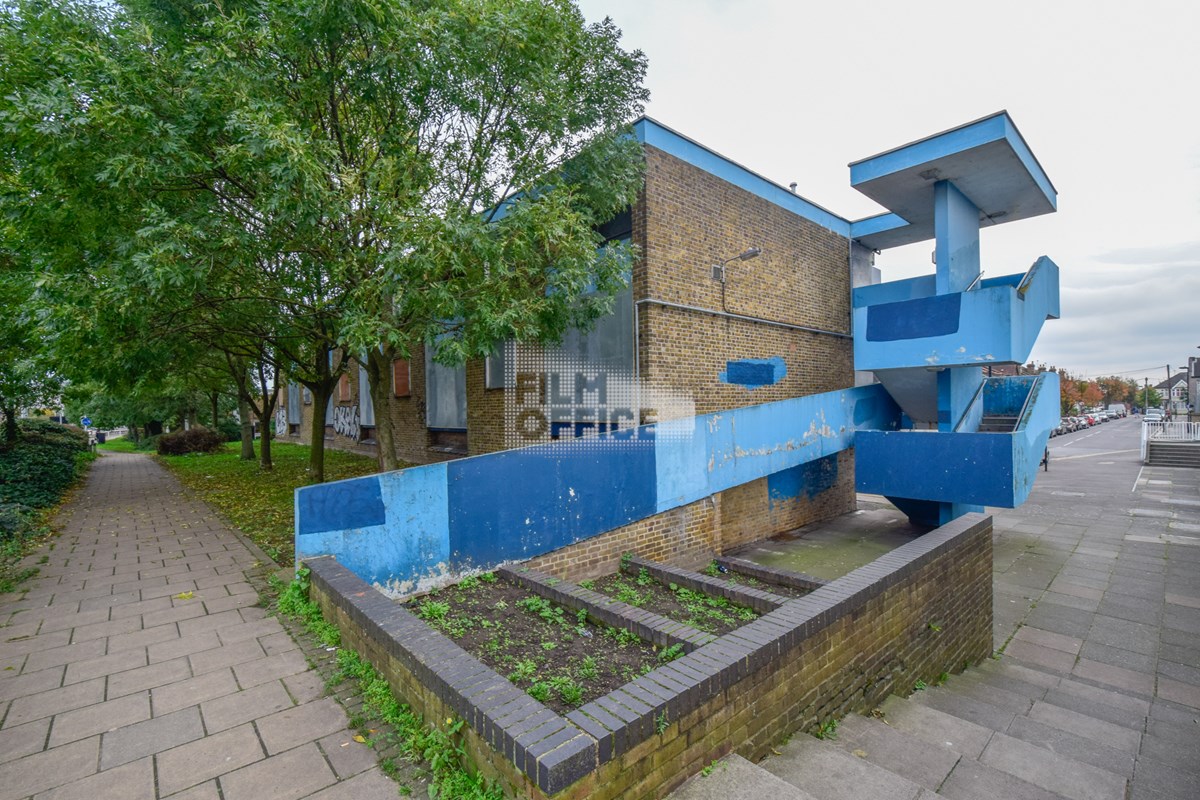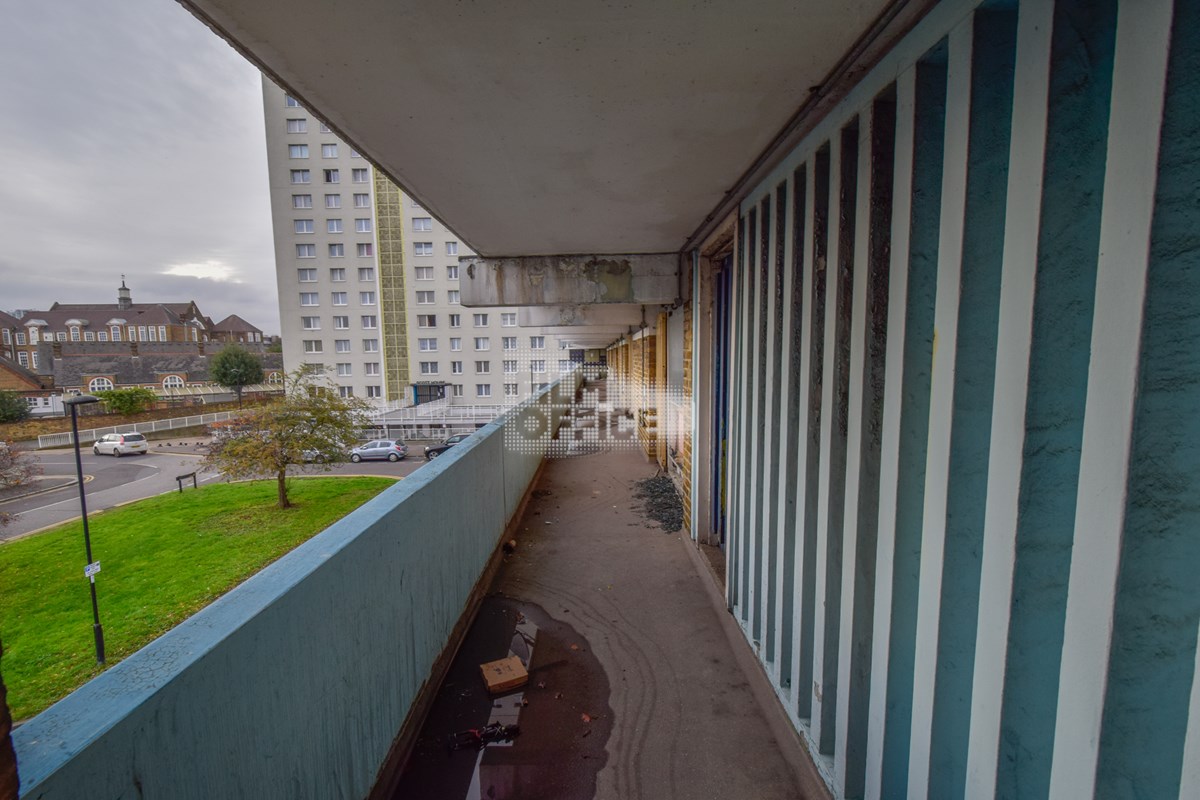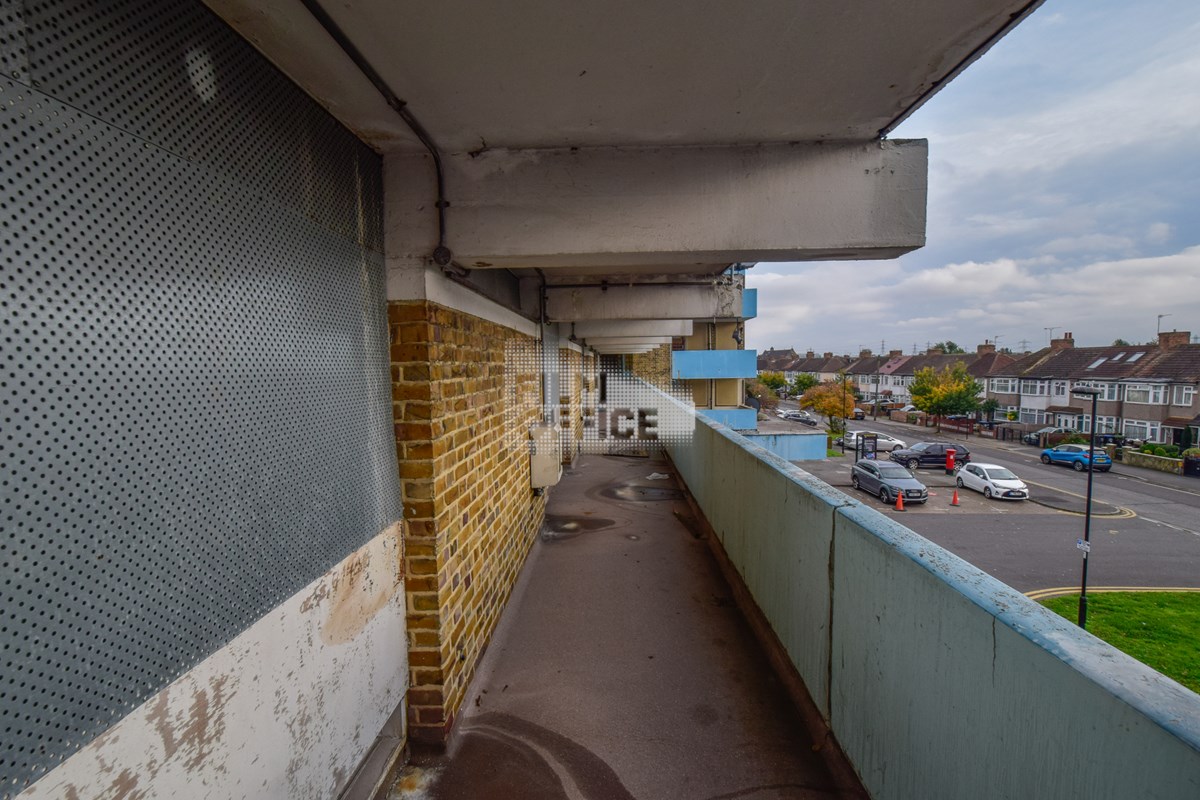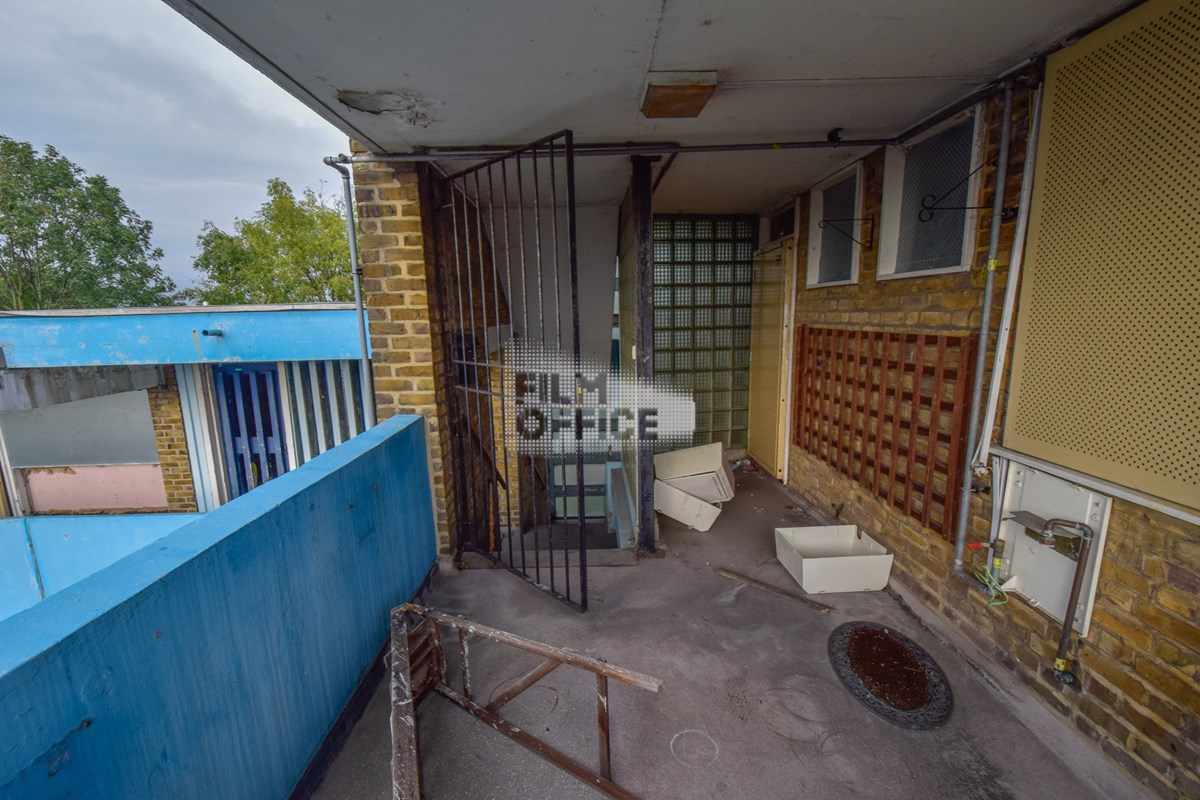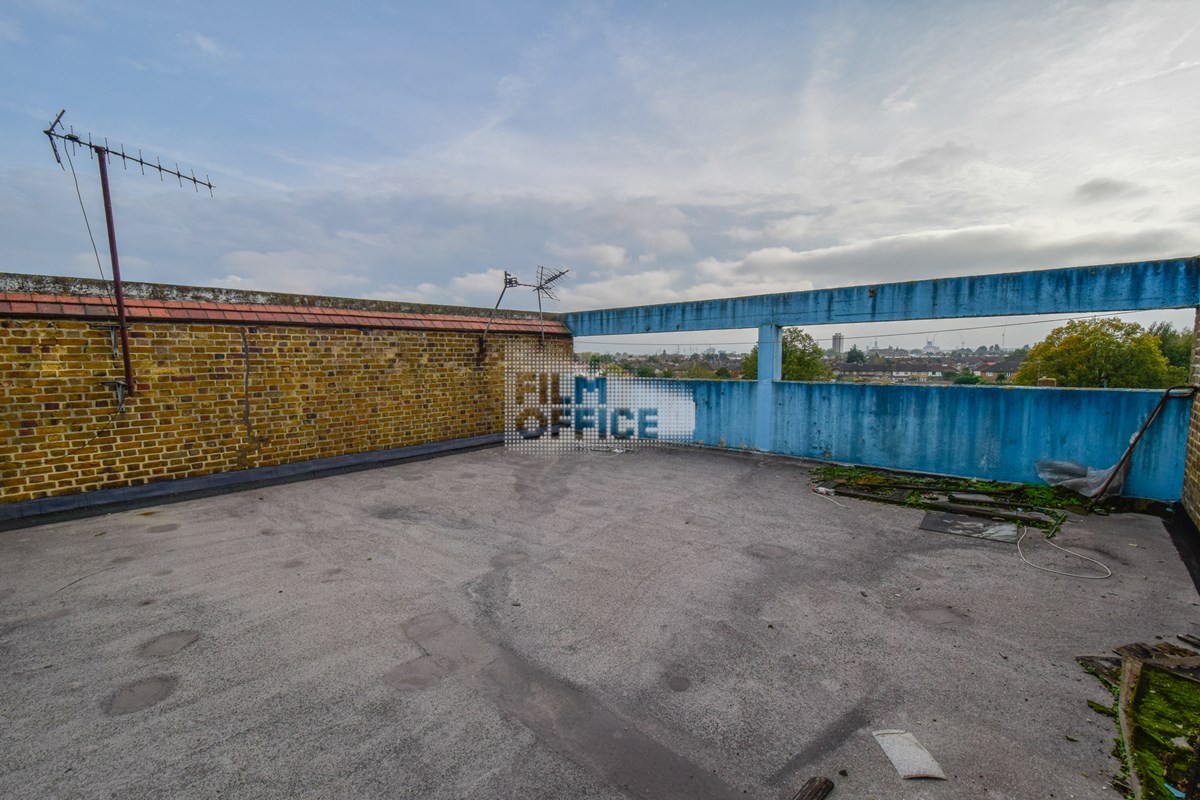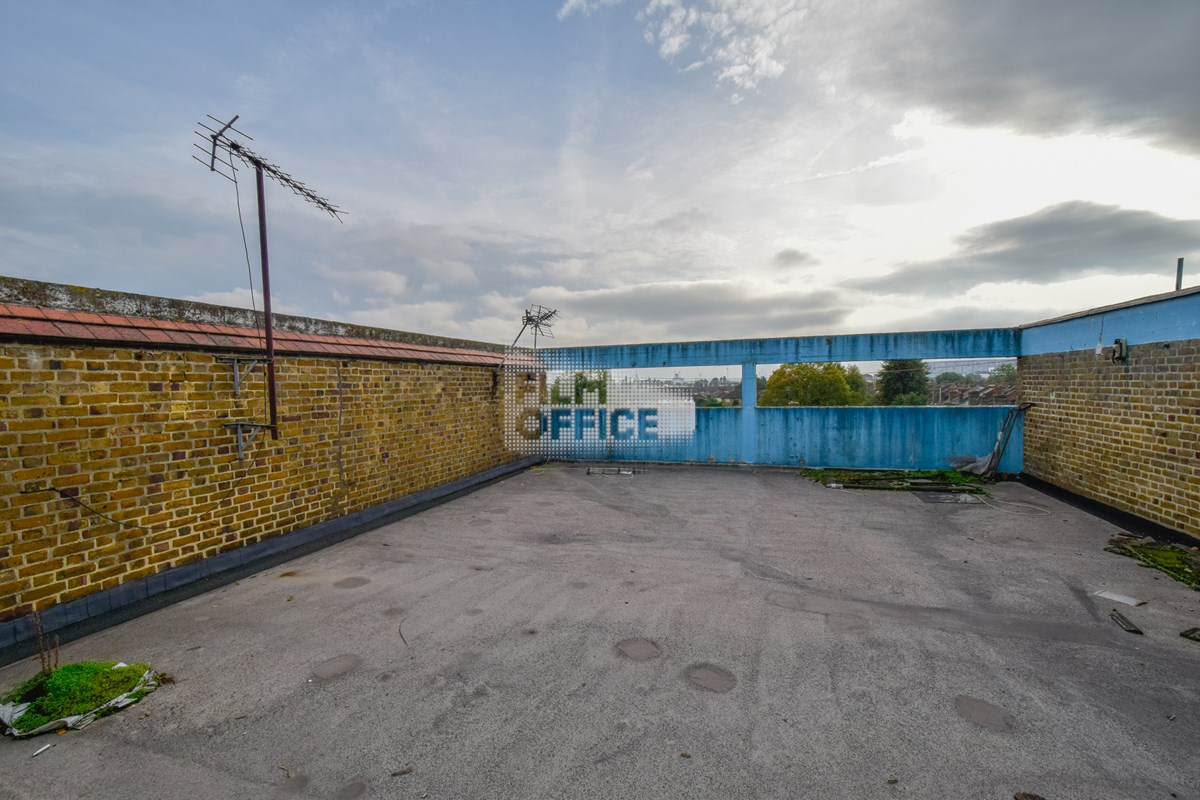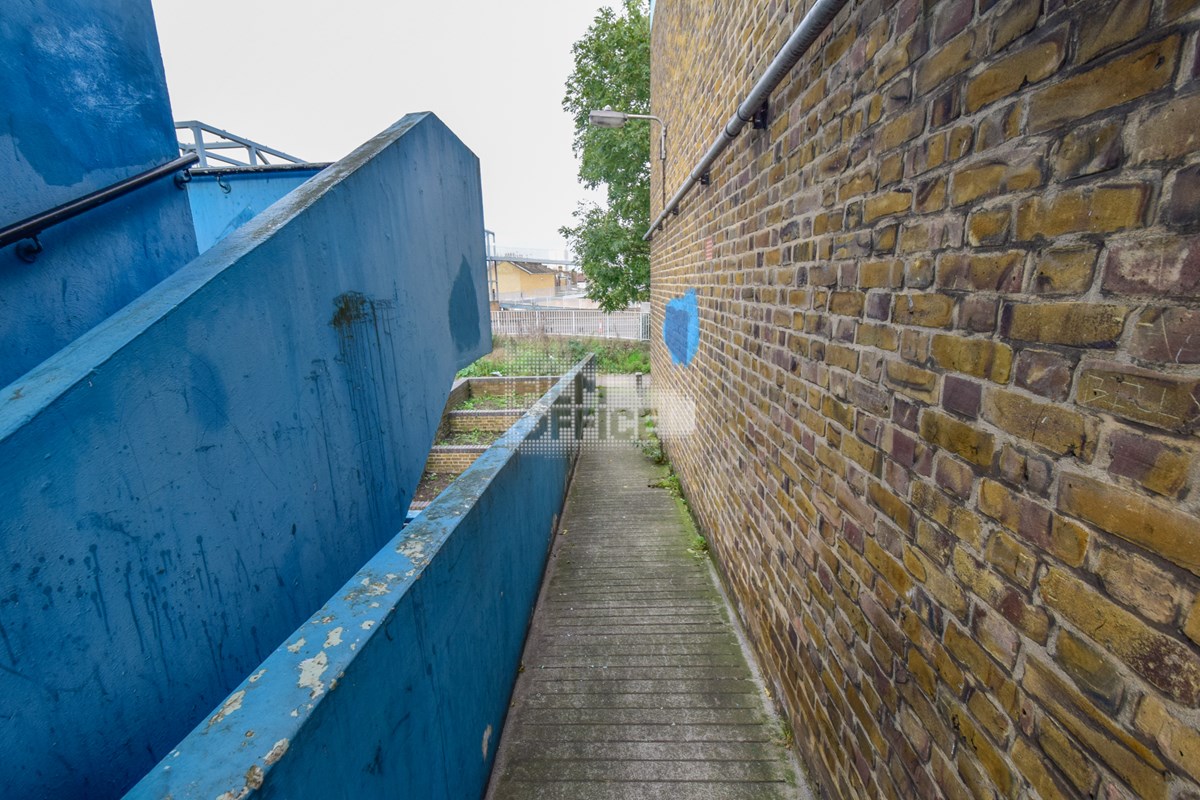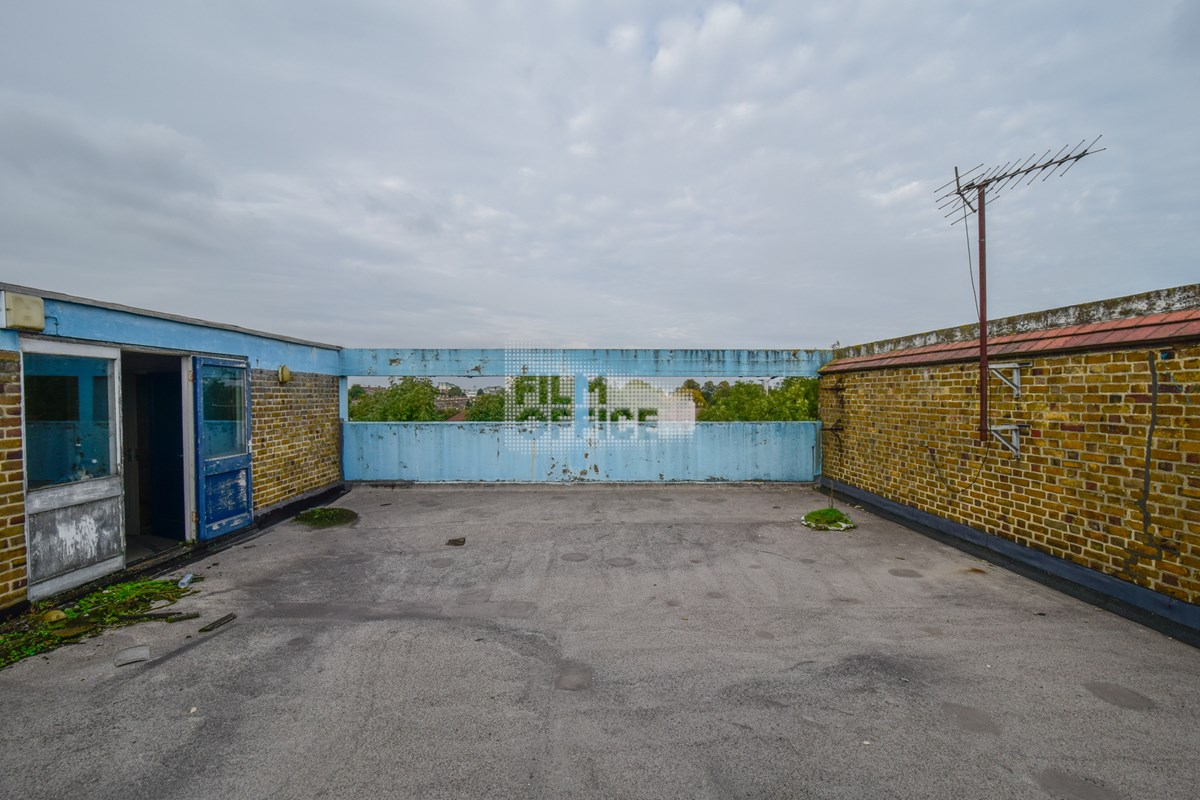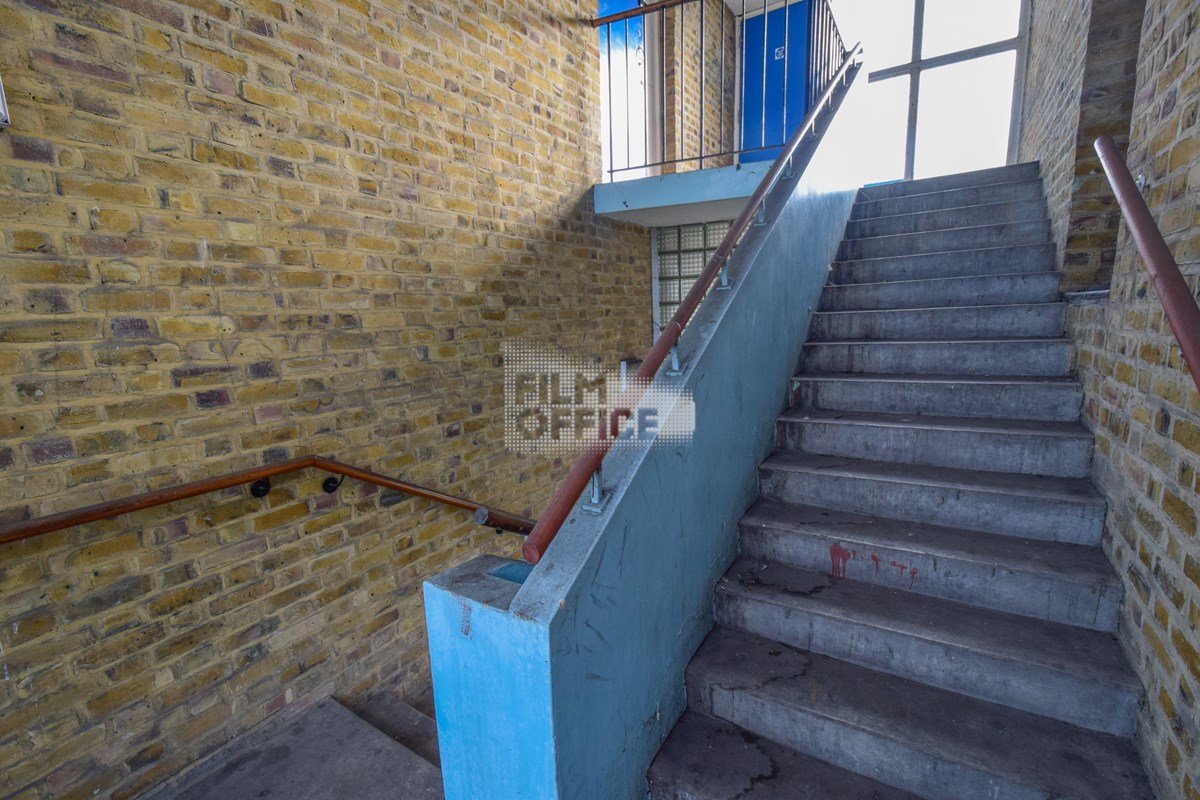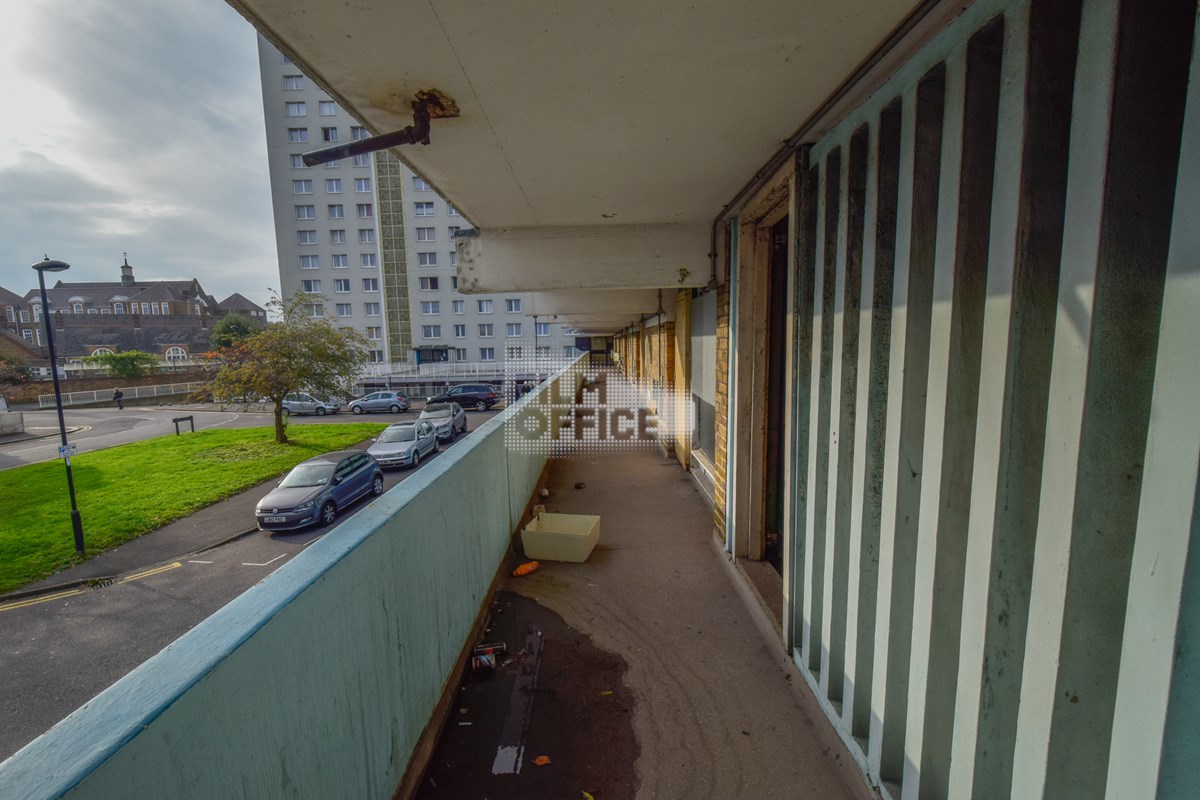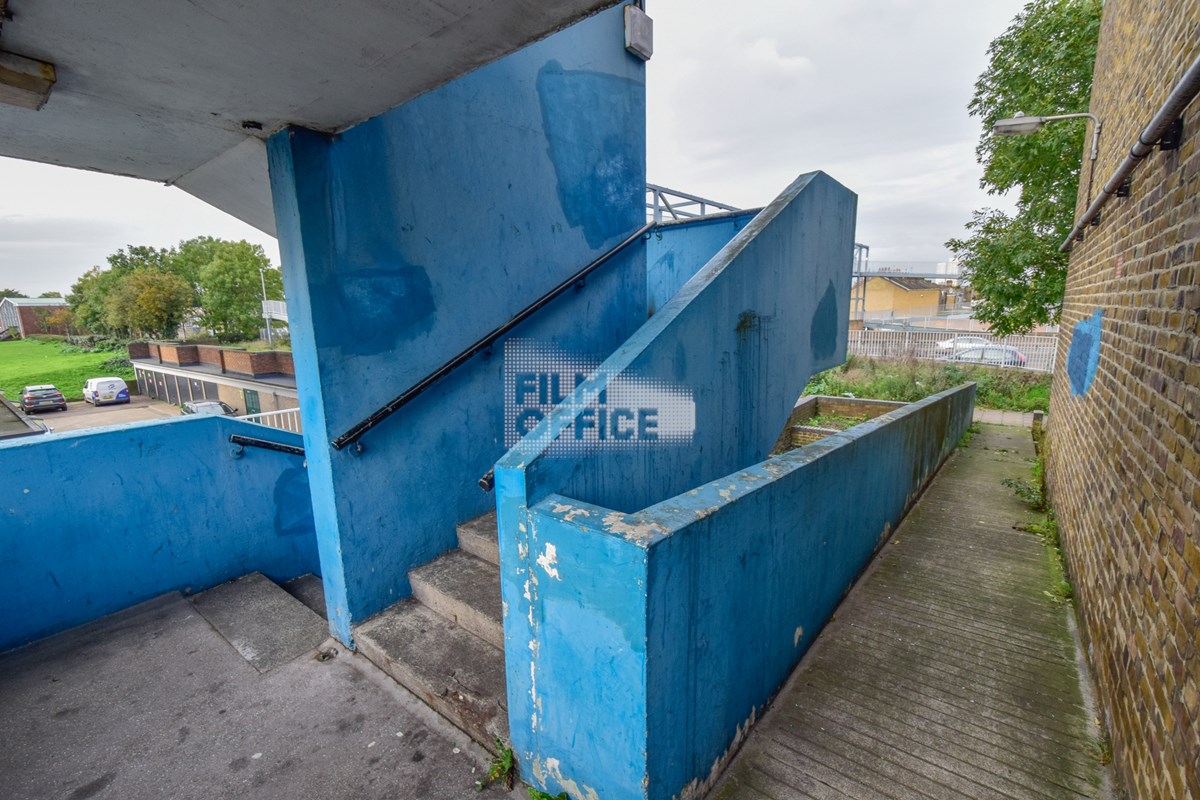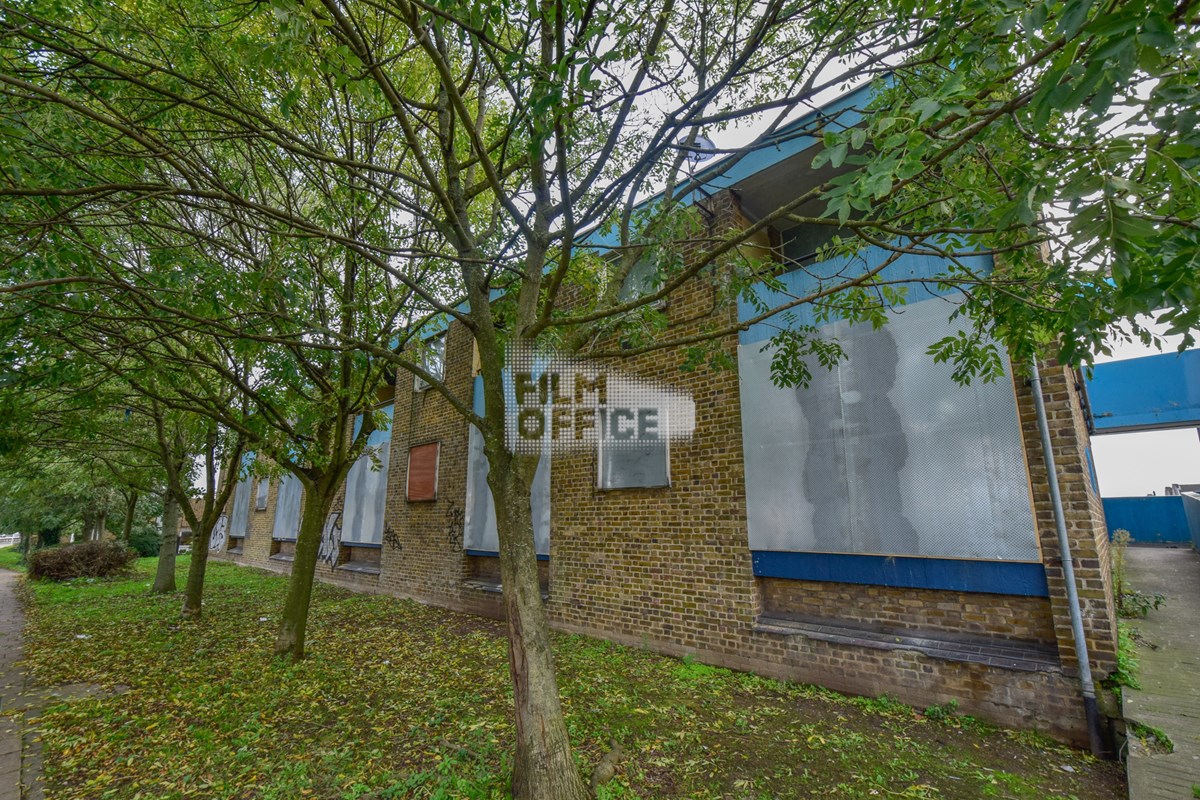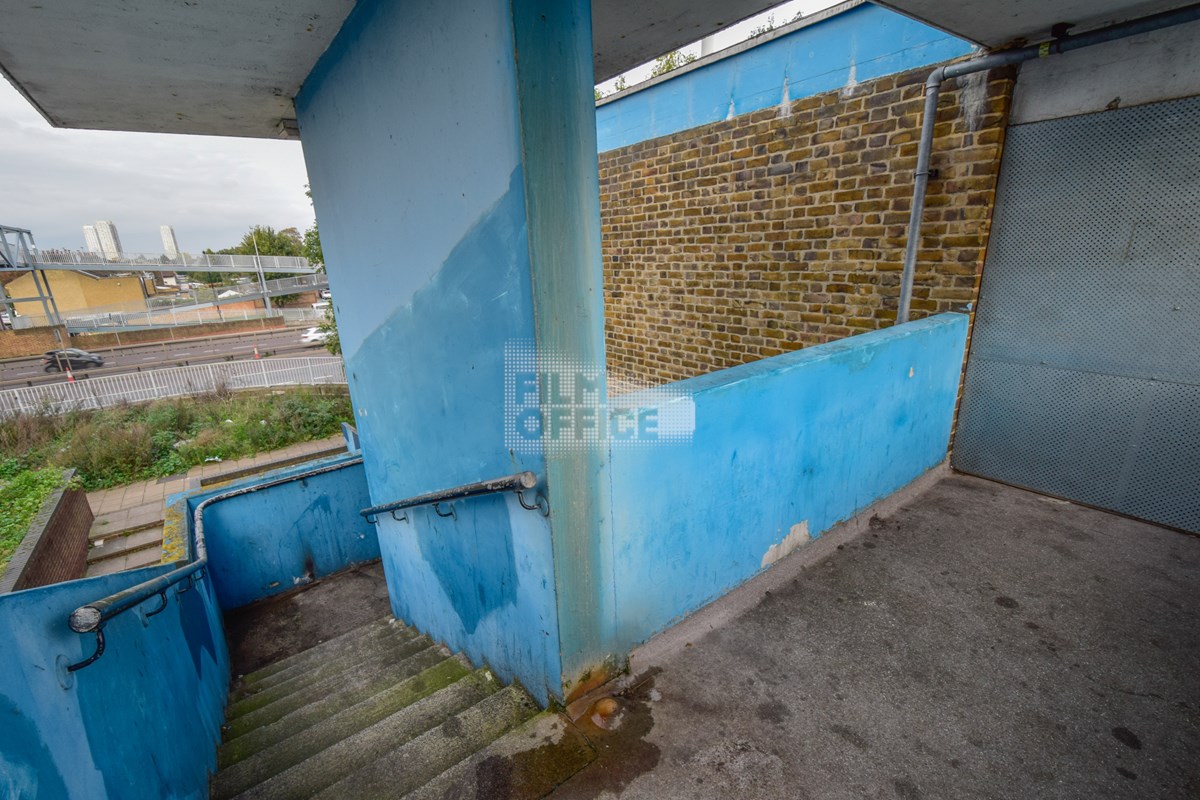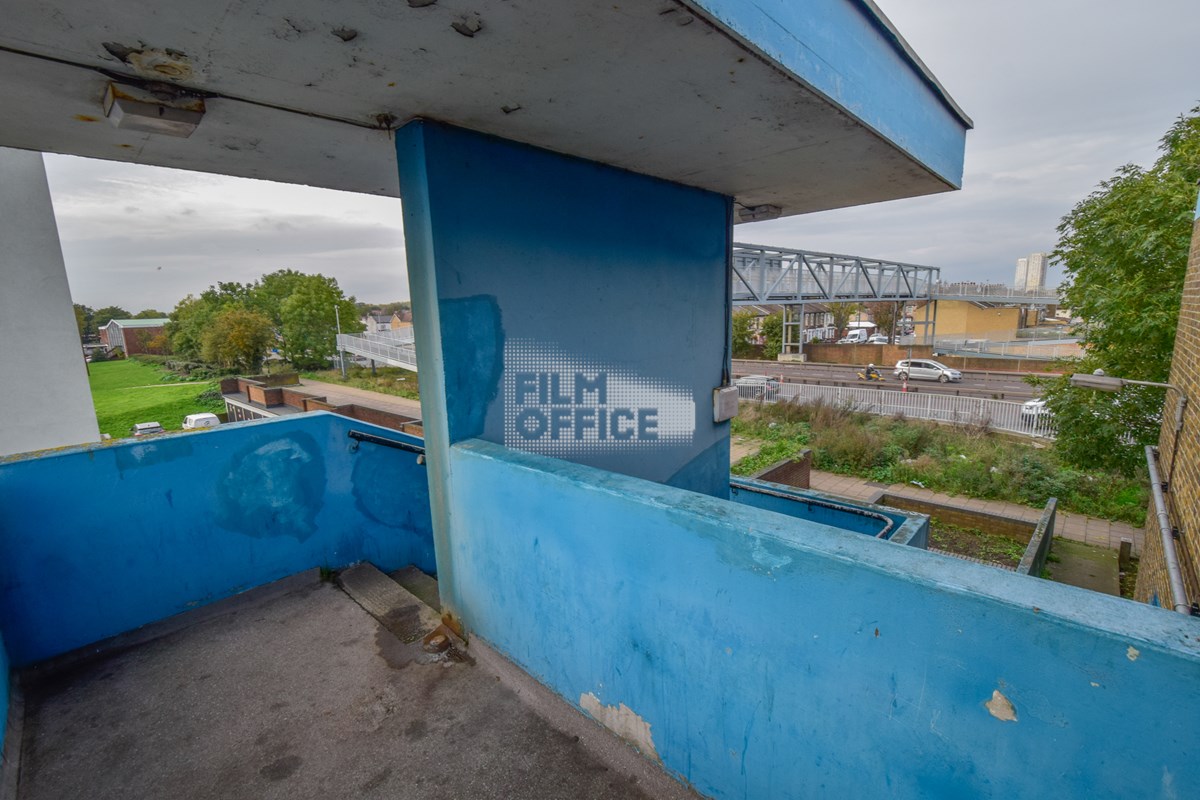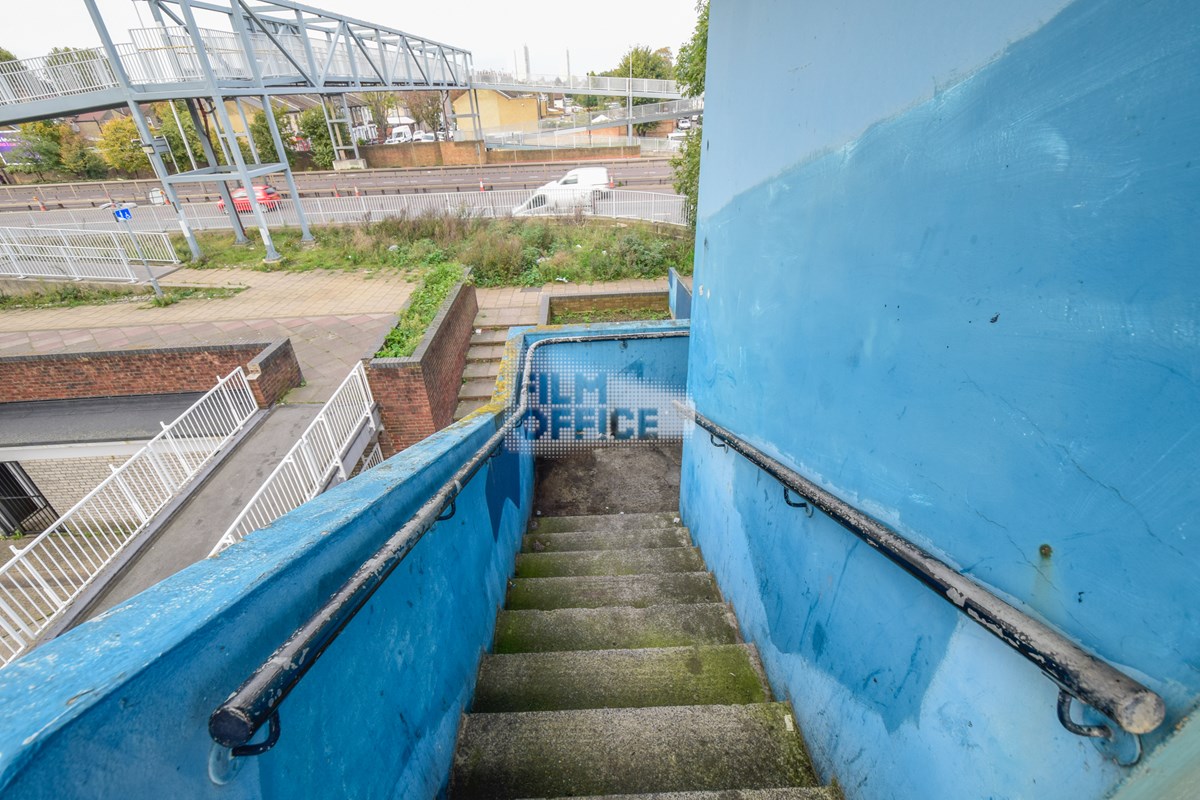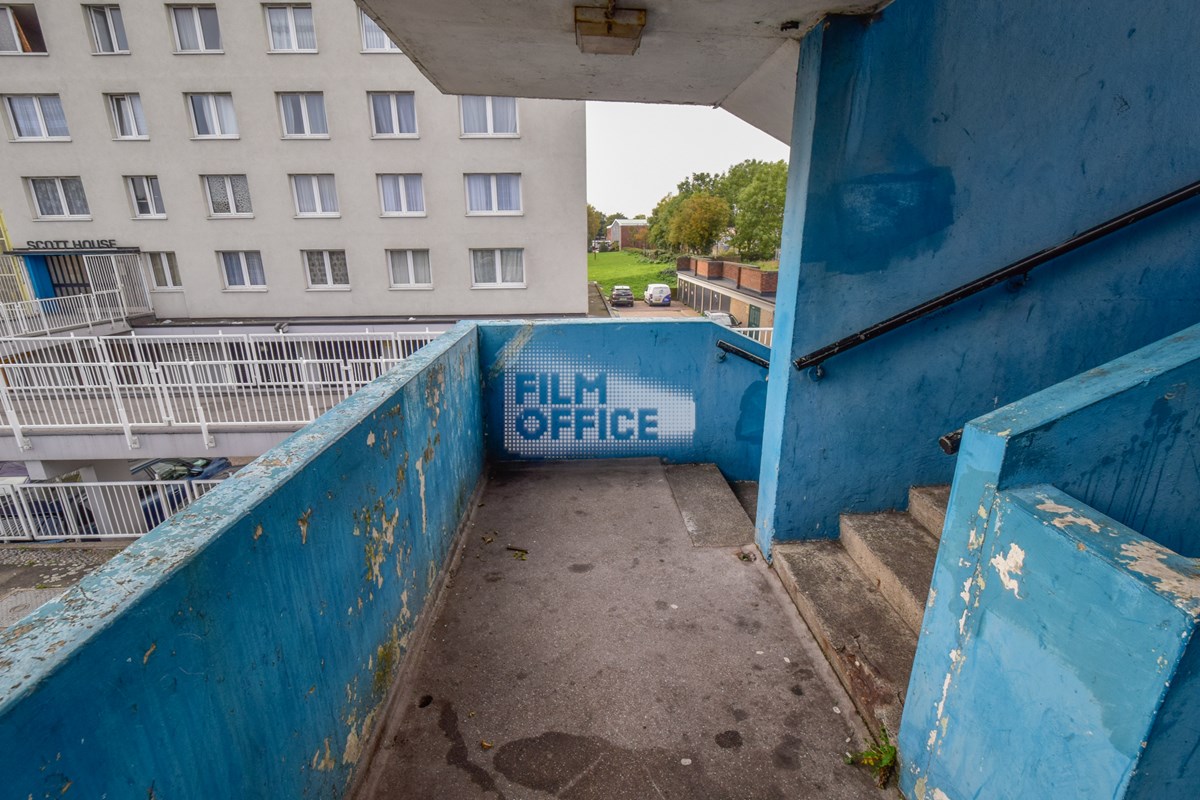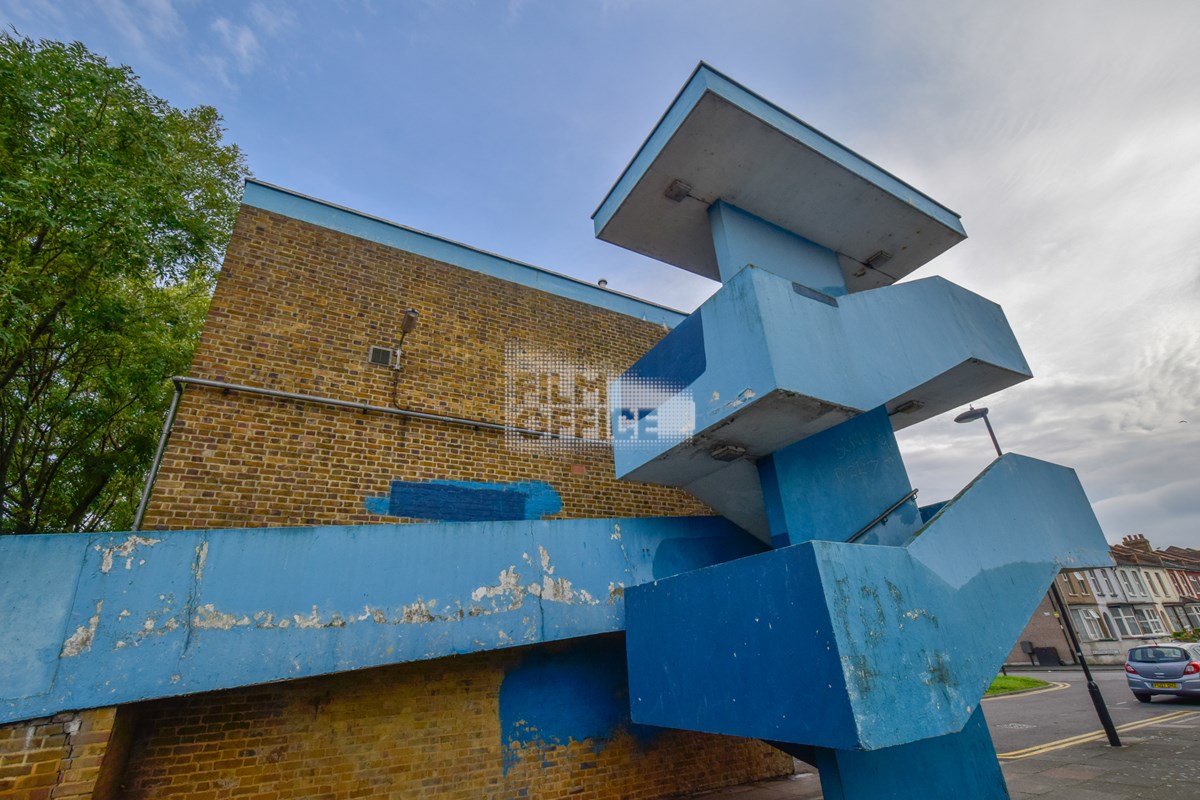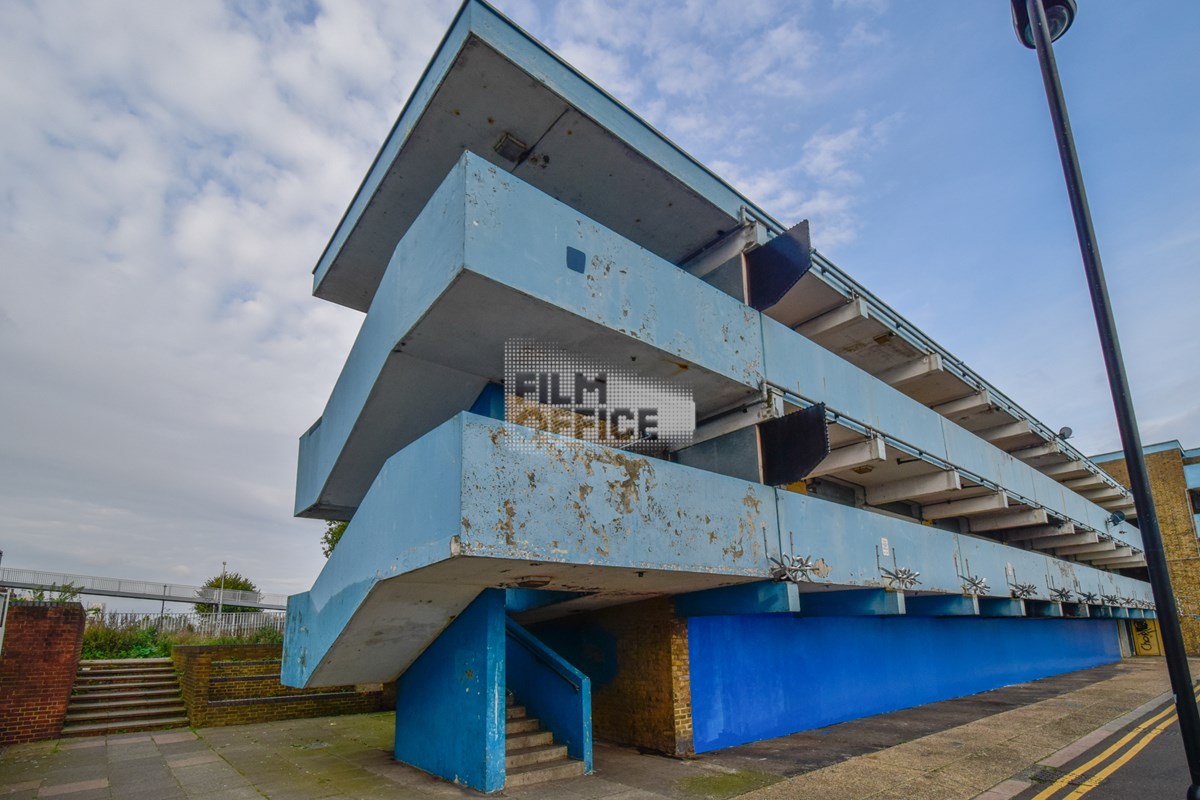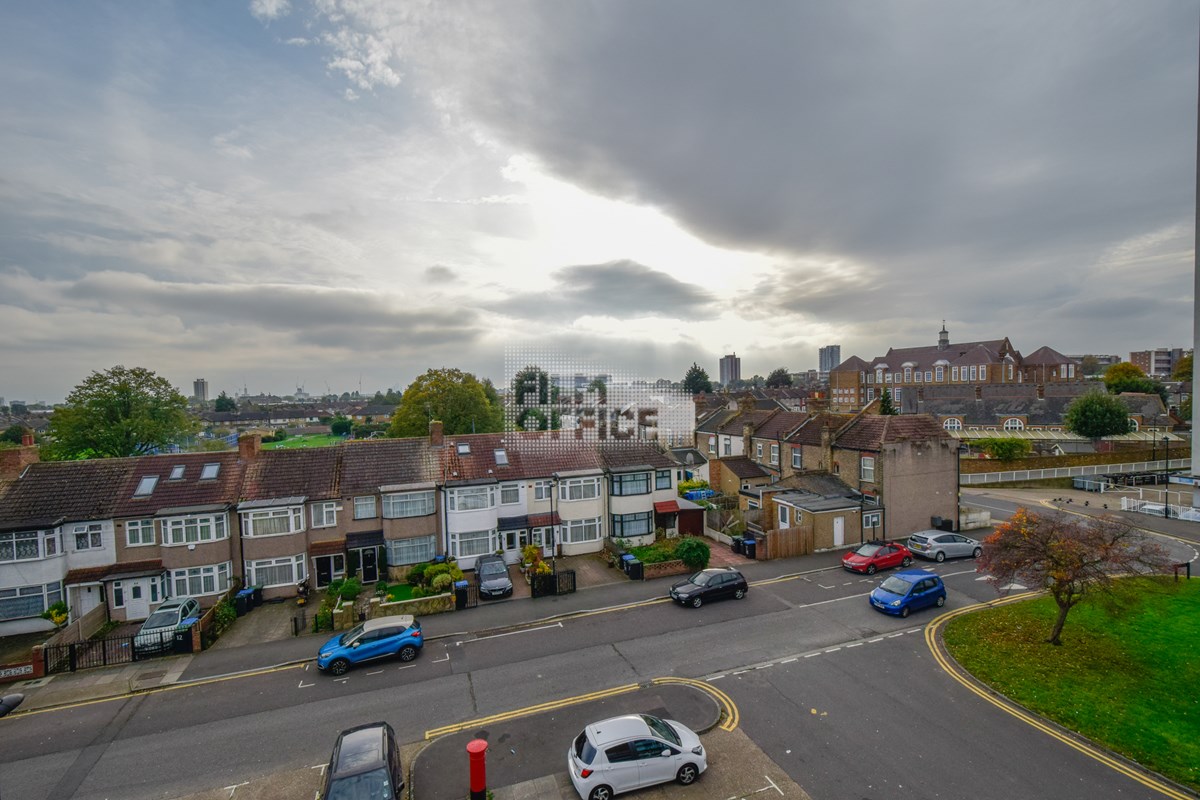 Empty Estate Block
Enfield | Ref 31215
This empty estate block located between Edmonton and Tottenham is a mid-rise block of derelict flats that is a fantastic filming location. Featuring walkways, stairwells and ample empty flats, this is a flexible shooting location that can suit a variety of productions needs.
There are various different levels throughout the complex including a rooftop section that means the location is a great one to film in if you are looking for a variety of different angled shots.
Empty flats located in the block are also able to film in here and here.
On street available and a fantastic Unit Base option to facilitate filming under 5 minutes drive away here.
Availability Guide
Potentially unavailable, please check
Location
Nearest Unit Base(s)