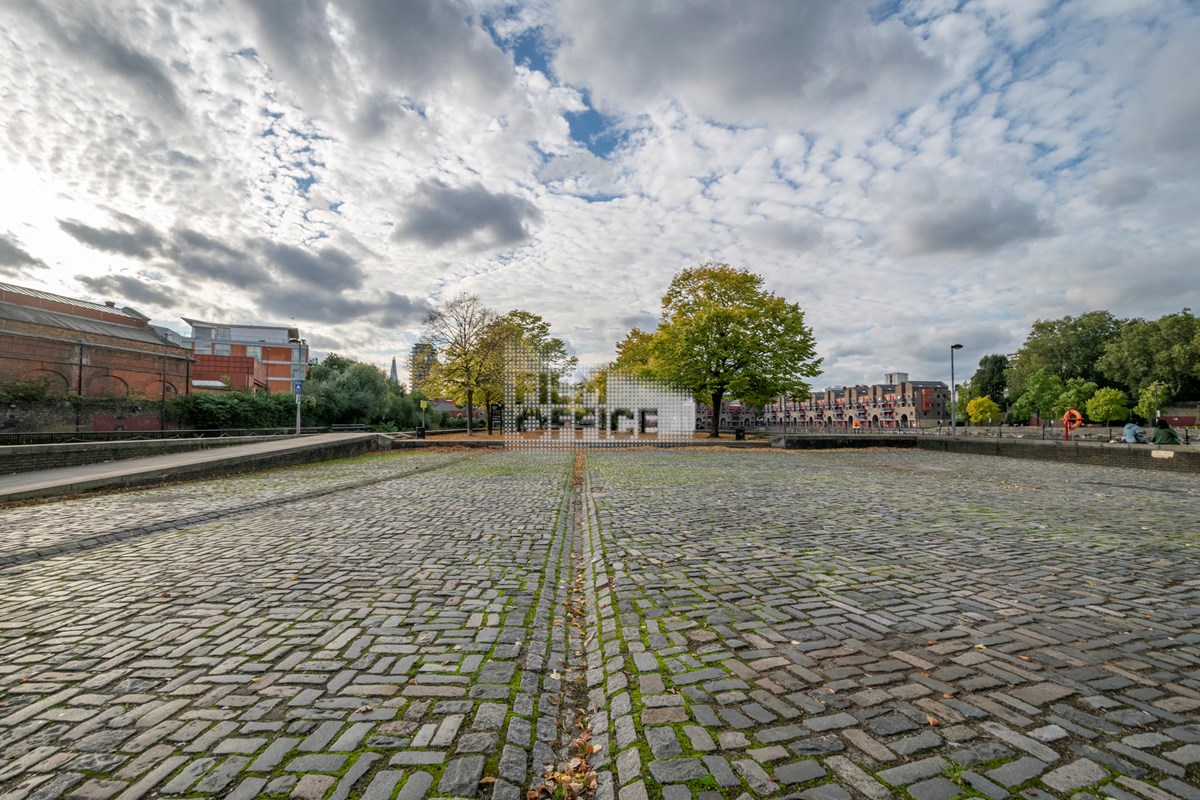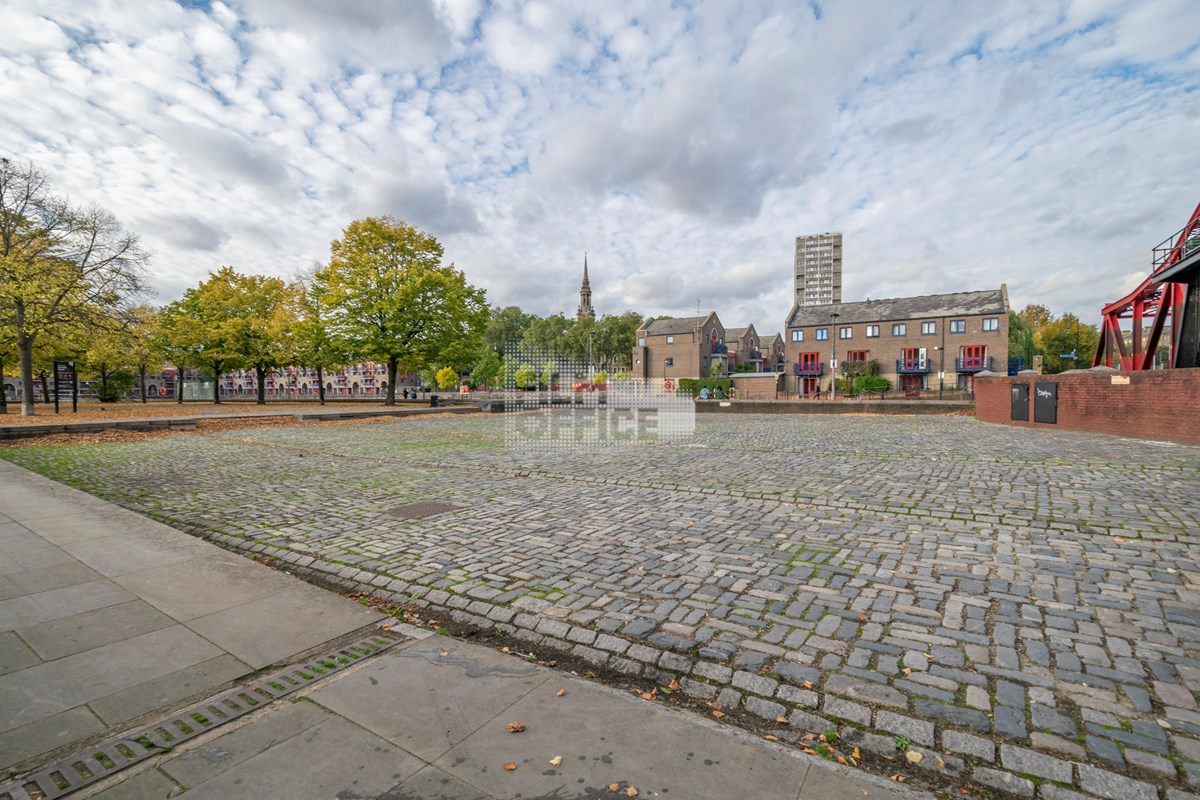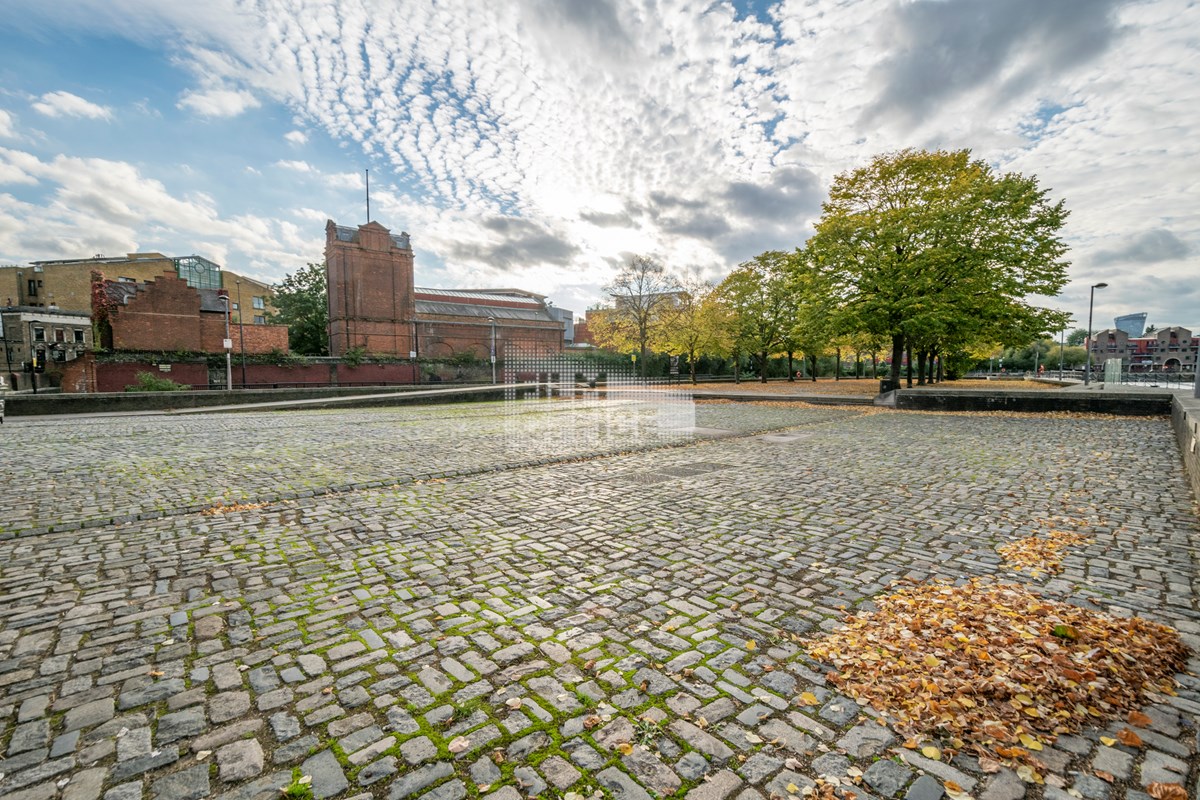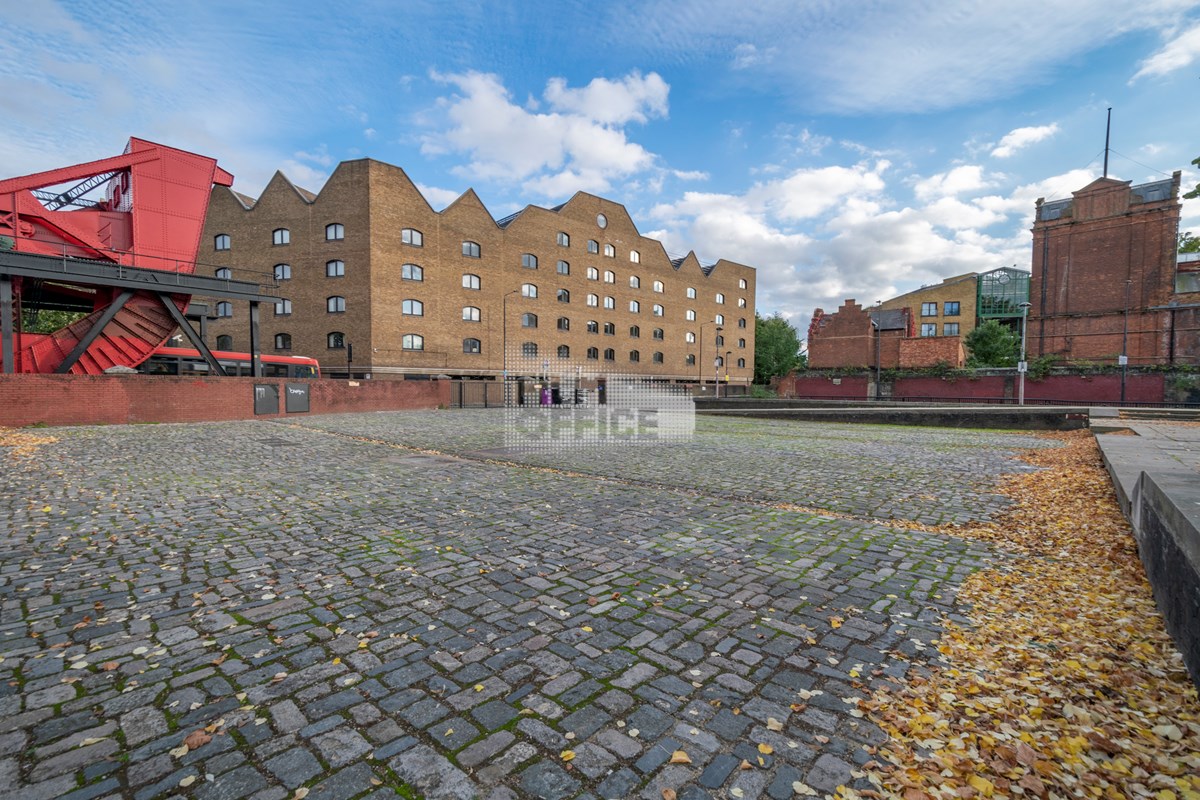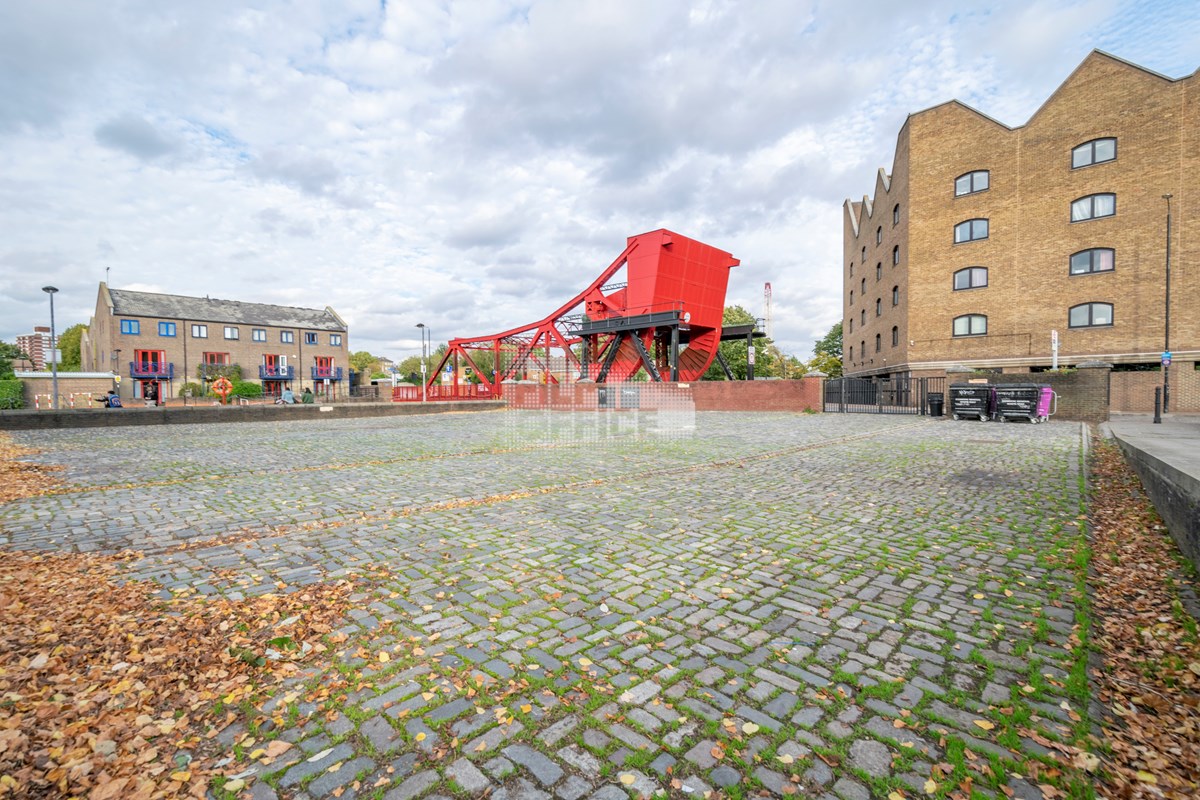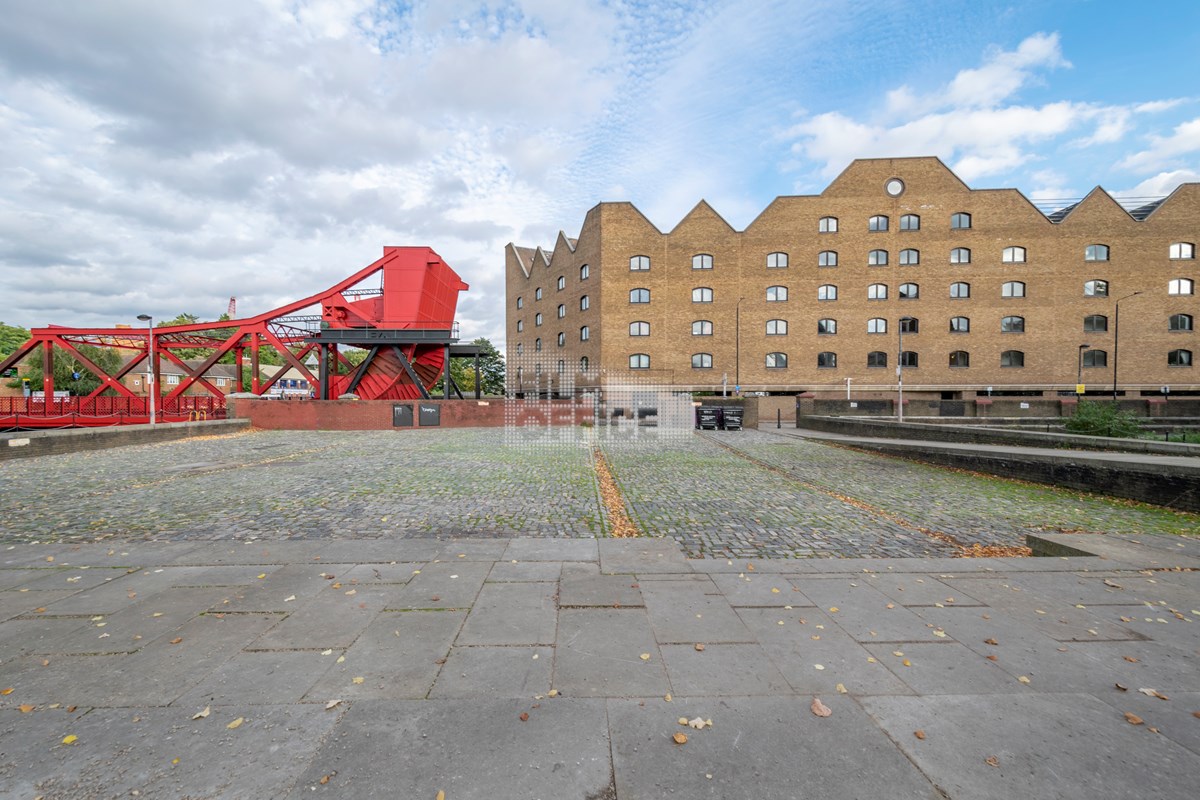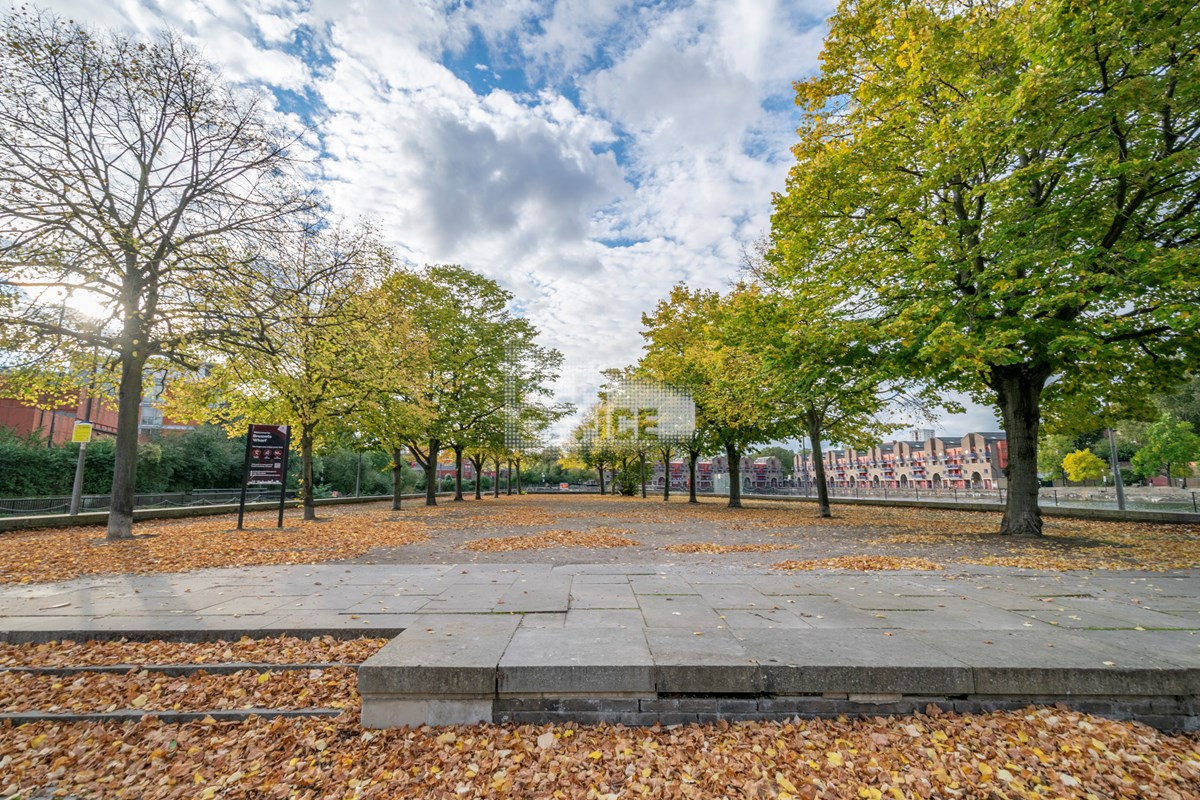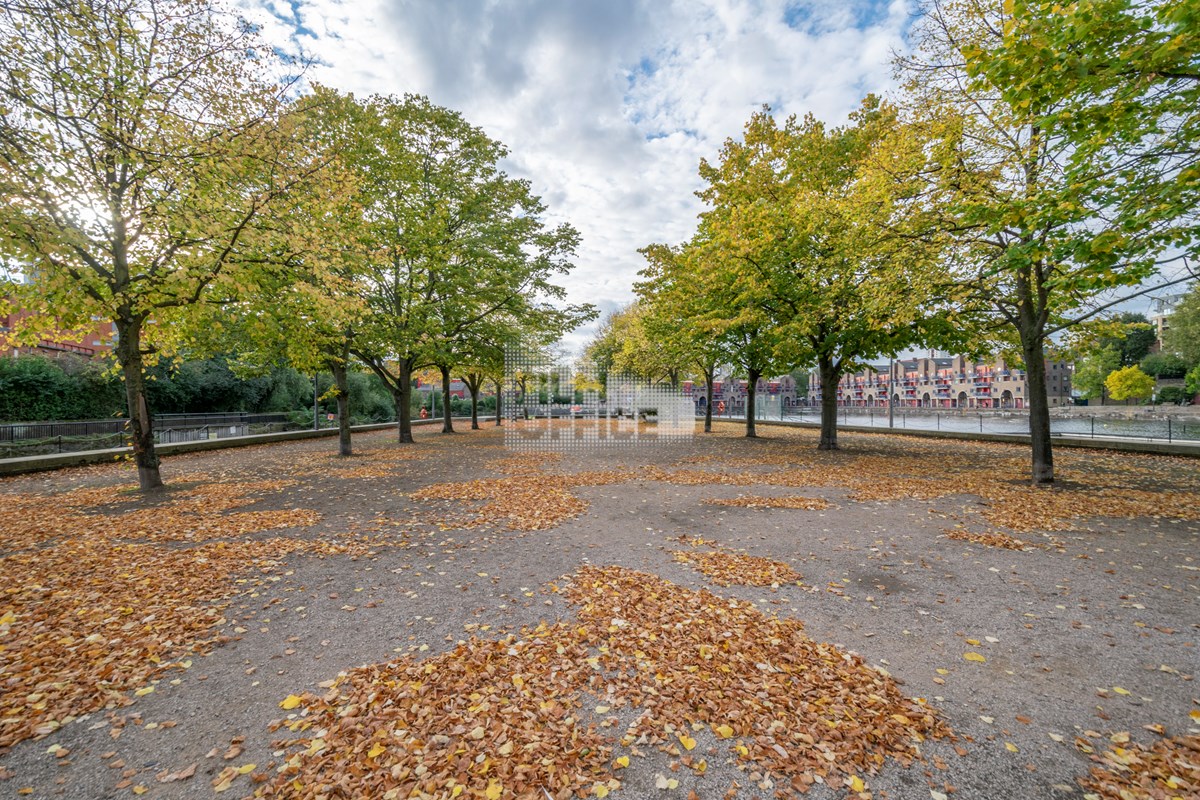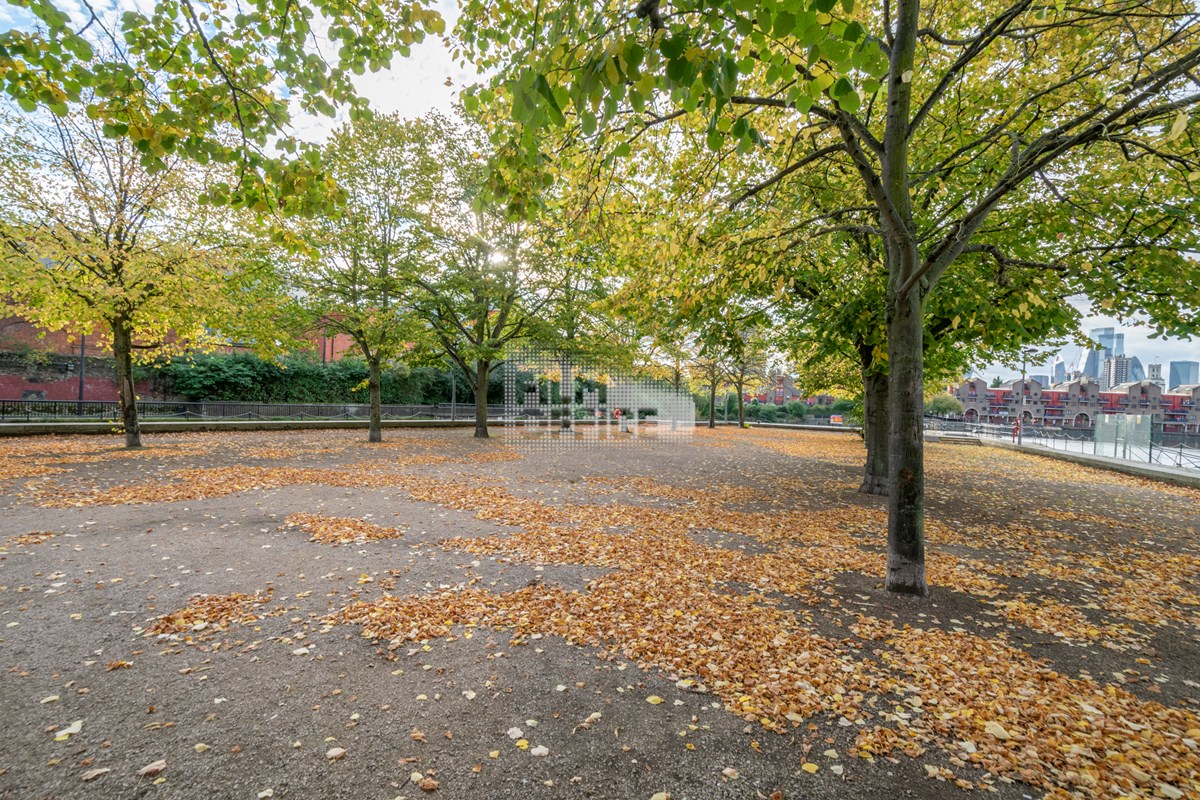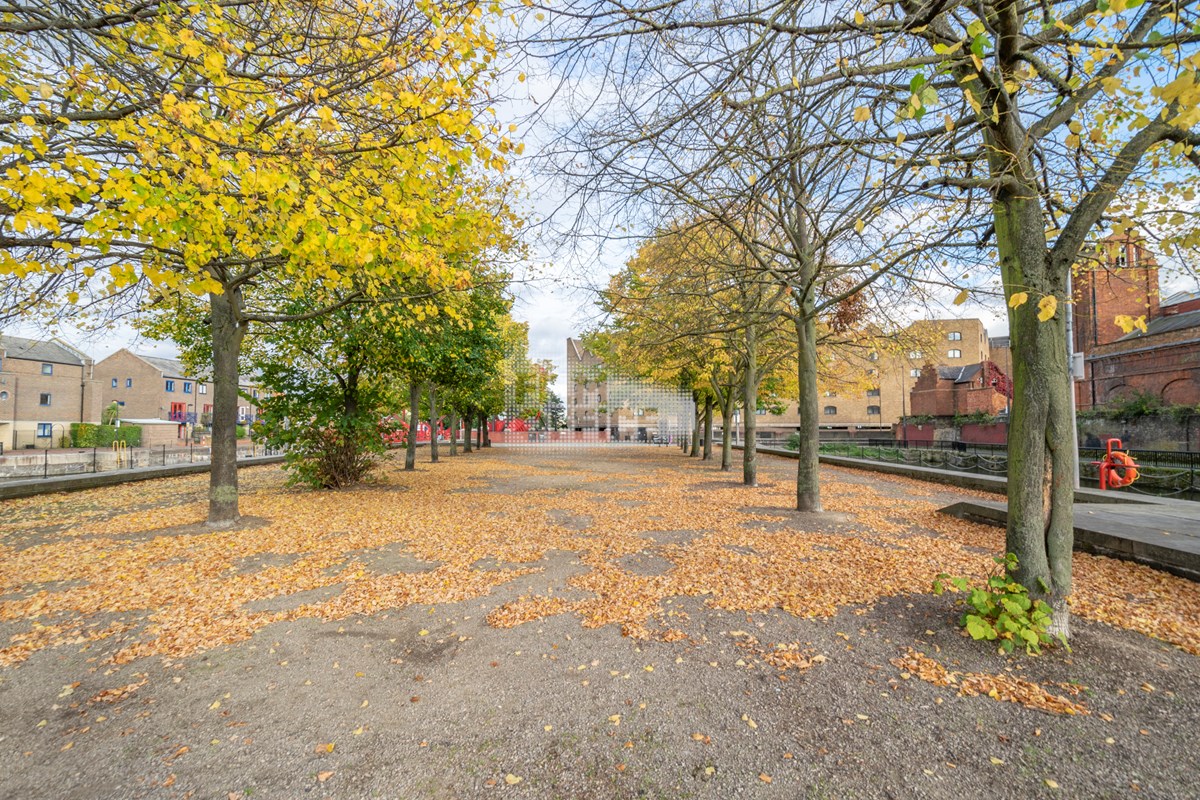 Brussels Wharf Unit Base
Tower Hamlets | Ref 10080
Brussels Wharf Unit Base is a square, cobbled area at the eastern most end of Wapping Wall. It works well as a small to medium sized base or acting as overflow for a unit basing at the King Edward Memorial Park Unit Base, and overflow Techs whilst filming at the Pumping Station.
The space also features a raised green area with tree lined paths & Shadwell Basin.
Restrictions
Vehicle Access Times: 07:00 earliest 23:00 latest. *No movement of vehicles to, from or within the location between 23:00 - 07:00.
The only exception is for caterers (1 or 2 vehicles). These are able to arrive earlier on agreement with The Film Office.
From £750 + VAT per day
500 SQ M.
Availability Guide
Potentially unavailable, please check
Location
Nearest Unit Base(s)