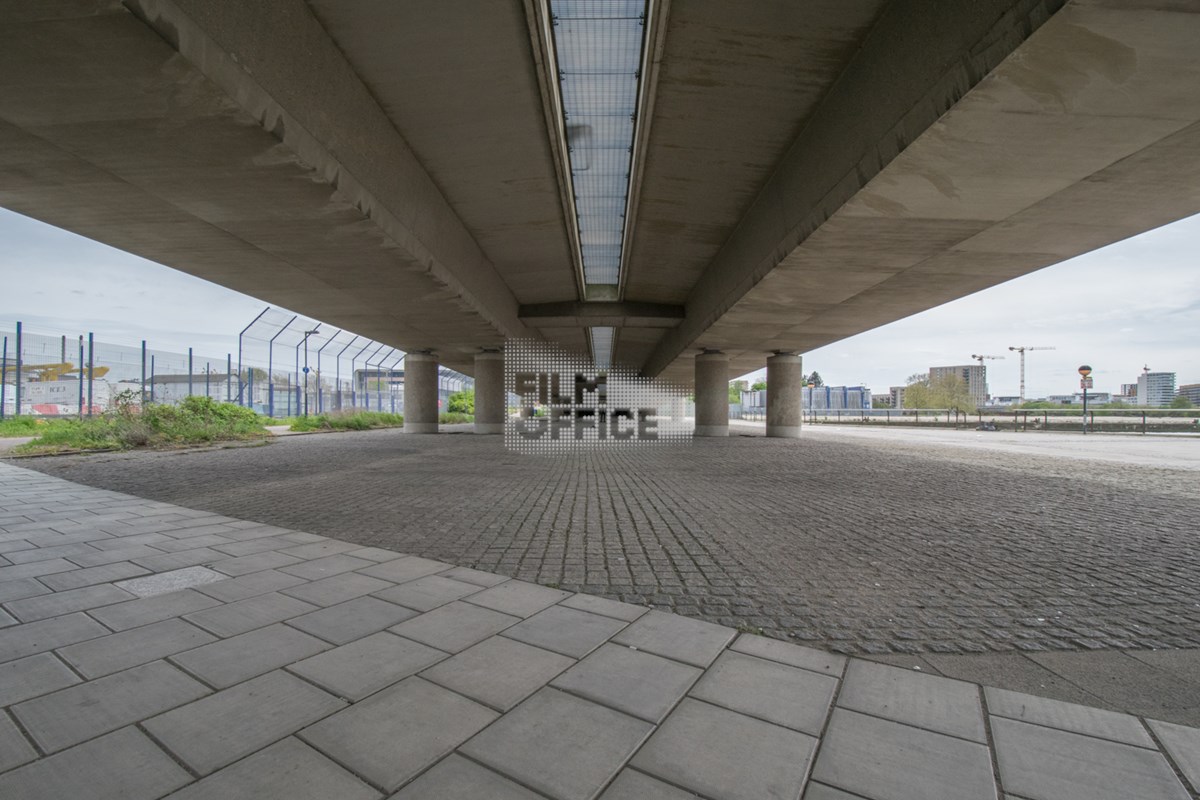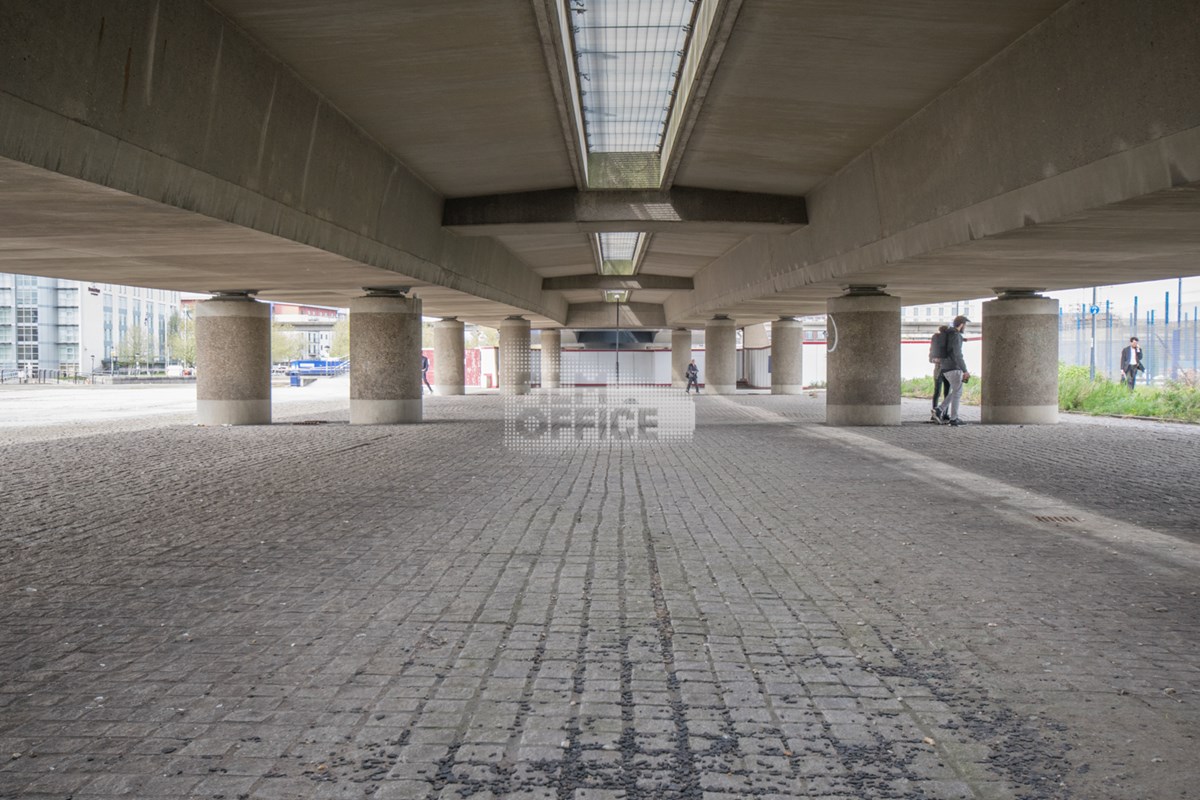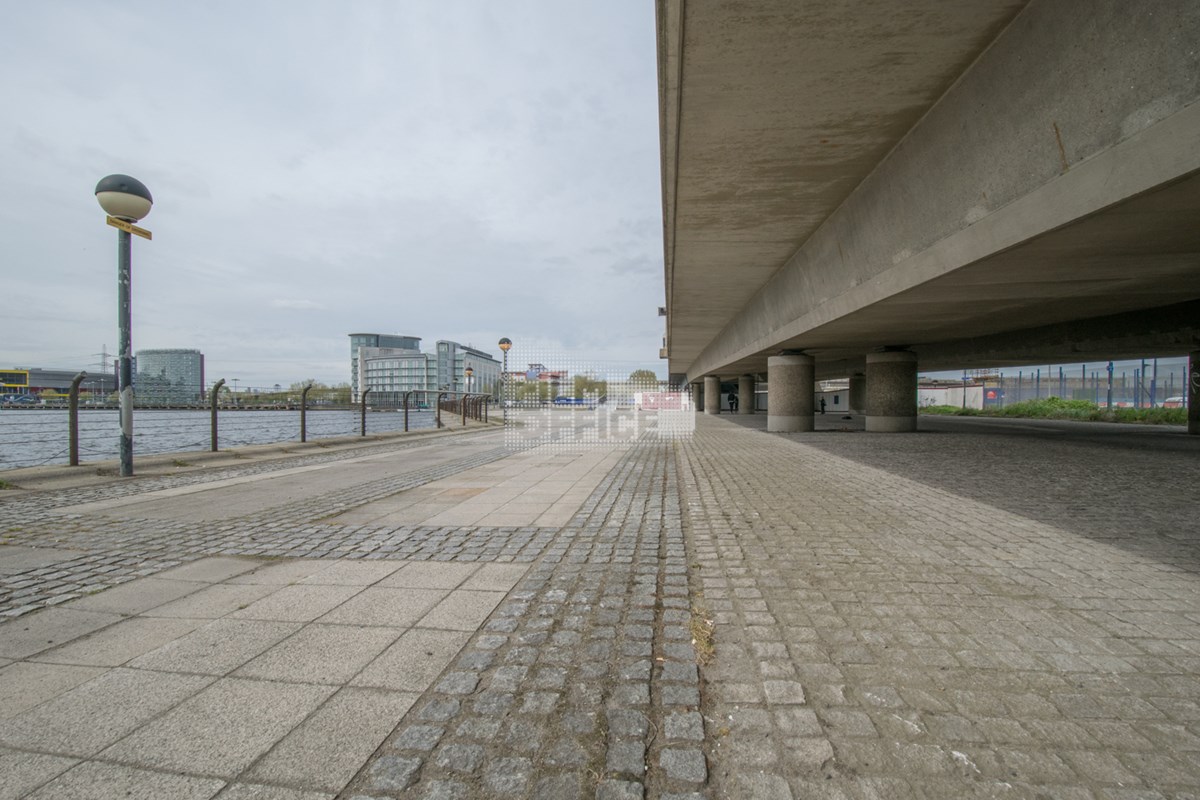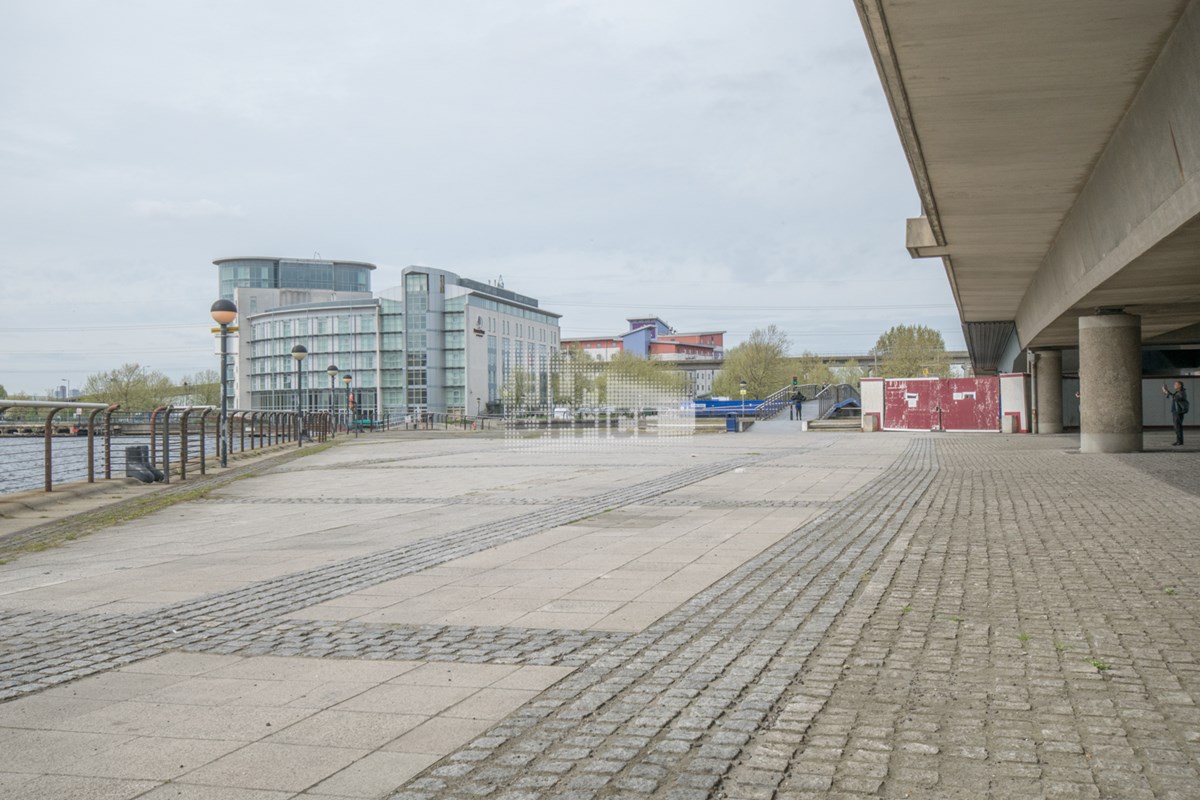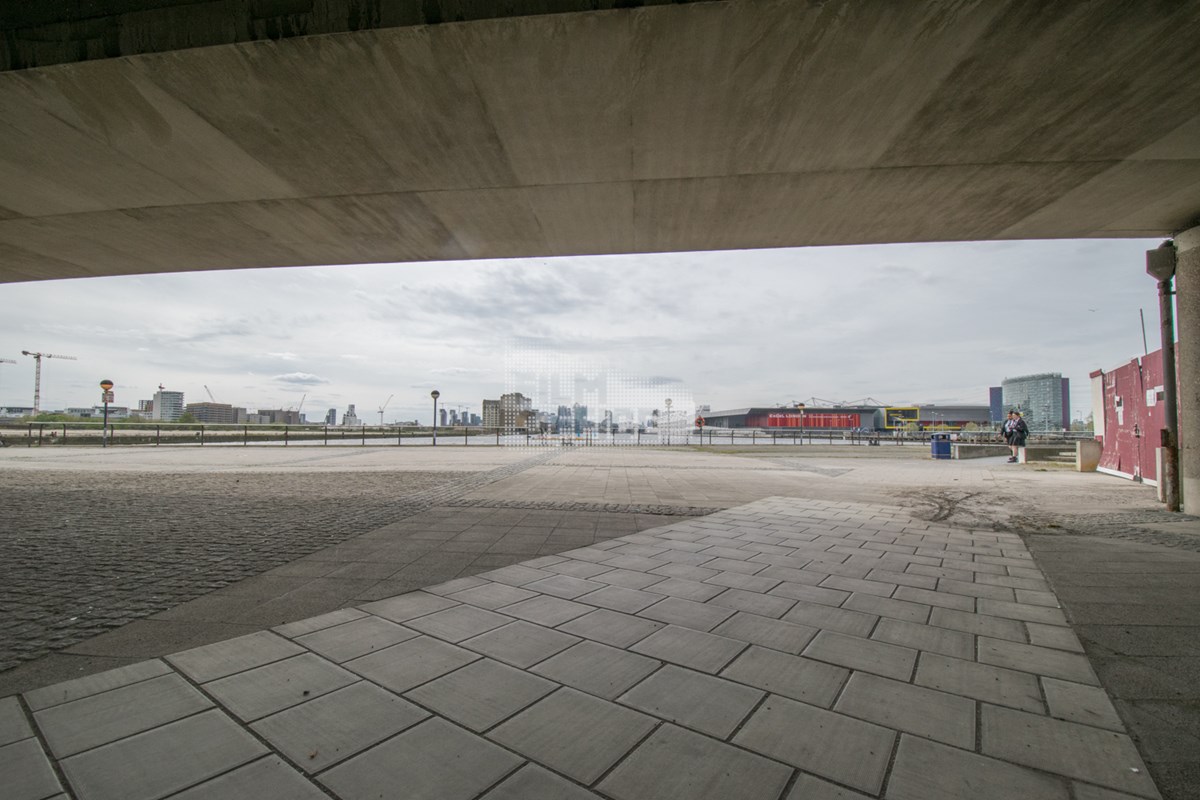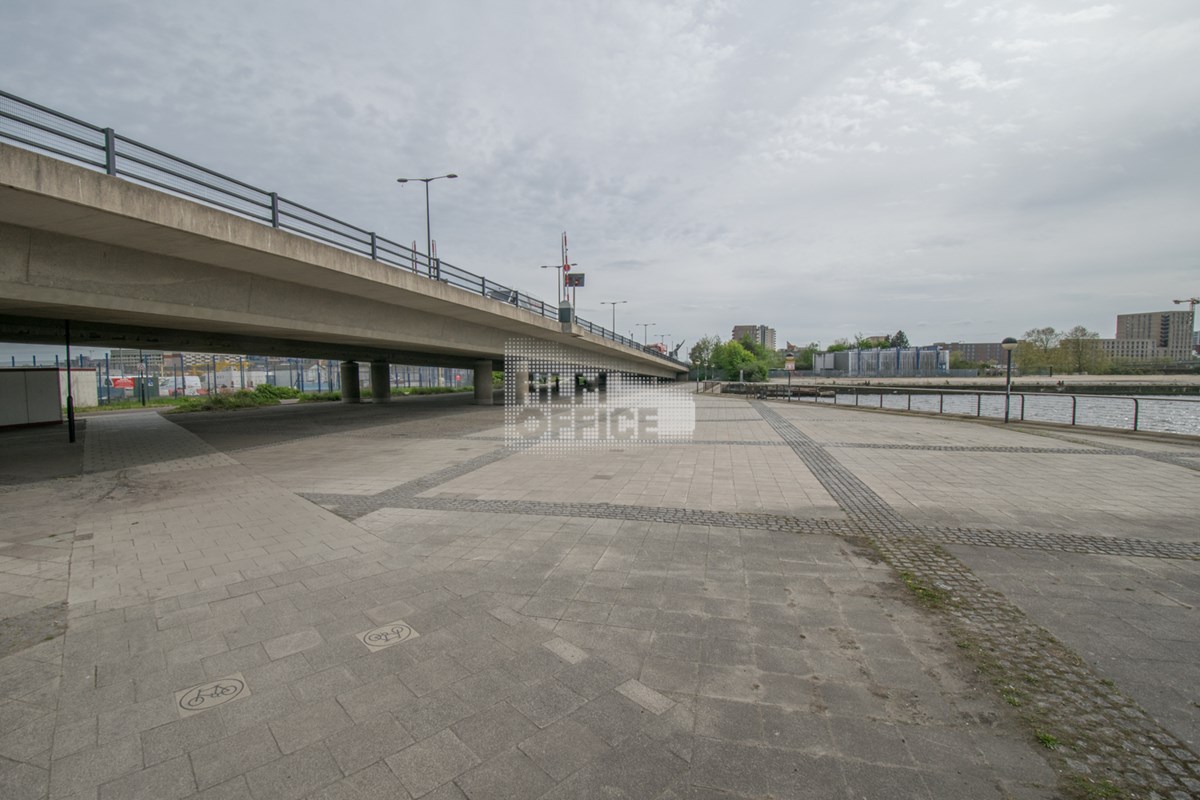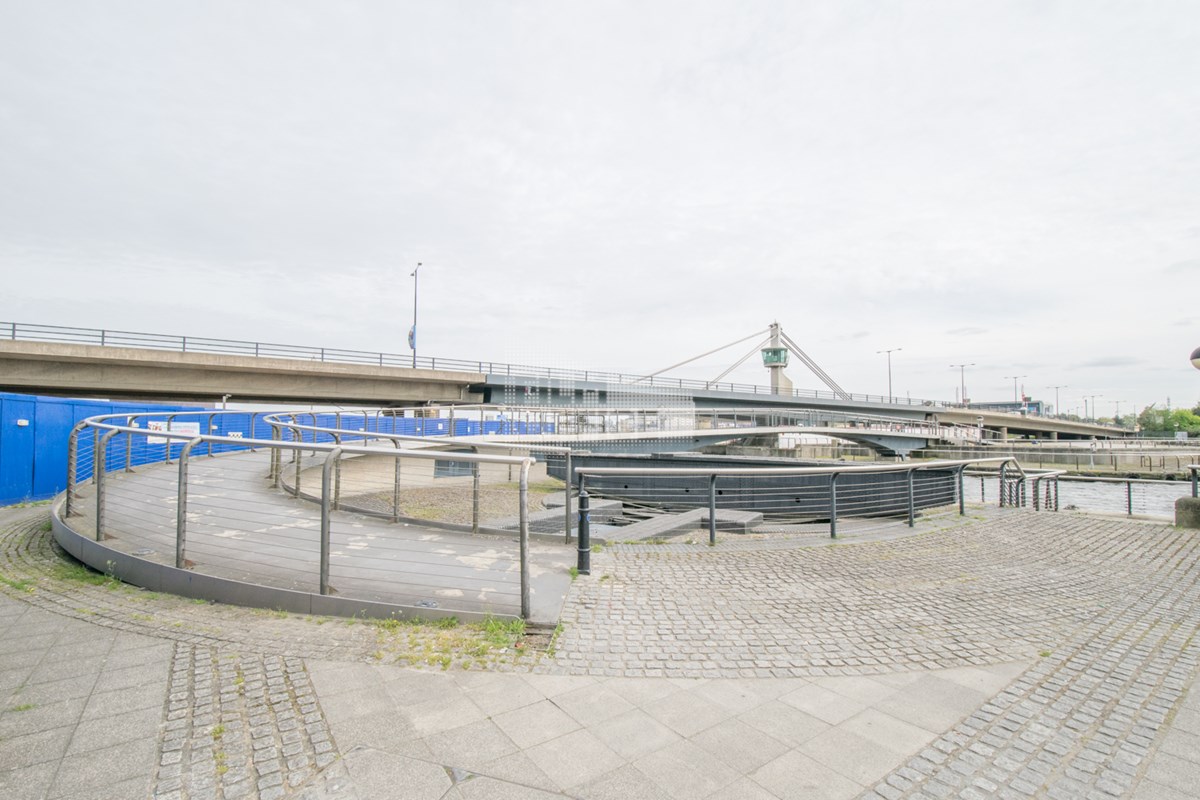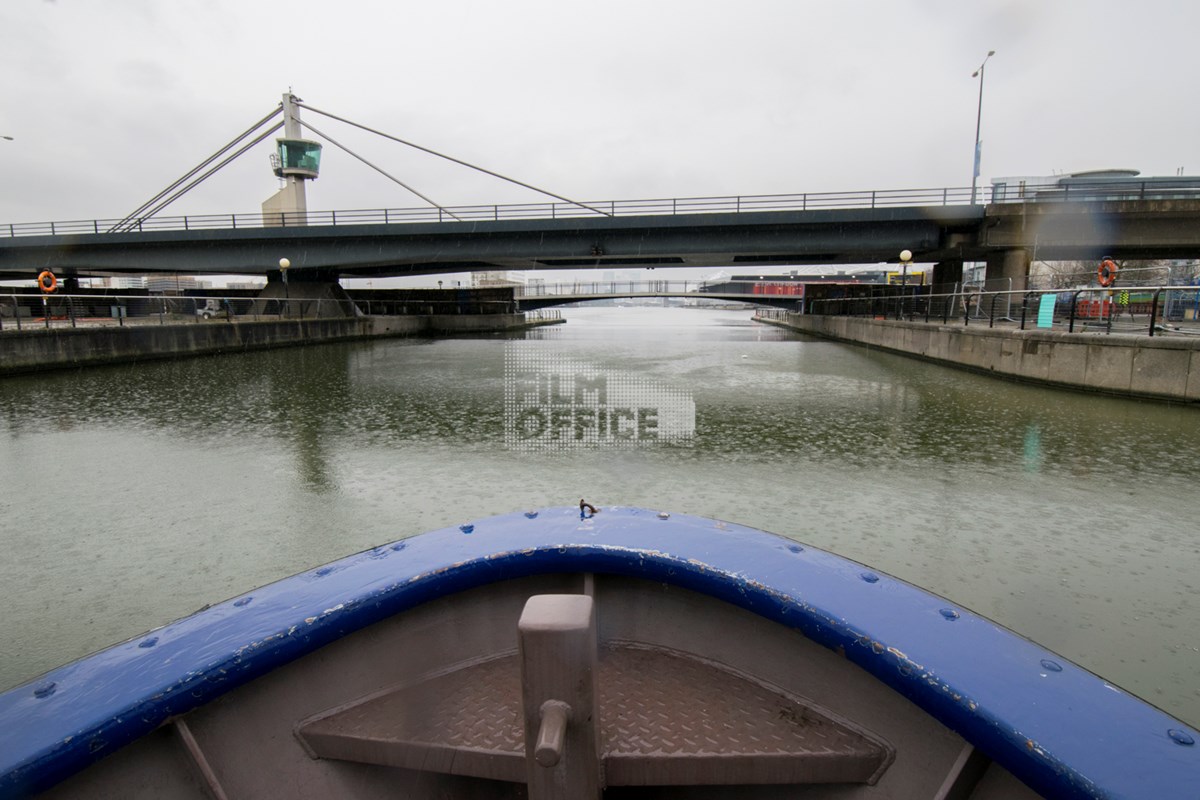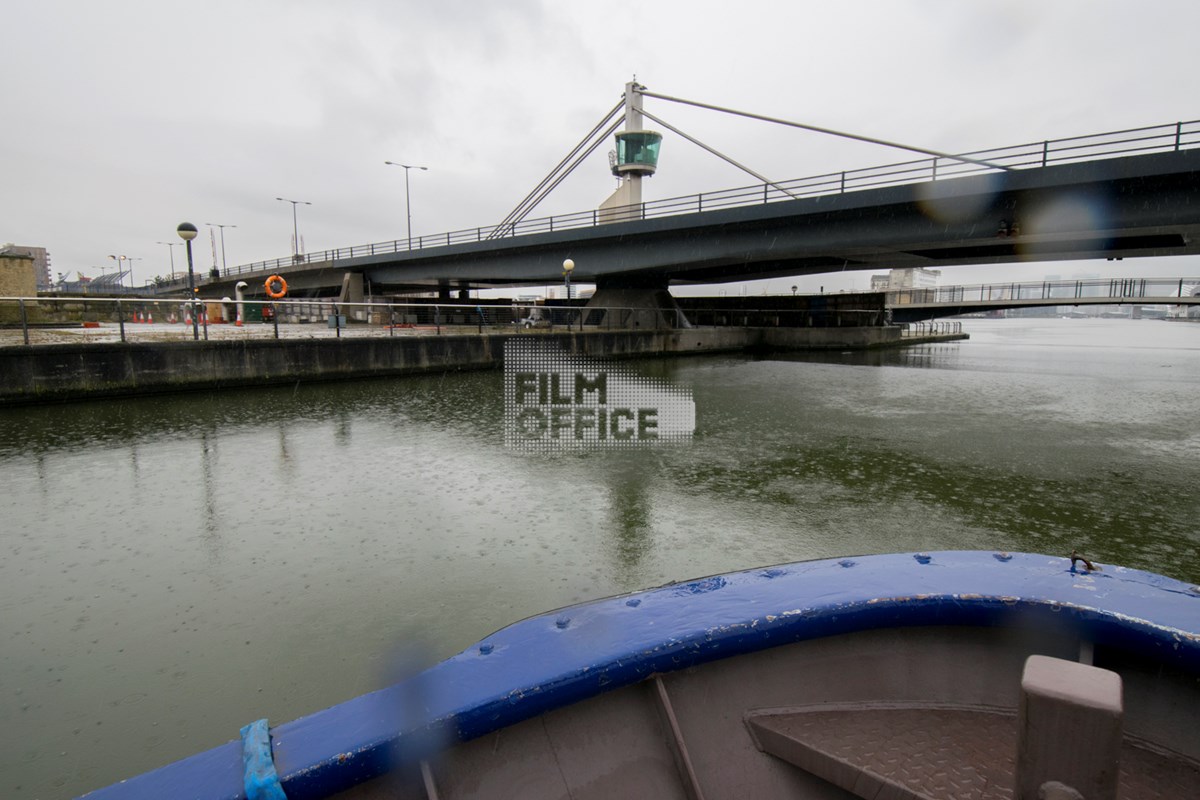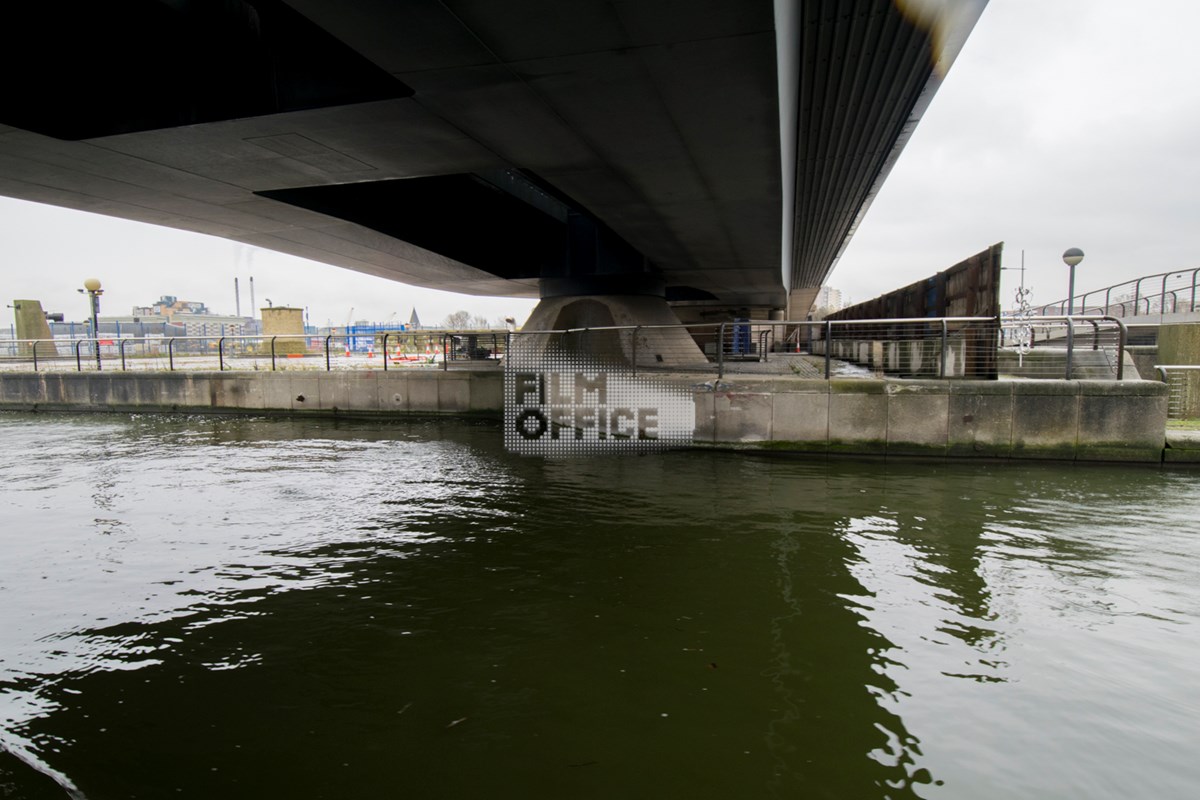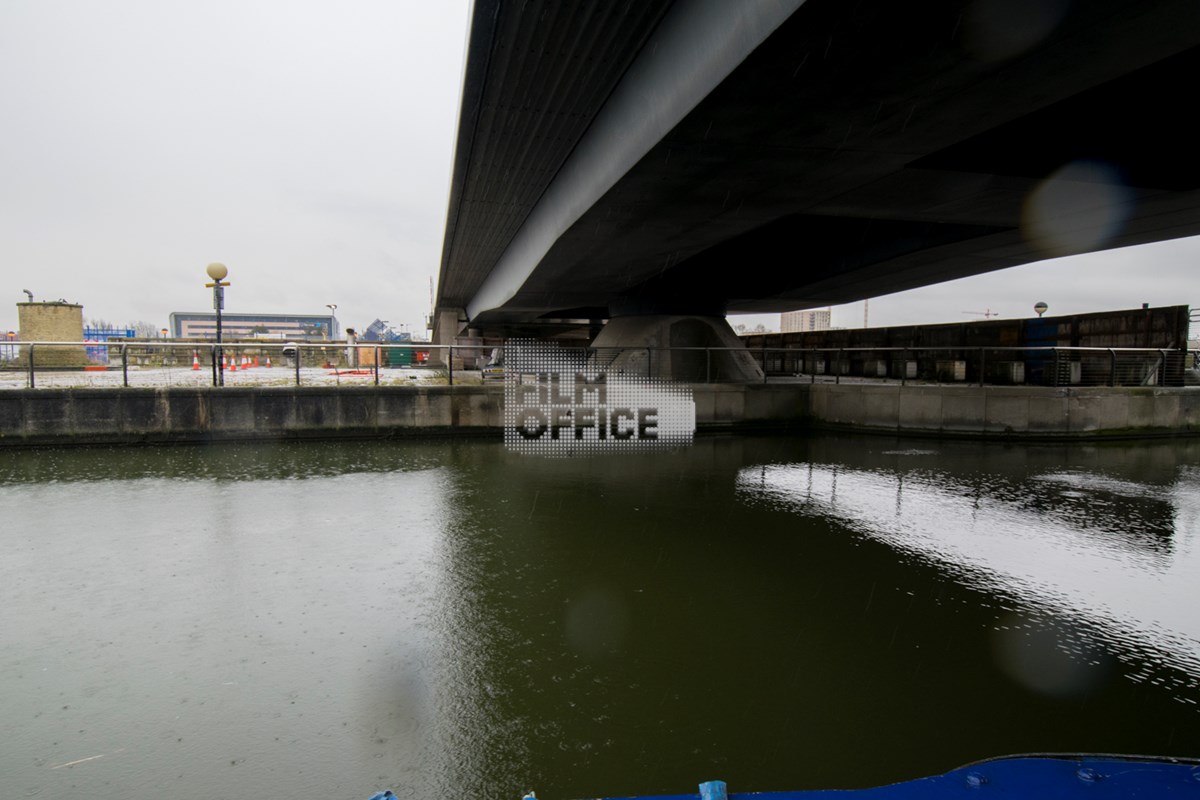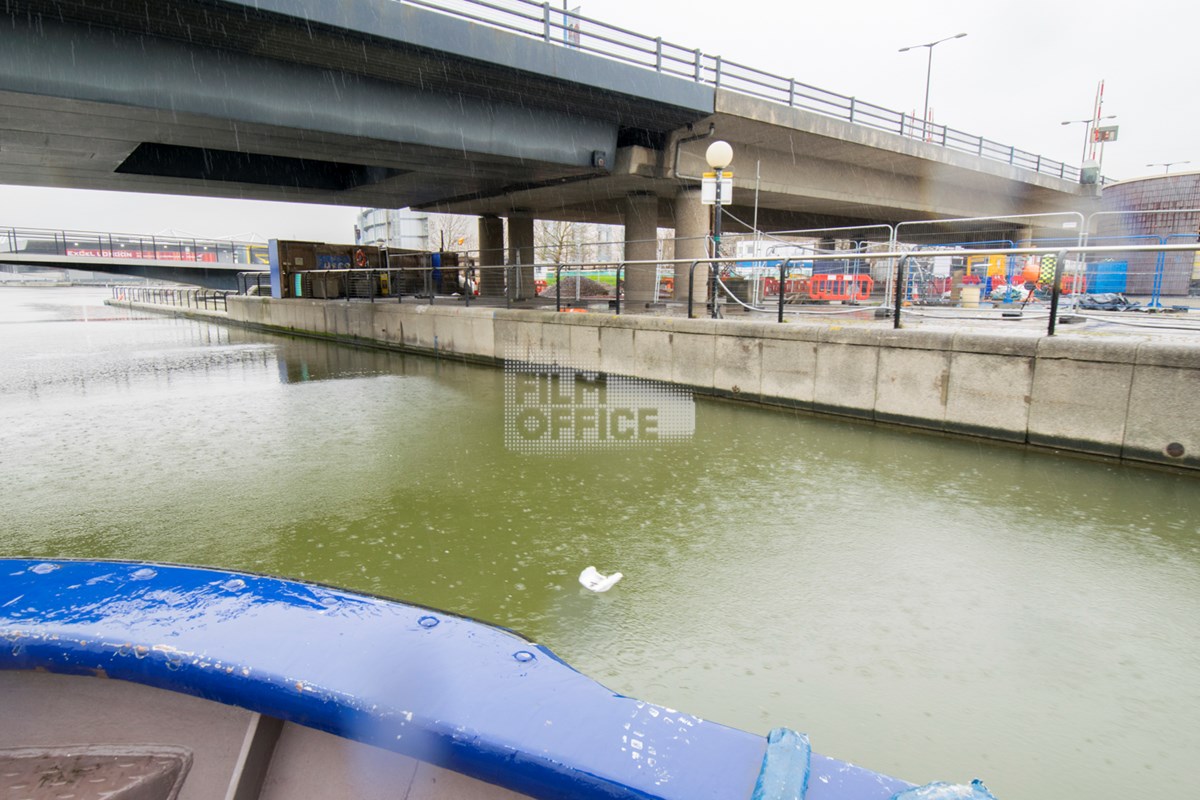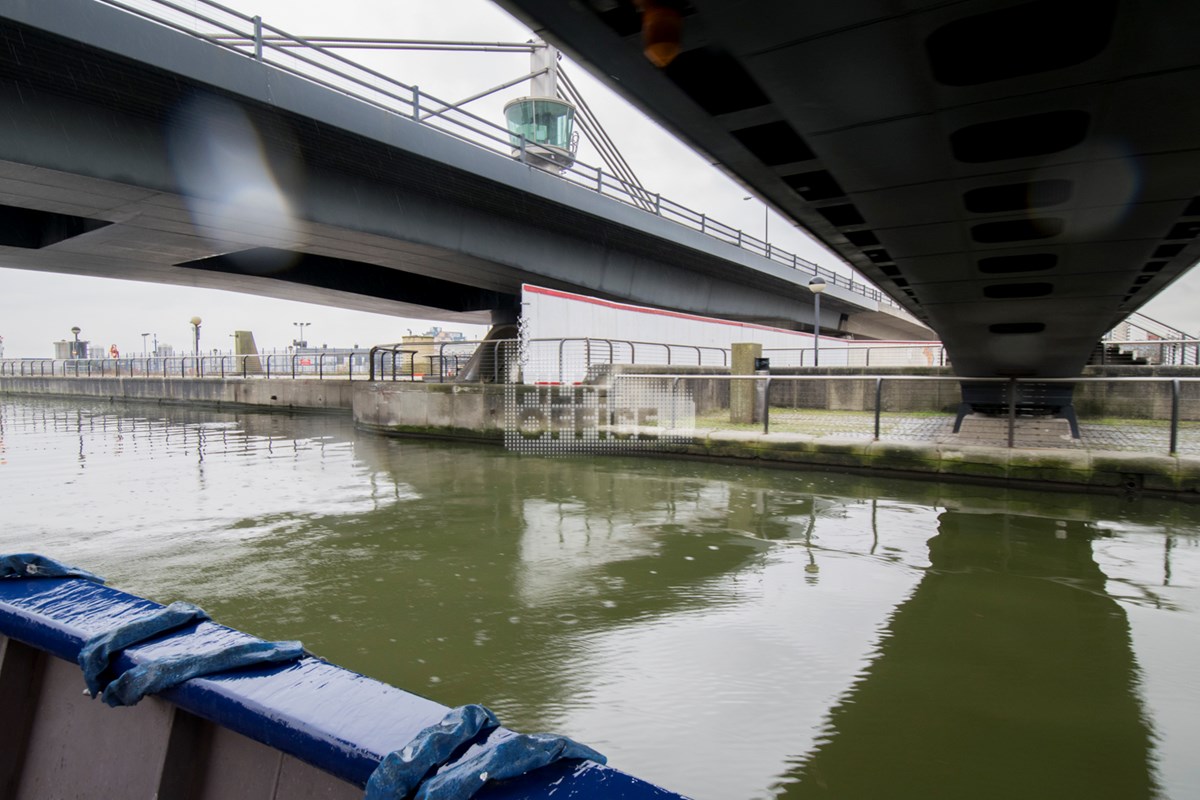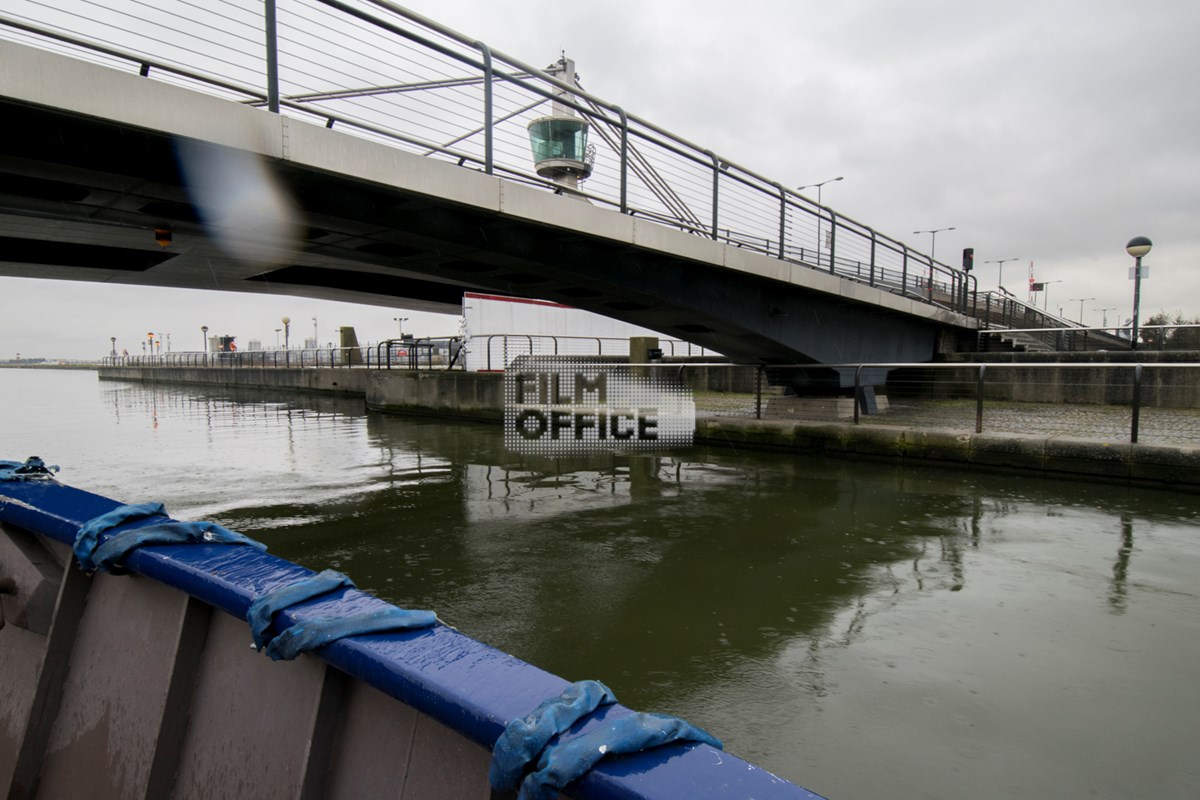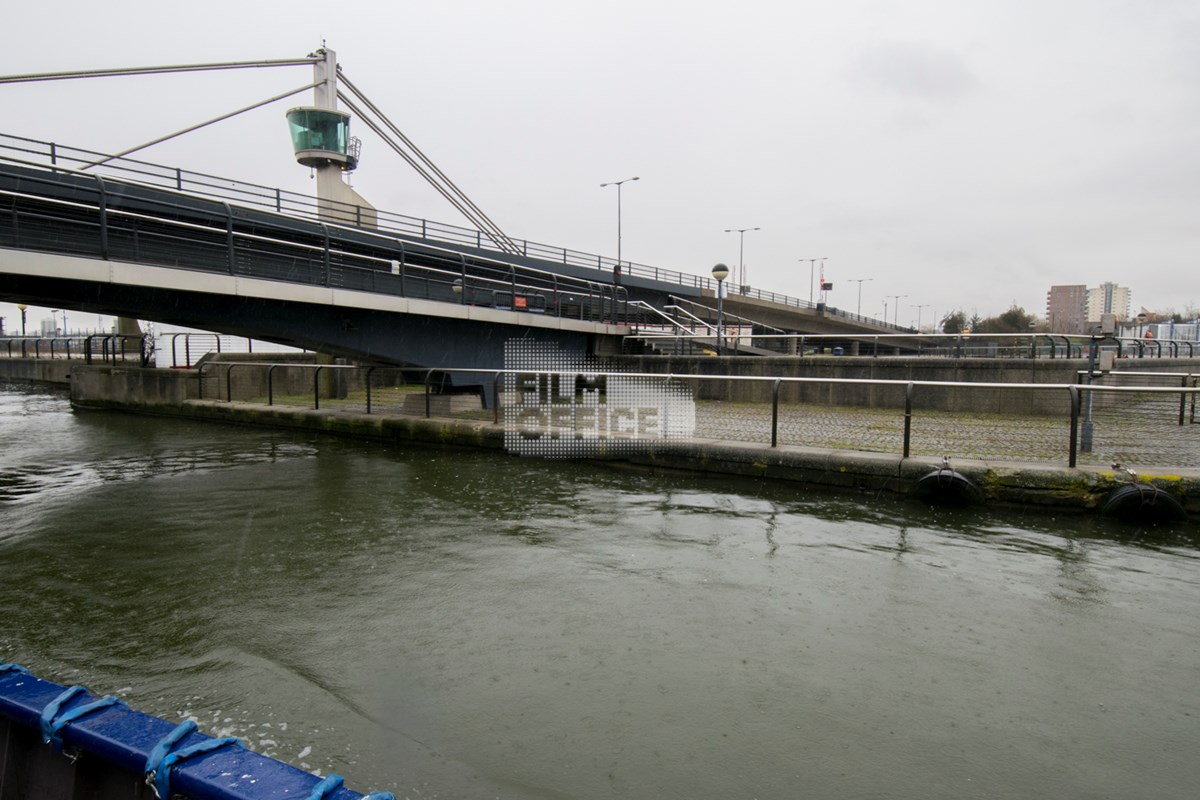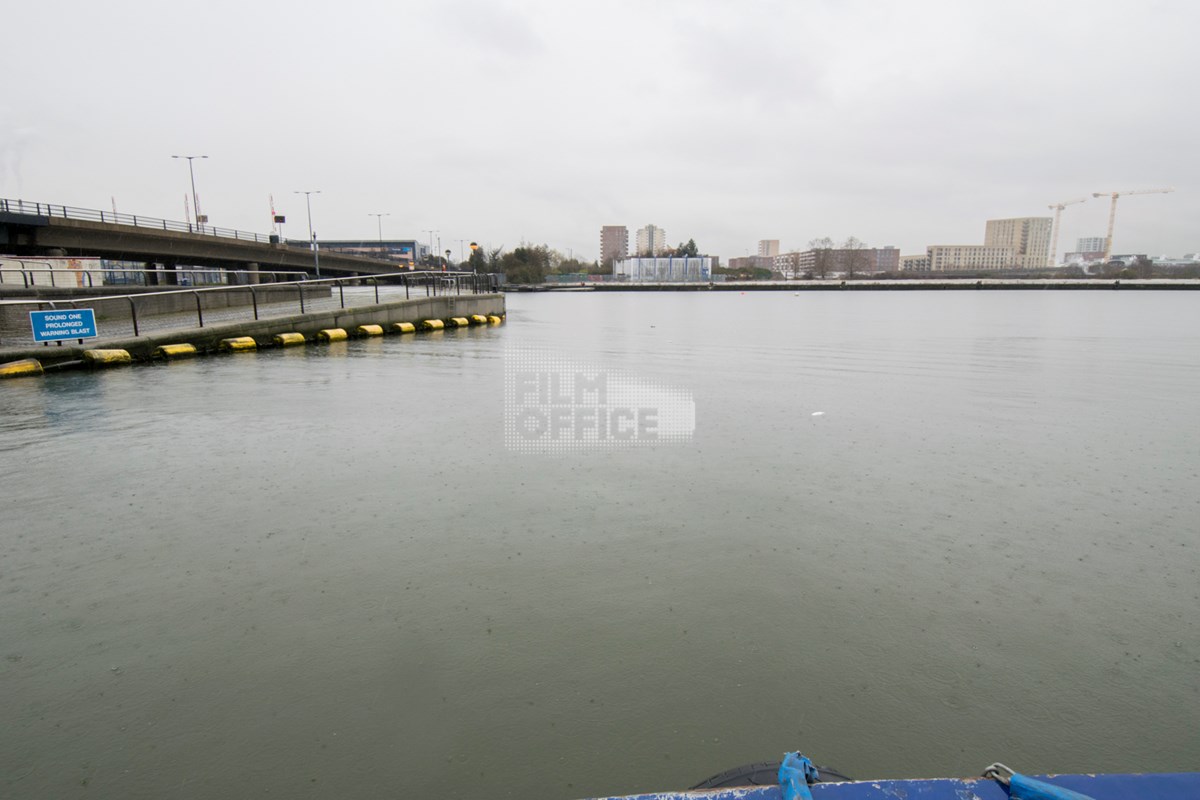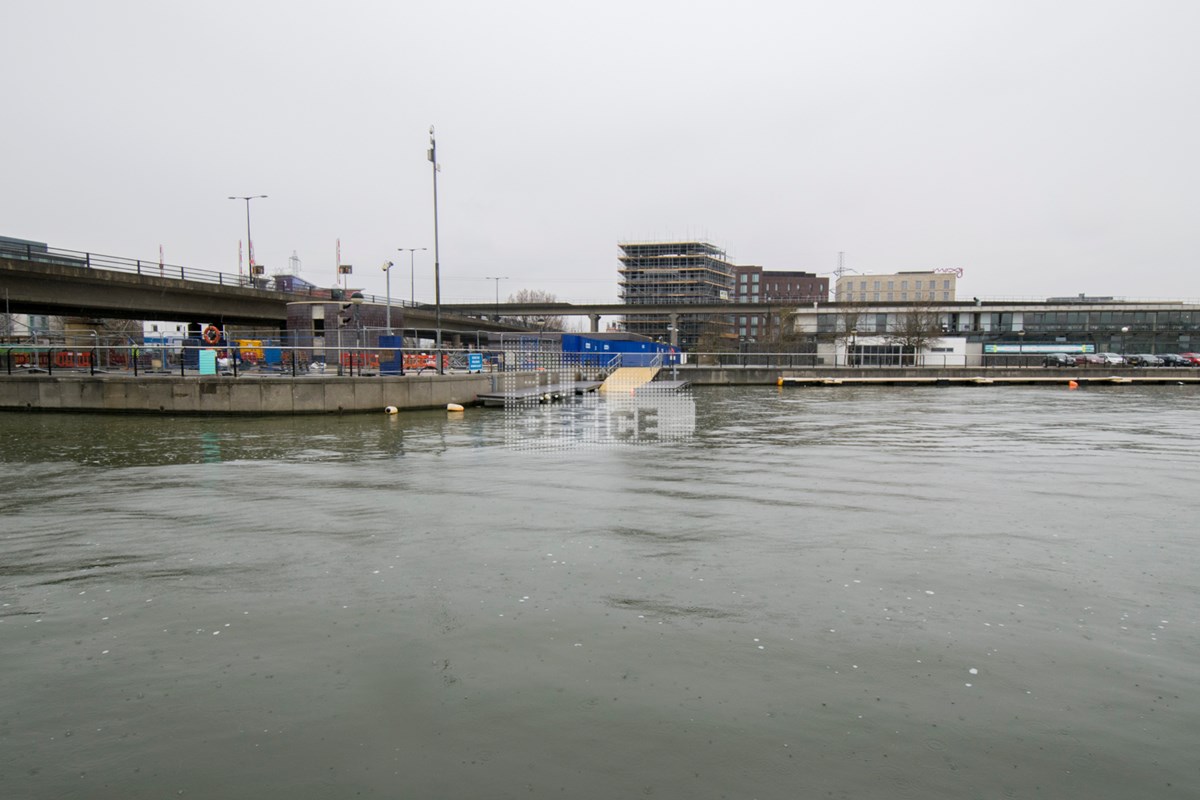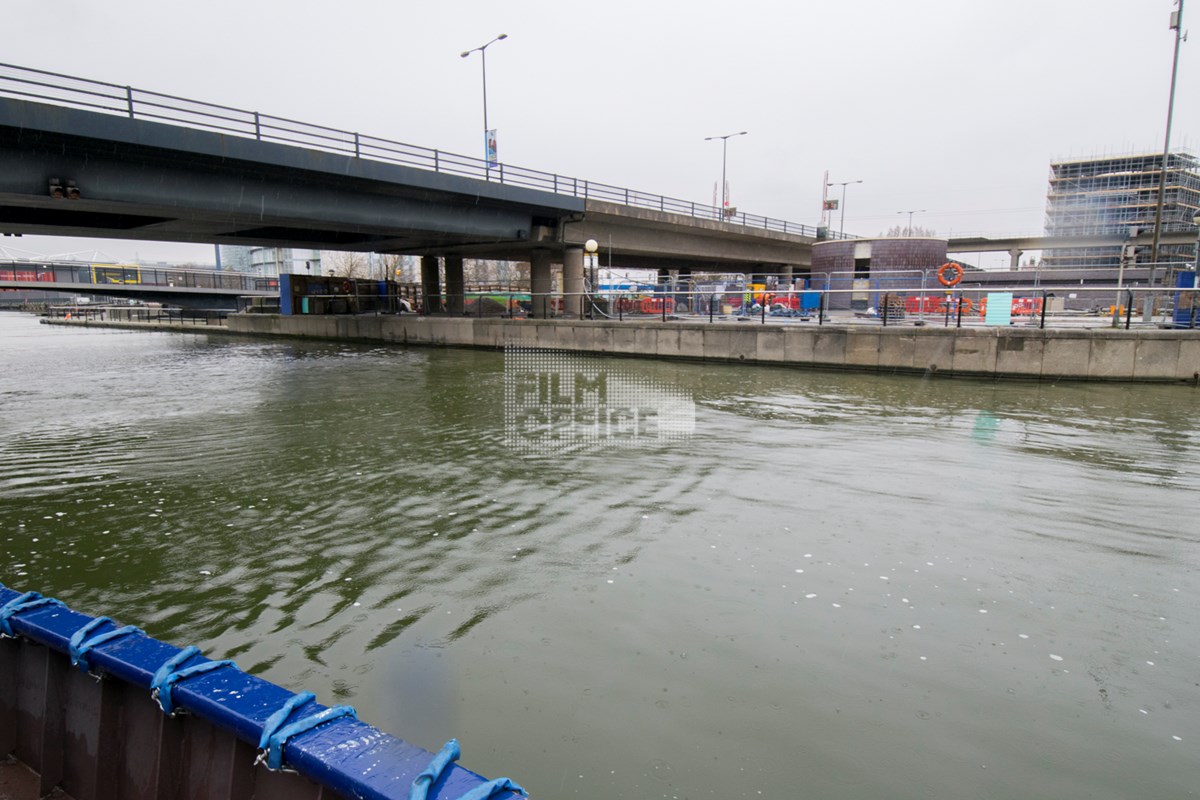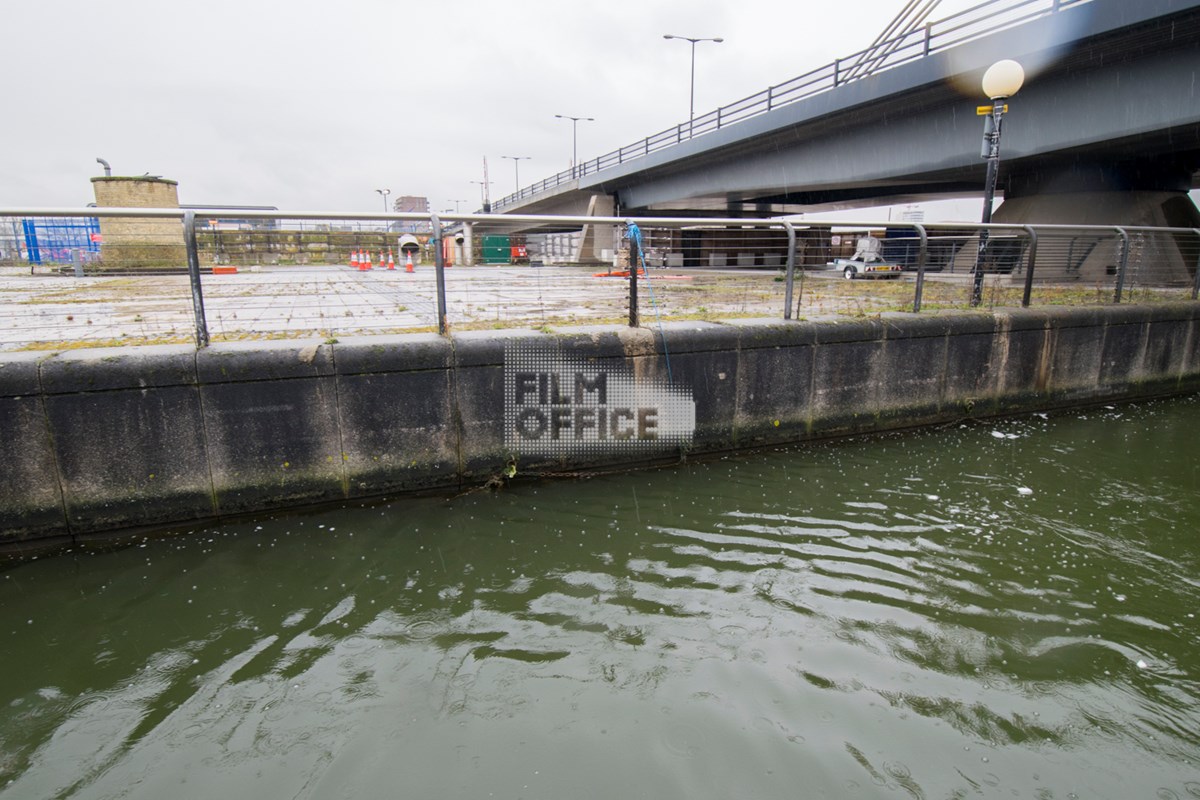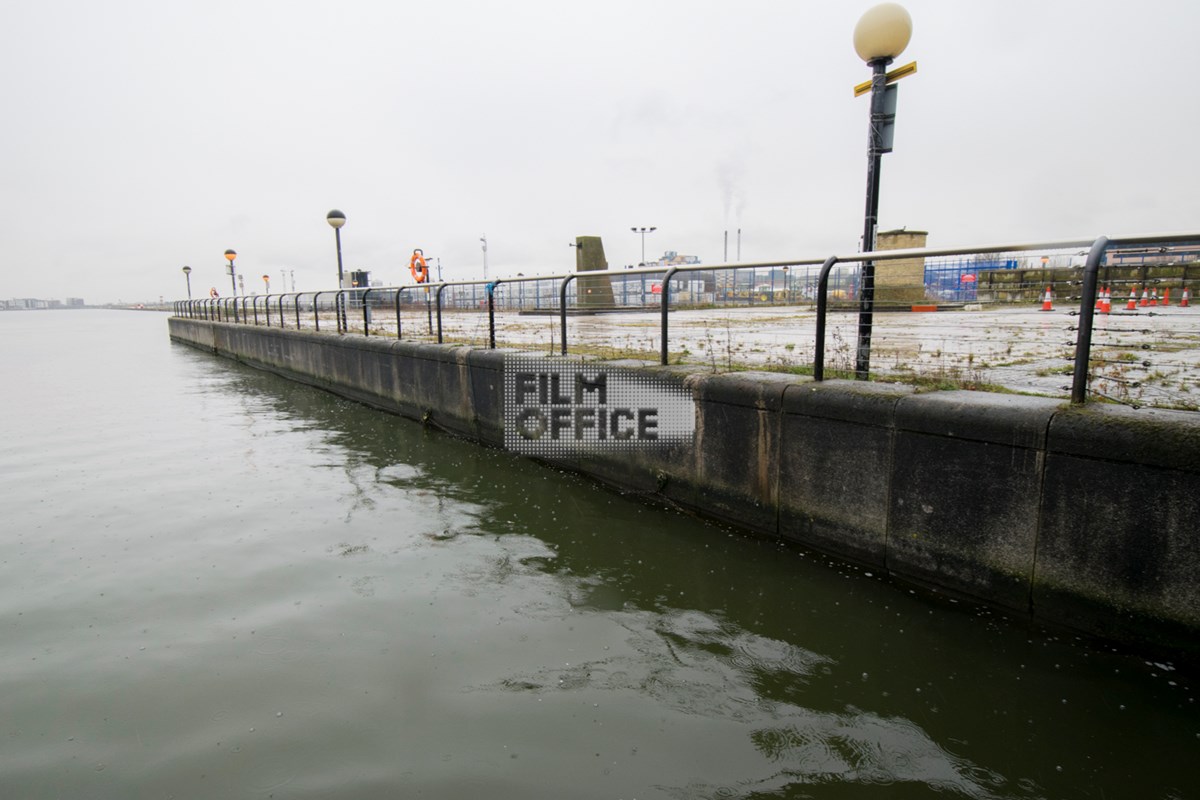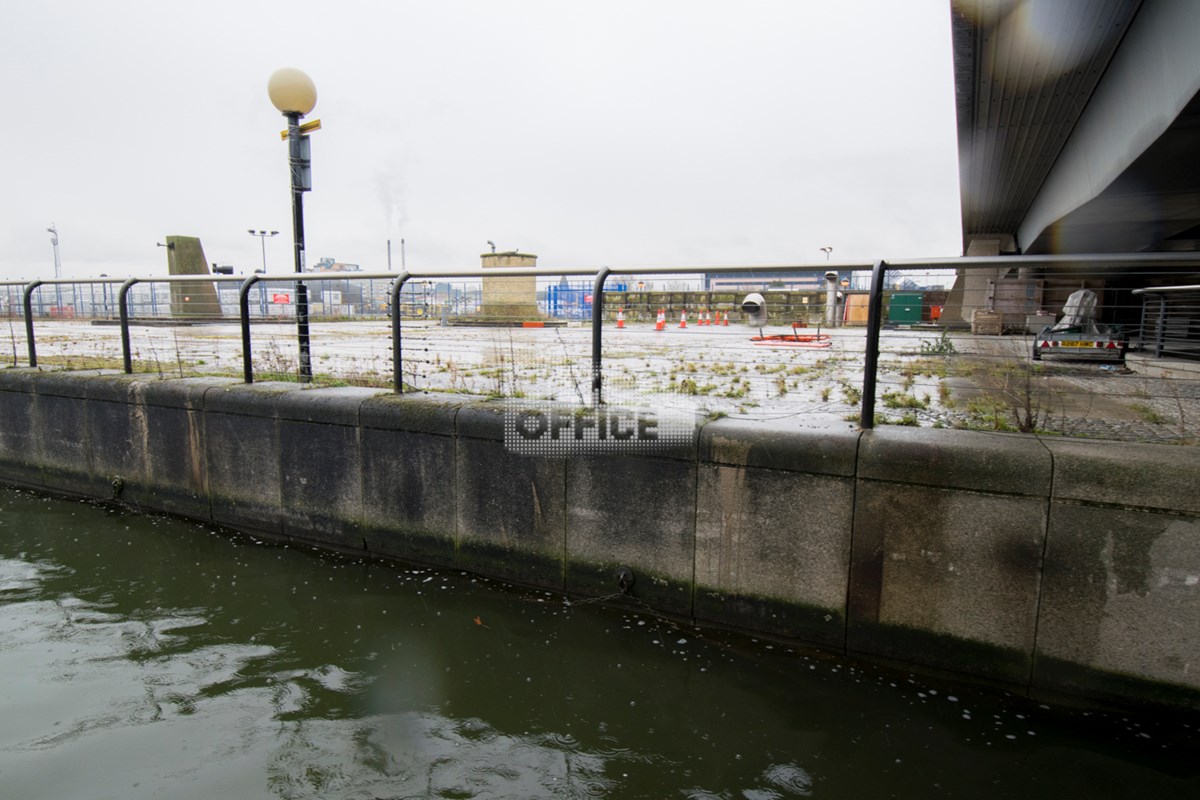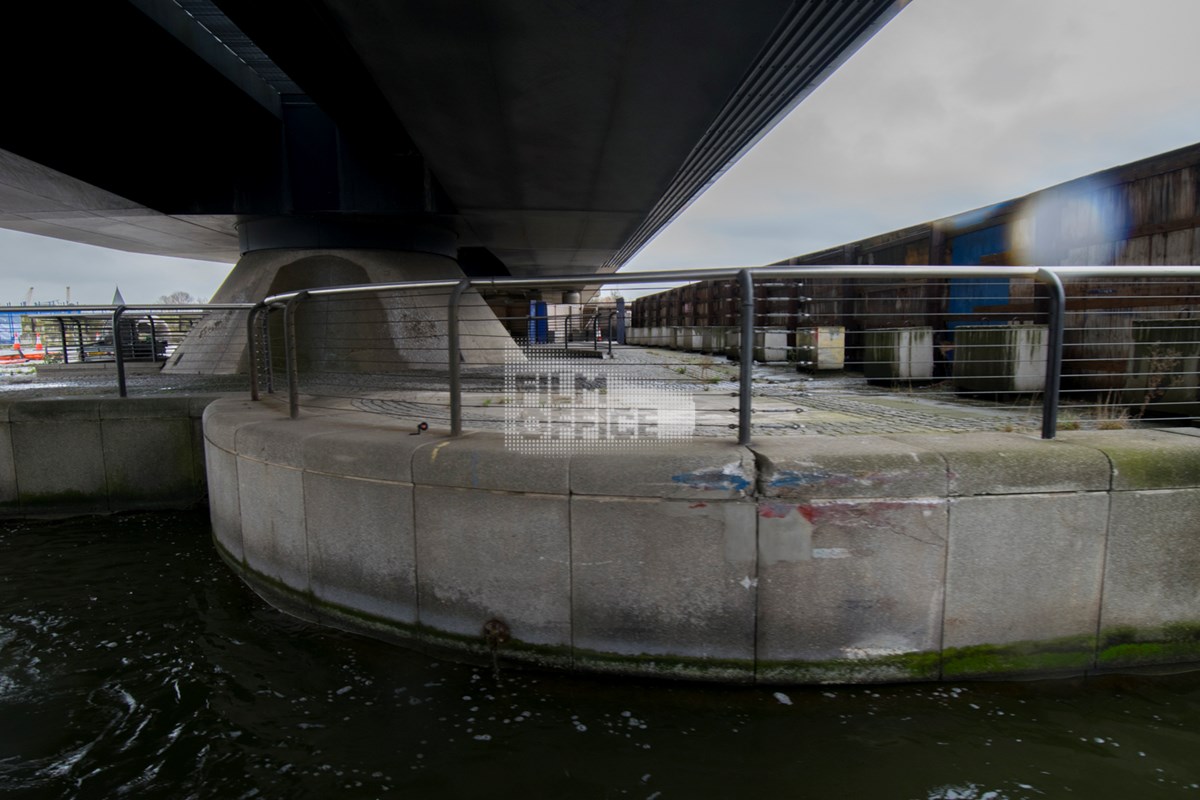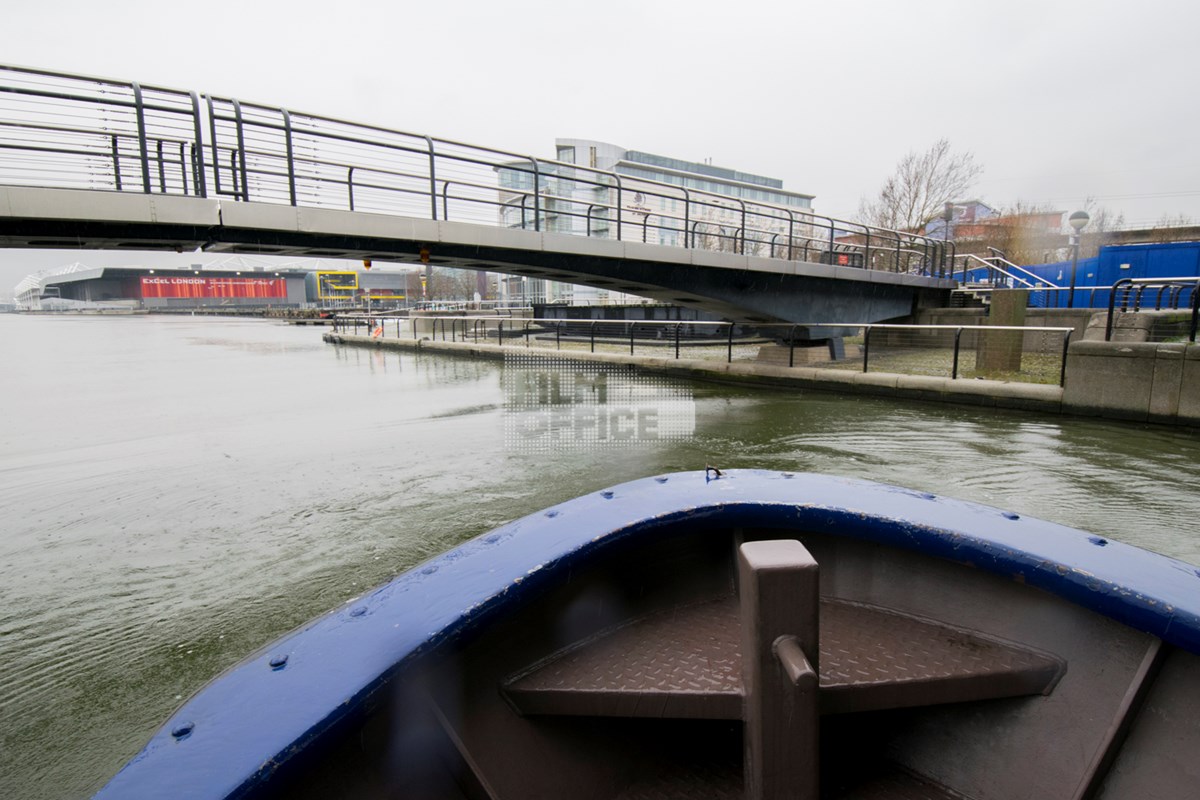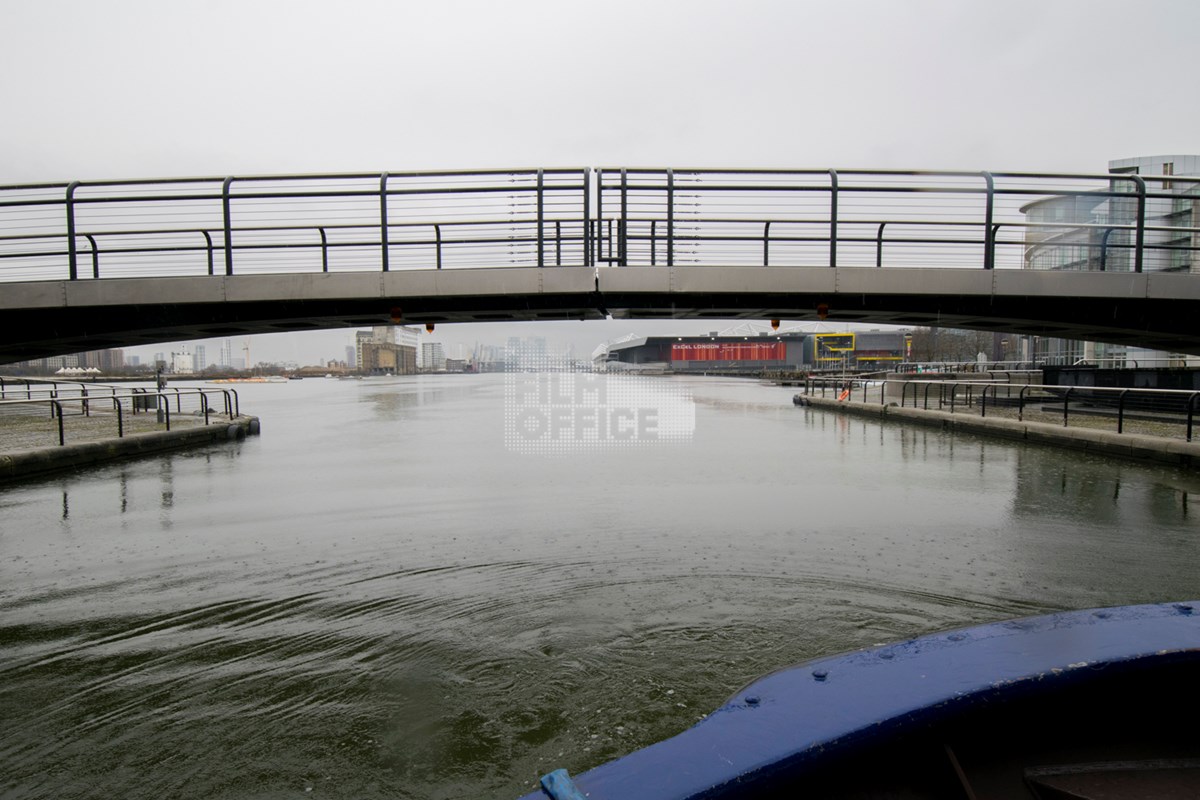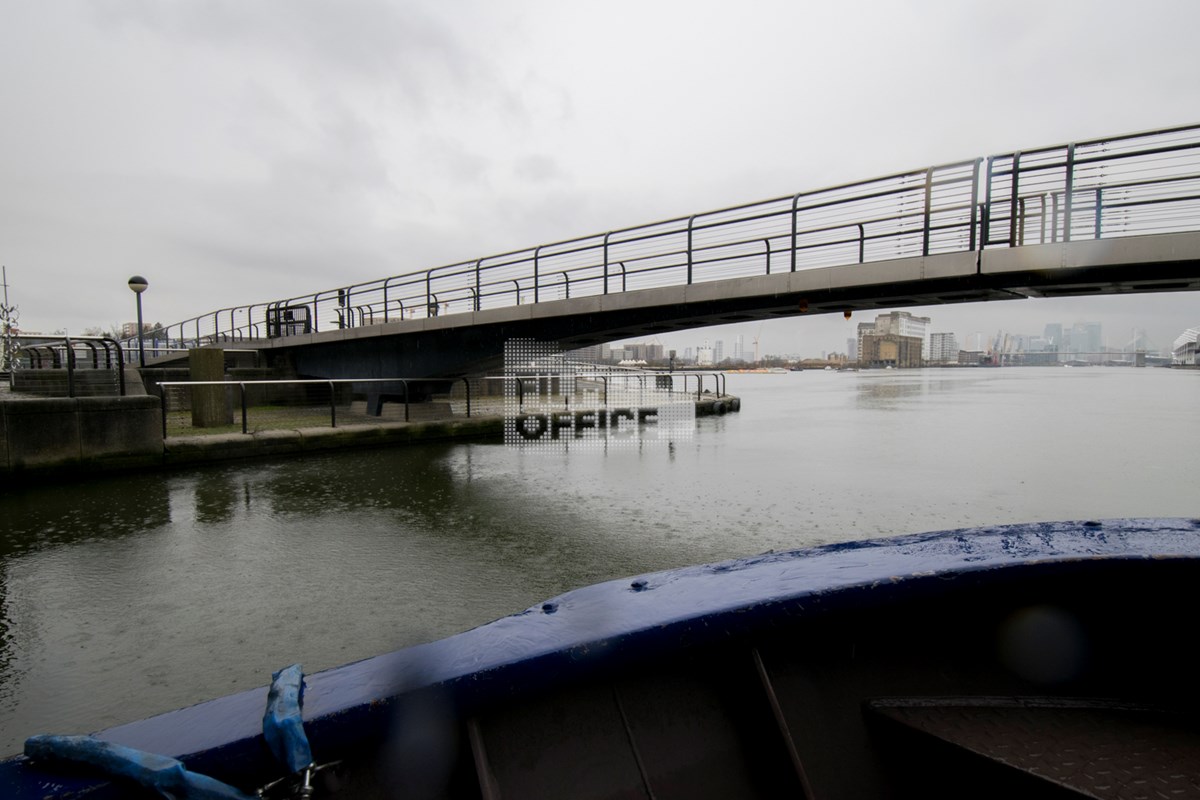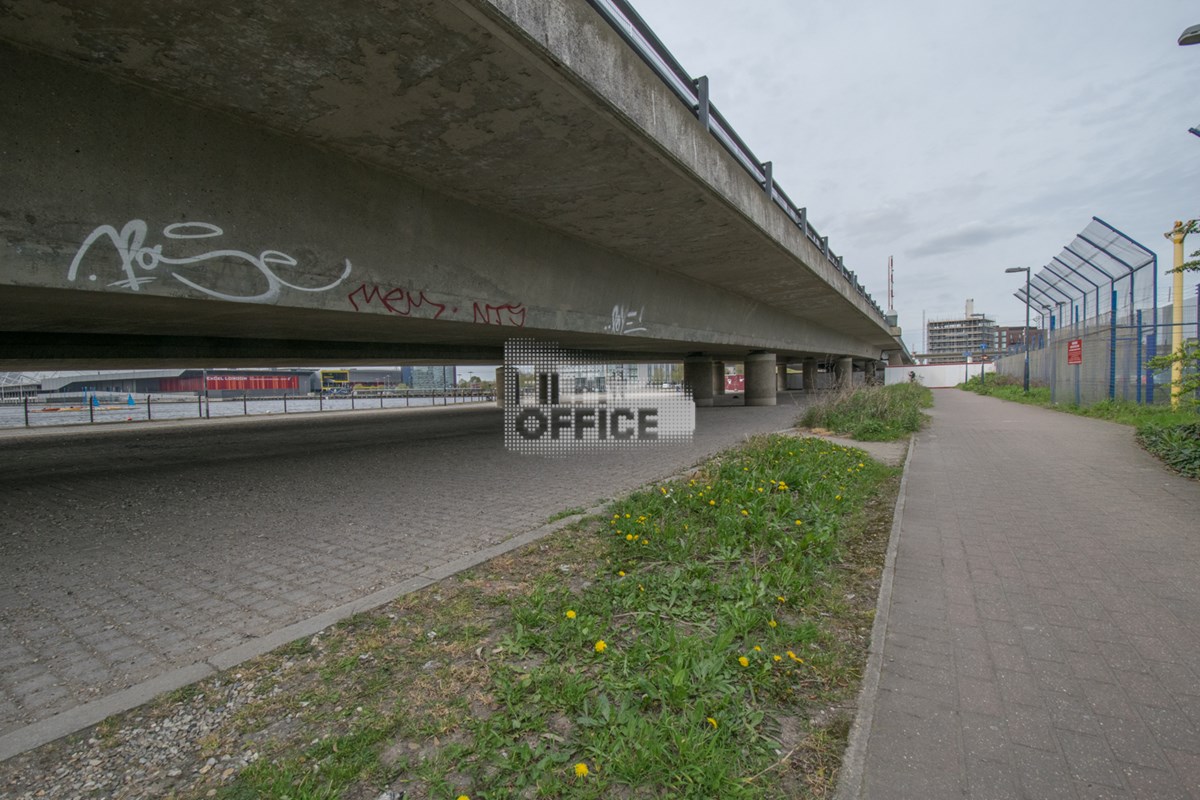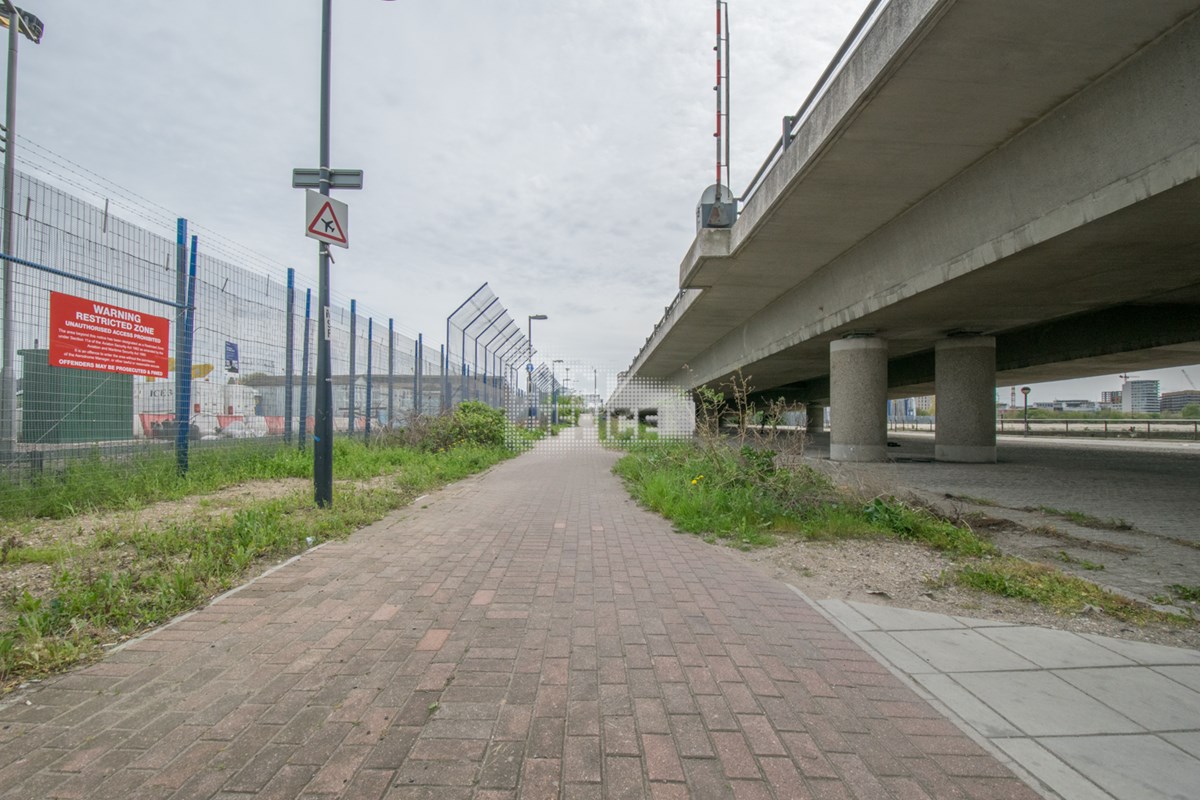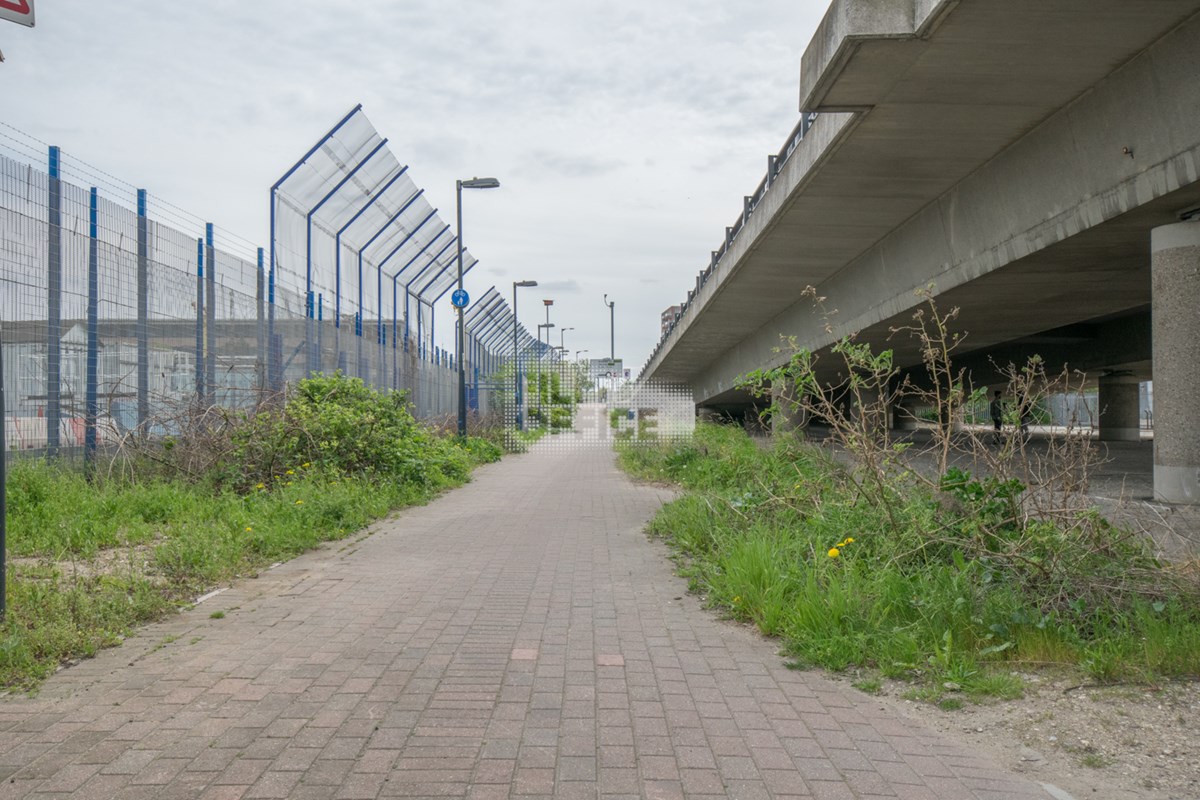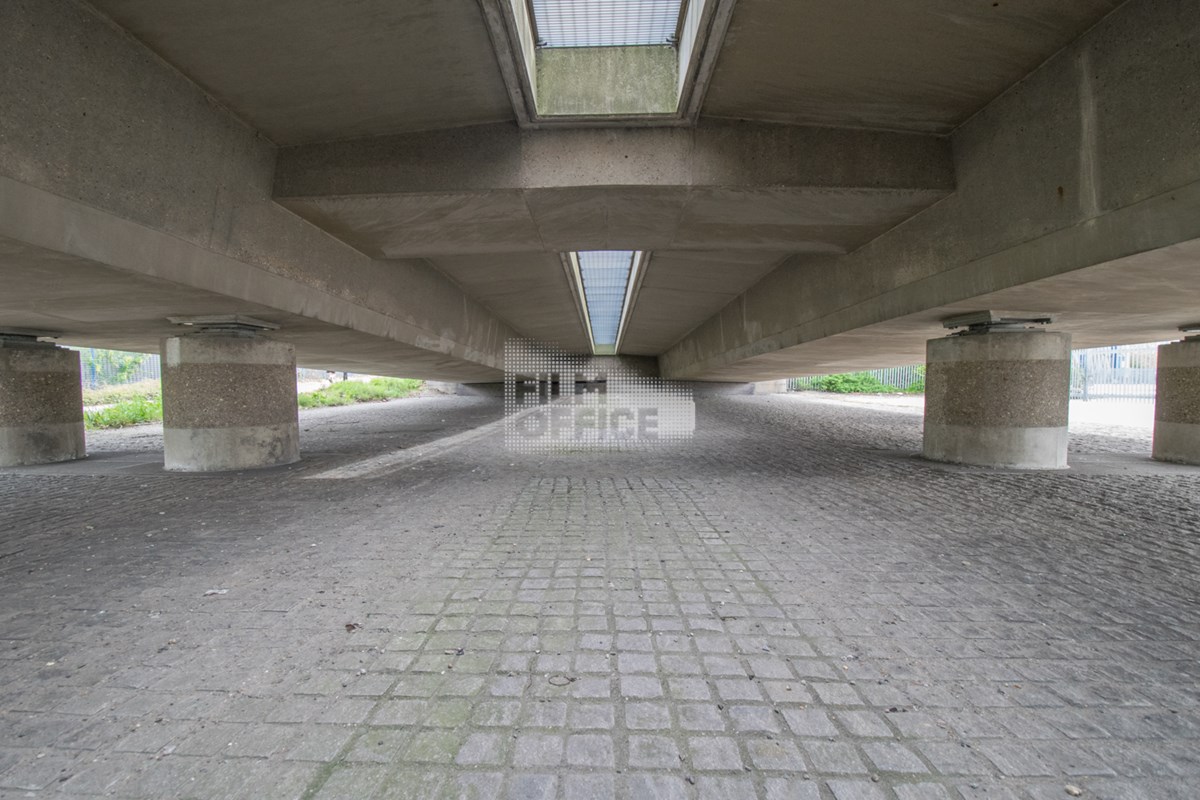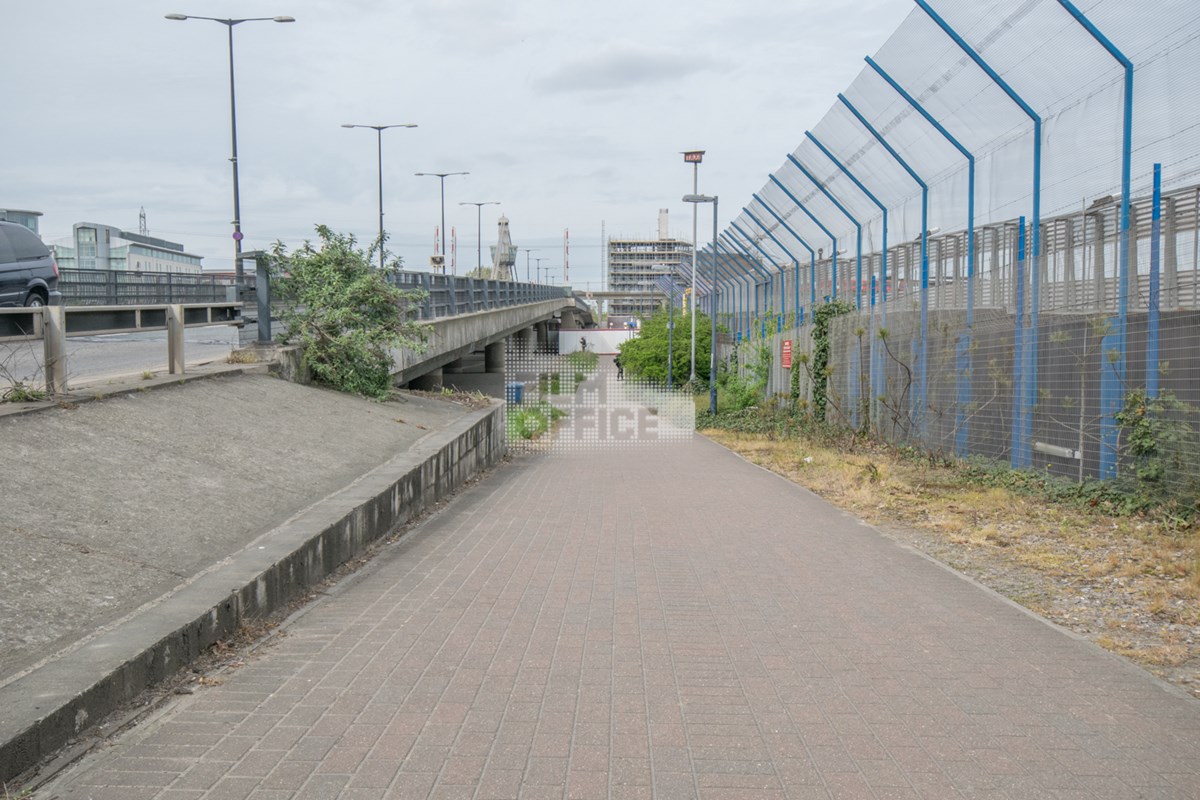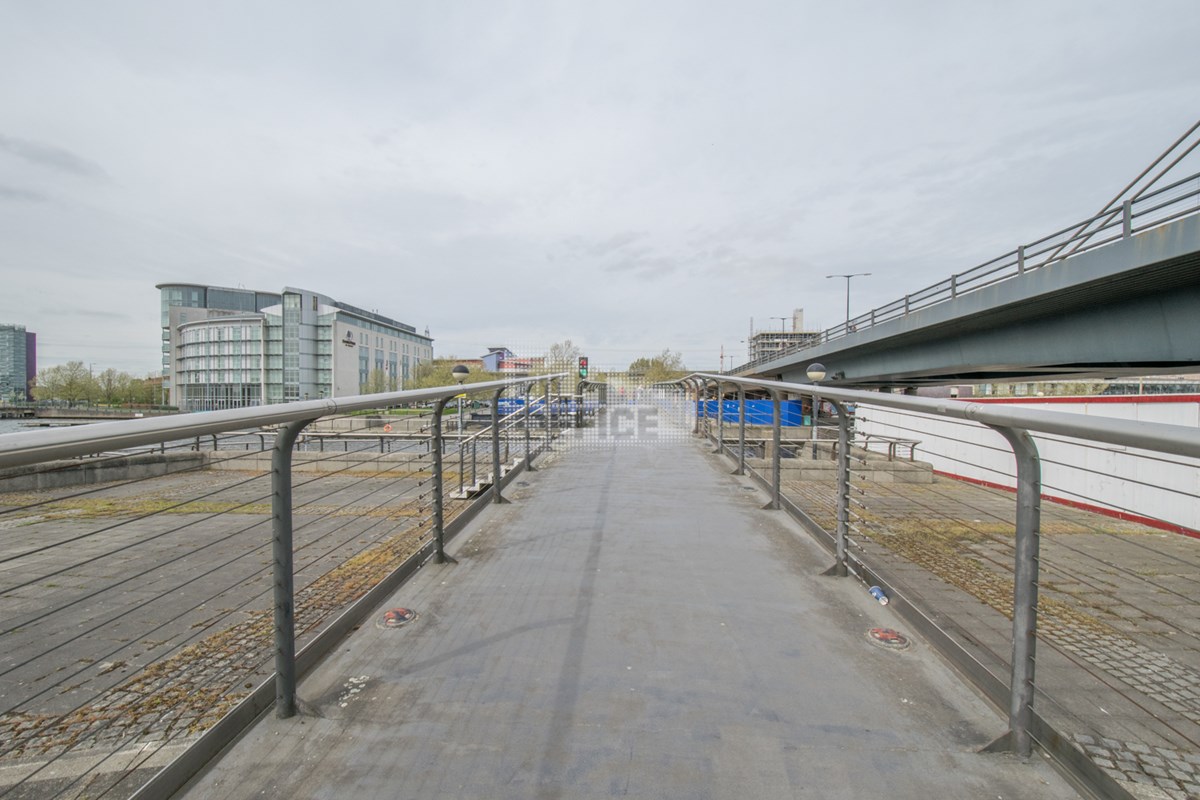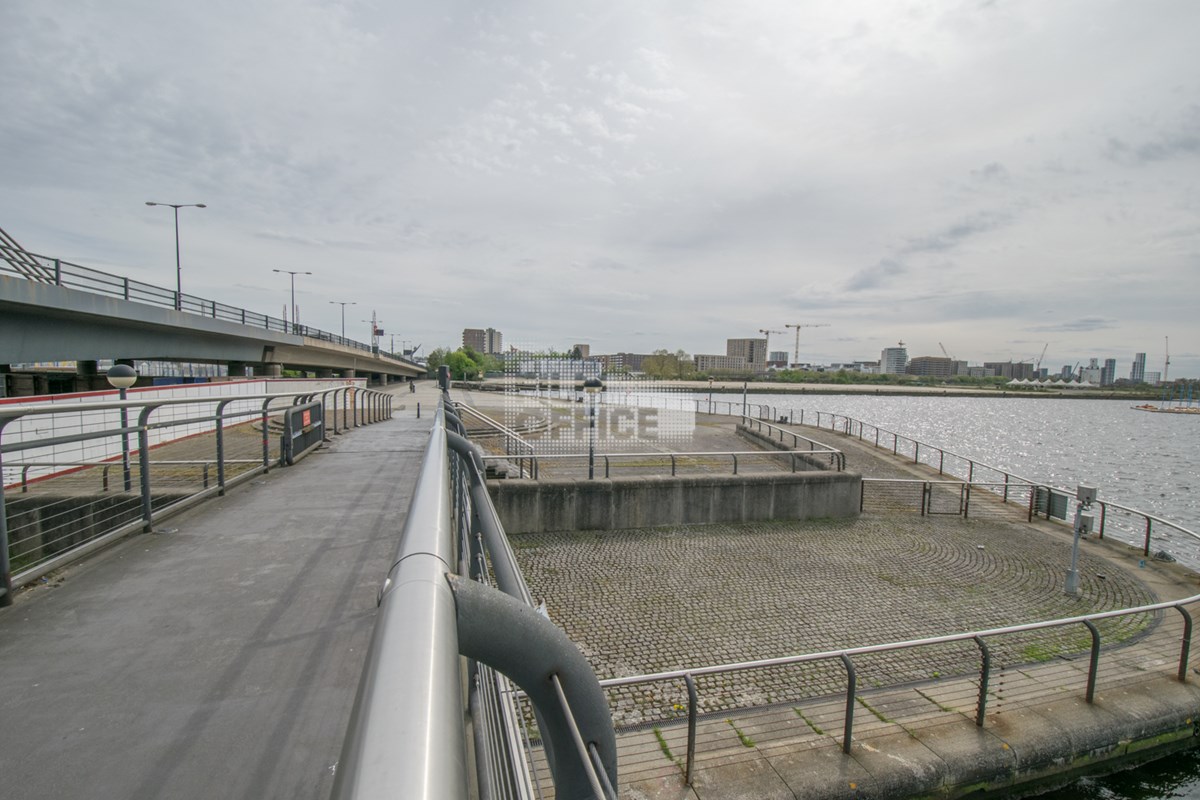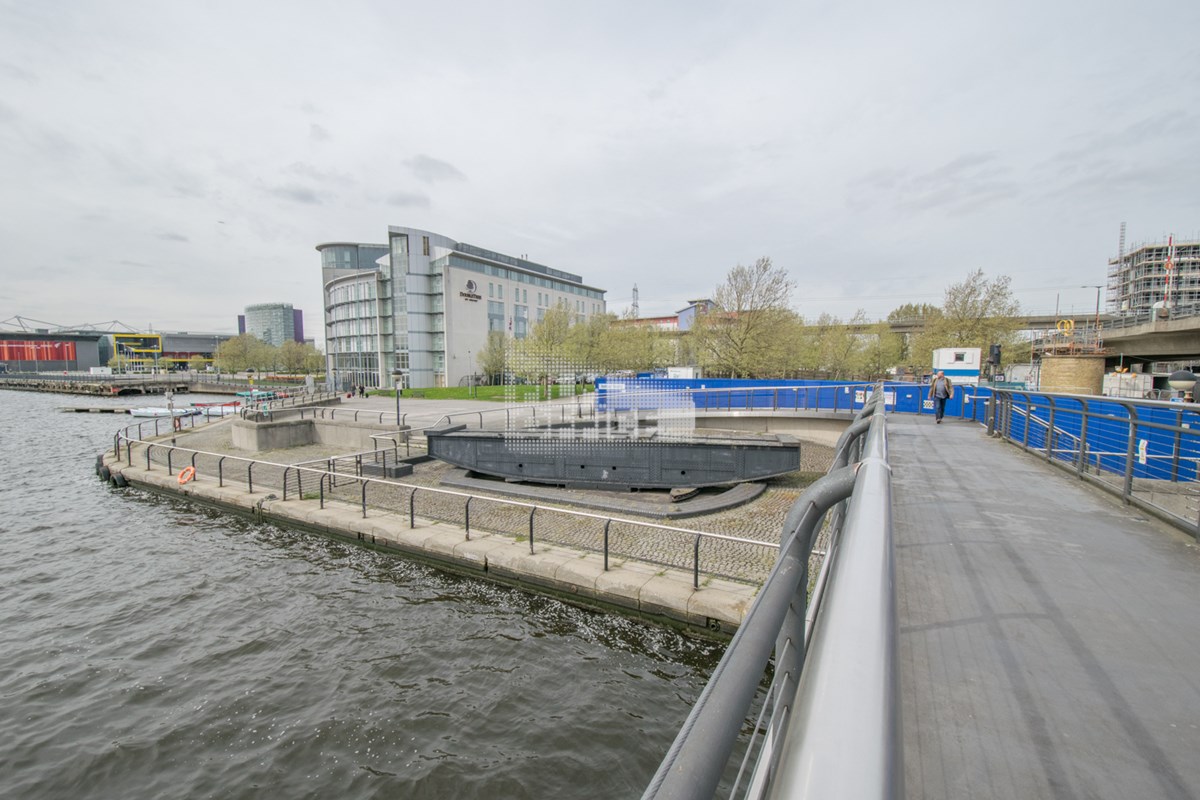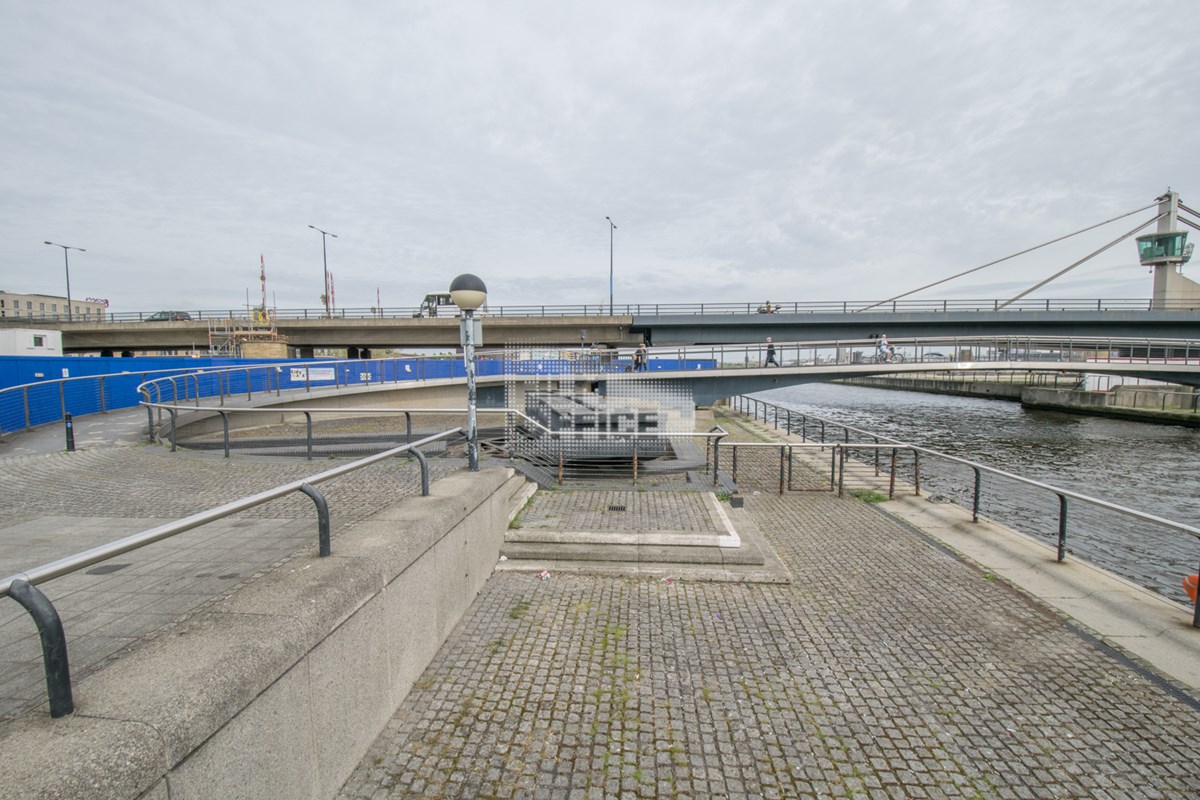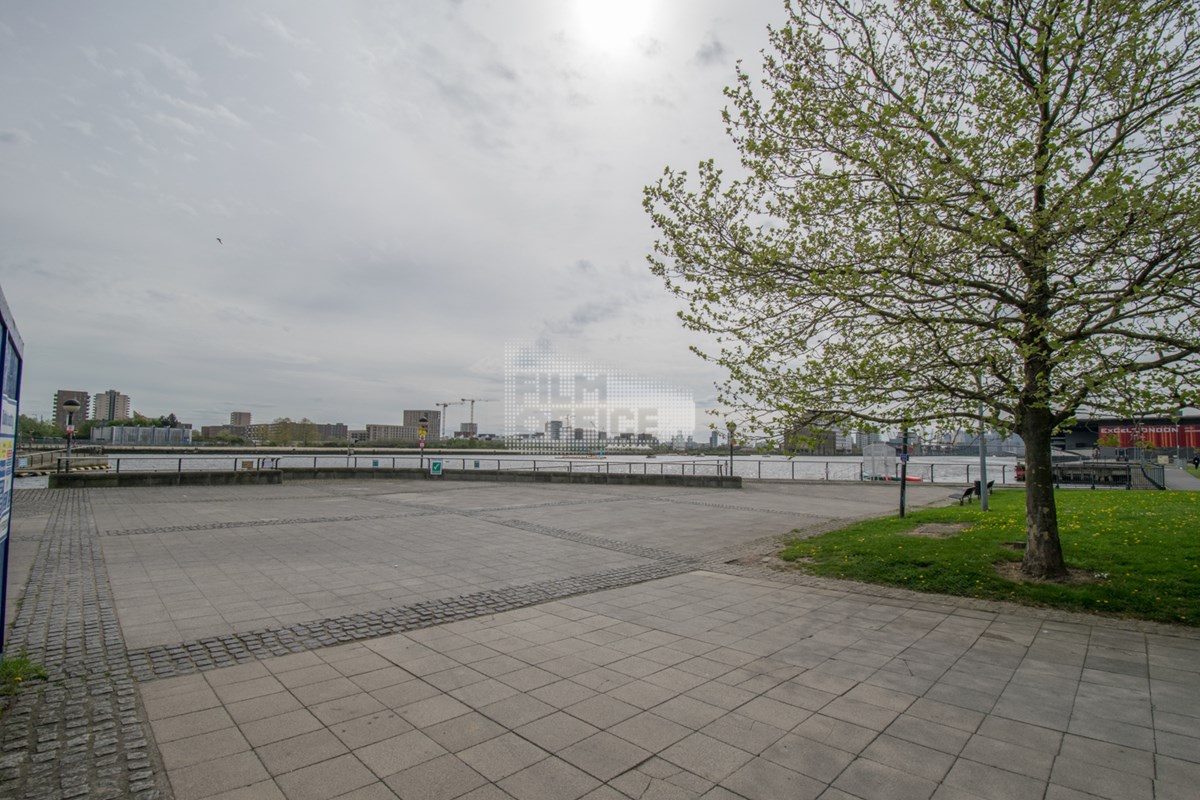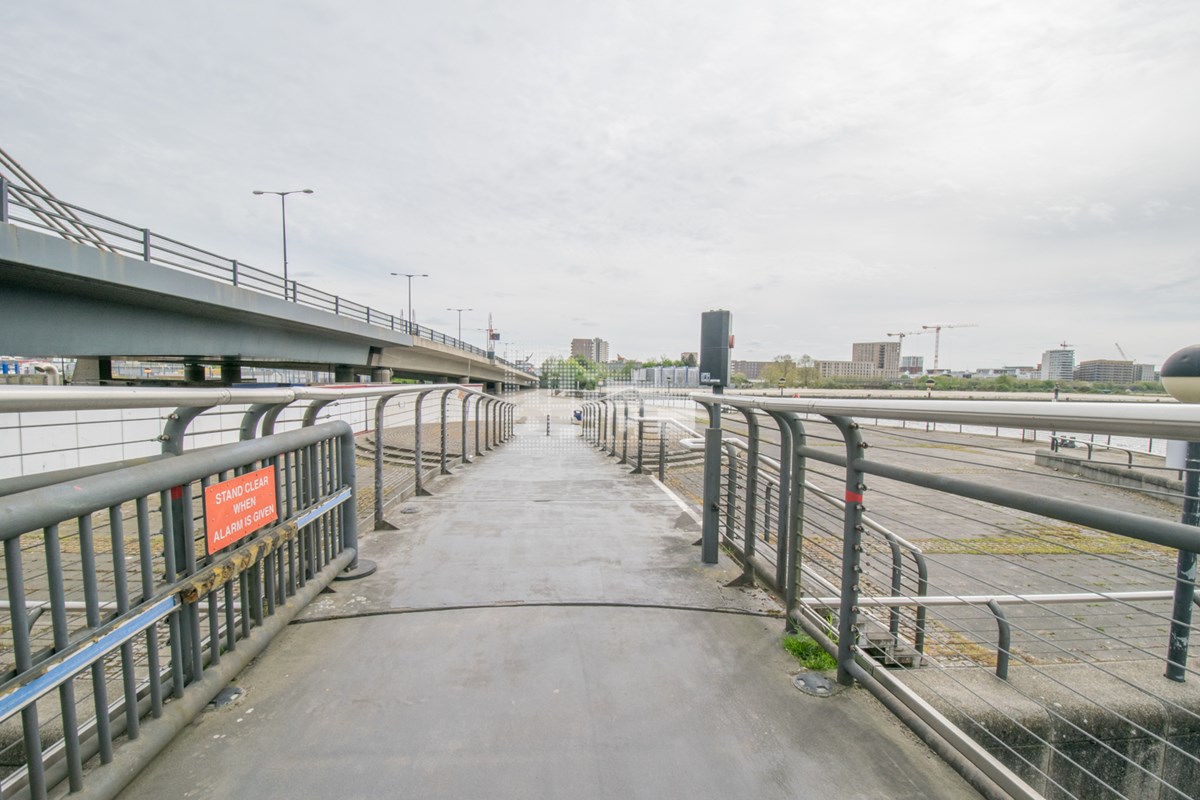 Connaught Bridge
Newham | Ref 23934
This road bridge between Royal Albert and Royal Victoria Dock is an excellent location for film stunts, as the structurally attractive bridge opens and closes on a rotation swing rather than lifting.
The location also has great views of the London skyline as a potential backdrop.
In addition, there is space under and around the bridge and beside the water that has the potential for some atmospheric filming.
Availability Guide
Potentially unavailable, please check
Location
Nearest Unit Base(s)