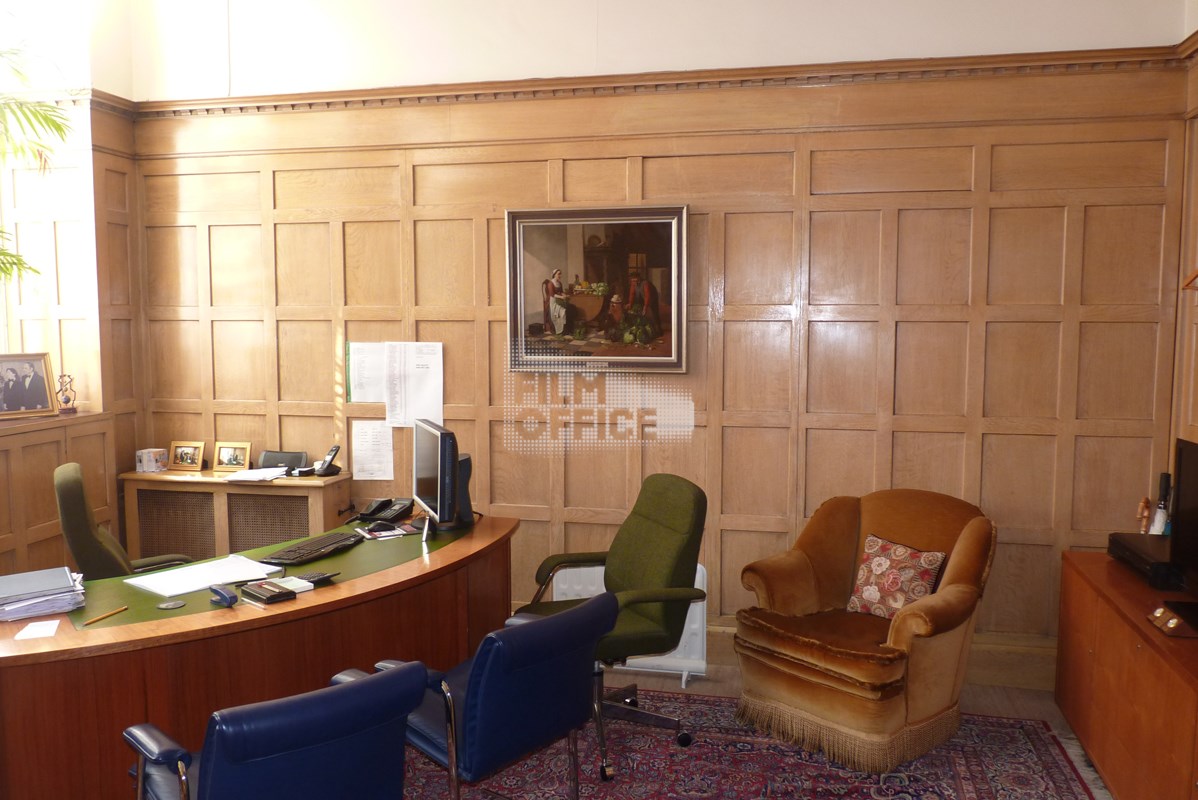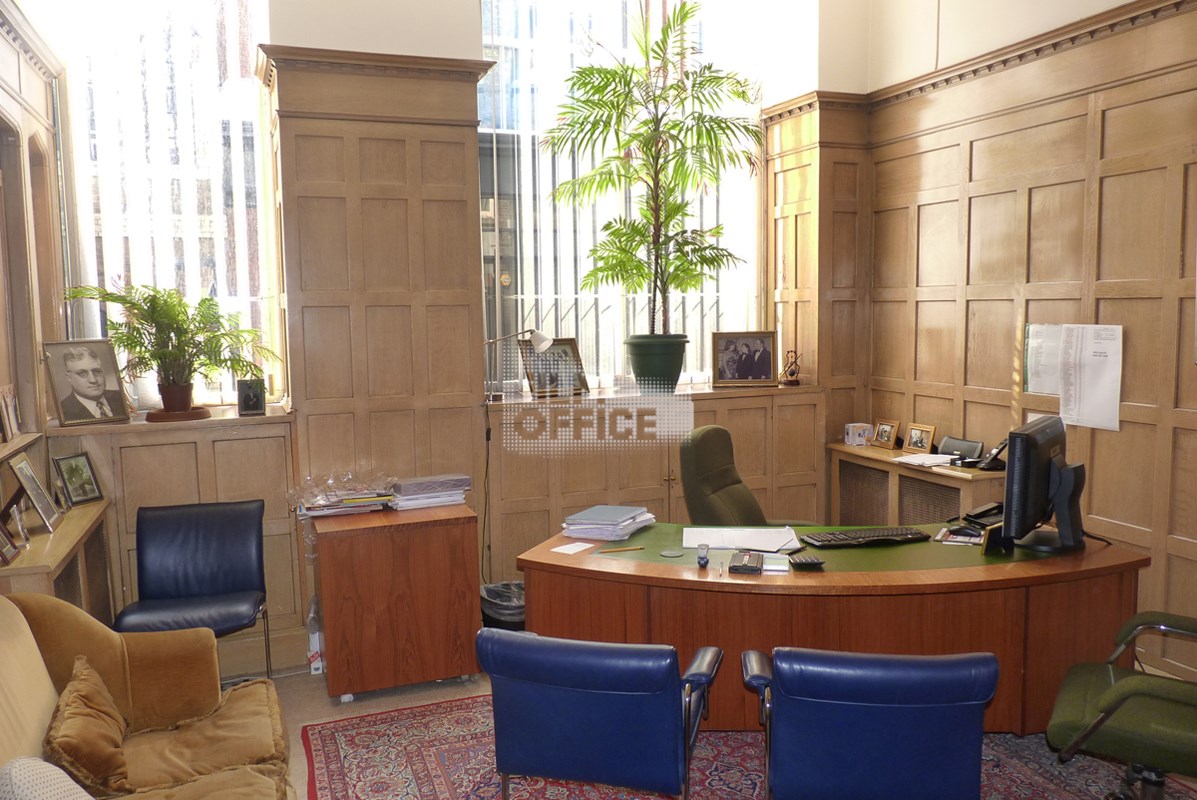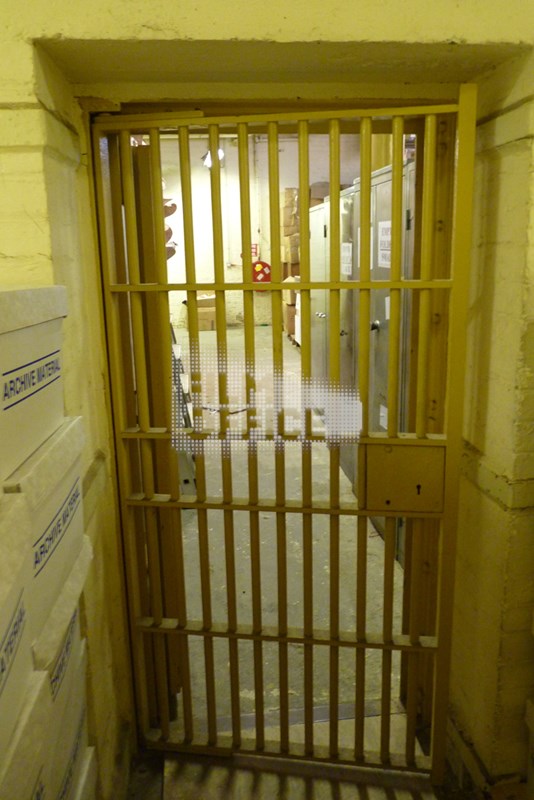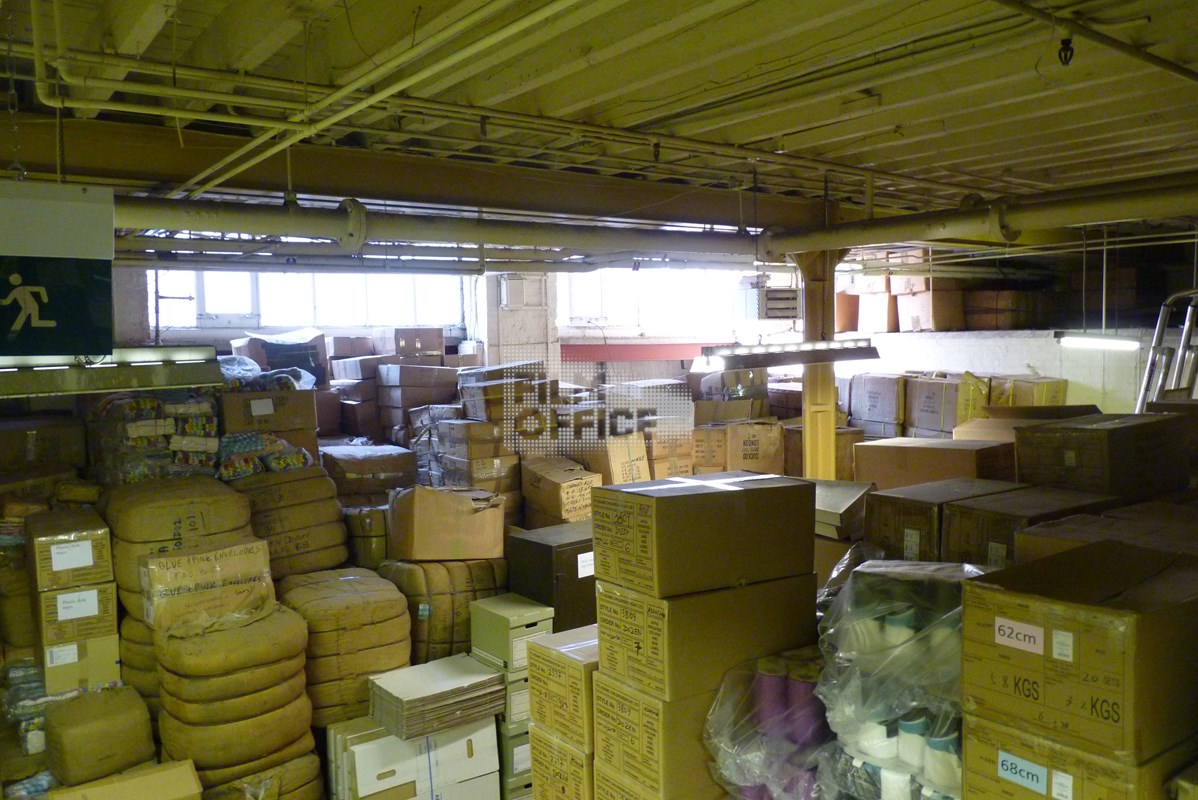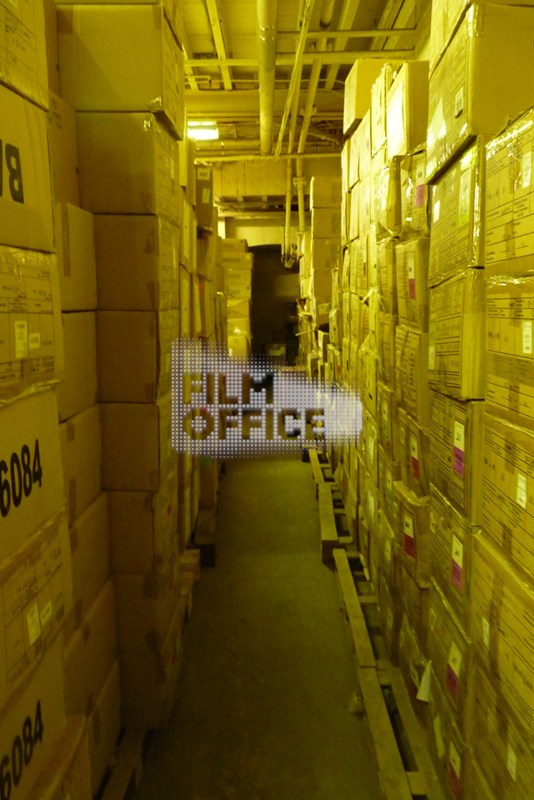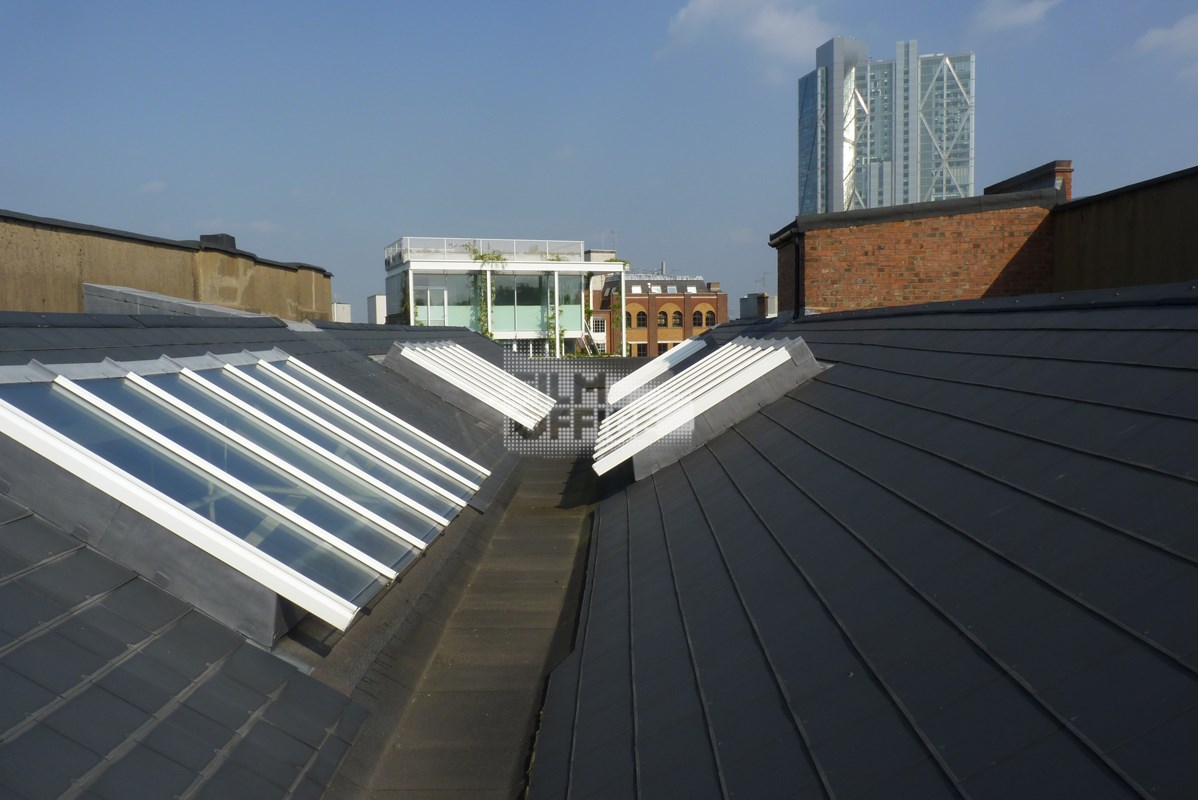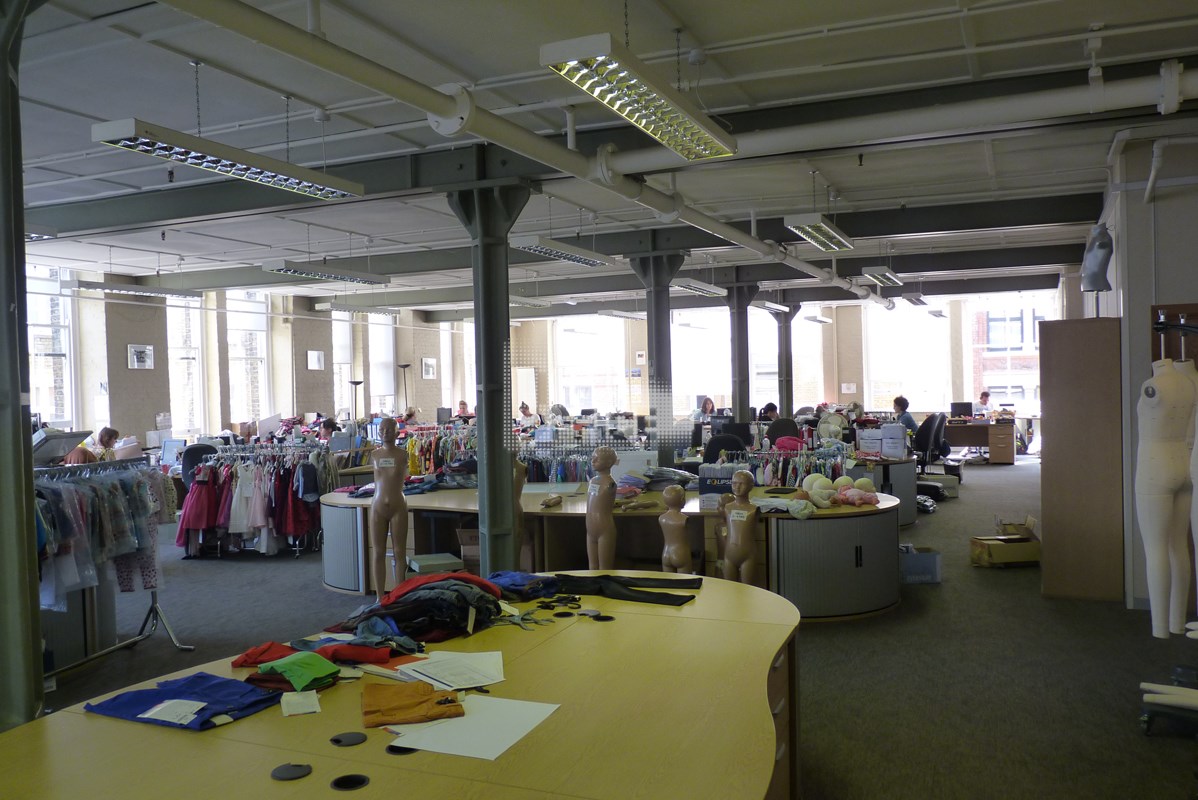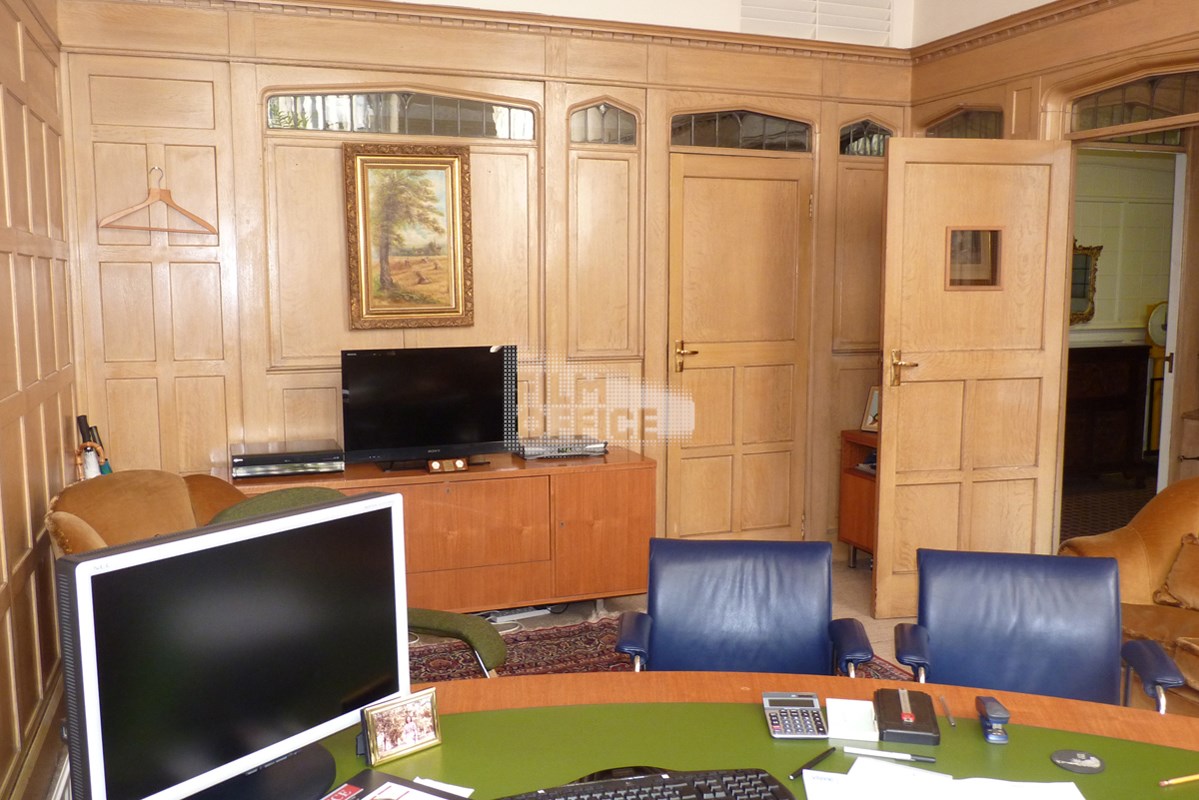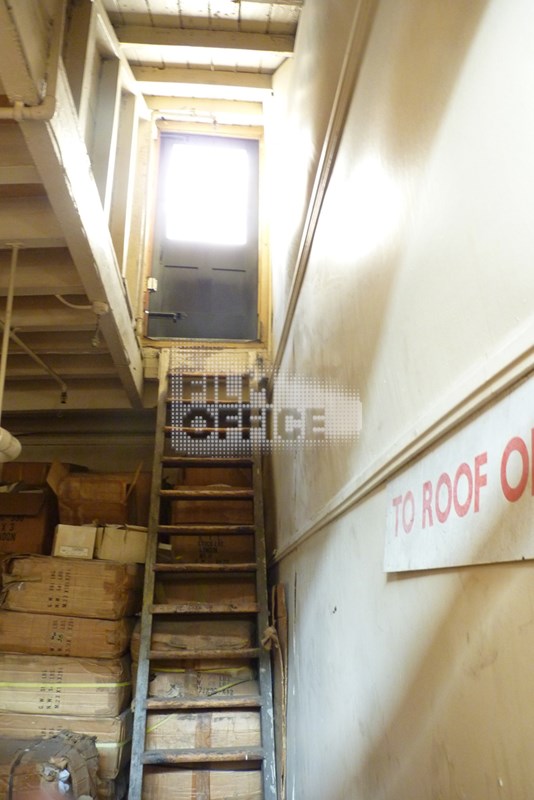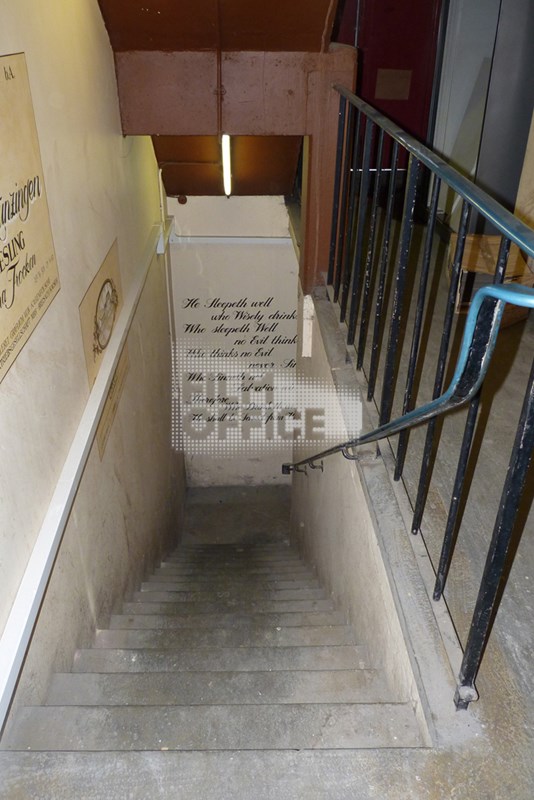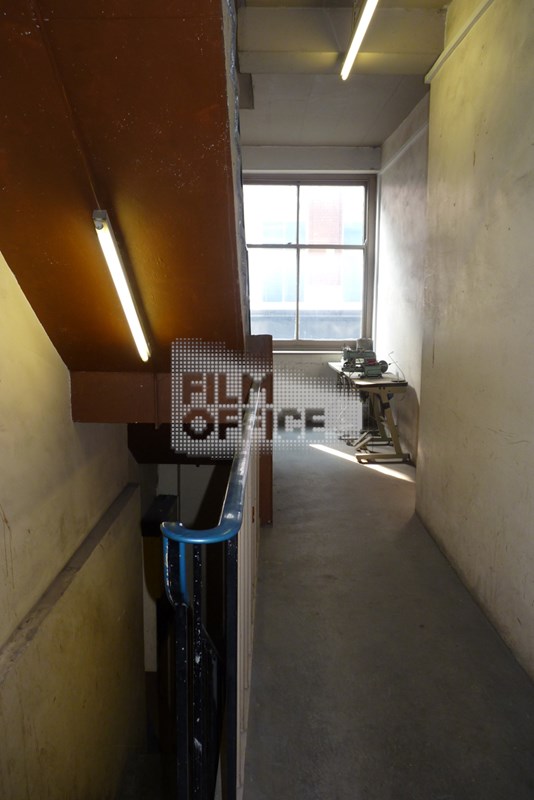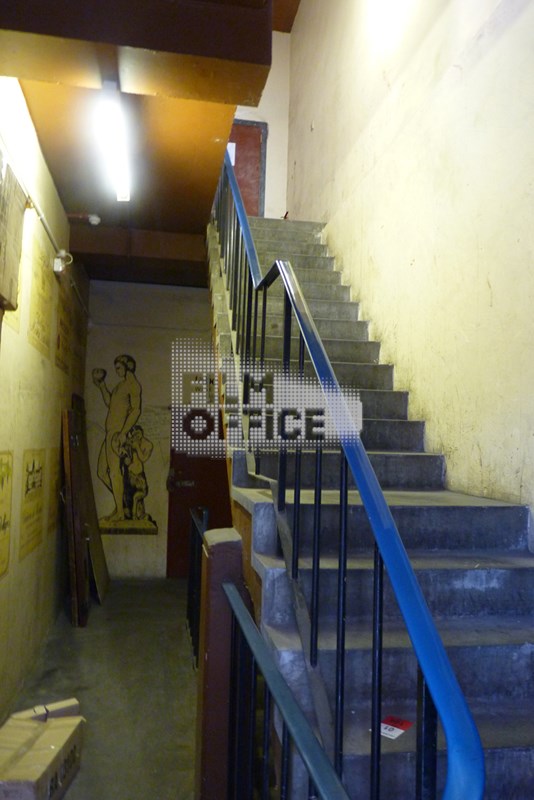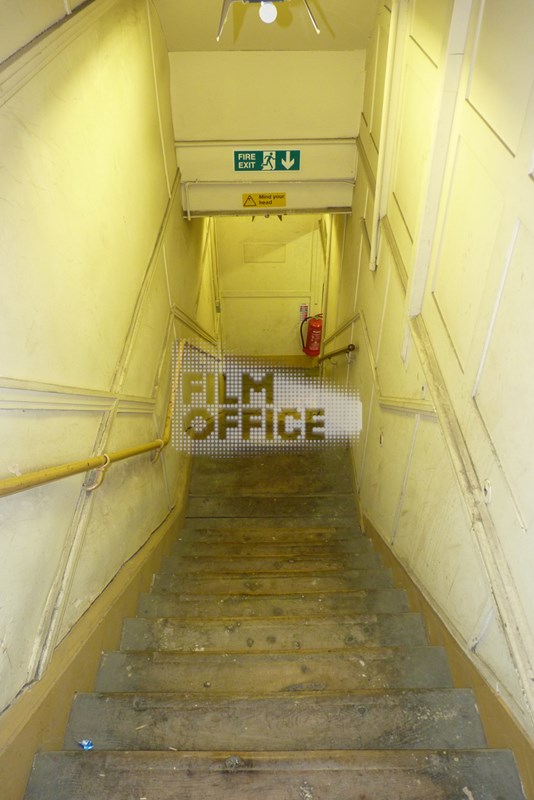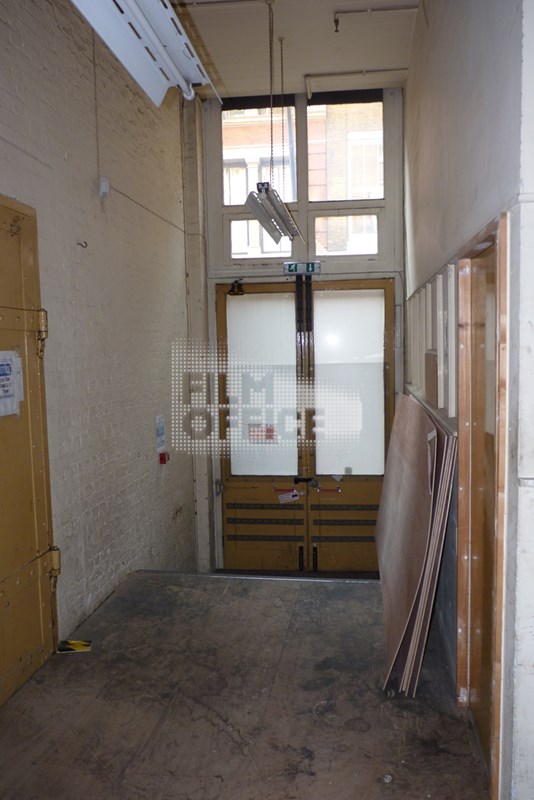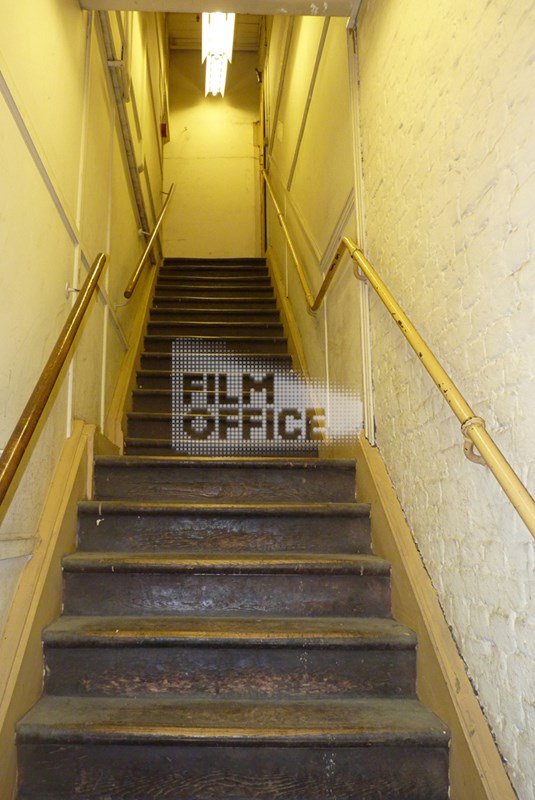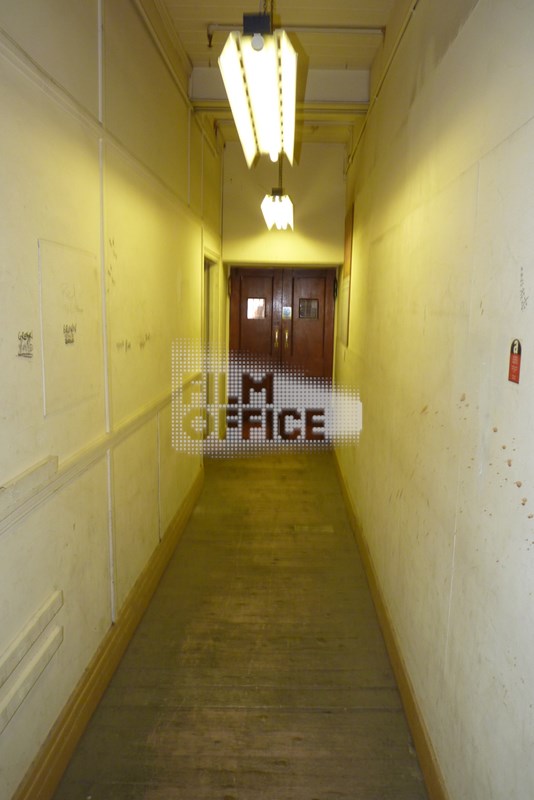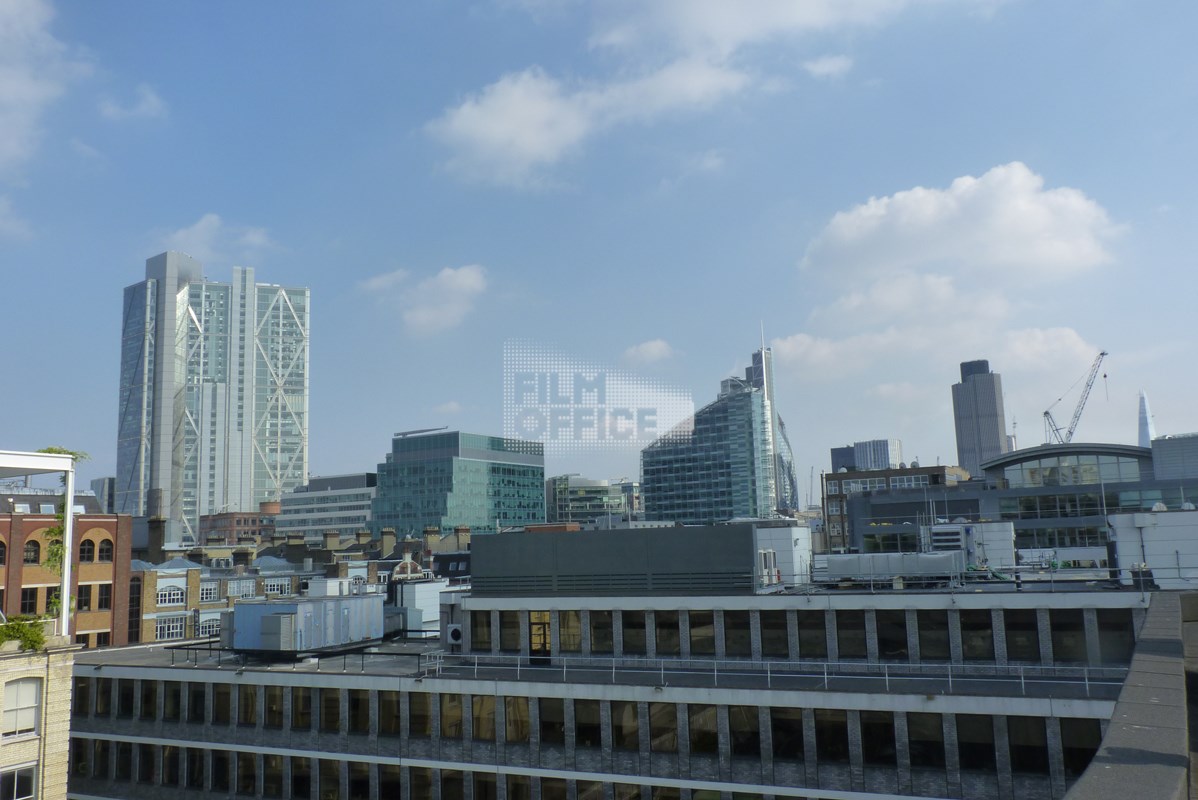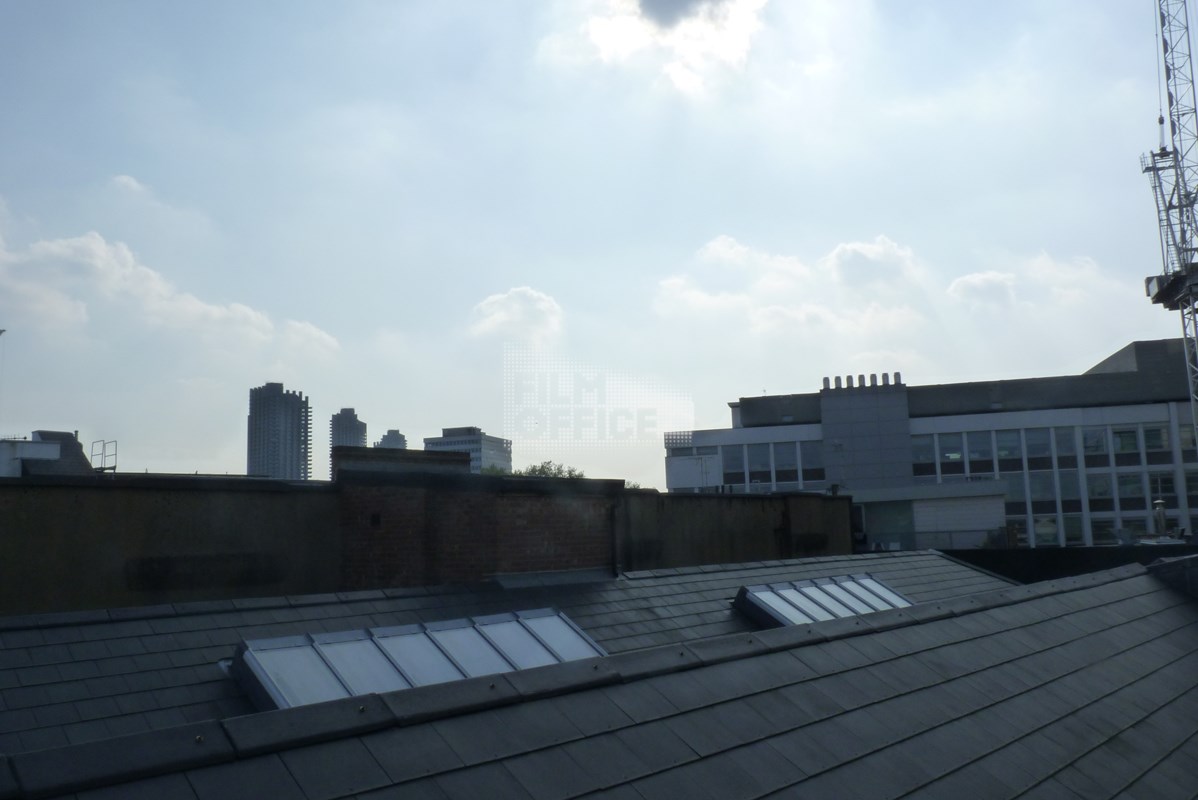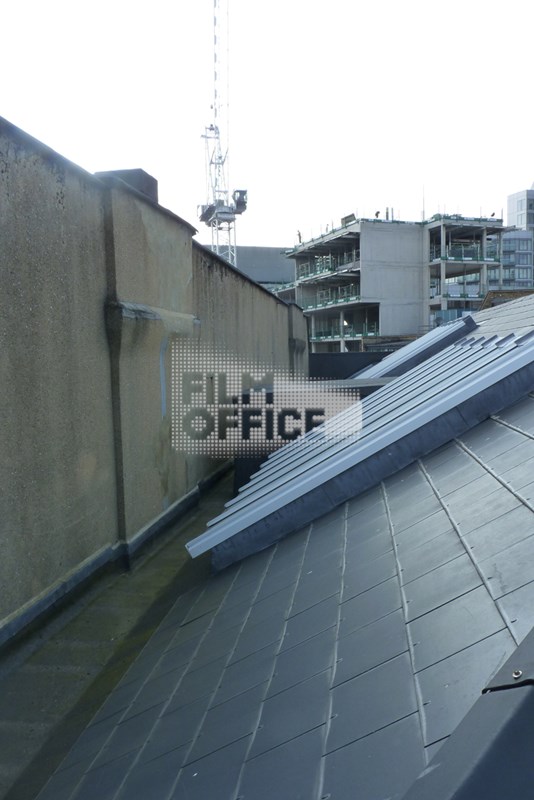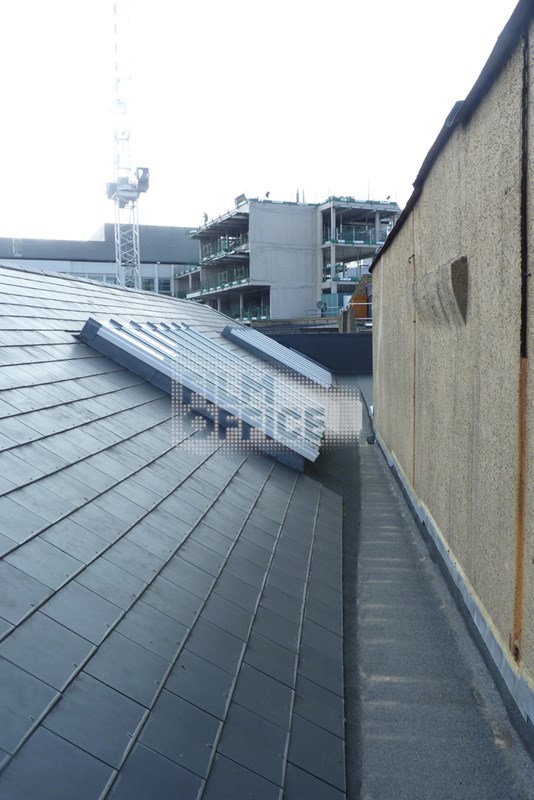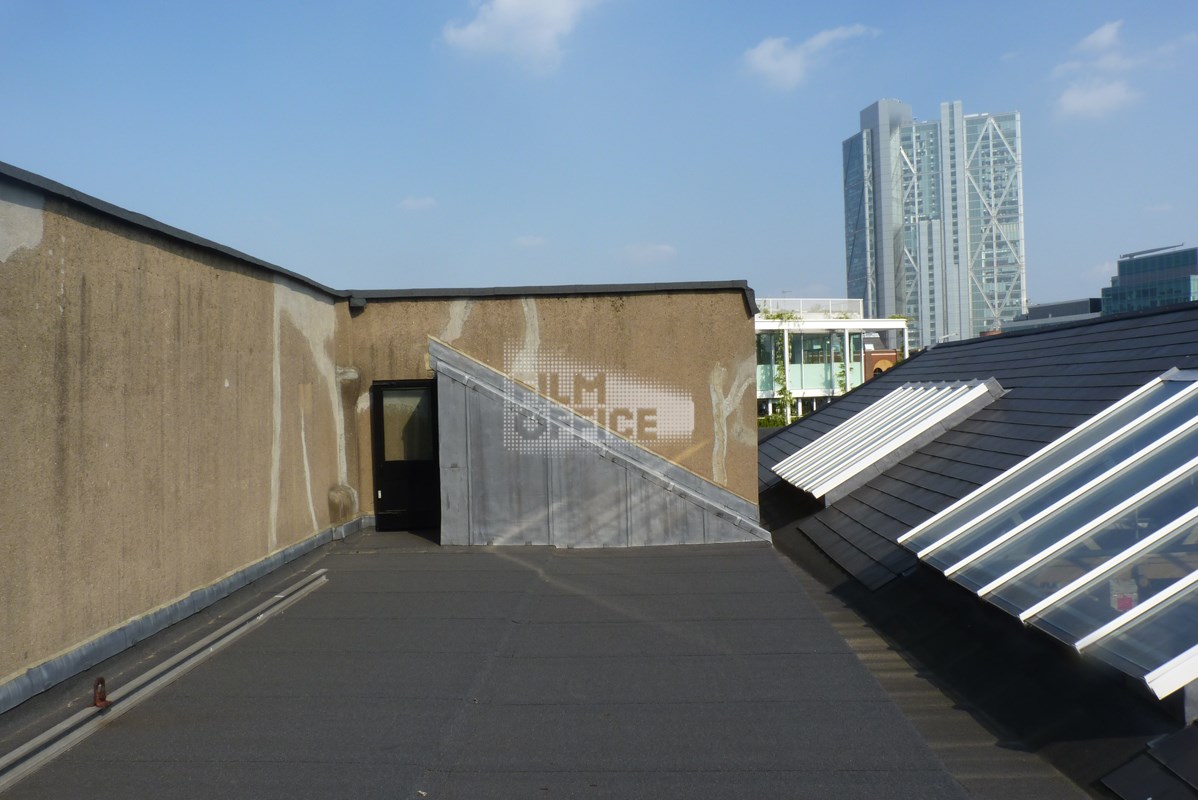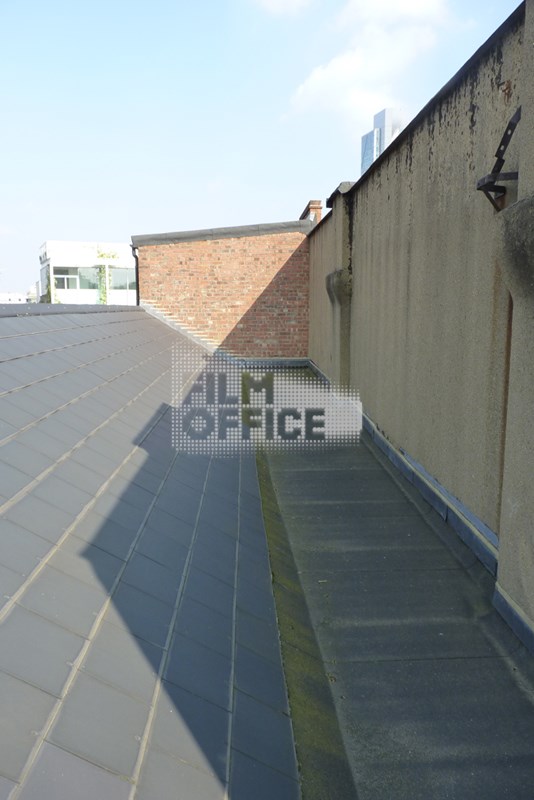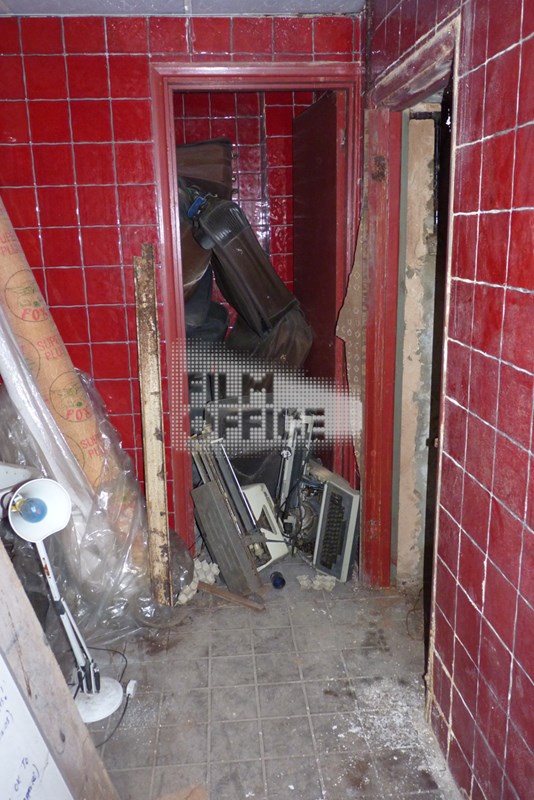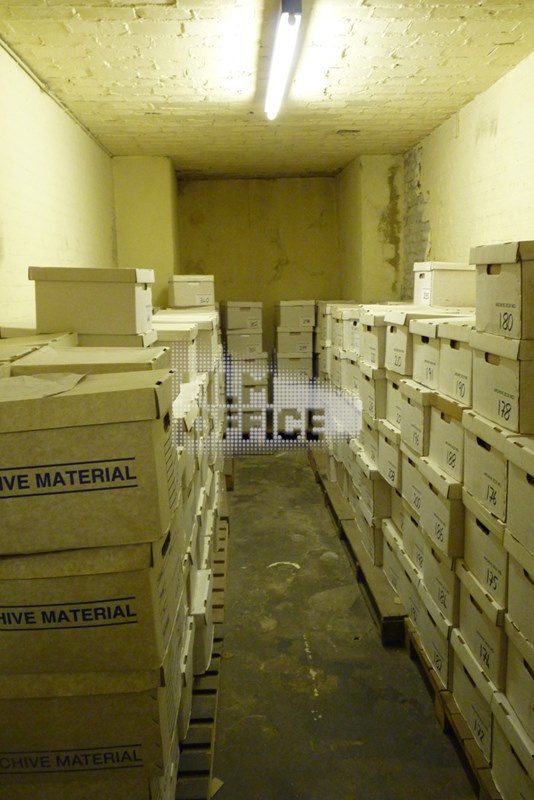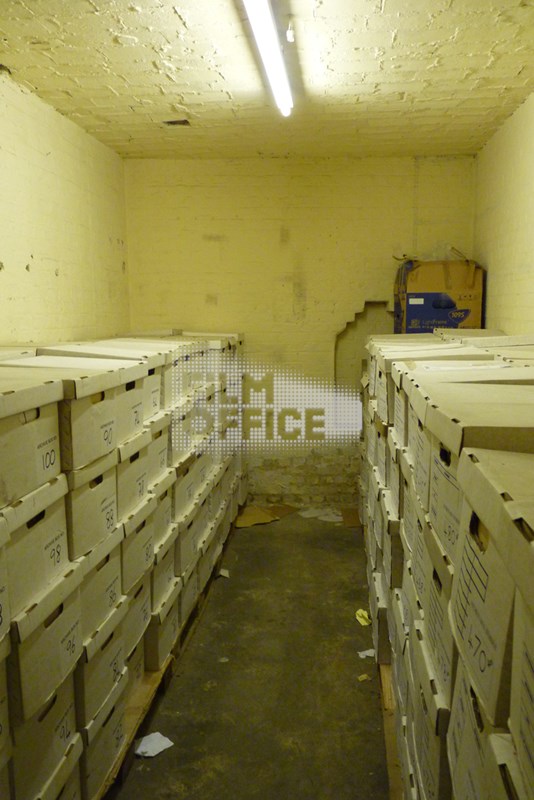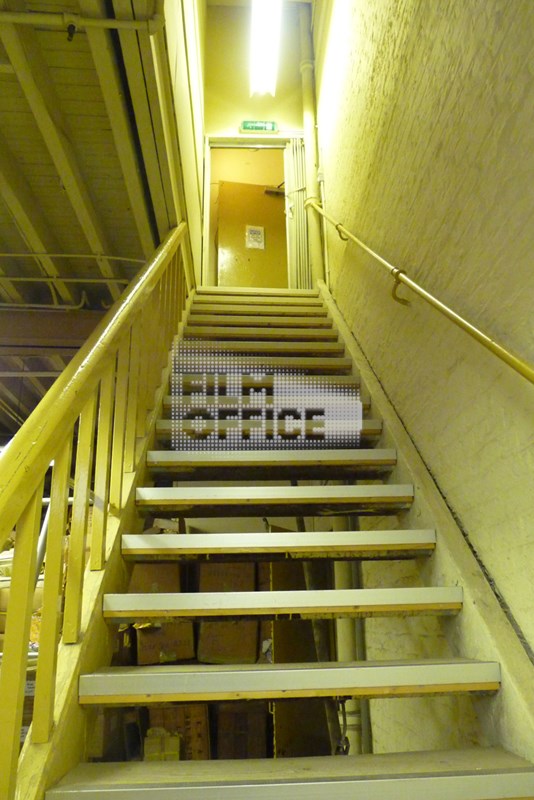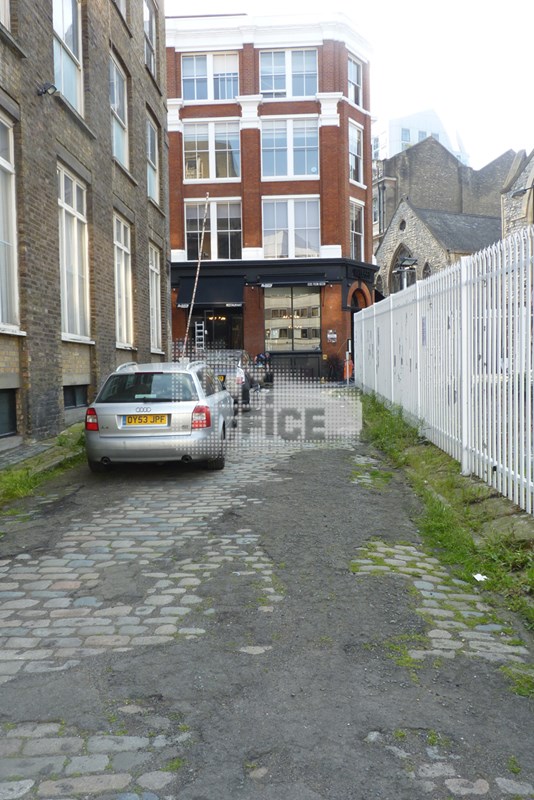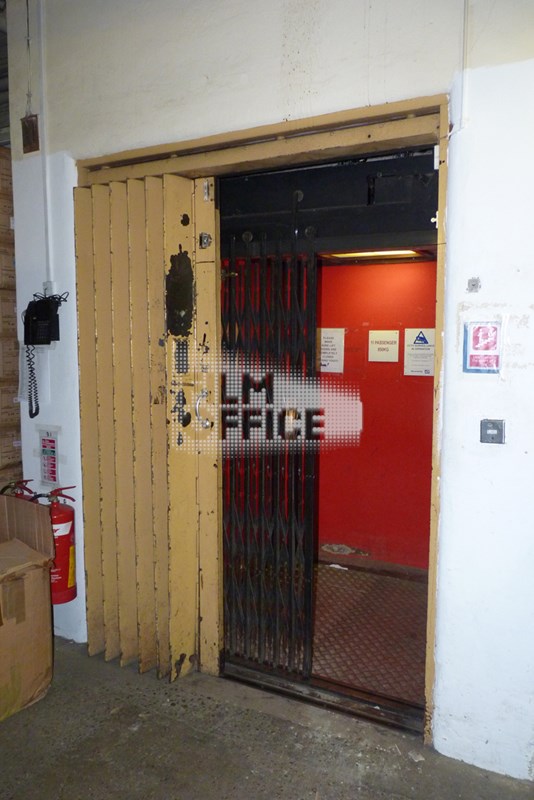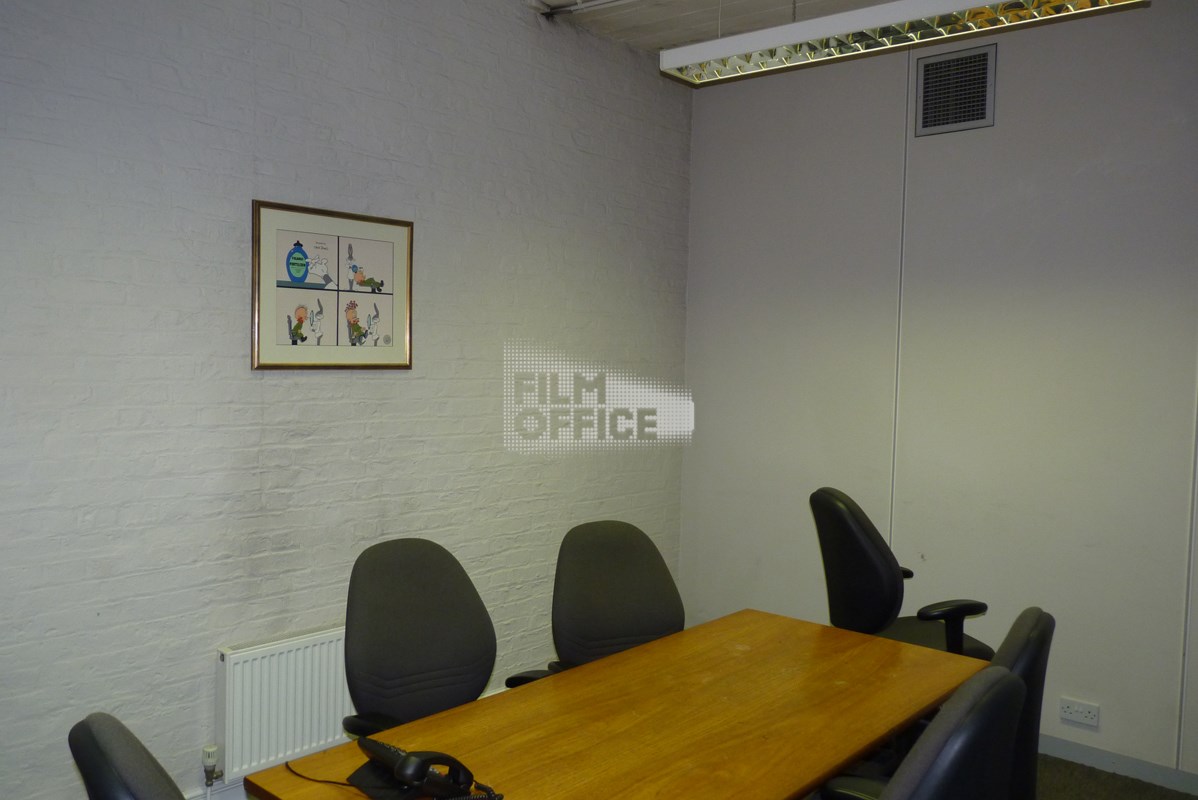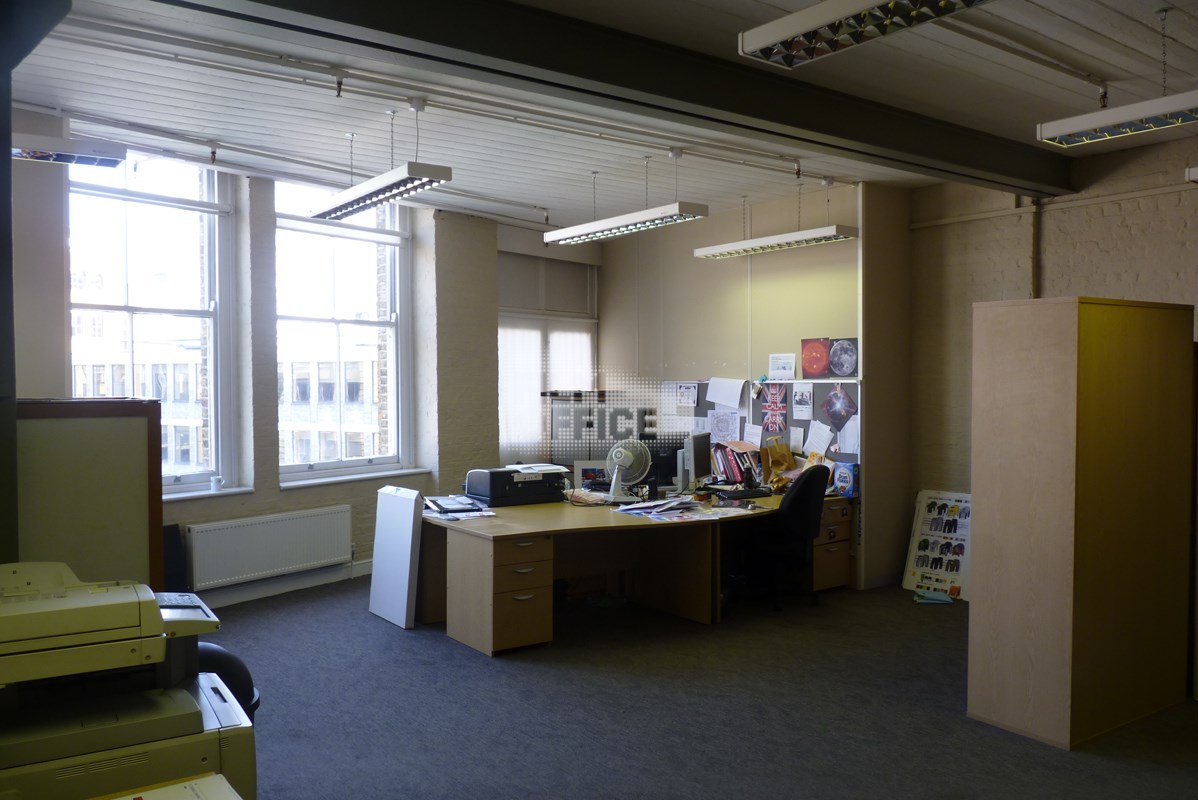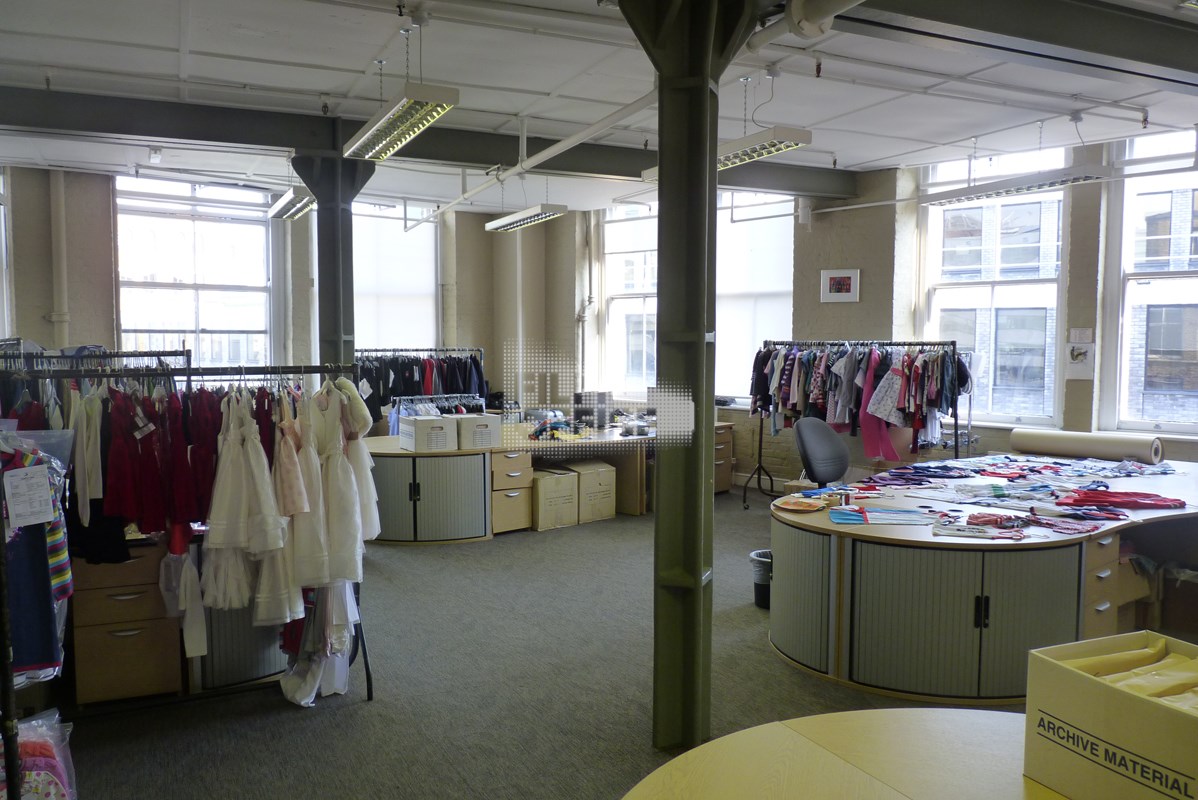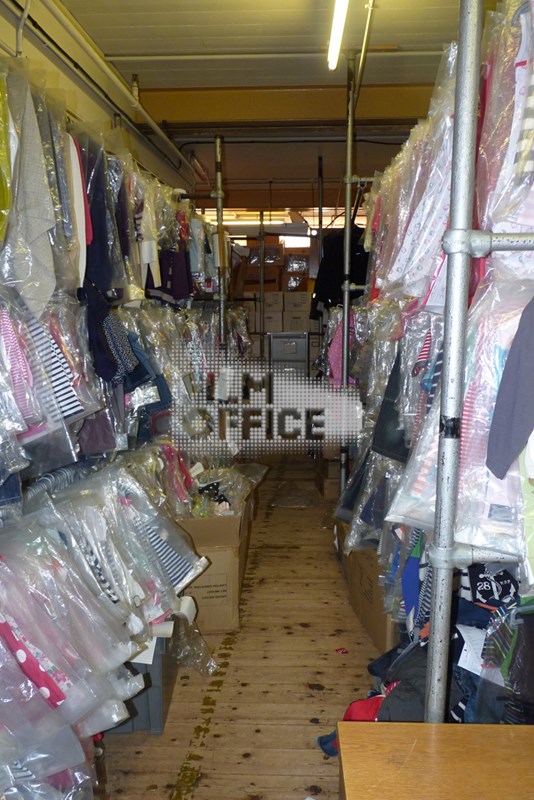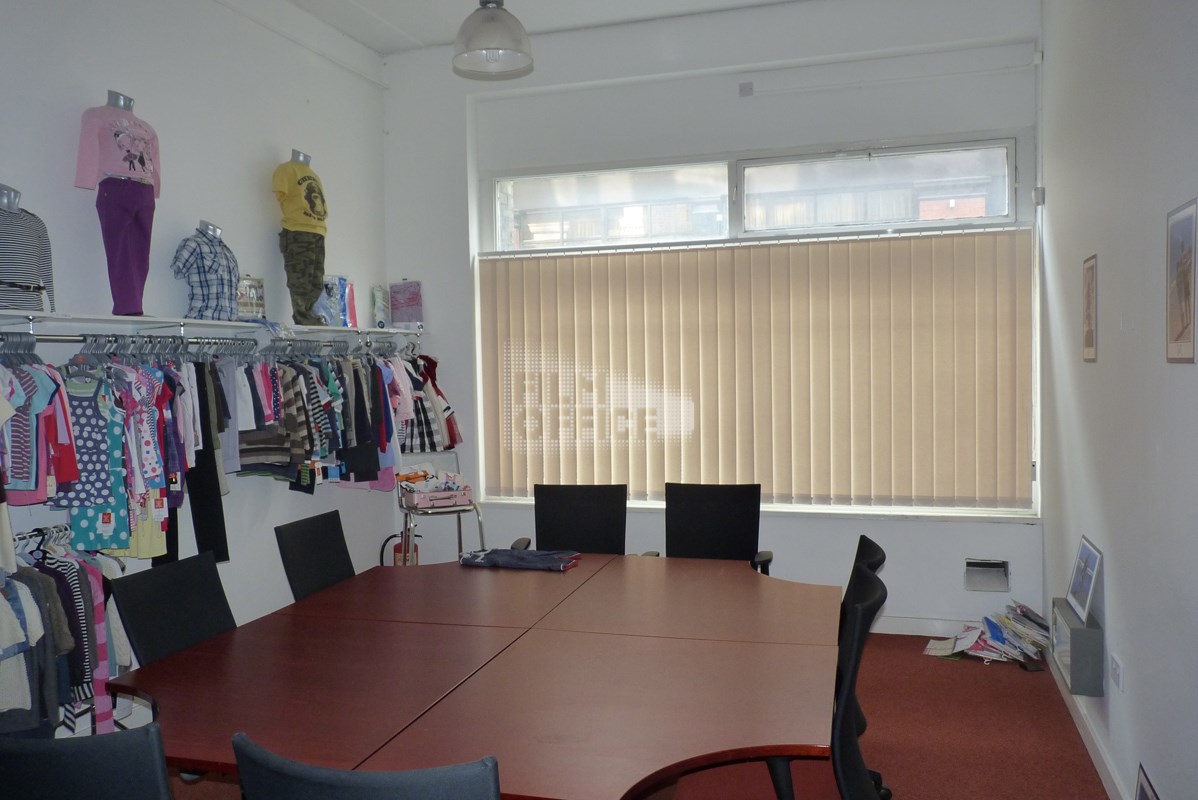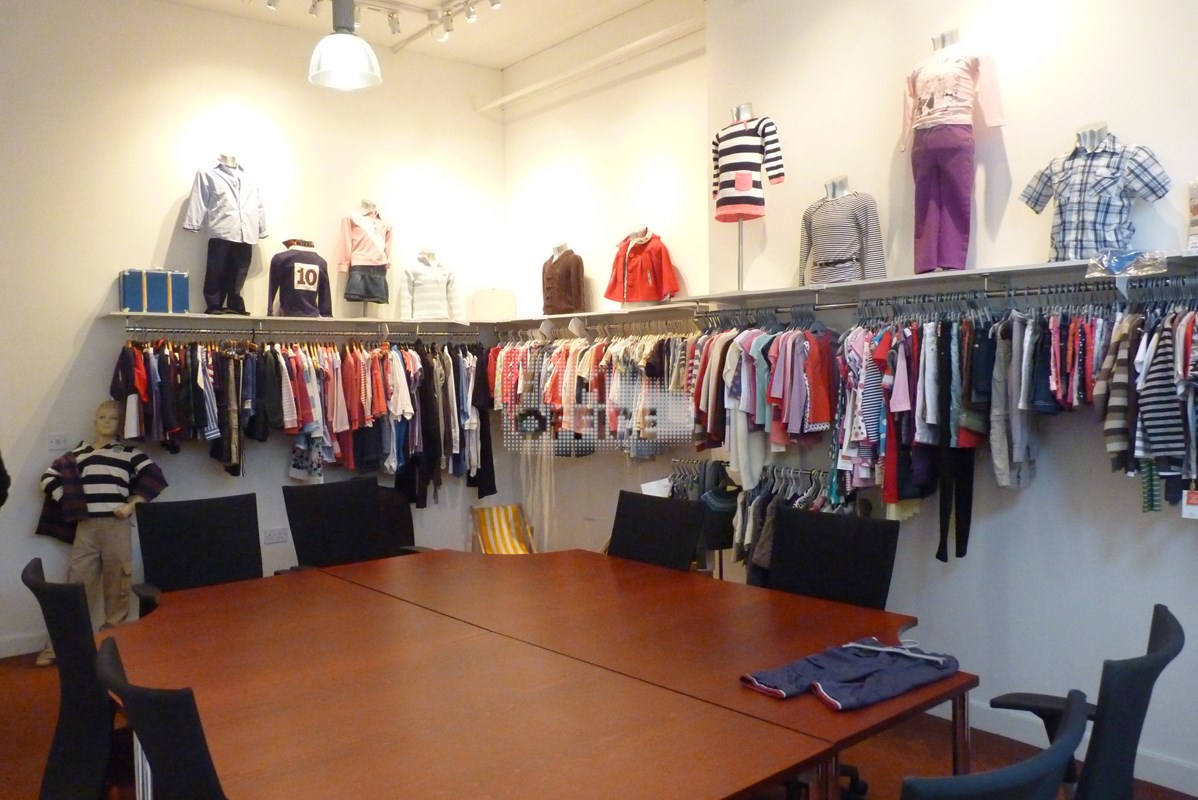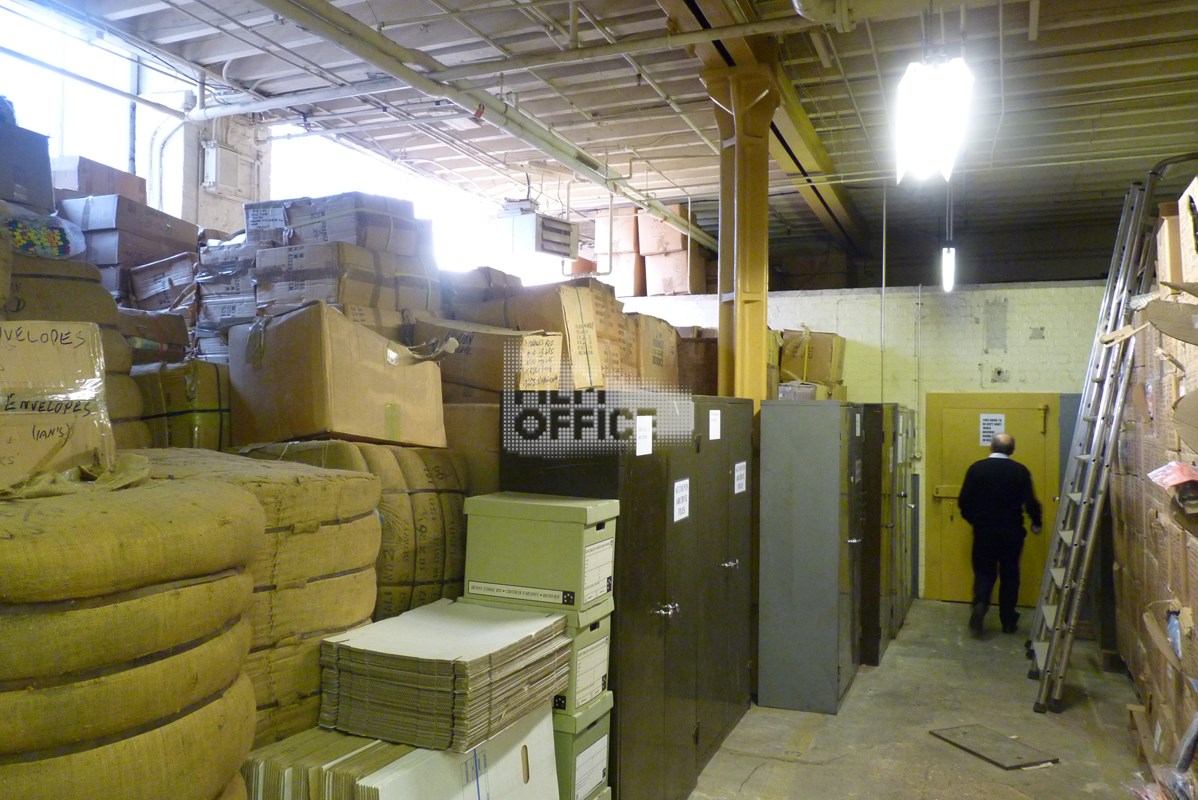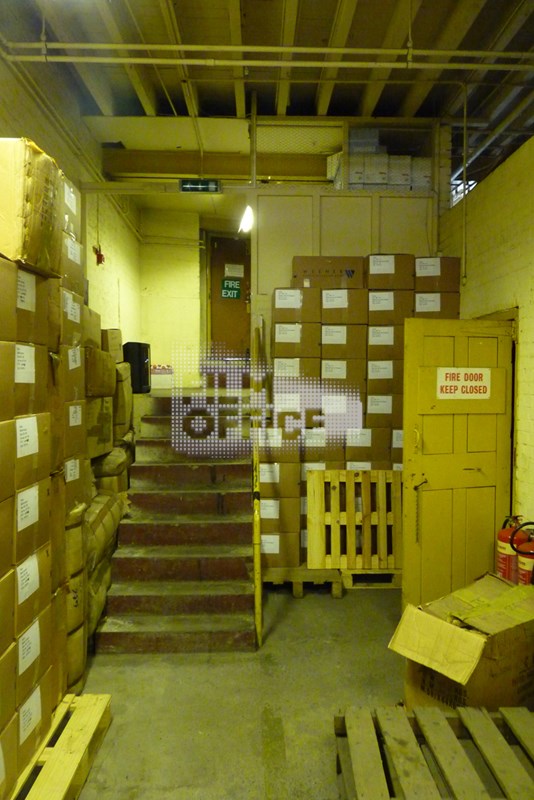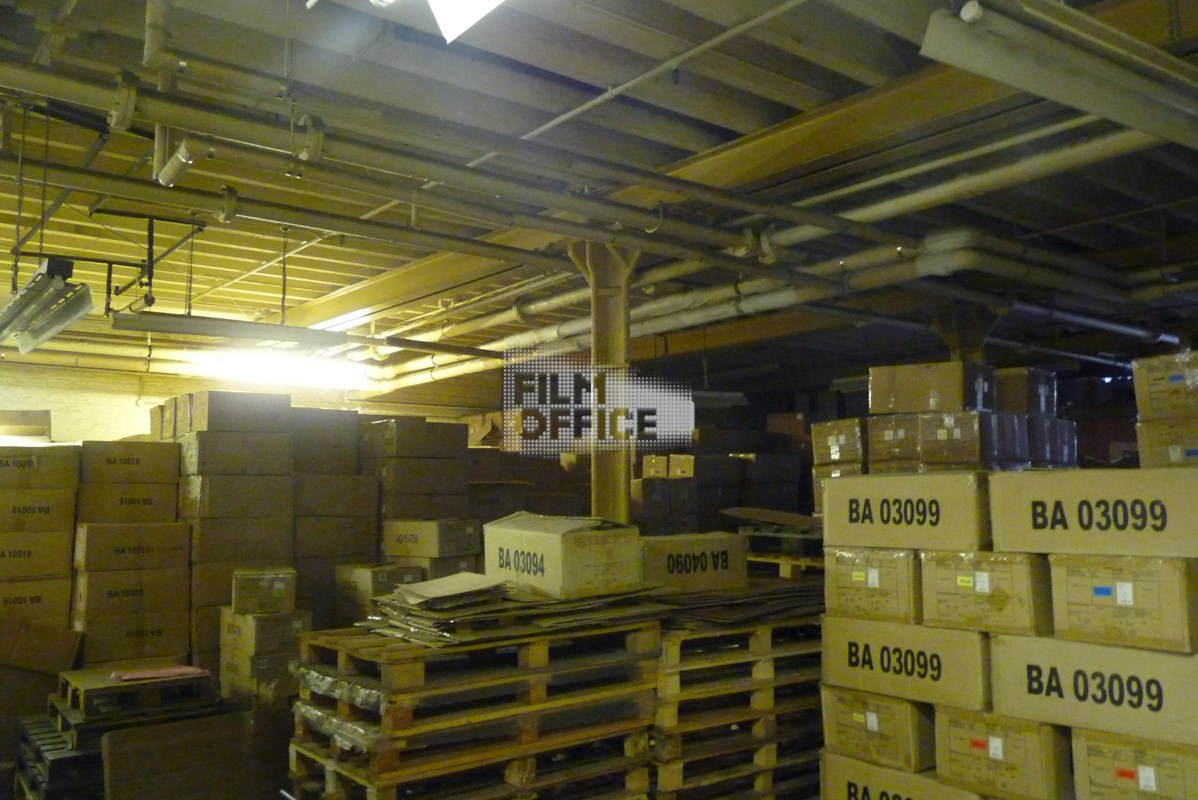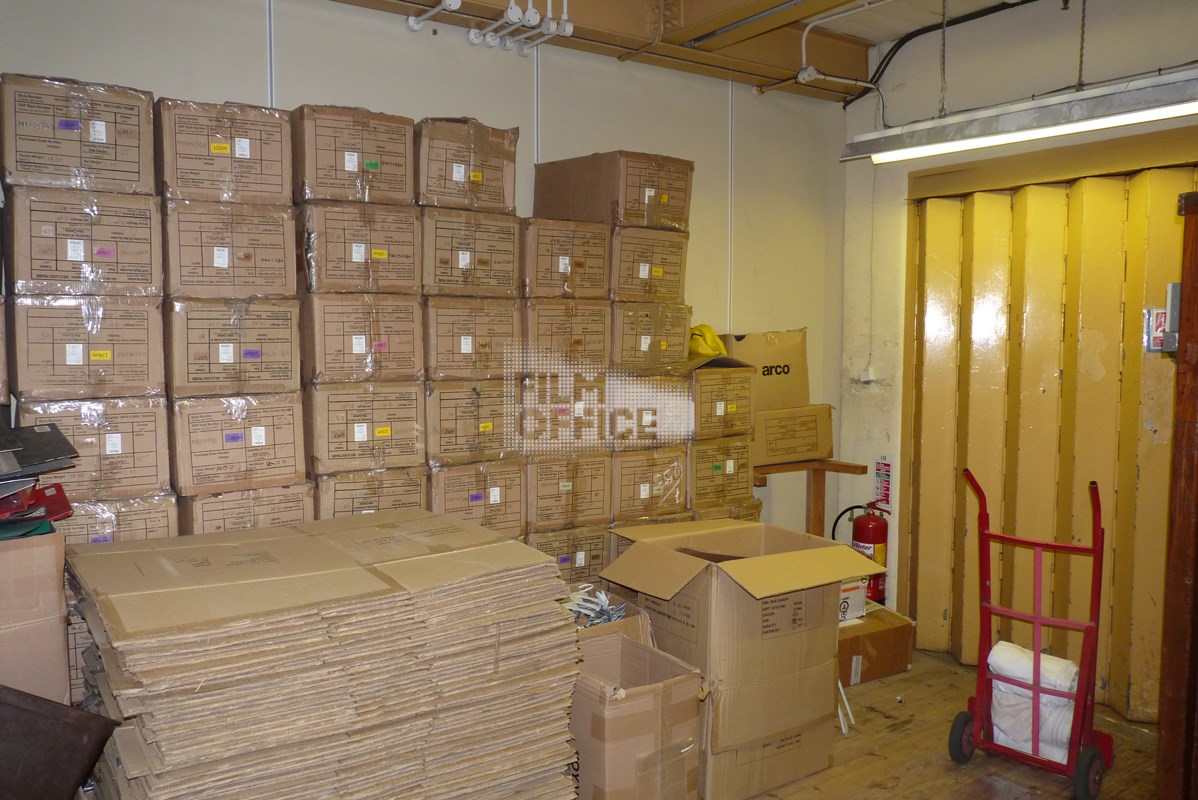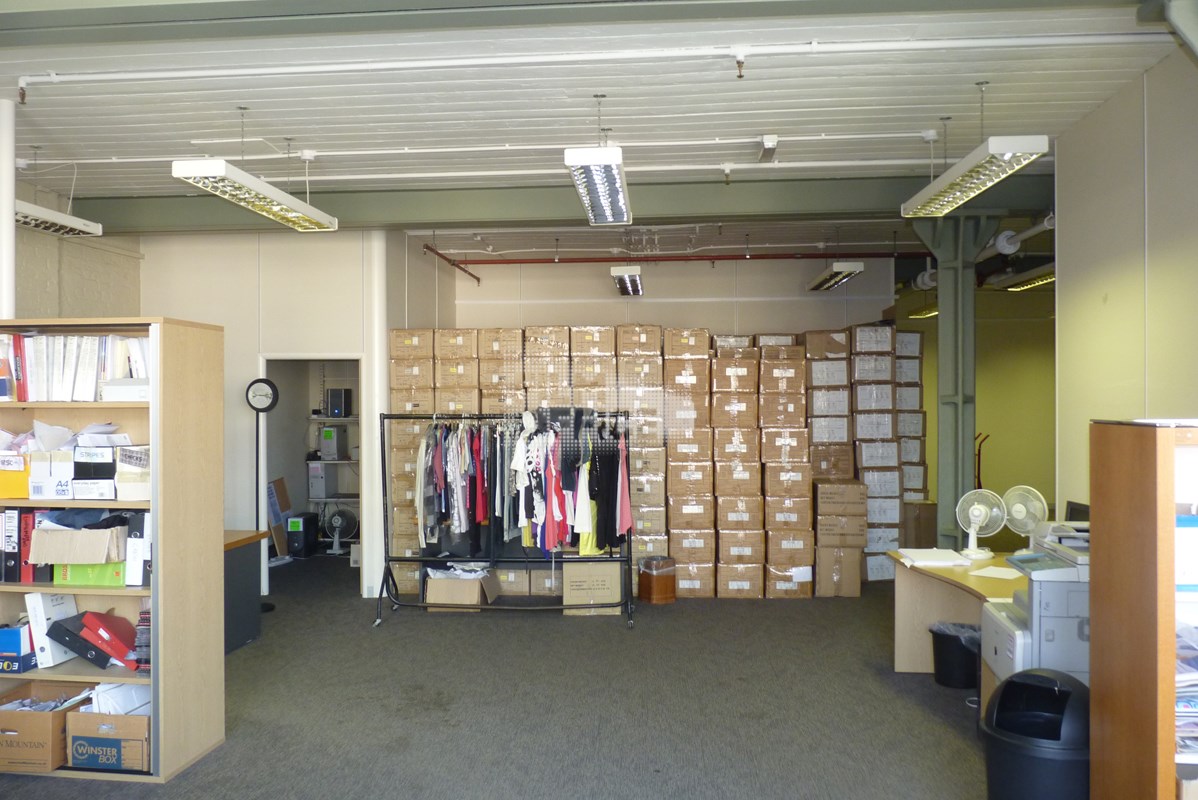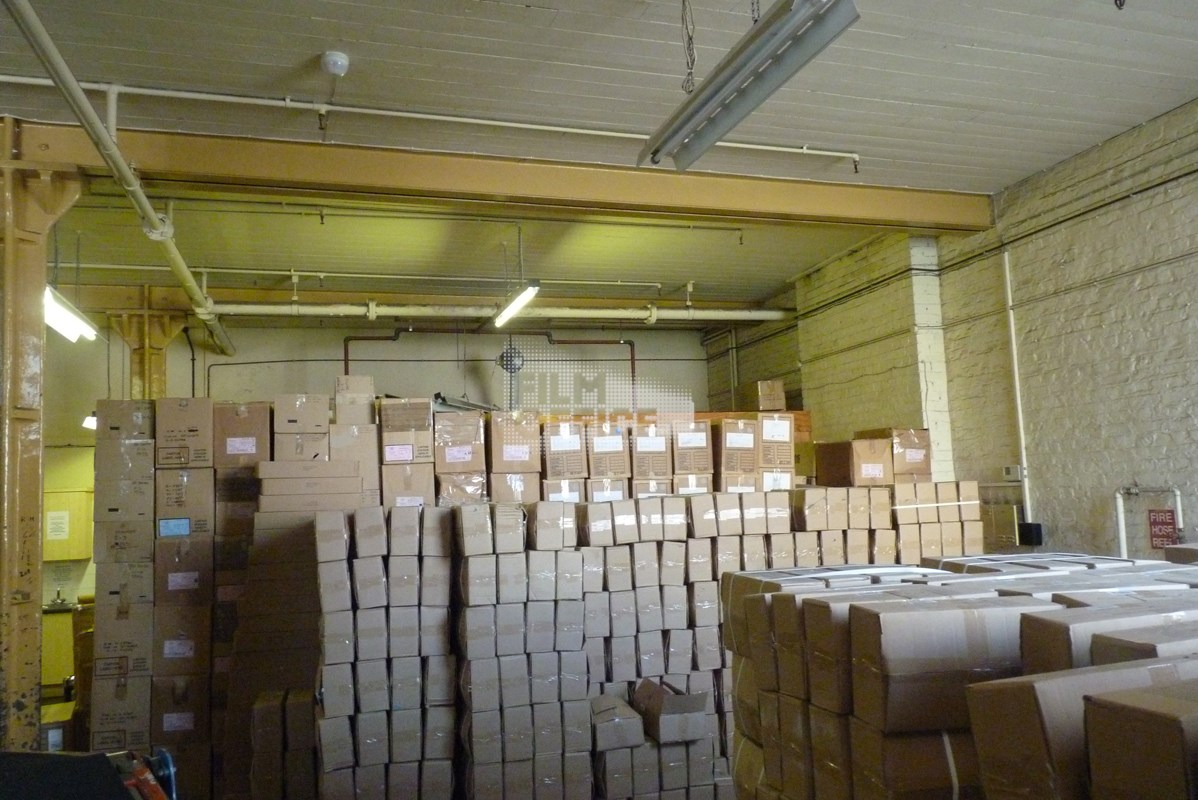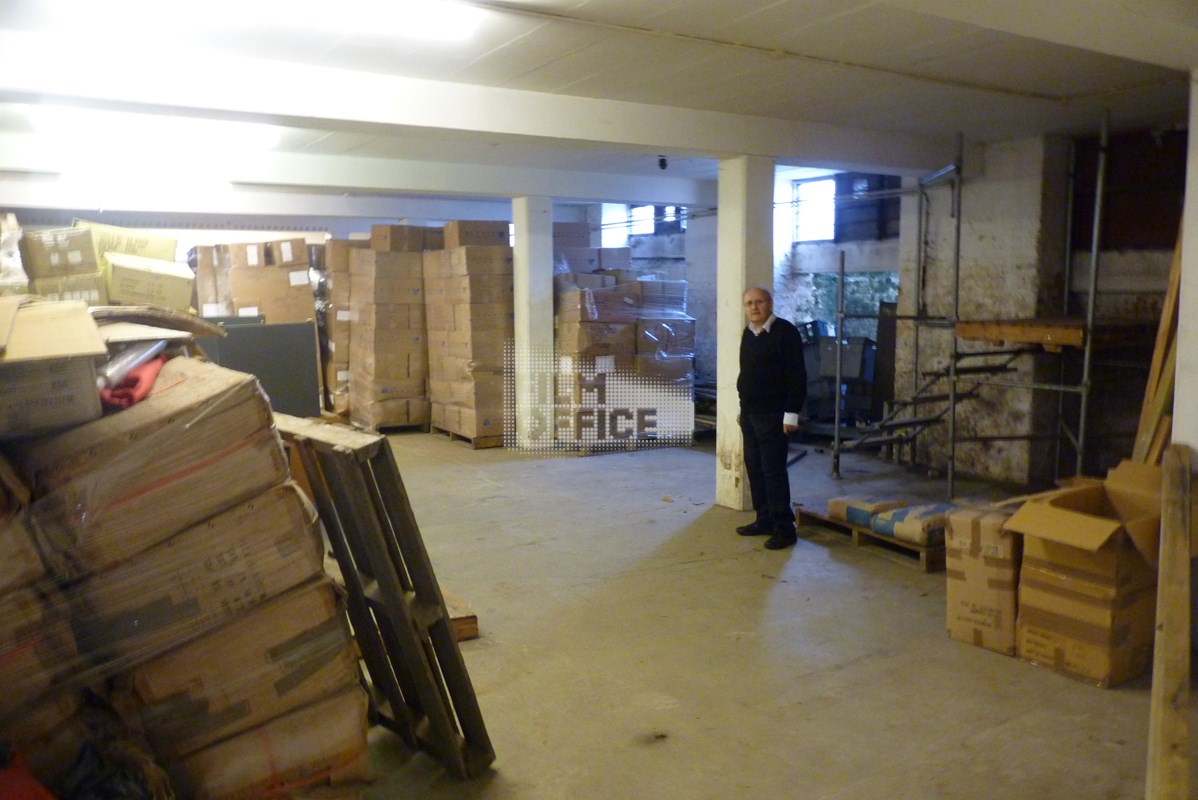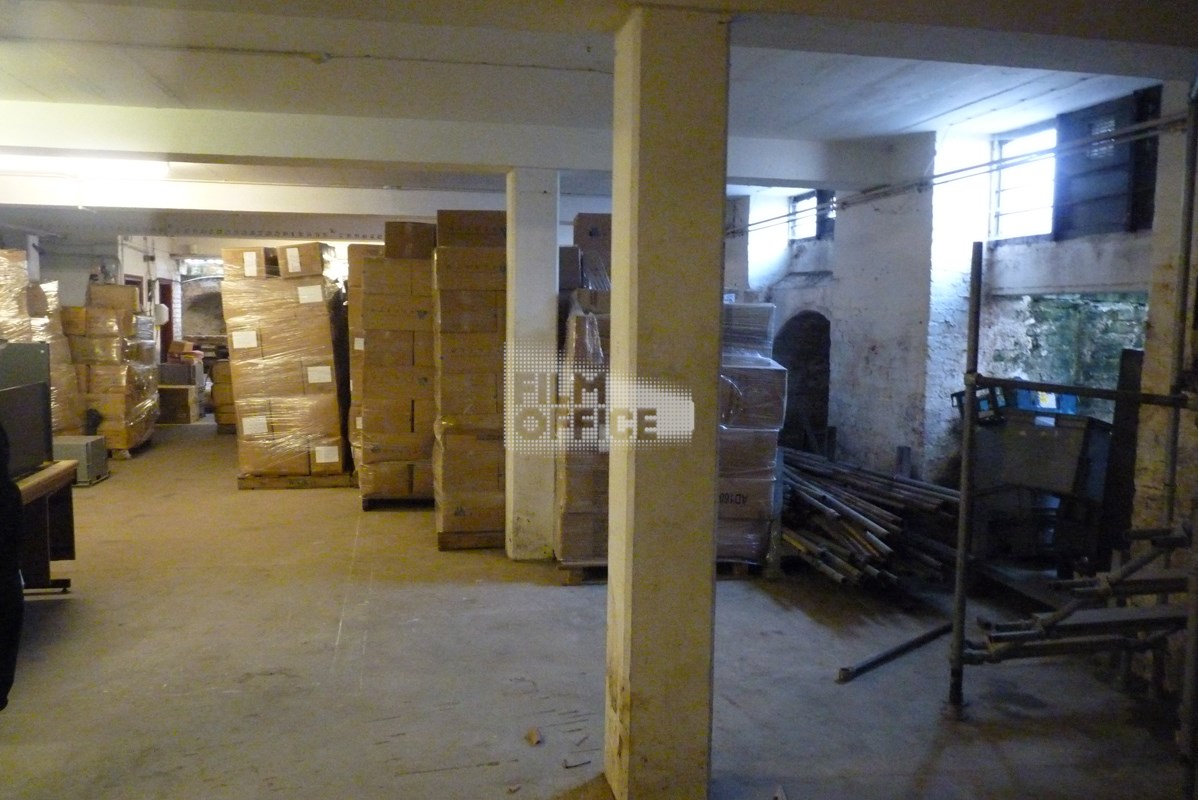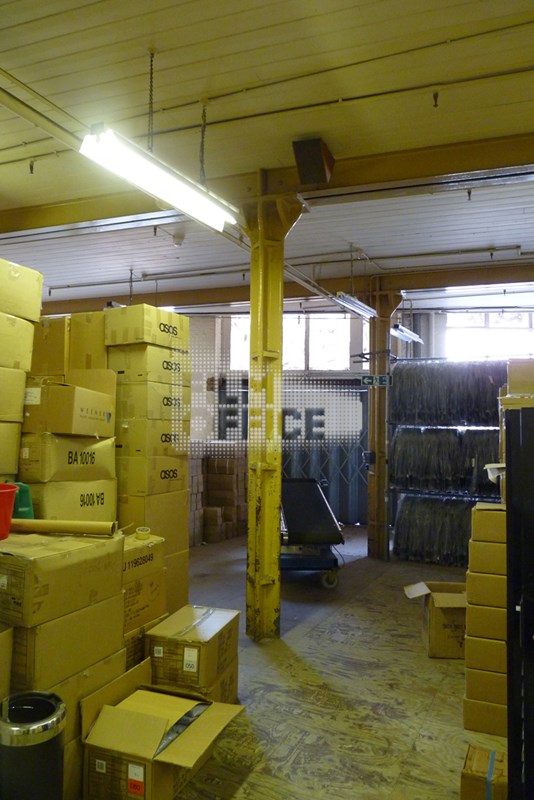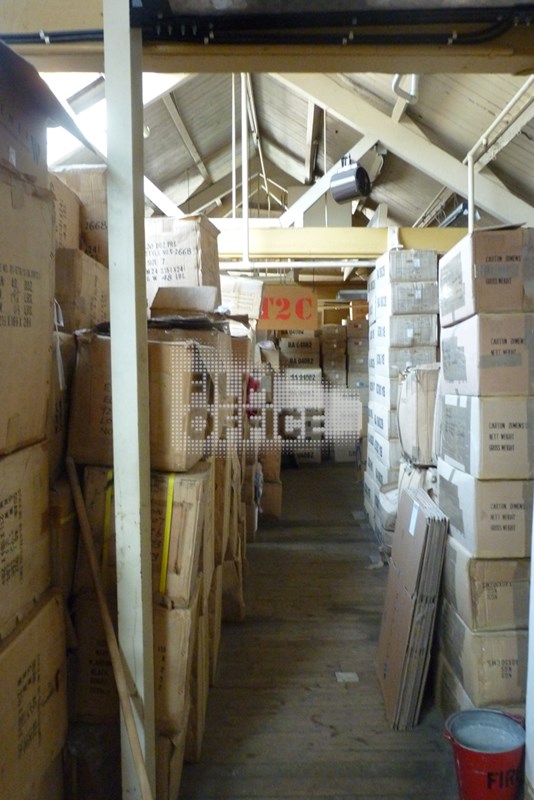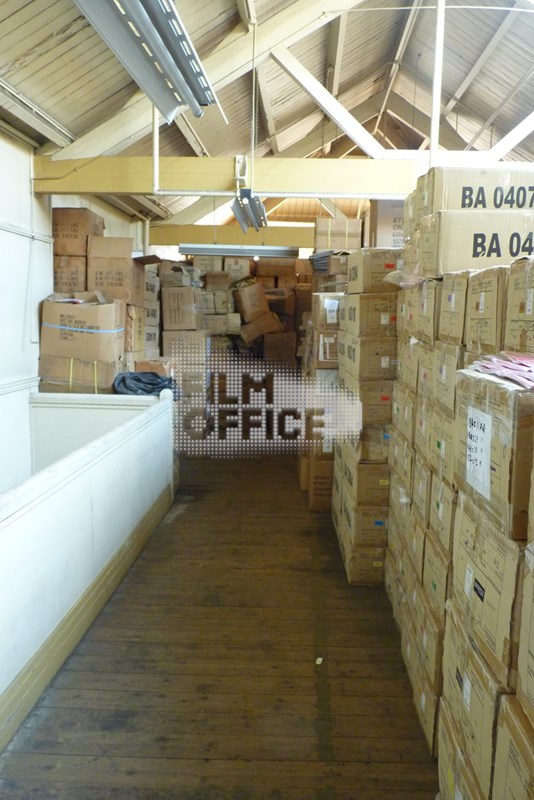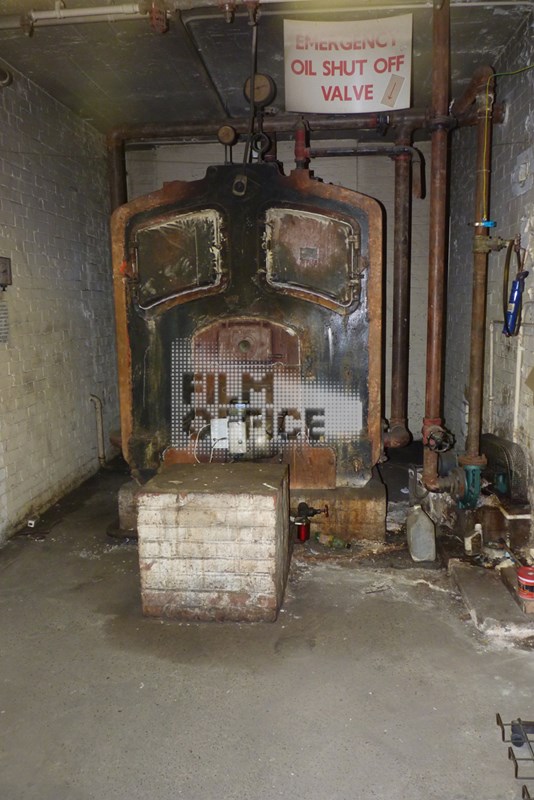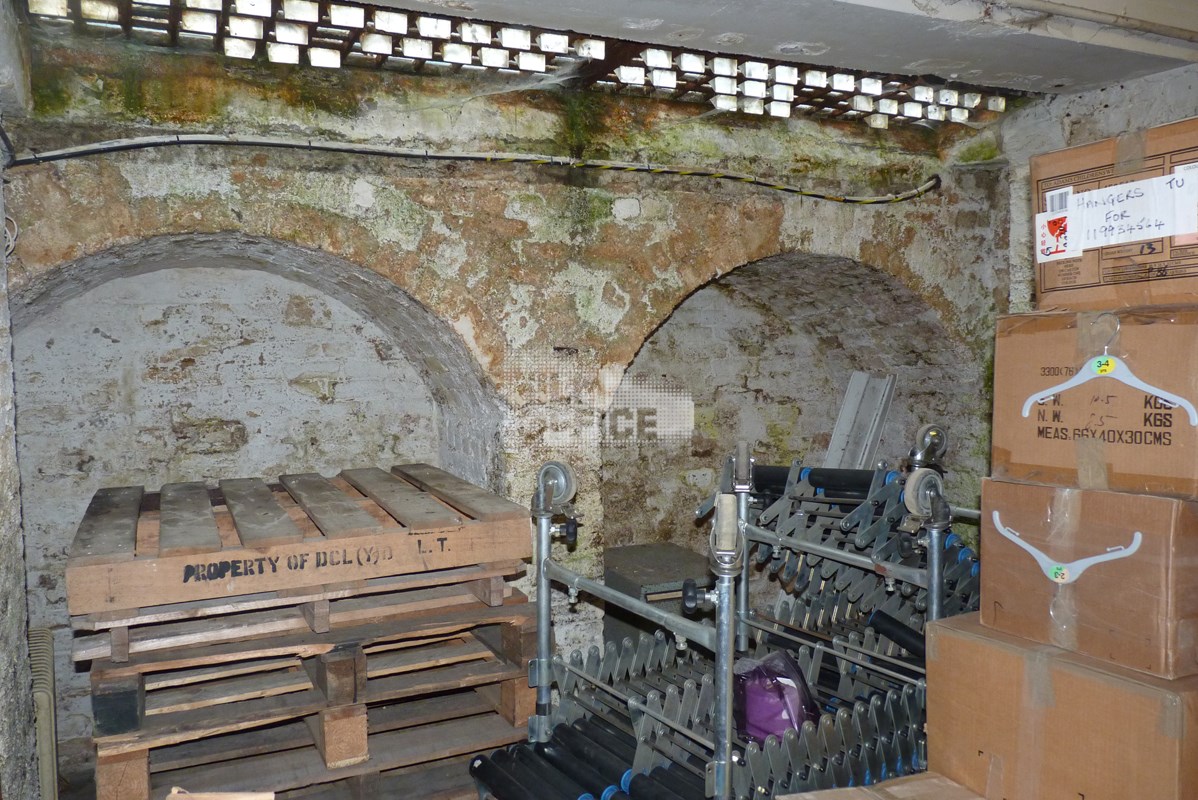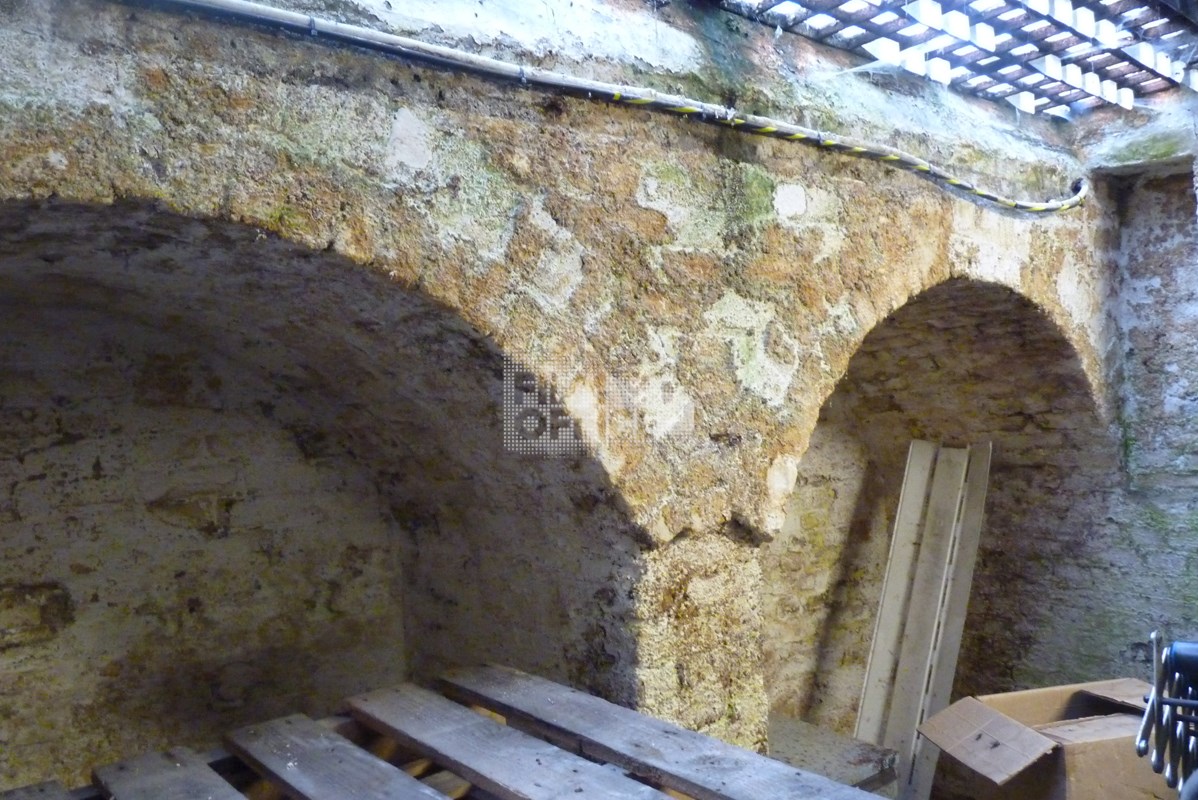 Factory & Storage
Islington | Ref 2830
As a film location, this factory offers a working environment for clothes manufacturing.
Features include:
The working clothes manufacturing floor, storage rooms packed full of floor to ceiling boxes, an old fashioned iron shutter lift, wooden panelled and bare brick office space, concrete stairs, corridors, a boiler room, a prison cell door, wooden eve loft, roof top access with city views, Islington unit base and basement brick archways.
It's a very versatile site available exclusively through The Film Office.
Availability Guide
Potentially unavailable, please check
Location
Nearest Unit Base(s)