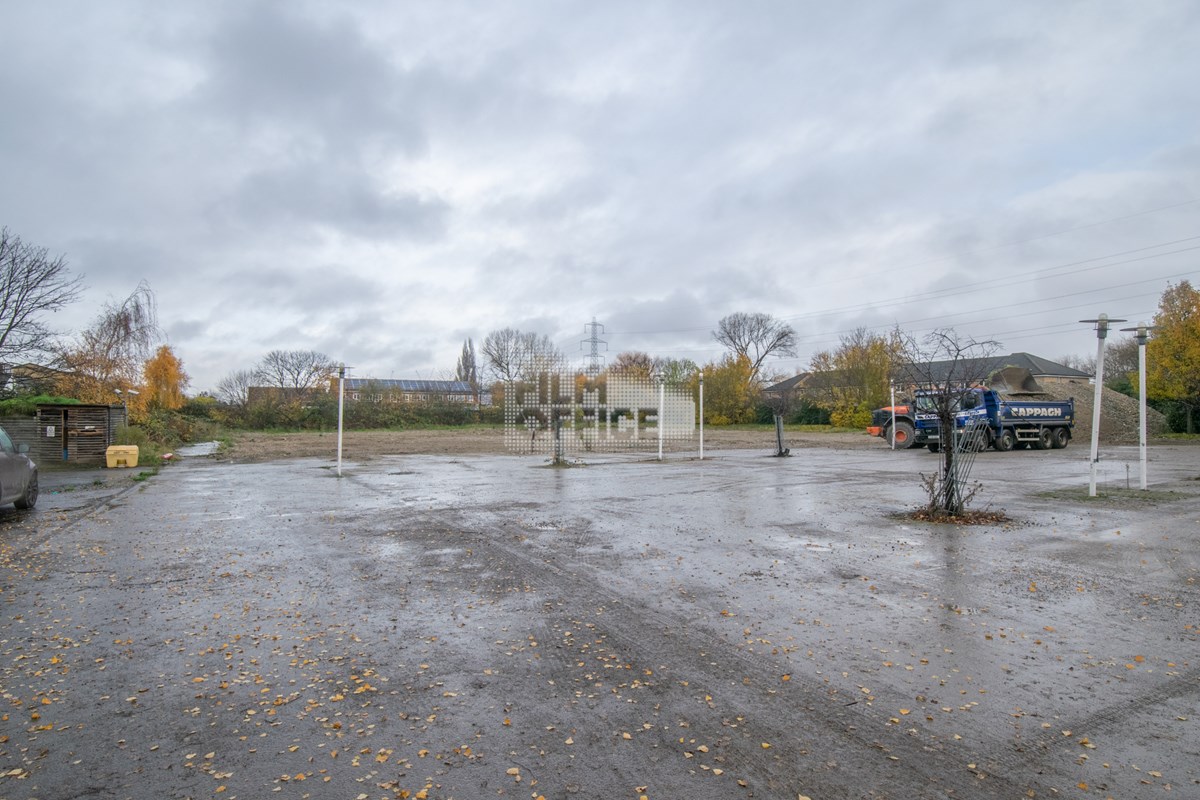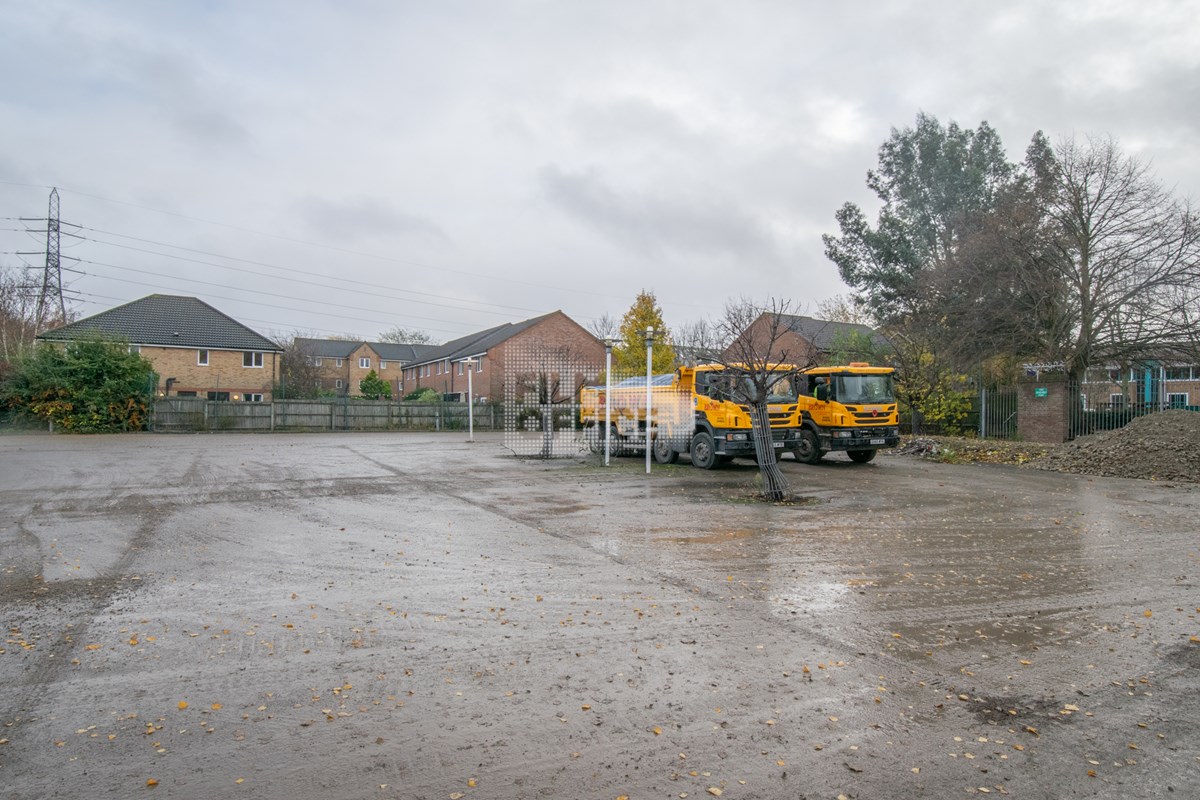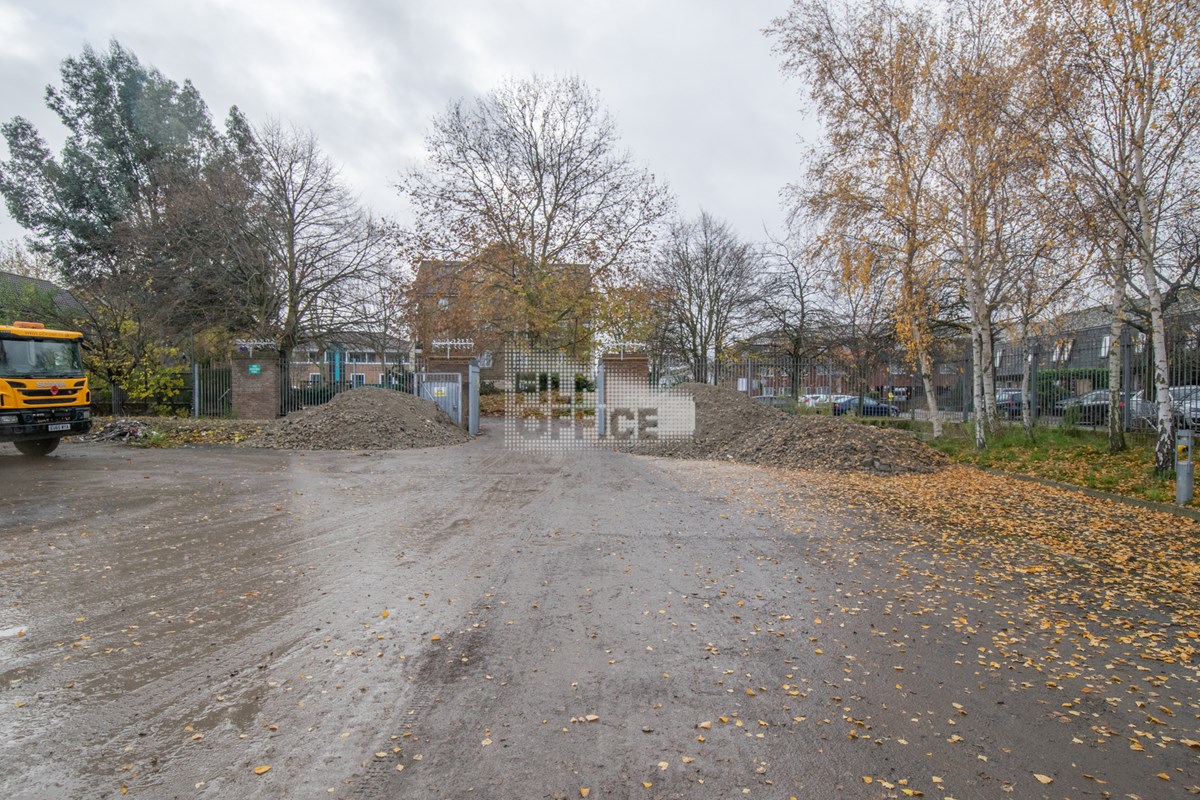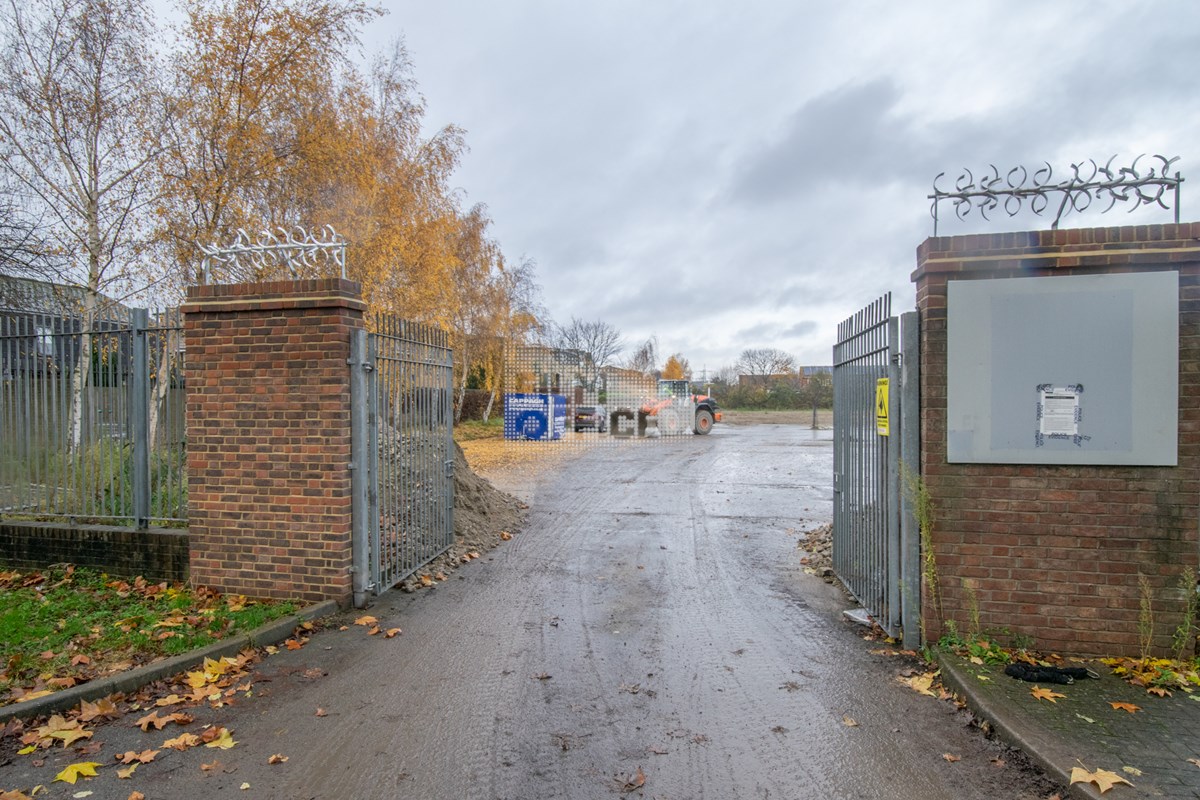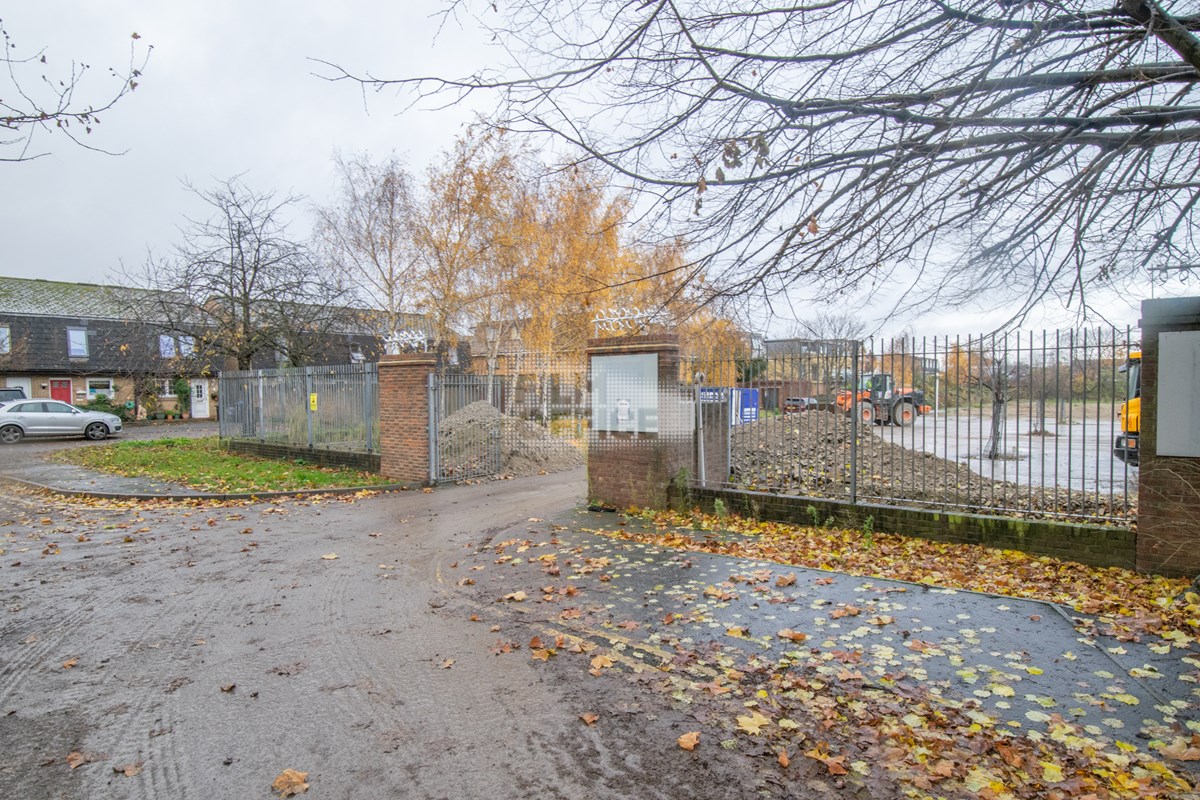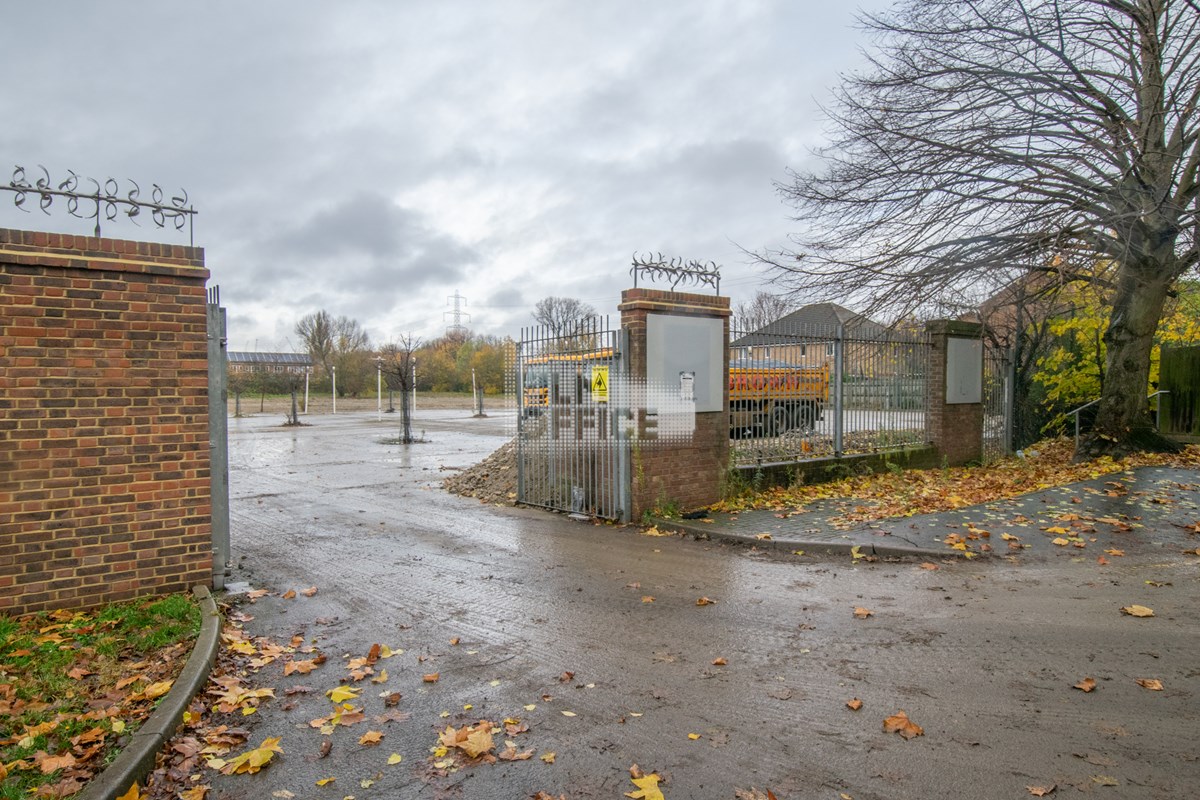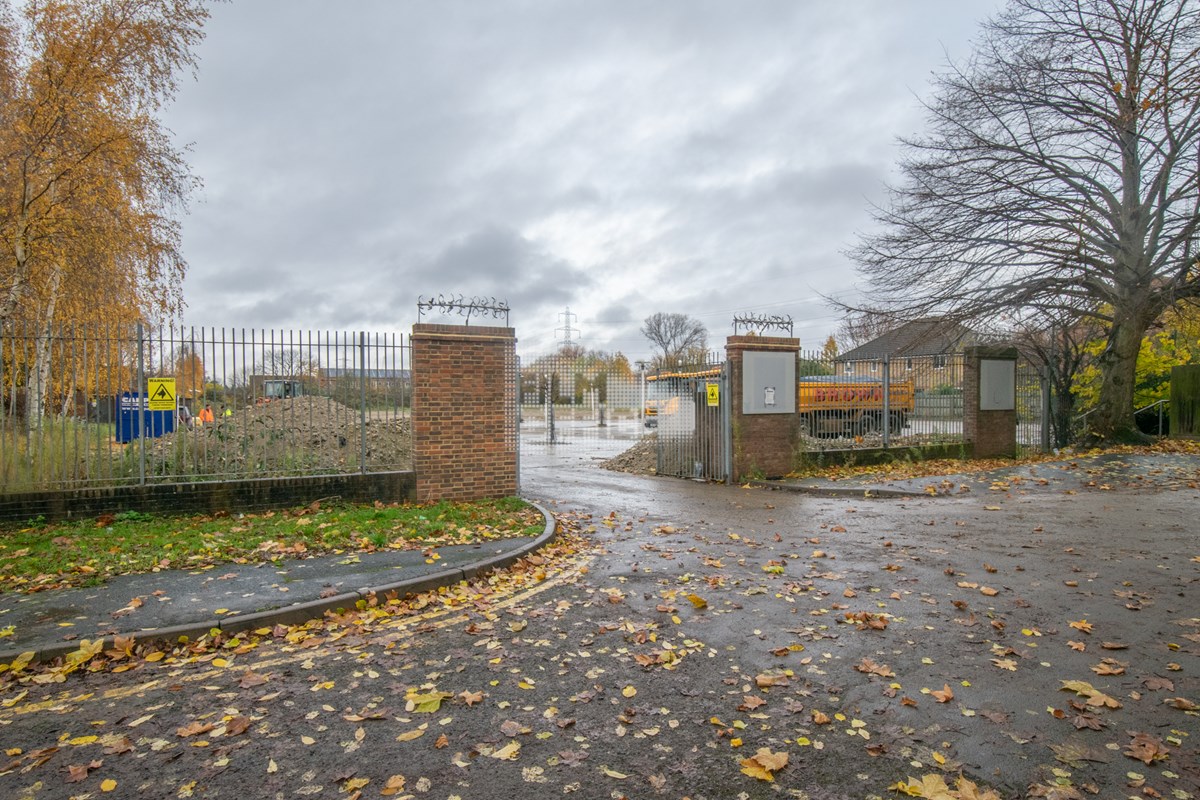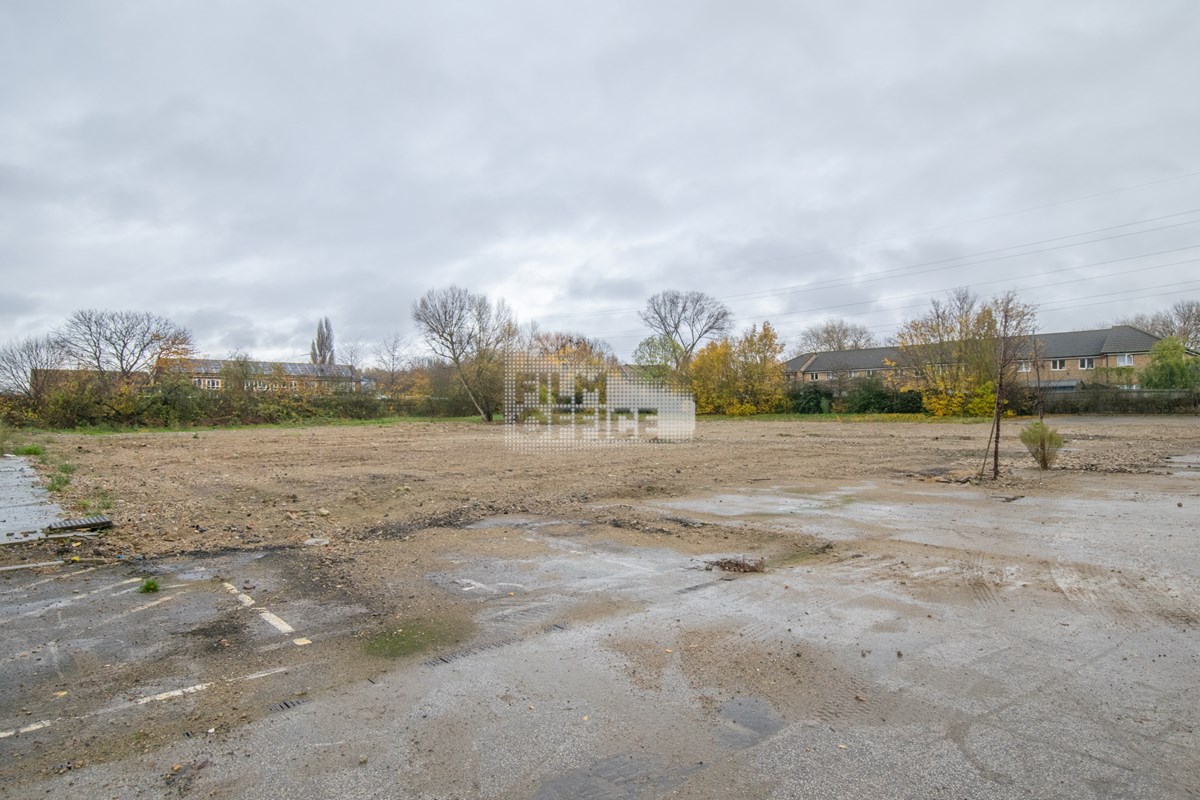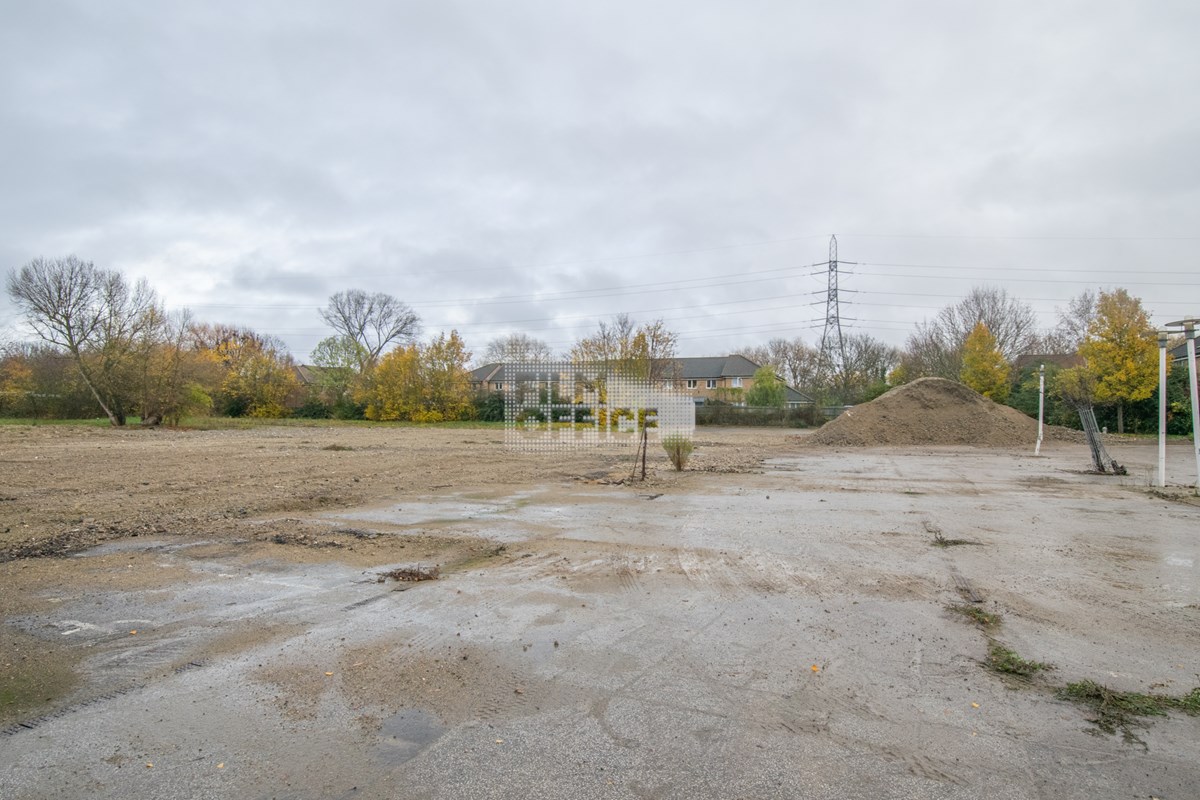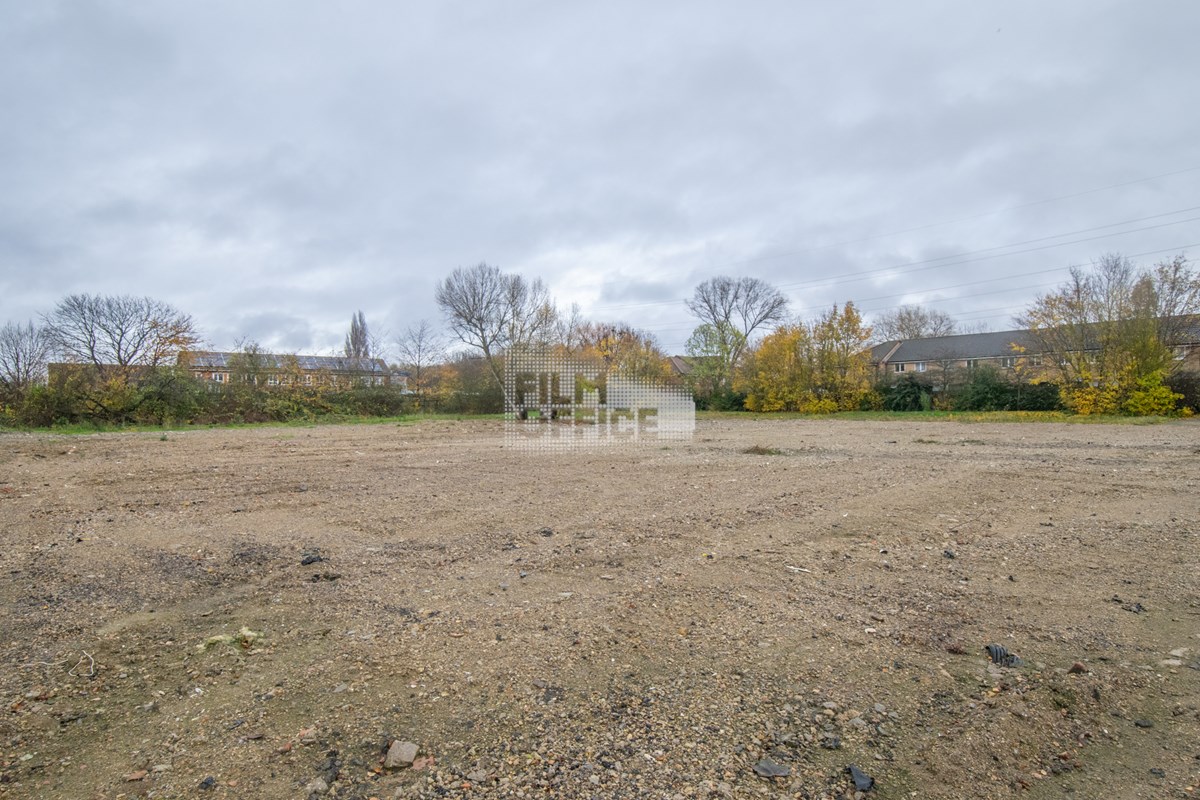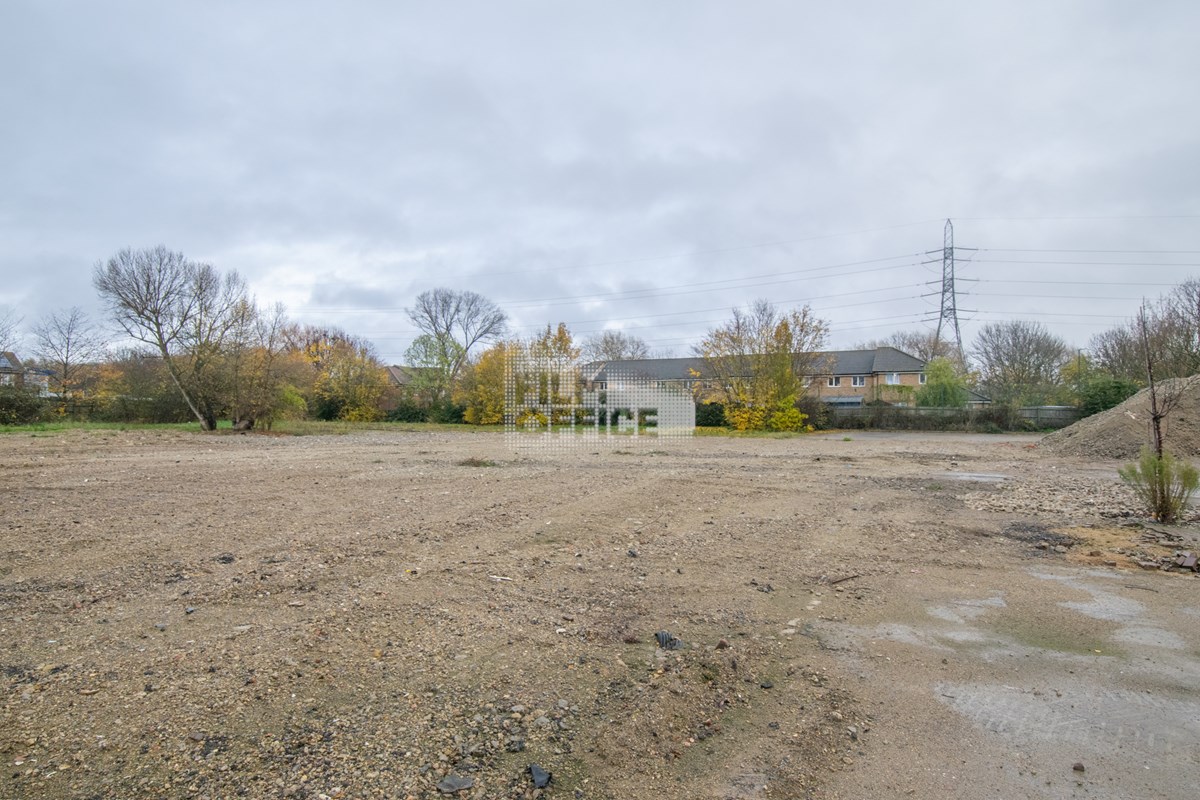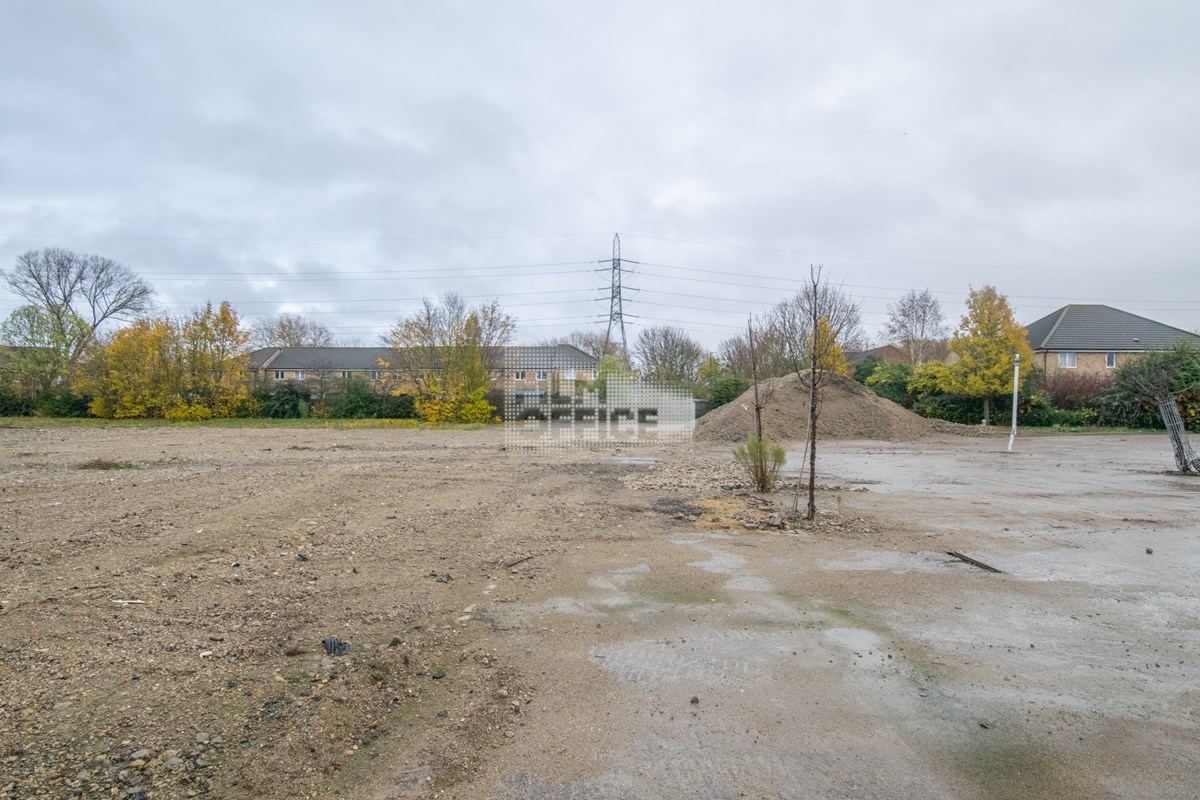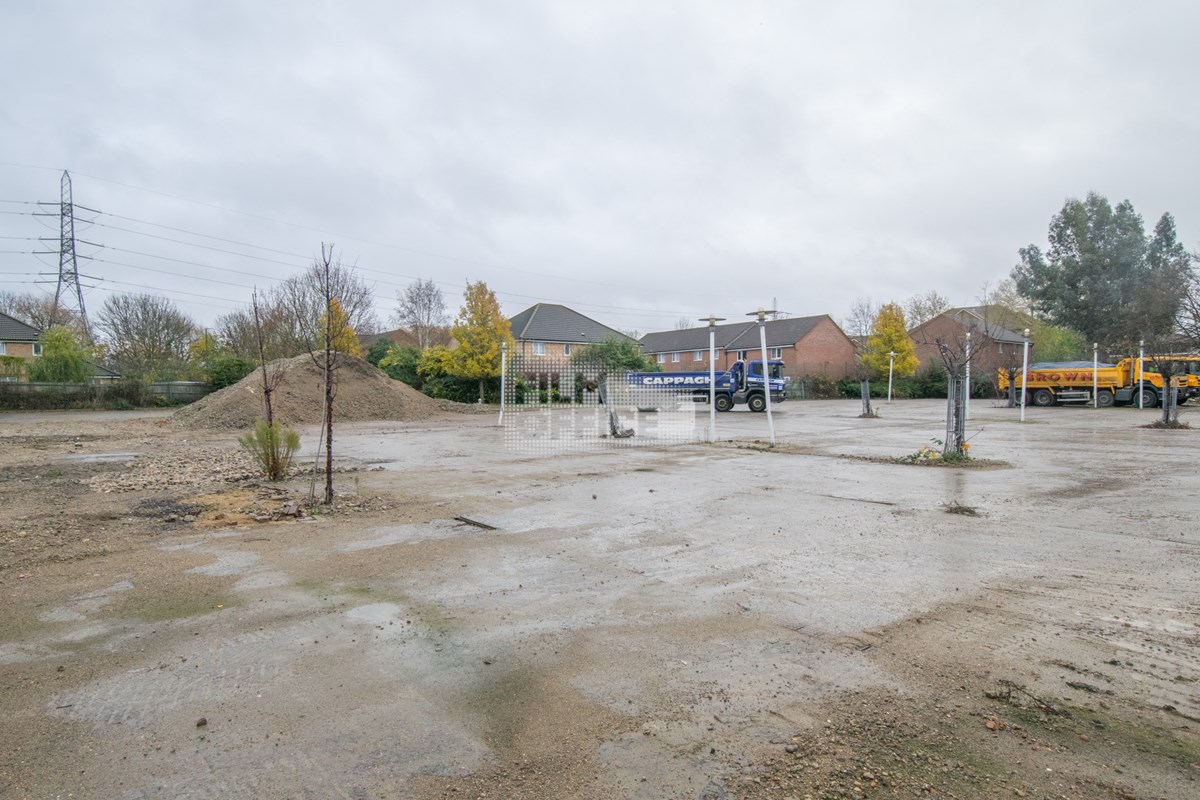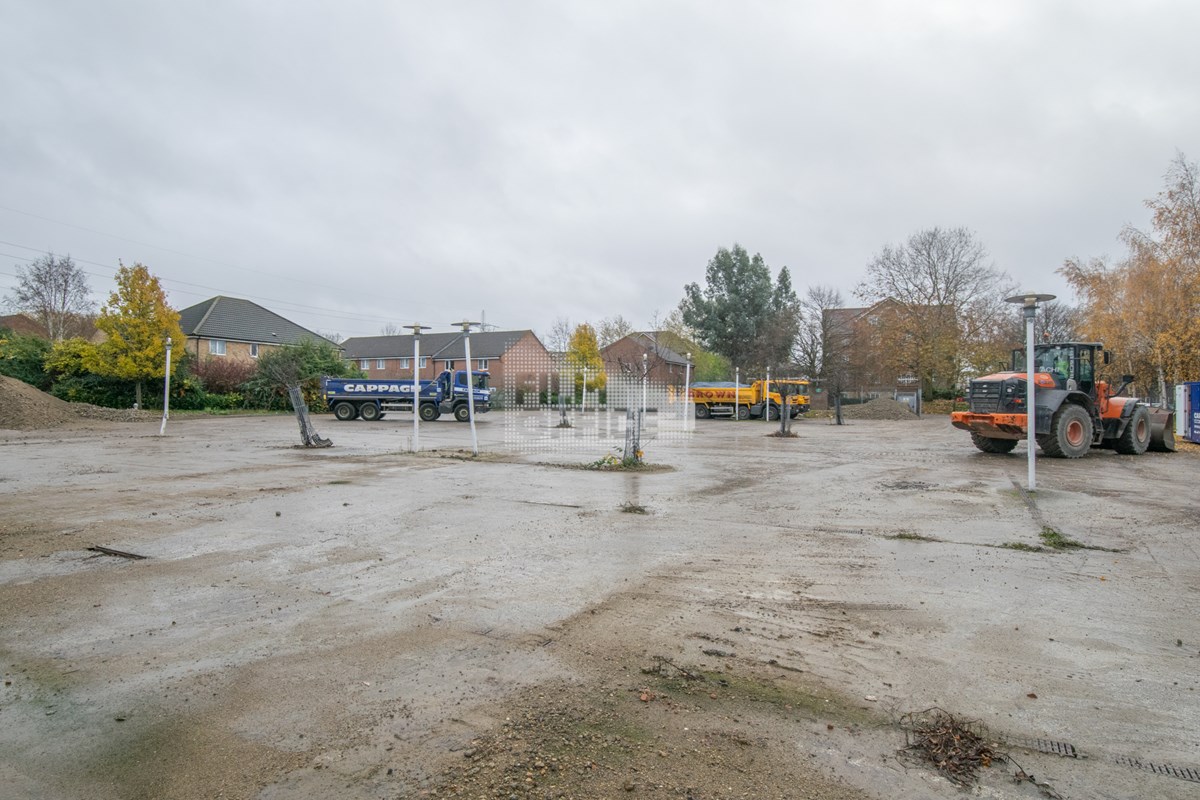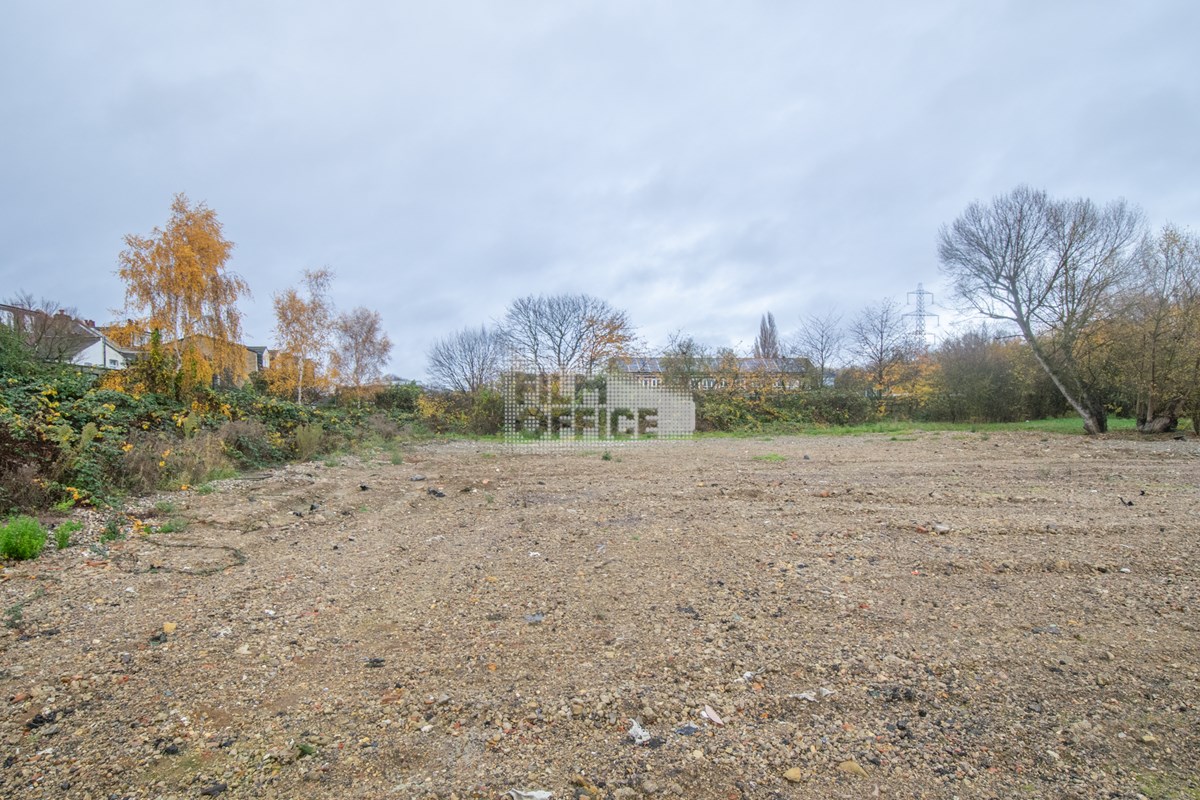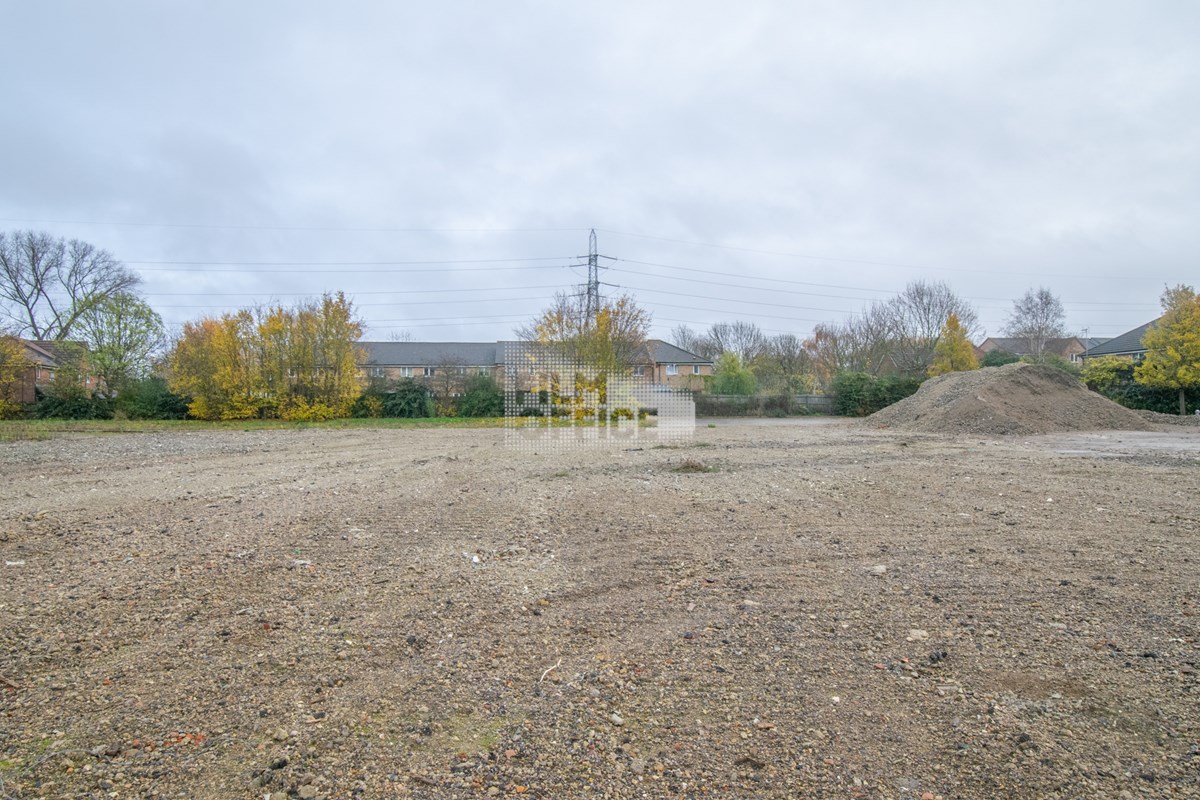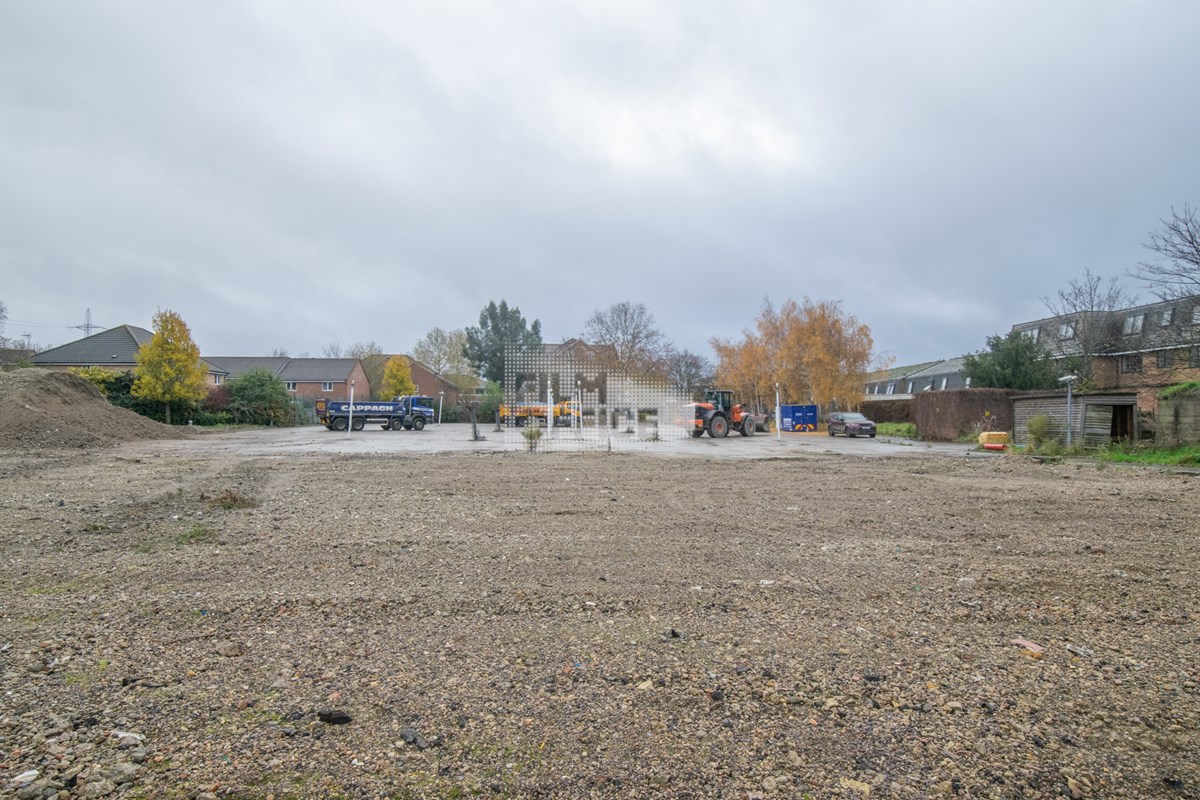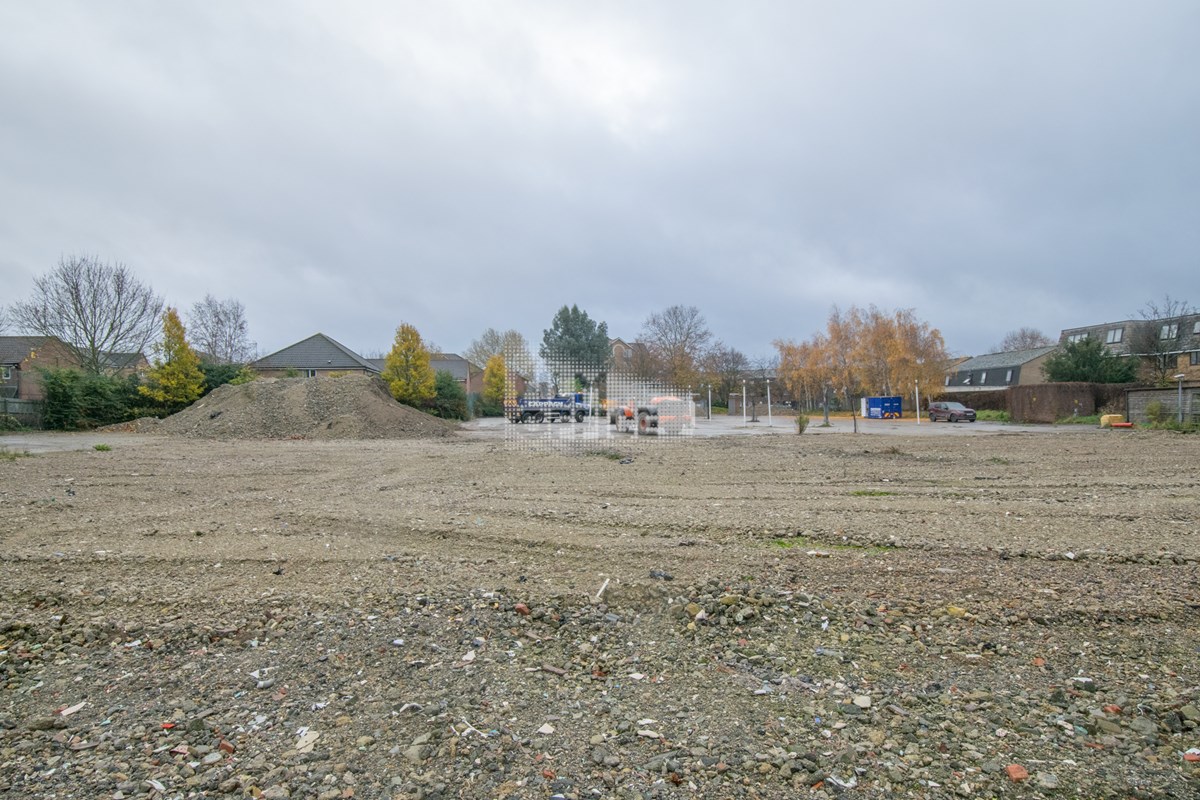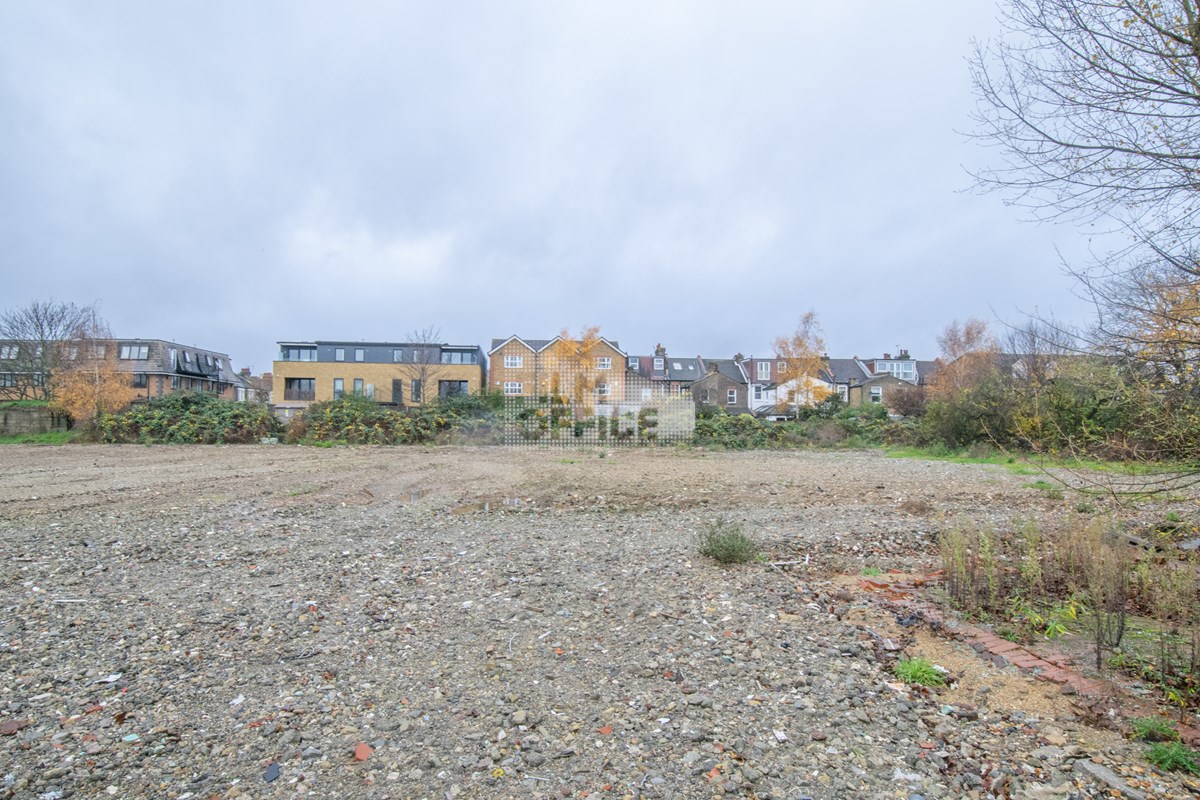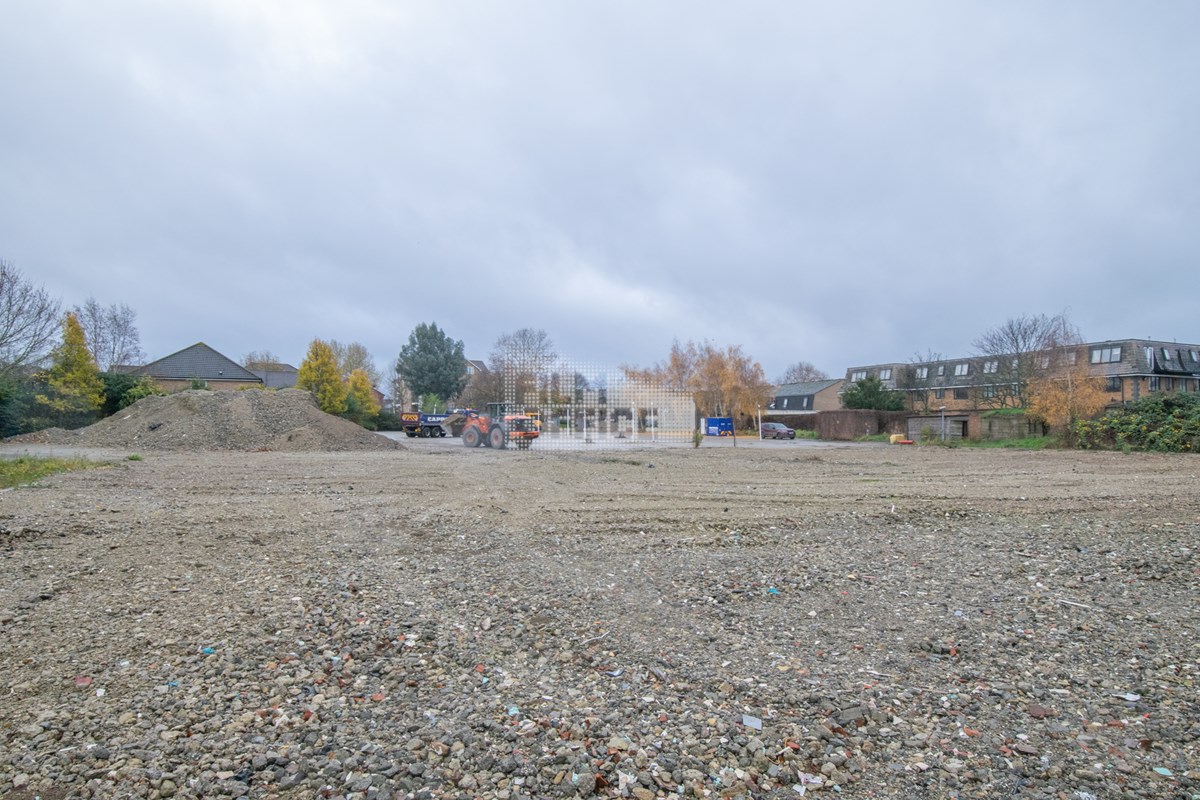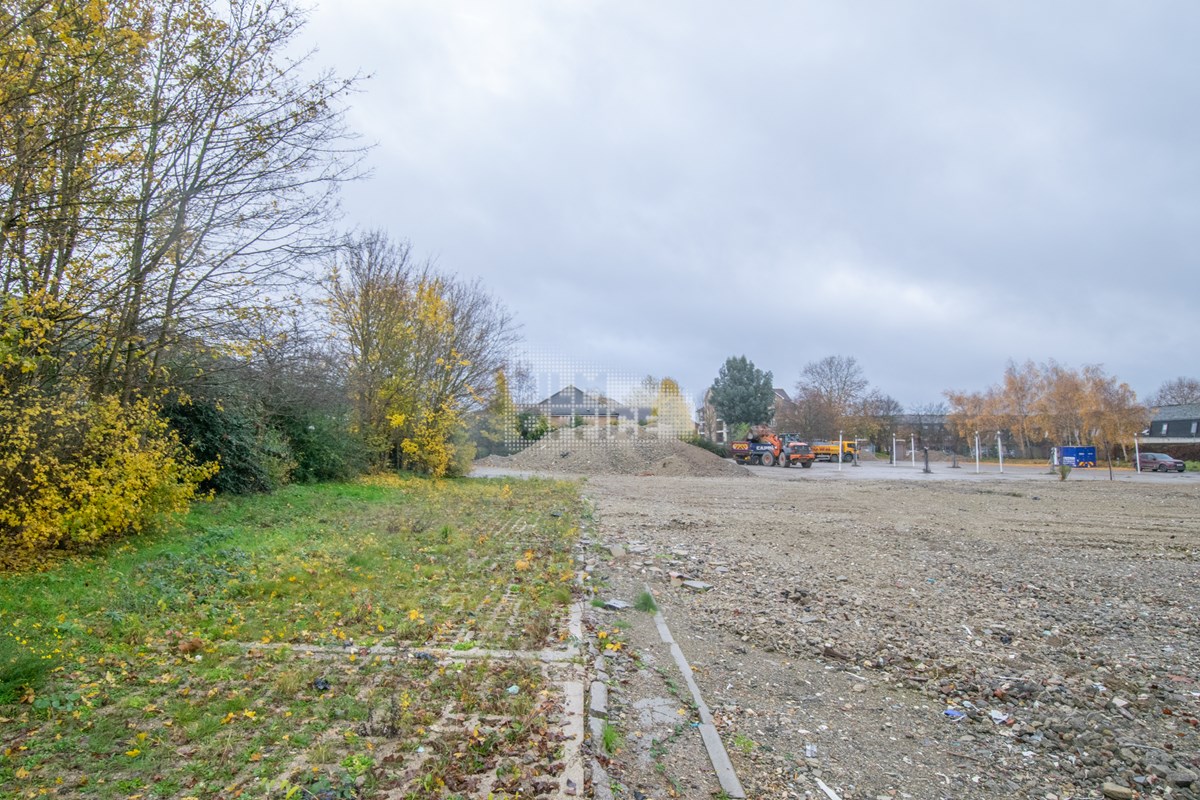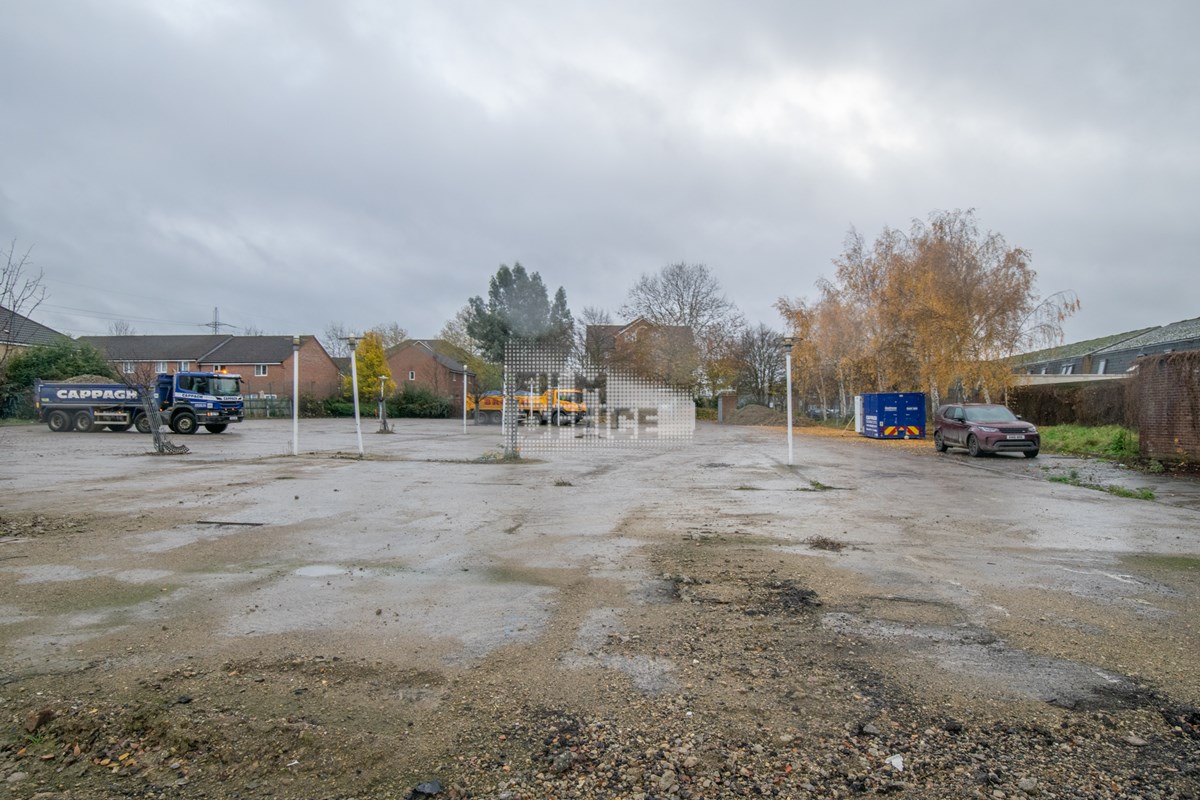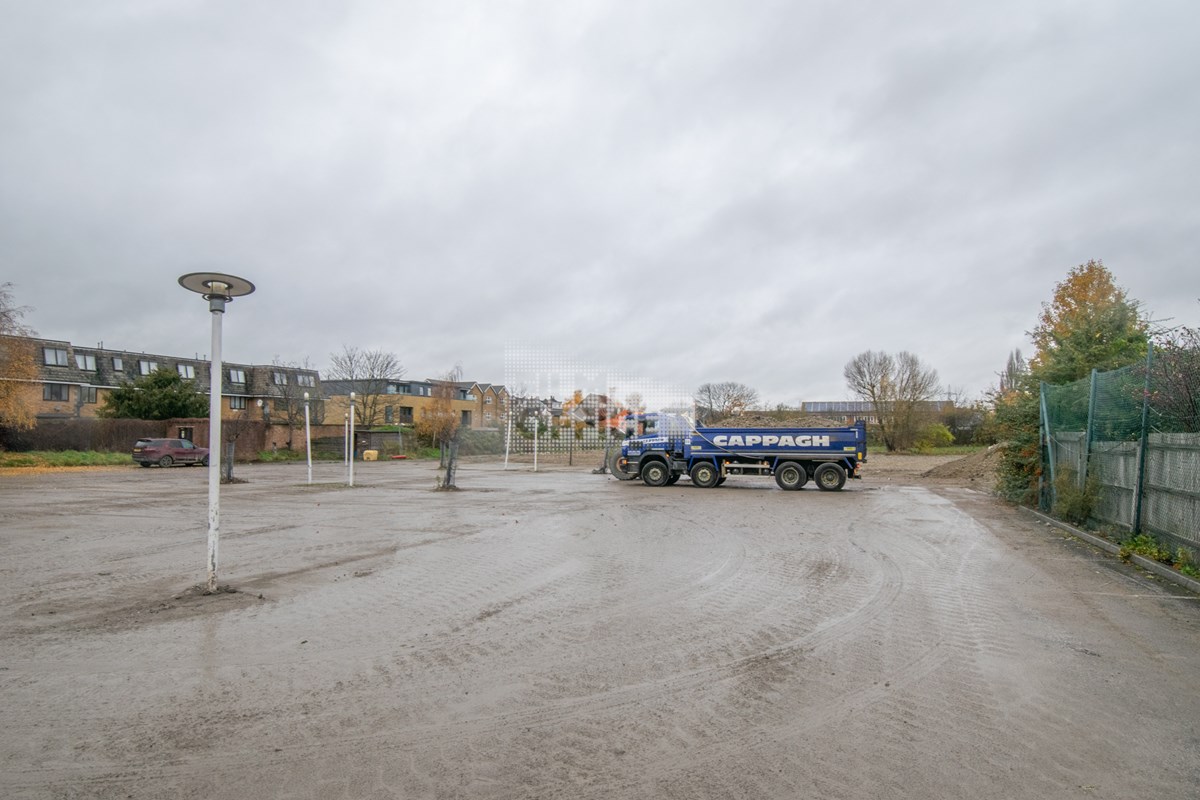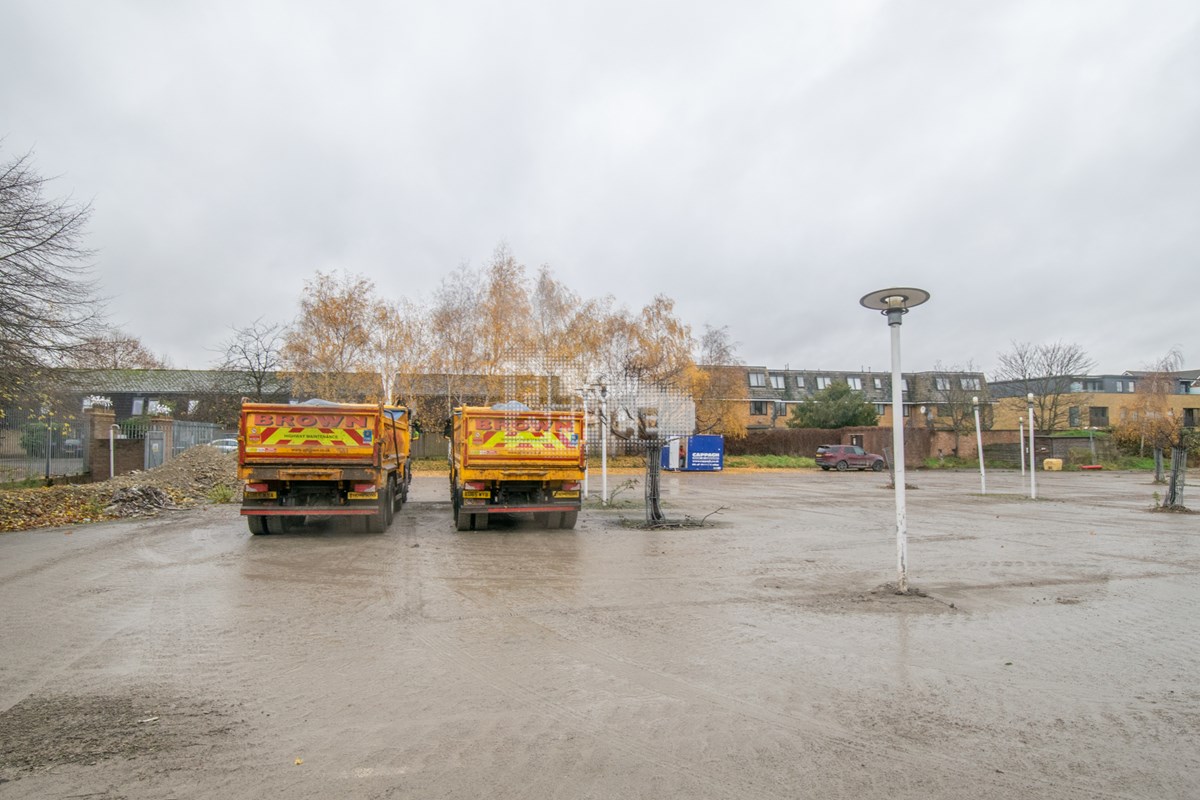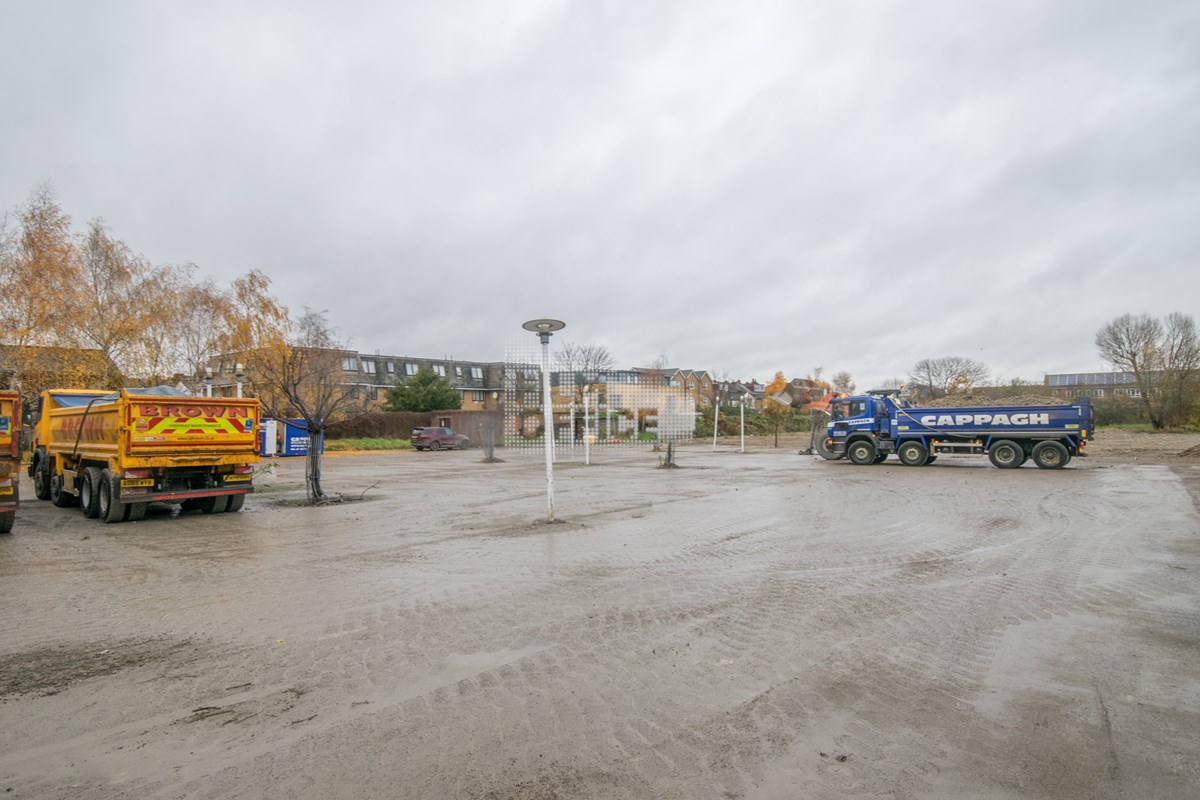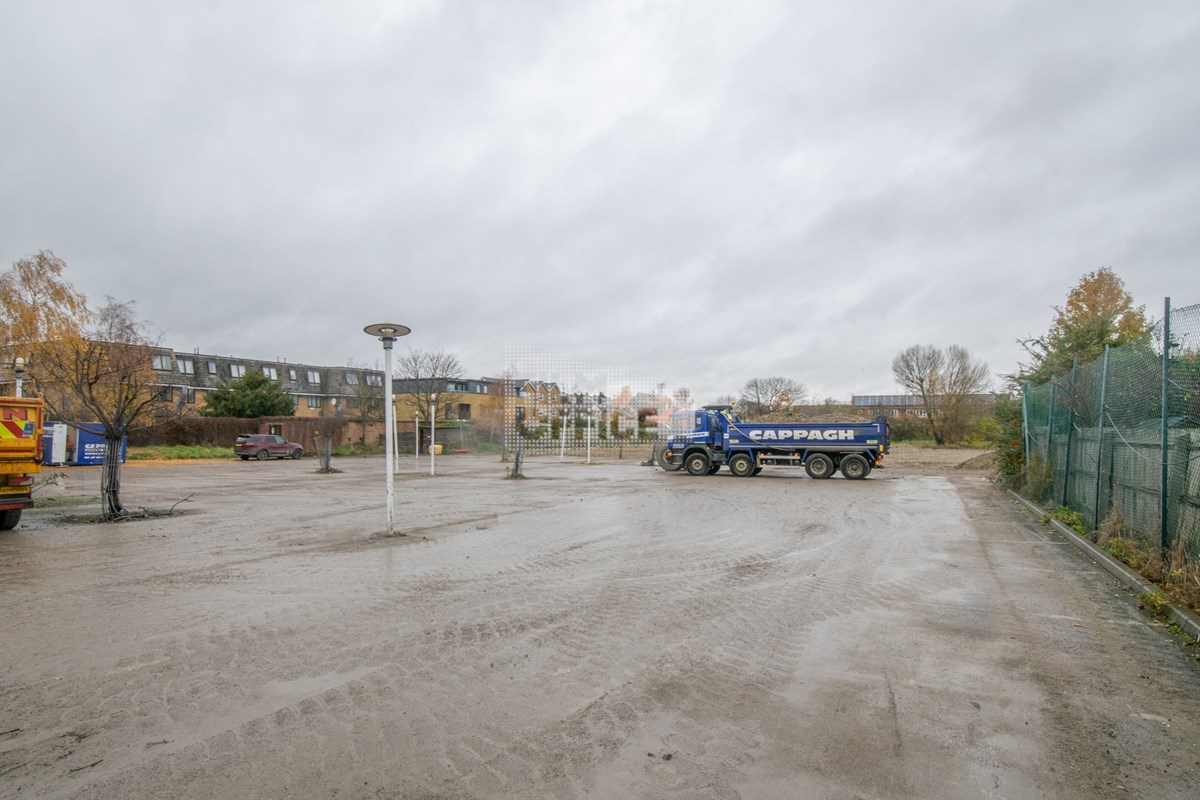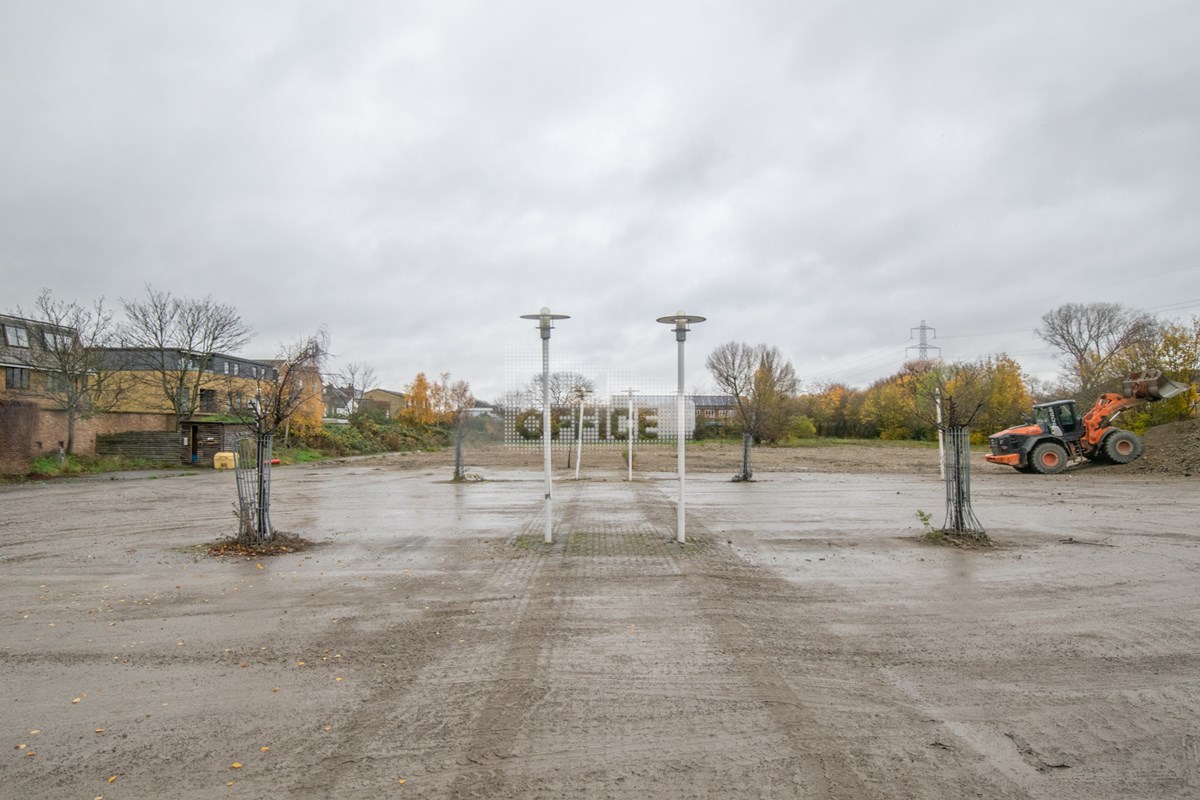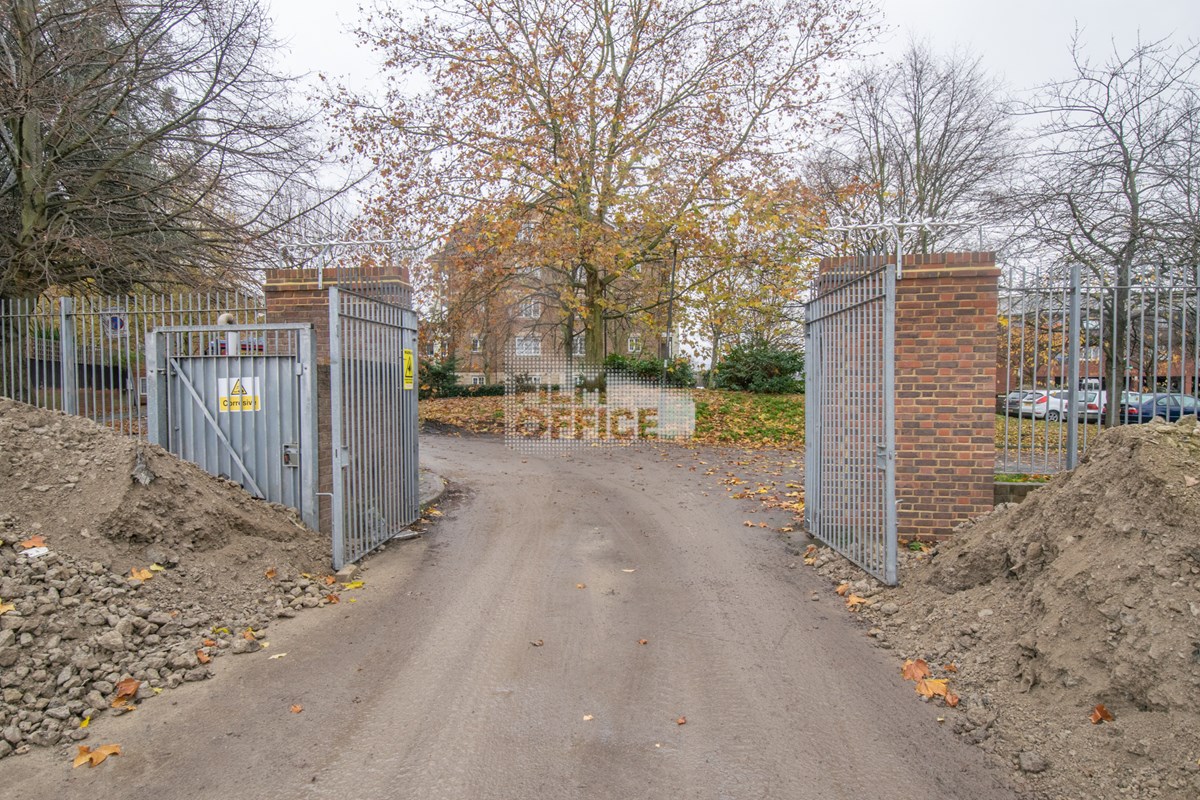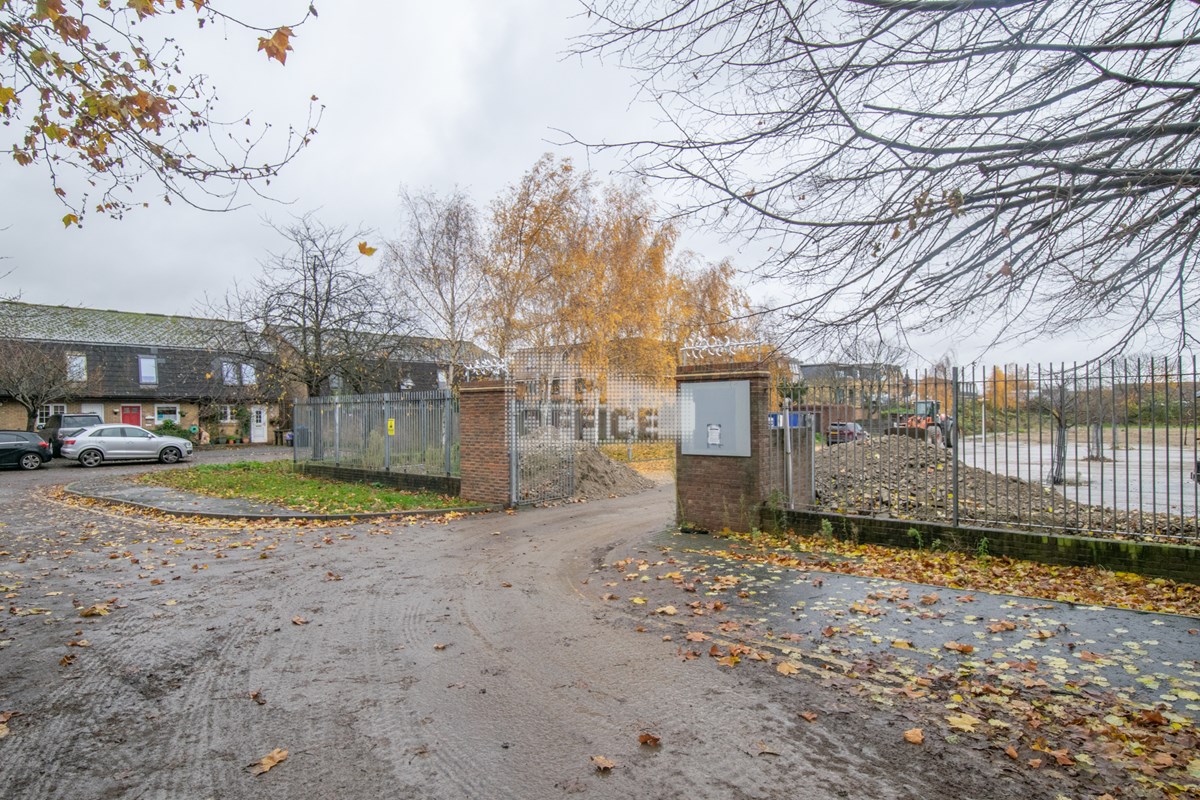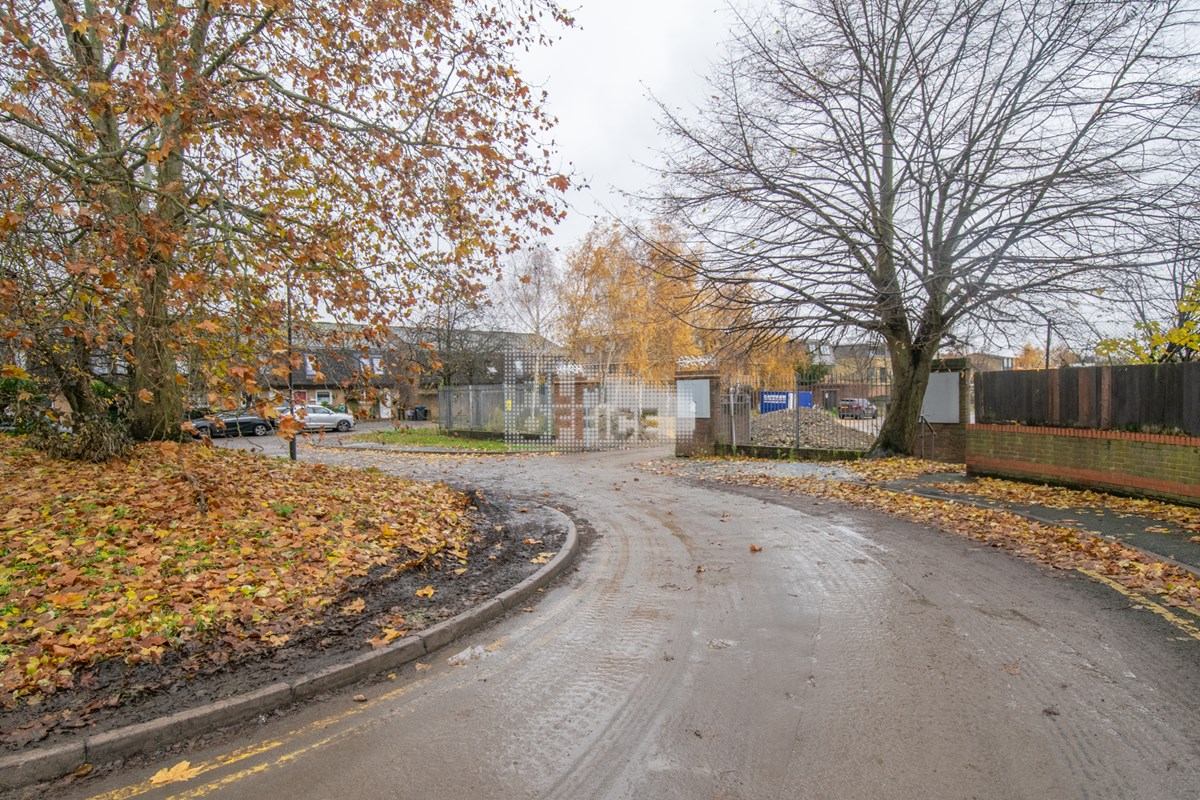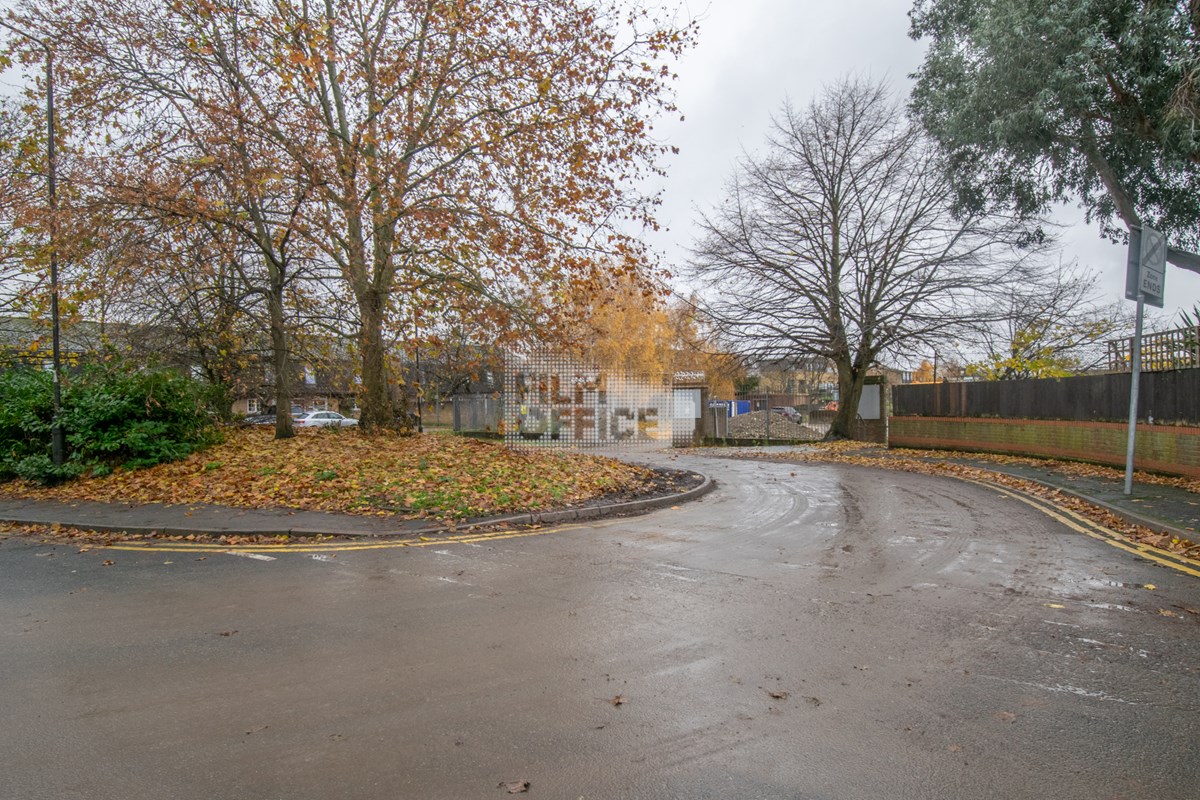 Empty Wasteland & Unit Base
Merton | Ref 31272
This large derelict site offers a great location for a variety of needs and unit base to service filming in Merton.
Vehicle access is direct off the road and the site is big enough to also support large unit bases with approximately 7,000m² in size.
Half of the site is concreted down with the other half, hard rubble.
Ideal for those scenes in need of a controllable area and facilitating shoots at Wimbledon Studios.
From £1,500 + VAT per day
6500 SQ M.
Availability Guide
Potentially unavailable, please check
Location
Nearest Unit Base(s)