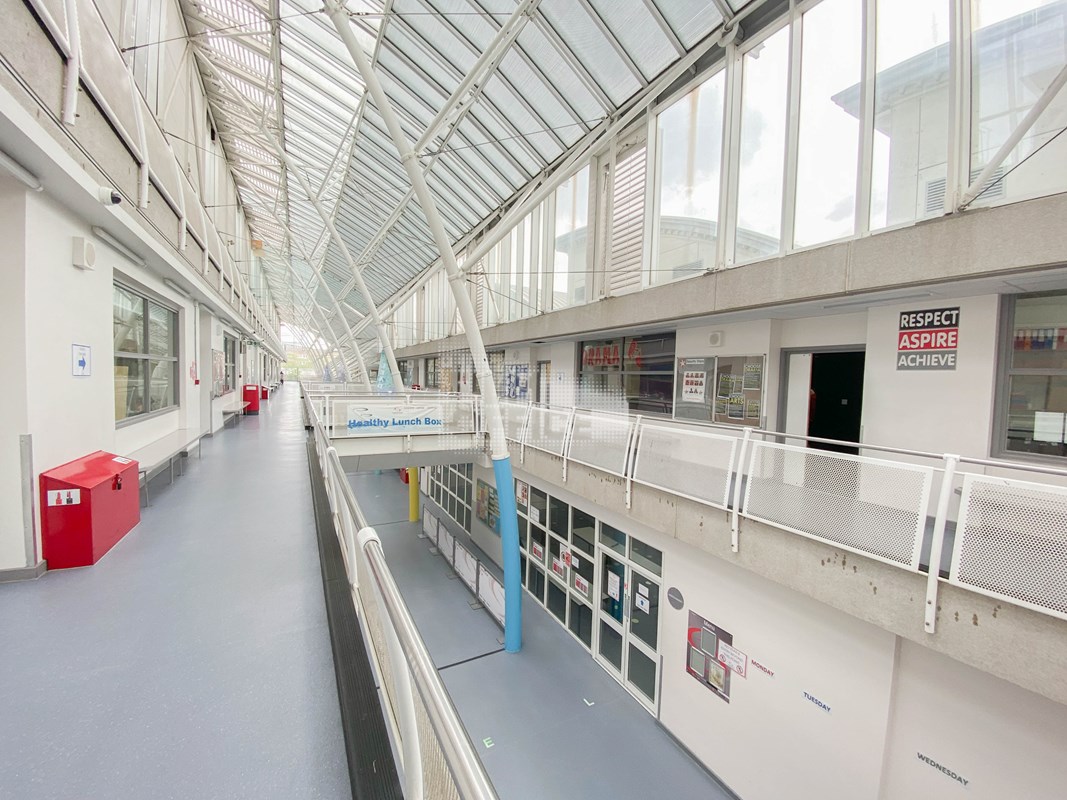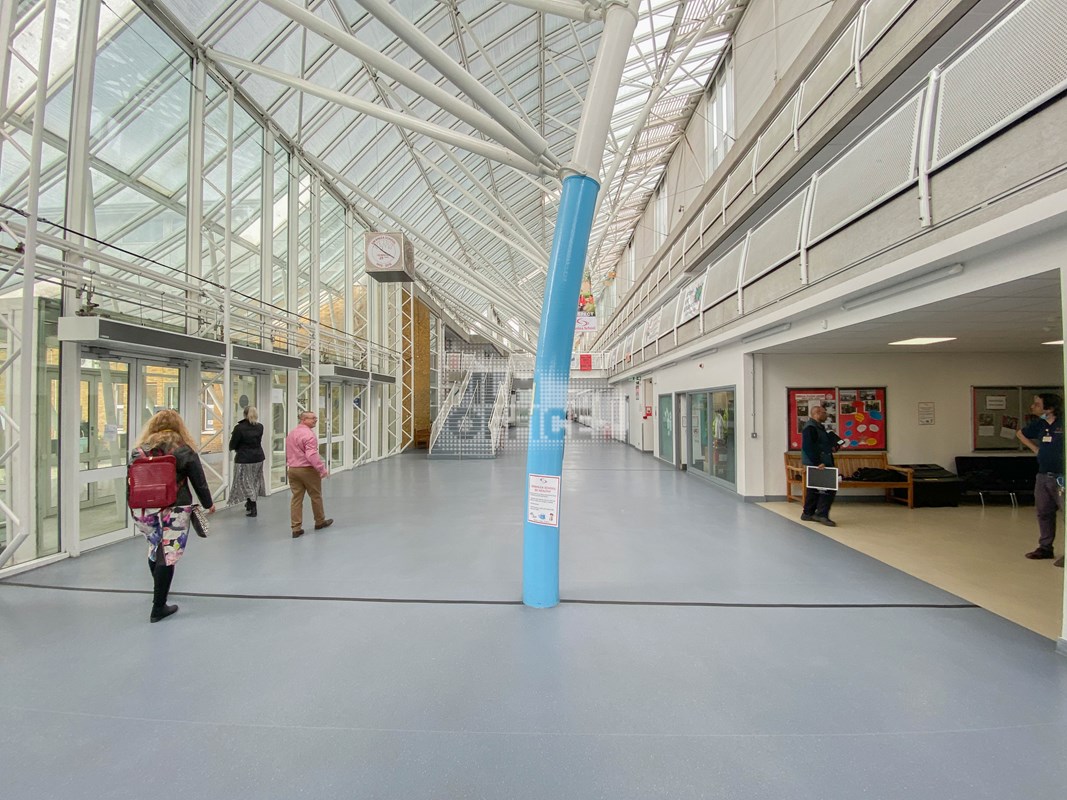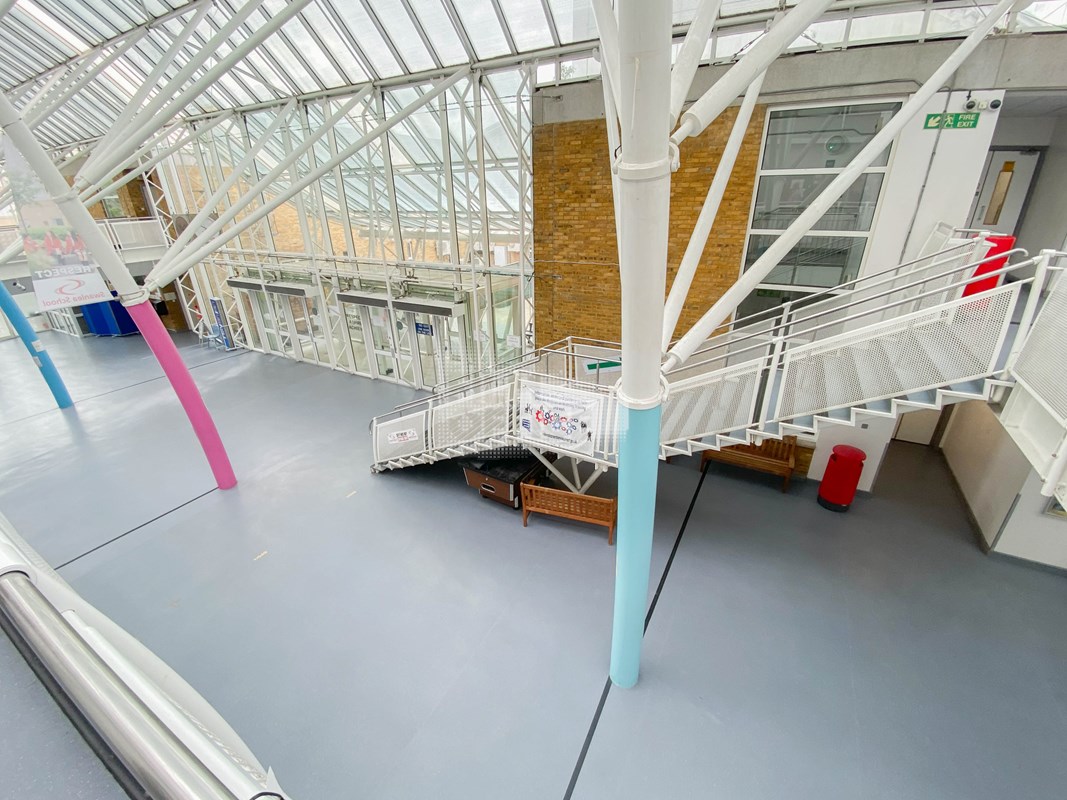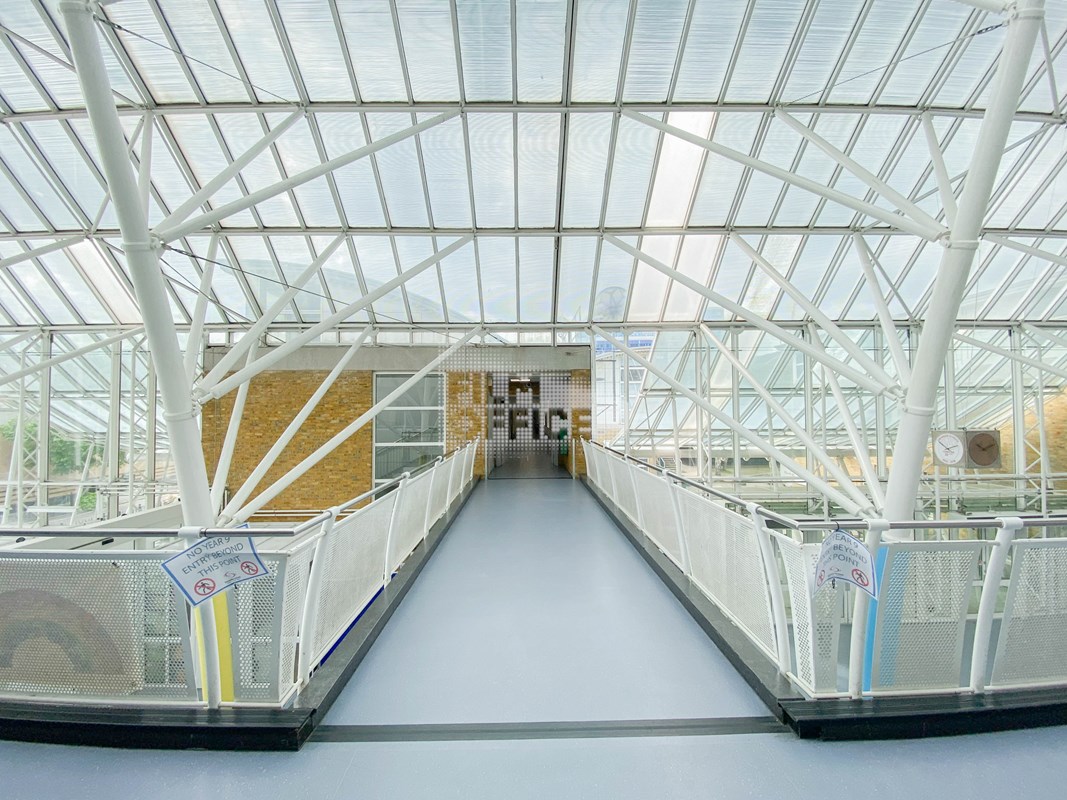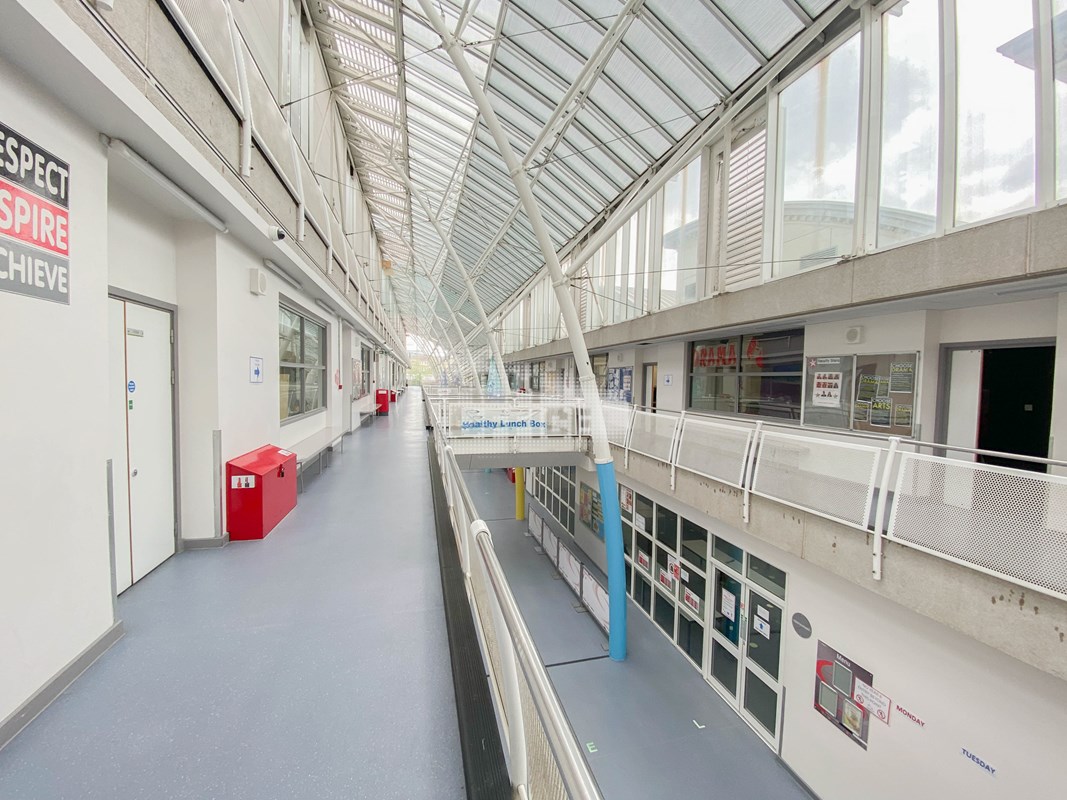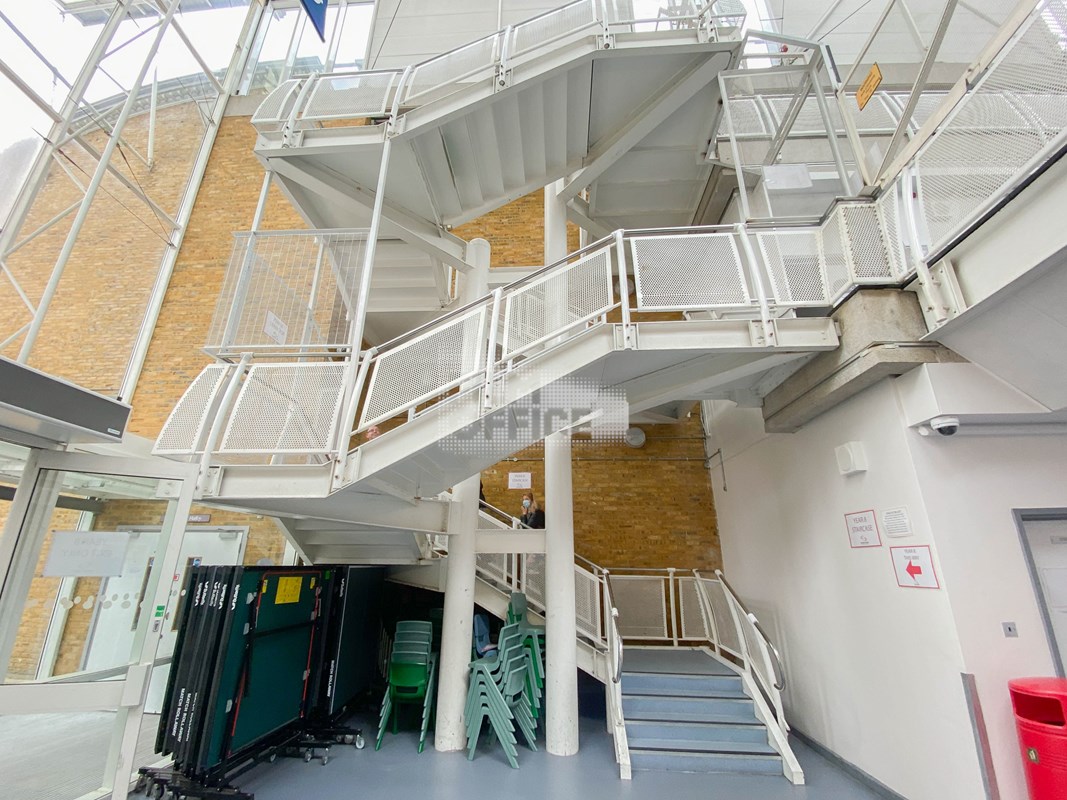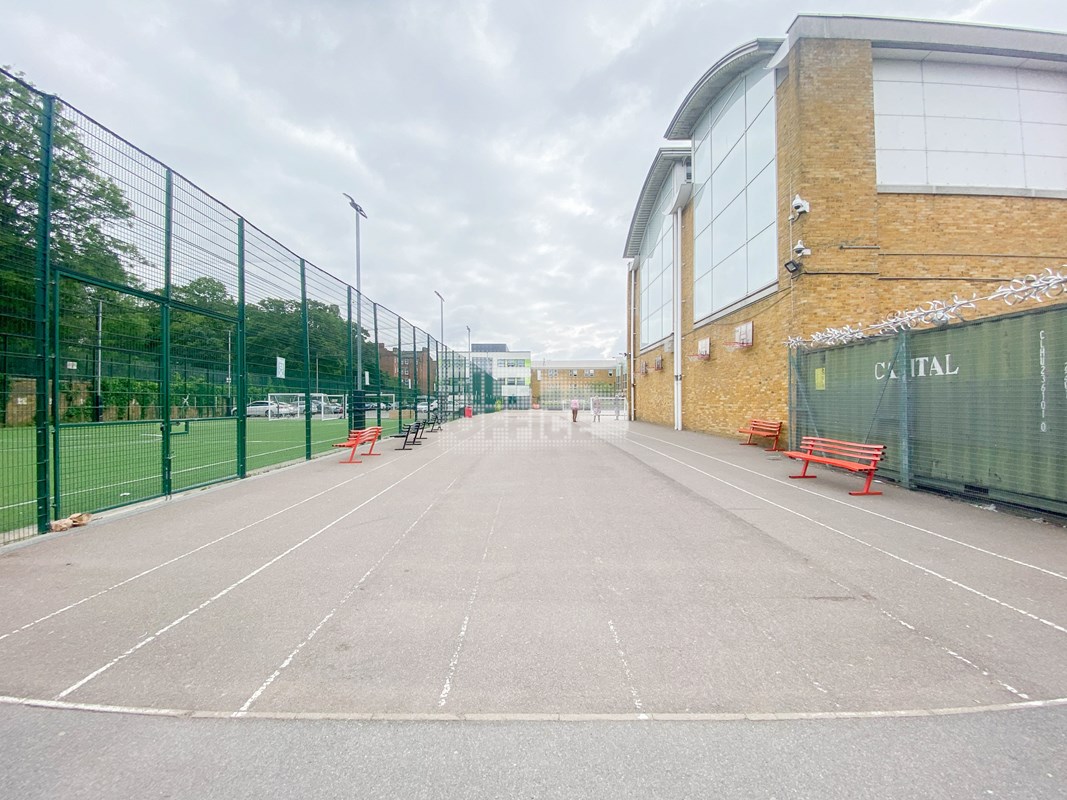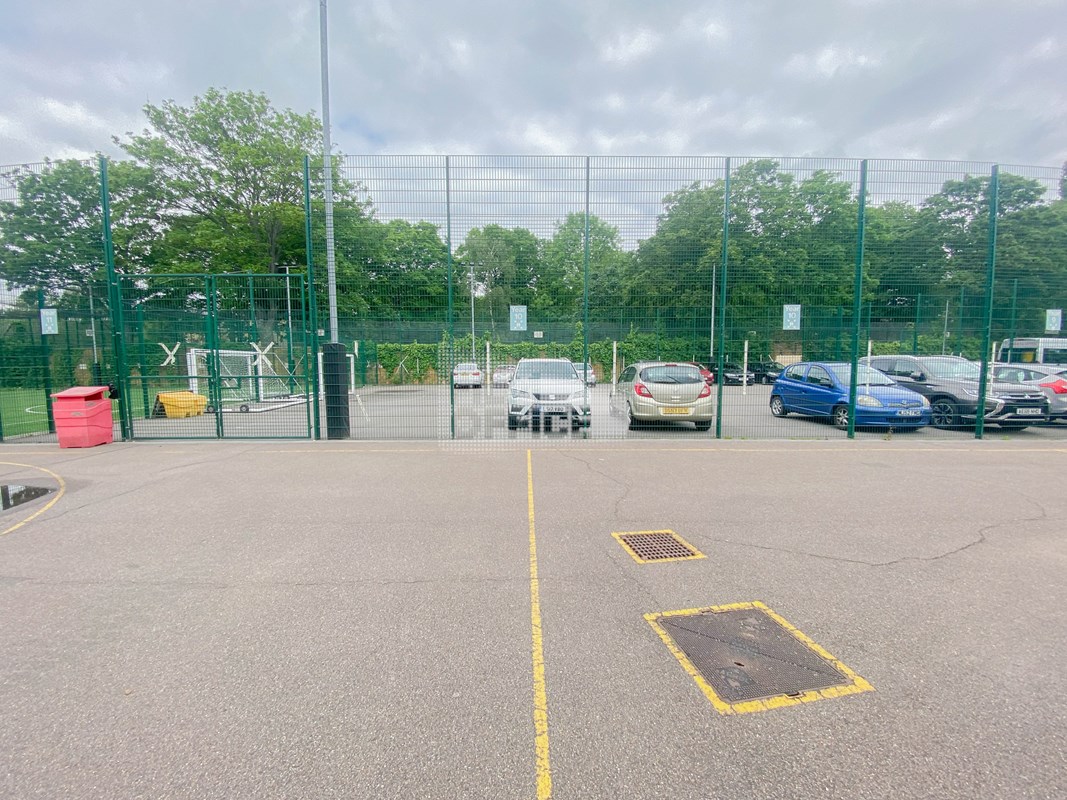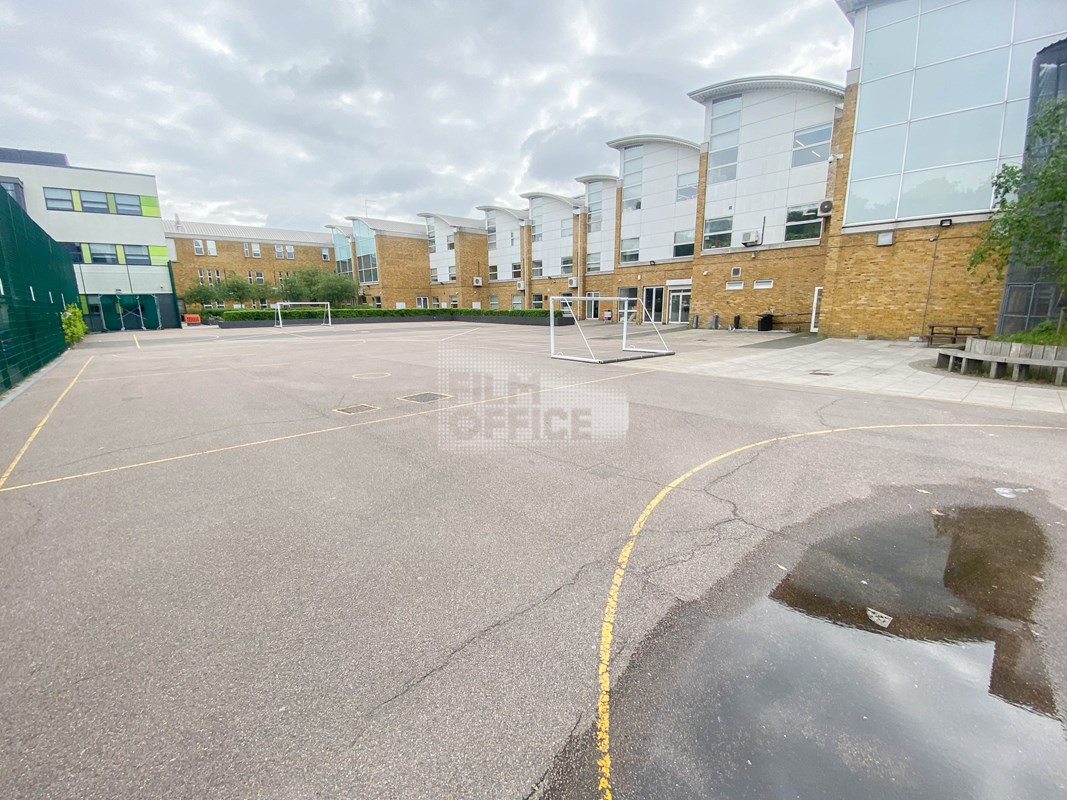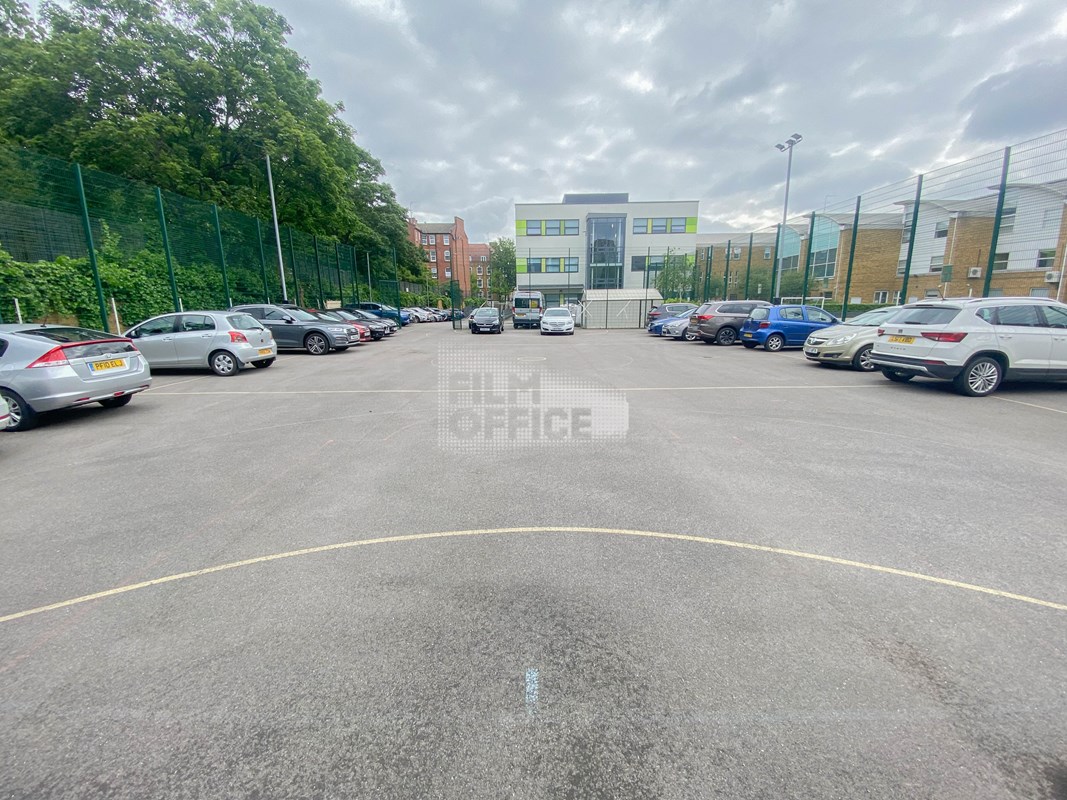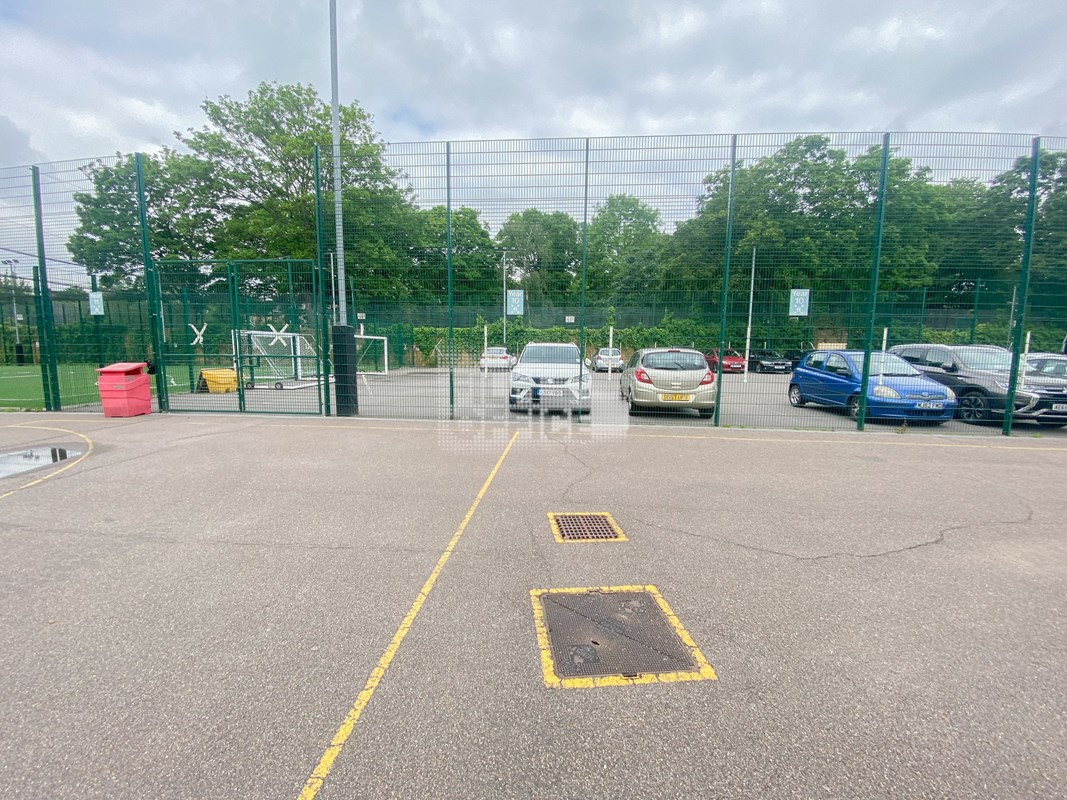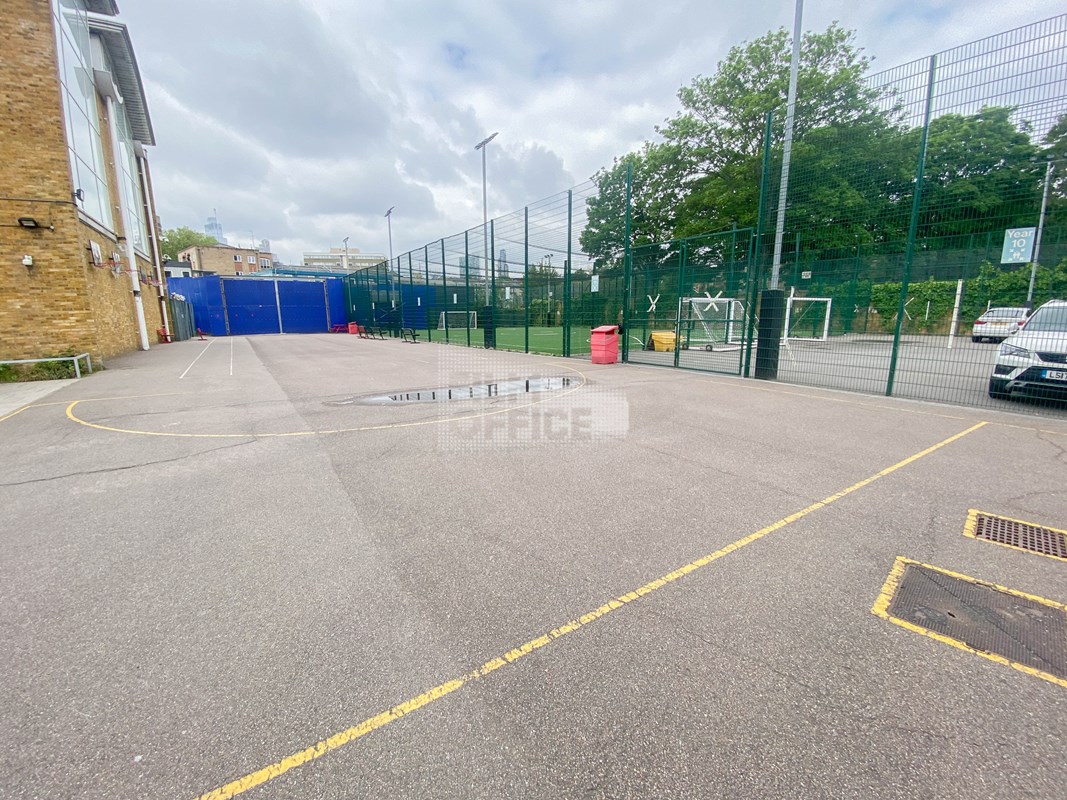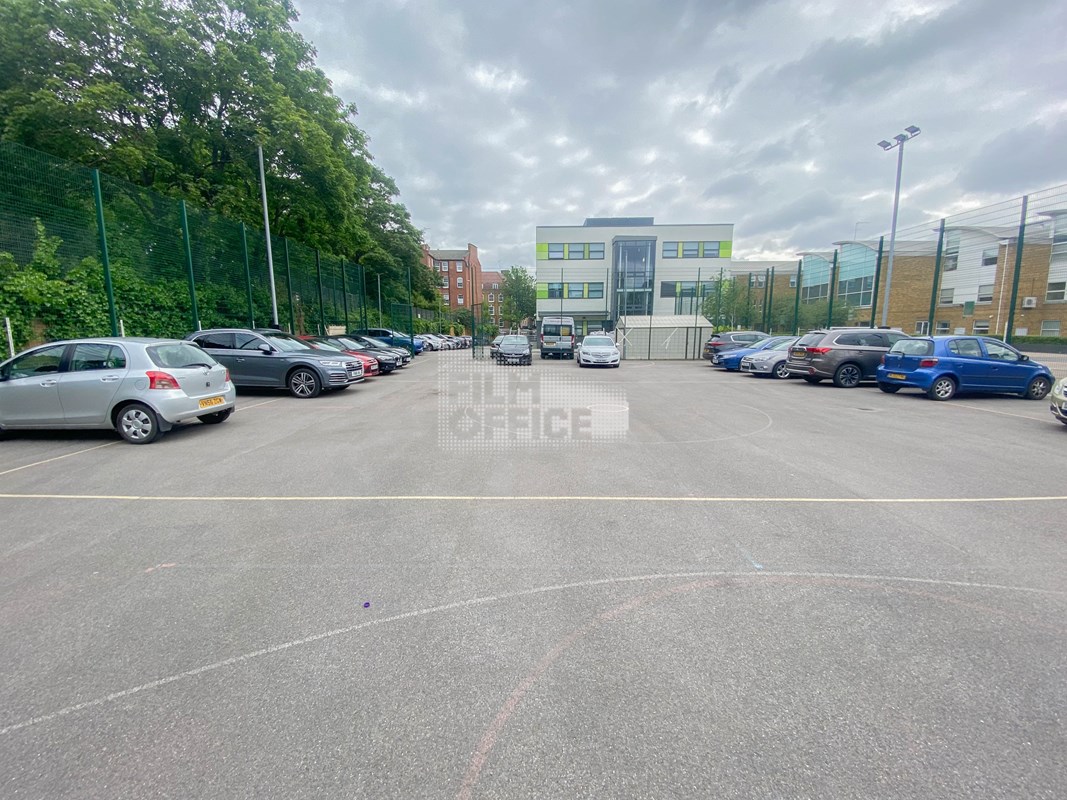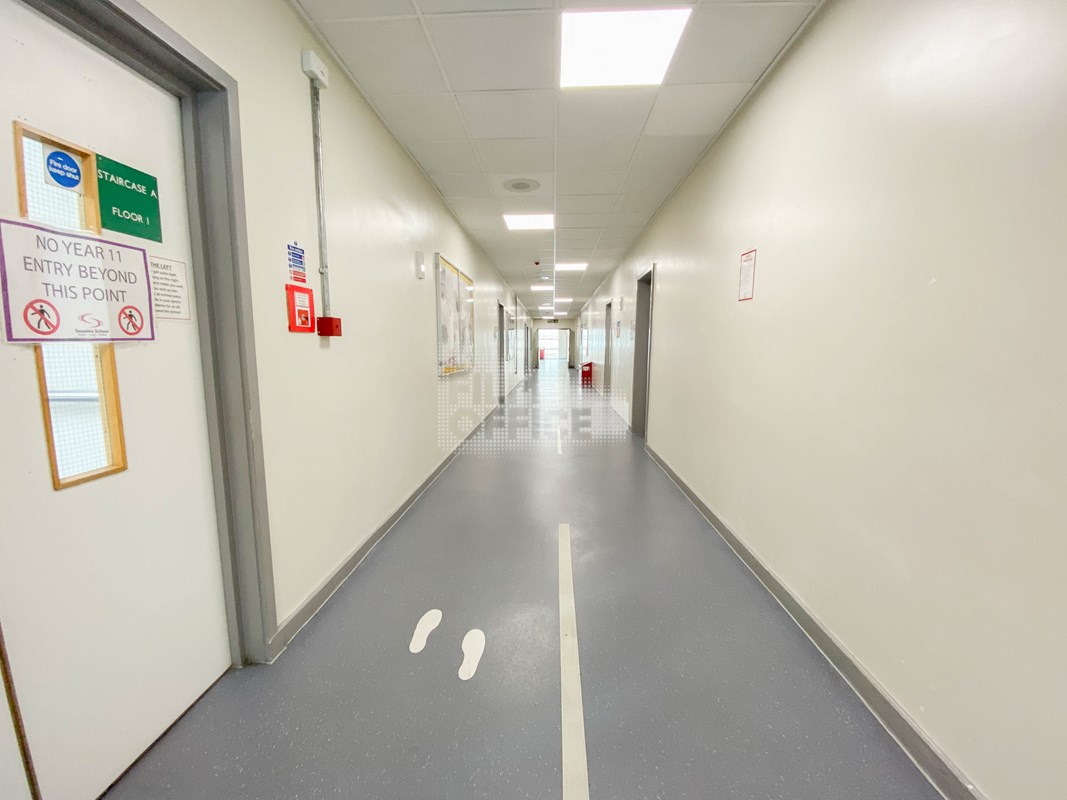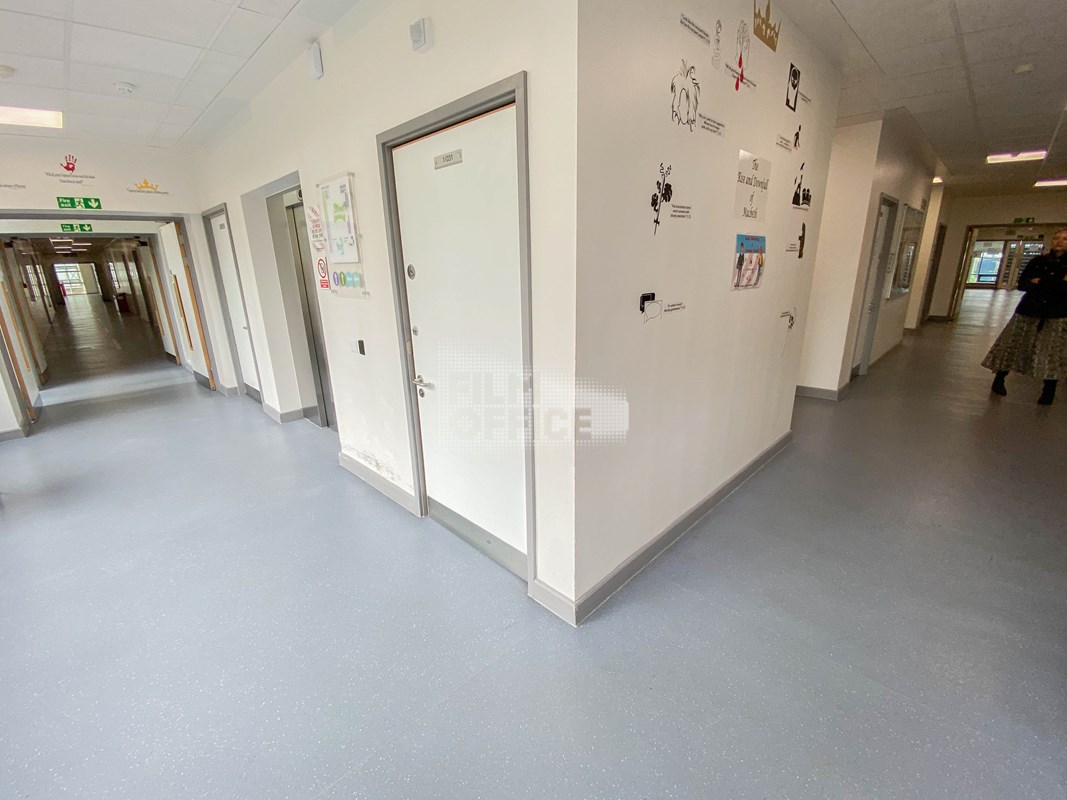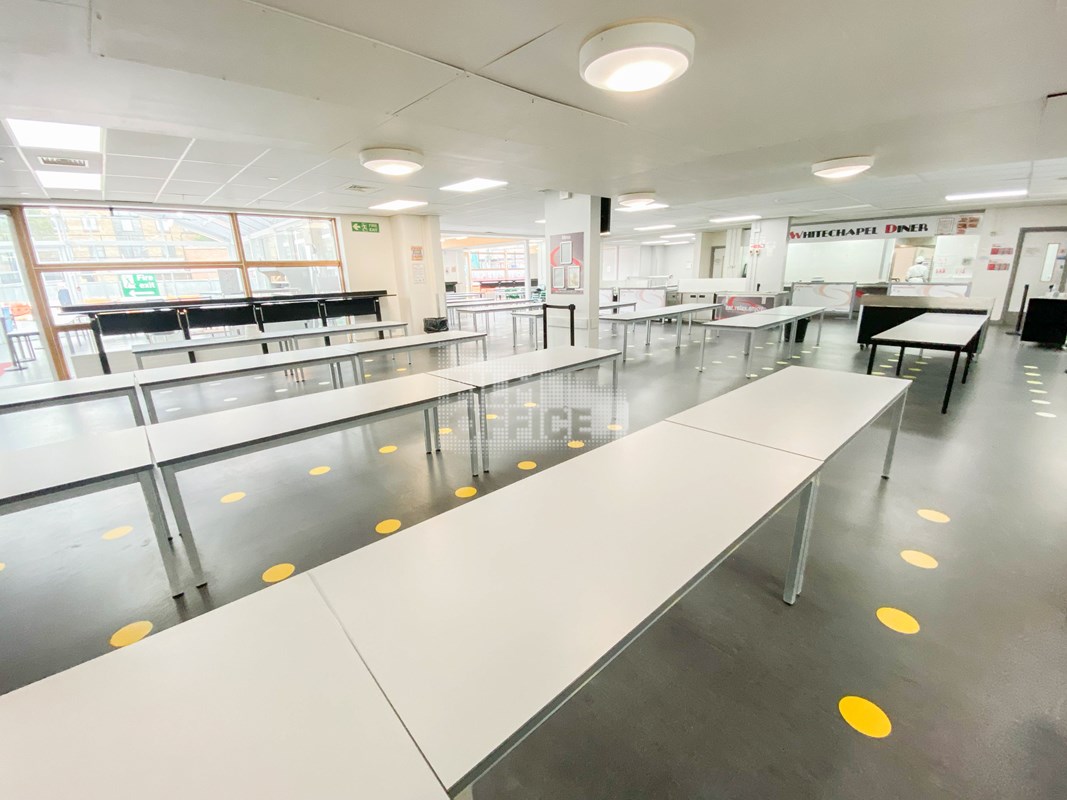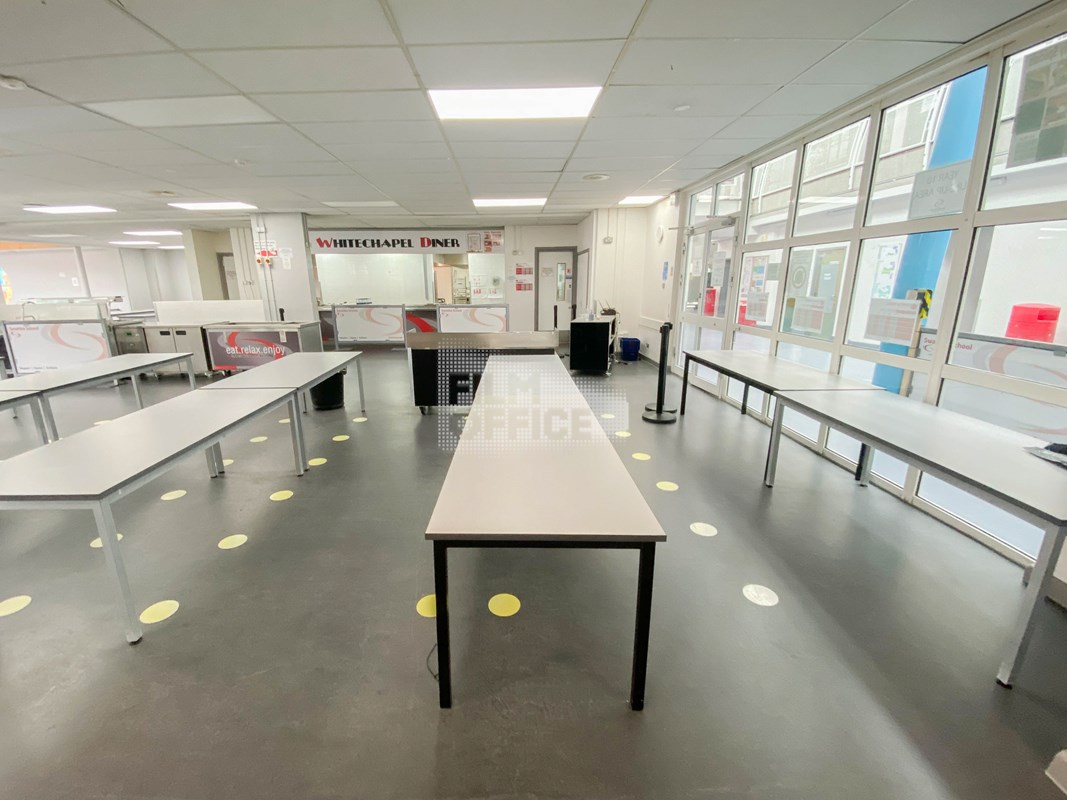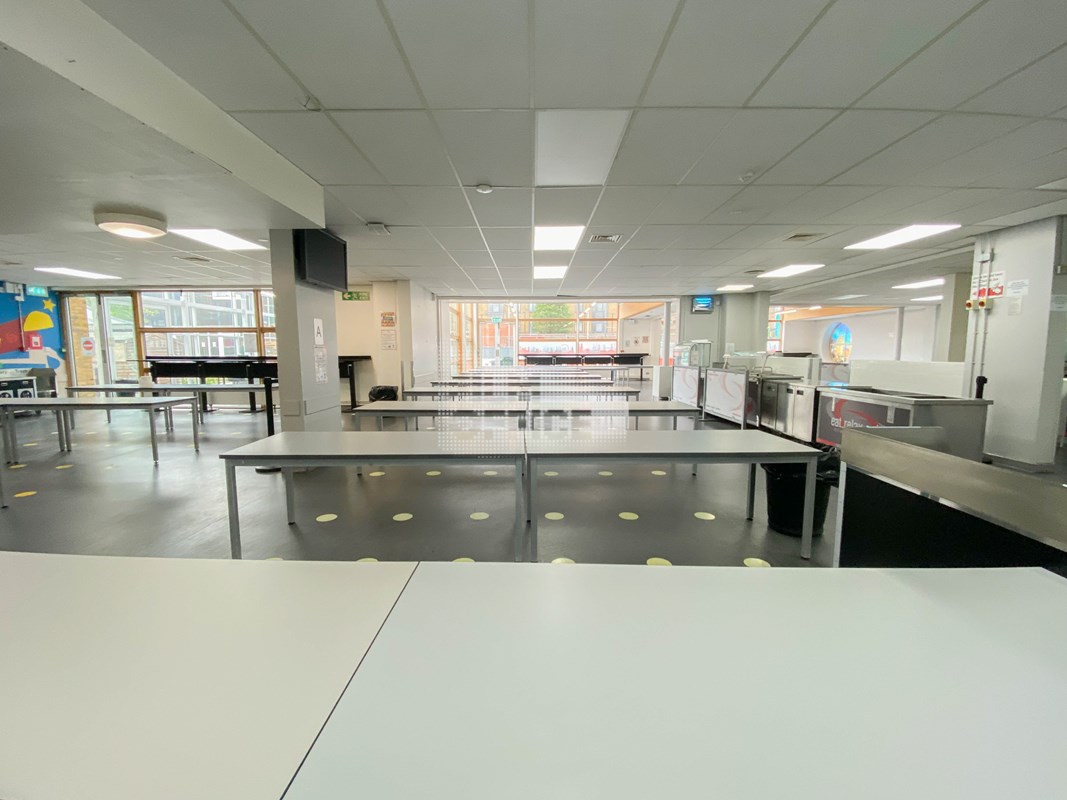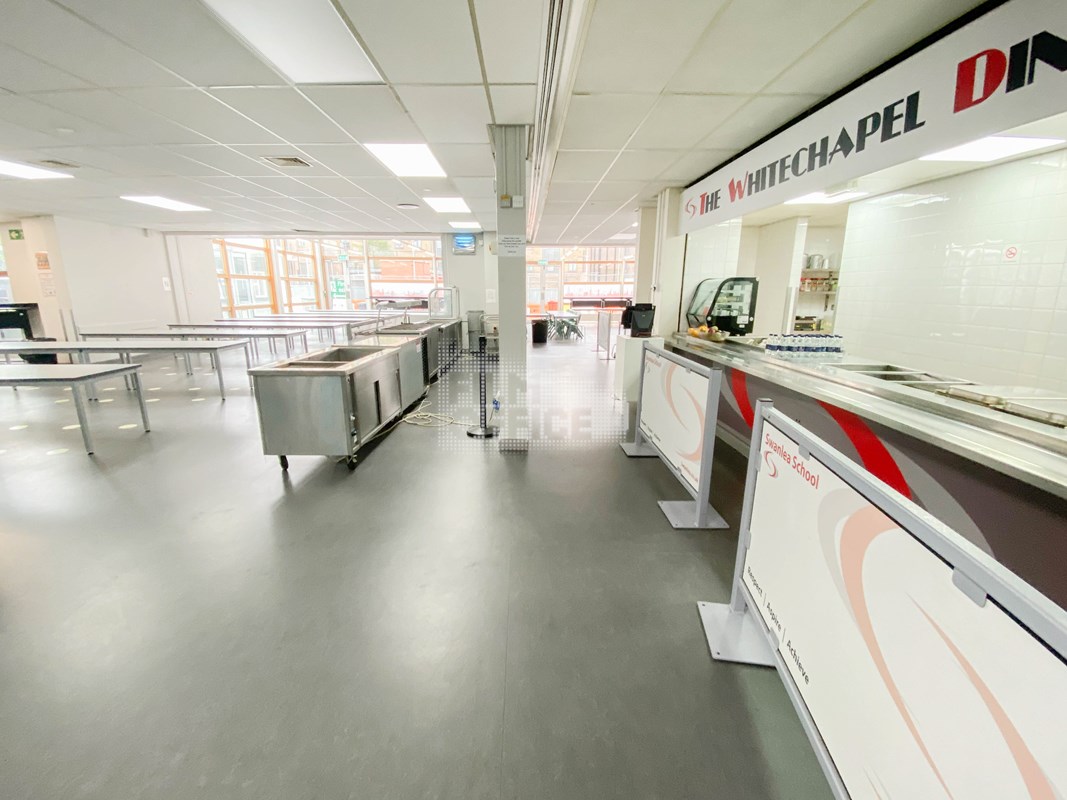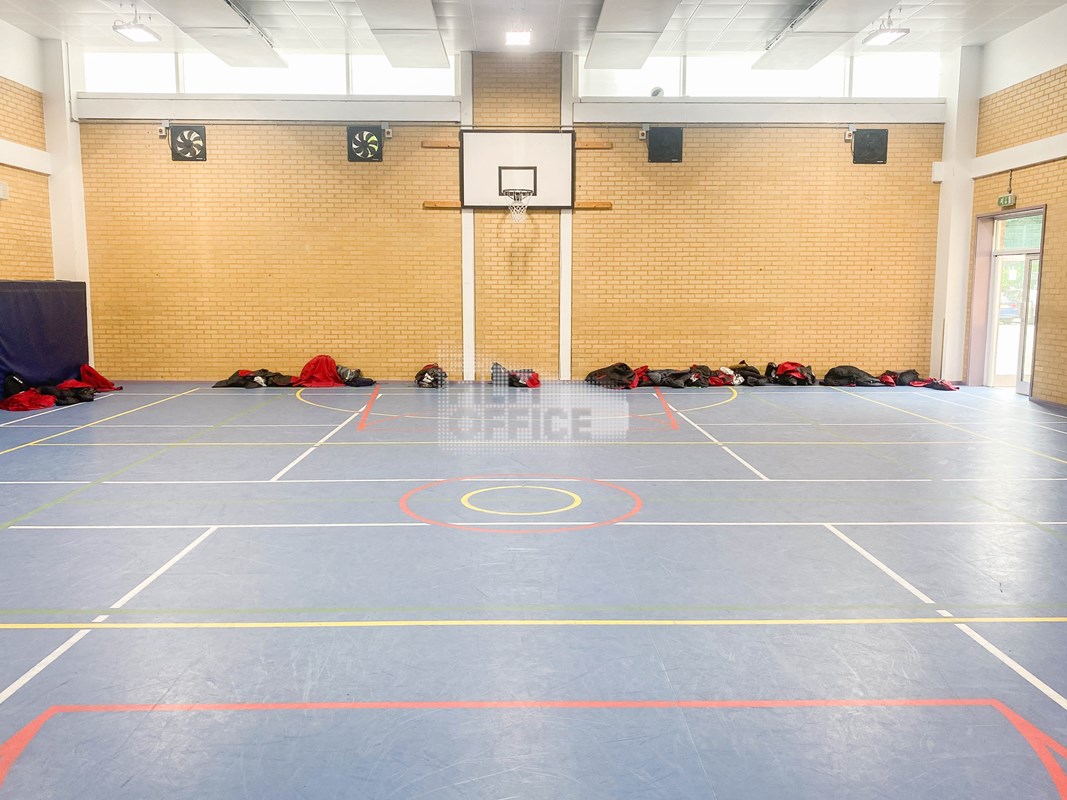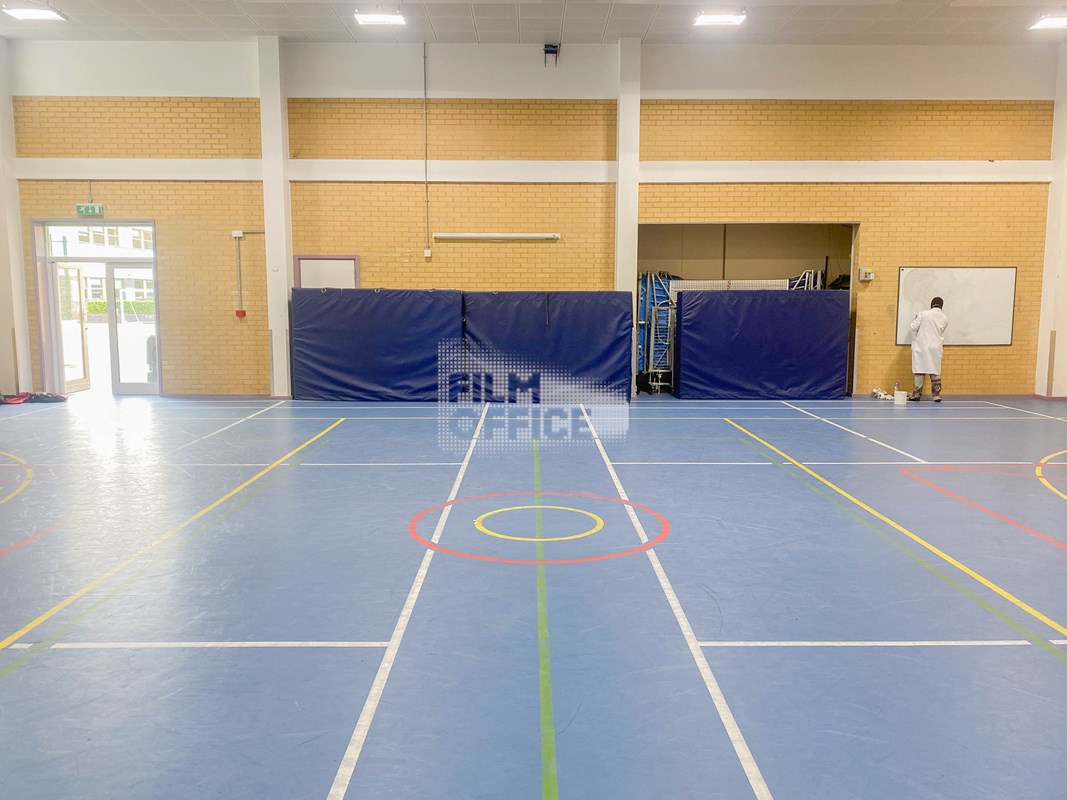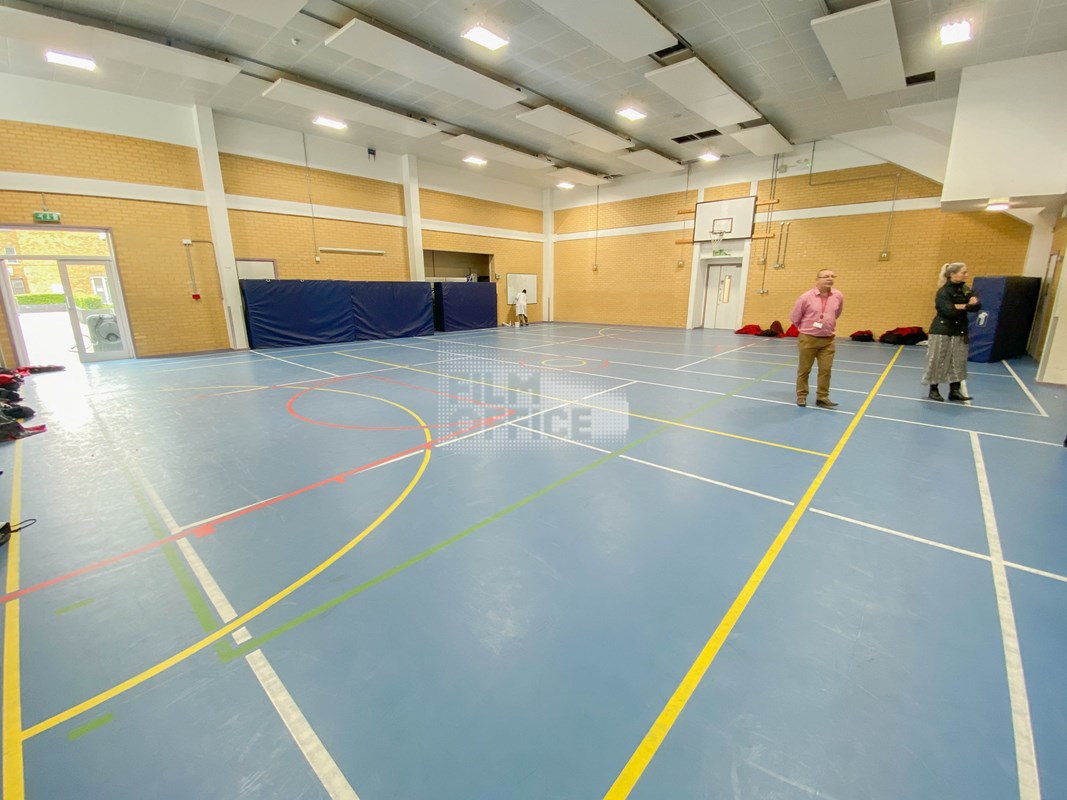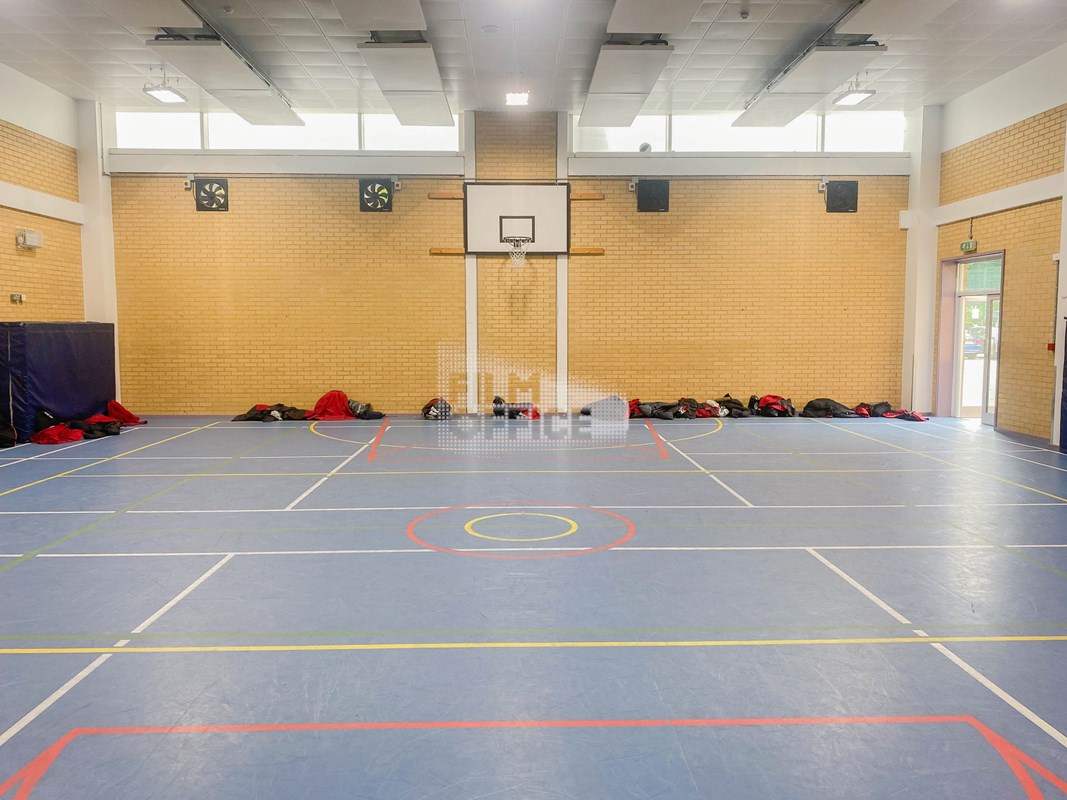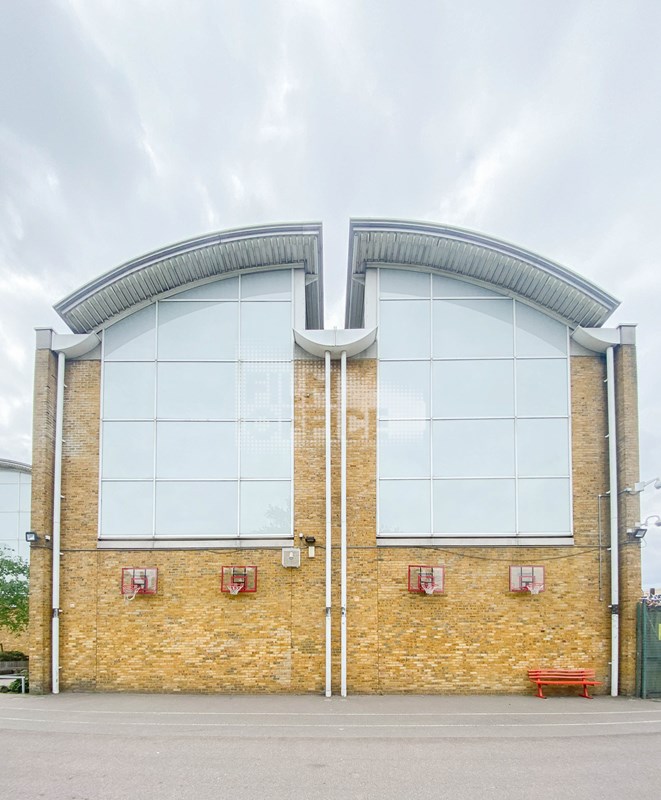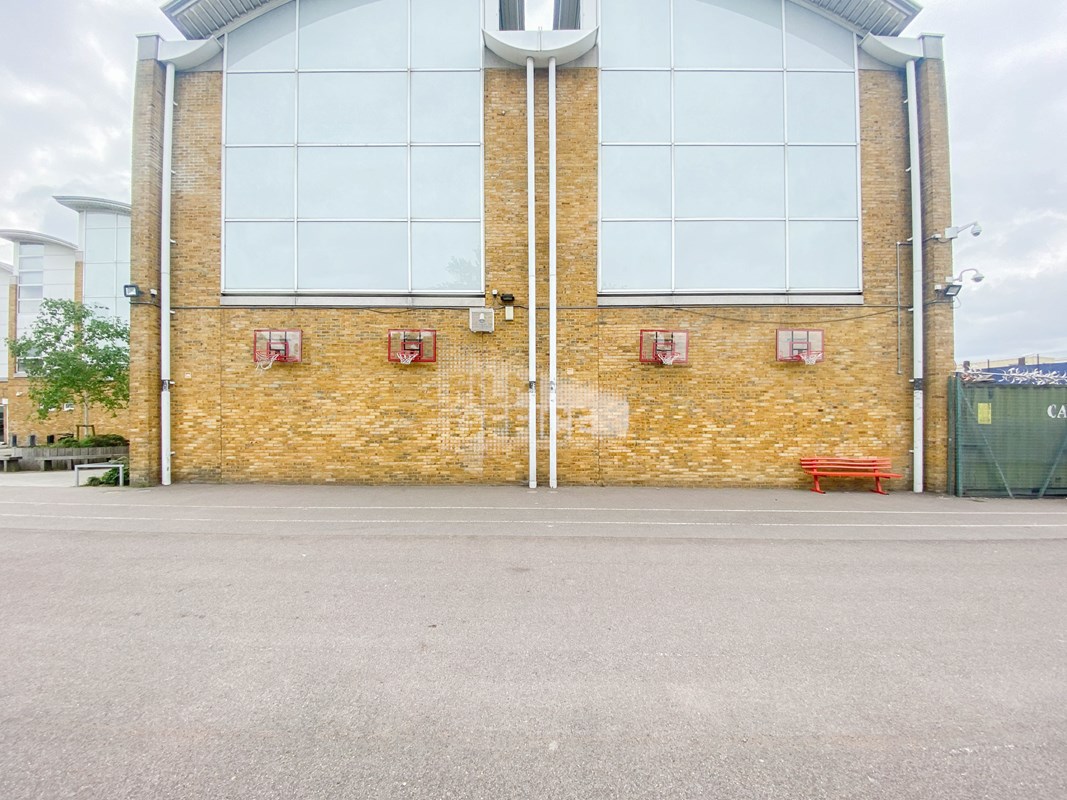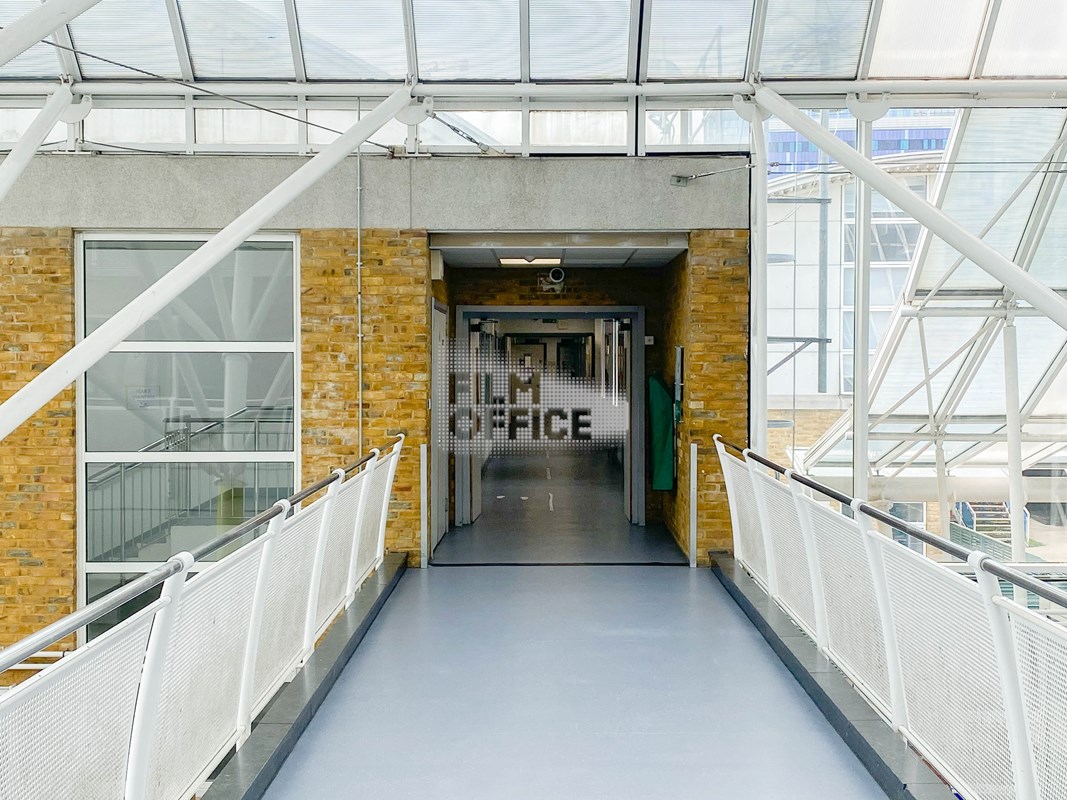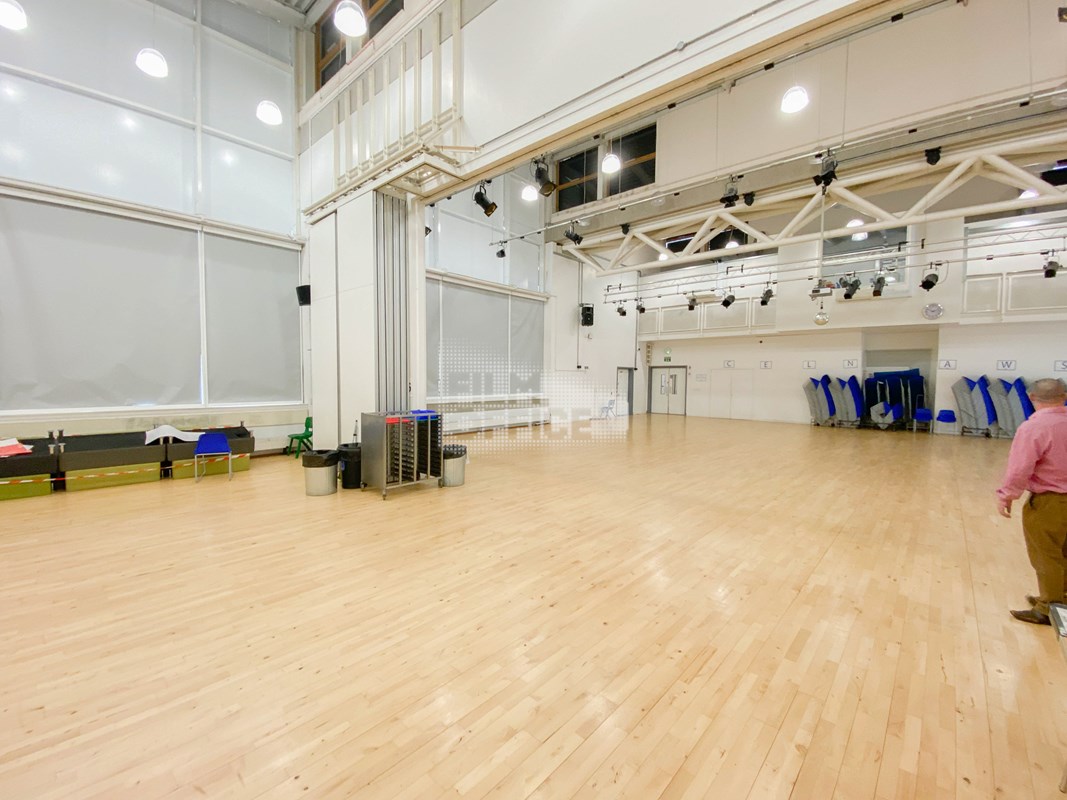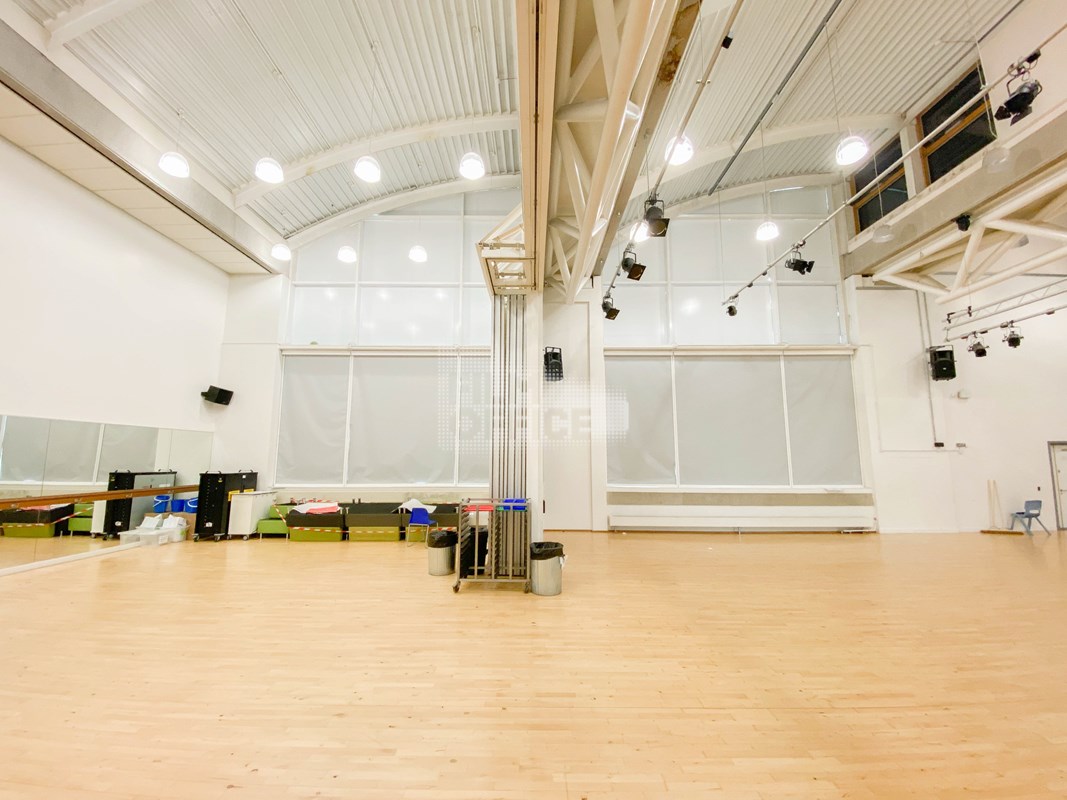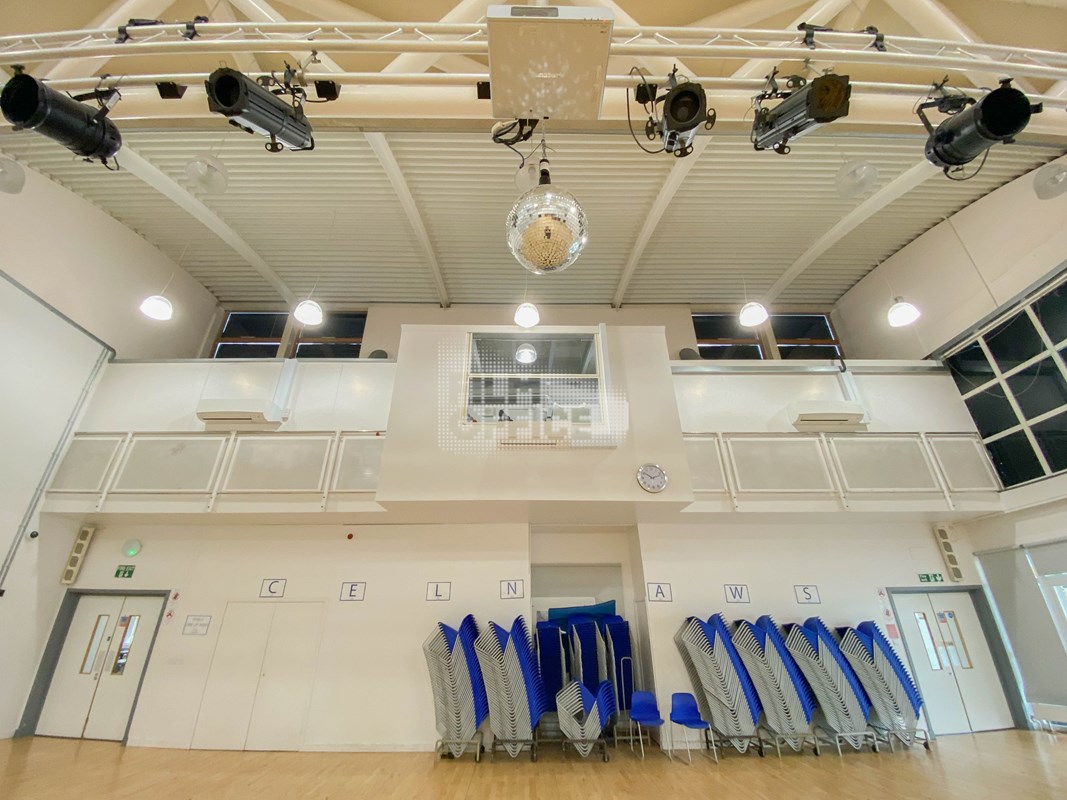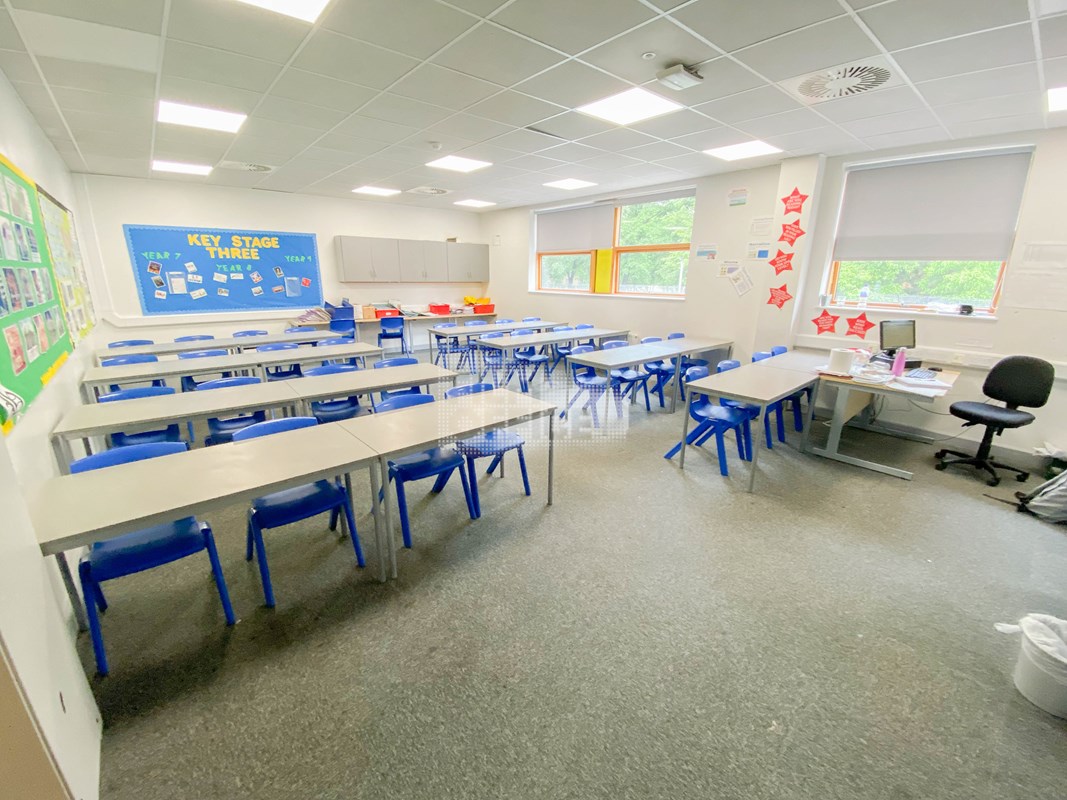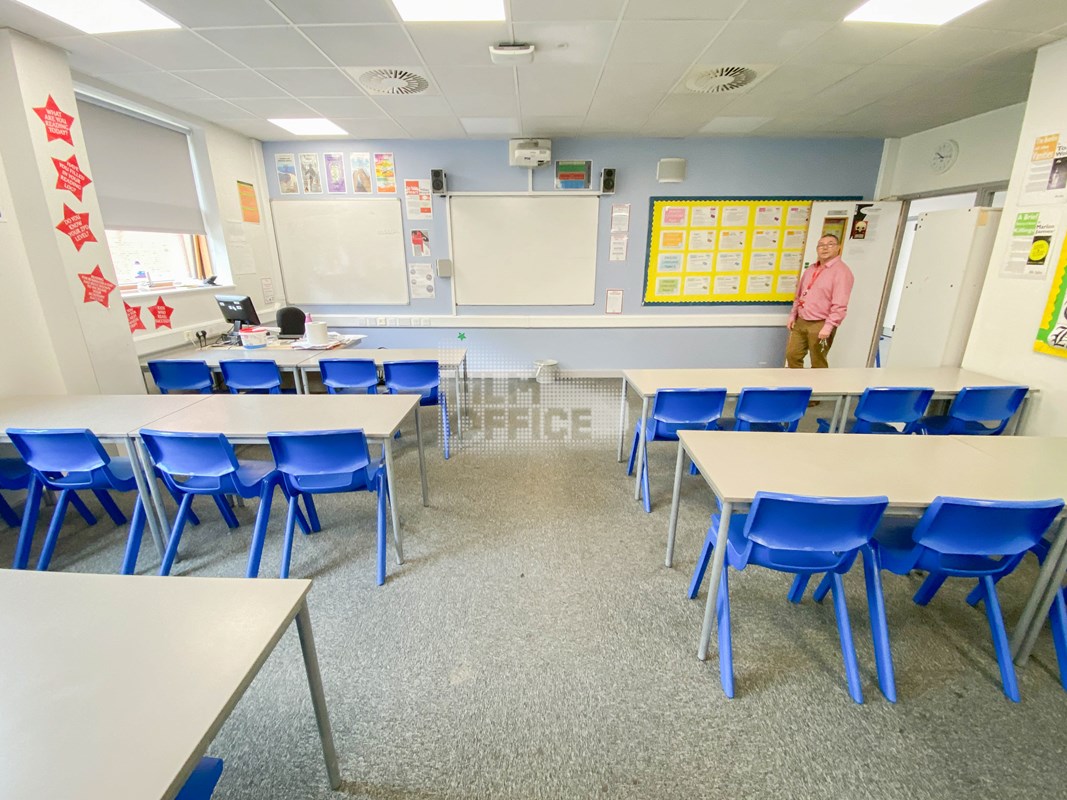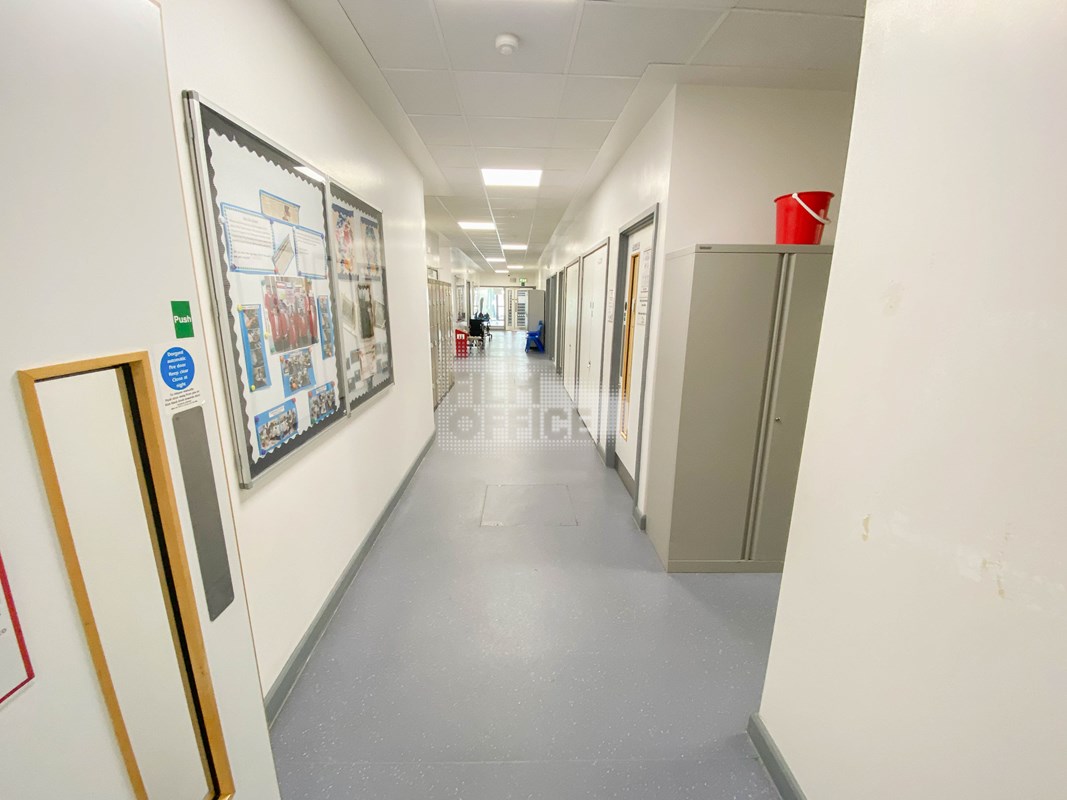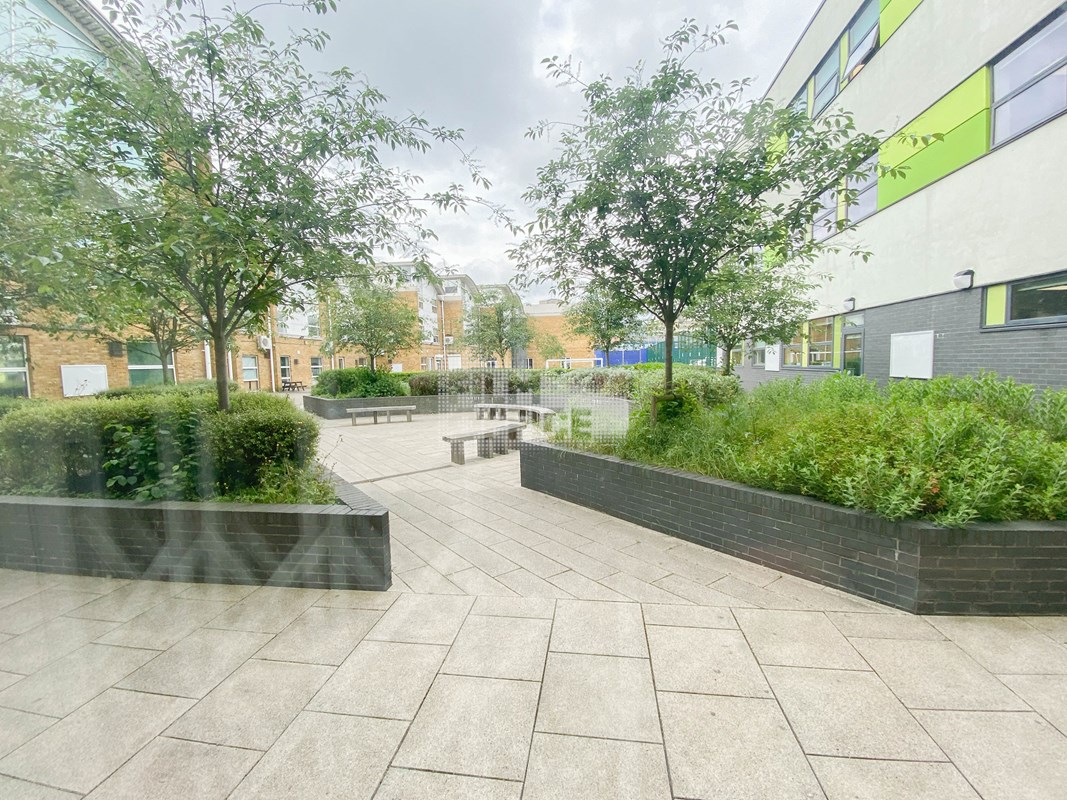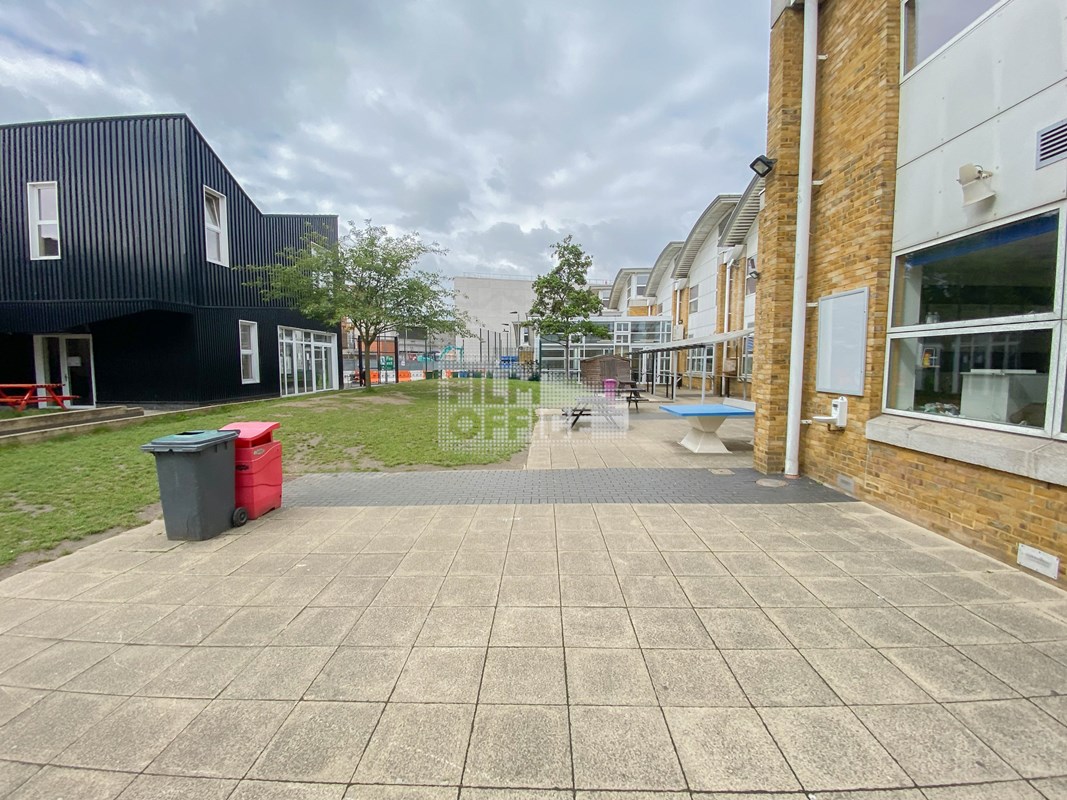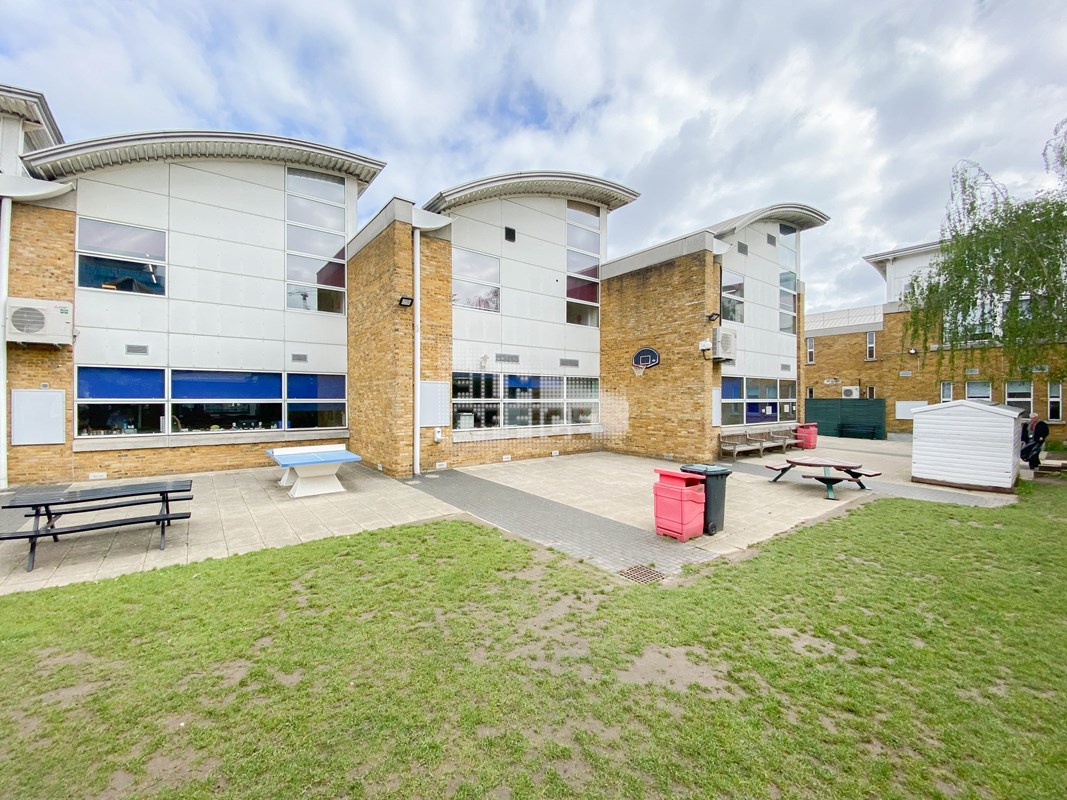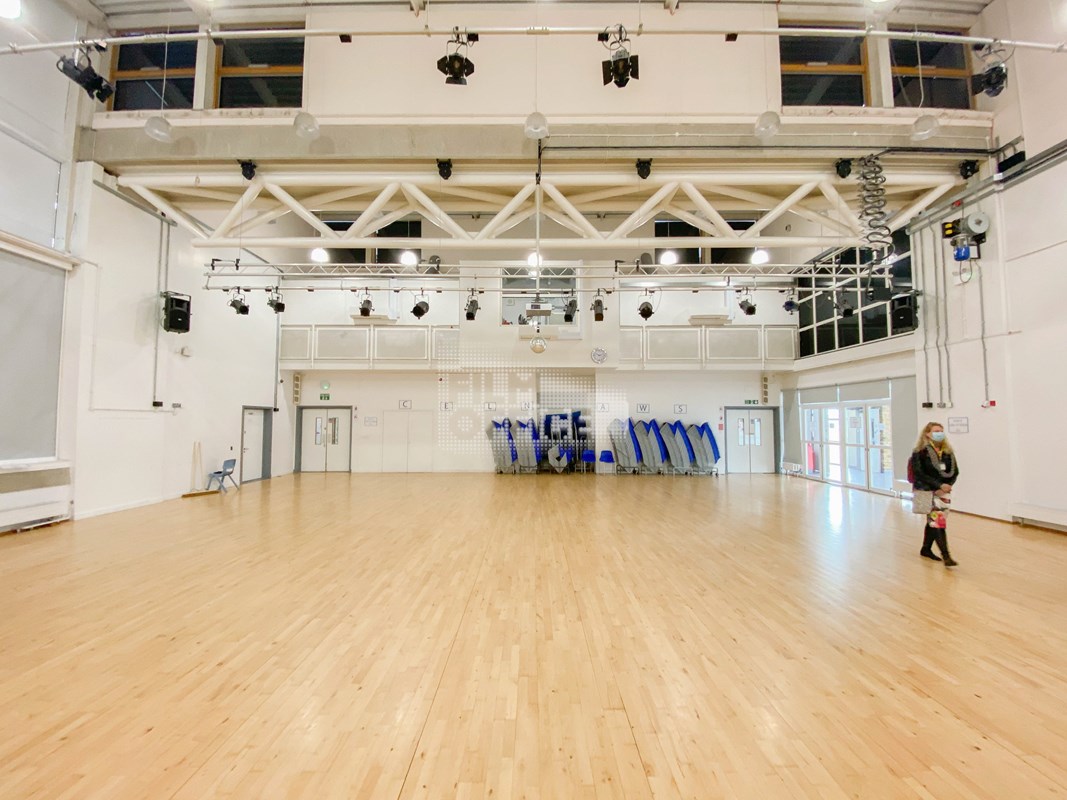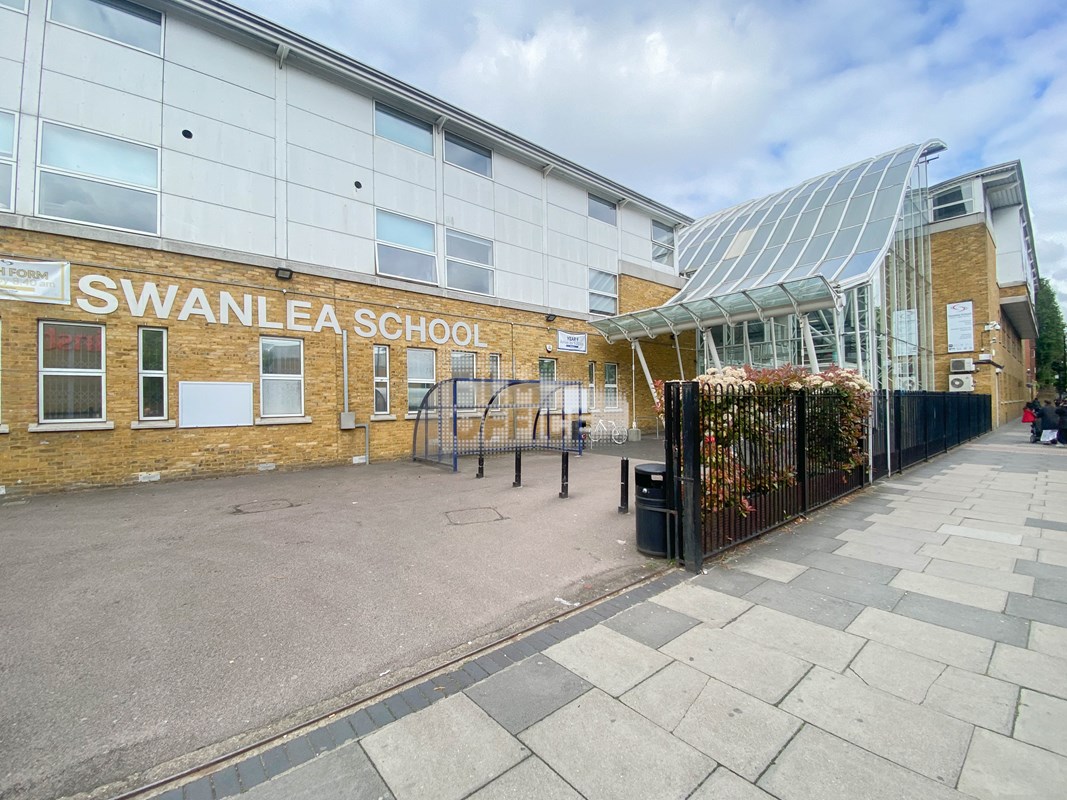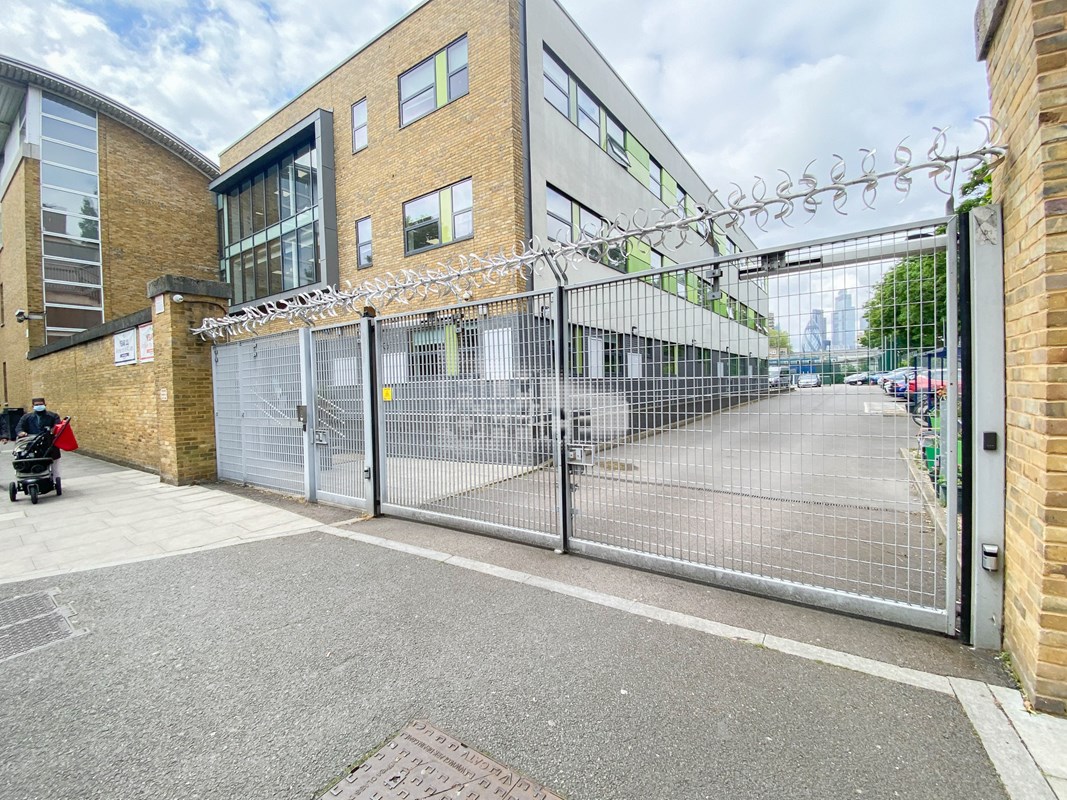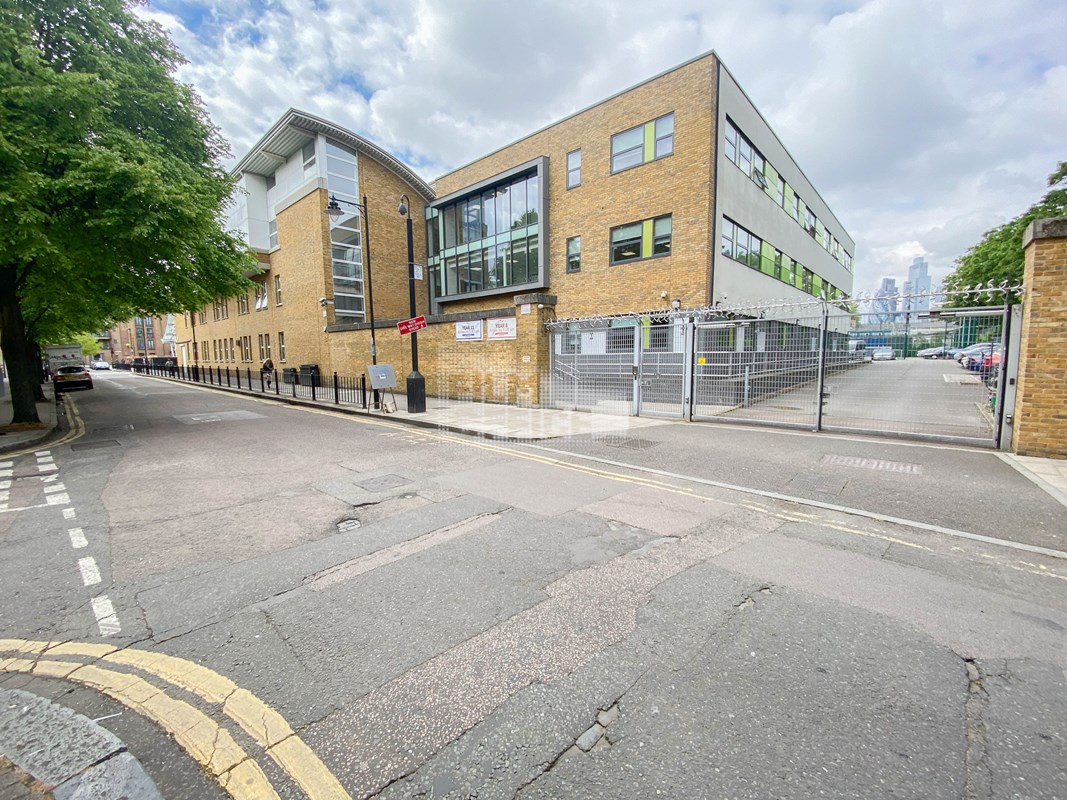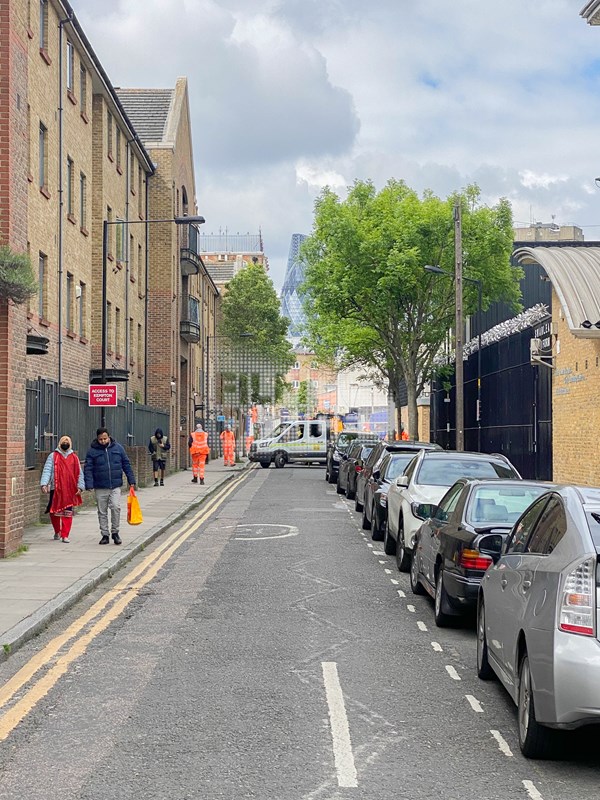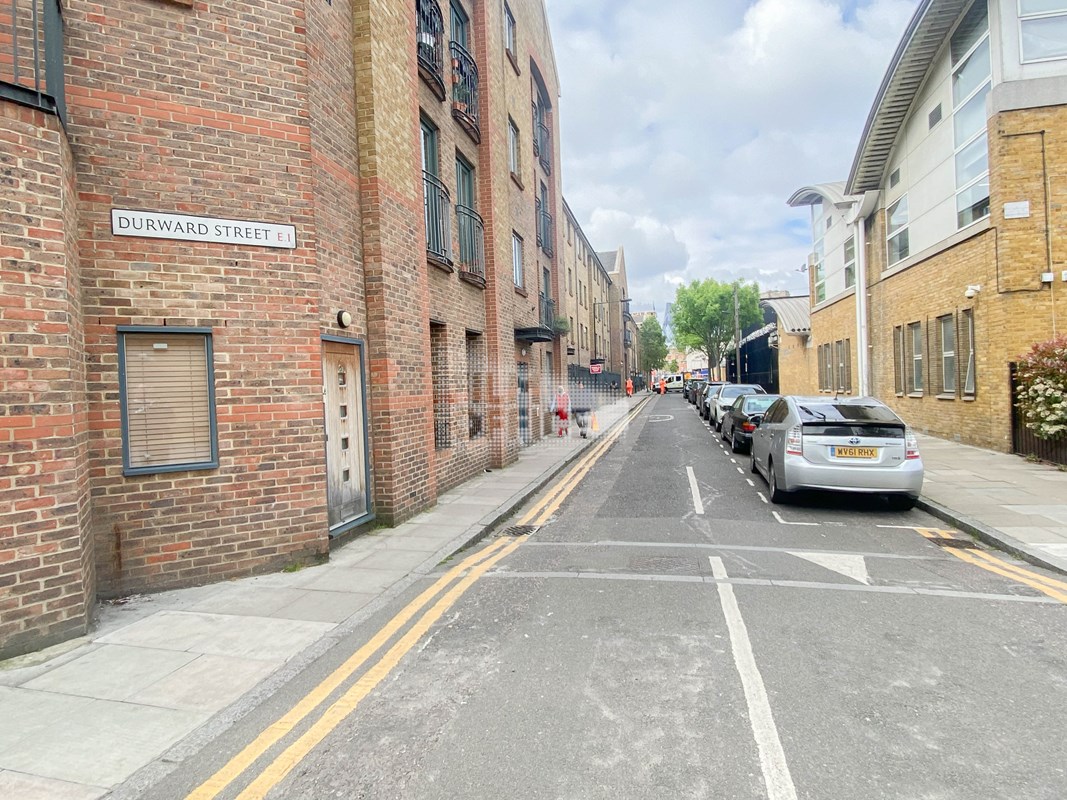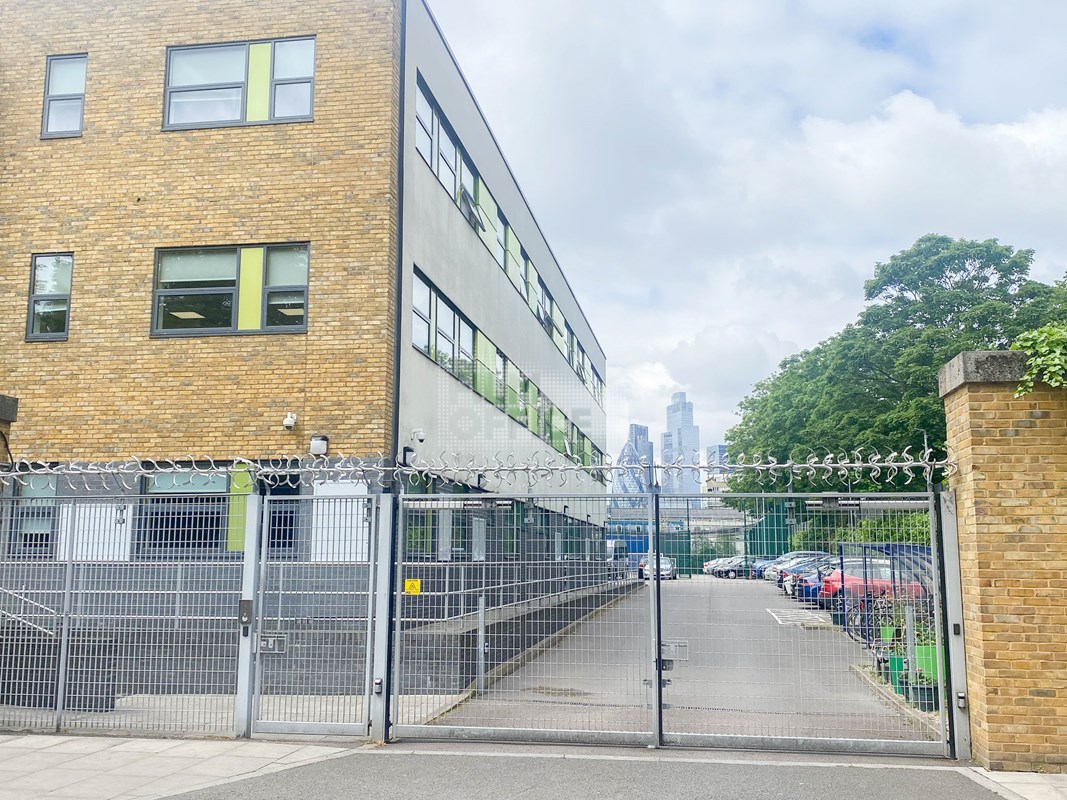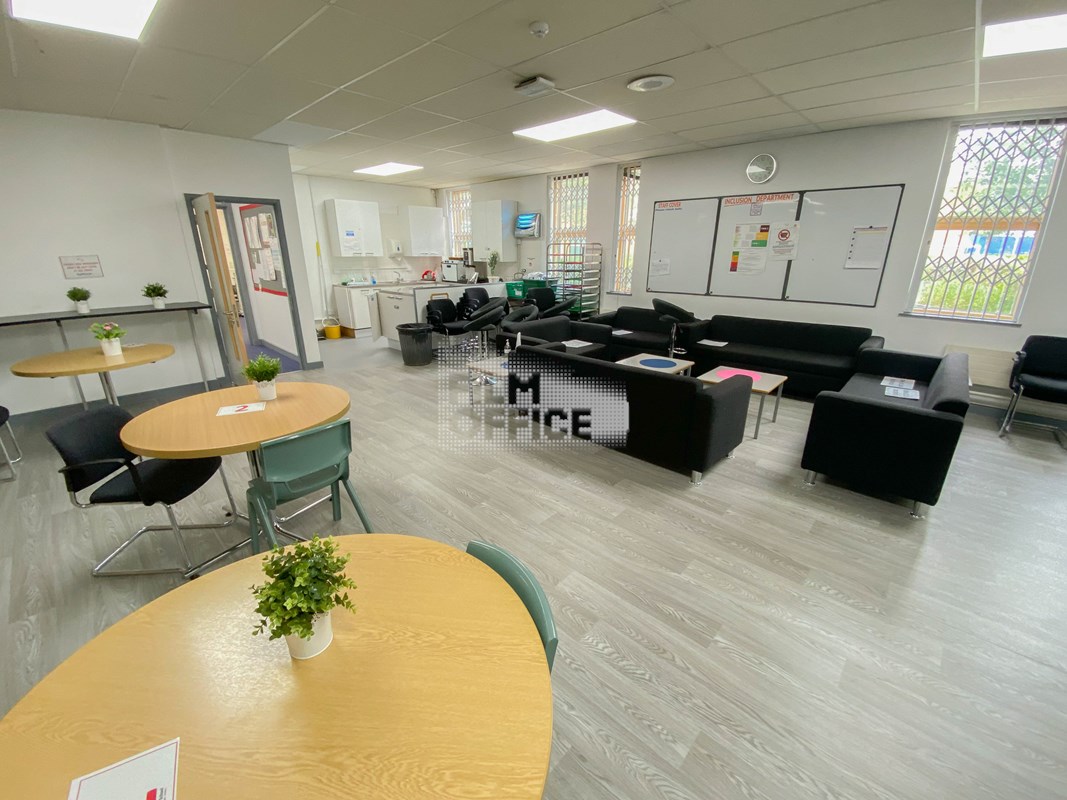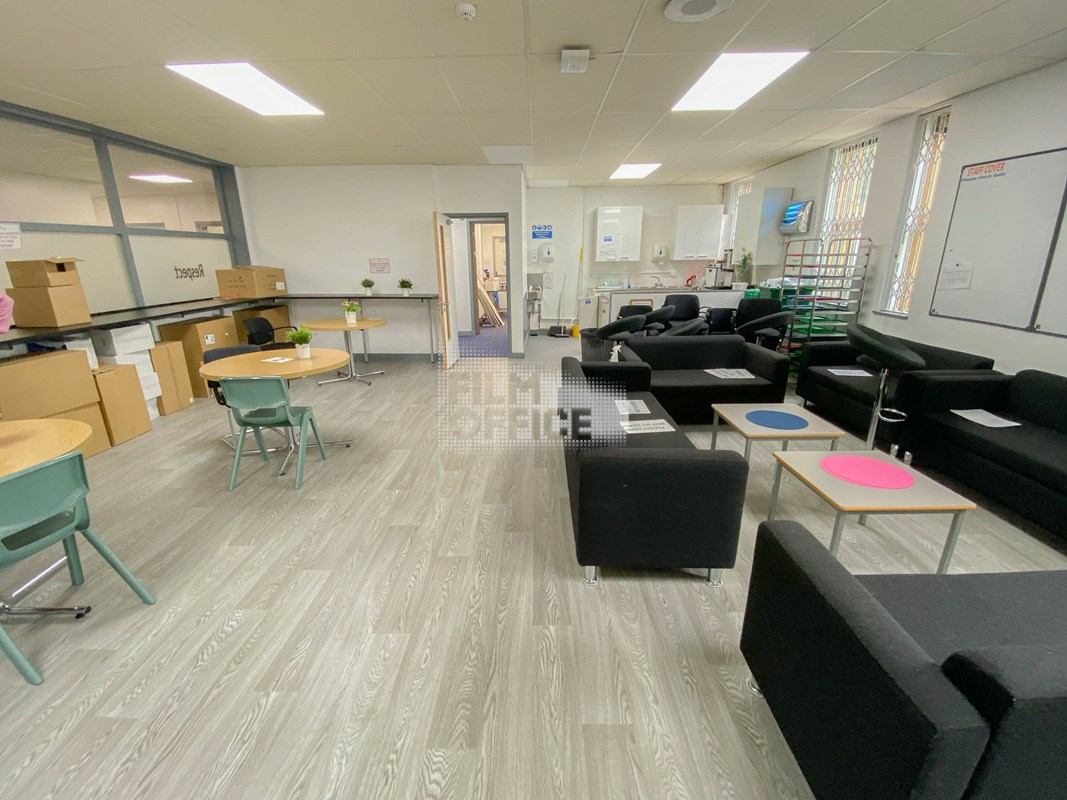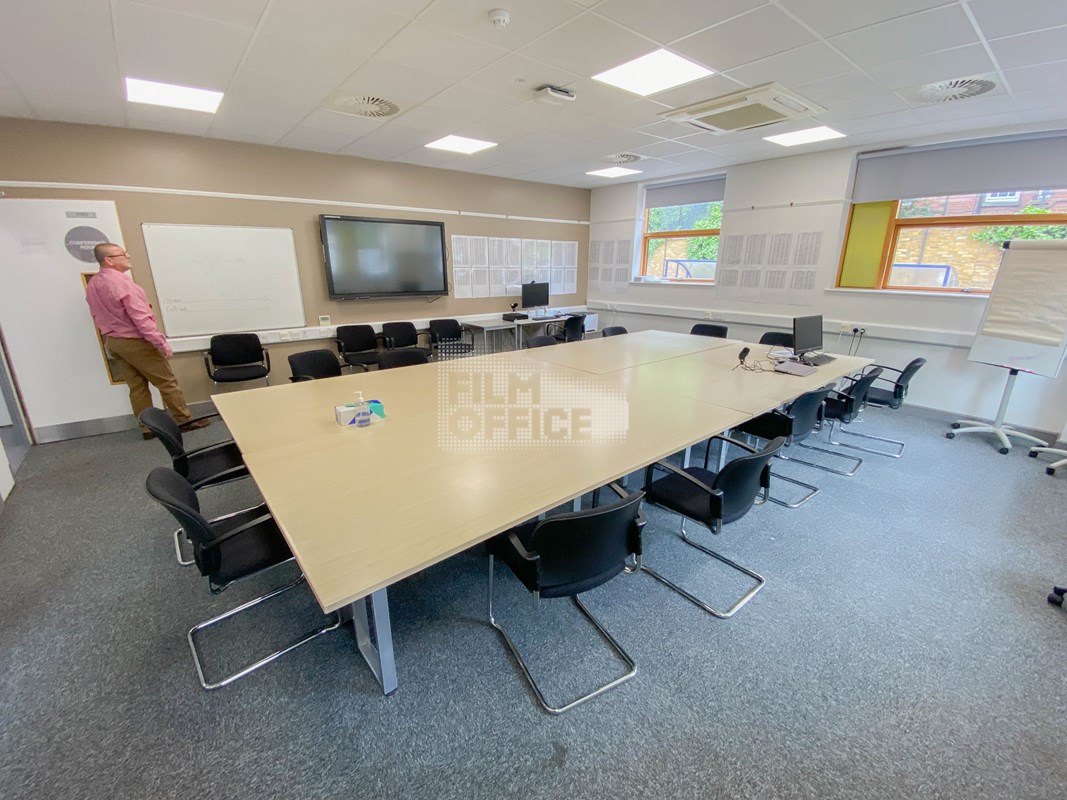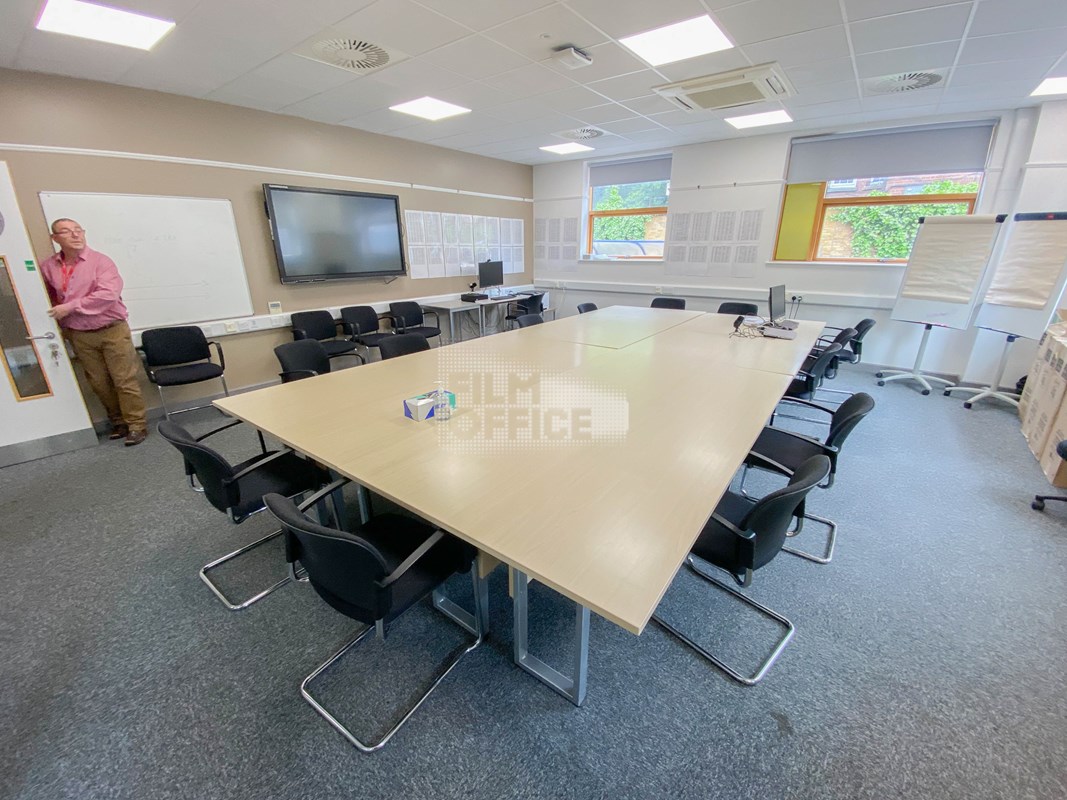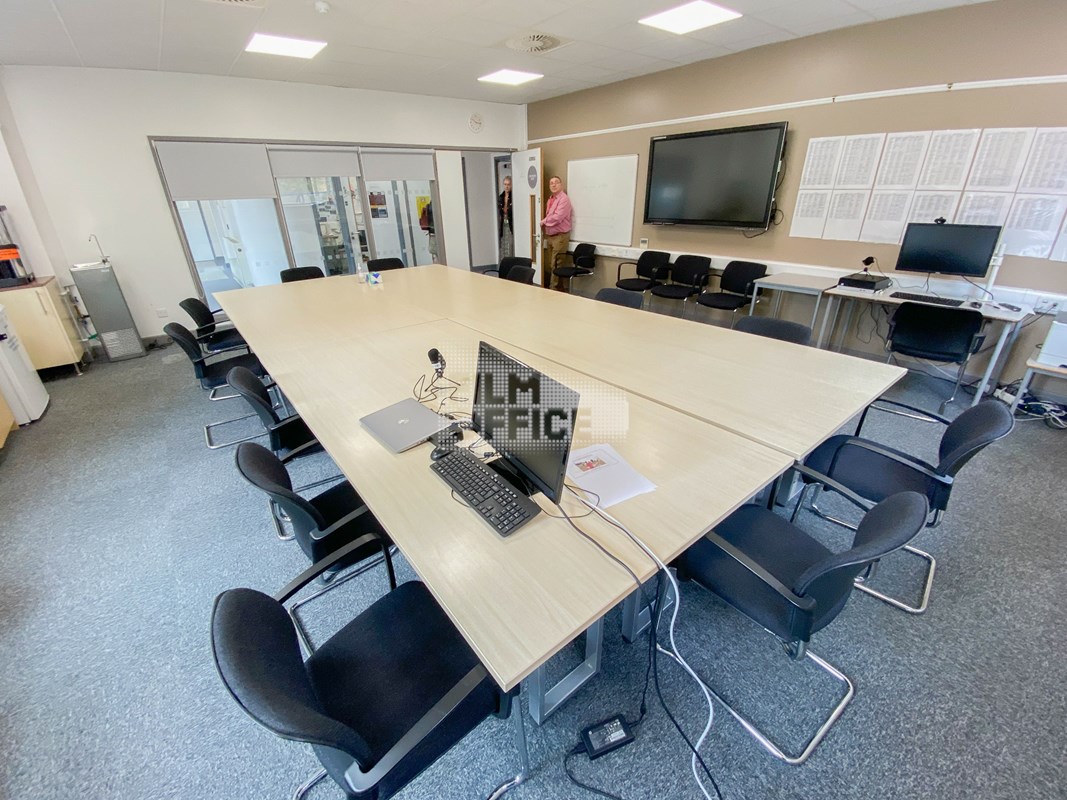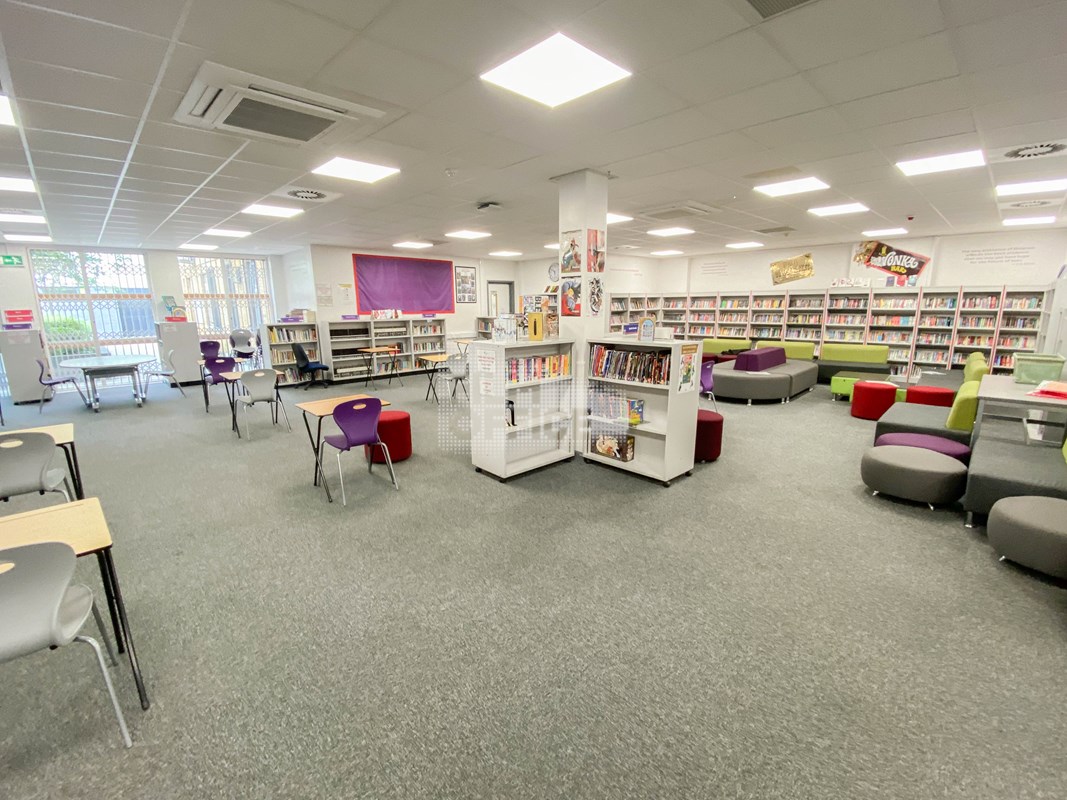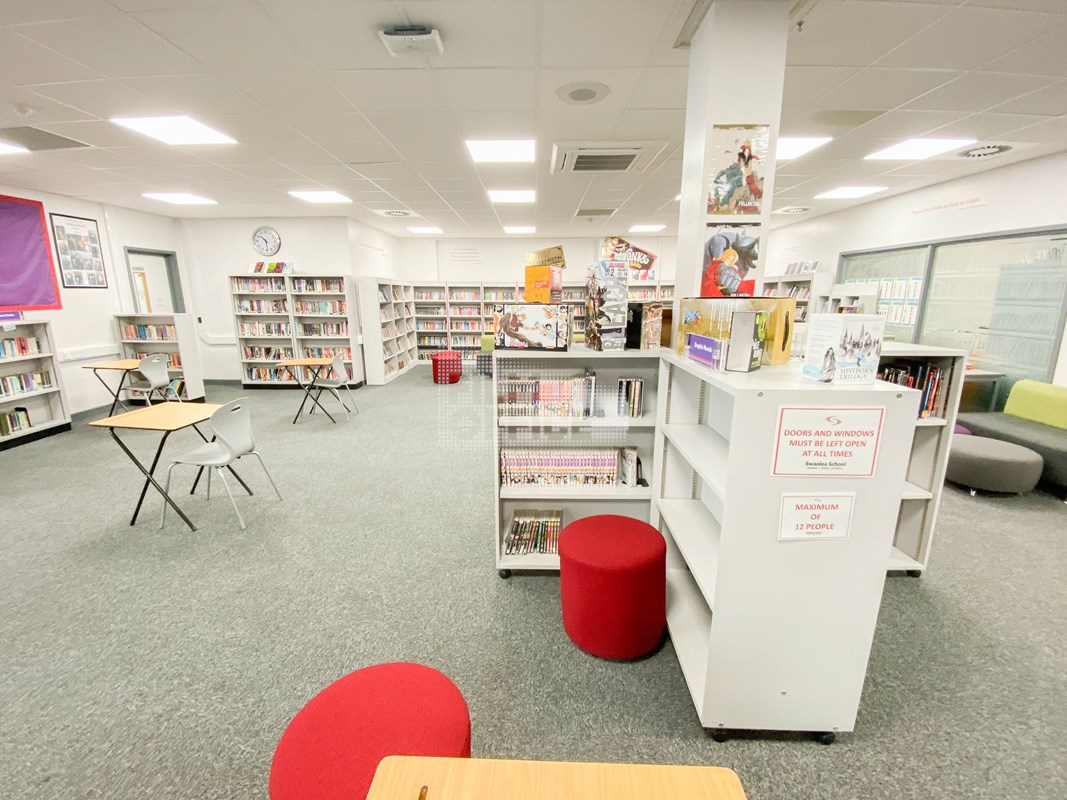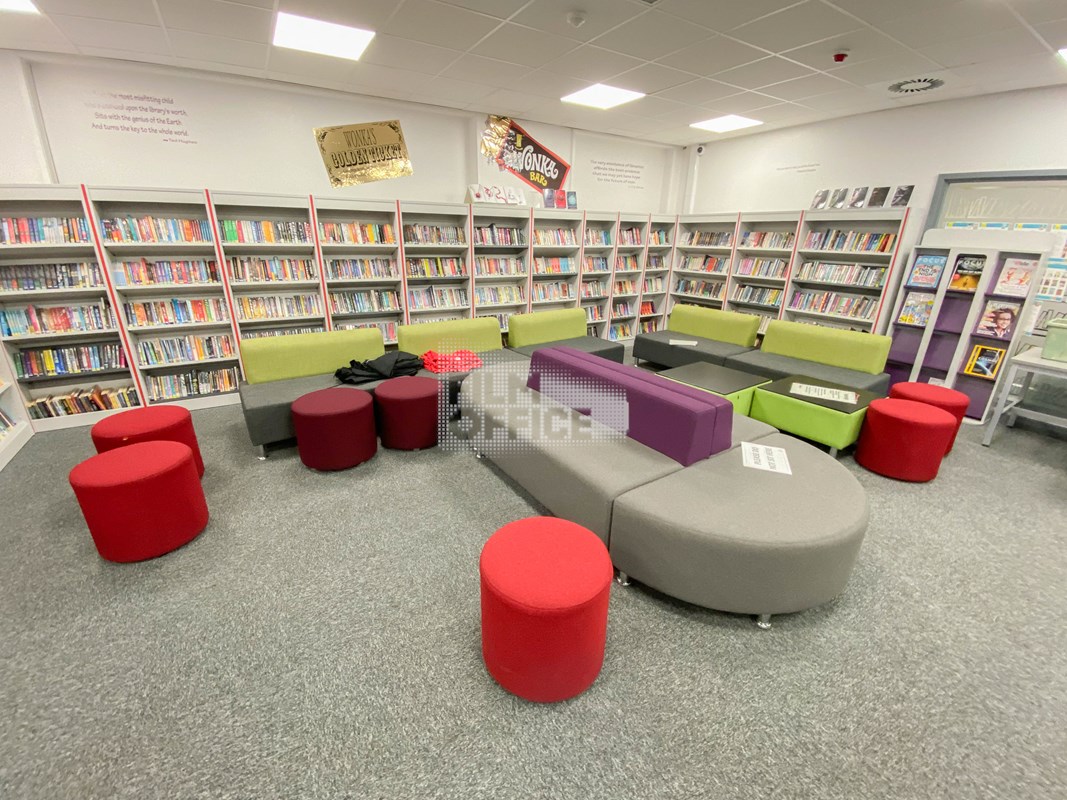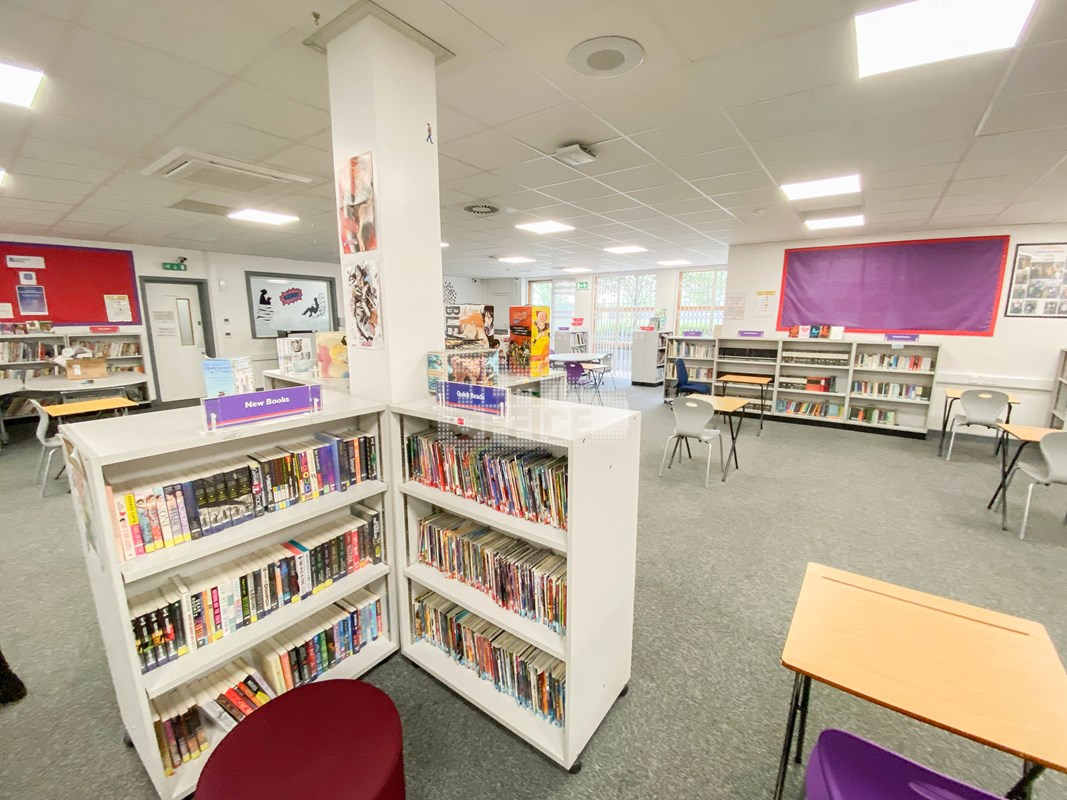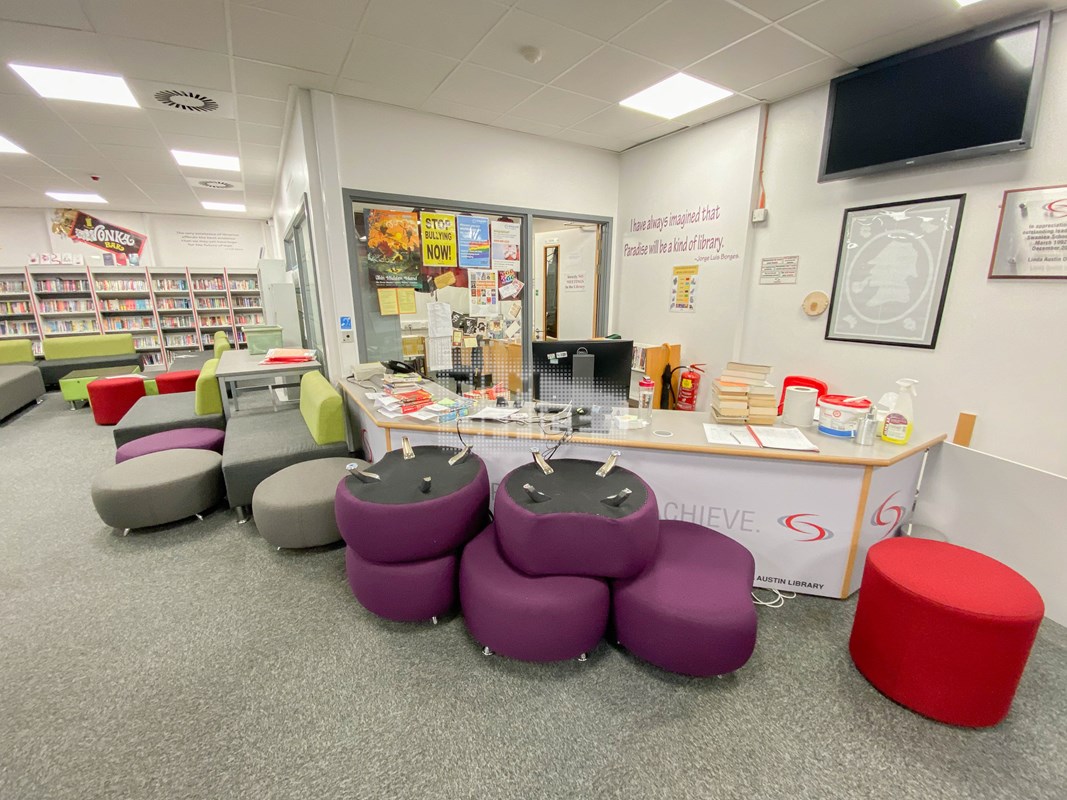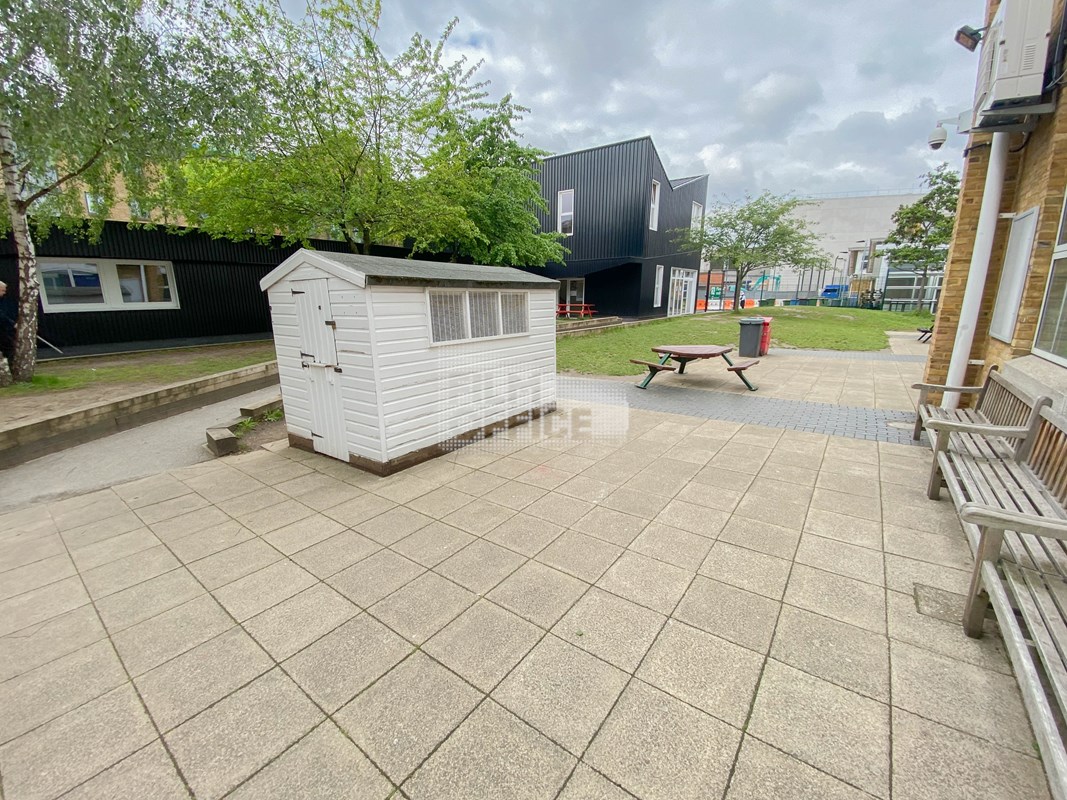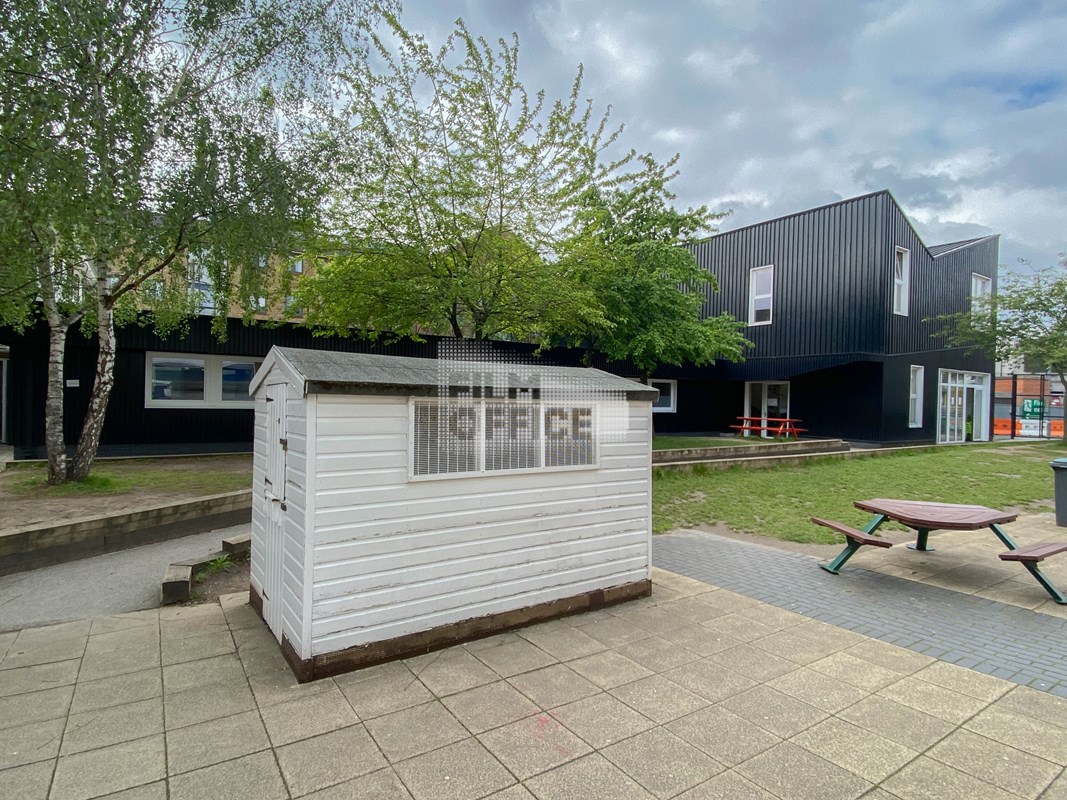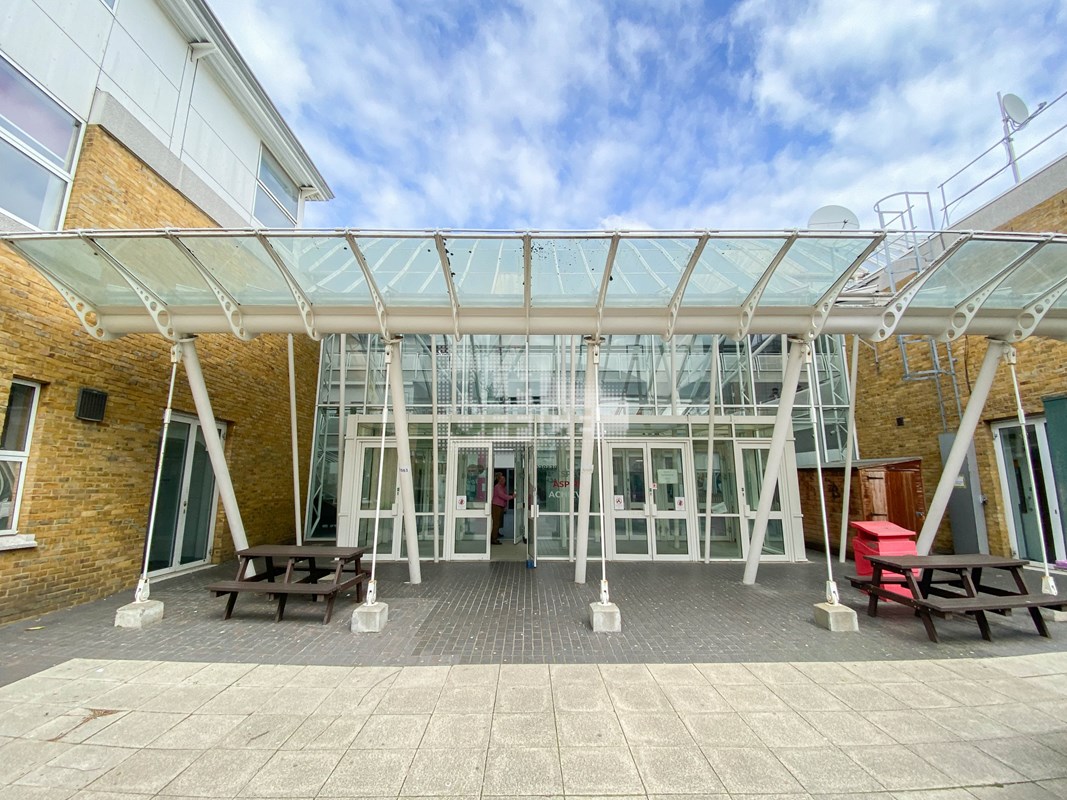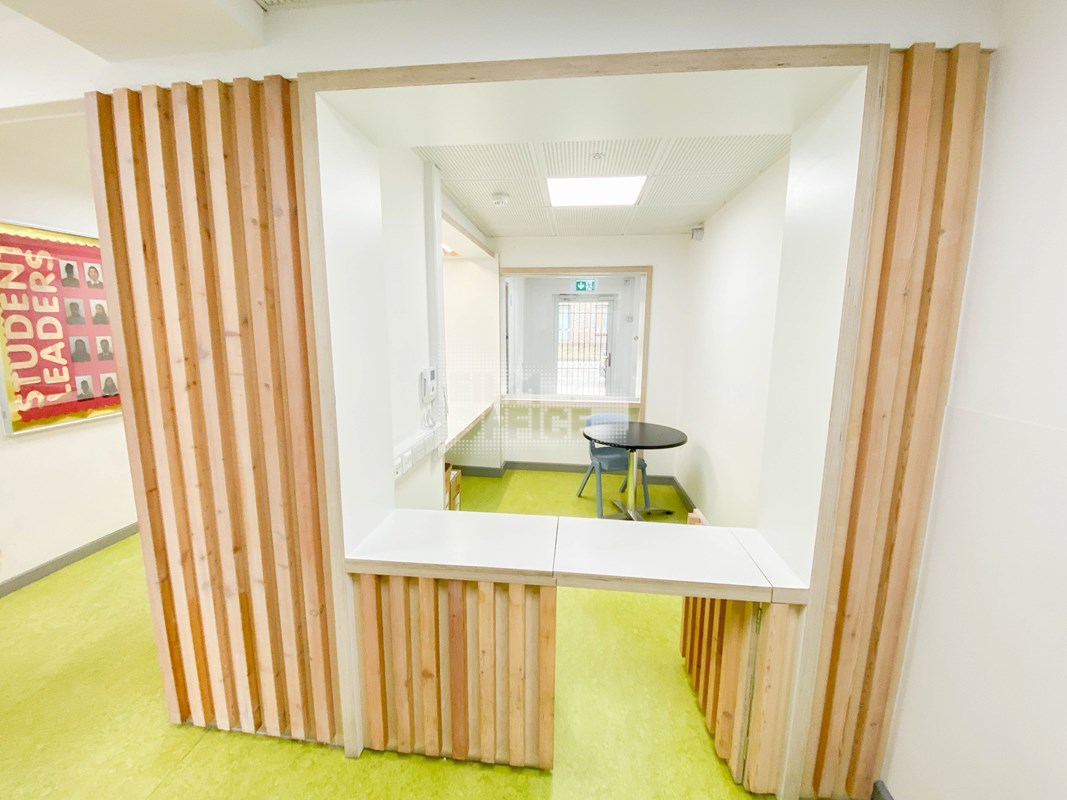 School and Unit Base
Tower Hamlets | Ref 31690
Offering both a great unit base (outside of term dates) and a school film location or doubling as an airport, prison or hospital thanks to its corridors and balcony levels.
Built in the 1990's the spaces offers a brightly lit areas thanks to it's open, airy design and glass ceilings.
The school has large, accessible parking facilities, a school restaurant, library, assembly hall, sports hall, mirrored dance studio with a barre, MUGA football pitch and multiple holding areas.
It offers a lot for one site!
Restrictions
Unavailable until after 7th November due to Crossrail removing equipment from site with cranes.
From £125 + VAT per hour
2,500 SQ M.
Water available
13 amp electricity
Availability Guide
Potentially unavailable, please check
Location
Nearest Unit Base(s)