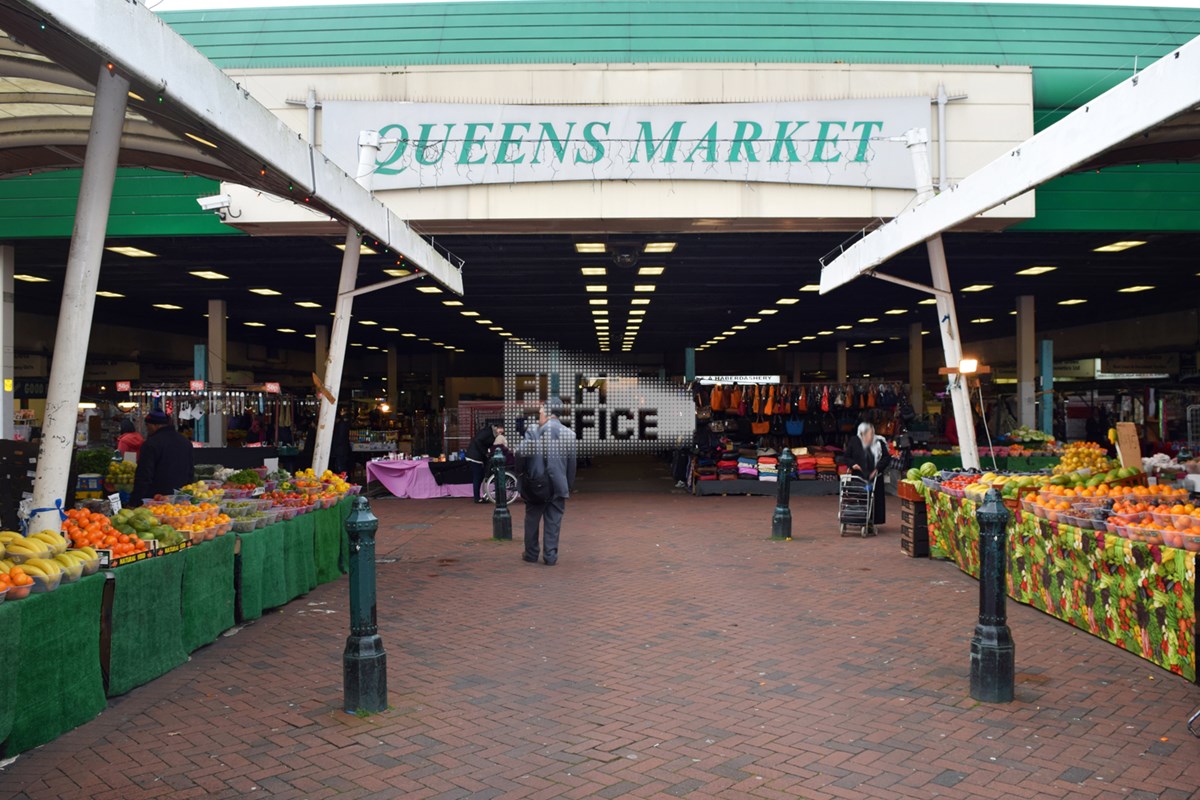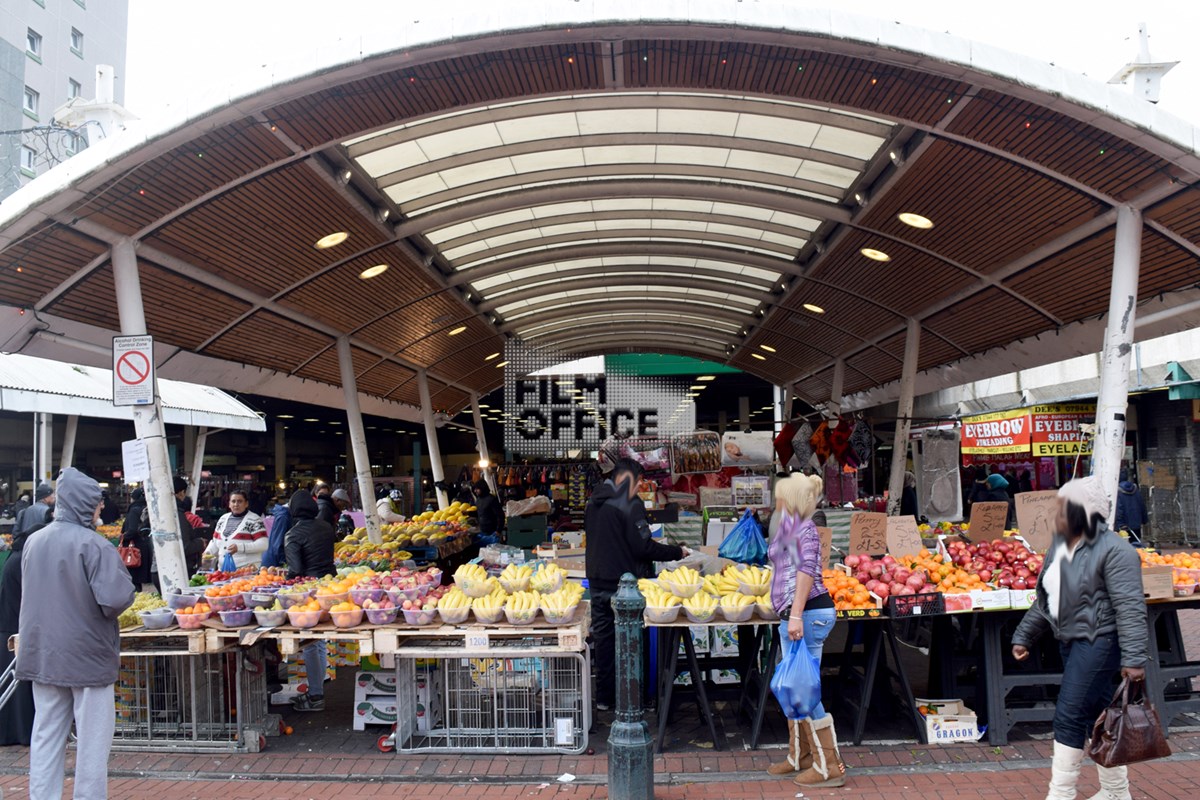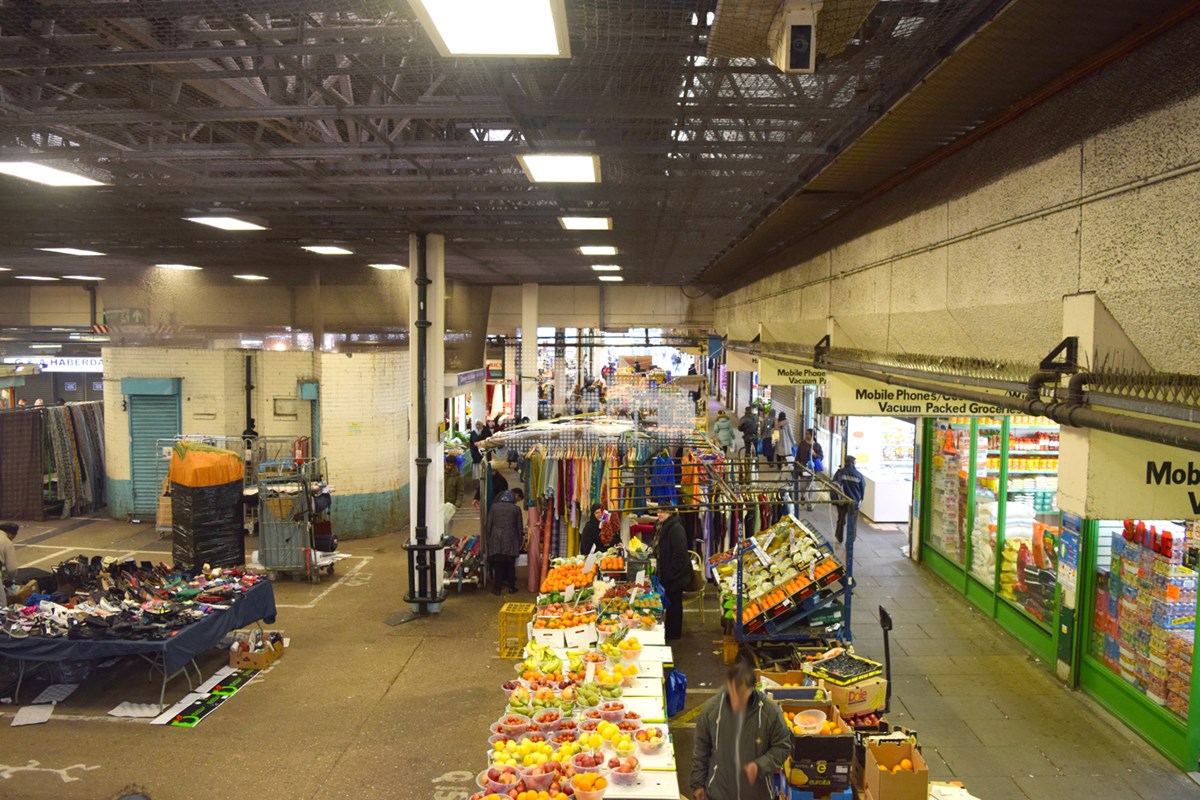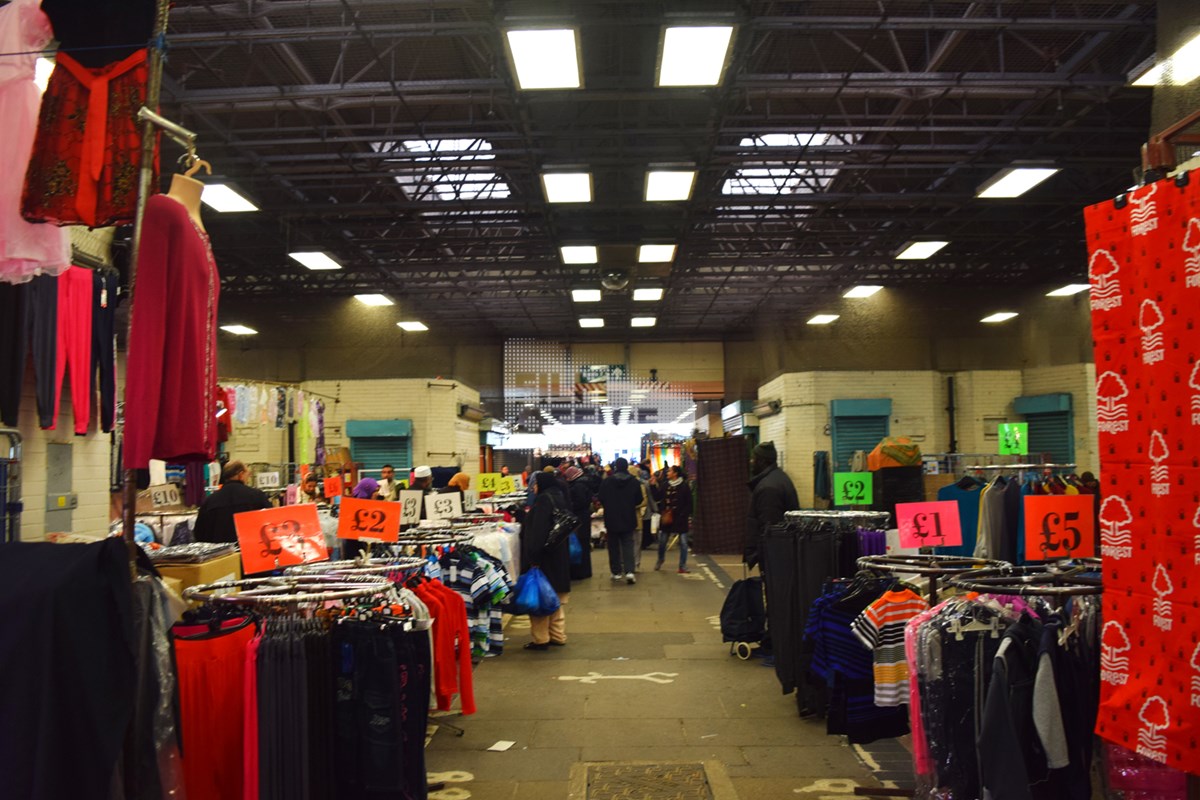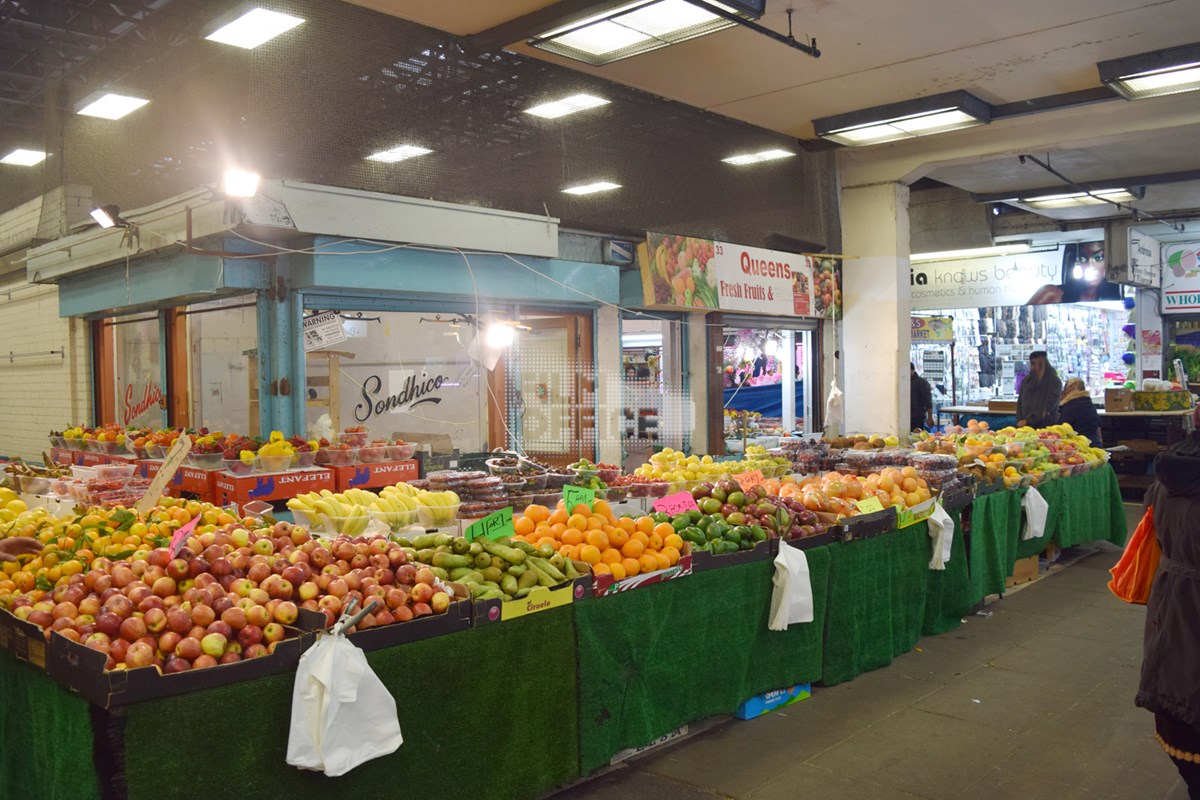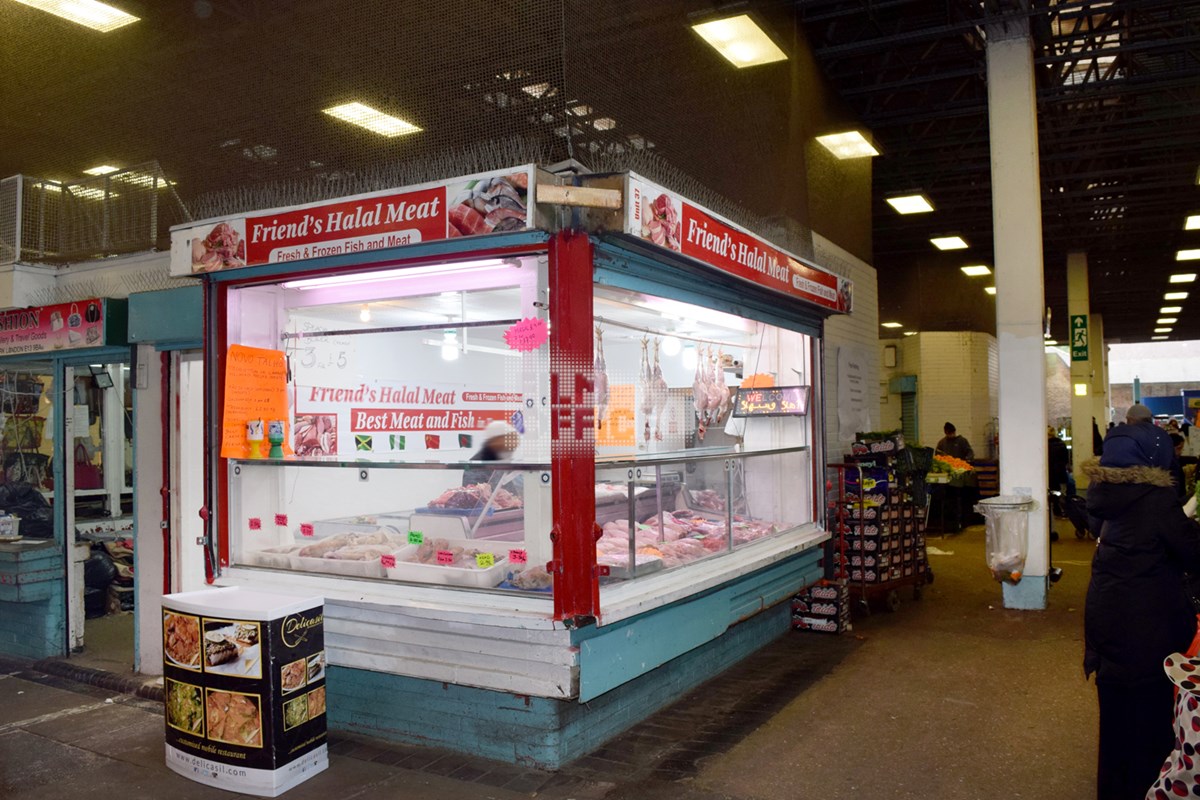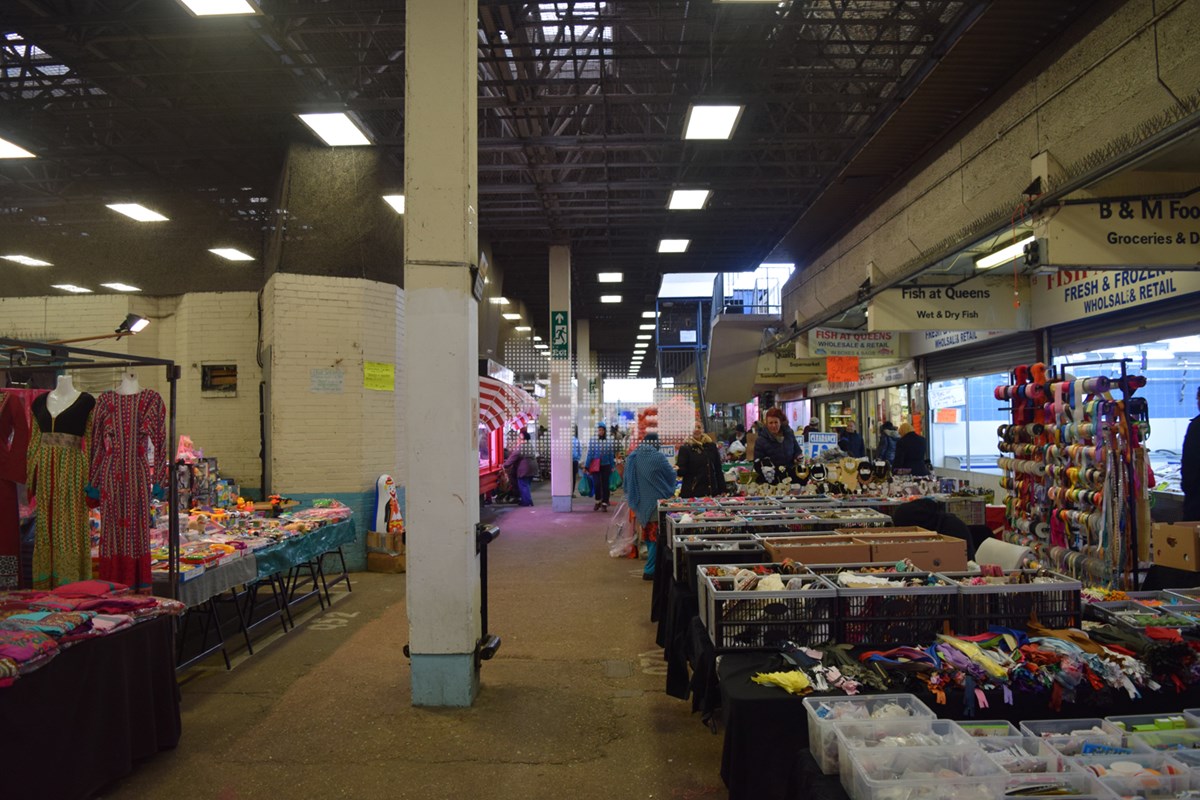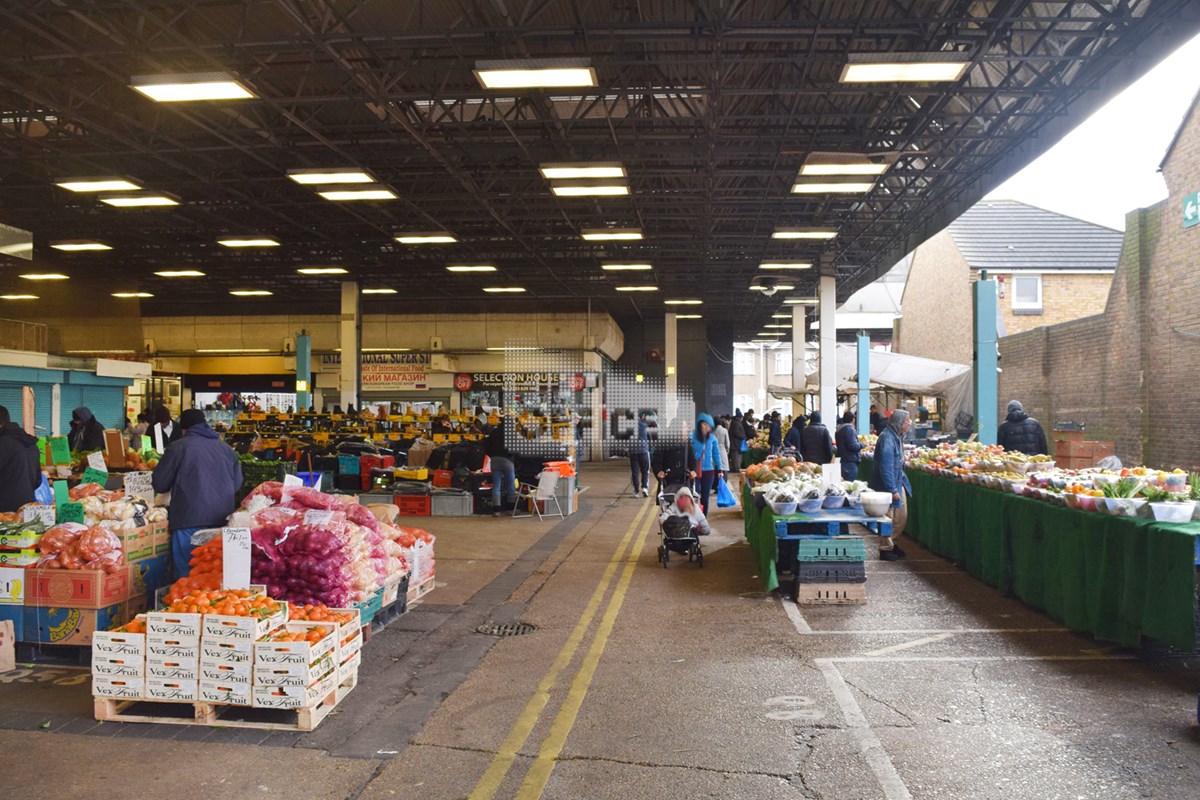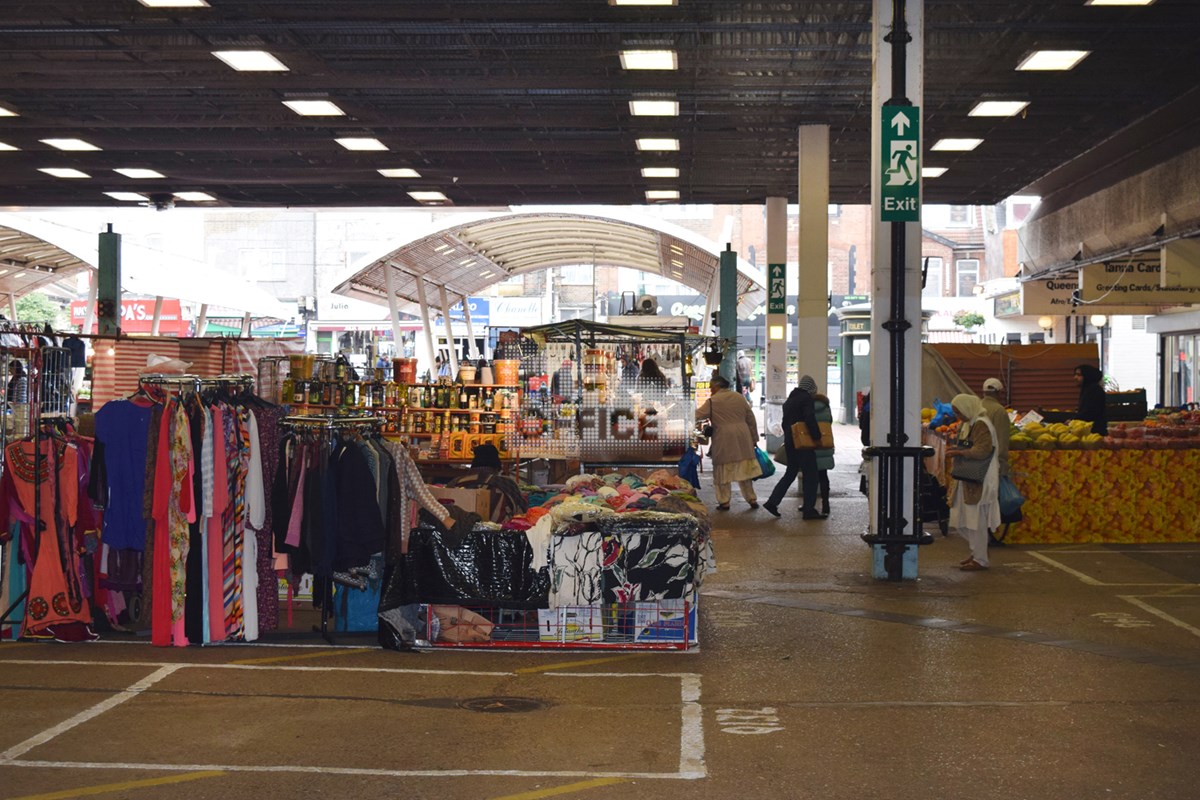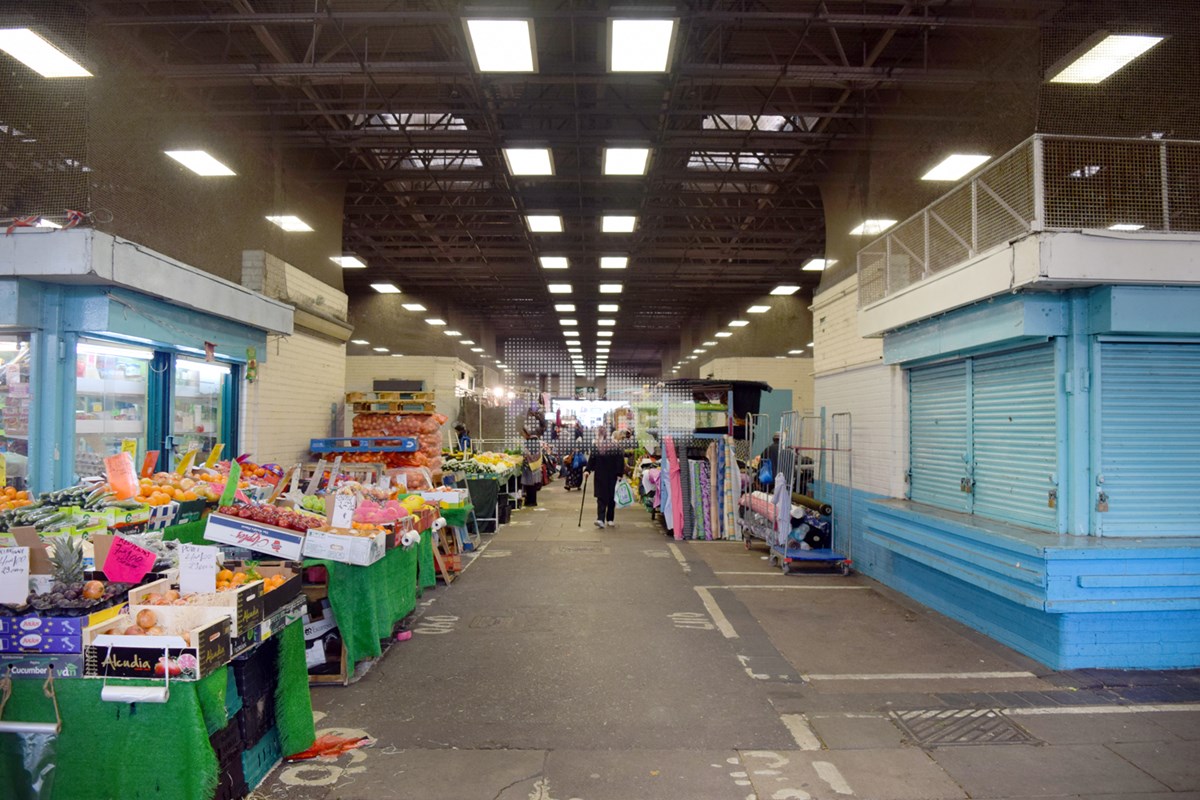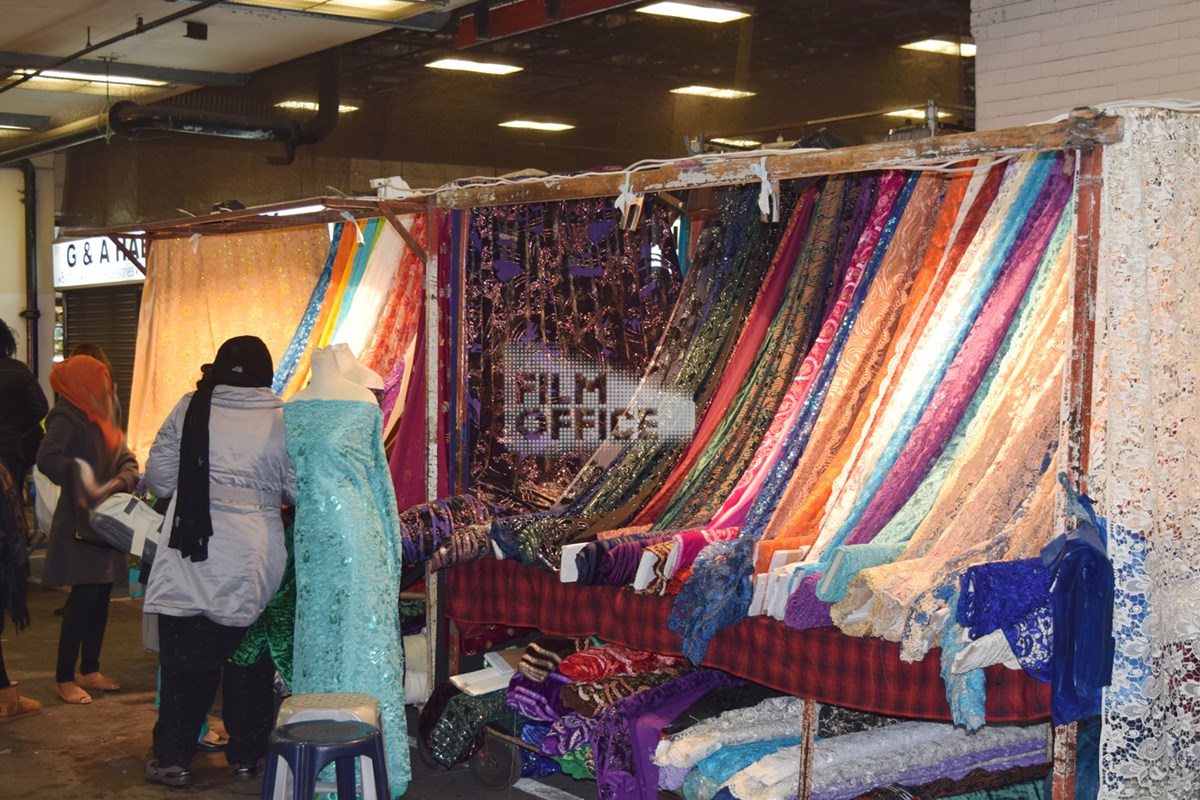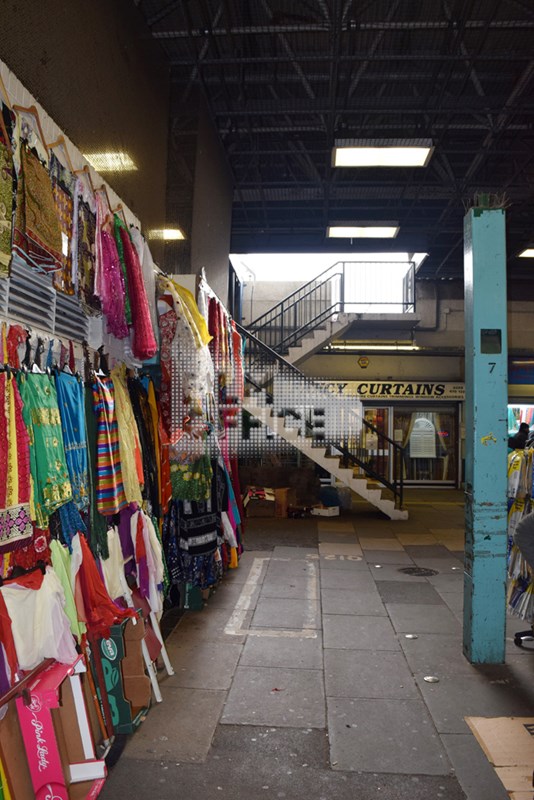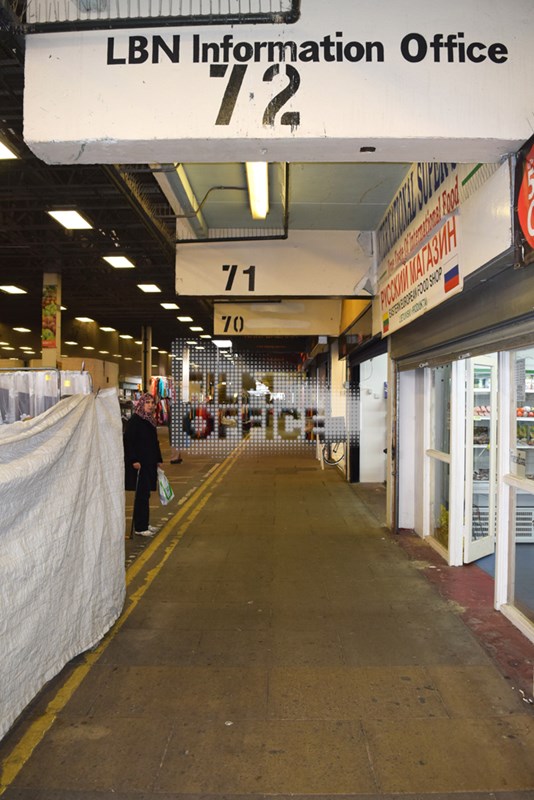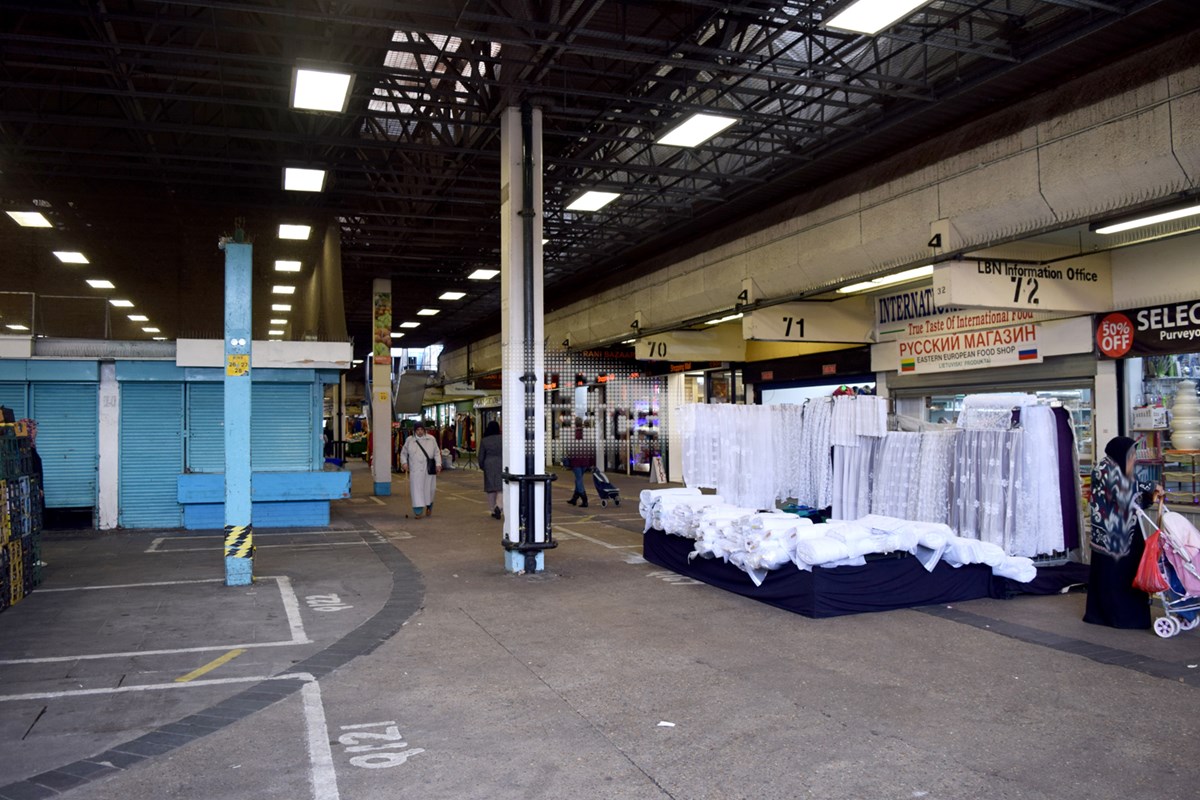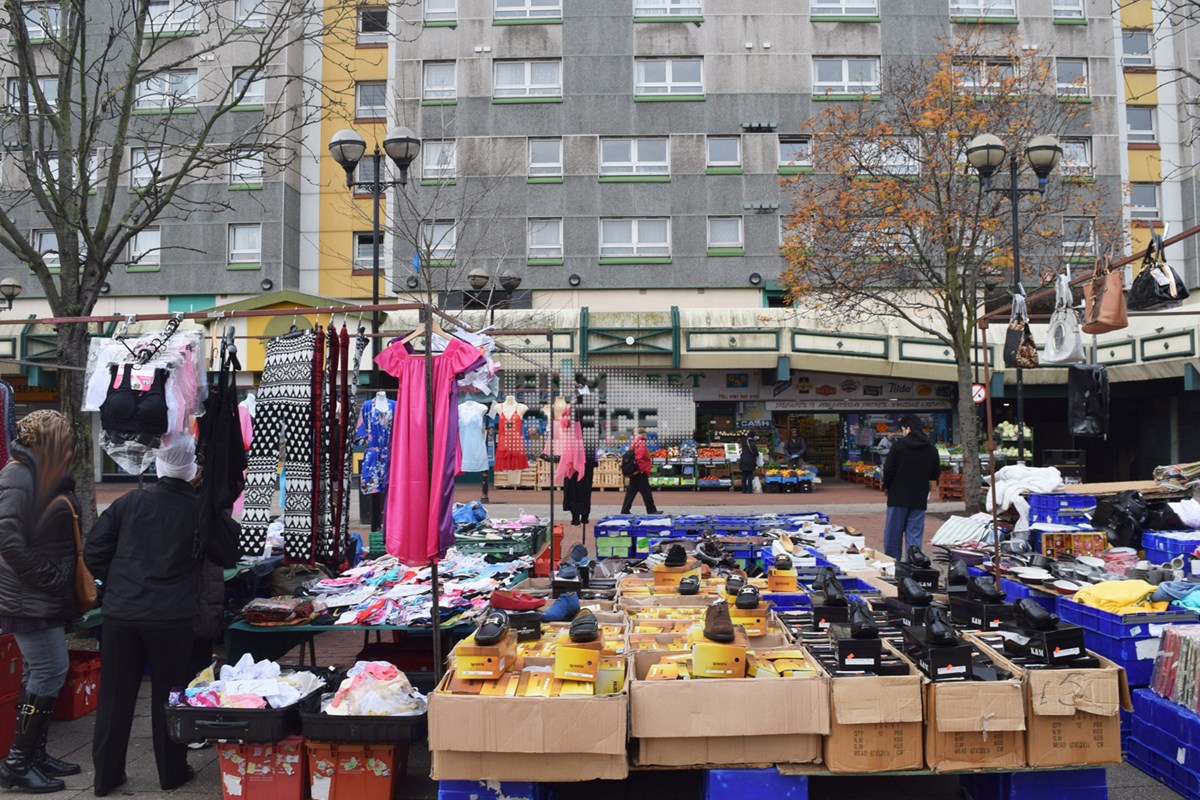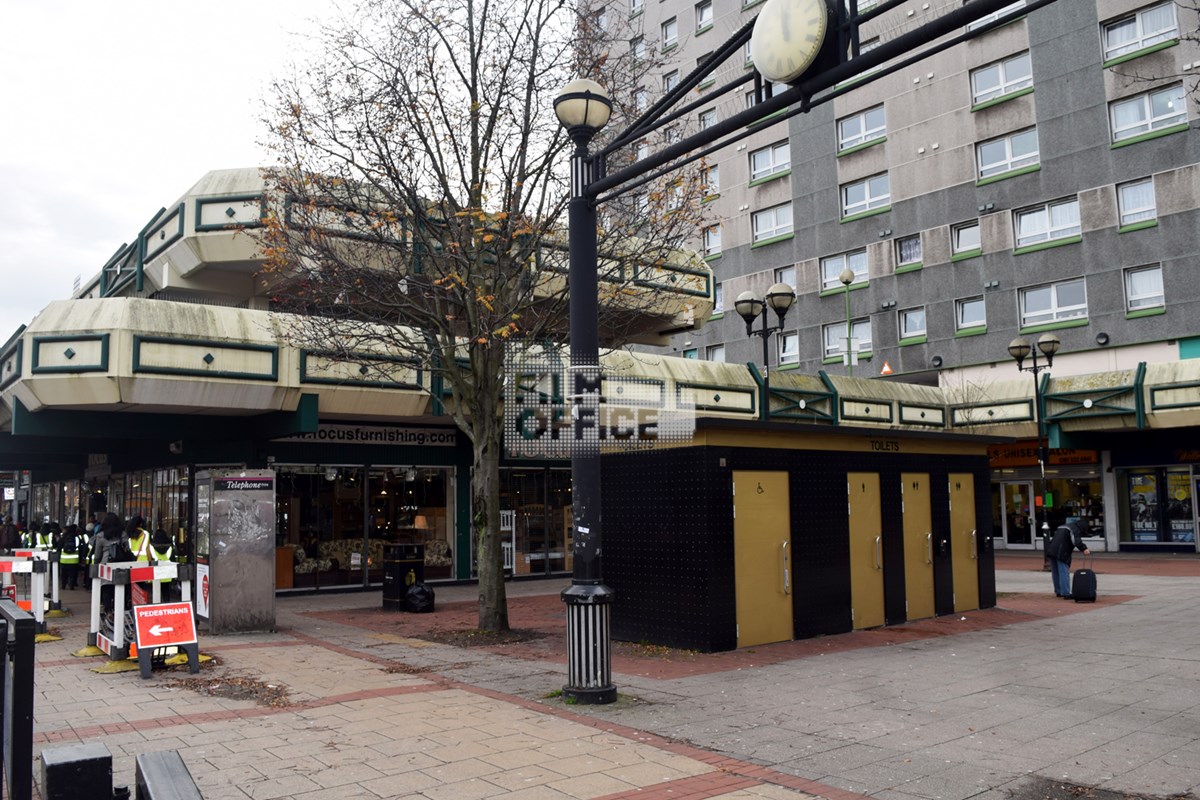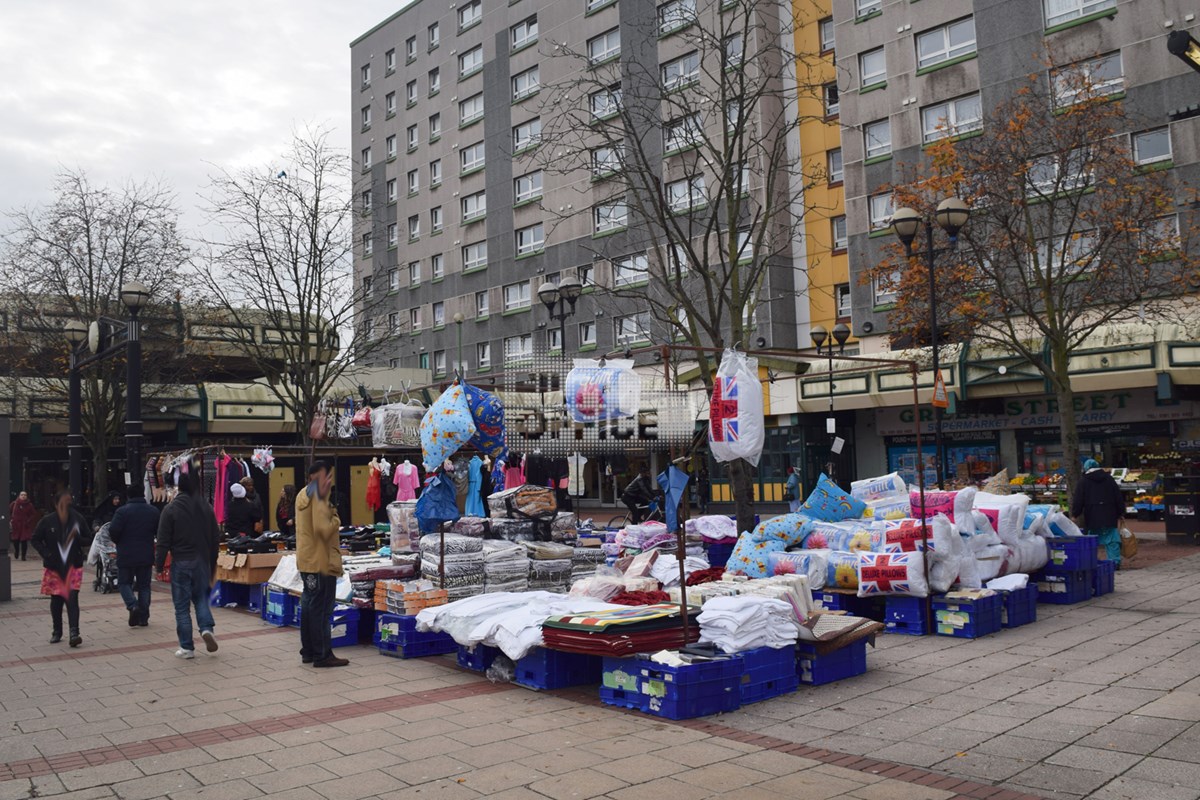 Queen's Market
Newham | Ref 10856
Queen's Market is one of London's most famous and diverse markets and one of its cheapest.
The market is very much part of the local community with events and festivals throughout the year, including an Easter egg hunt, a Santa's grotto at Christmas, a summer festival and celebrations for Eid and Diwali.
It is also popular with chefs and foodies. It has hosted Jamie Oliver's Ministry of Food television programme, been visited by BBC Radio 4's Food Programme and has also featured in national newspapers and magazines. It is known worldwide as the former workplace of the £1 Fish Man.
Restrictions
The busiest days for the markets are on Thursdays, Fridays and Saturdays
Handheld equipment only
Reduced crew - 5 people max.
Additional Information
Queen's market serves the very diverse local community so you will find African, African-Caribbean and South Asian fresh foodstuffs as well as jewellery, fabric and trimmings from the Indian sub-continent and household goods and kitchenware for all cultures.
Goods sold include:
fresh fruit and vegetables
fresh fish and seafood
fresh meat
new clothing
costume jewellery
bags
footwear
fabric and haberdashery.
From £100 + VAT per hour
Water available
13 amp electricity
Availability Guide
Potentially unavailable, please check
Location
Nearest Unit Base(s)