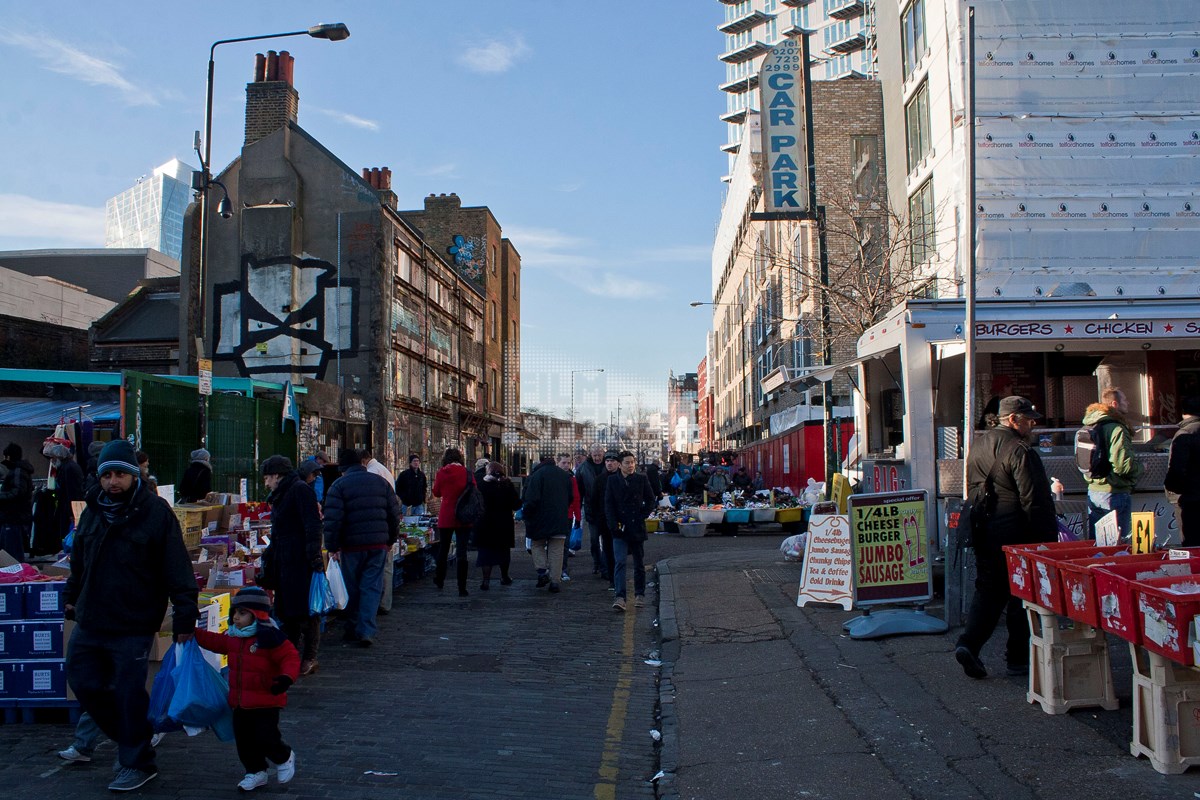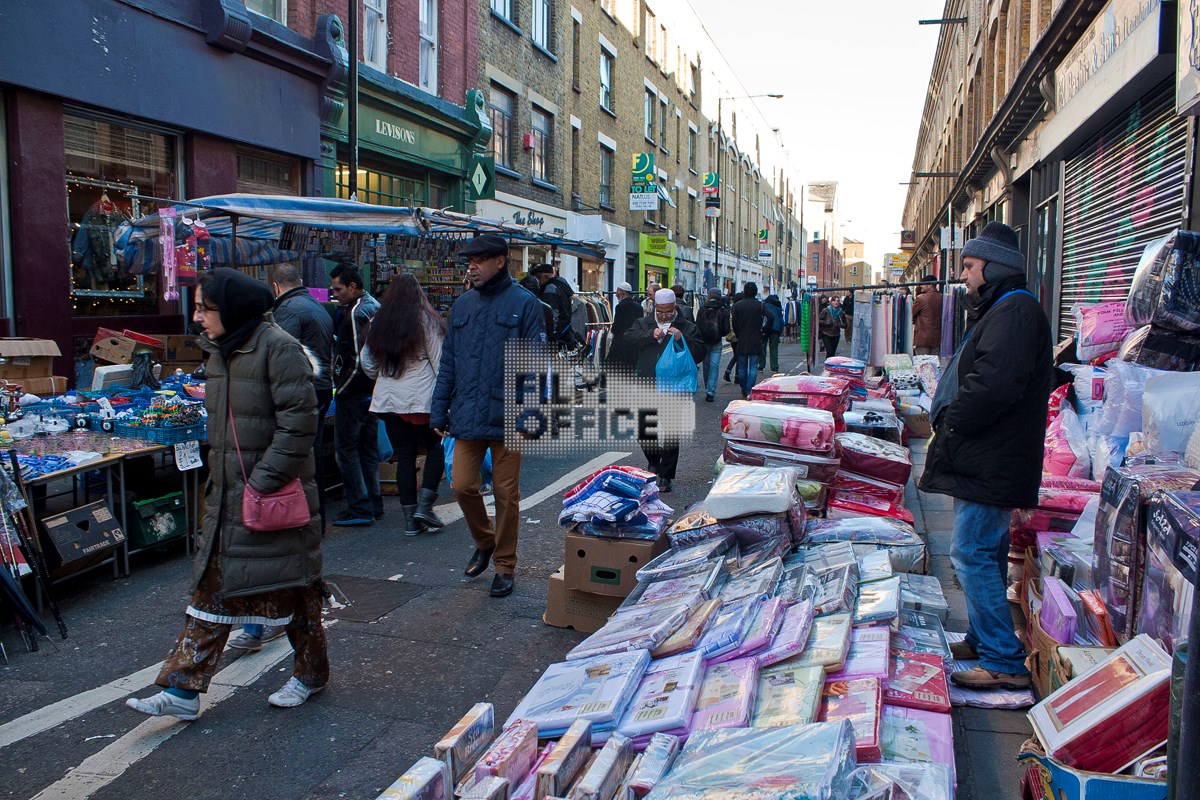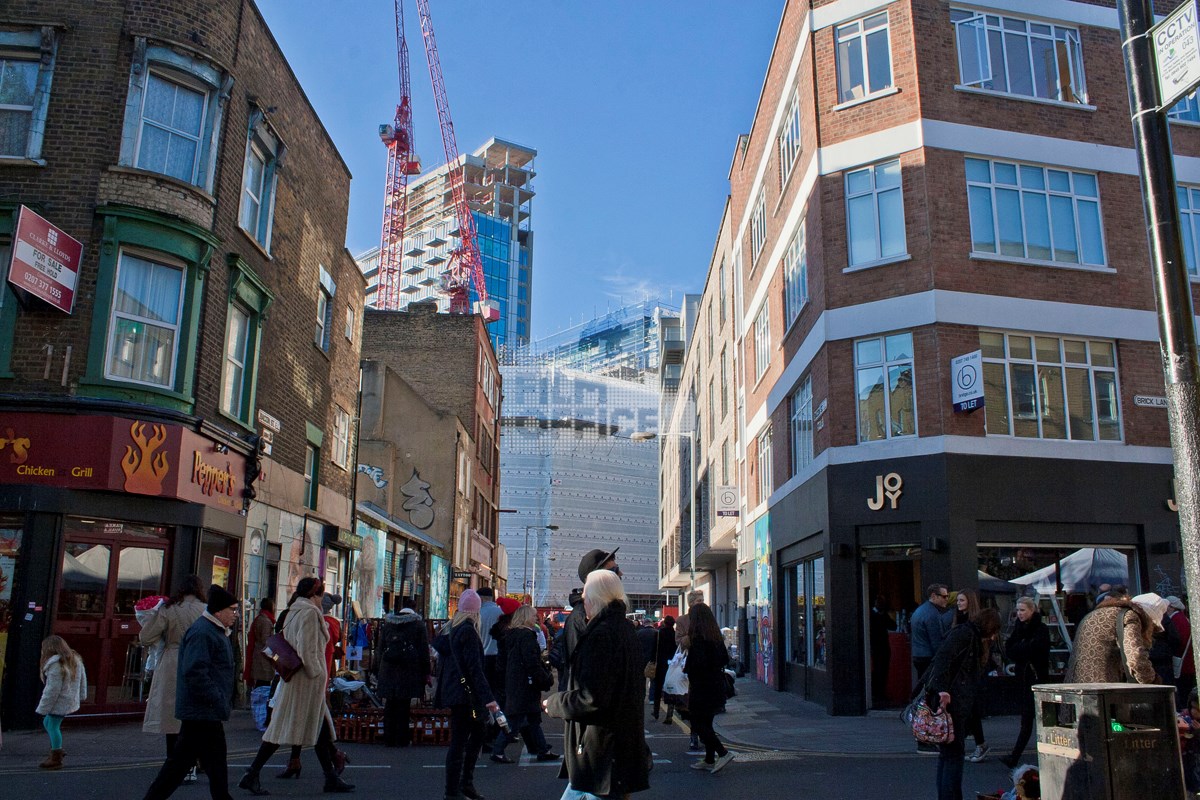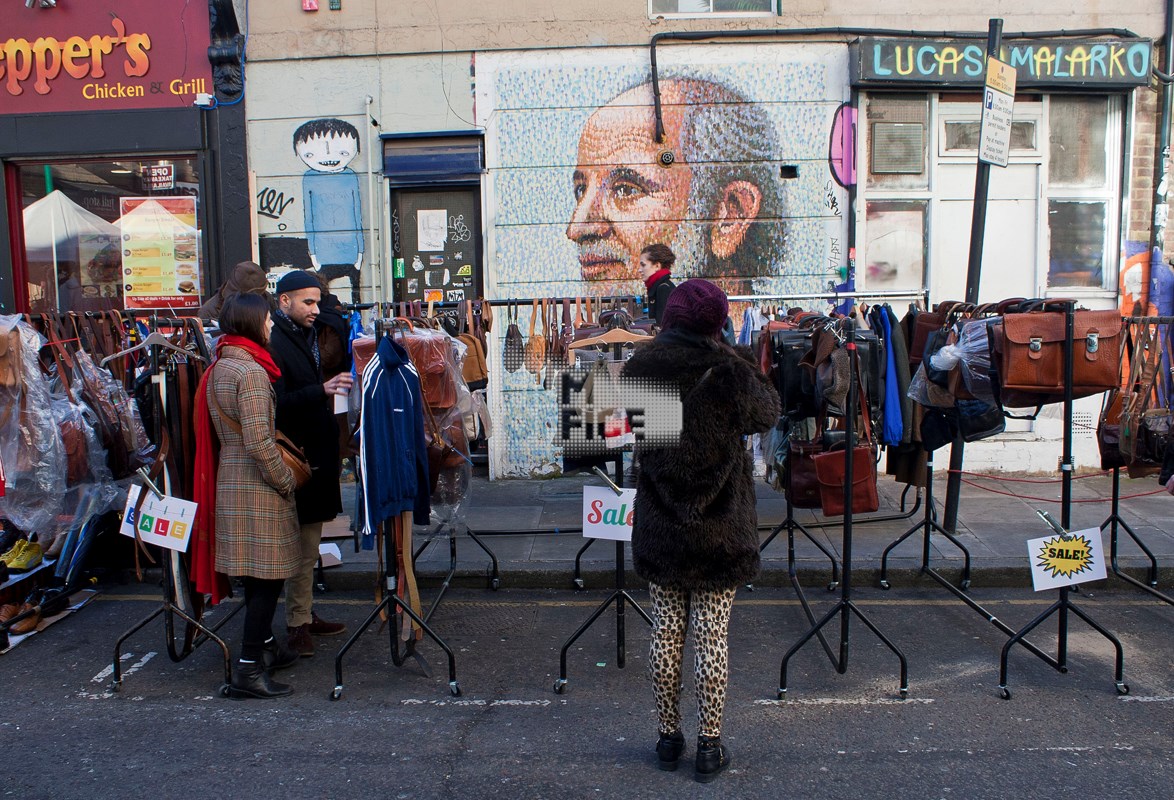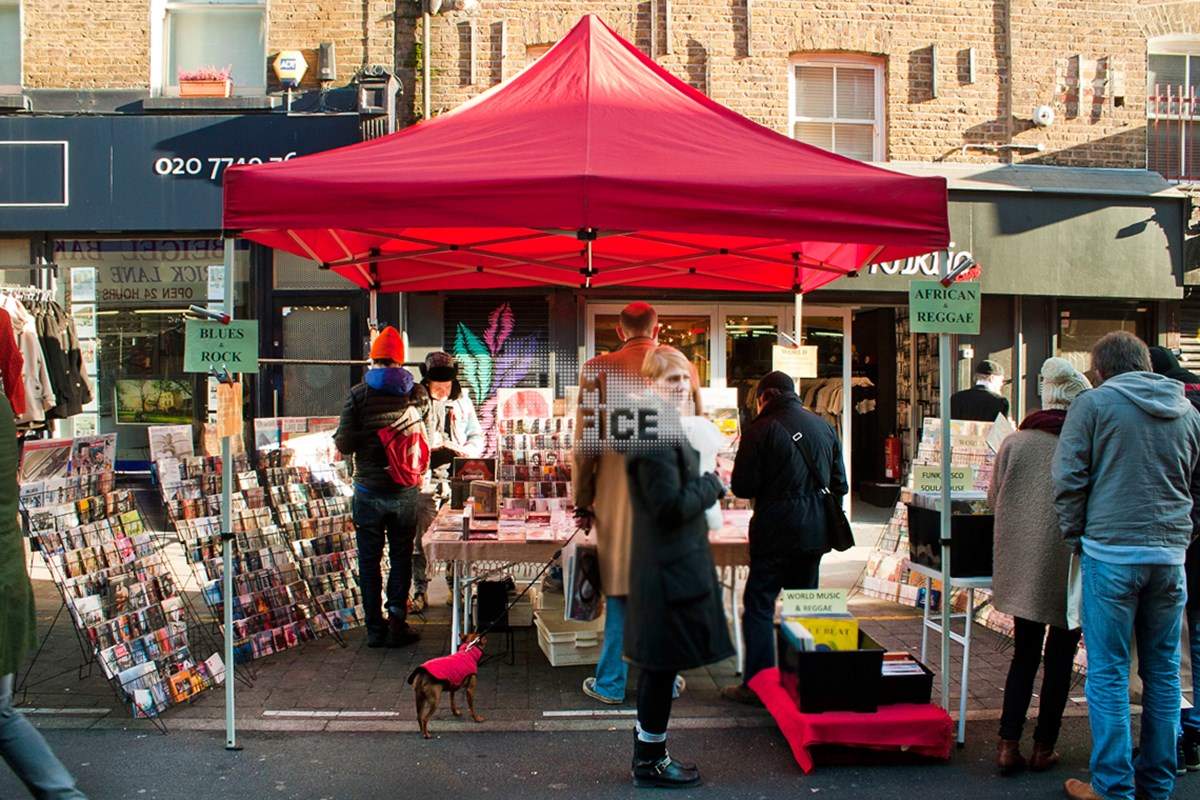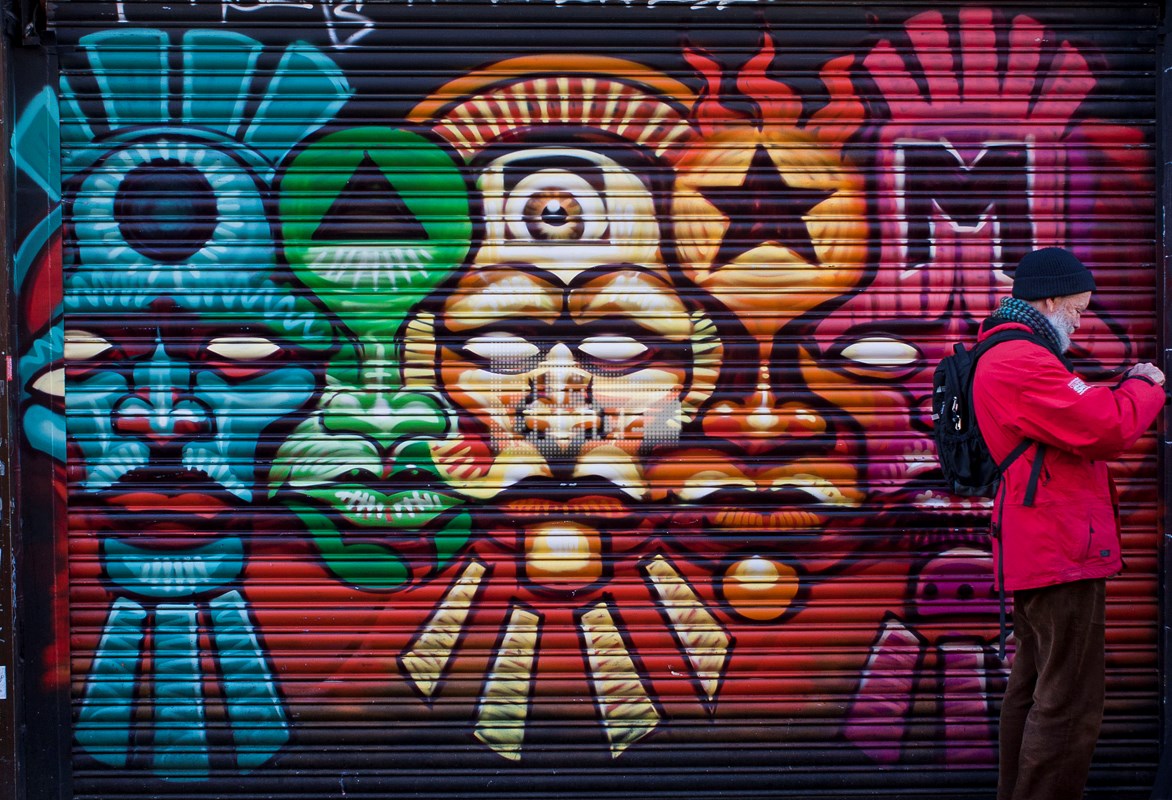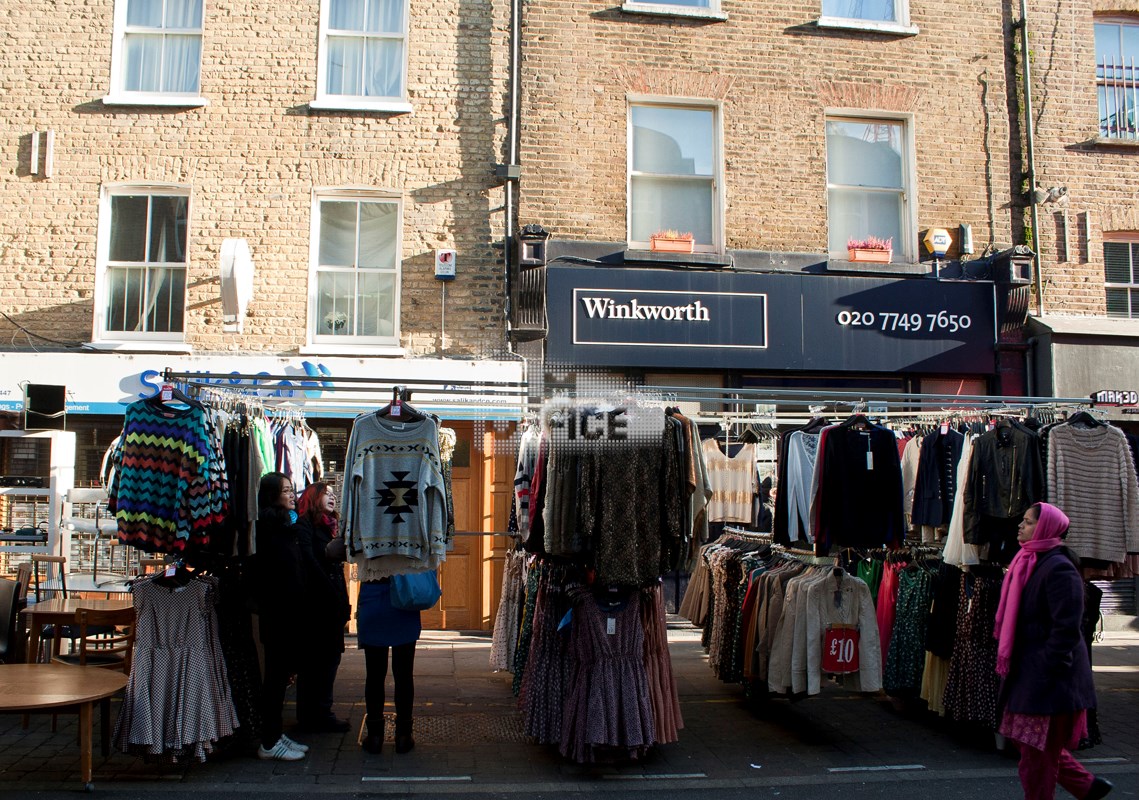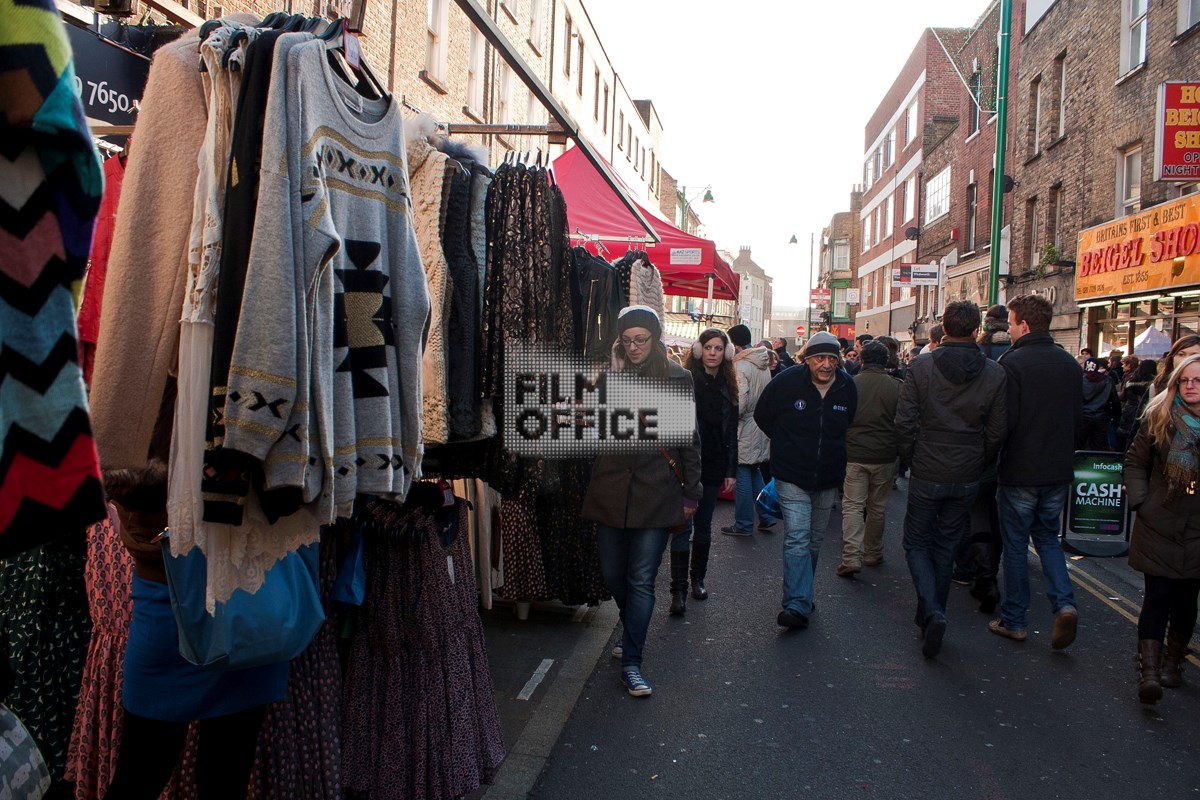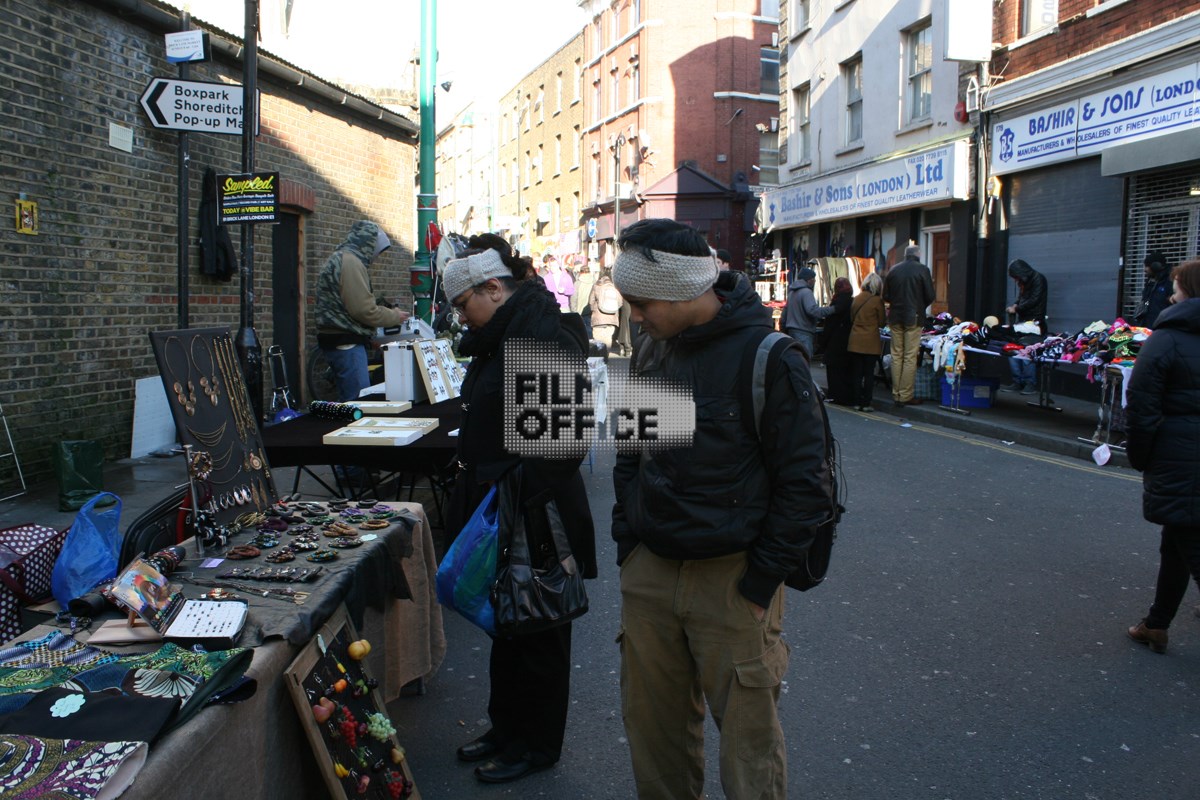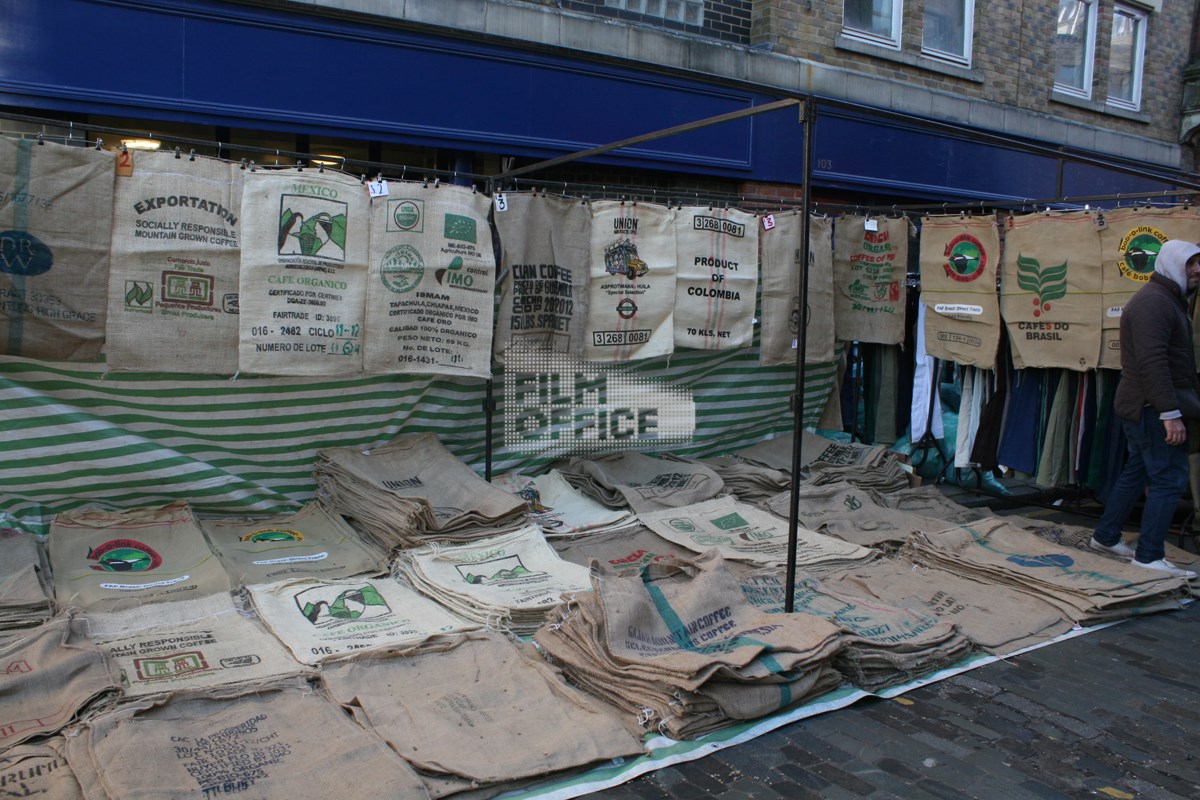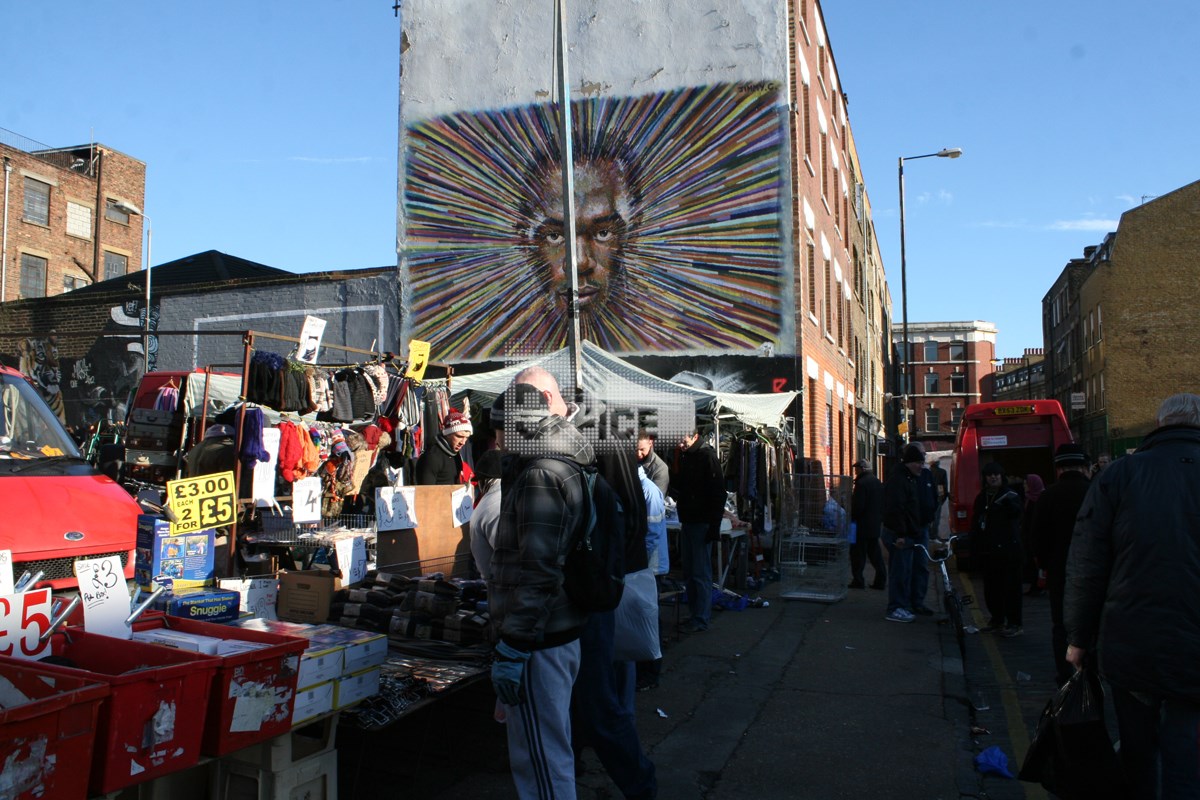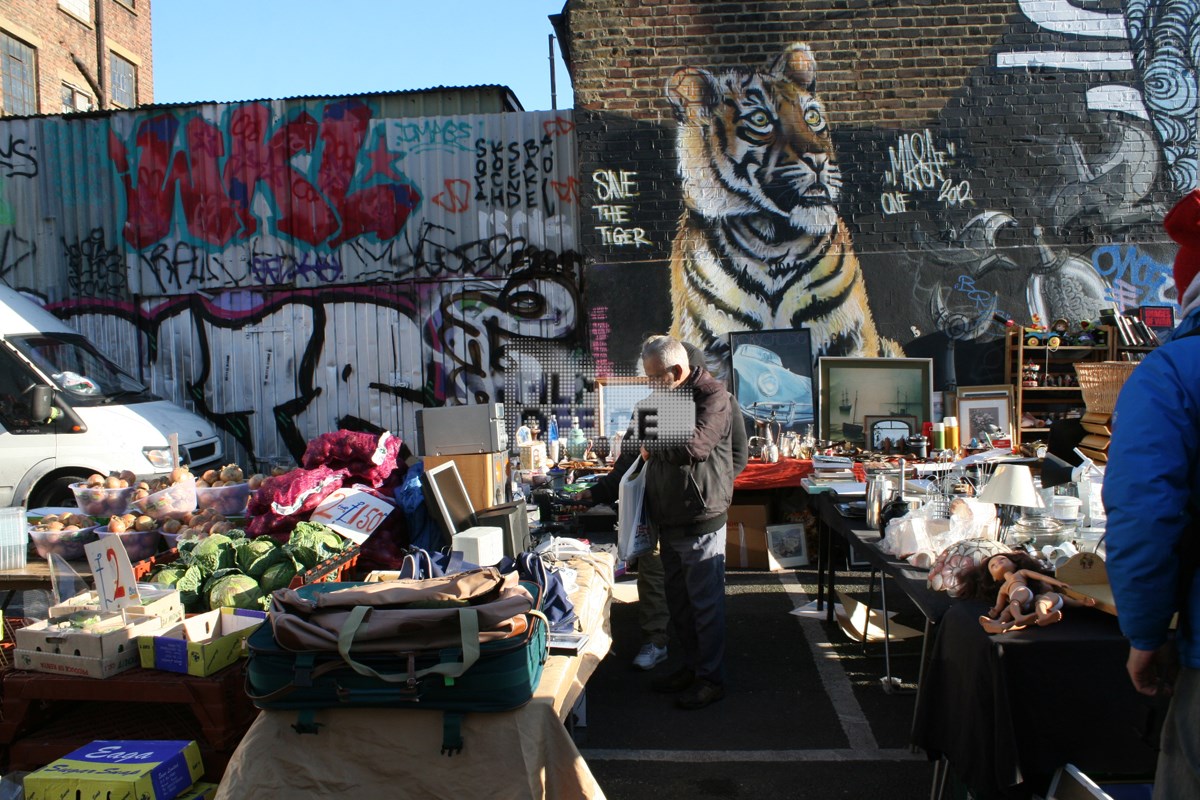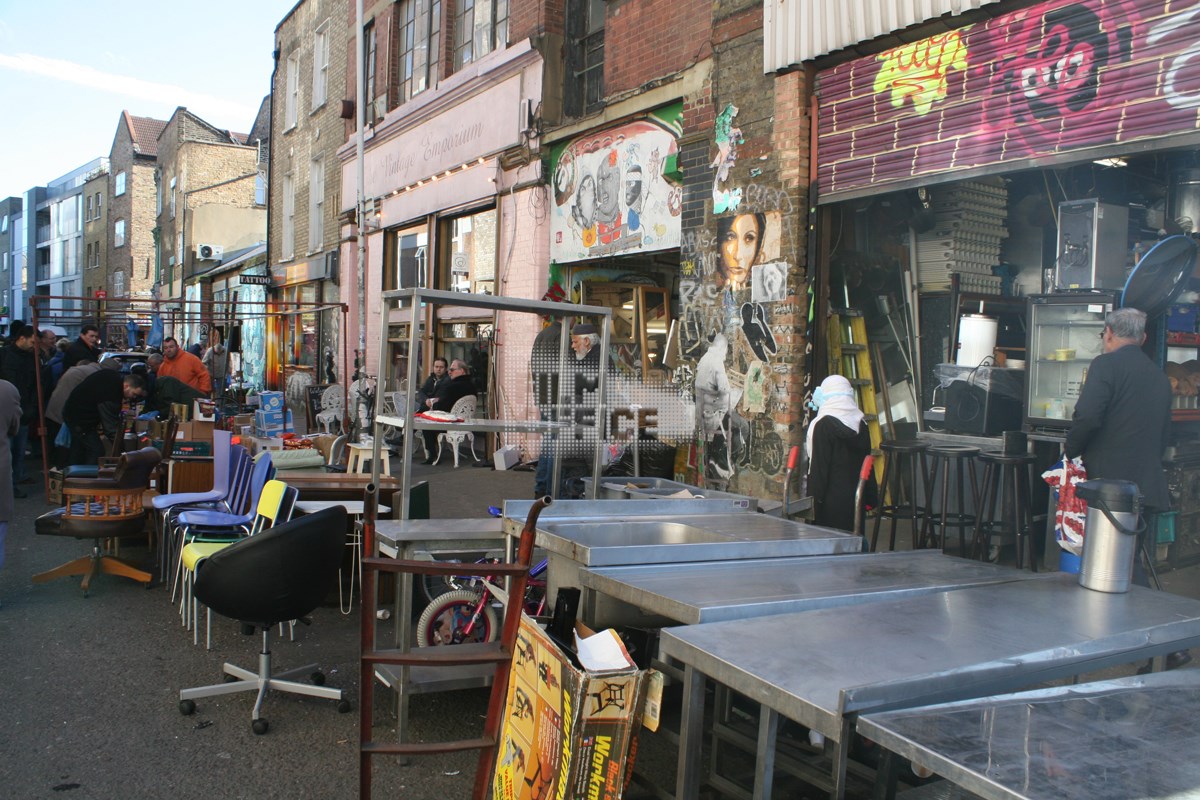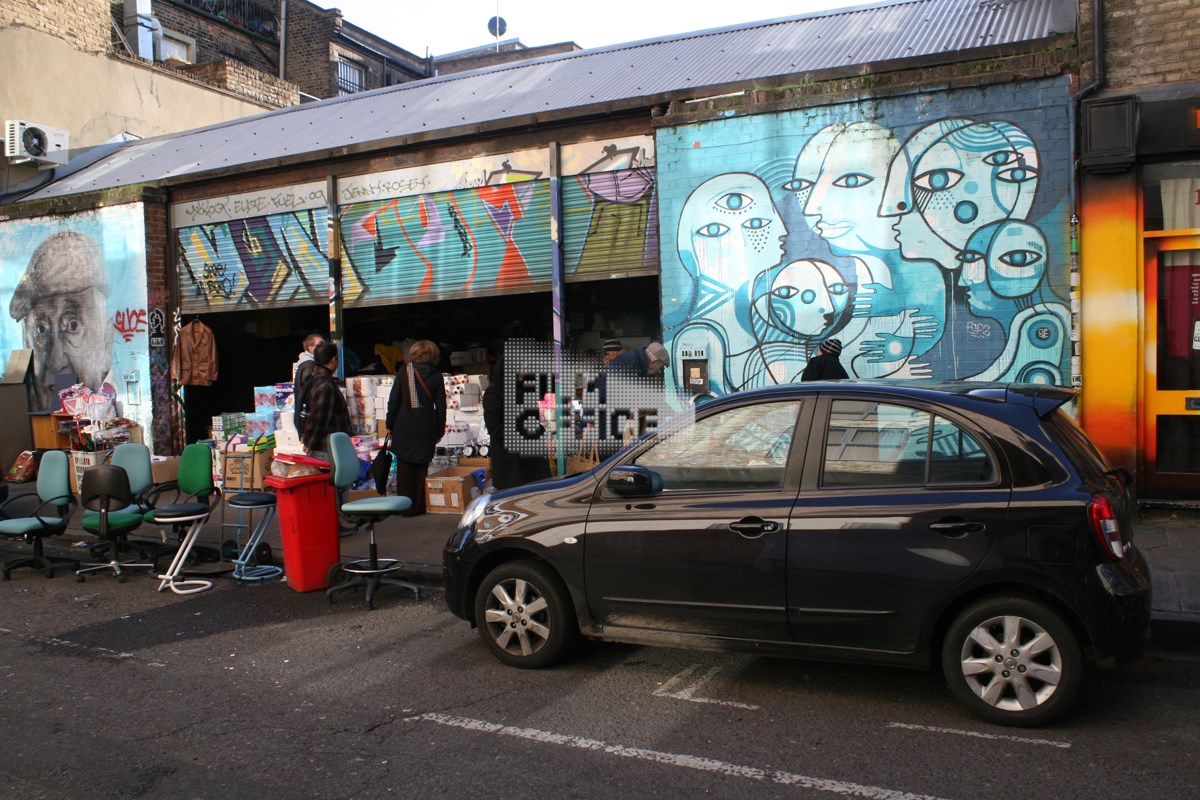 Brick Lane Market
Tower Hamlets | Ref 5230
Brick Lane is one the trendiest places to be, right in the heart of East London. Full of funky, vibrant, trendsetting streets, there's always something to do. Whether you're shopping for vintage goods in the local shops or buying a snack from the food market stalls, you'll always be entertained.
It also has a large Bangladeshi community who run the curry houses and Asian supermarkets.
A great deal of filming takes place on the streets to capture the atmosphere of neon lights and hidden alleyways.
Restrictions
Market open on Sundays only
Handheld equipment only
Reduced crew - 5 people max.
Availability Guide
Potentially unavailable, please check