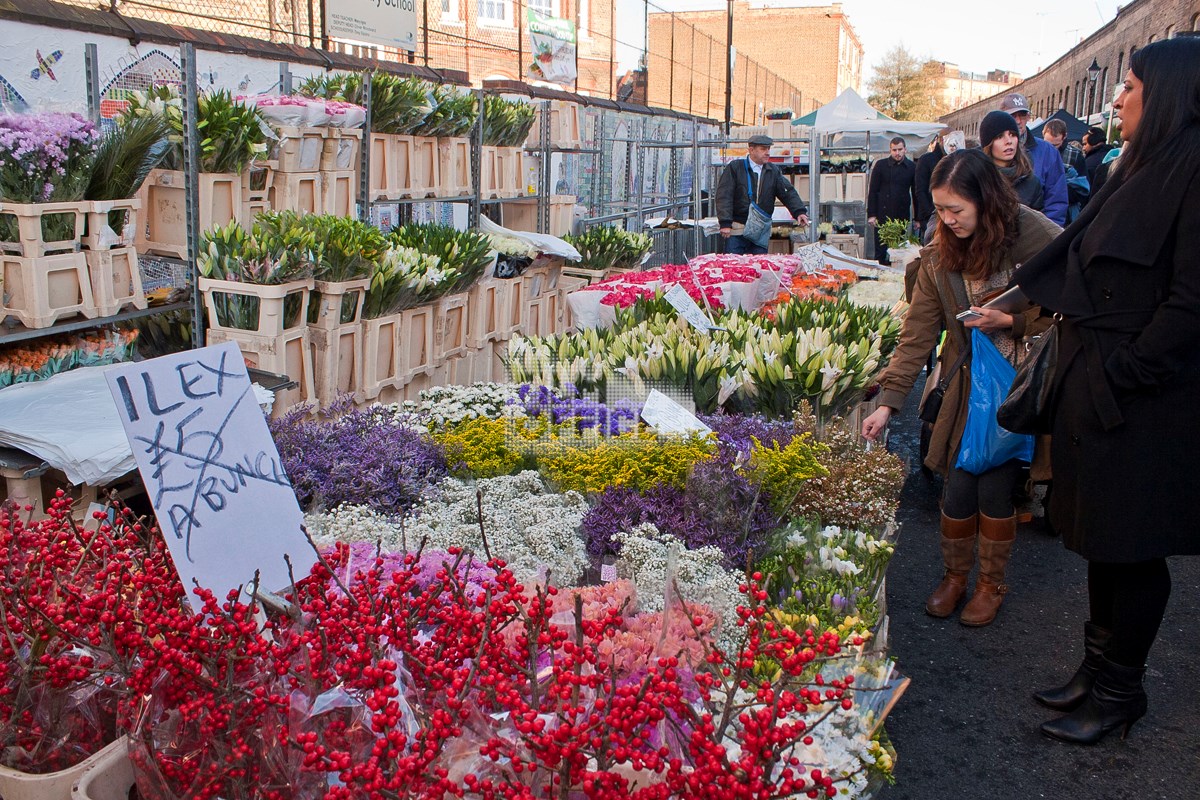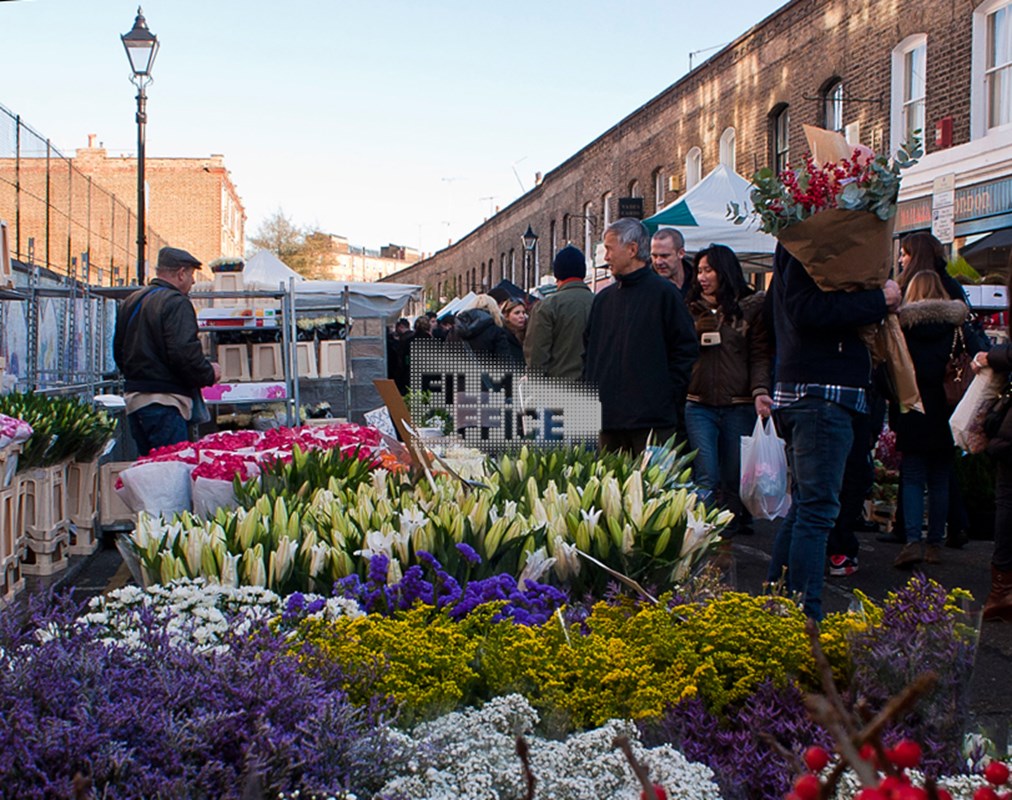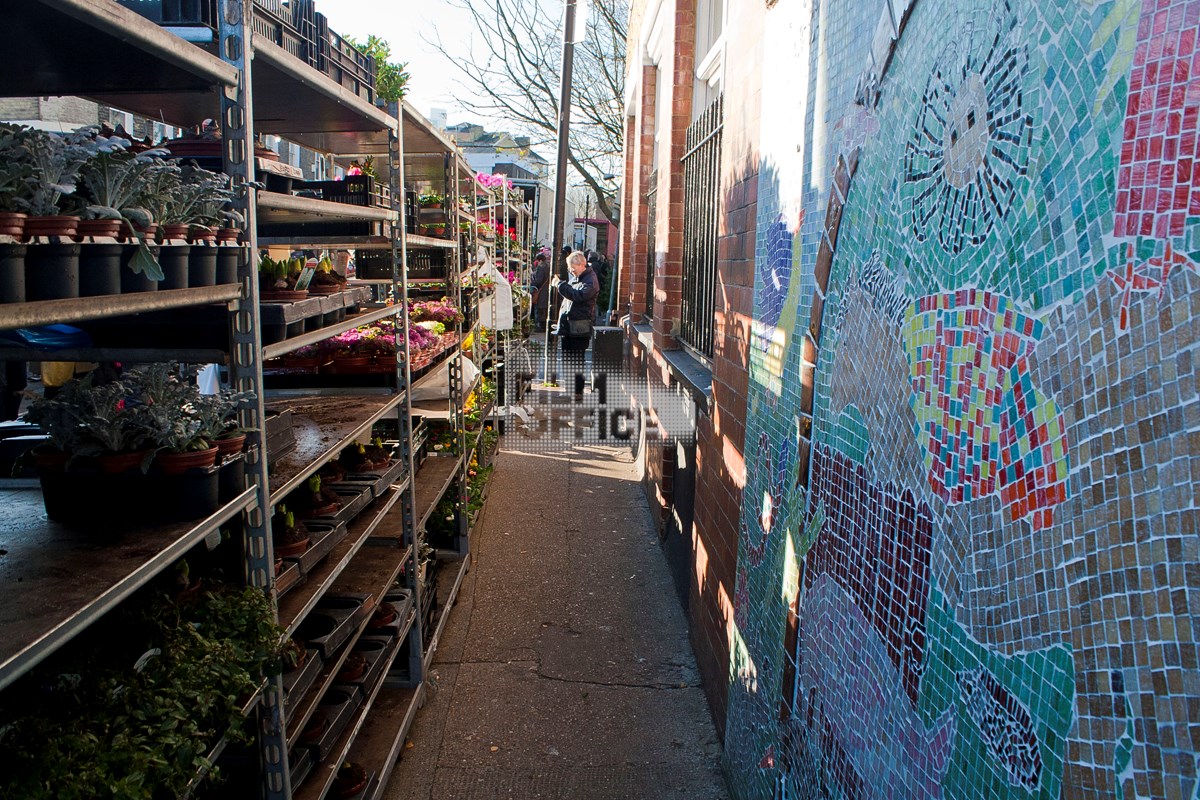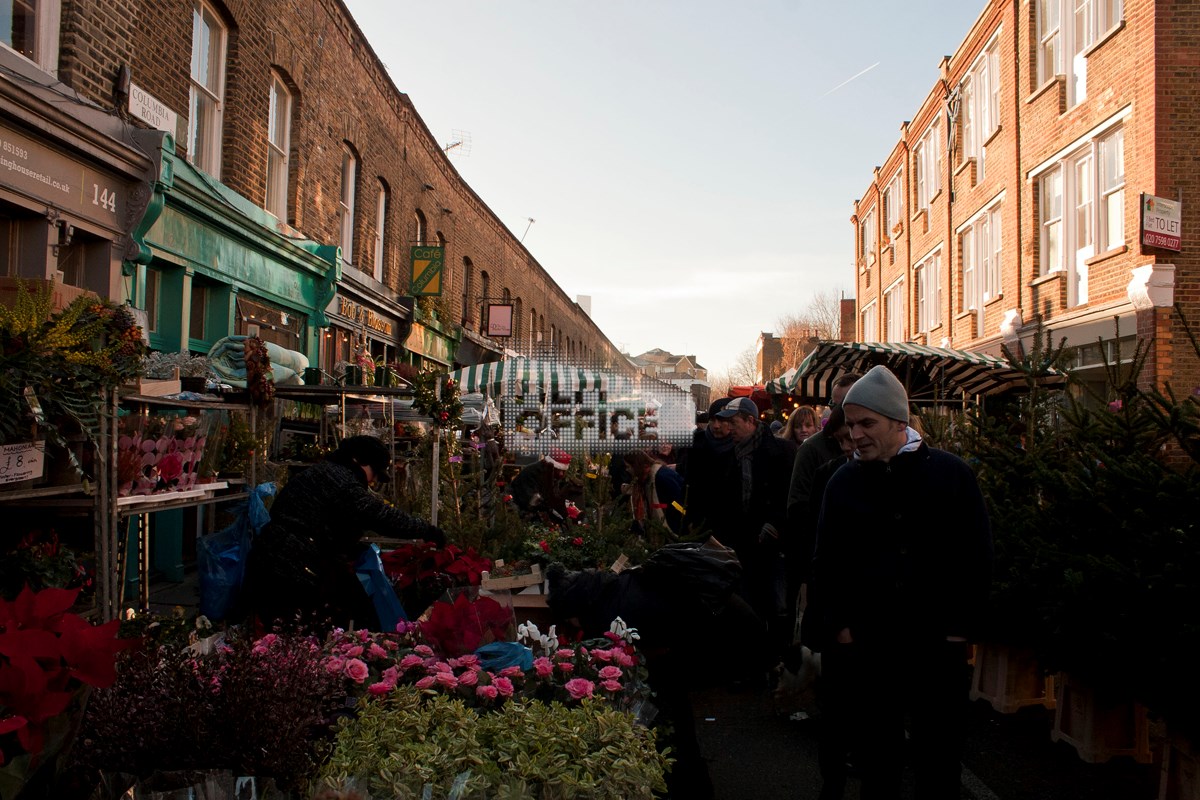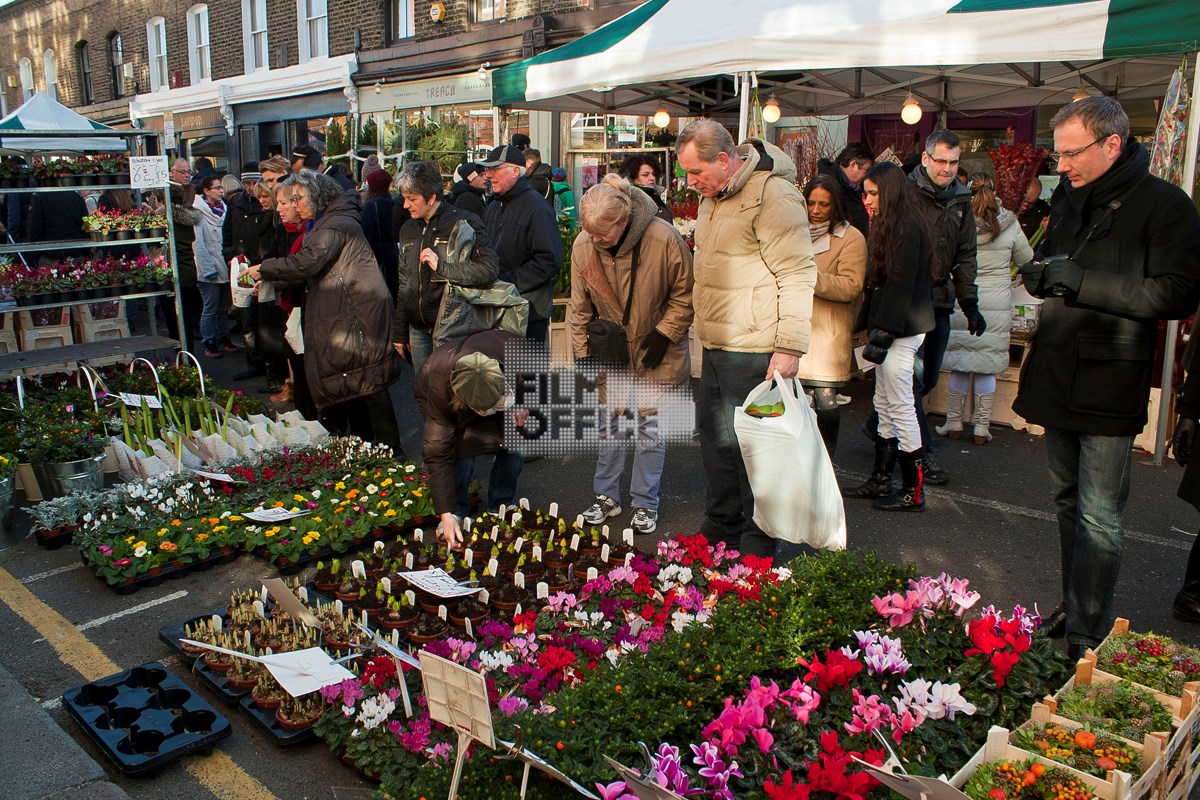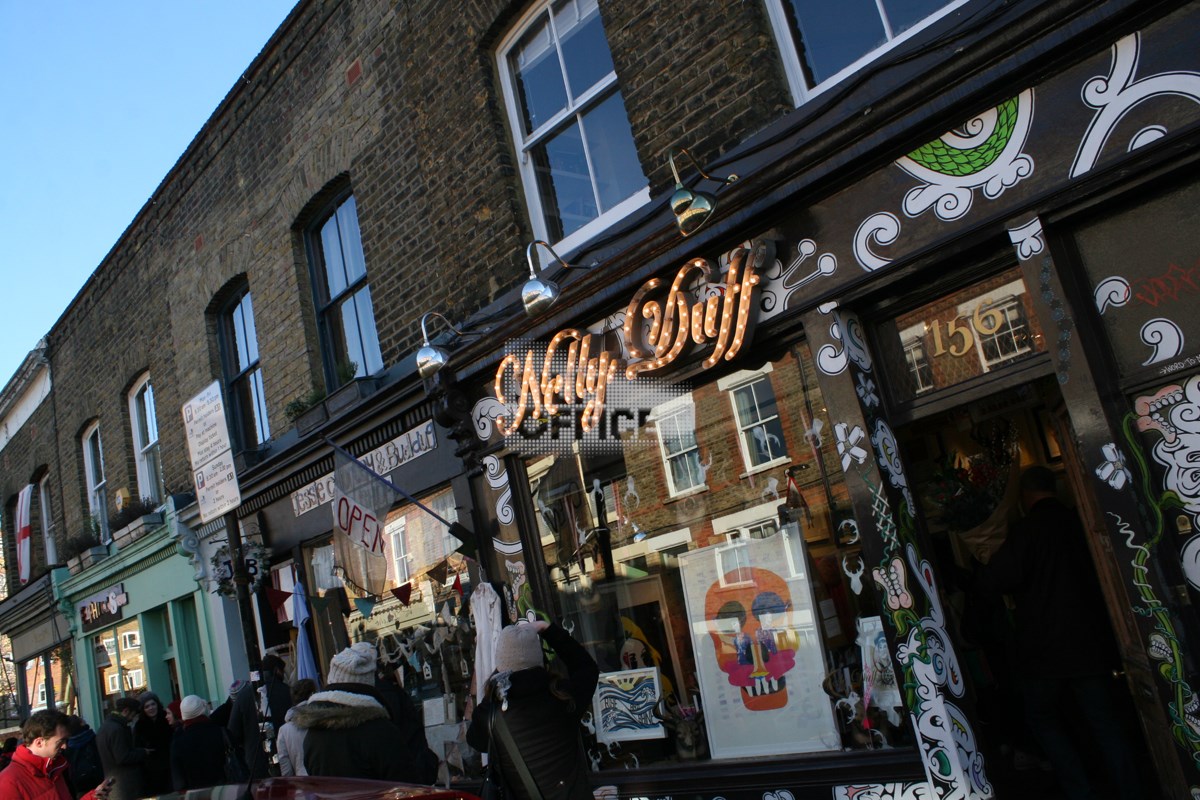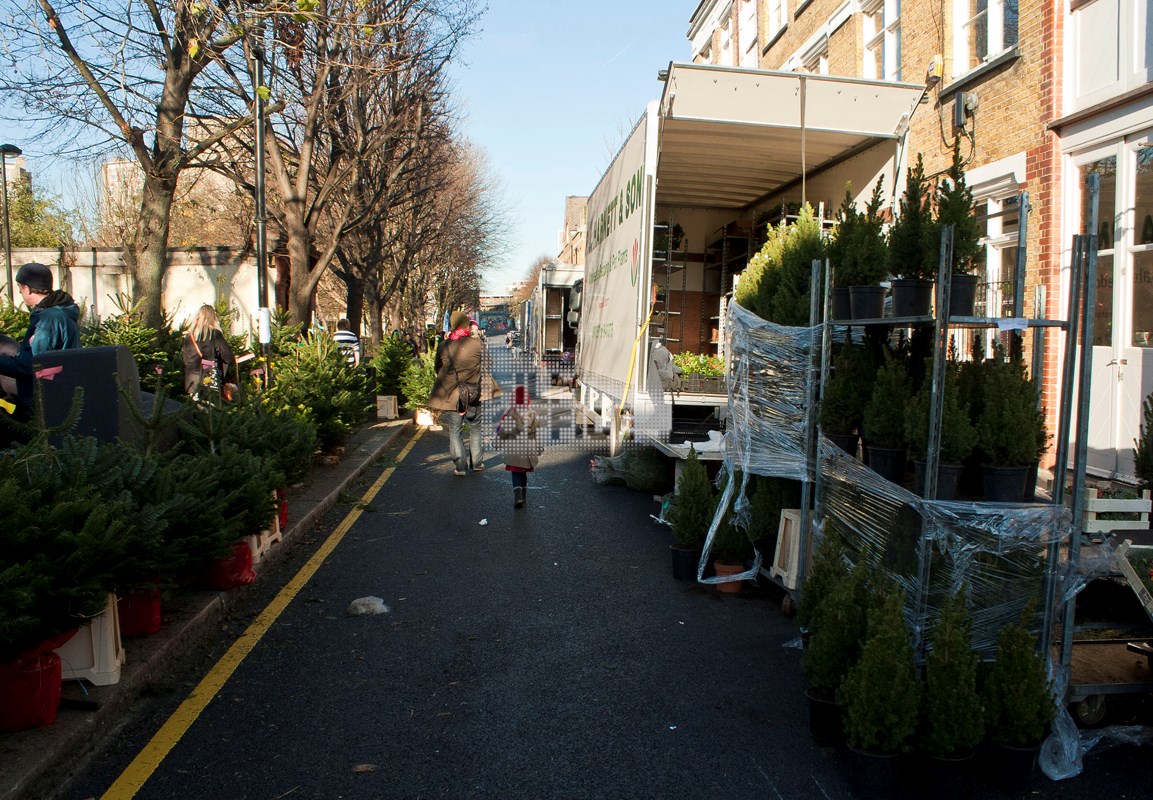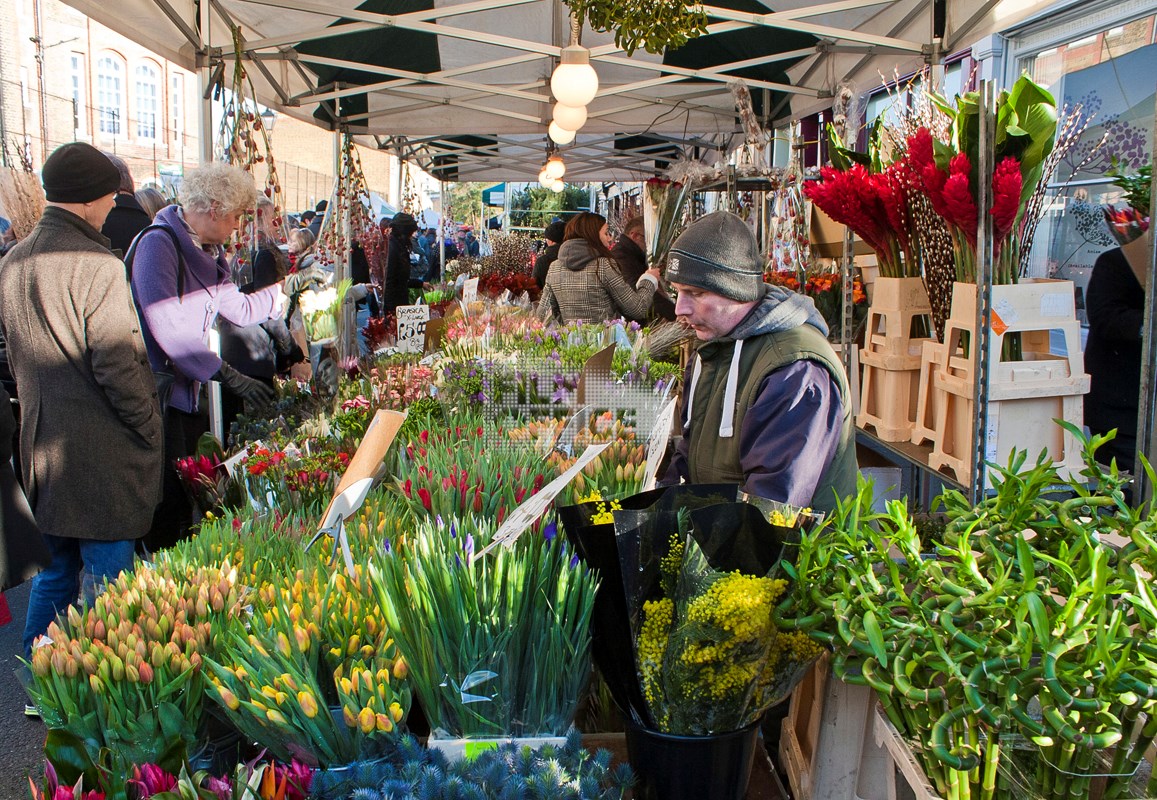 Columbia Road Flower Market
Tower Hamlets | Ref 5216
As a film and photography location, Columbia Road is a beautiful, naturally vibrant spot. Thanks to the obvious abundance of flower stalls and energetic stall traders. On Sunday, the street is transformed into an oasis of foliage and flowers. Everything from bedding plants to 10-foot banana trees are up for grabs. The air is intense with the scent of flowers and the chant of the barrow boys 'Everthin a fiver'. A lot of the flower sellers grow their own plants.
Restrictions
Sunday Market only
Handheld equipment only
Cast and crew: 5 people max.
Availability Guide
Potentially unavailable, please check
Location
Nearest Unit Base(s)