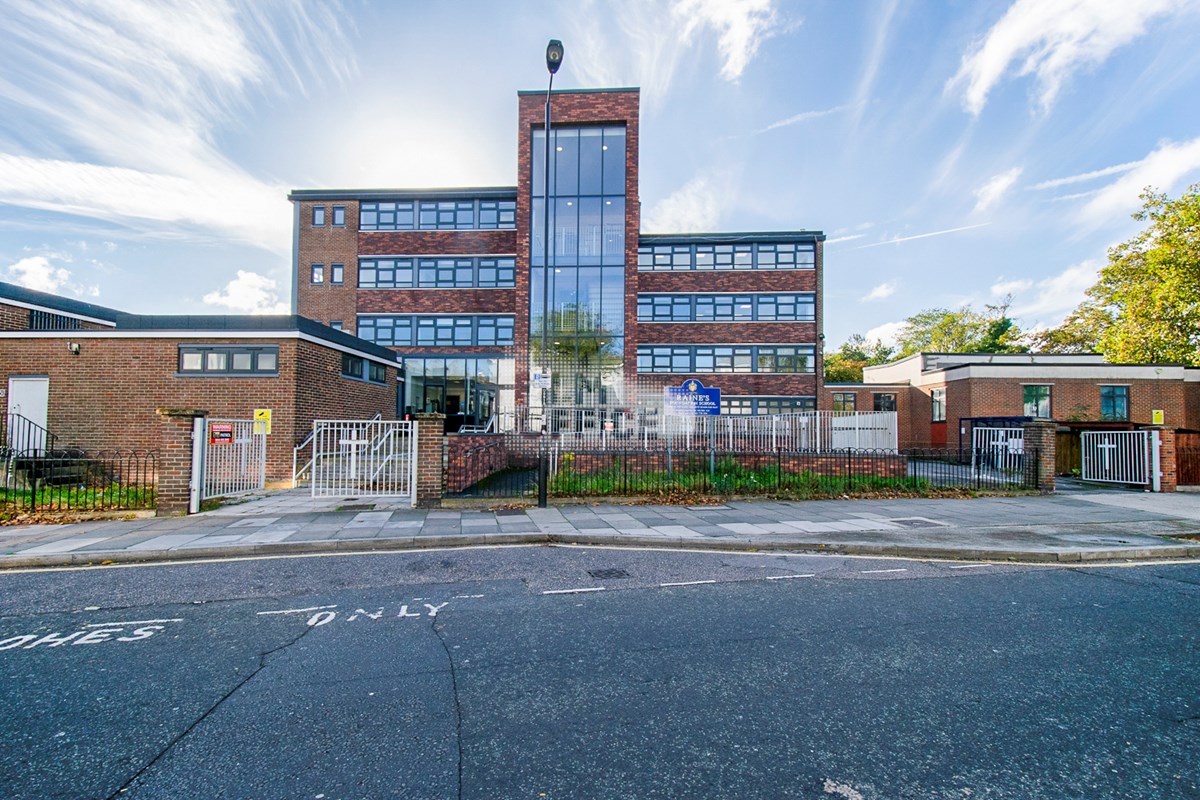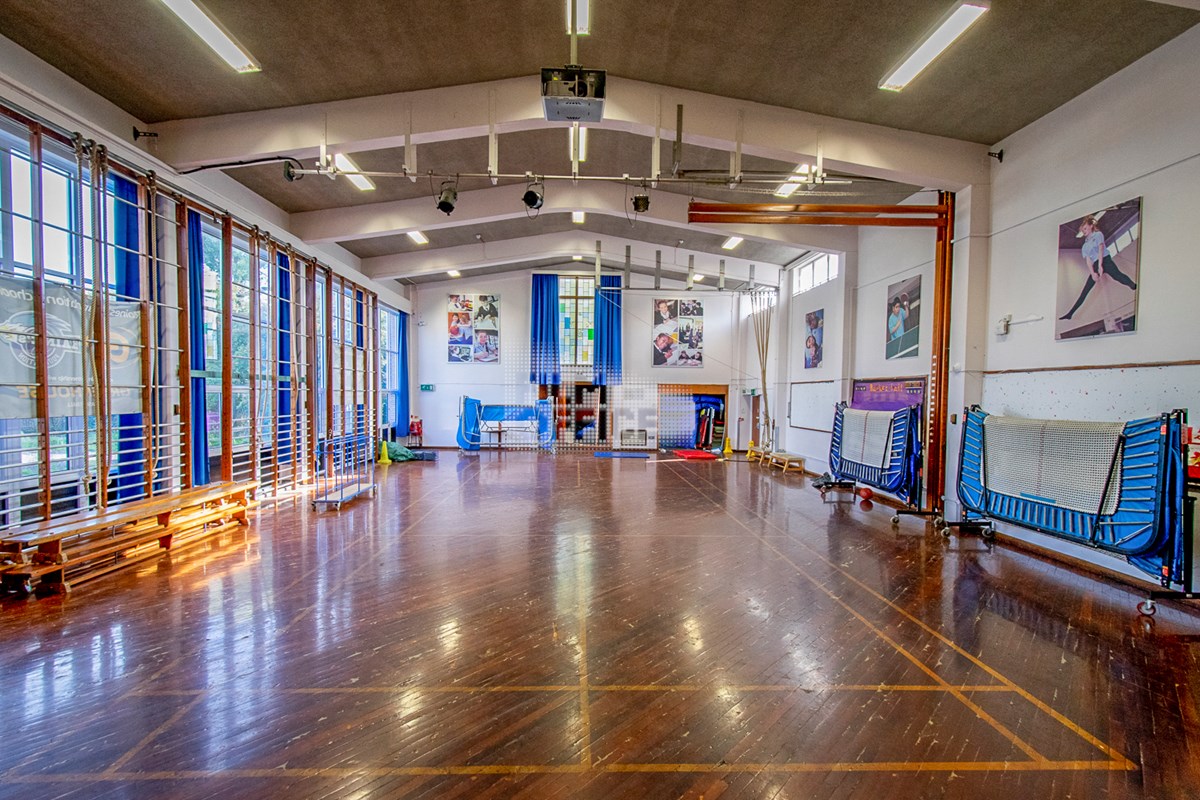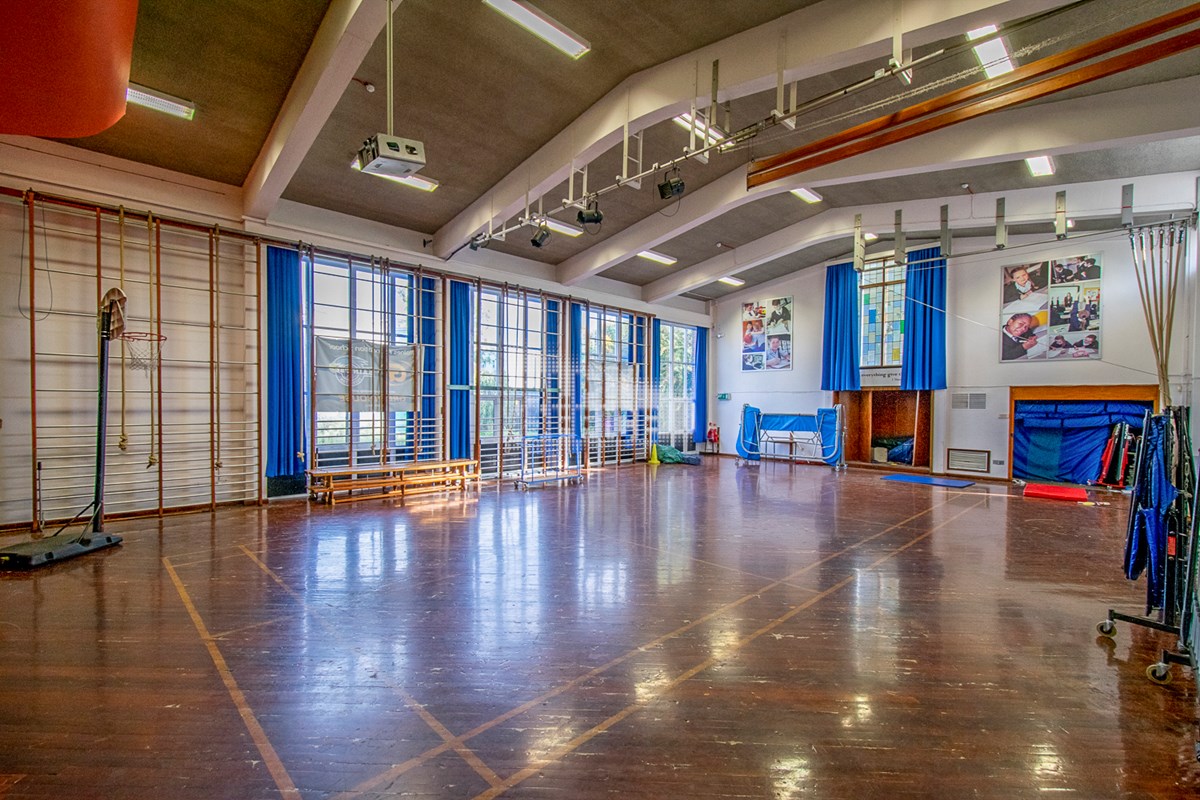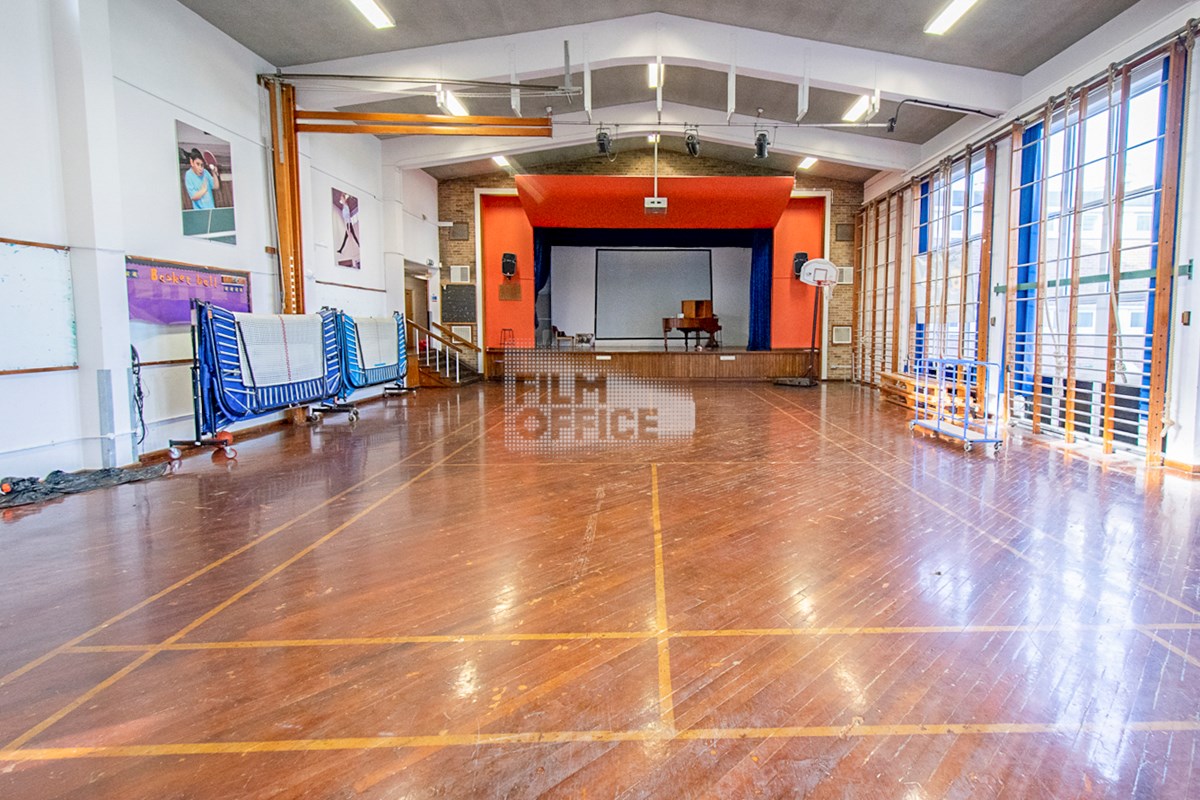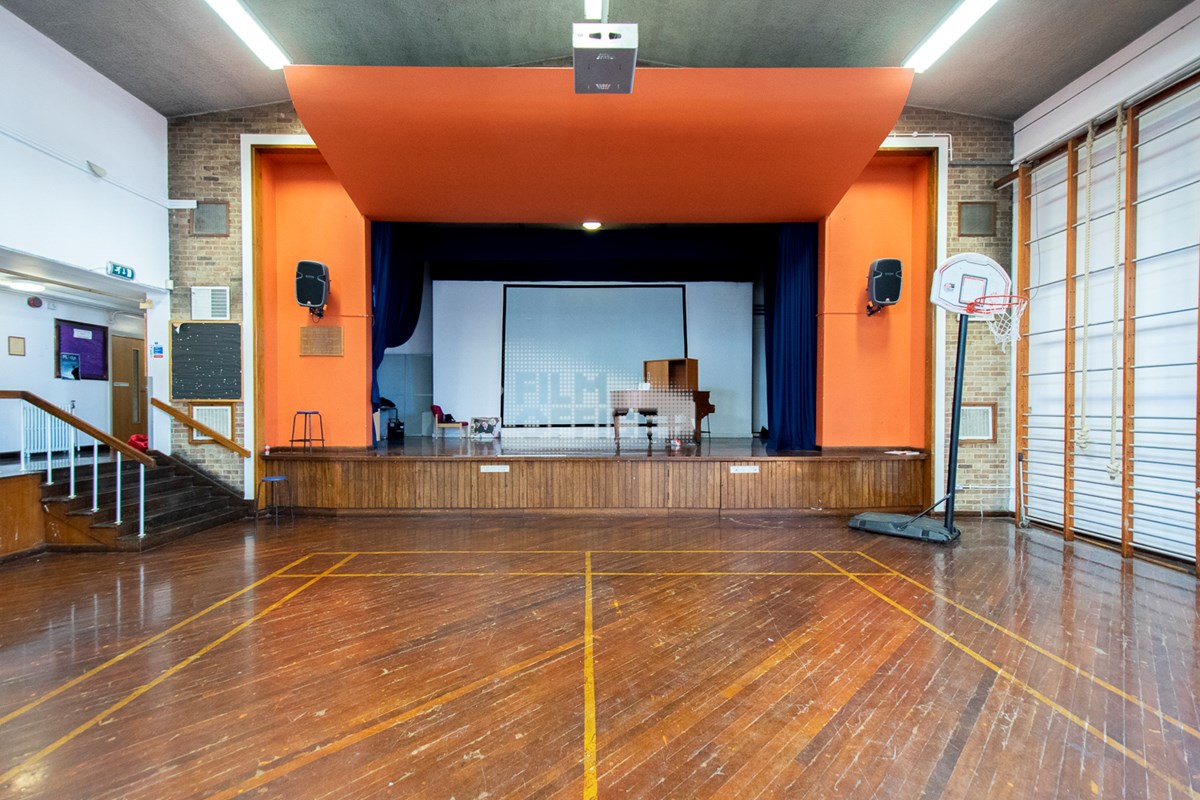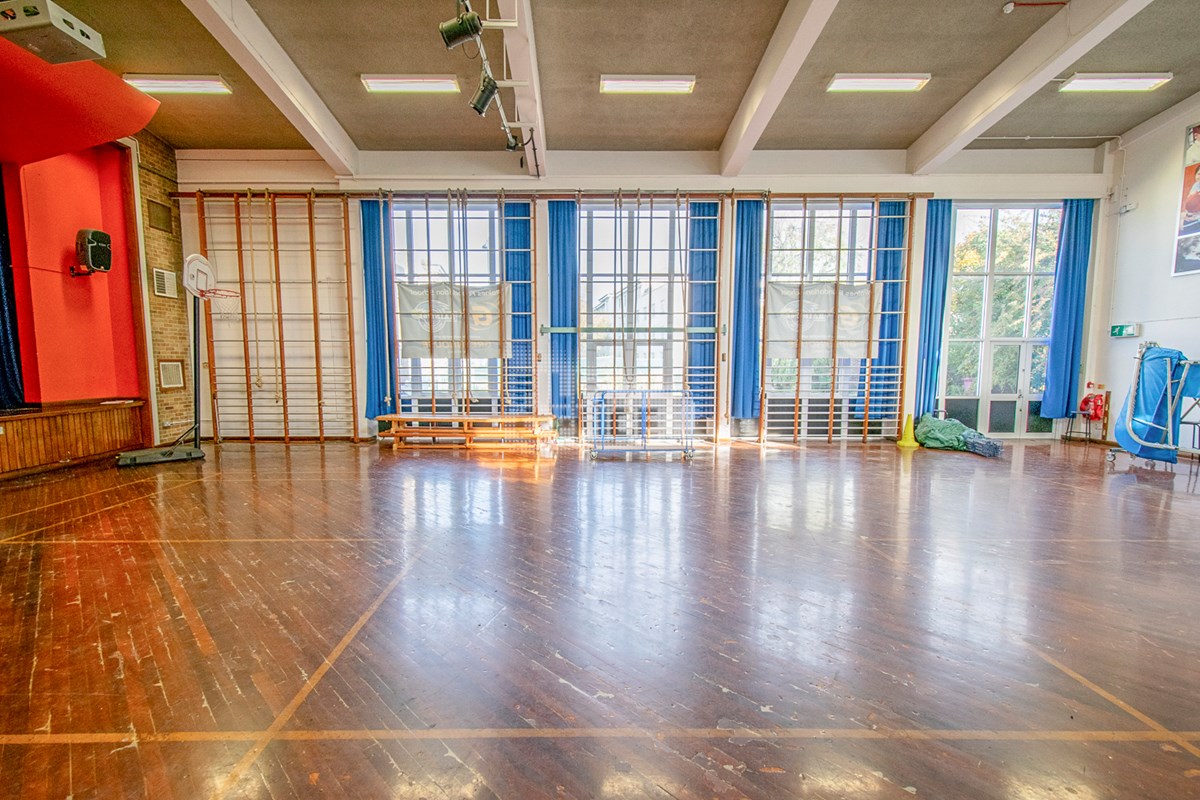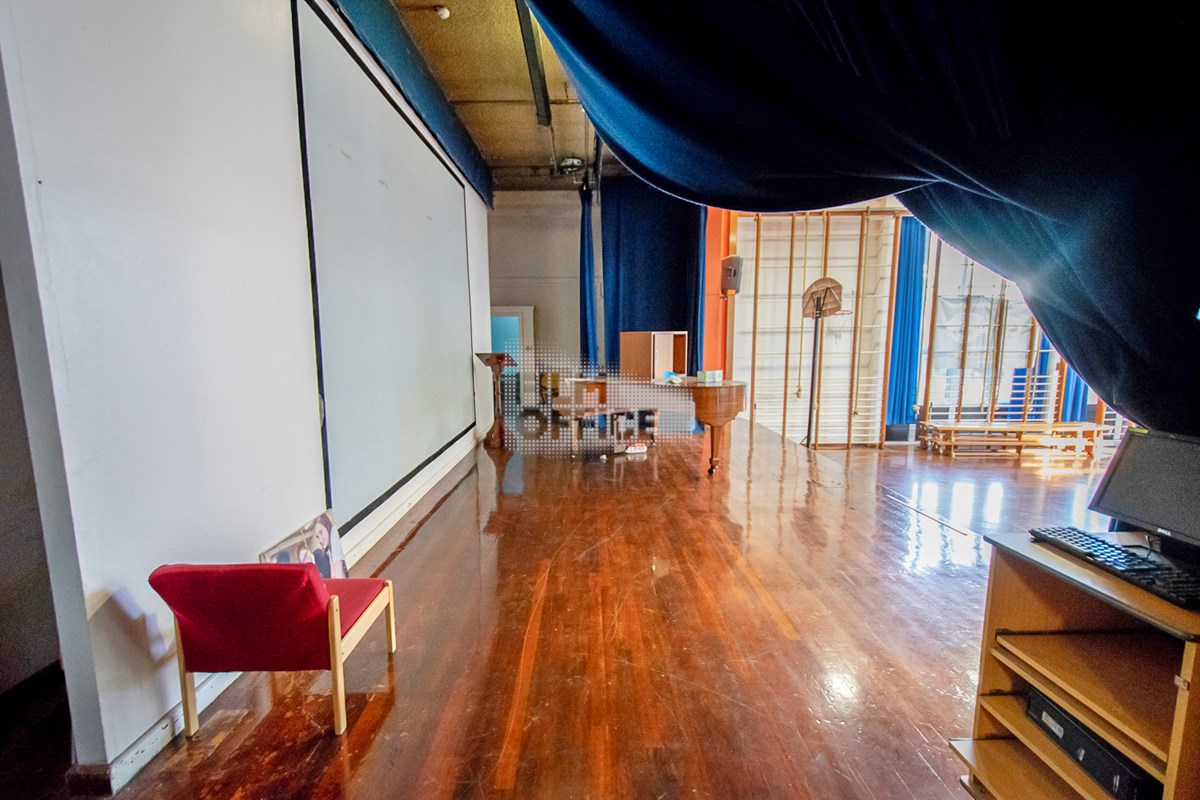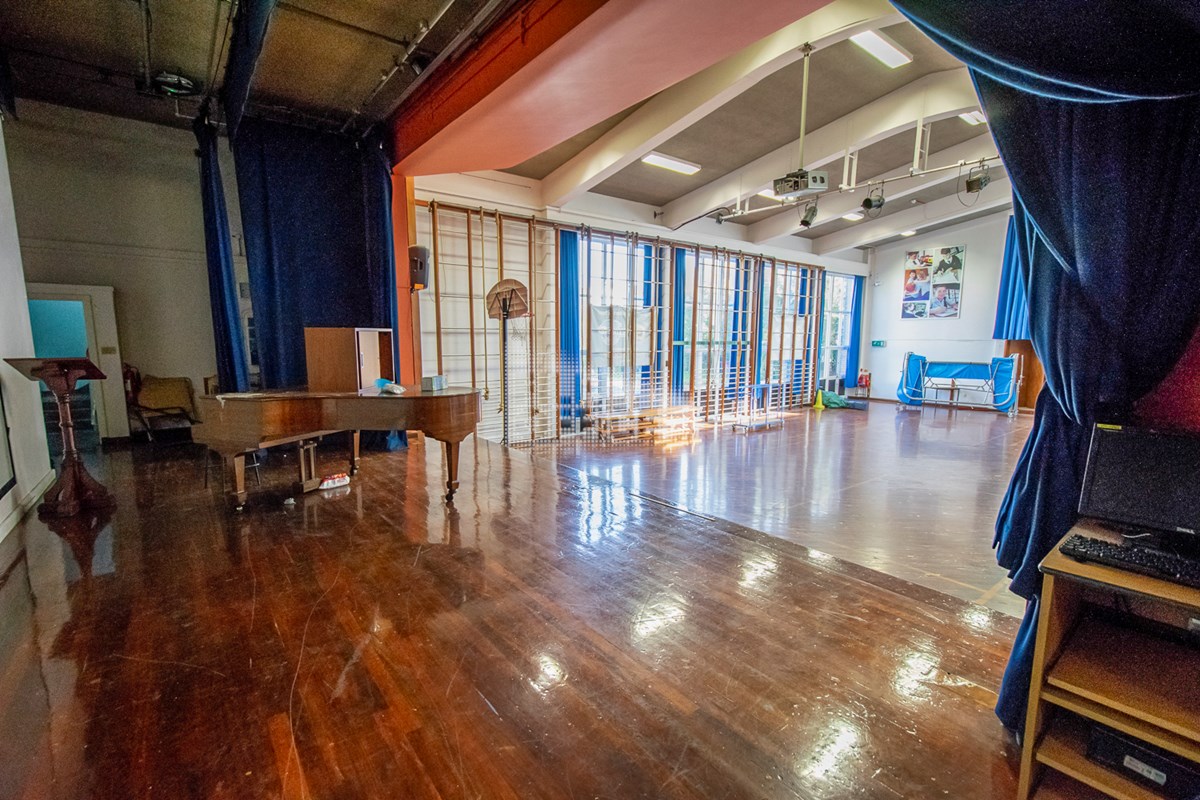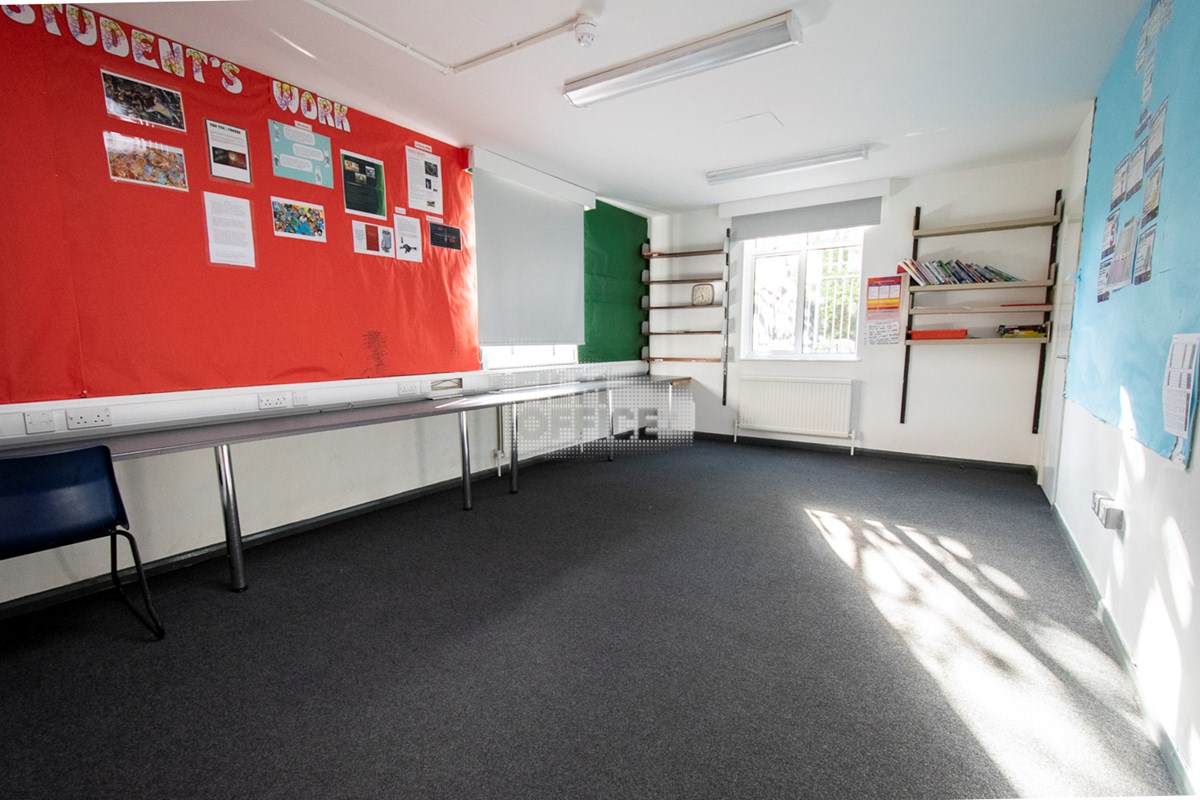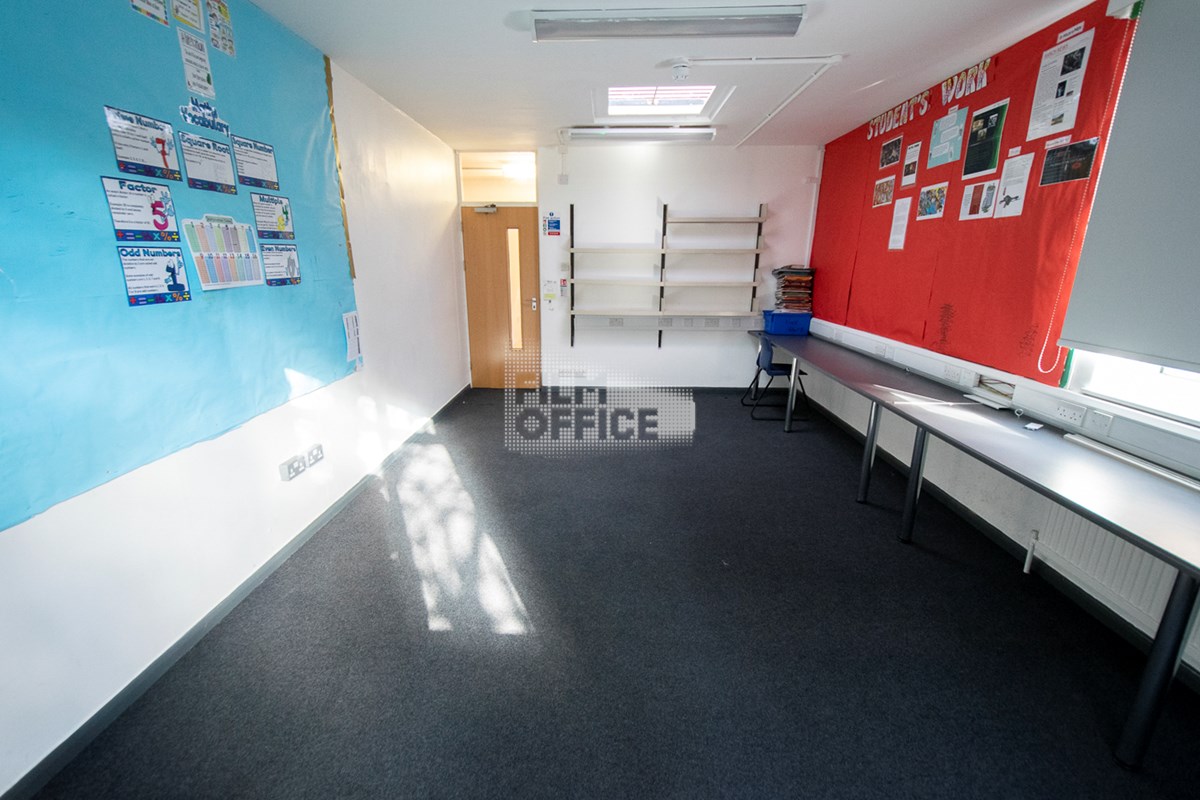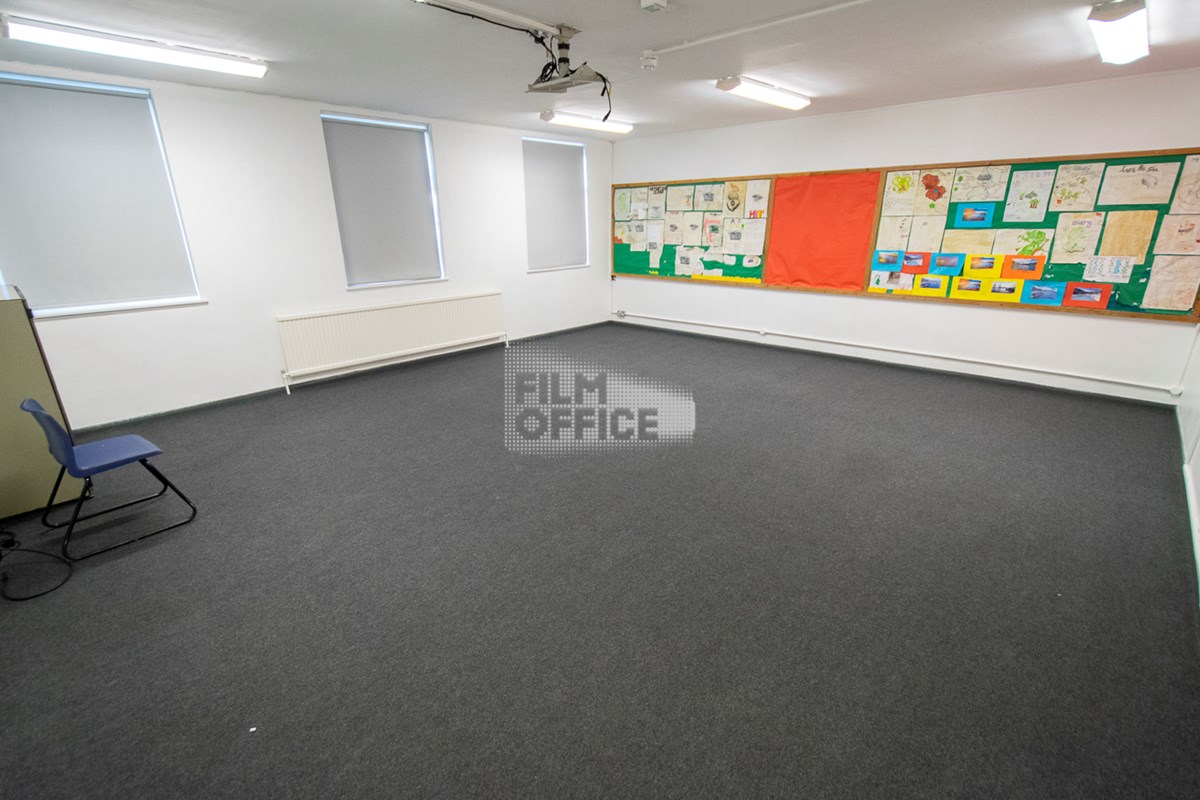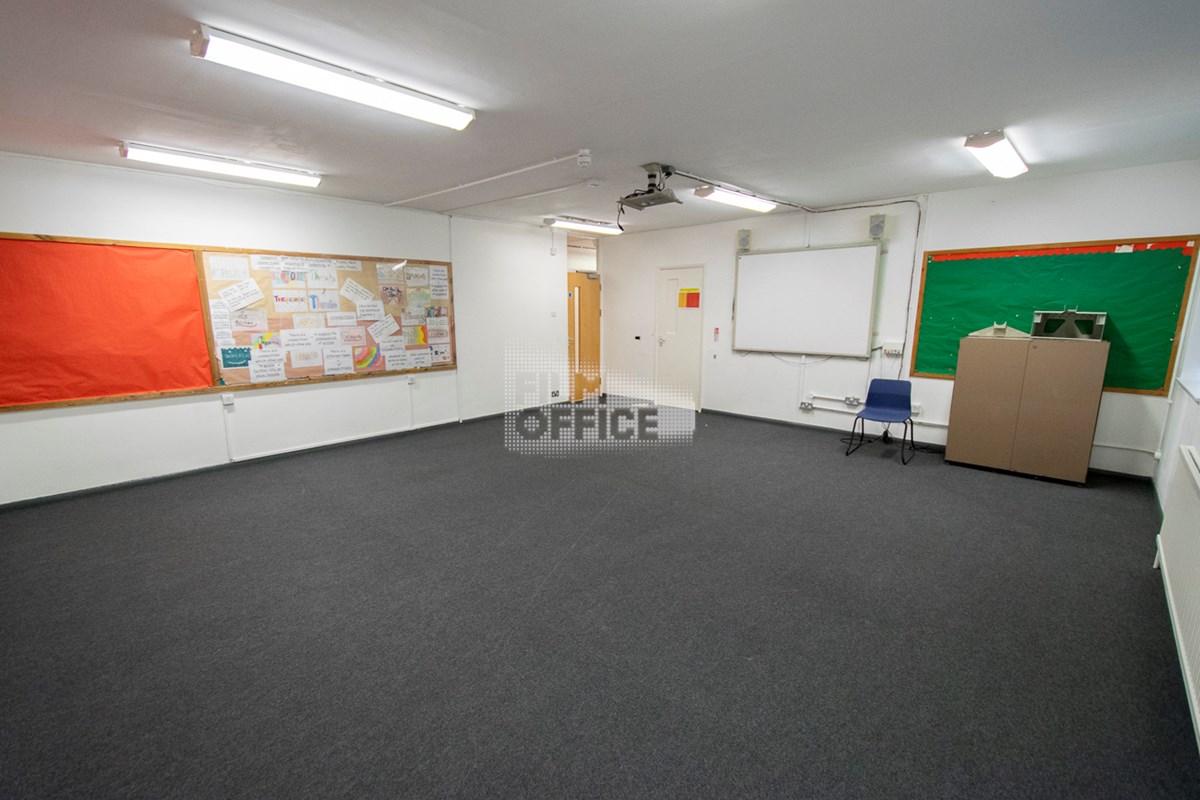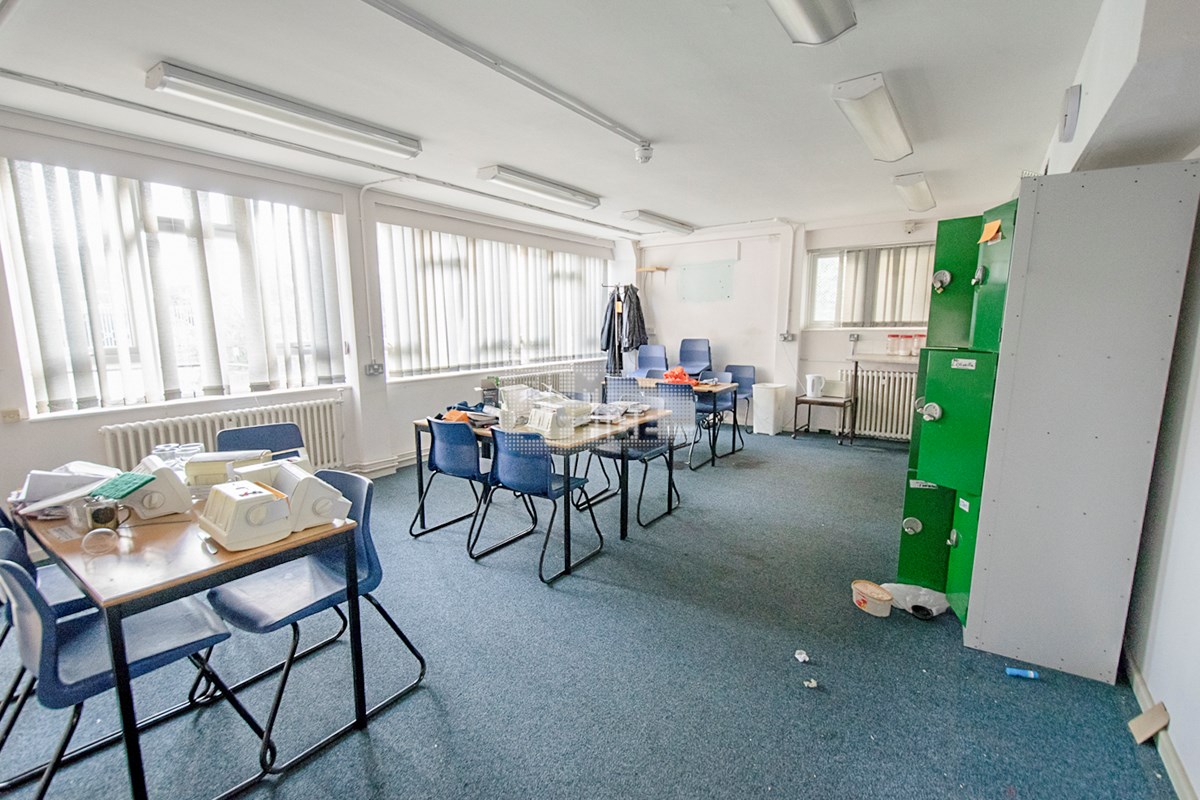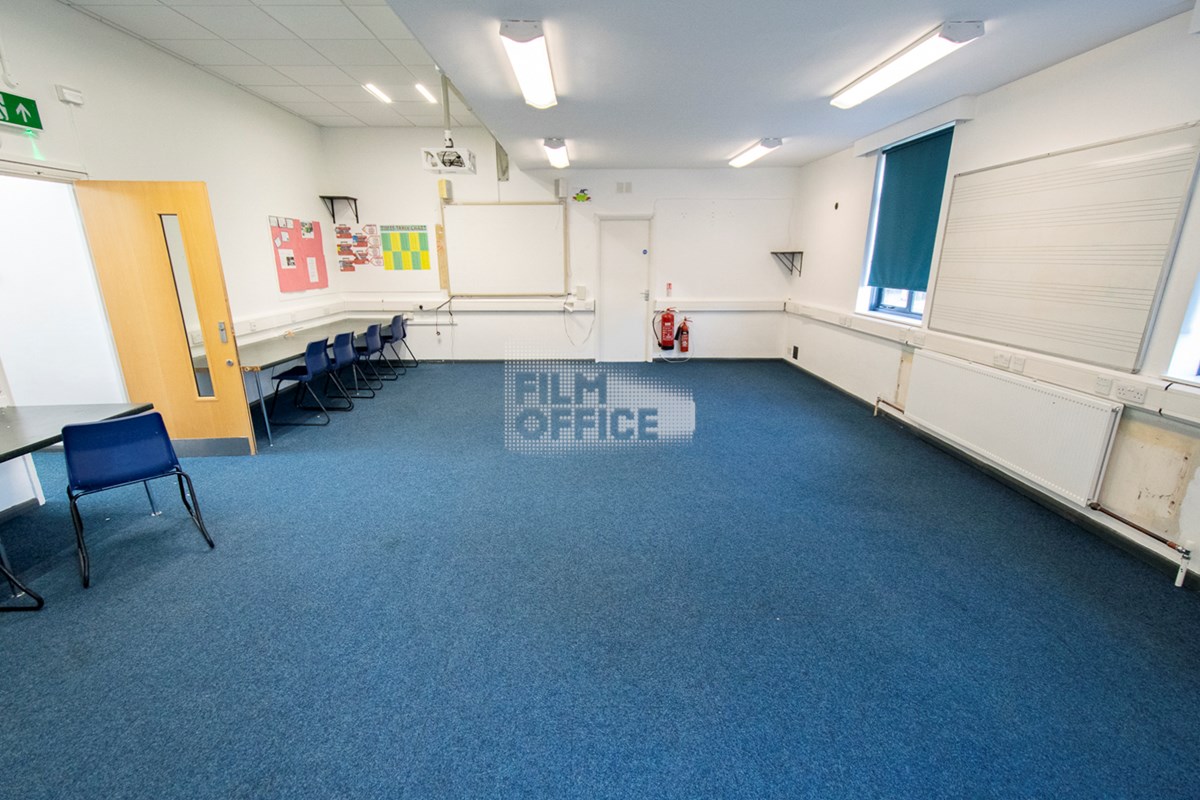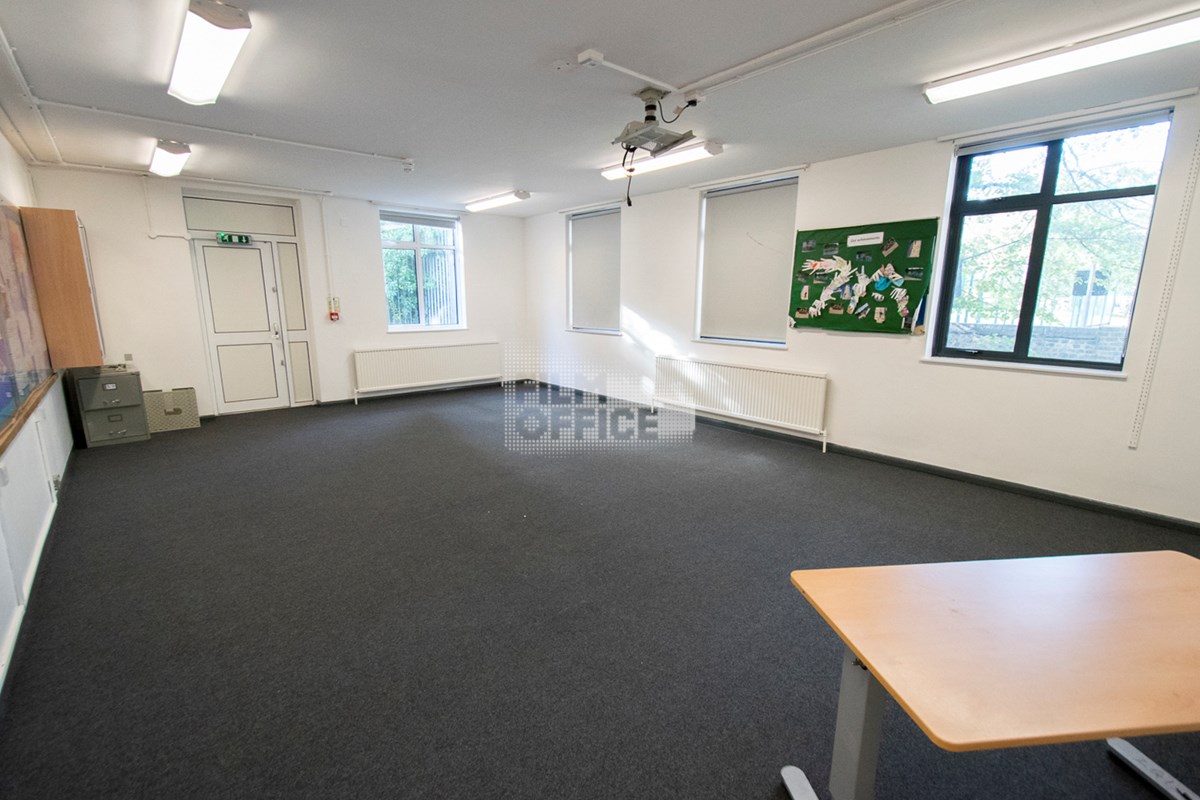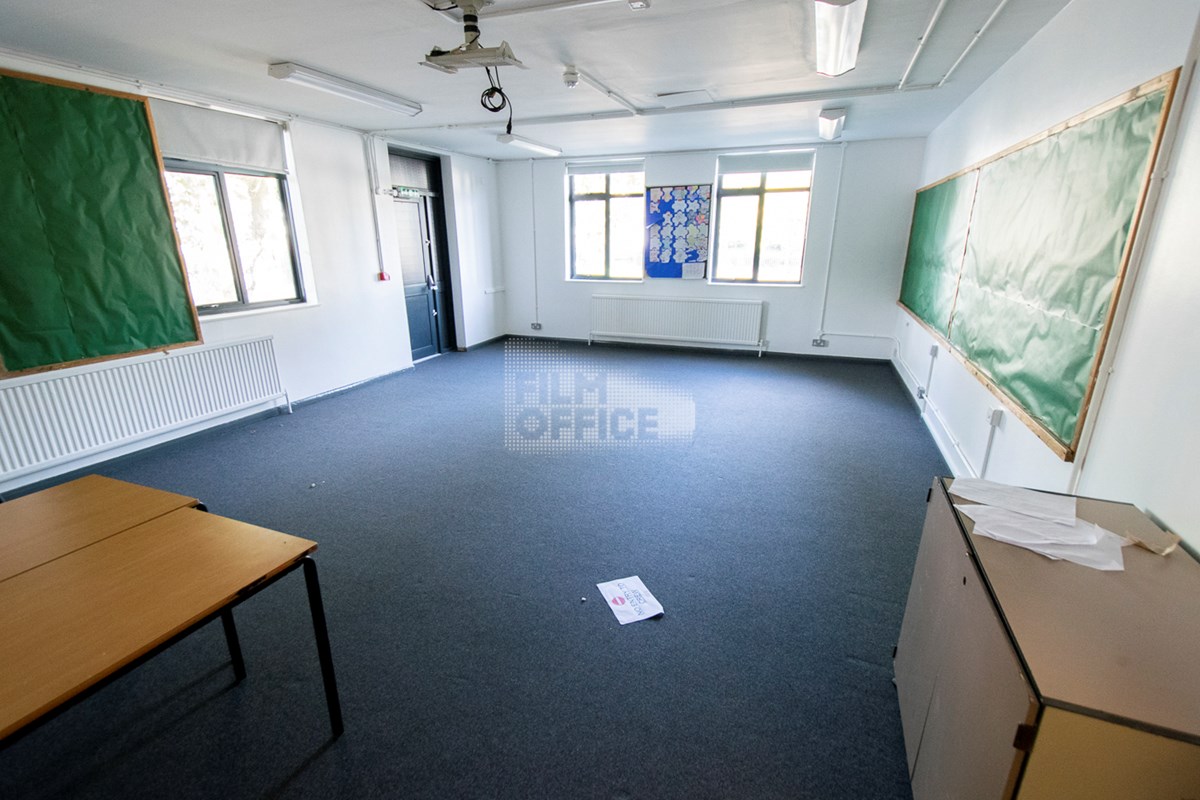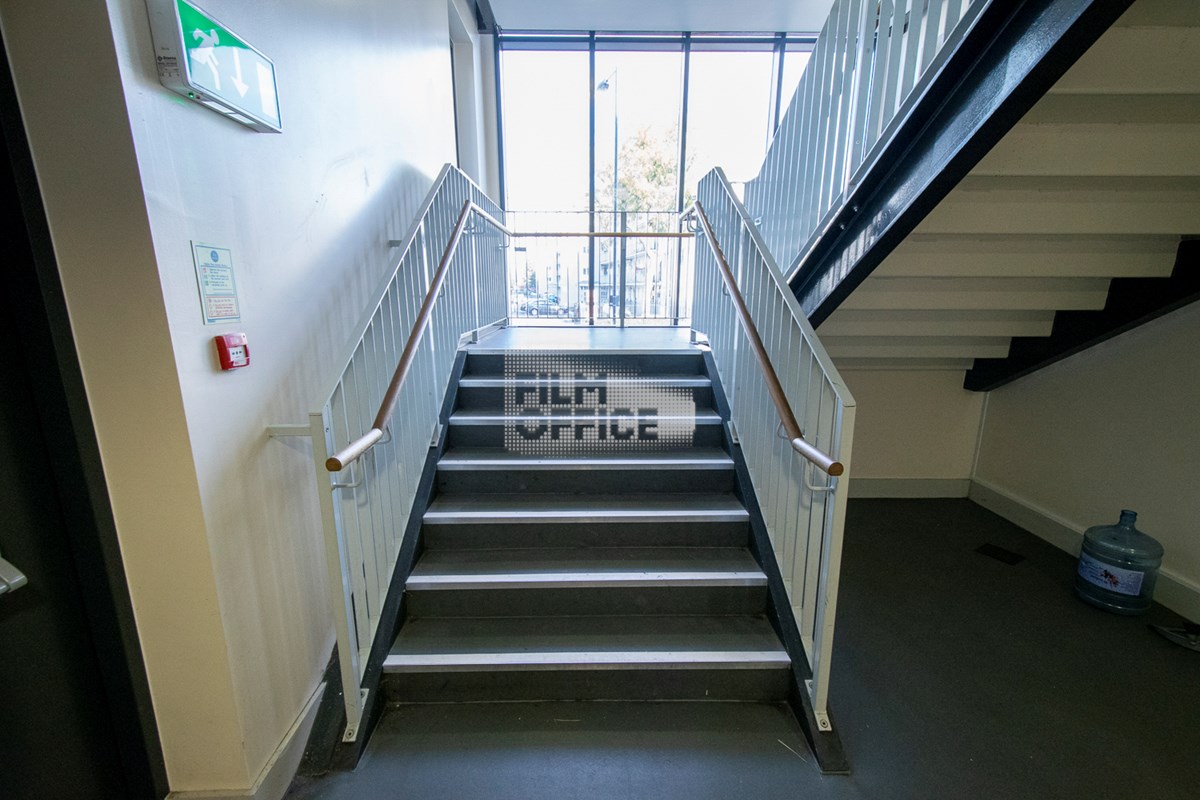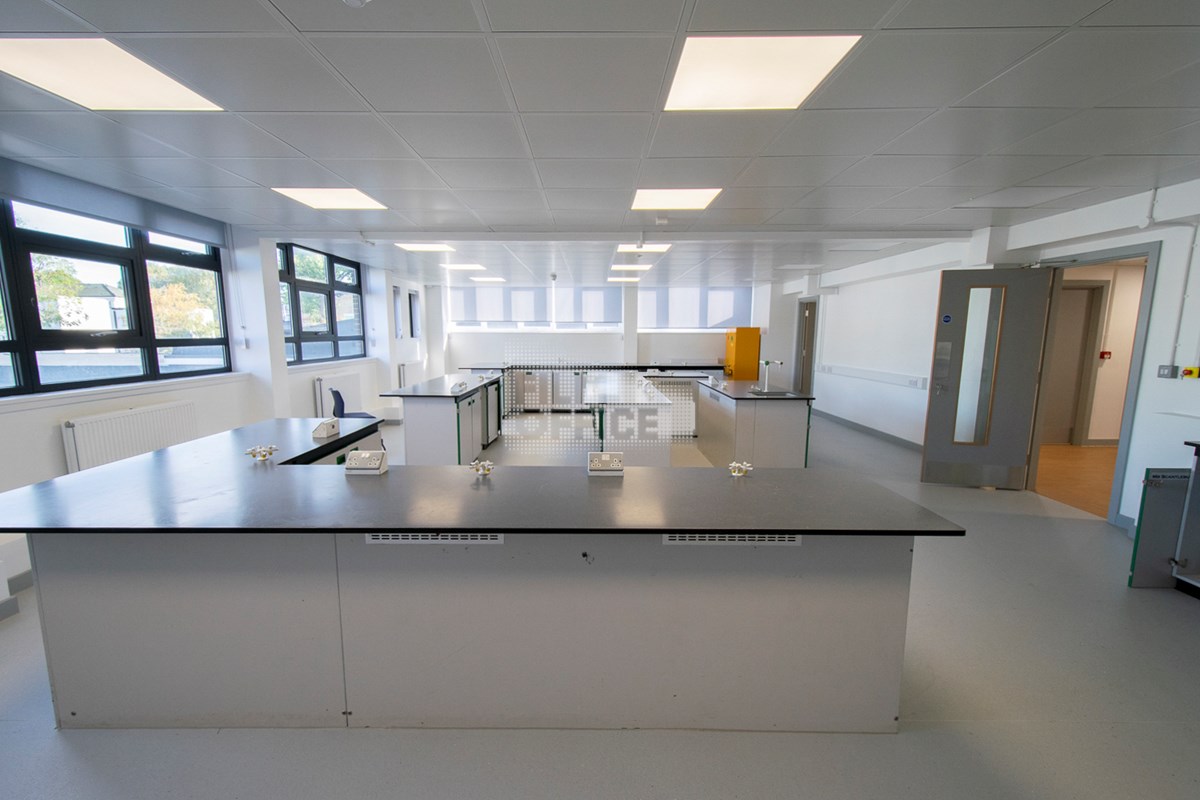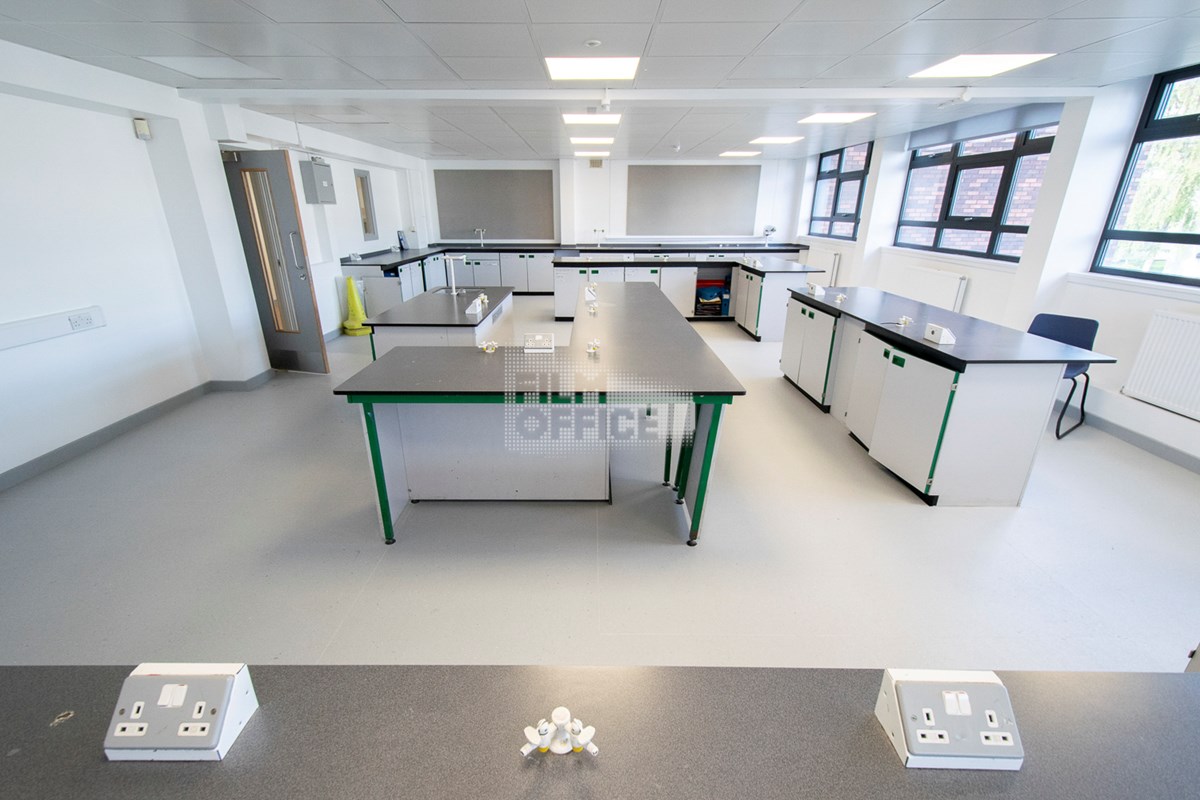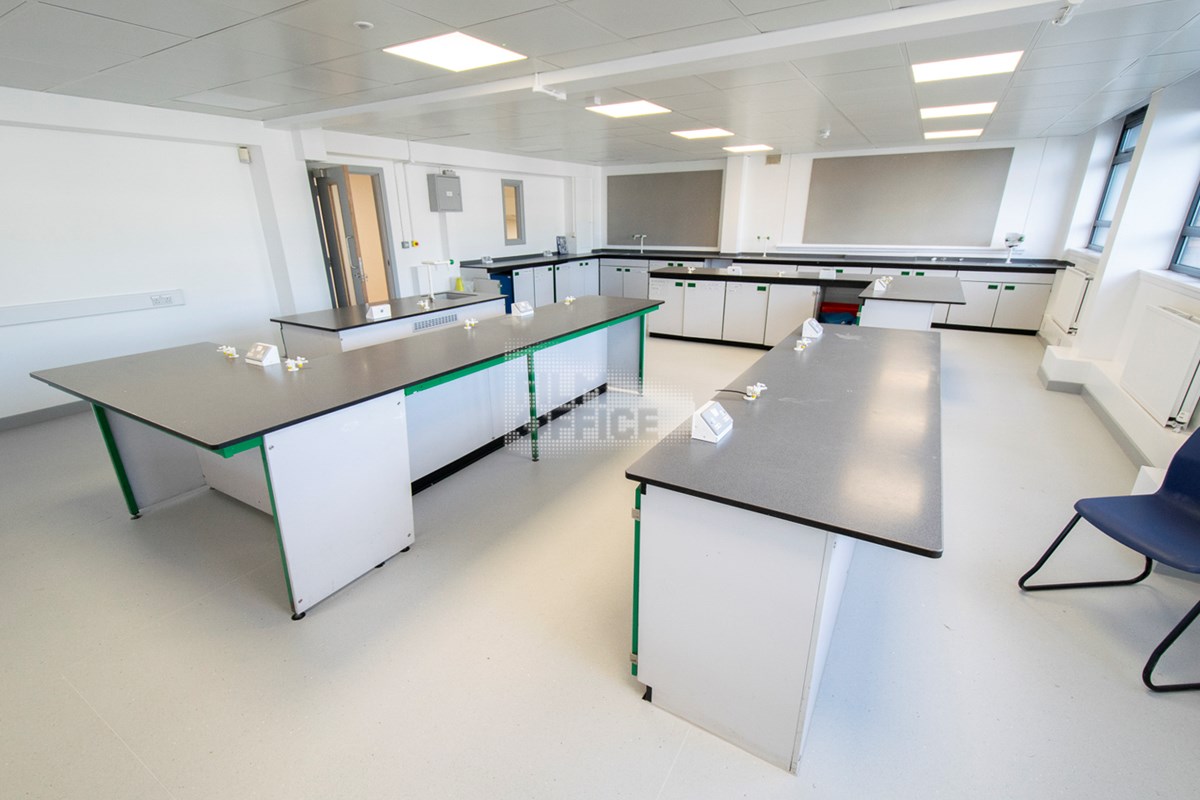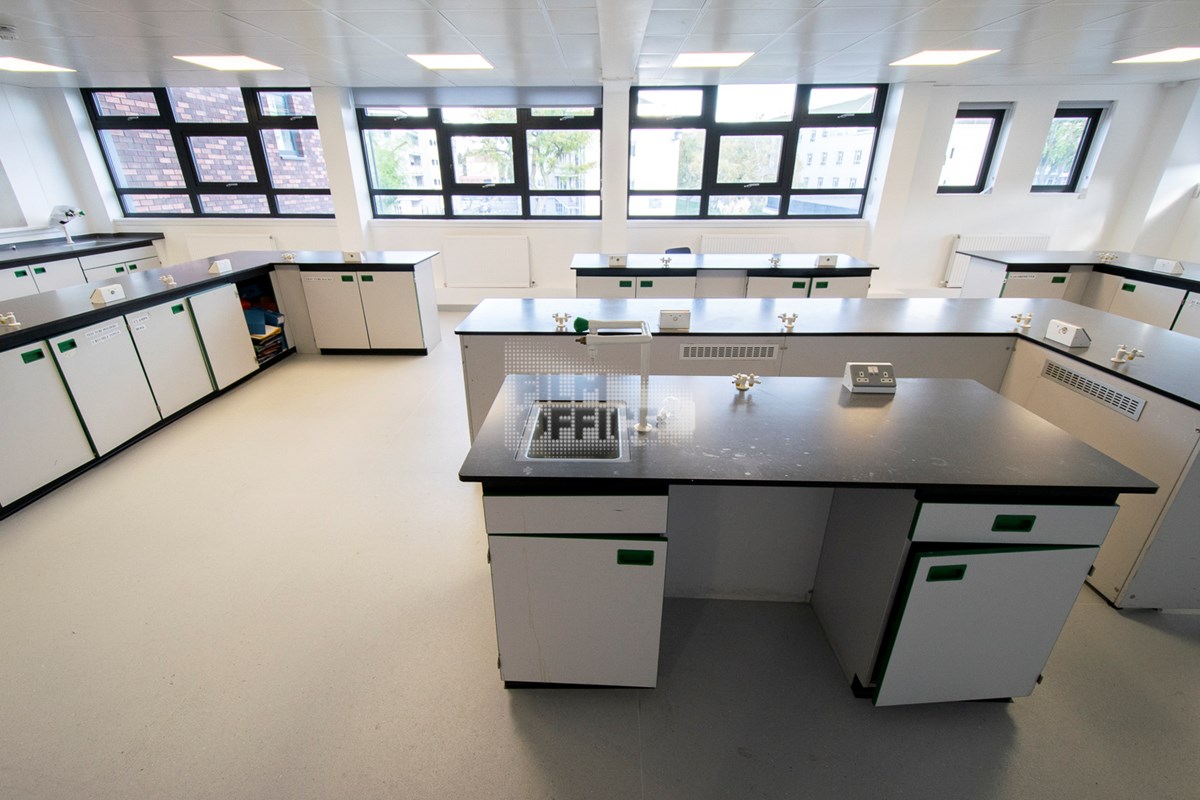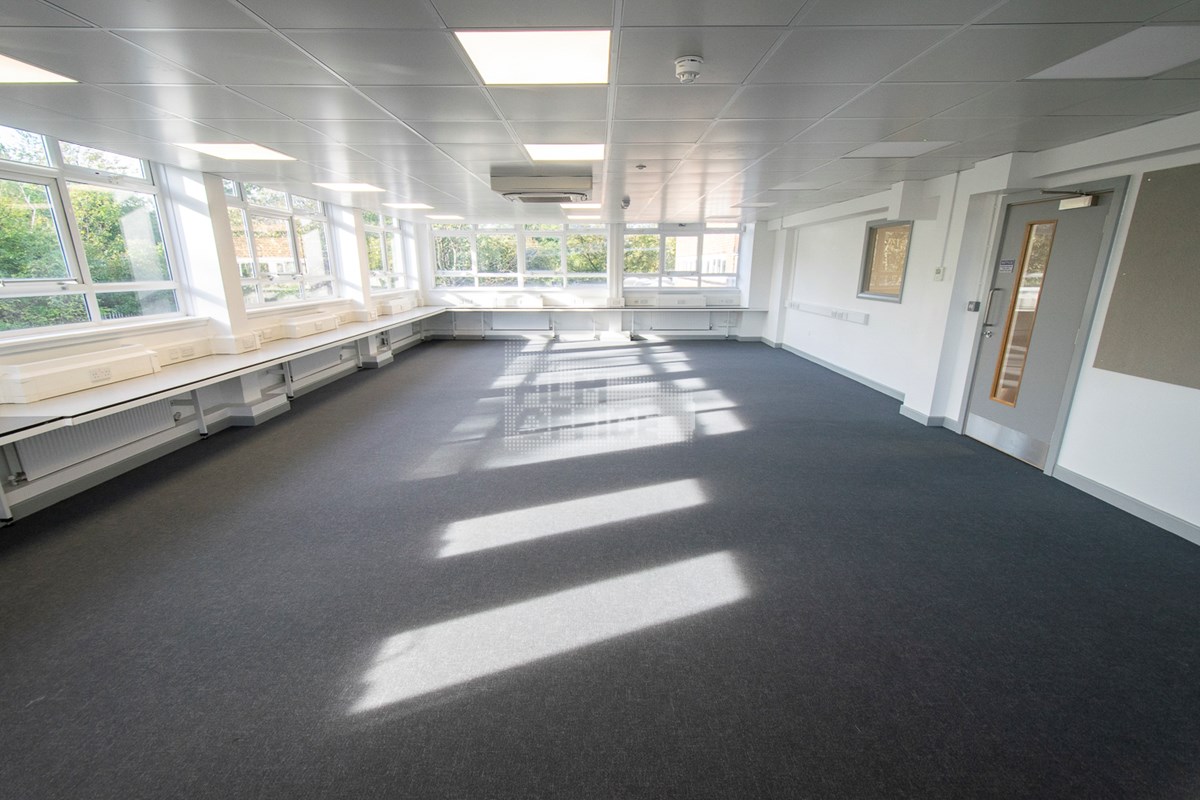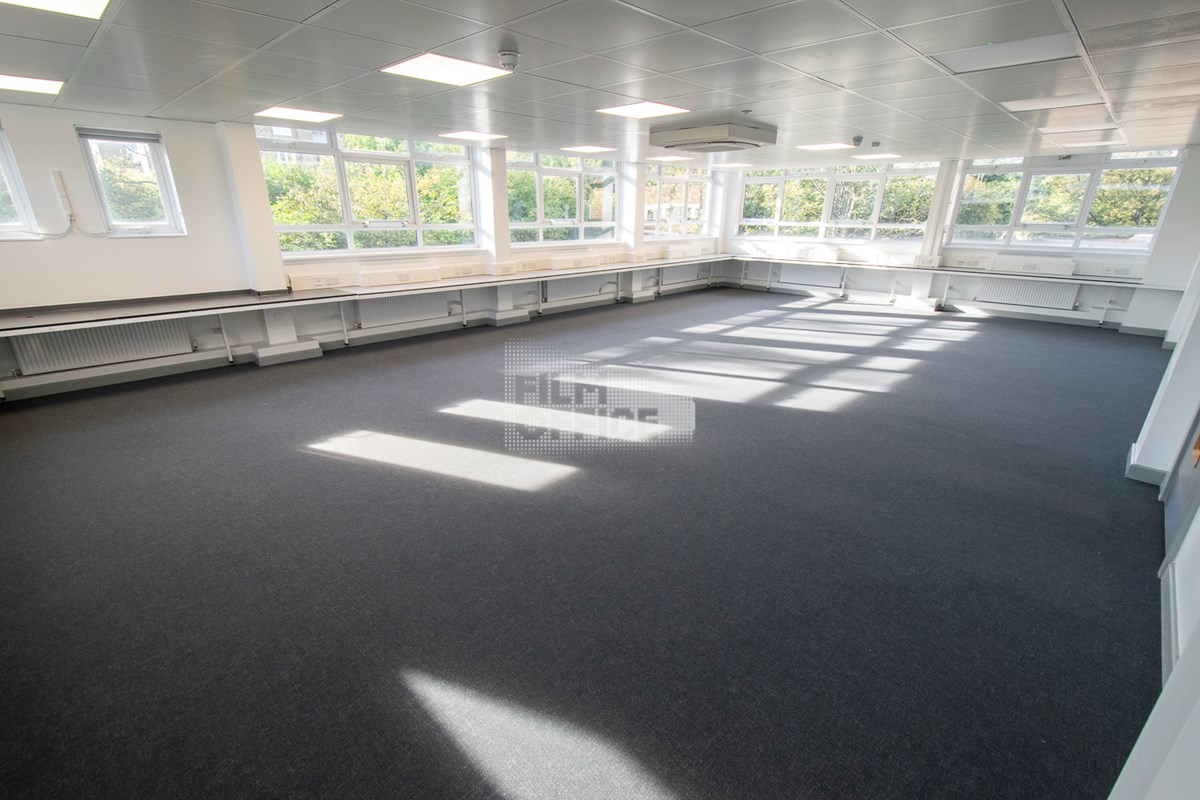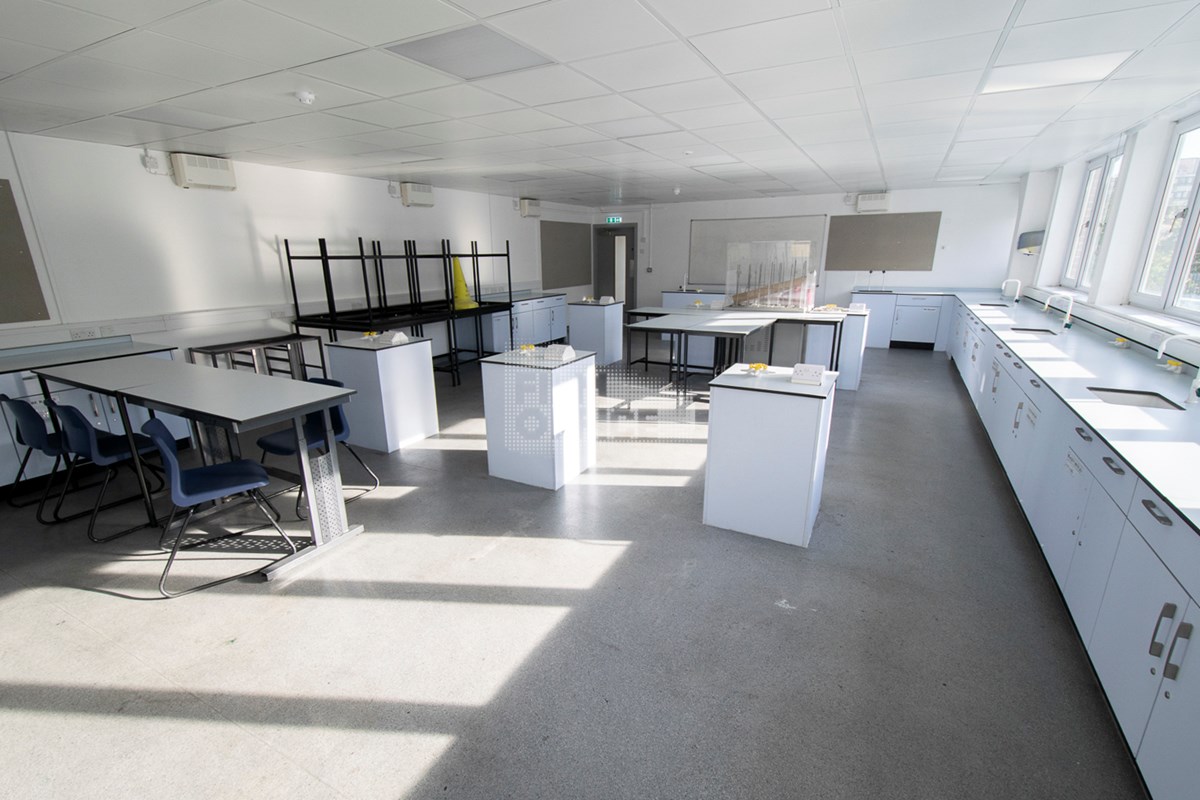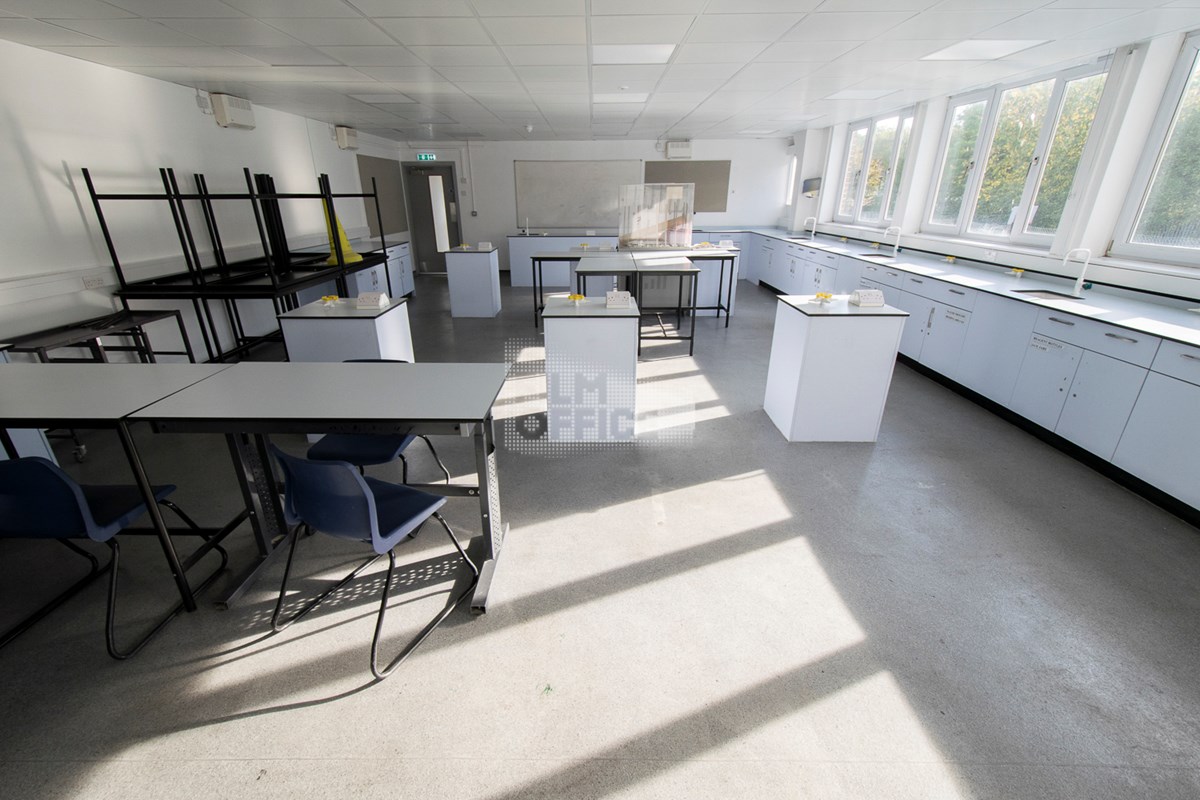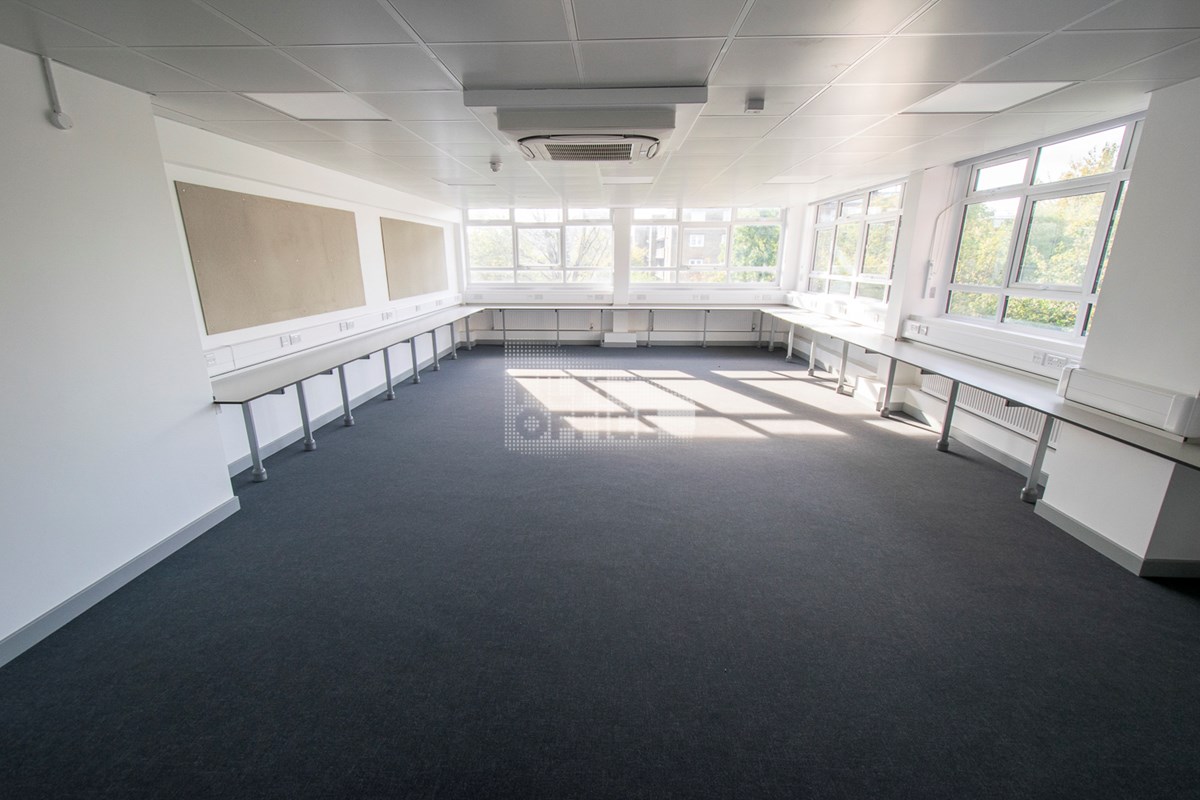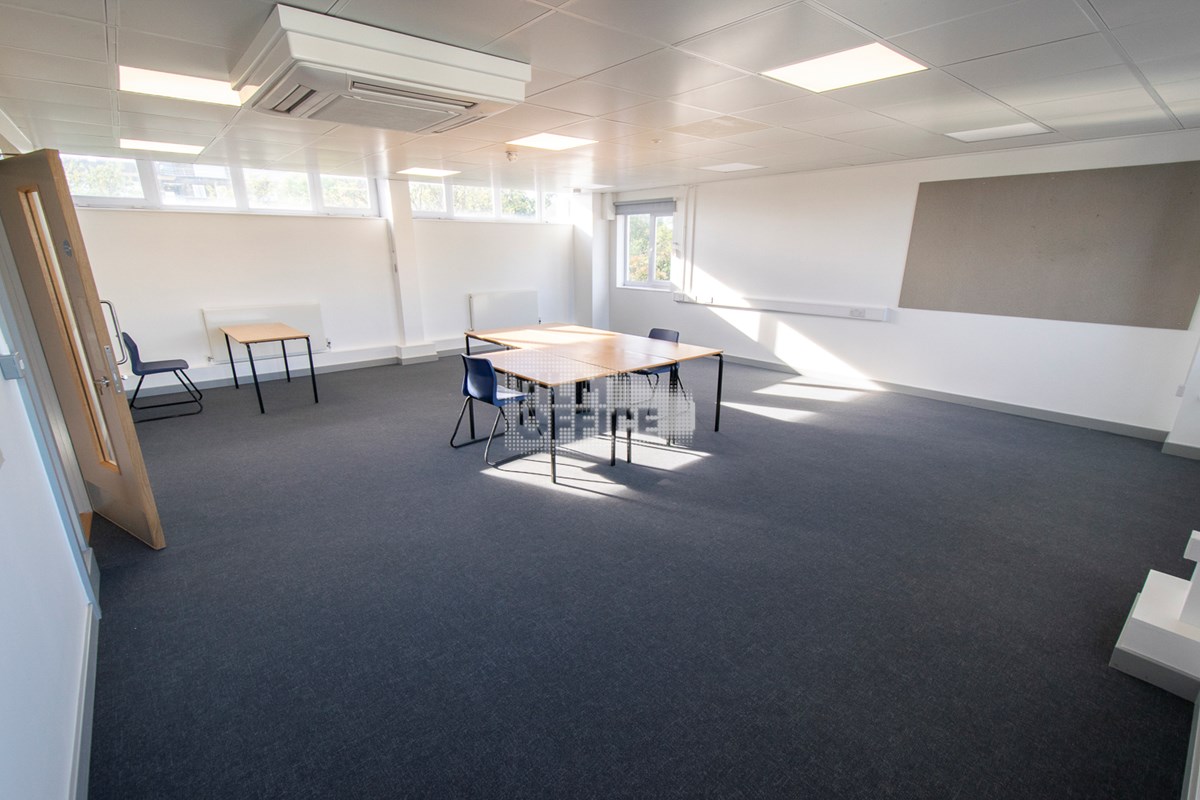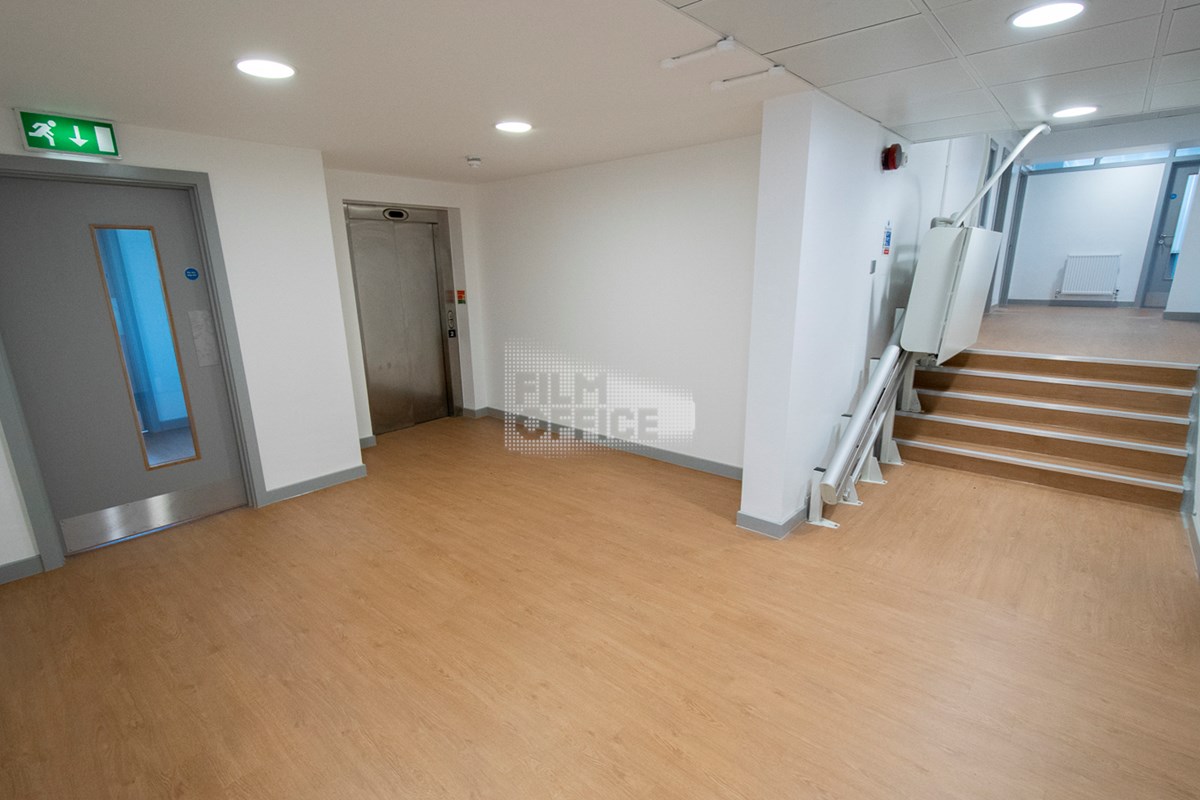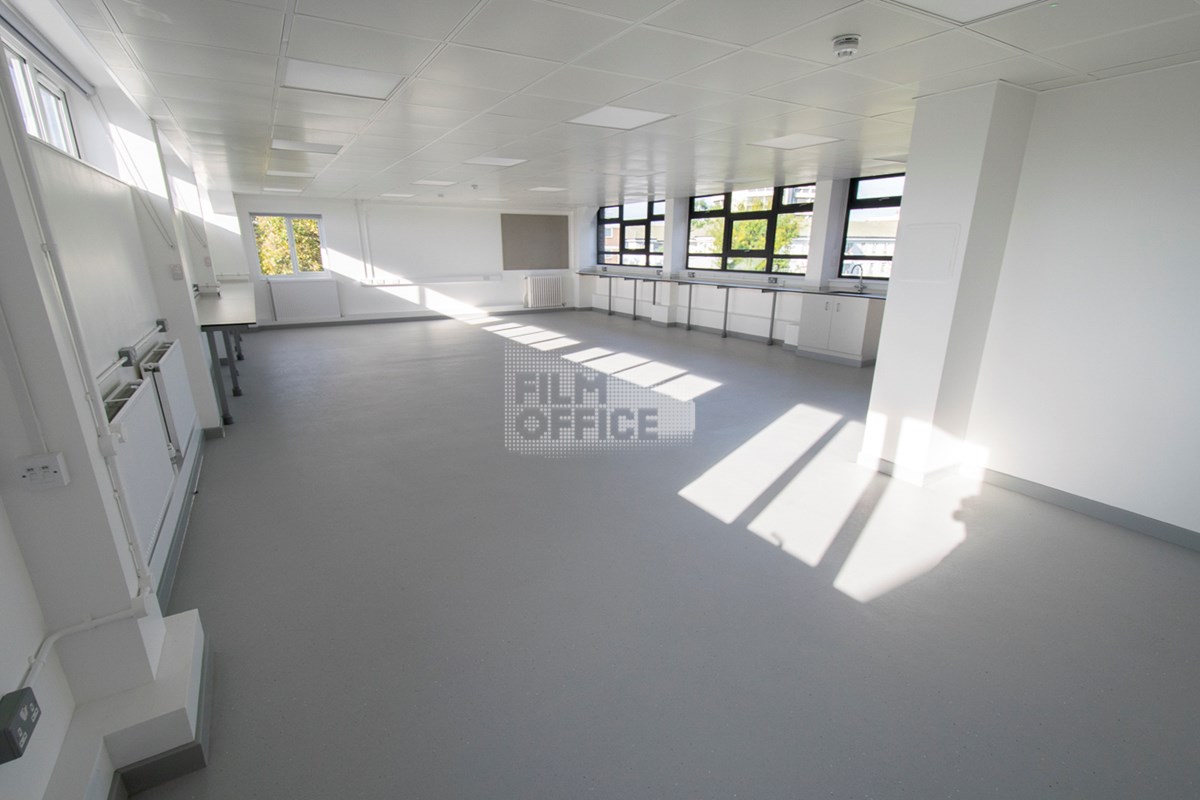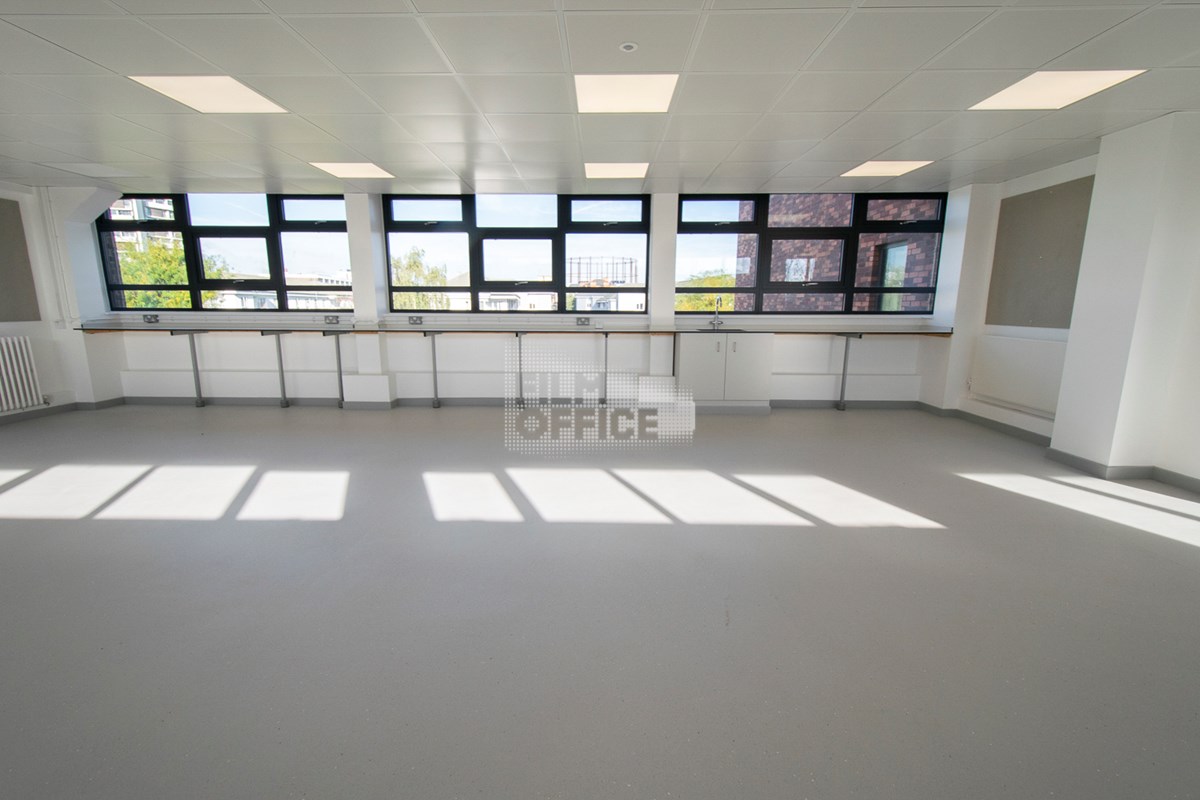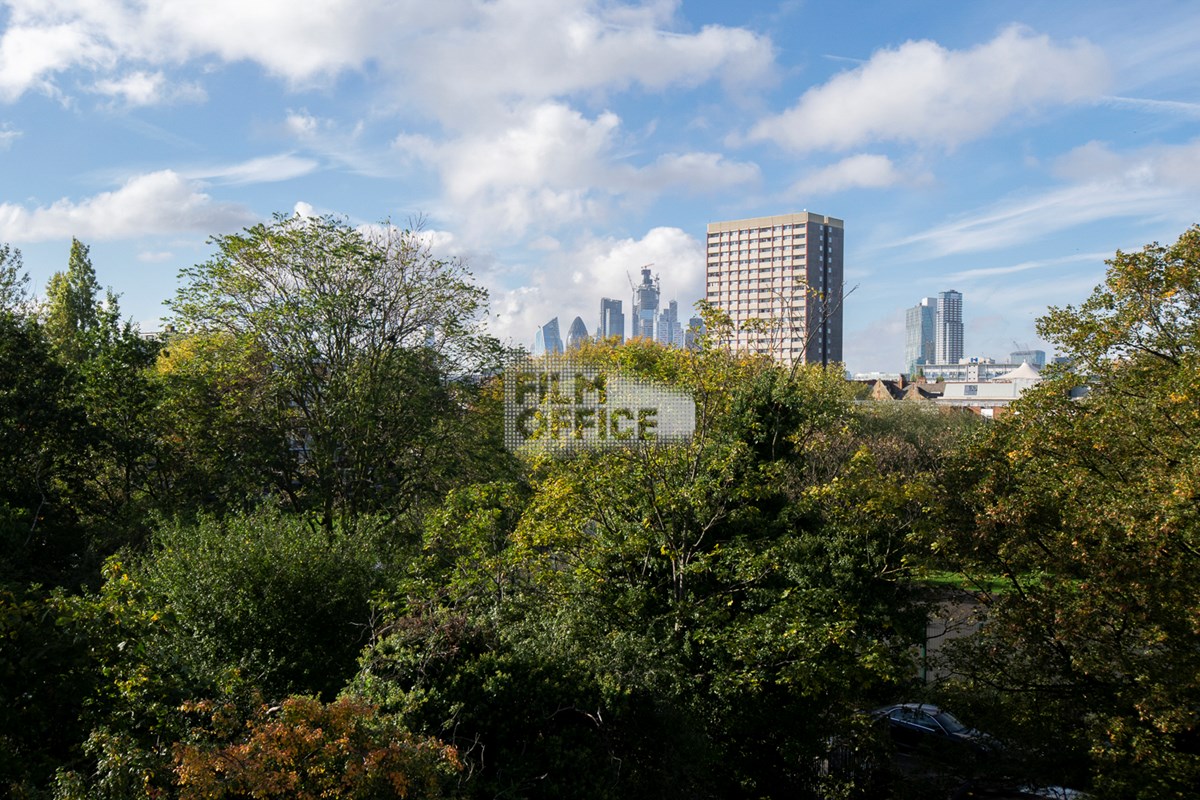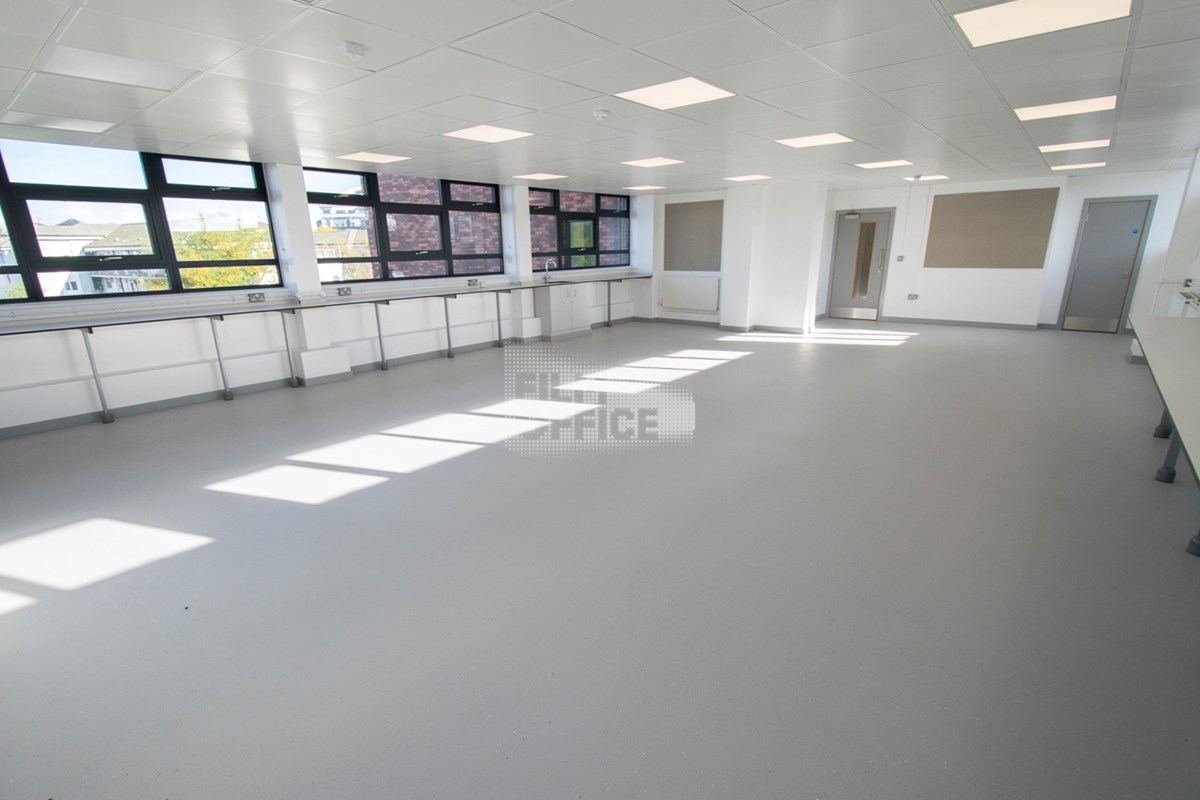 Raines Foundation Lower School
Tower Hamlets | Ref 13090
The Film Office is pleased to exclusively present Raine's Foundation Lower School which is currently empty and available for filming and photography enquires, production office hires short/long, set builds, holding areas and events up until summer 2019.
The school offers a multitude of classrooms, I.T rooms and design & technology workshops - perfect for all your filming needs. There is a large gymnasium area complete with old-school wooden climbing frames, table-tennis equipment and other physical education apparatus. This gymnasium also doubles up as an assembly / theatre area with a raised stage. Shower and changing room facilities are also available.
Outside, there are two large concrete ball game courts, one of which is caged, and a variety of benches and tables scattered on the outsides of the concrete areas.
The brick building oozes school vibes, and has an impressive reception entrance. If you are looking for a school location then look no further!
Restrictions
Location can only be used during holidays, half terms and weekends.
Availability is restricted to 6pm to 11pm on weekdays and 8am to 11pm on weekends.
Unit Base can only operate from 8am to 10pm with zero movement outside of these hours or operation of loud equipment in any way.
Availability Guide
Potentially unavailable, please check