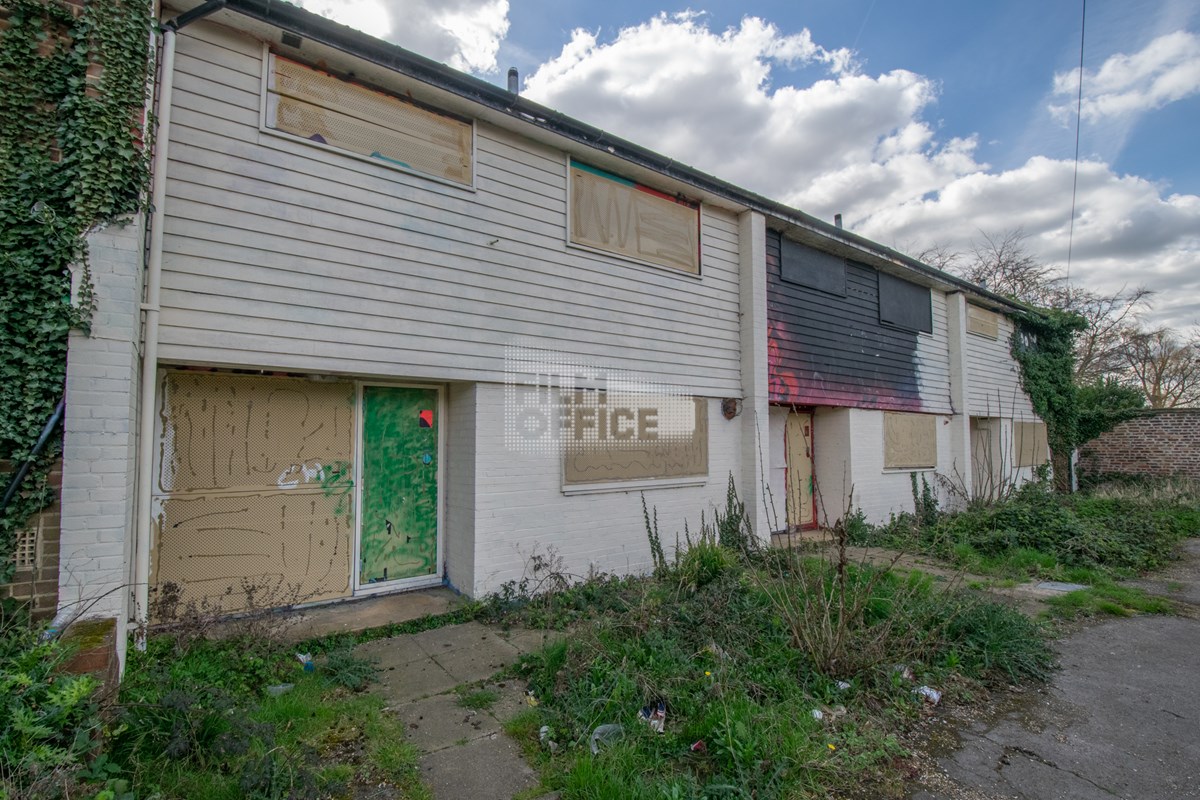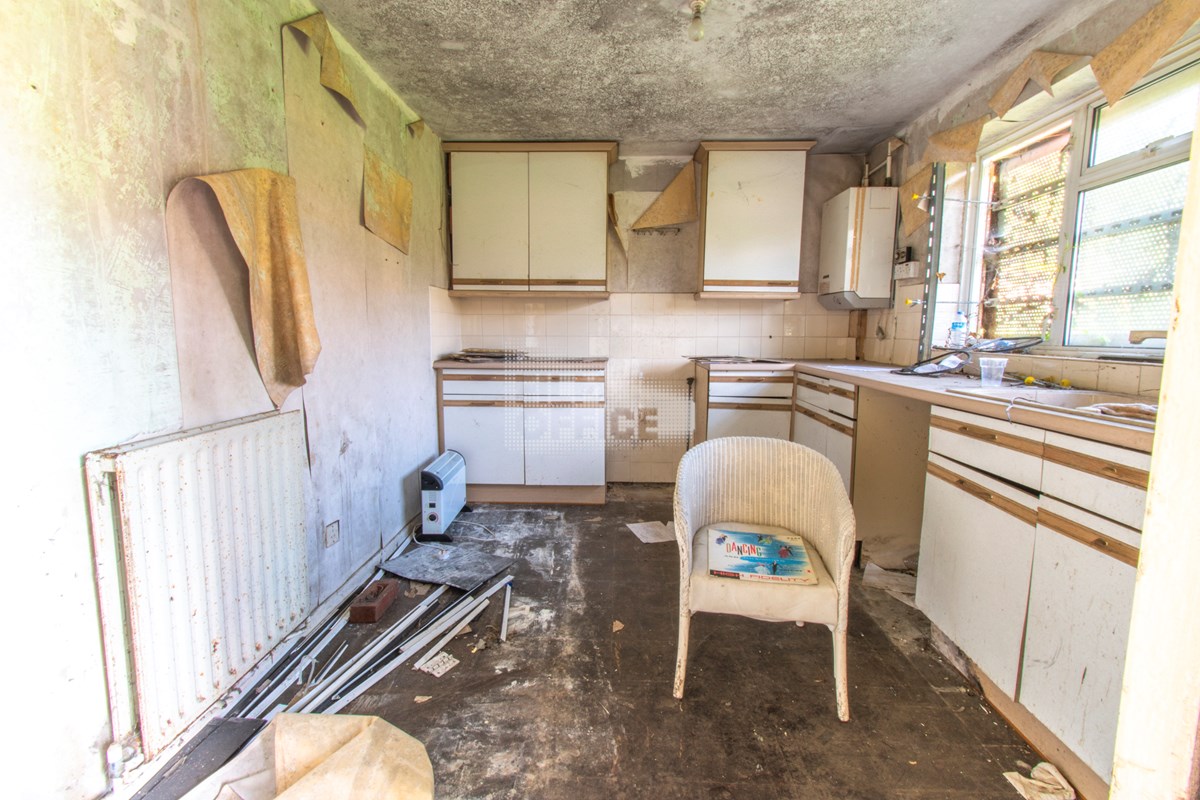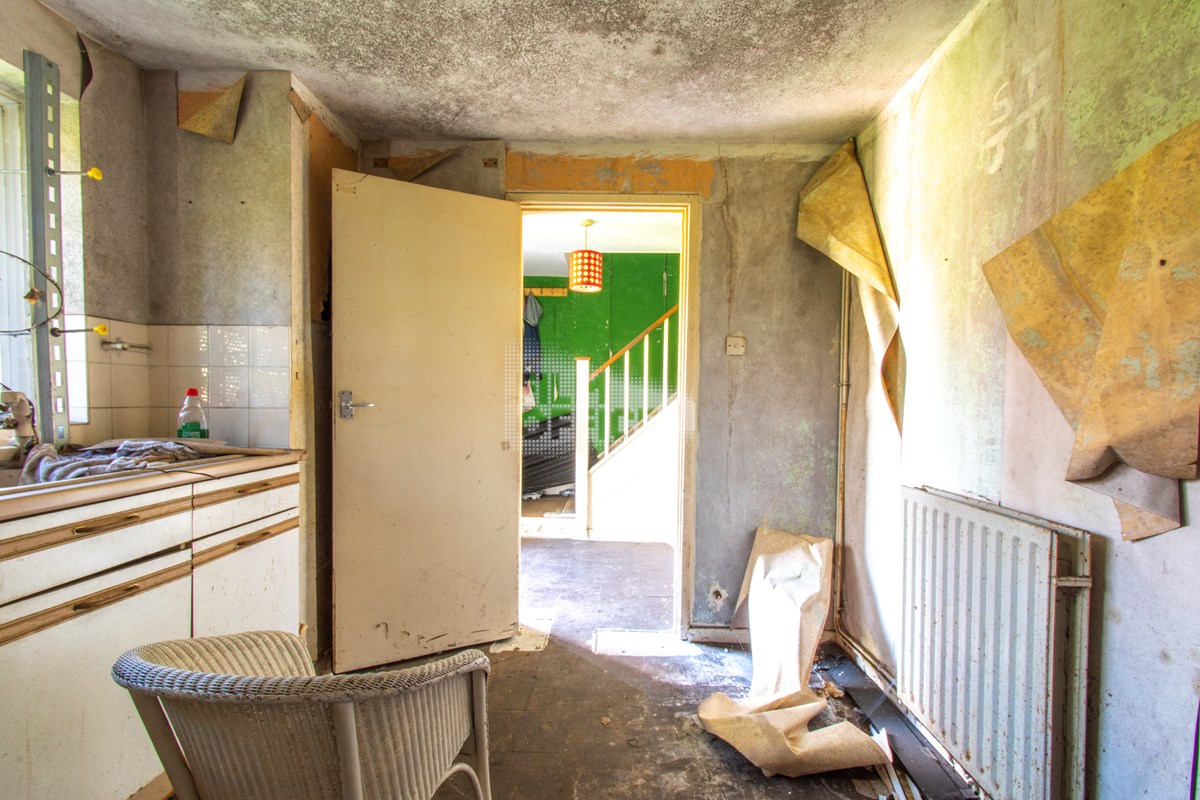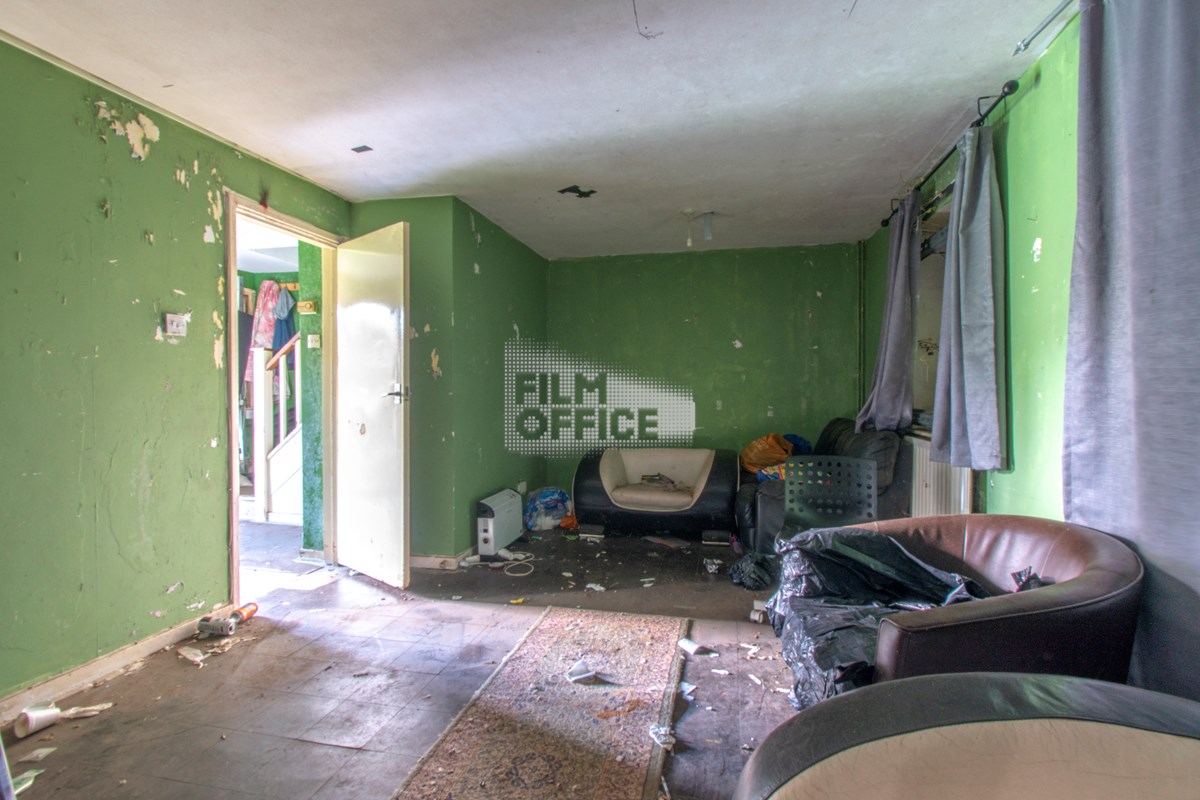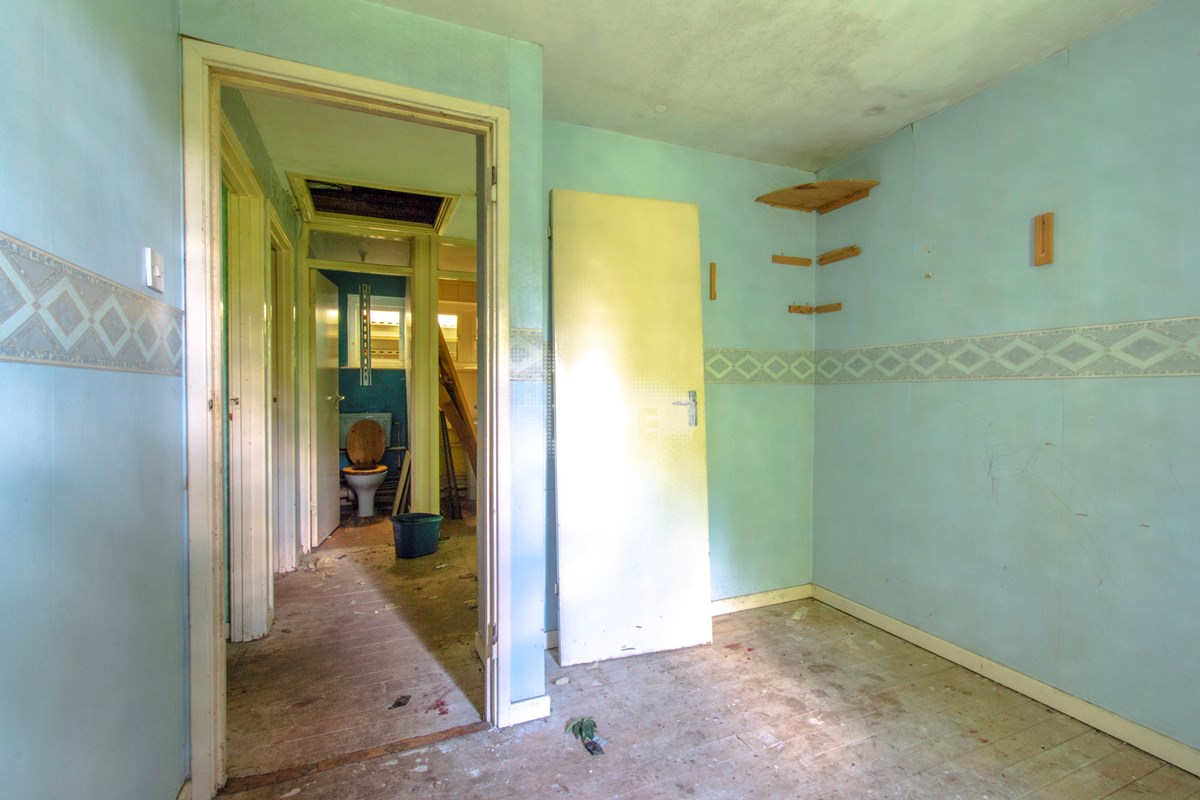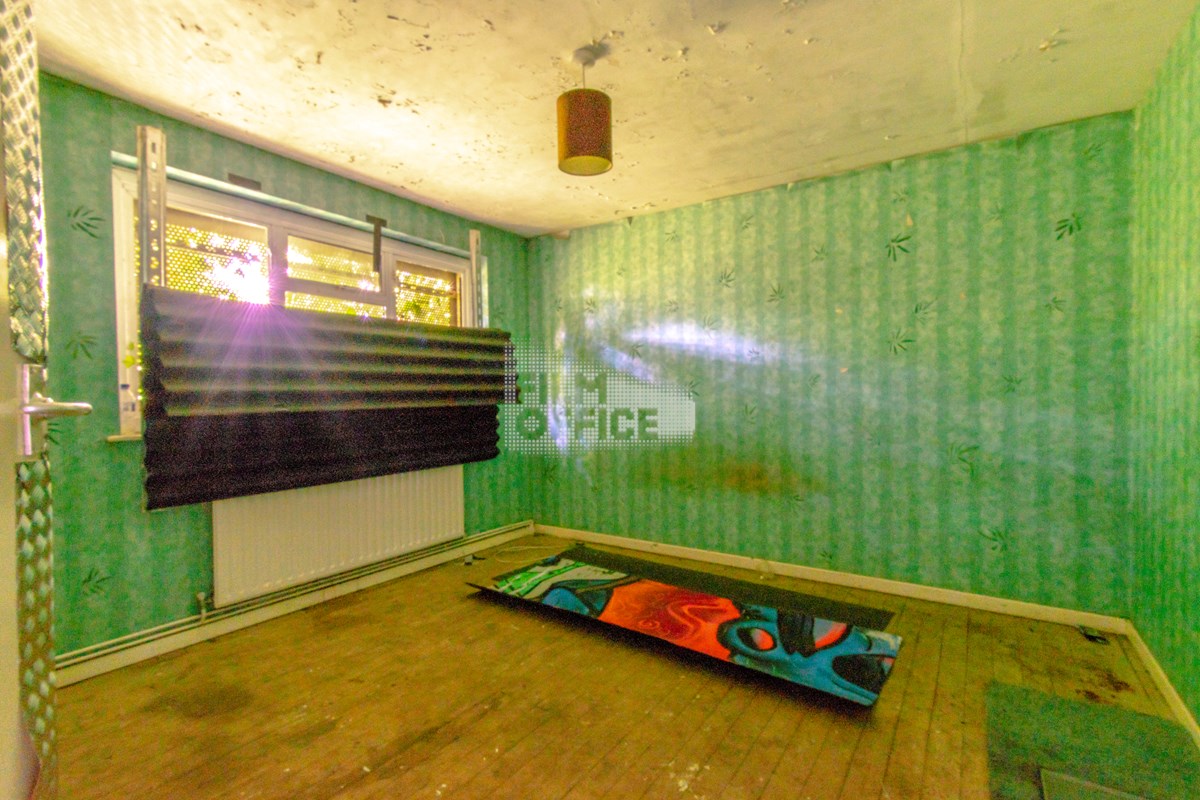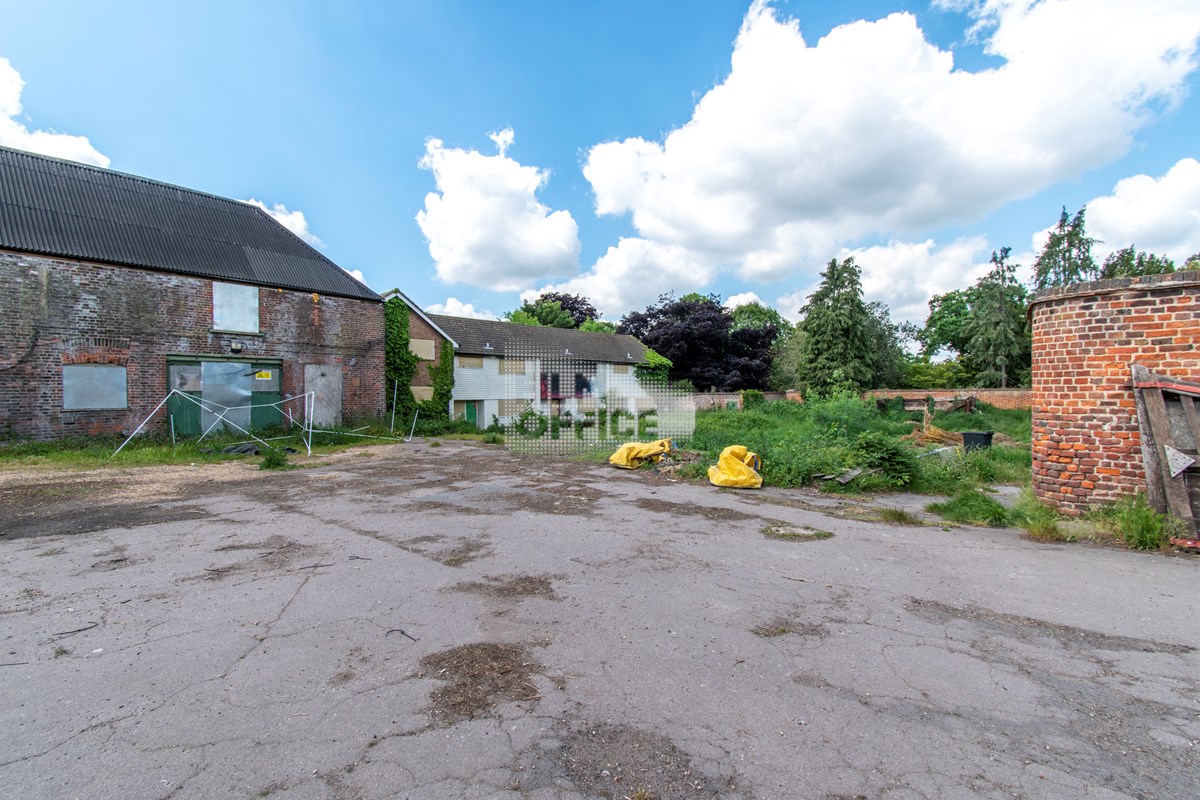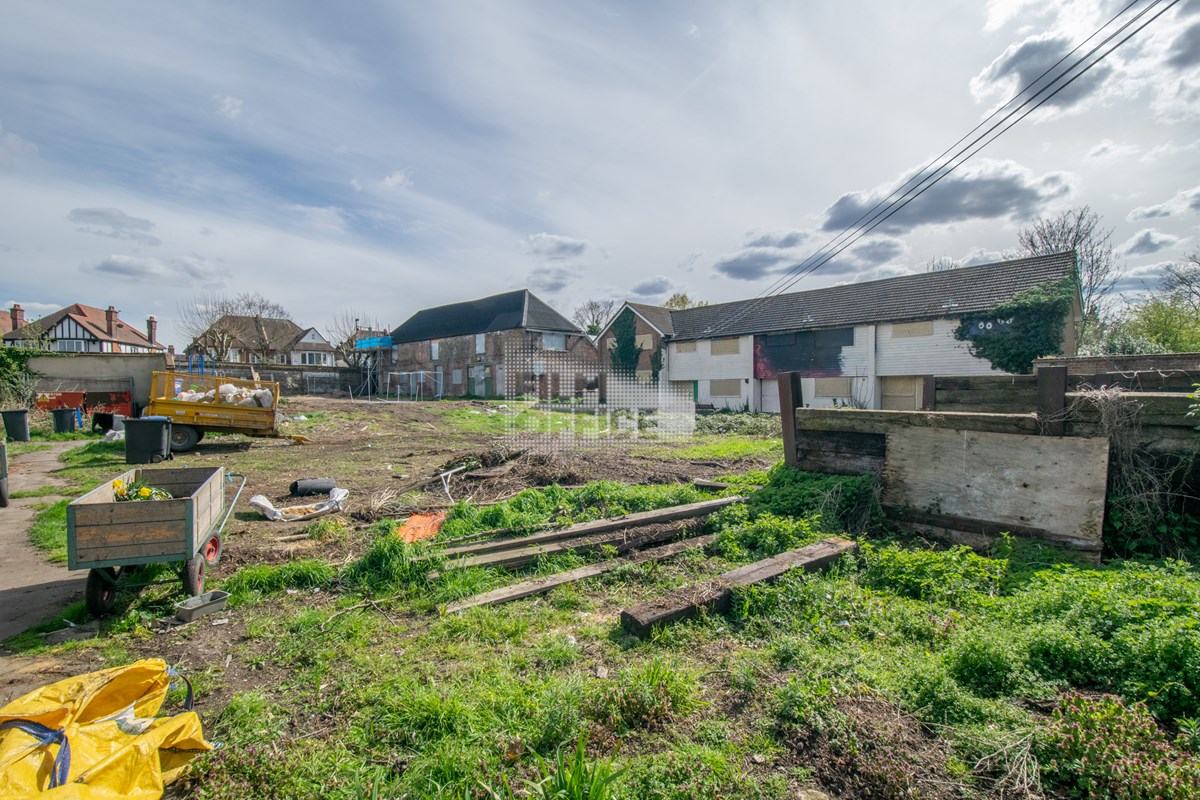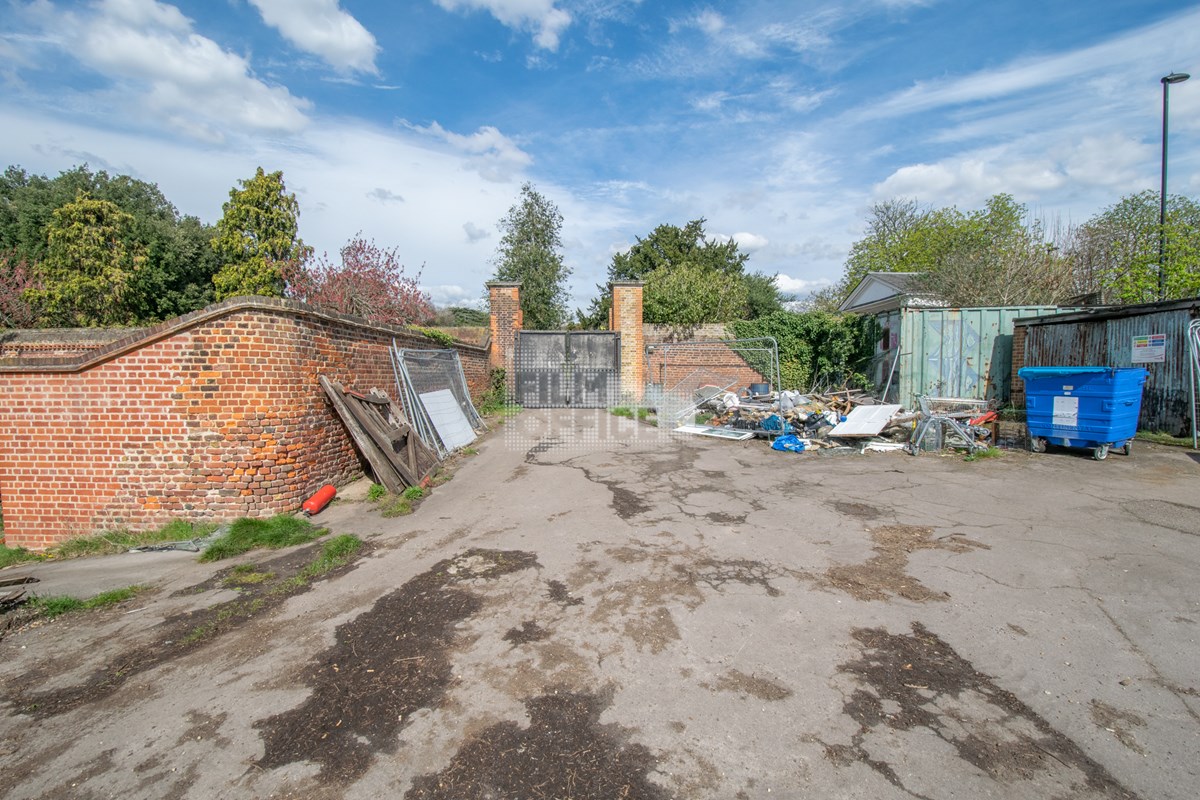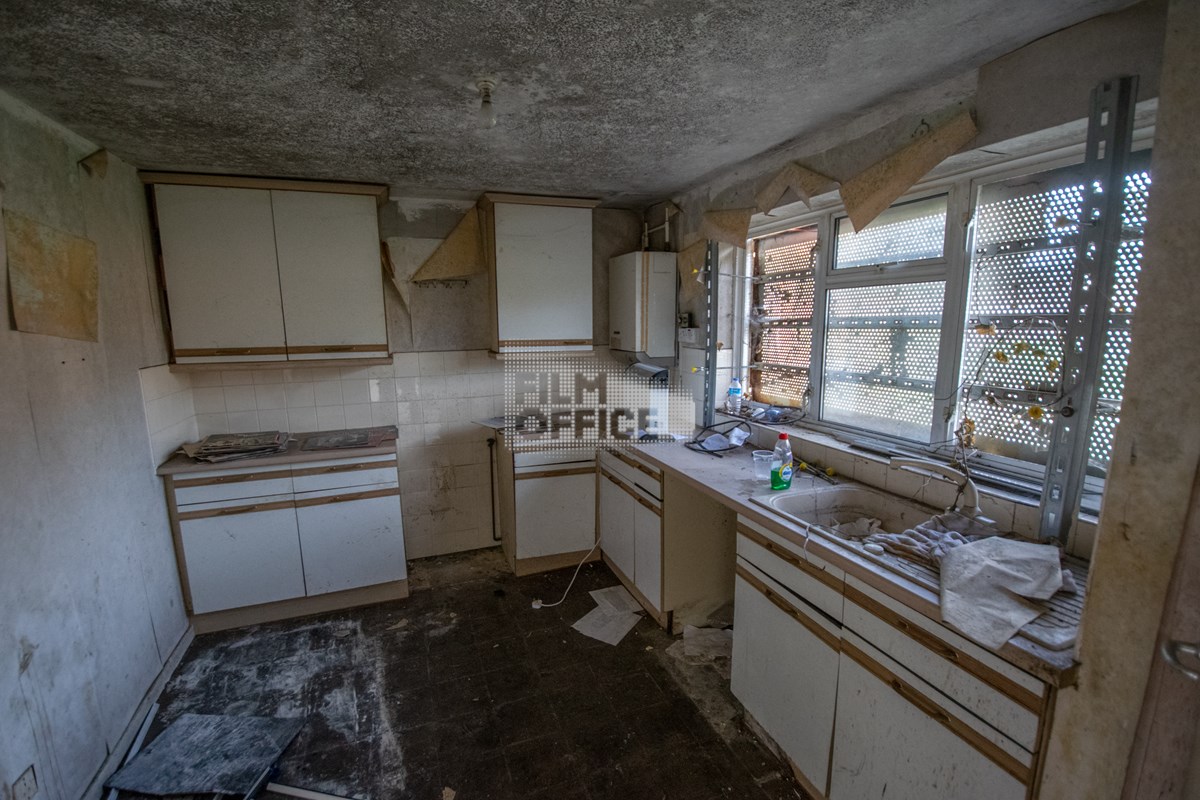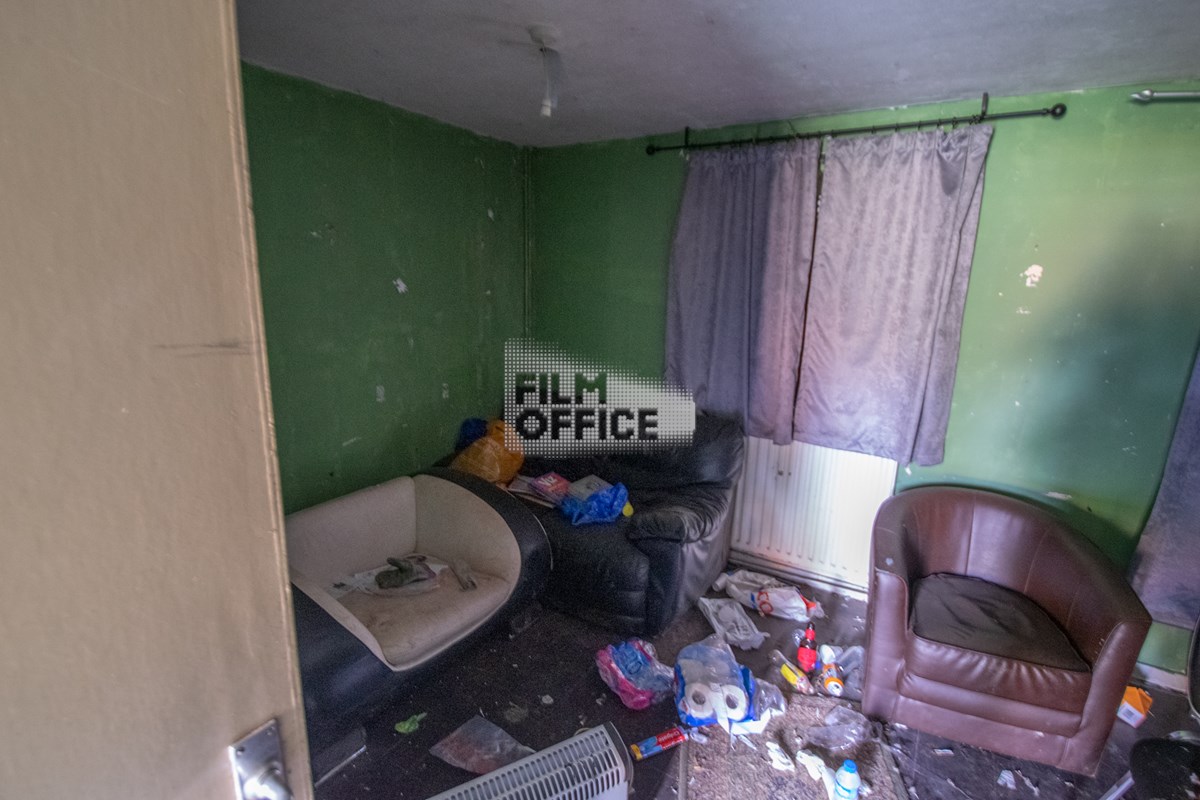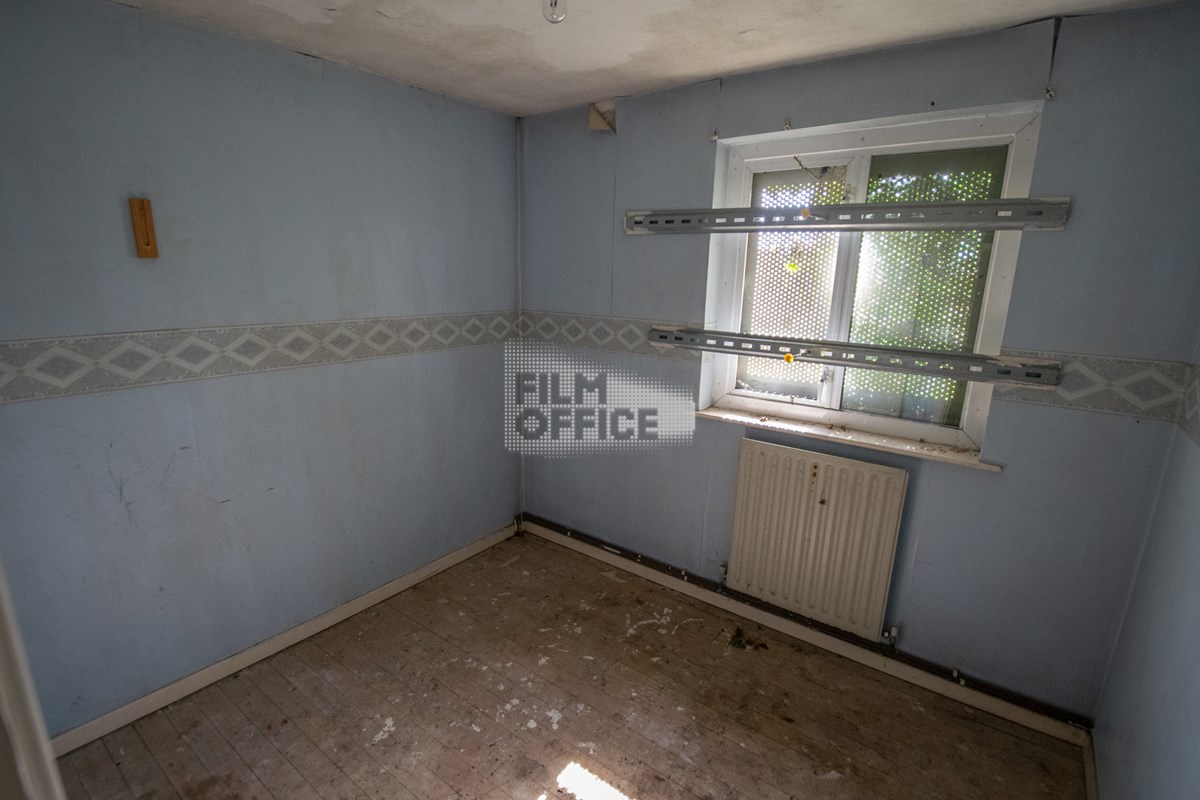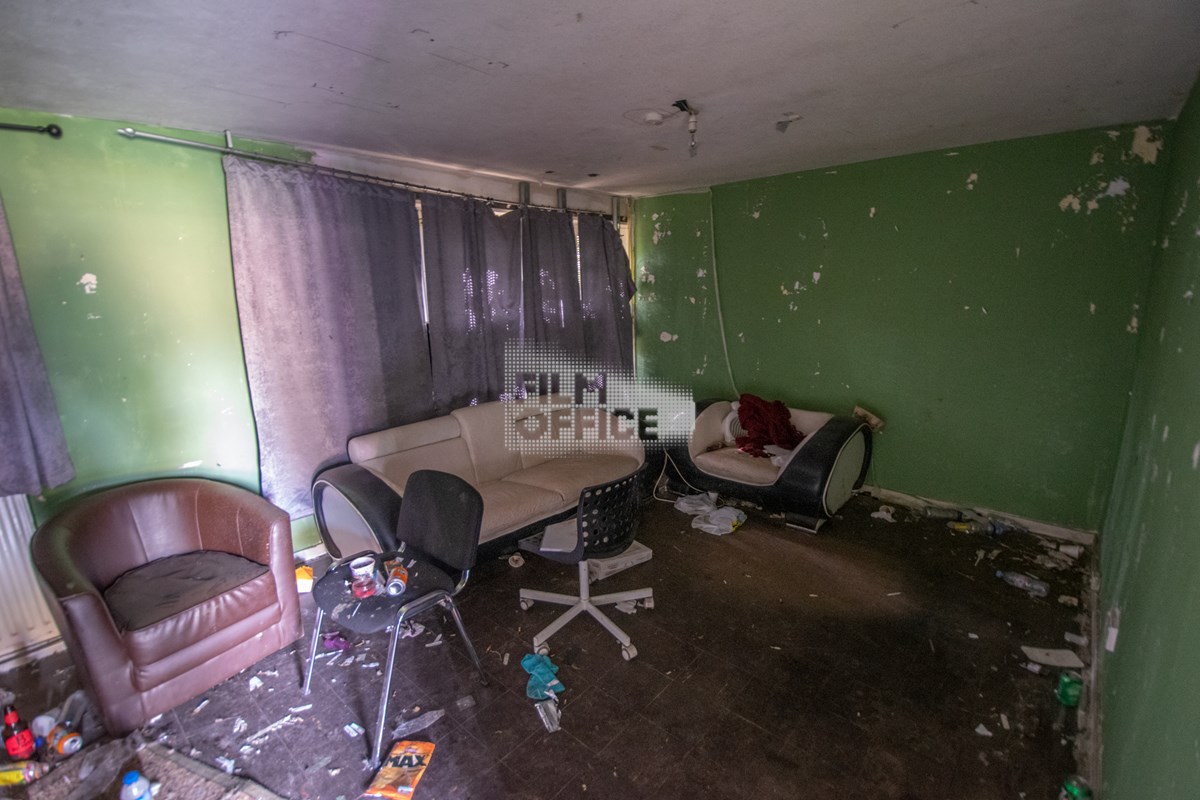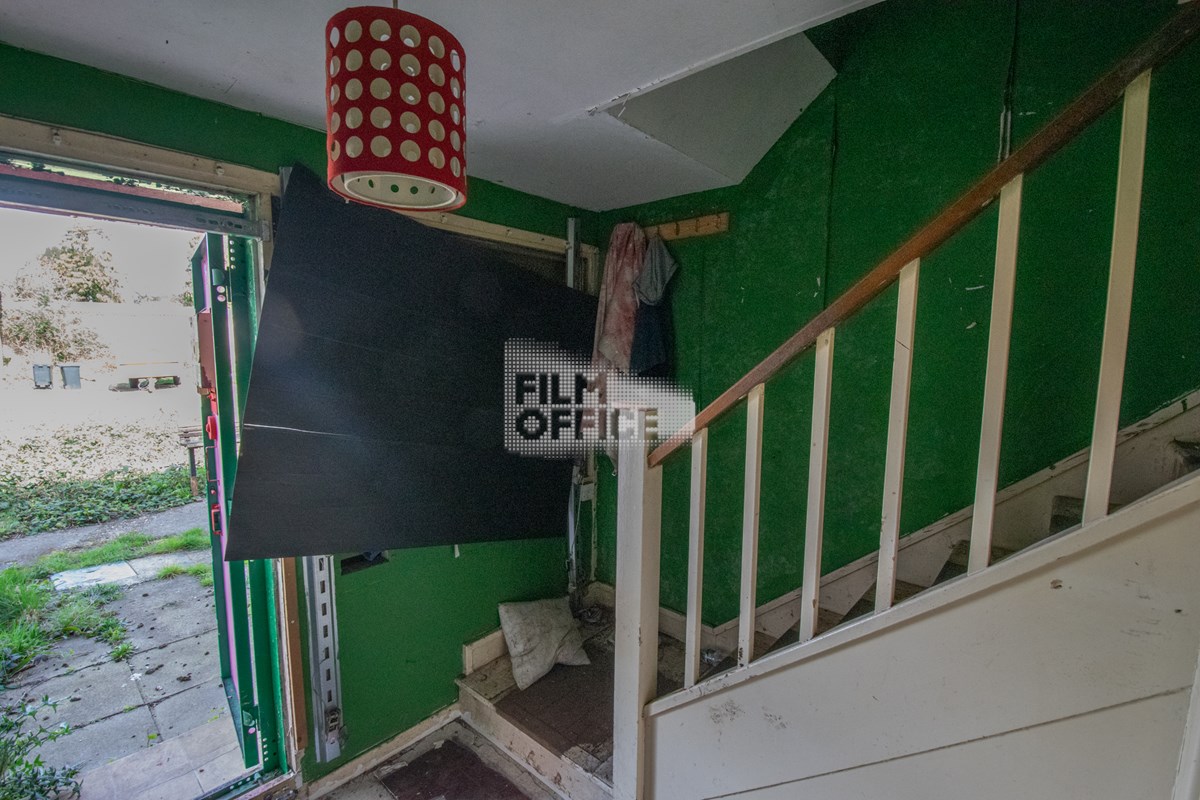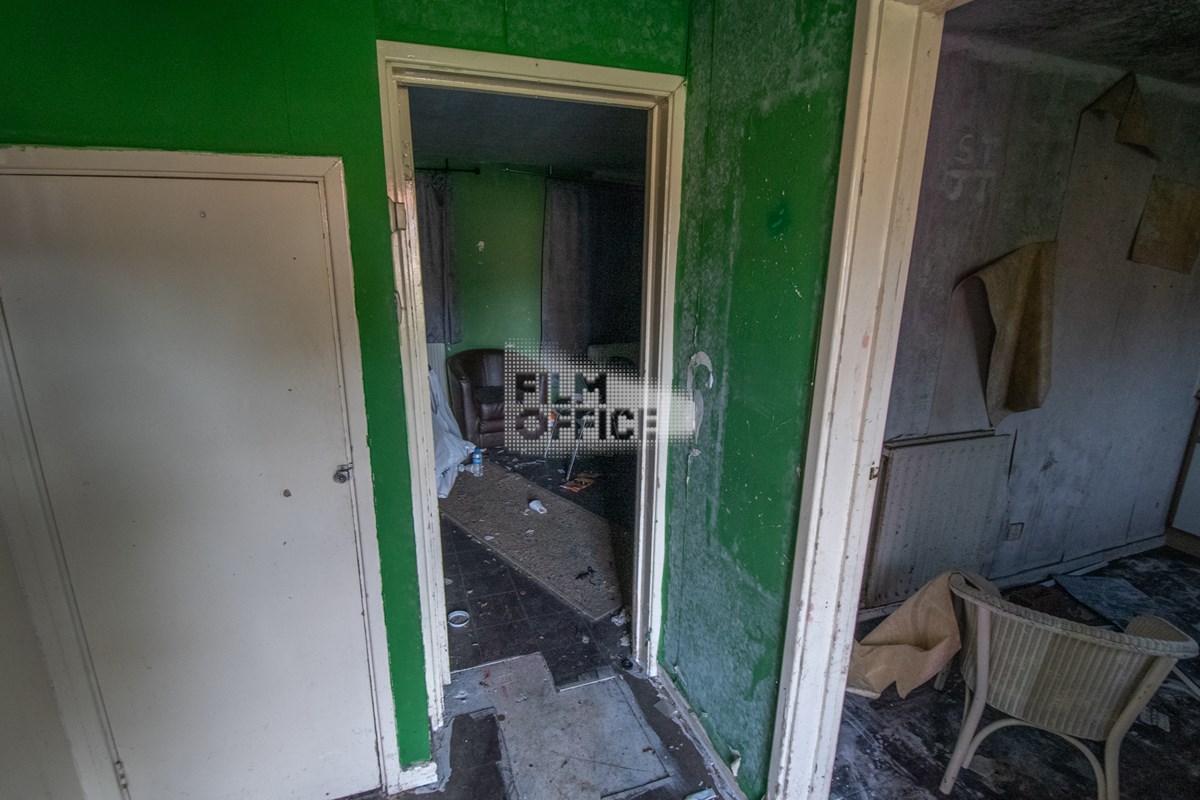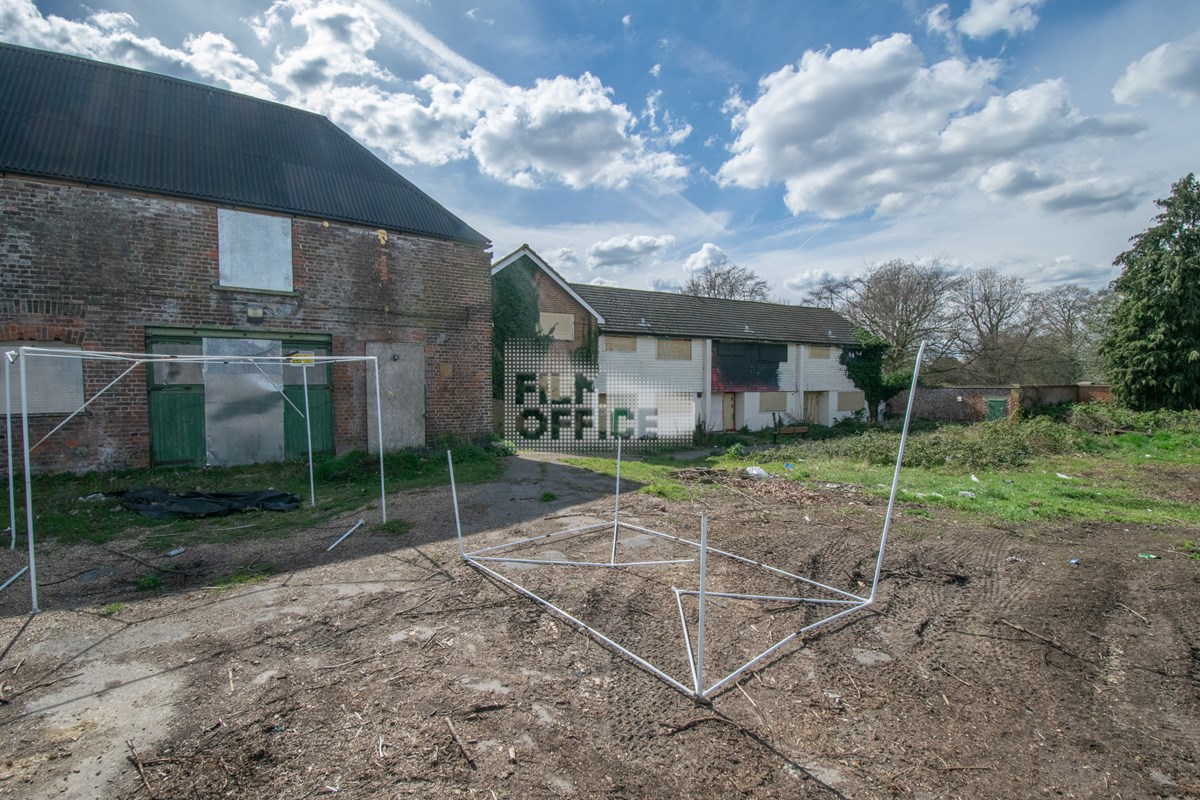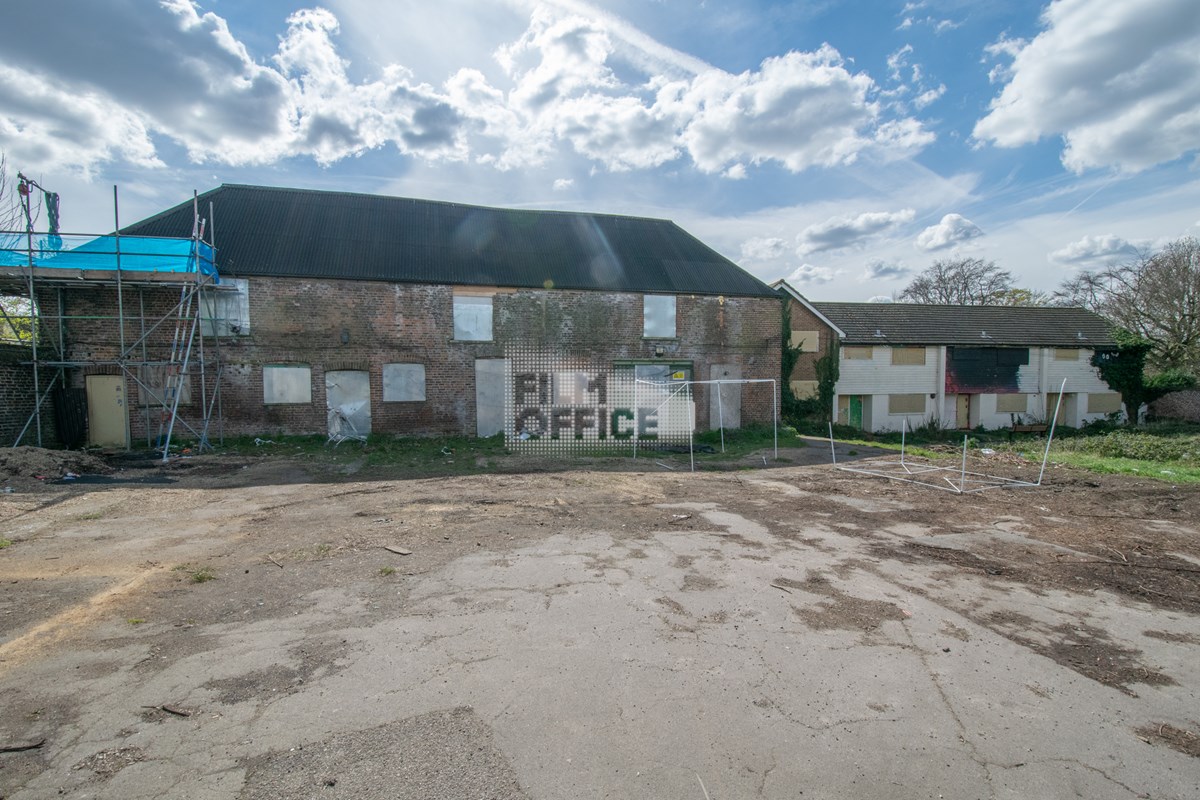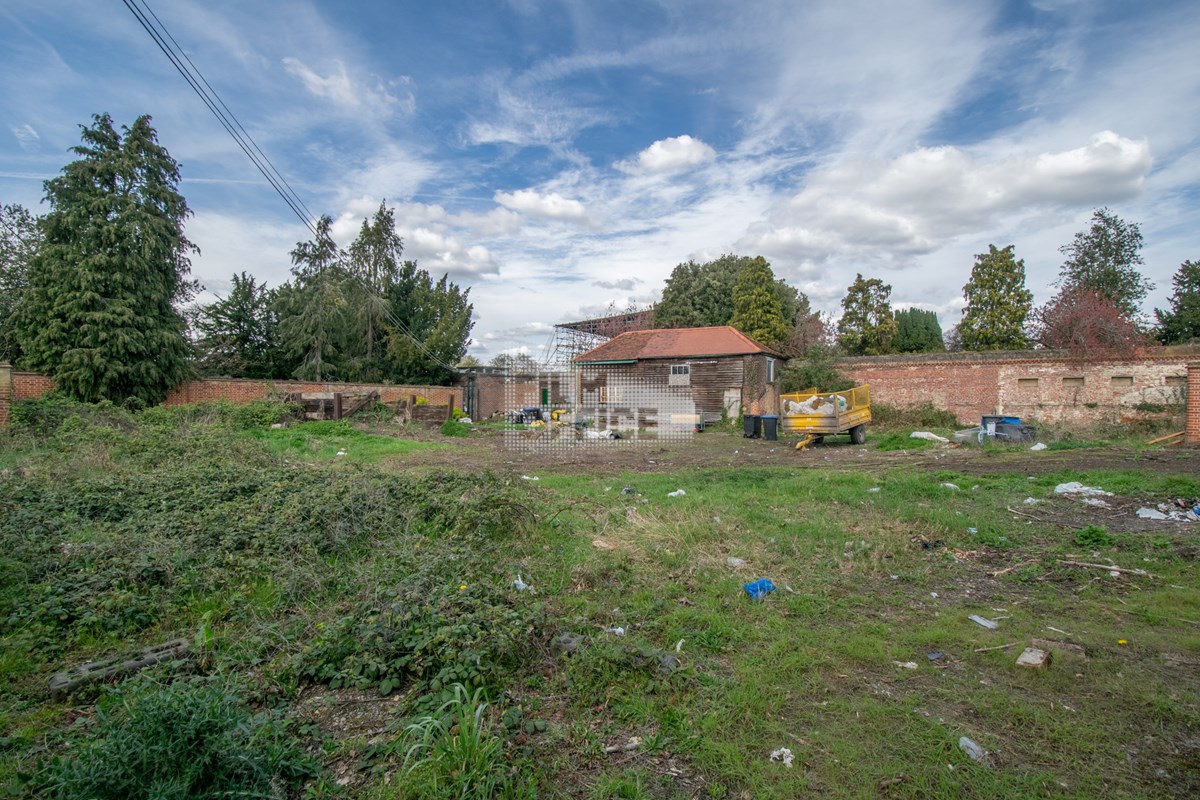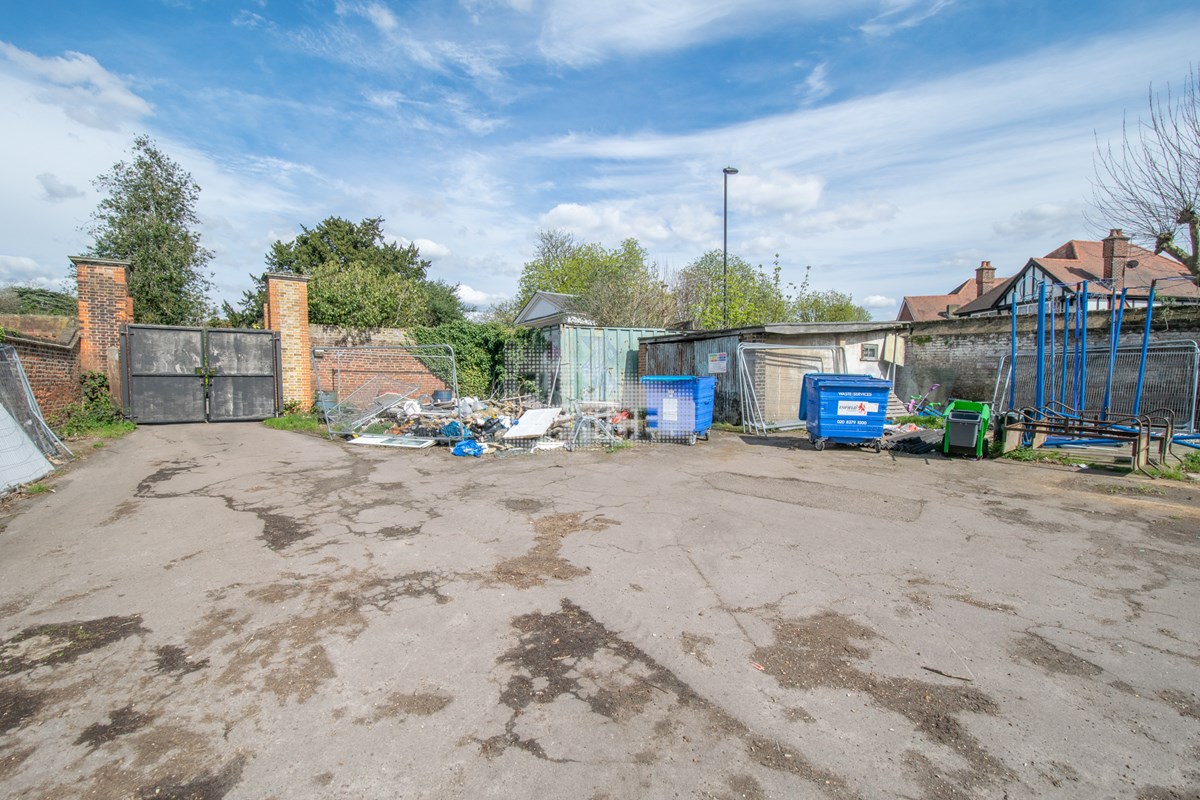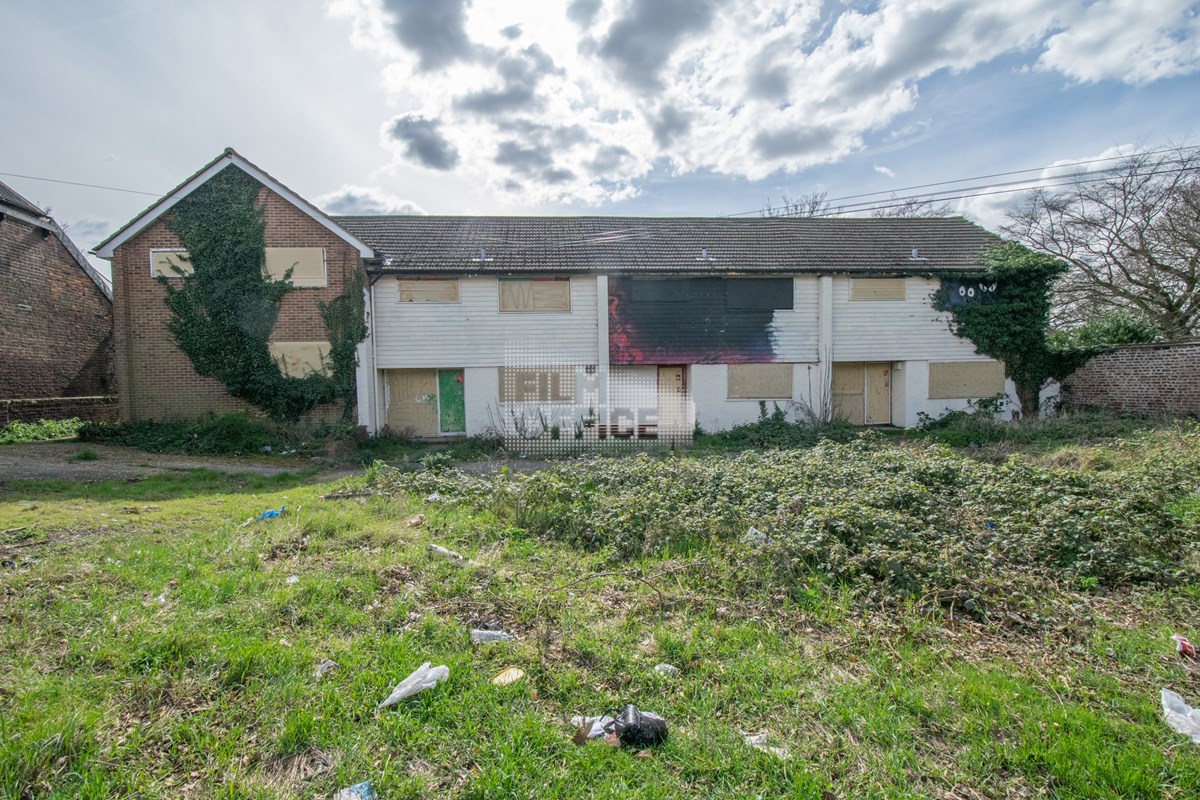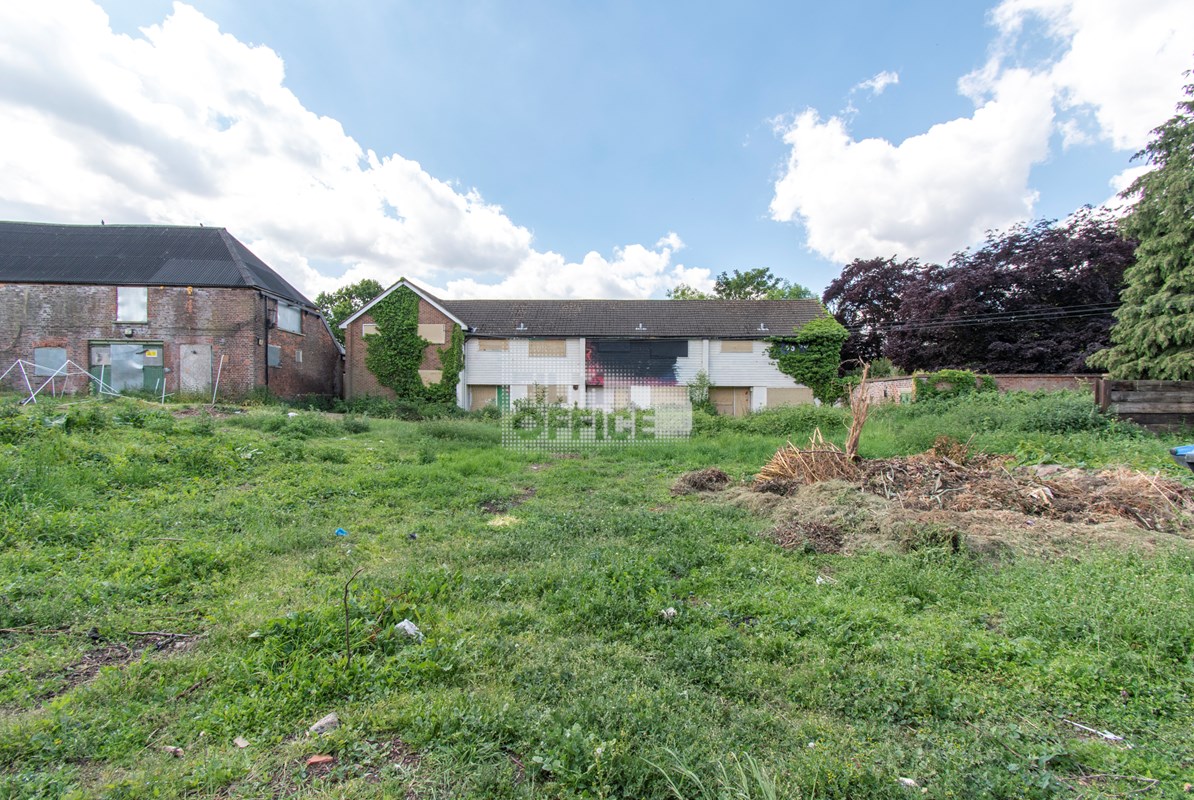 Empty Cottages
Enfield | Ref 30919
3 abandoned cottages available right now for filming!
They offer spacious run down rooms including a large reception room at the back of the property and 2 good sized bedrooms on the first floor. With the right prep / dressing these cottages can be transformed into any look you're after, or you can keep the derelict / abandoned feel to them. Outside the front of the properties there is ample space to facilitate and there are on site toilet facilities located nearby.
The cottages are located very near to Palmers Green Rail Station.
From £75 + VAT per hour
13 amp electricity
Availability Guide
Potentially unavailable, please check