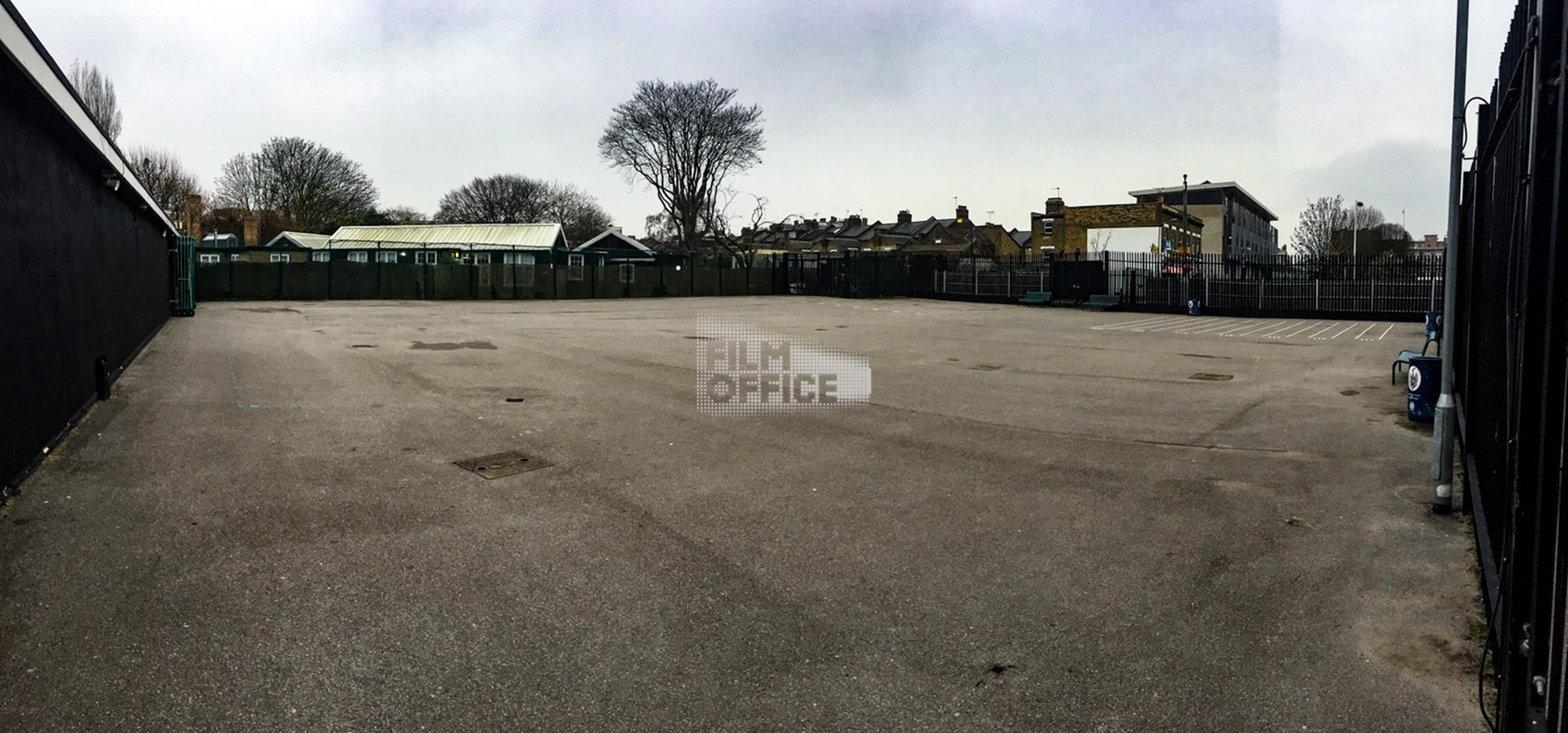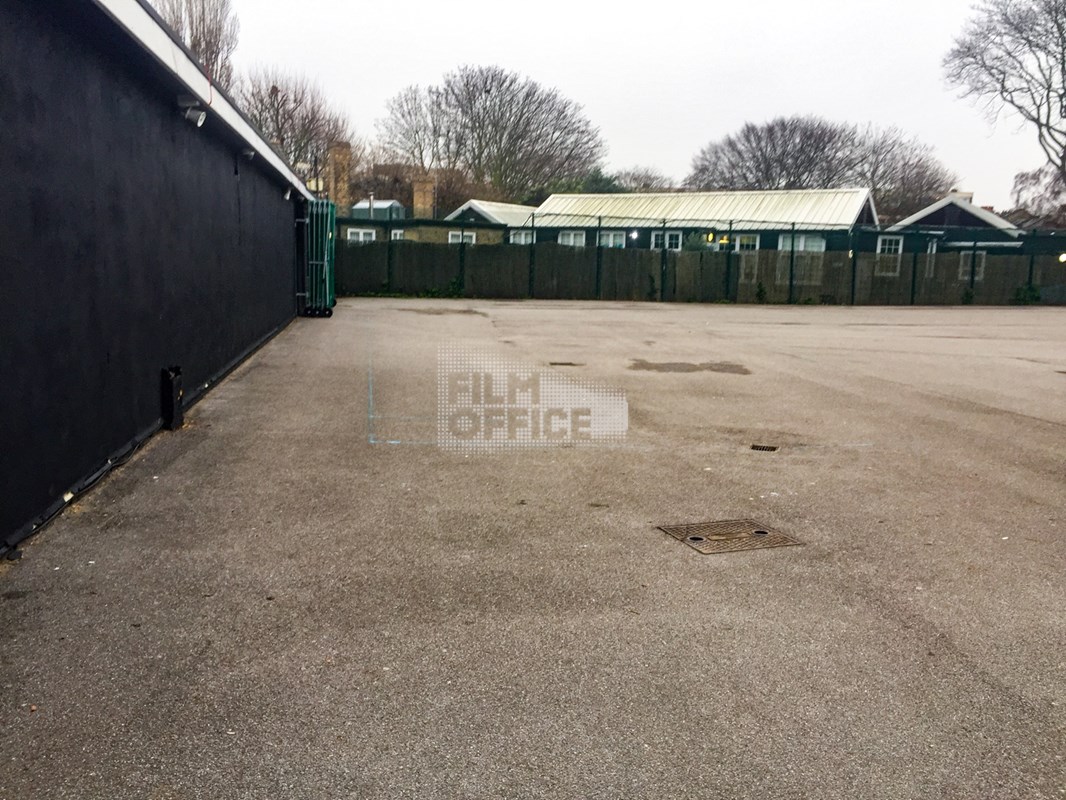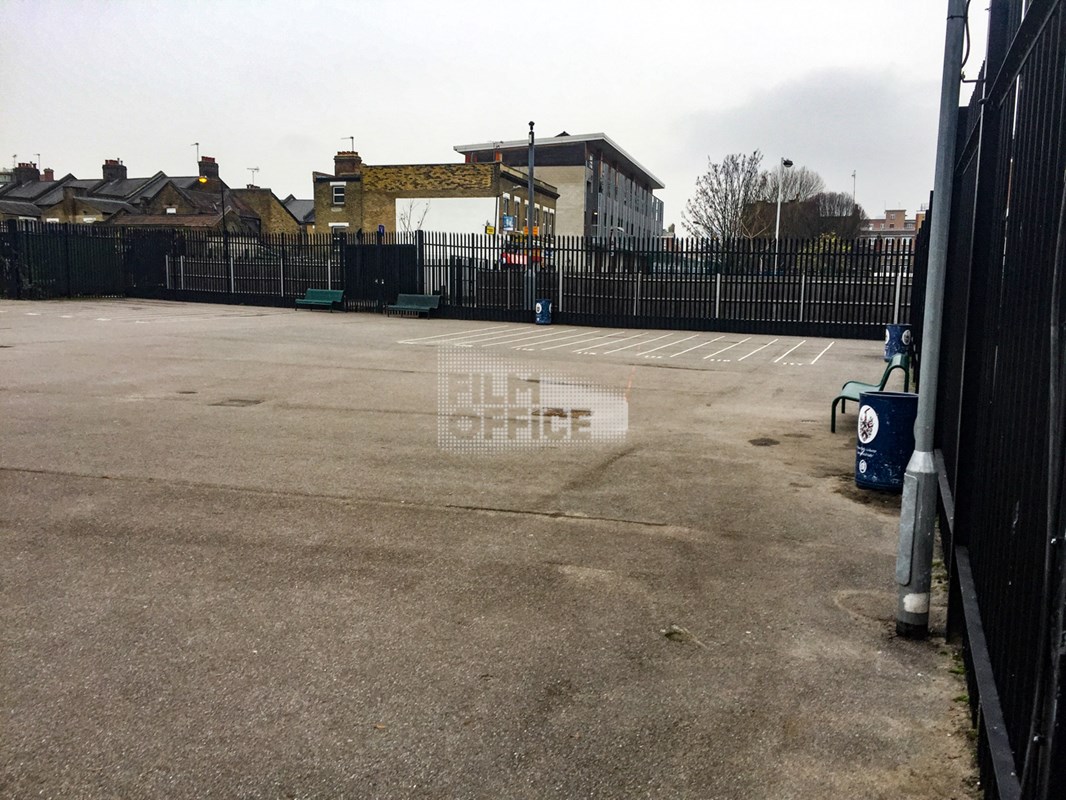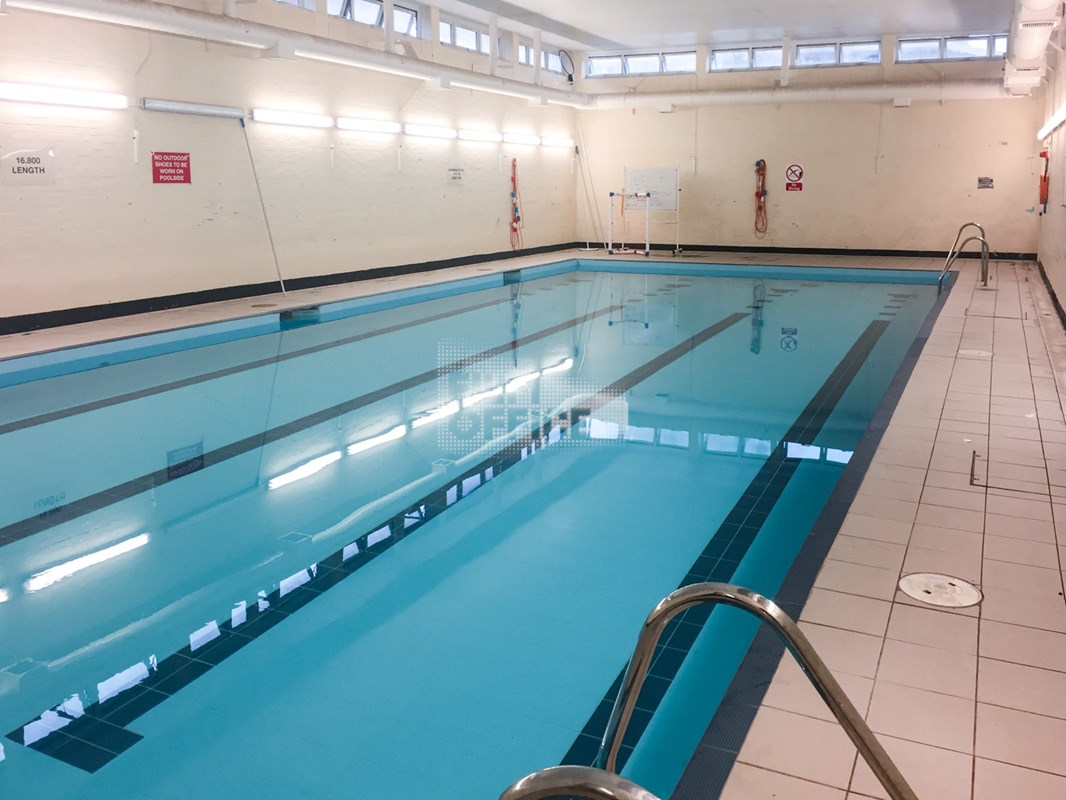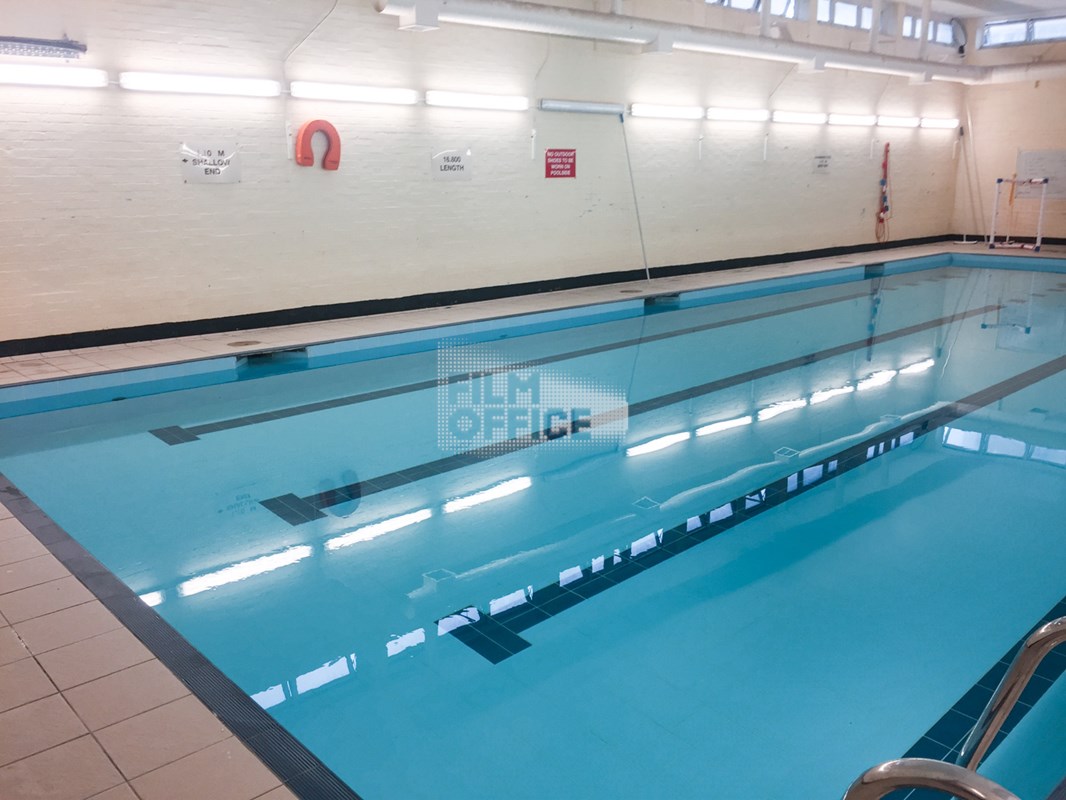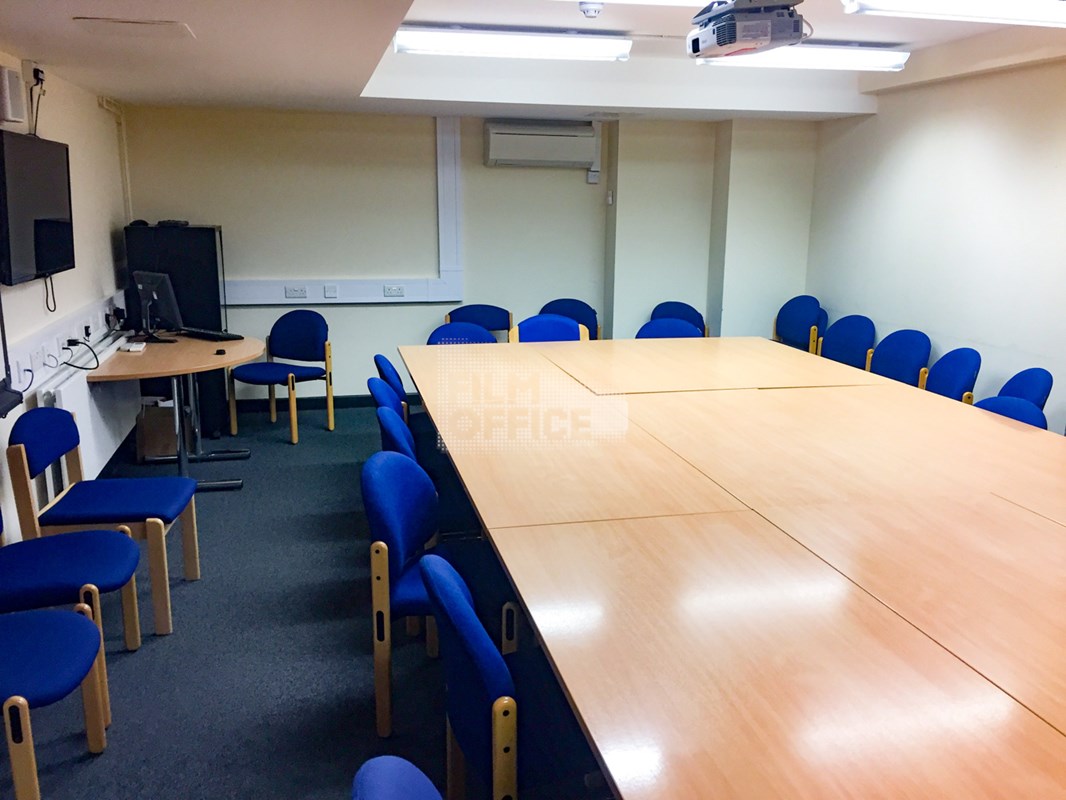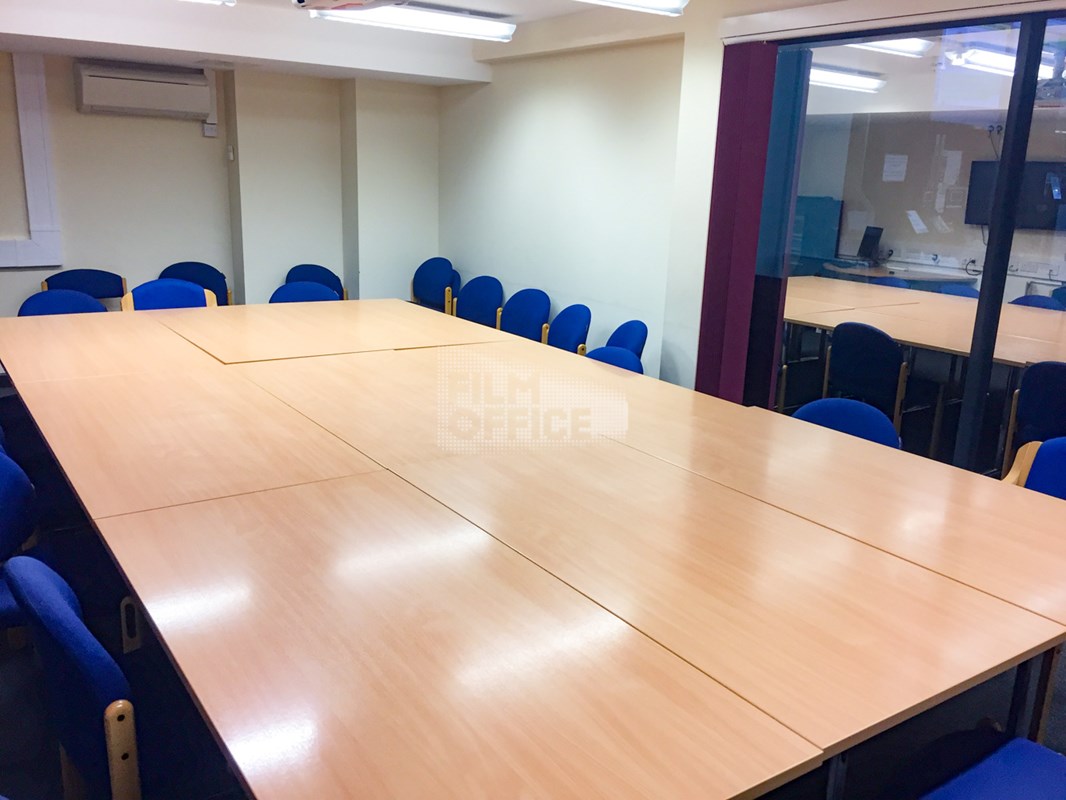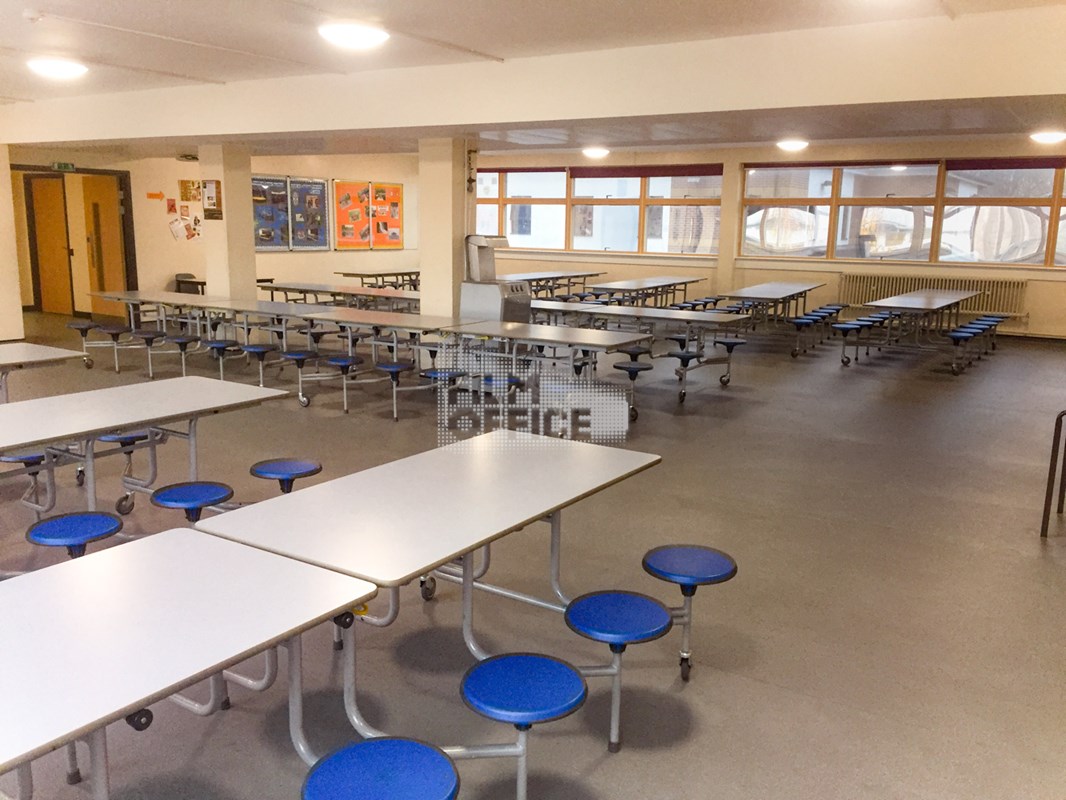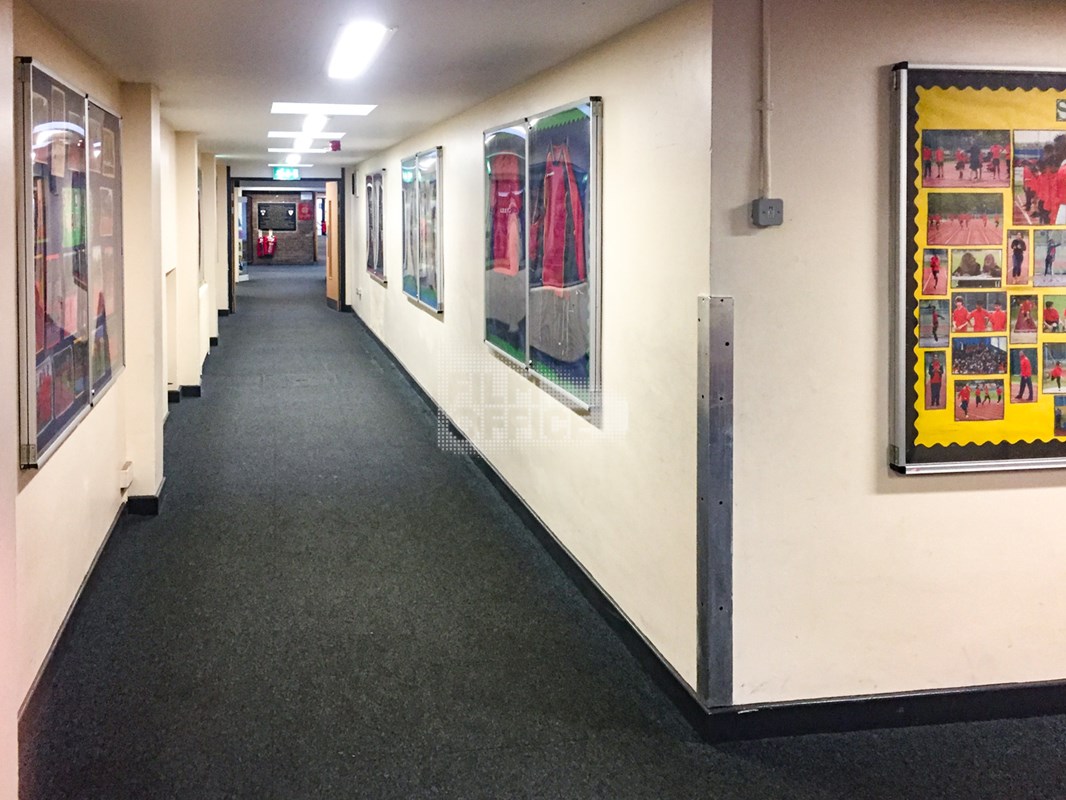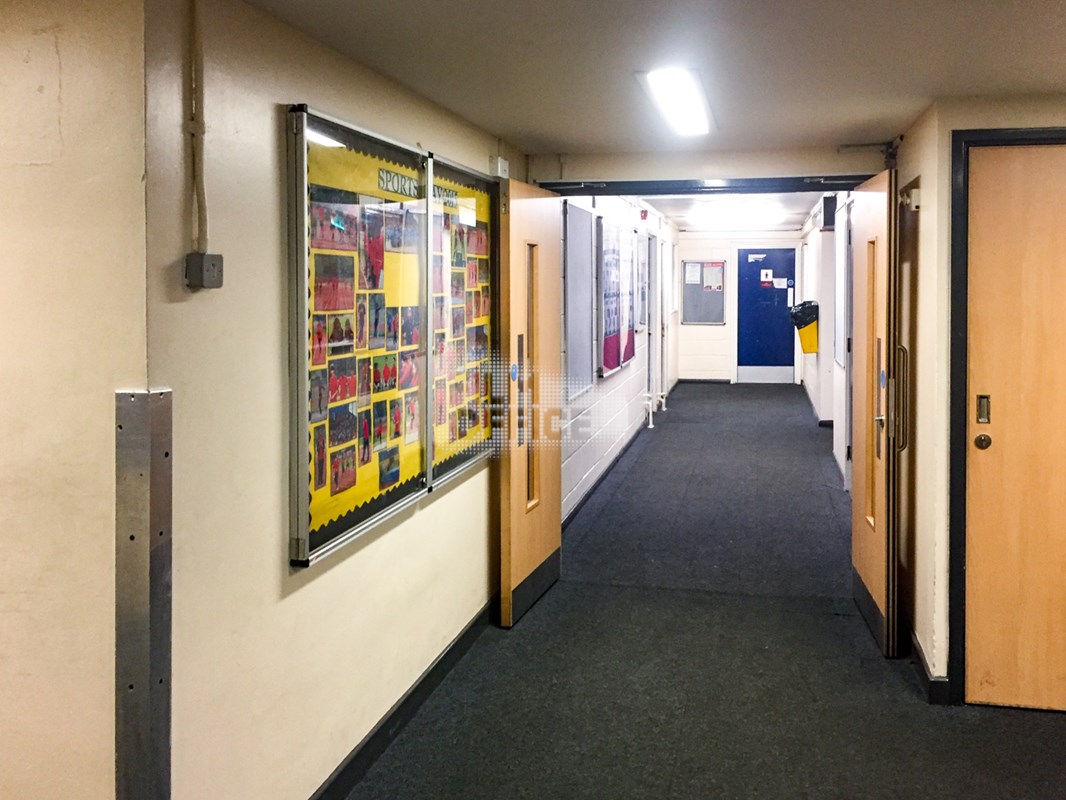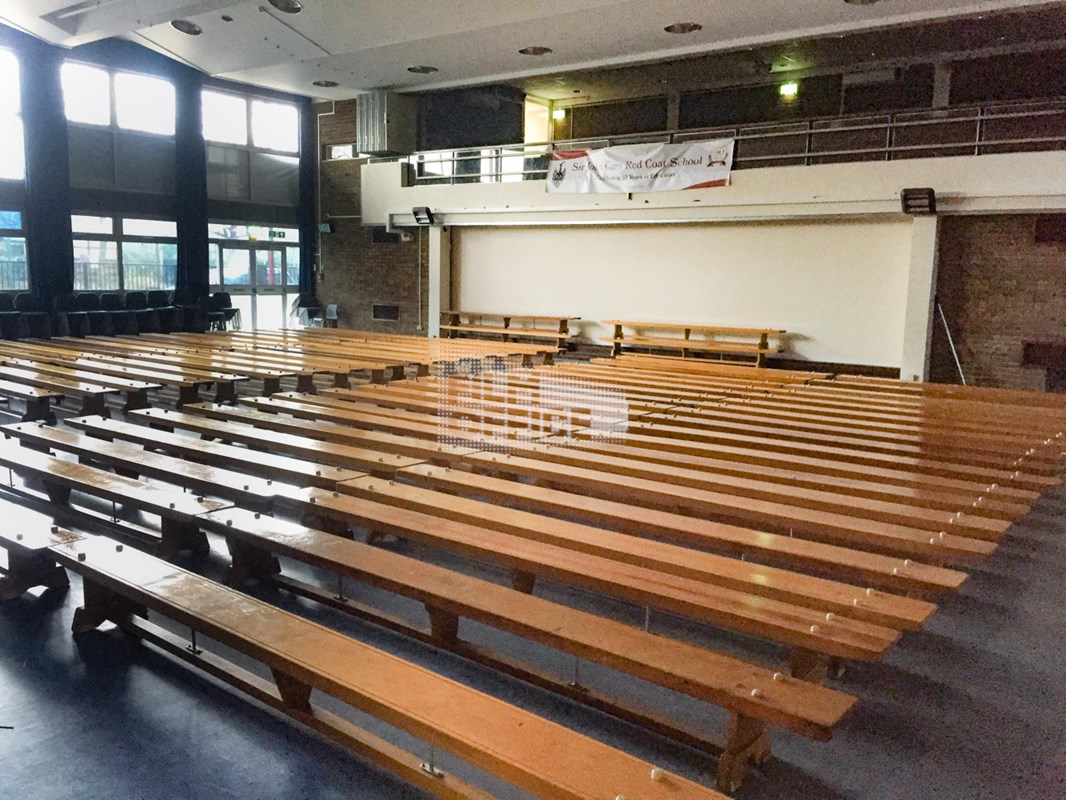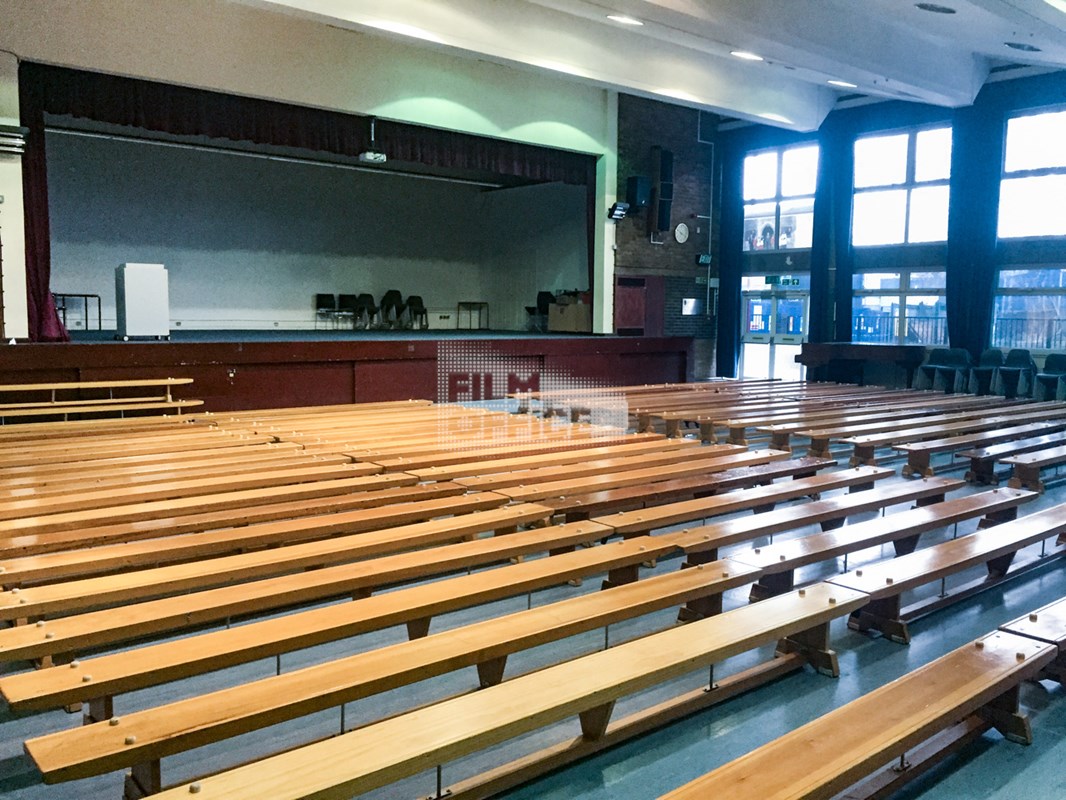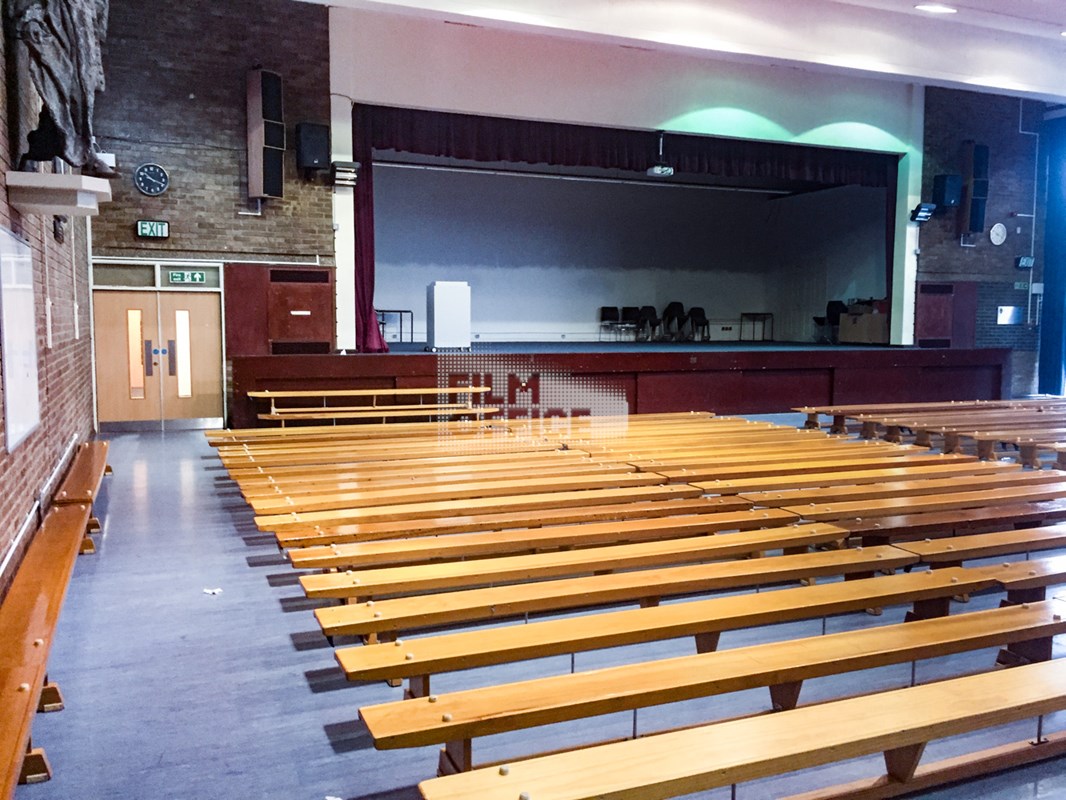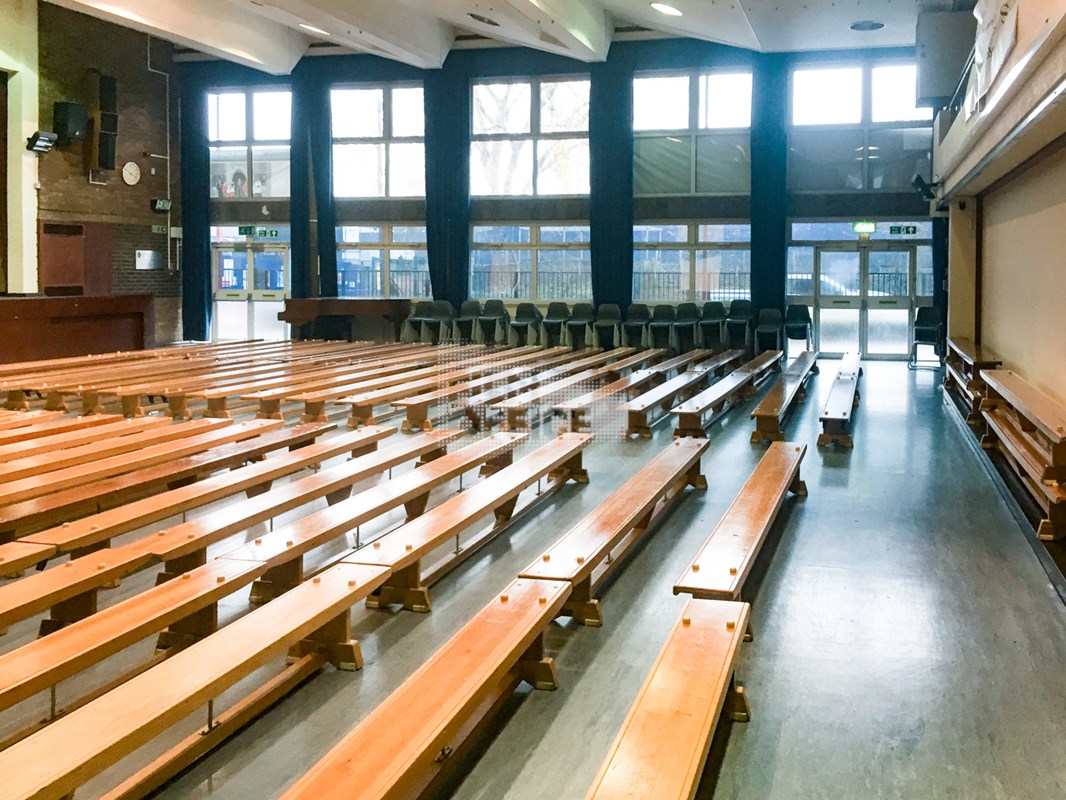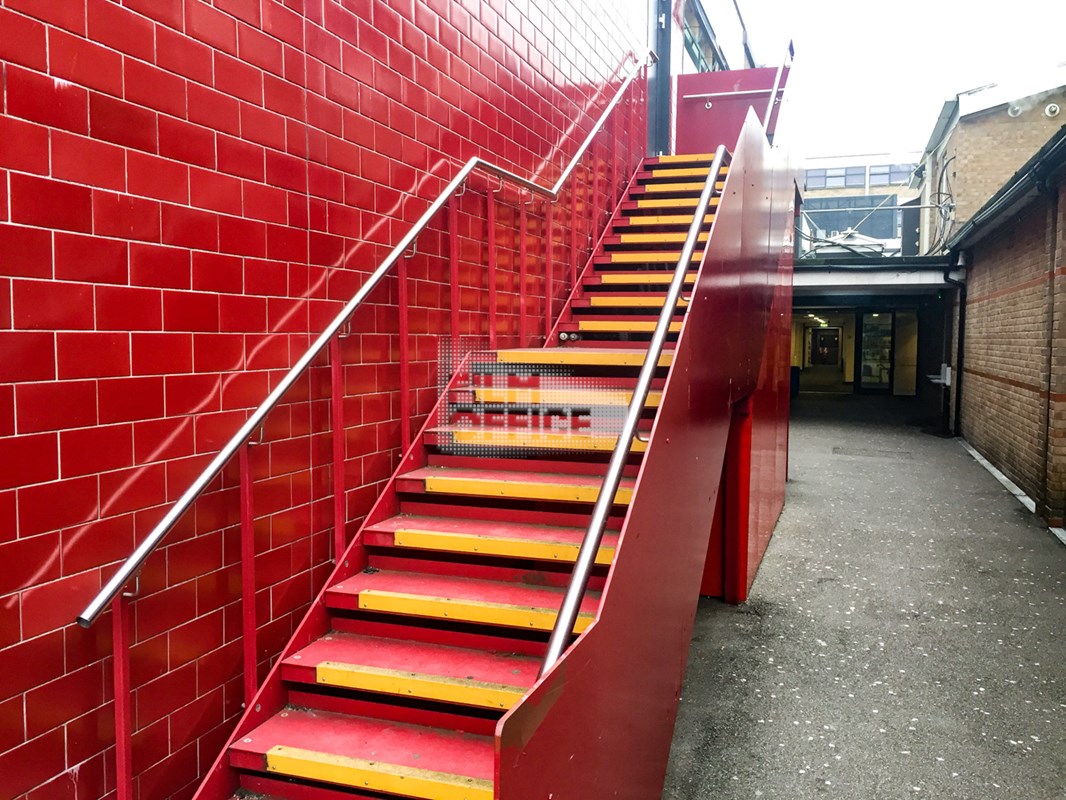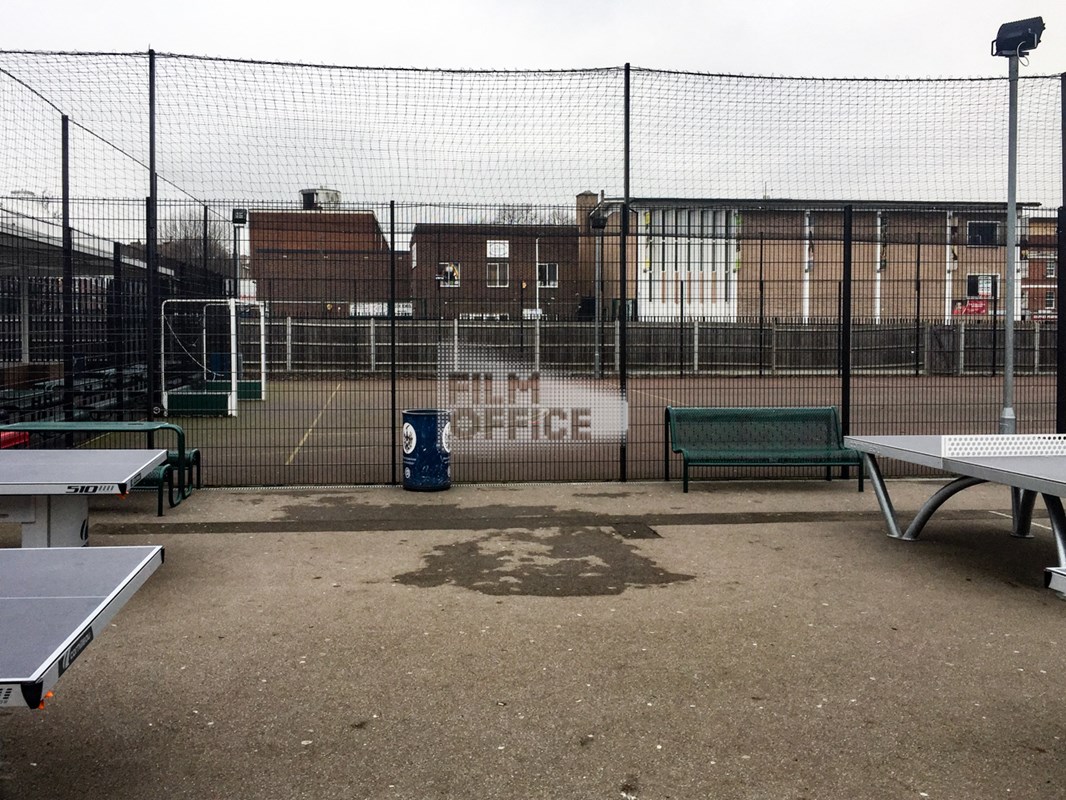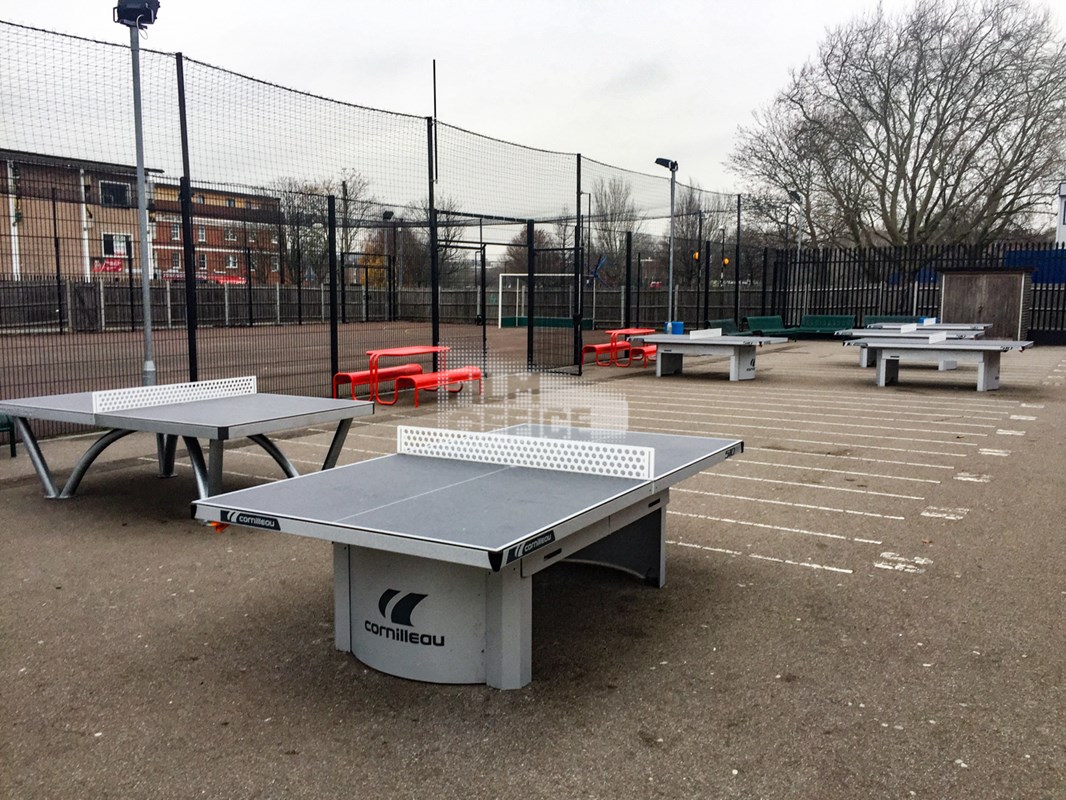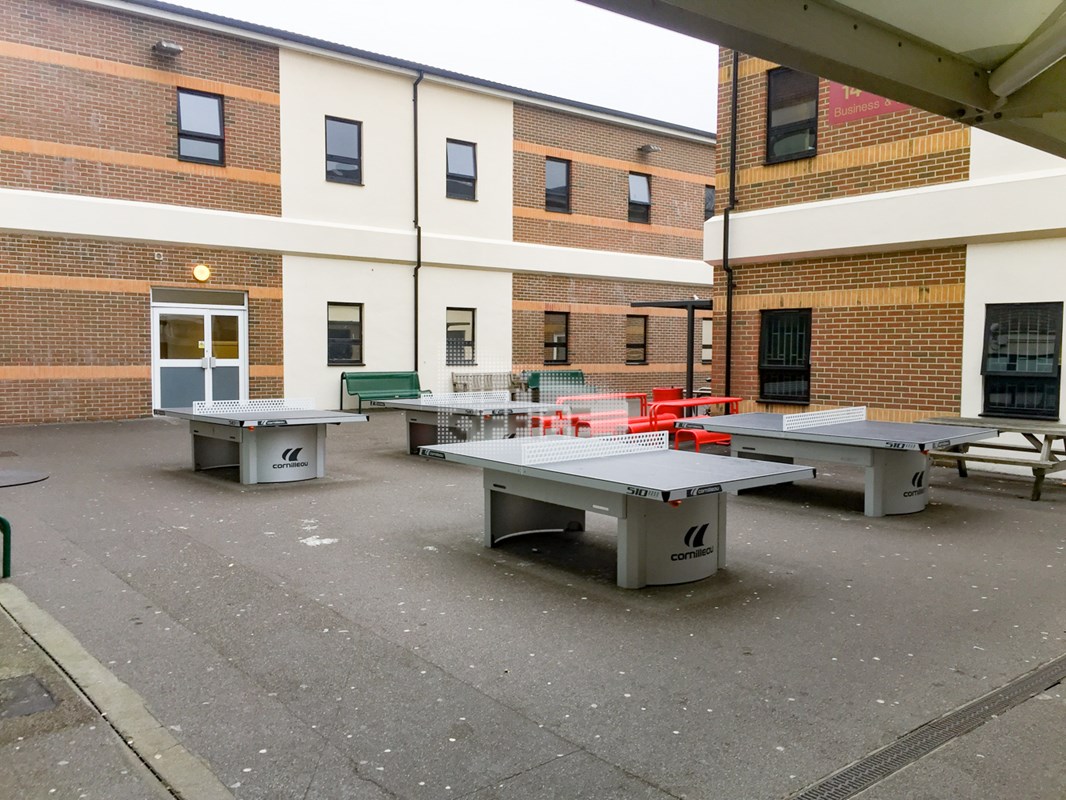 Sir John Cass School
Tower Hamlets | Ref 19551
Only available outside of school hours or during the holidays, Sir John Cass school is a great school offering a wide range of rooms including a swimming pool, laboratory and a playground that can be used as a unit base. This school is the perfect choice for anyone looking for that typical, London comprehensive atmosphere.
Features include:
A large fenced playground/unit base
Typical comprehensive school corridors with white brick walls
School assembly hall complete with benches
Swimming pool
Office room
Covered outdoor area
Outdoor ping-pong tables
Workshop
Laboratory
Canteen
This multifunctional school is very film friendly and can accommodate a wide range of needs.
Please note the following term times as this may affect availability for filming.
From £125 + VAT per hour
Water available
13 amp electricity
Availability Guide
Potentially unavailable, please check
Location
Nearest Unit Base(s)